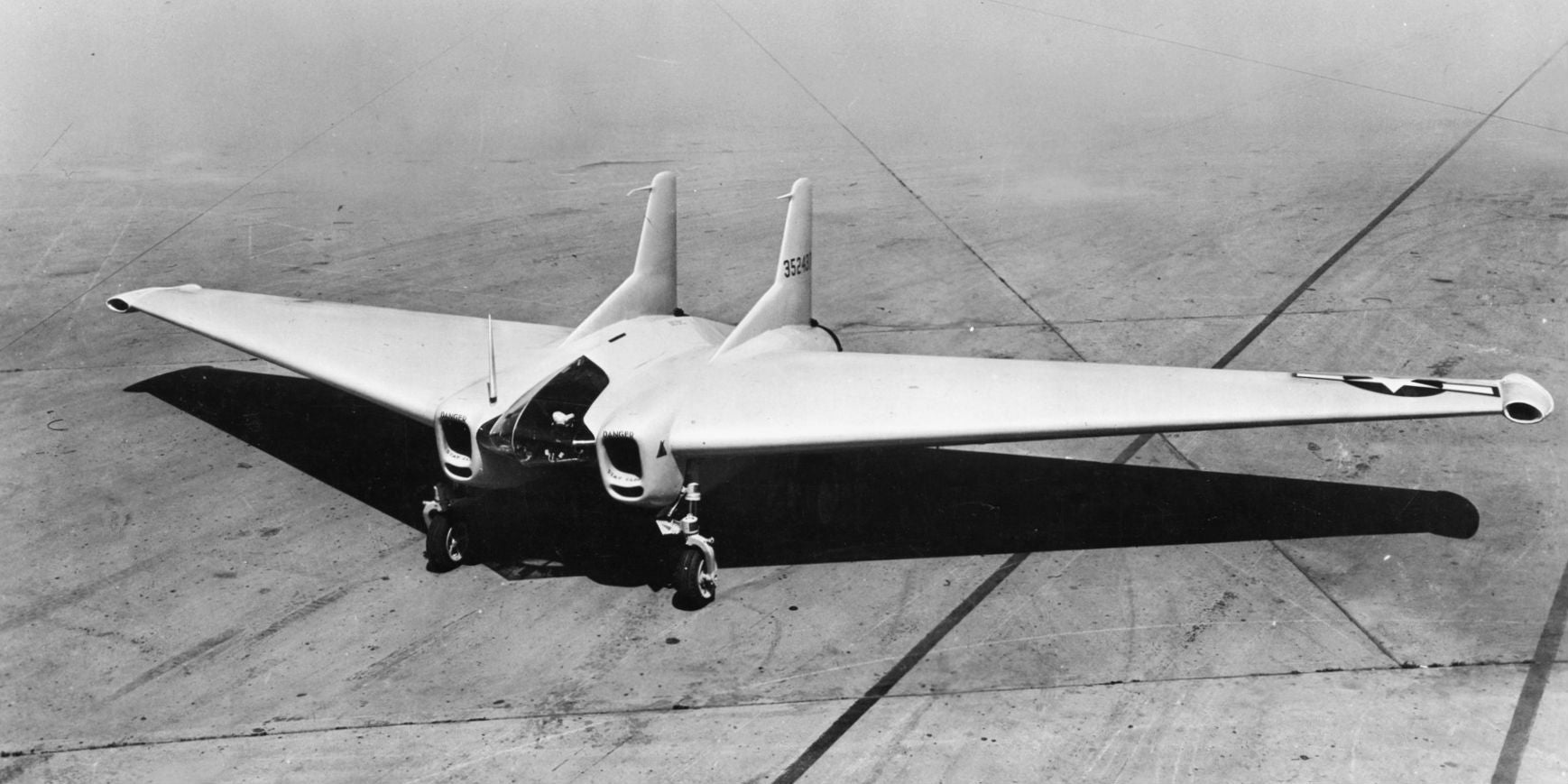 War drives technological innovation like little else. No proposal is too ambitious, impractical, or downright foolhardy for consideration if it provides a strategic advantage. This school of thinking has led to atomic bombs, autonomous vehicles, and, in 1945, a short-lived fighter prototype that could cut through enemy aircraft in midair.
---
---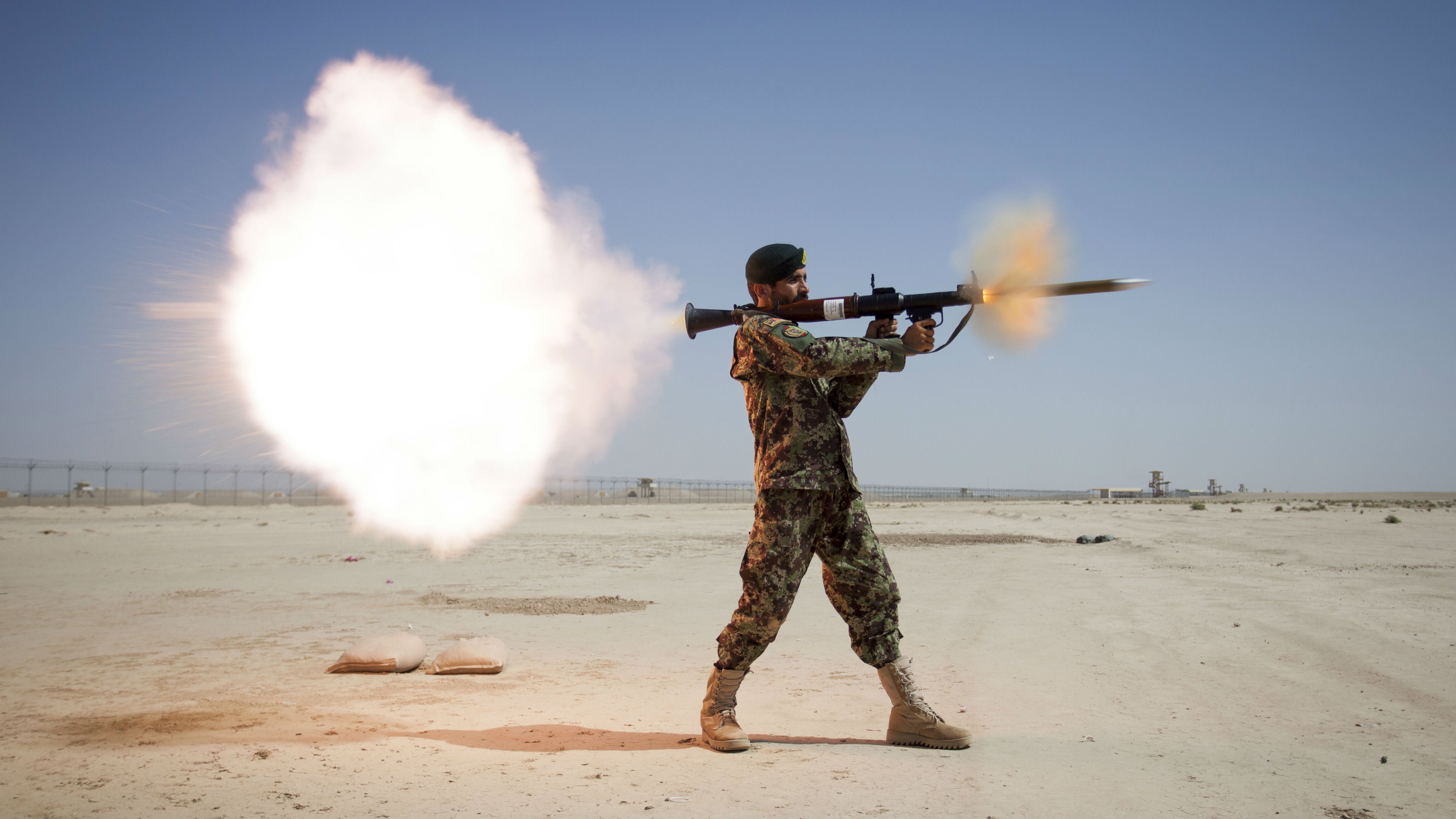 Like the AK-47, the Soviet RPG-7 rocket propelled grenade has become one of the most widely-distributed infantry weapons on Earth, used by everyone from E8 nations to guerrilla insurgency groups in every major conflict since Vietnam. But their ubiquitousness nature has kicked off a global race focused on how to beat them.
---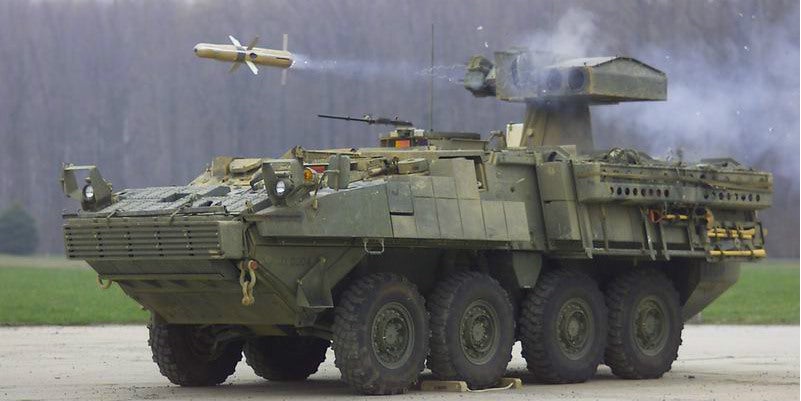 ---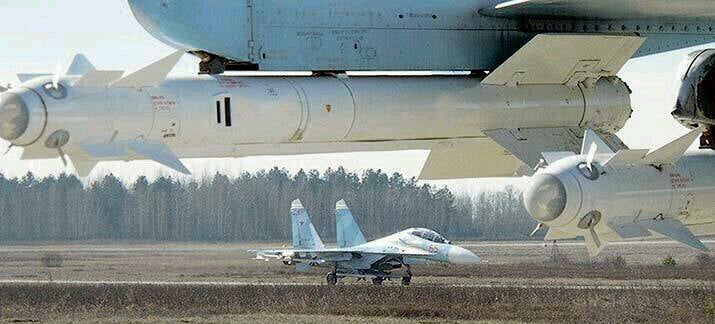 ---
The Boston Dynamics Big Dog is only the latest in a long line of semi-autonomous cargo carriers developed for the US military. Back in the late 1960s, GE unveiled the Big Dog's spiritual predecessor: a mammoth mechanical pack mule strong enough to push Jeeps around like Matchbox cars.
---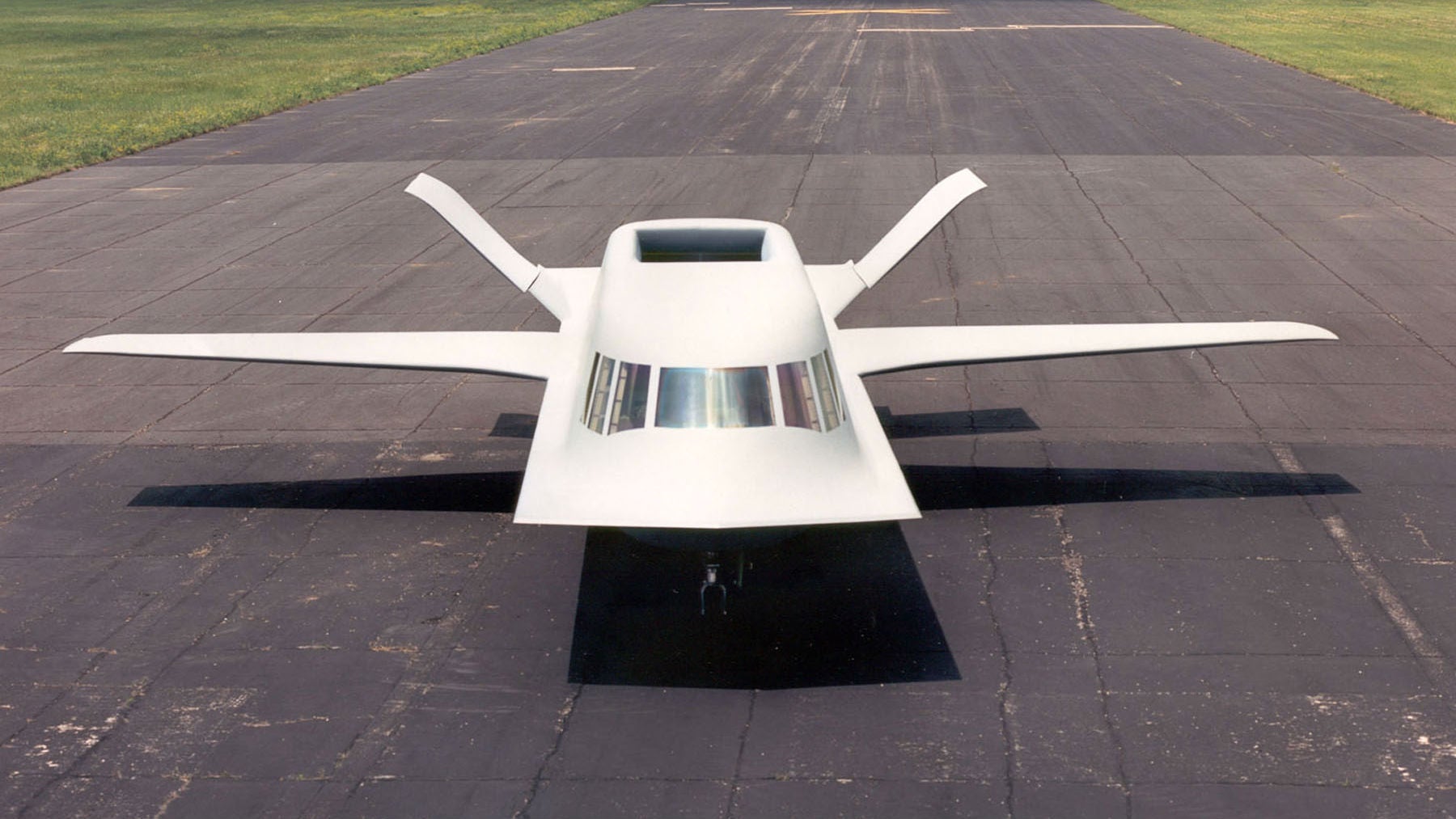 Not every program DARPA undertakes can be another Big Dog — the agency has had its fair share of fizzled experiments over the years — but even those failures can yield exciting new insights. Just look at the Northrop Tacit Blue, a plane so unwieldy it incorporated more redundancy than the Space Shuttle but also demonstrated the potency of curved stealth design.
---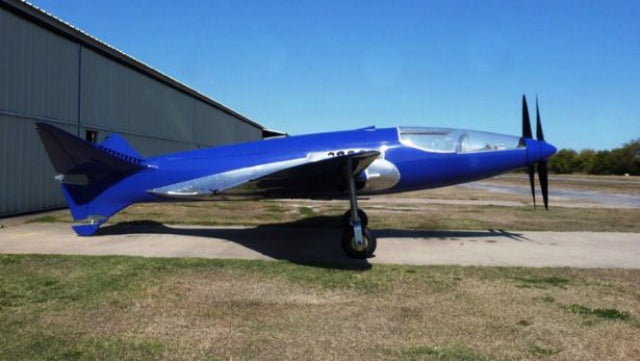 This is the Bugatti Model 100P: a 900hp, 800km/h, race plane imagined by none other than legendary automotive designer Ettore Bugatti, so technologically advanced that it could have single-handedly dominated the skies of WWII for Germany, had the Nazis ever gotten their hands on it. But after more than seven decades of obscurity in a French barn, the "Veyron of the Skies" is ready to finally take flight for the first time.
---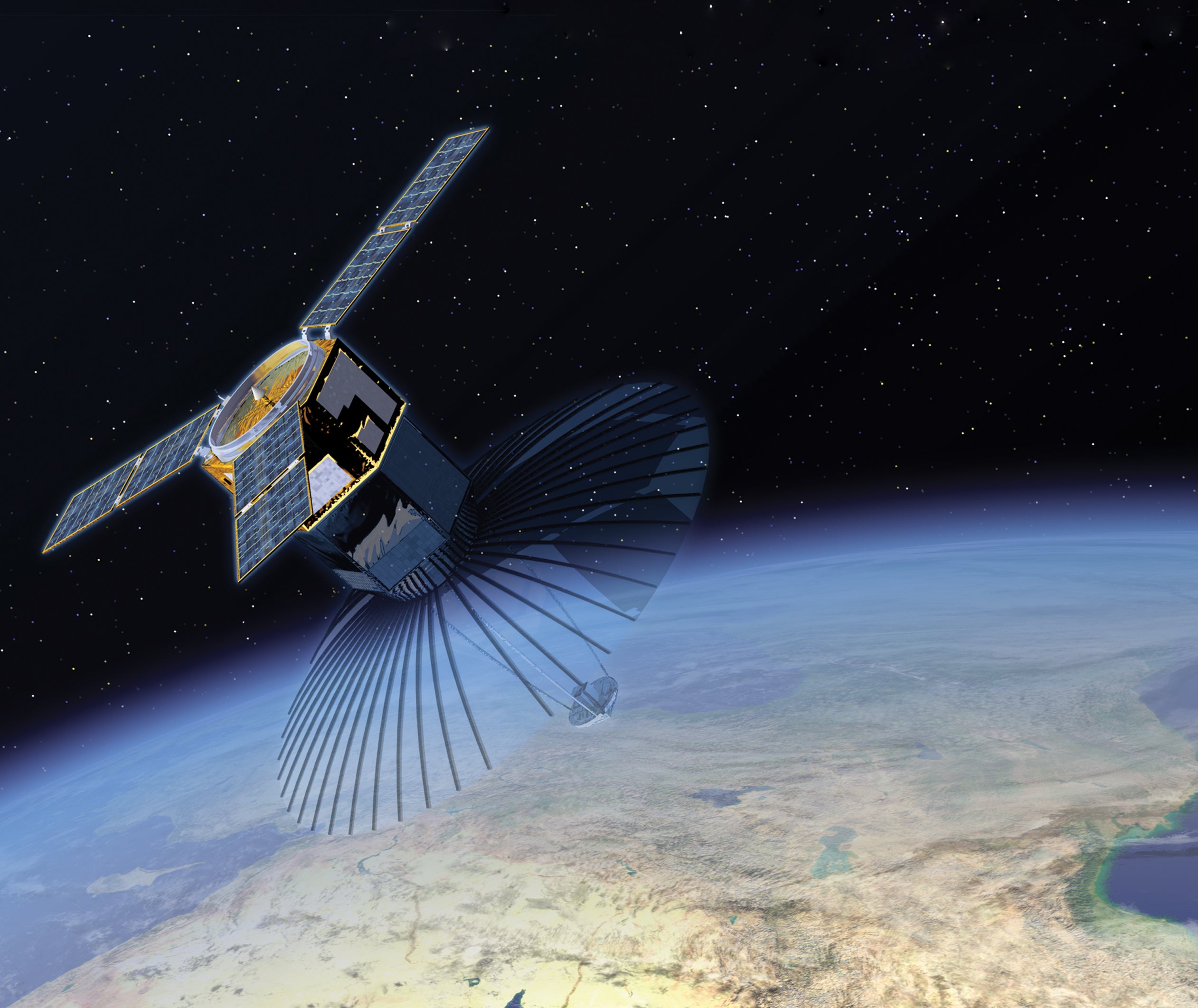 The unfolding drama between Russia and the Ukraine along the Crimean peninsula is developing, rapidly and unpredictably — certainly not in-sync with the orbits of our overhead surveillance assets. But if we could somehow get a few purpose-built (and presumably rapidly-prototyped) cube sats up there, the US Air Force could place extra eyes in the sky on-demand, and keep a closer watch on what's happening on the ground. And that's where Northrop Grumman's new Modular Space Bus comes in.
---