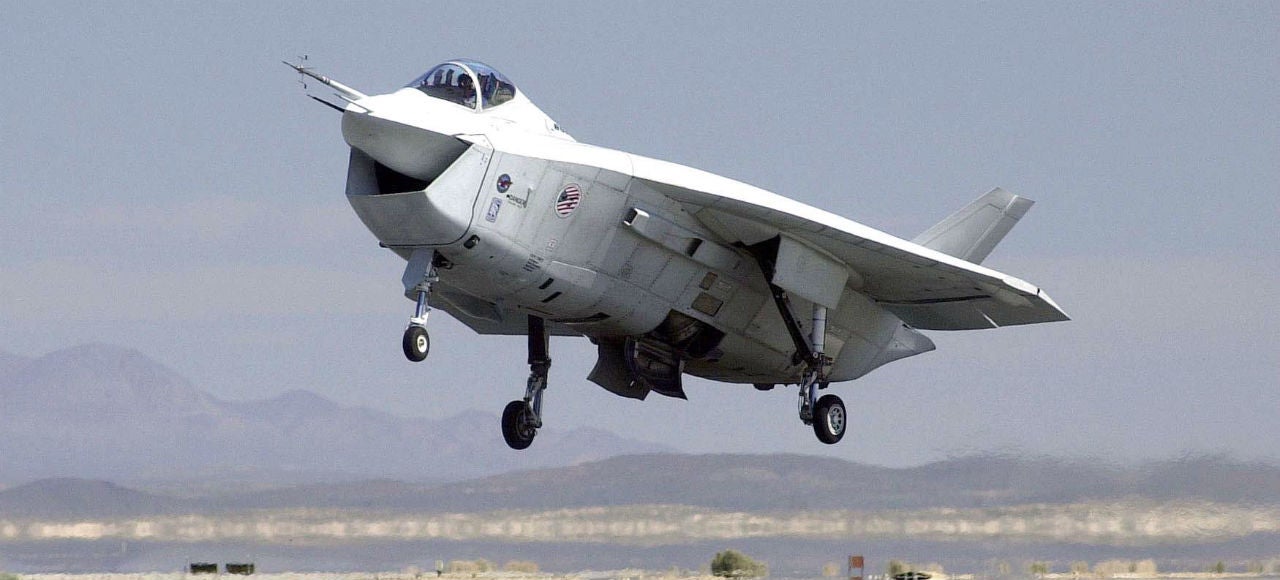 The mid-1990s found the US military in need of a low-cost, supersonic stealth fighter jet that all three armed services branches could field. Easy, right? The subsequent — and highly contentious — design competition between Boeing and Lockheed saw the winner take home a $US200 billion defence contract, which in turn became the debacle we know as the F-35. But what about the plane we could have had instead?
---
Today marks the 25th anniversary of the B-2 Spirit's inaugural flight. Through its quarter-century of service, the original Stealth Bomber has earned its place among the most elite warbirds in the USAF fleet and remains a vital weapon of the US arsenal to this day. It's a plane that could start — or stop — WWIII single-handedly.
---
War. War never changes. Mankind is always inventing new methods in which to wage war on each other, but how will these new technologies, techniques and strategies be deployed by Australia's Army into the distant future? A new report by the Defence Force reveals what the wars of the future will be fought for, and how we will fight them. Welcome to 2035: the future of Australians at war.
---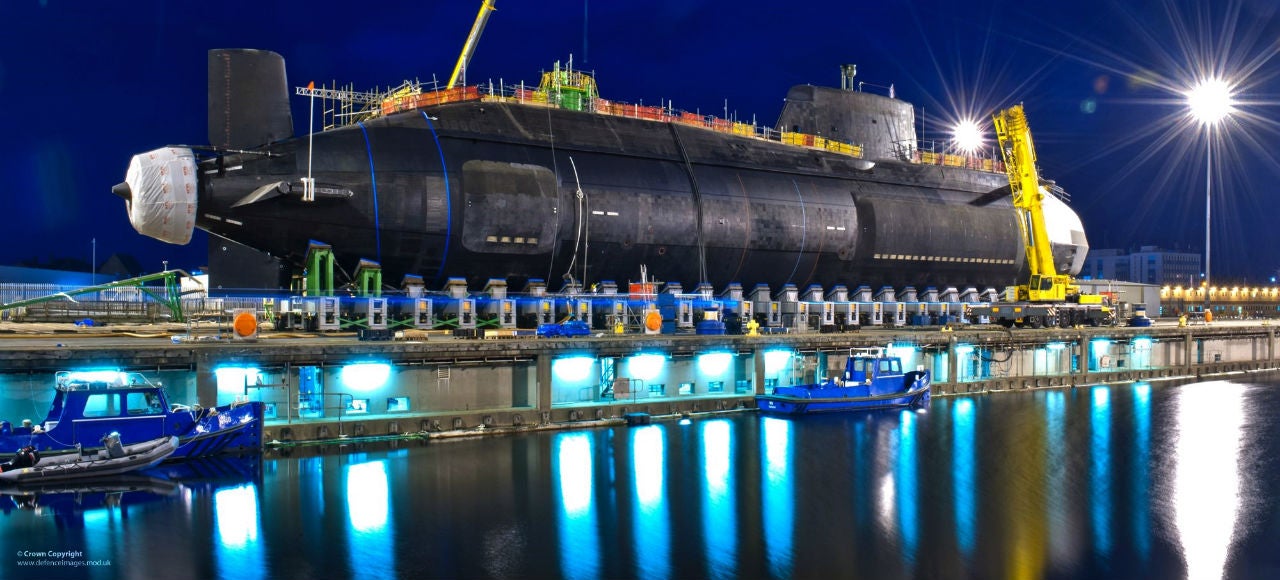 Russia isn't the only nation launching a nuclear sub hunter after two decades of development. The UK recently rolled the third of seven £1 billion ($1.8 billion) Astute Class nuclear submarines, the HMS Artful, out of its cavernous dry dock for a year of demanding sea trials and a quarter century of service beneath the seas.
---
Among the most dangerous jobs on the battlefield, being the soldier driving the minesweeping truck at the head of convoys is probably the last one you'd want. Your job is to drive over IEDs and landmines, detonating them before the vehicles behind you do. But thanks to a recent advancement in autonomous vehicle technology, these demining trucks will soon drive themselves.
---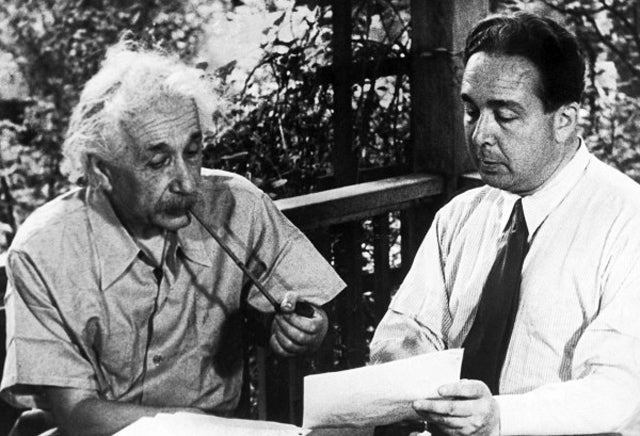 ---
A century ago today, the first shots of WWI were fired. It was the first modern conflict, fought with fatally efficient technology. Even today, crews must safely destroy bombs left untouched for a century. Erik Olsen traveled with one of those crews for The New York Times, bringing us a video glimpse at the delicate task of cleaning up history.
---