Loading page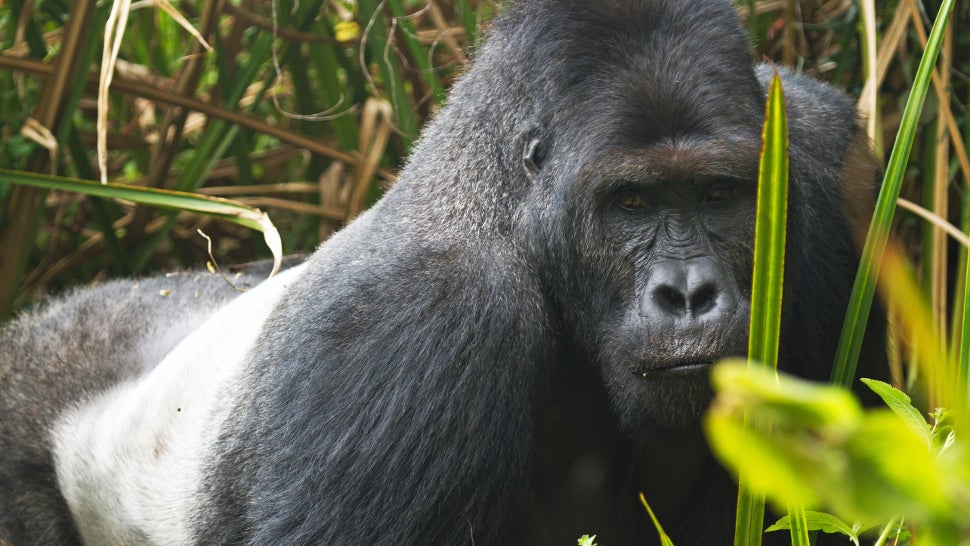 The eastern lowland gorilla — the largest member of the great ape family — is now officially listed as a critically endangered species, according to data presented today by conservationists. These iconic apes have been in steady decline since the 1990s, the indirect result of our insatiable desire for mobile phones and other technological gadgets.
---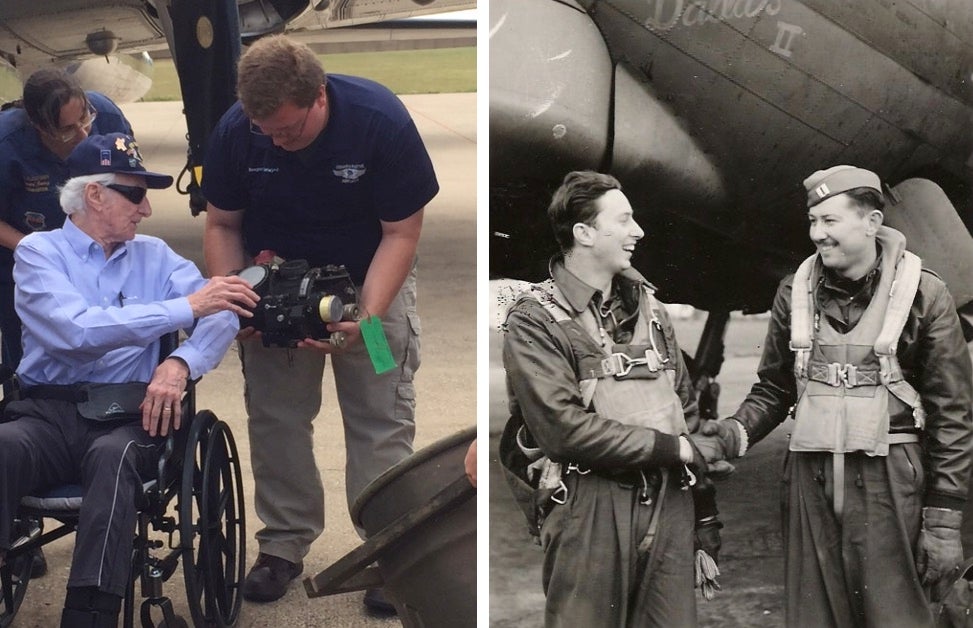 ---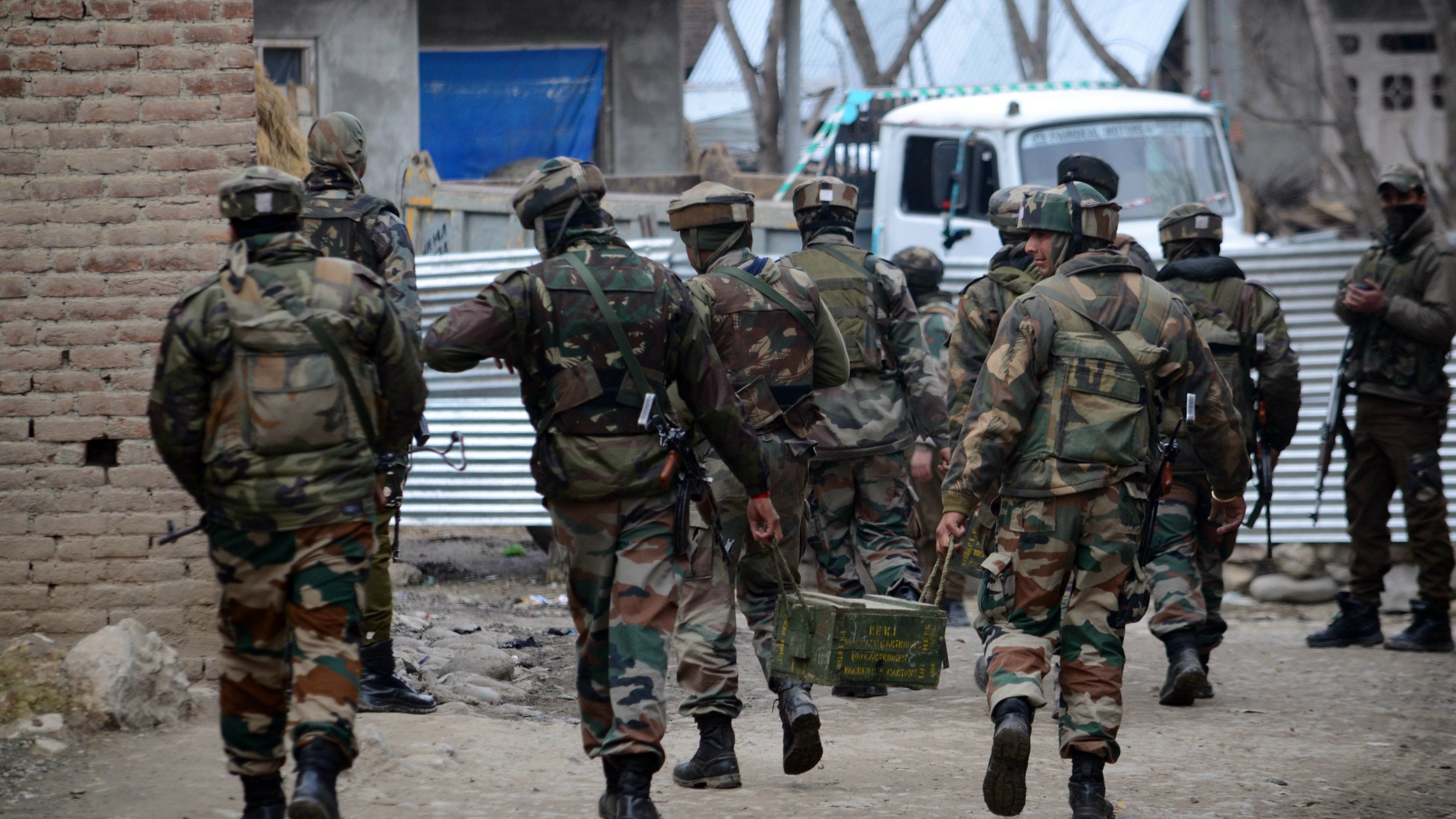 ---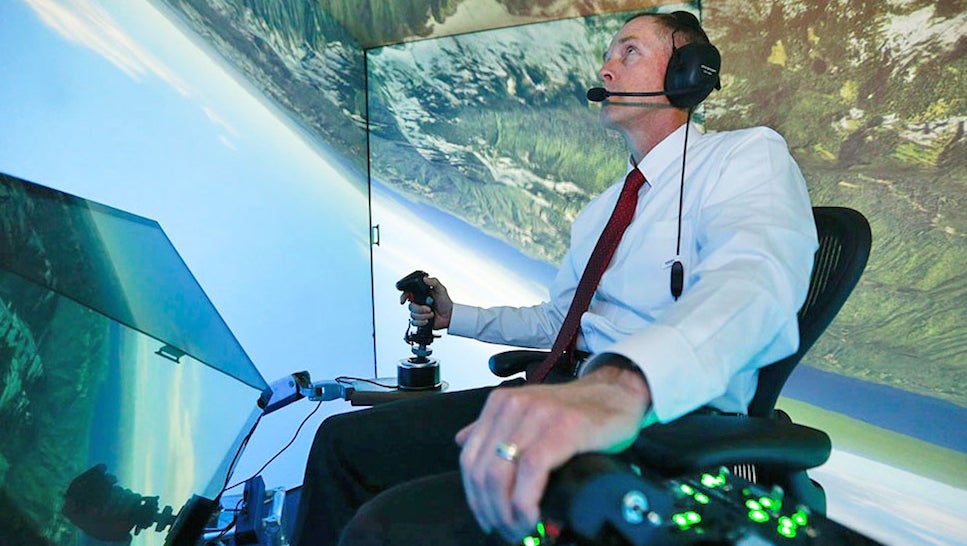 First, computers beat humans in the game of Go. Now computers are beating humans at something that might be a tad more practical: Flight combat.
---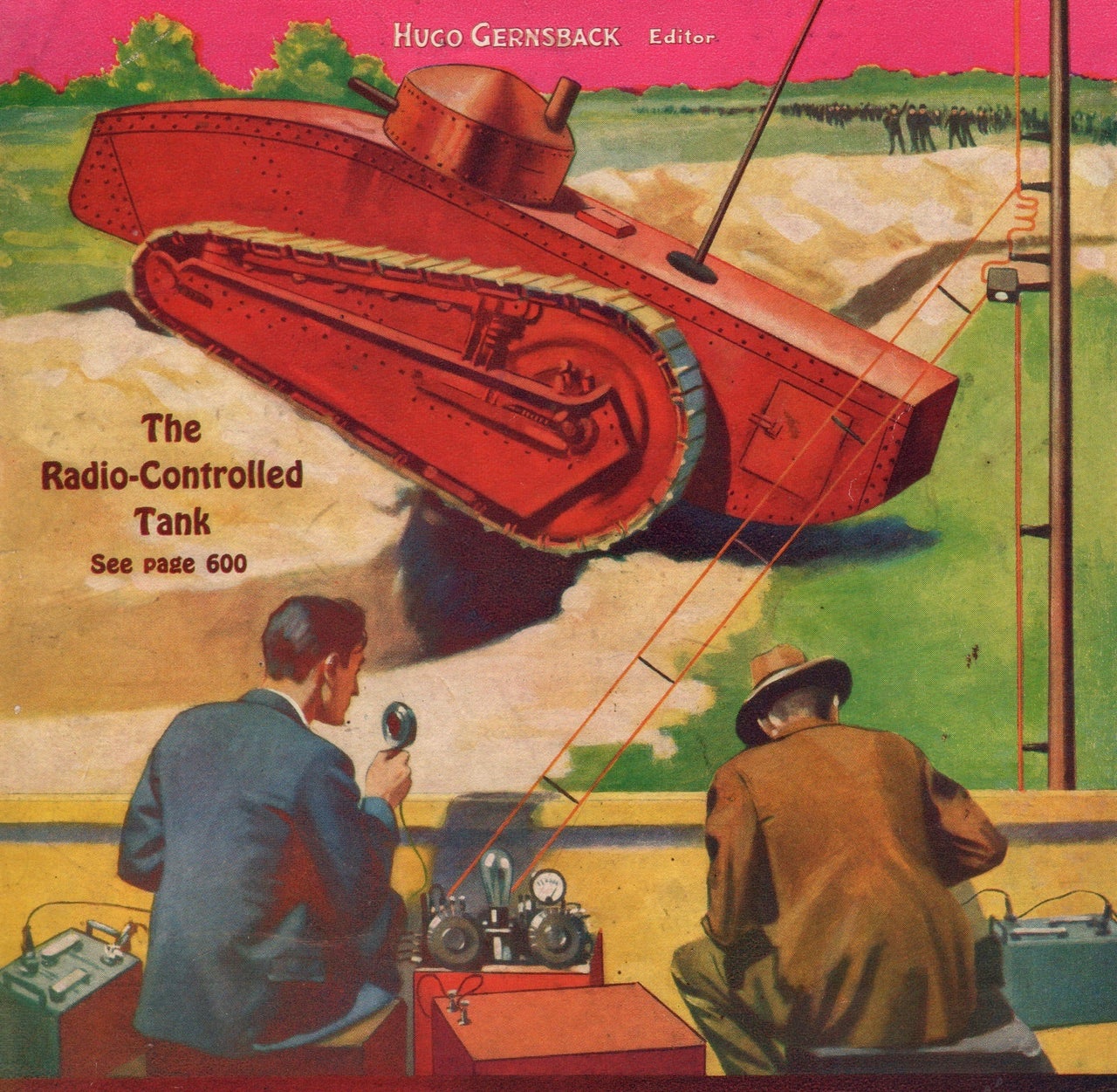 ---
---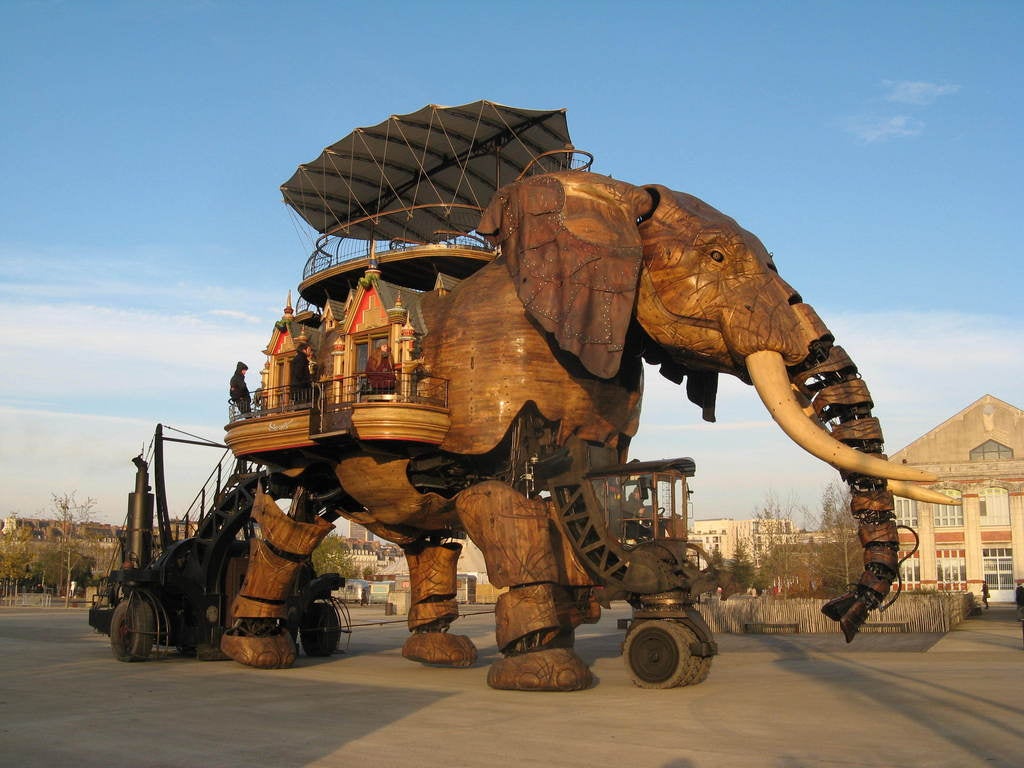 Founded in 1958 to prevent technological surprises such as Sputnik, the Defence Advanced Research Projects Agency funds projects that are both outside the box and off the wall. Although DARPA gave us the Internet and GPS, plenty of its blue-sky ideas have crashed back down to Earth. Here are ten of them.
---
Loading page