13 August, 1944. The British 8th Army occupies Florence. The Allies finally break out of Normandy. Meanwhile, somewhere in the south of Tuscany, a soldier writes this encrypted message and hides it inside a bullet. In 2015, someone found it and deciphered it. It was the end of a hilariously absurd story.
---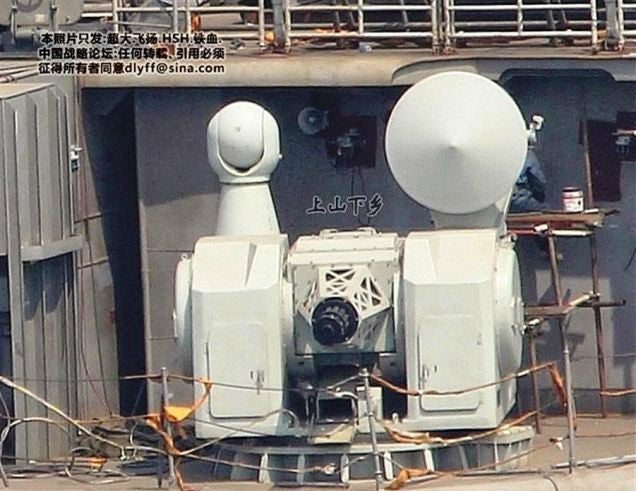 The future of naval warfare will likely include lasers, auto-cannons and hypersonic missiles launched from the other side of the horizon. But while it may not have a defence against frickin' lasers, China's newly unveiled Type 1130 close-in weapon system can make short work of inbound warheads travelling at four times the speed of sound.
---
We're all sick of used to hearing Edward Snowden talk about NSA surveillance by now. We get it: The government's watching us, and there's basically nothing we can do about it. But PBS just published the transcript of an interview with Snowden that doesn't really talk about surveillance much at all. It's all about cyberwar, and it's fascinating.
---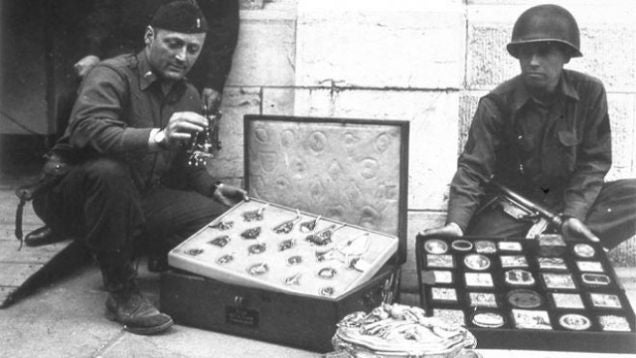 From a secret treasure trove below the memorial to Oliver Wendell Holmes in Washington DC to a retrofitted quarry in Wales, Europe — world governments have gone to great lengths to protect precious objects from ruin. A new trove of declassified documents shine light on a new, little-known project to do just that during the Cold War,
---
Video: I'm imagining this animation by Minhyuk Jang called Rocketboy as a glimpse into the note book from the kid in the back of the classroom. It's a little dark mixed with a lot of imagination and is sketched in a way that reminds me of those outside of the margins doodles that we all made. Only this time, they're moving together in a story.
---
Commercial airlines aren't the only planes under attack from shoulder-fired rockets and missiles these days, a number of slow-moving vehicles in the US Air Force have come under increased threat of being shot down. That's why the USAF is outfitting many of them with sparkling laser blasters to confound inbound threats.
---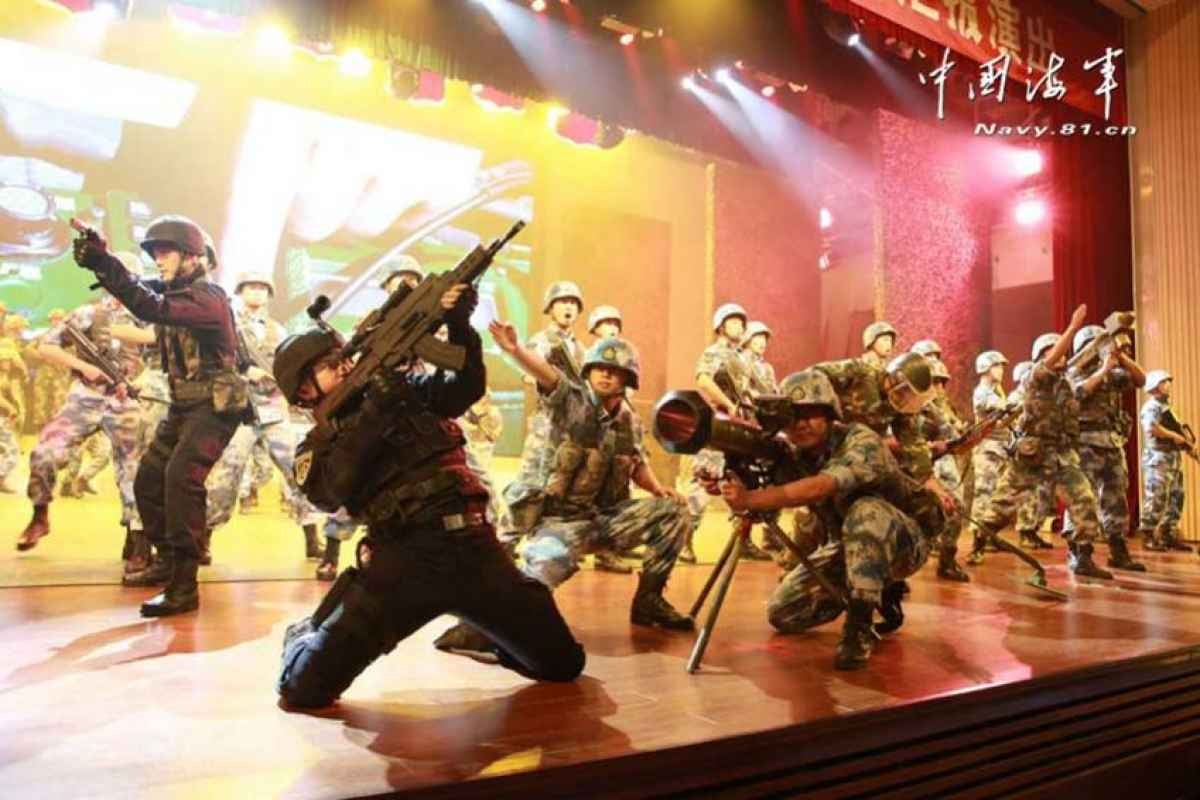 Not to be outdone by their their American counterparts' M203 grenade launchers with fancy new SAGM rounds, China's People's Liberation Army has been hard at work ripping off the design developing an under-barrel grenade launcher with similar laser-guided capabilities. There's nowhere to run (or hide) once you're in these sights.
---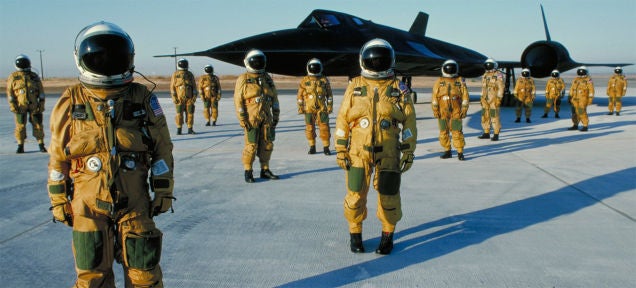 No other plane in history has captured the hearts and minds of the American public quite like the SR-71 Blackbird, providing the West with an unprecedented look behind the Iron Curtain during its 33 year operational career. But before it was cracking the skies over Russia at mach 3.3, the Cold War spy plane had to prove itself during a series of test flights. The first of those took place on December 22, 1964.
---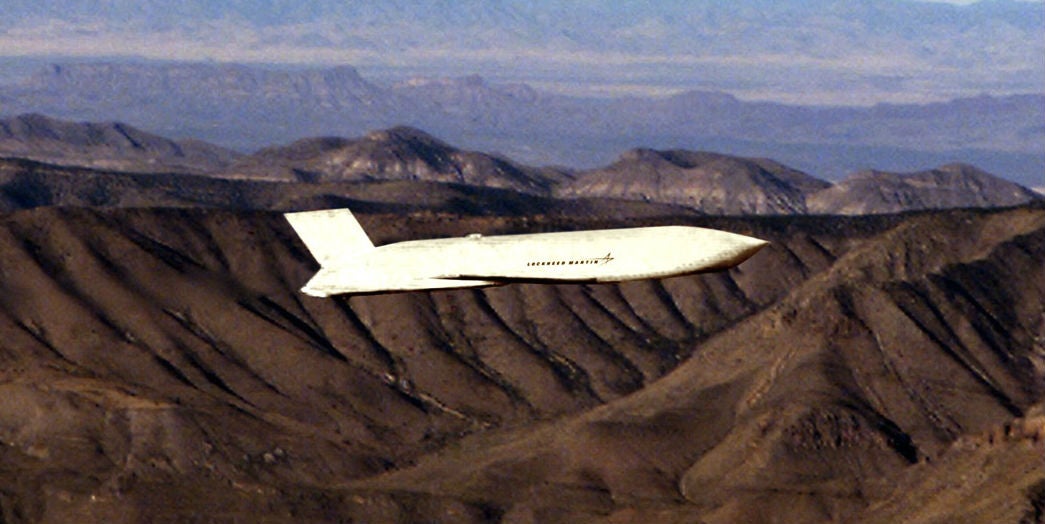 In order to keep its pilots out of enemy cross-hairs but still be able to deliver devastating strikes against hardened bunkers, the USAF has spent the better part of two decades developing a family of long-range, semi-autonomous cruise missiles called the Joint Air-to-Surface Standoff Missile. And the latest JASSM progeny now can hit targets more than twice as far as its predecessors.
---