Loading page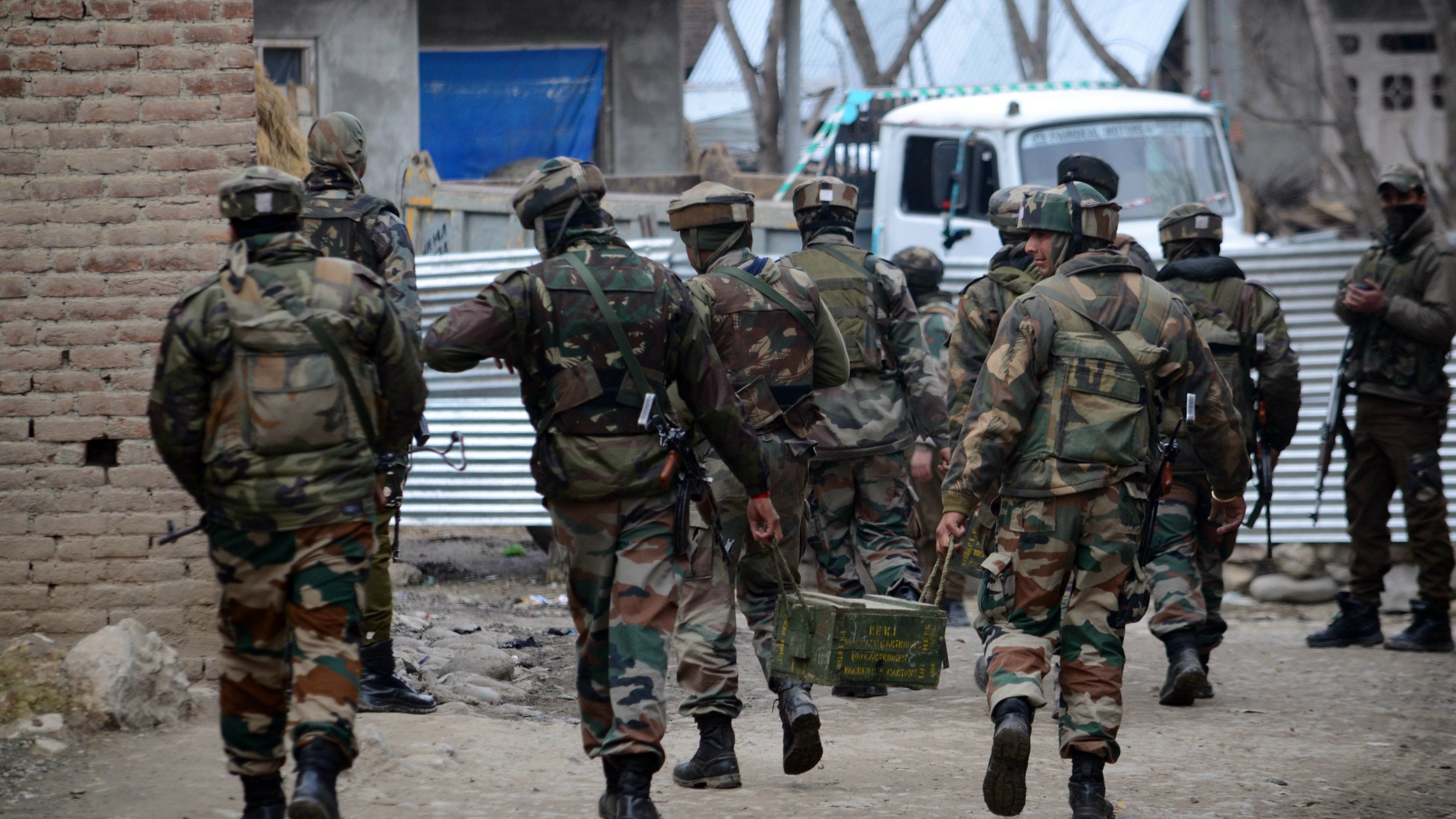 ---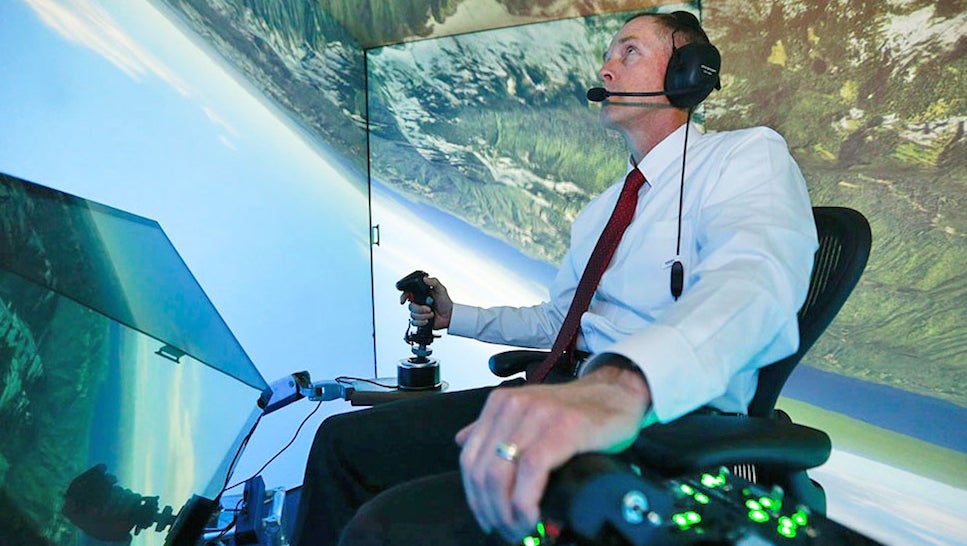 First, computers beat humans in the game of Go. Now computers are beating humans at something that might be a tad more practical: Flight combat.
---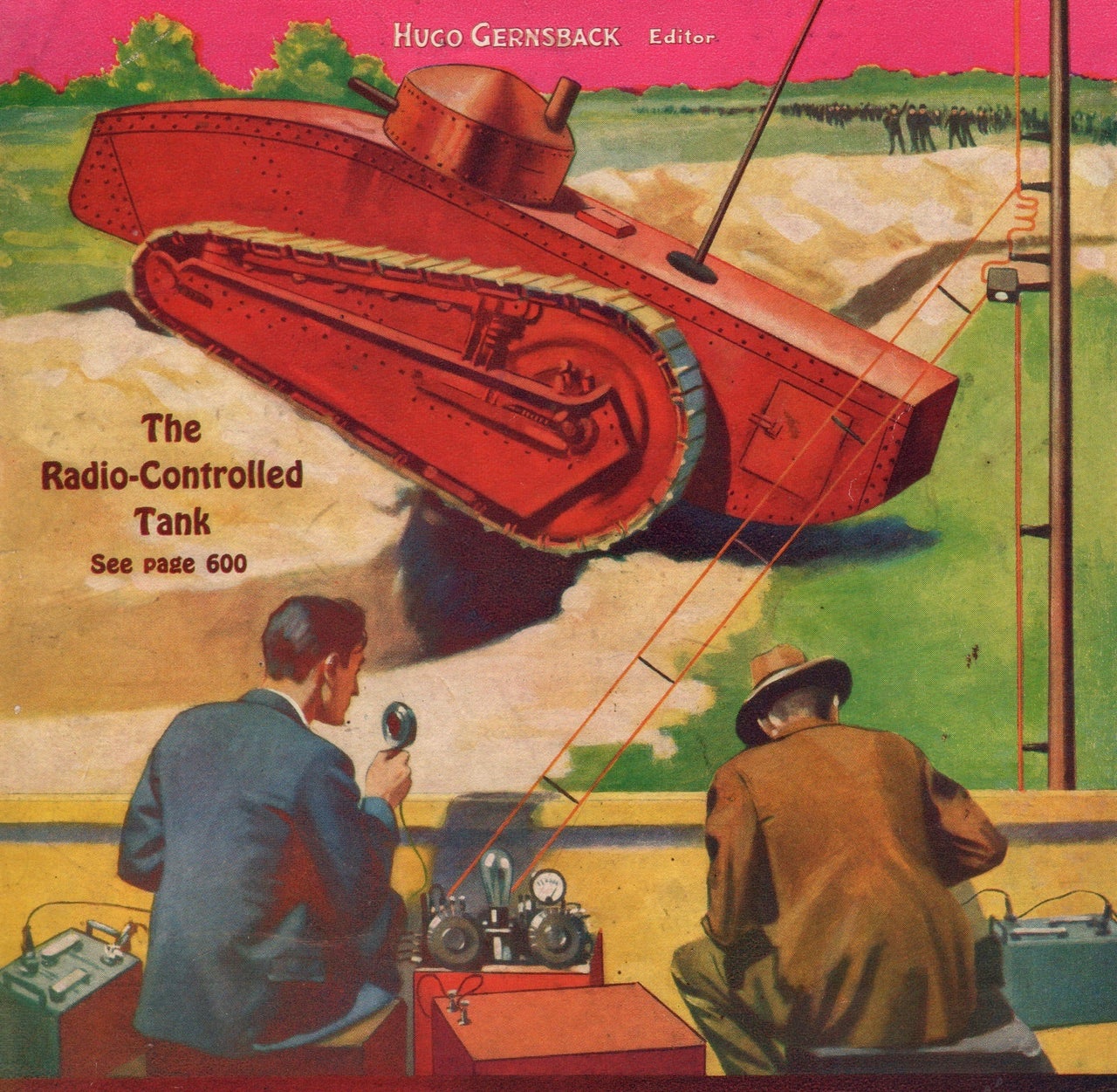 ---
---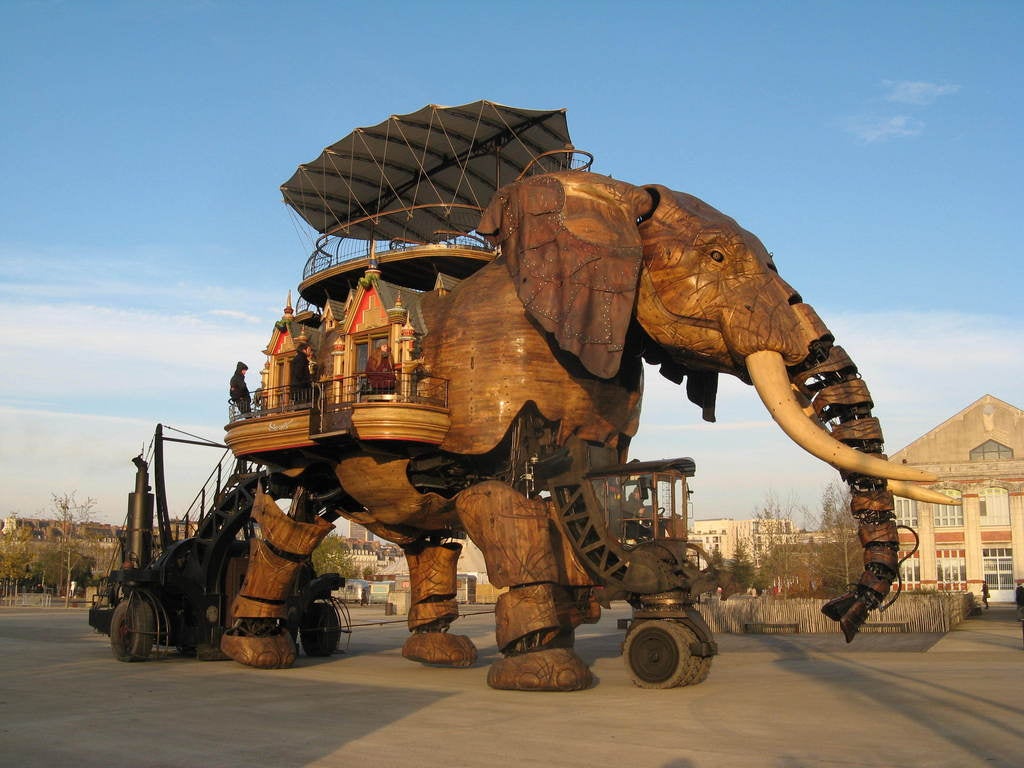 Founded in 1958 to prevent technological surprises such as Sputnik, the Defence Advanced Research Projects Agency funds projects that are both outside the box and off the wall. Although DARPA gave us the Internet and GPS, plenty of its blue-sky ideas have crashed back down to Earth. Here are ten of them.
---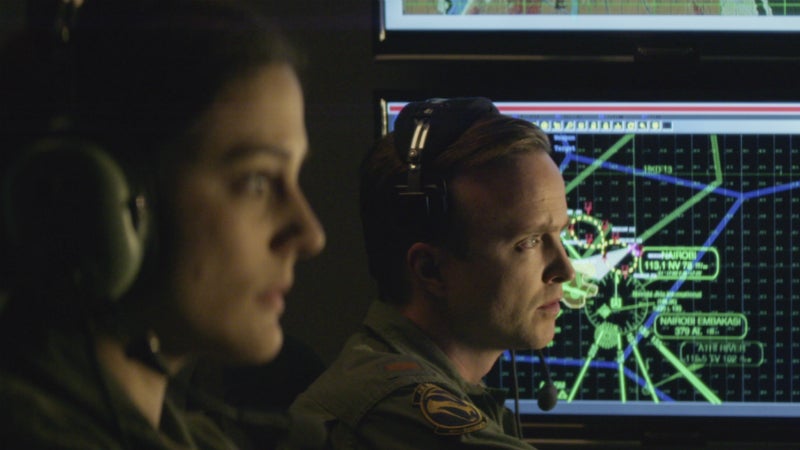 ---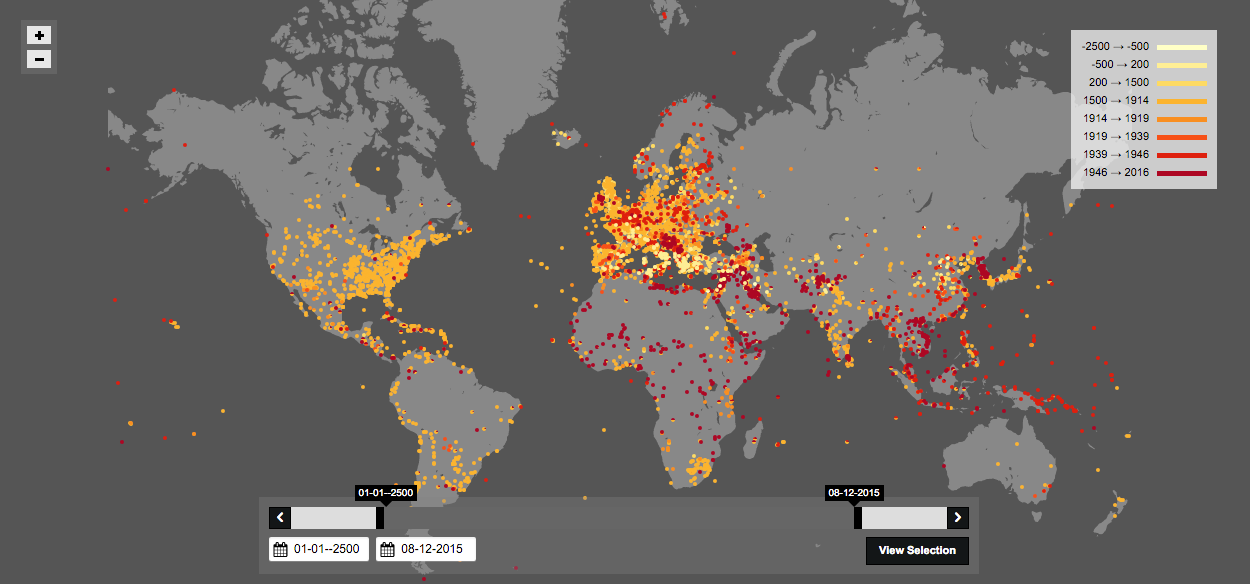 ---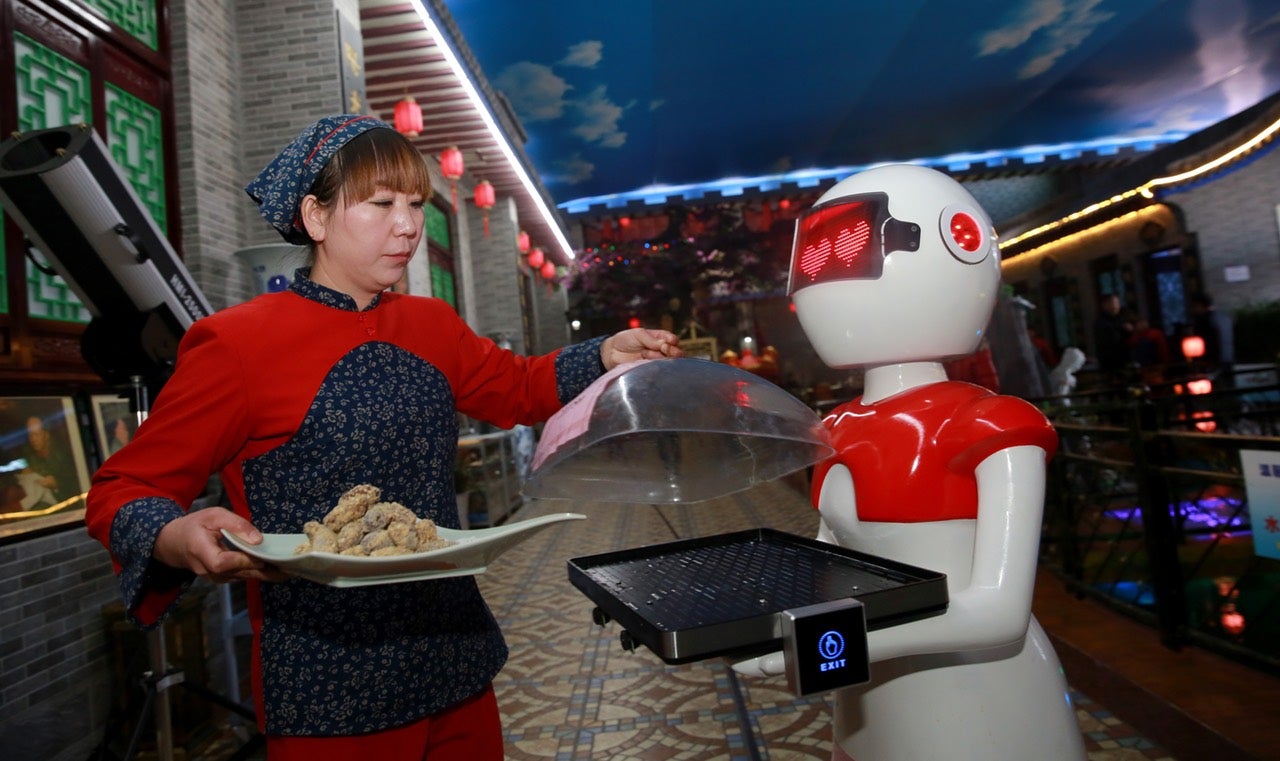 ---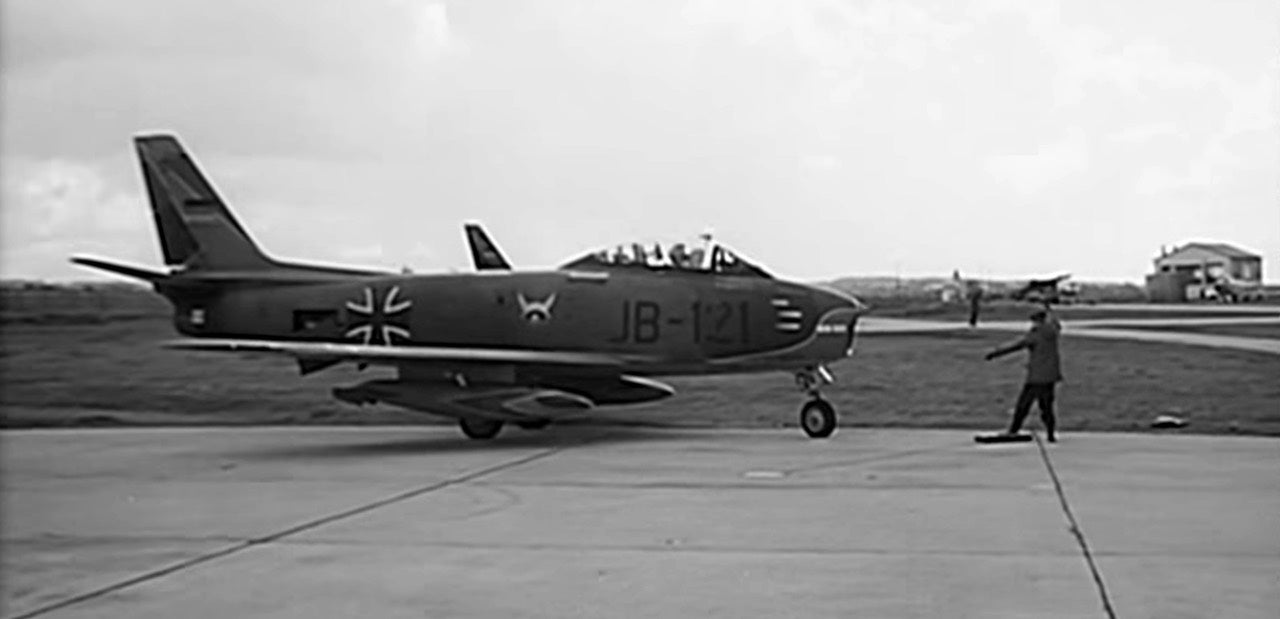 ---
Video: Russia Works shot this aerial footage of Homs, Syria and the city, which was the third largest in the country and once home to a population of over 800,000, has been completely destroyed. Buildings and homes have turned to rubble, the city look like the aftermath of the apocalypse, and the people have disappeared. It is so tragic to see.
---
Loading page