Conventional sniper scopes may allow for superlatively long shots but they are far from perfect, requiring a time-consuming refocusing of the sights should the target (or shooter) have to move position. But with the new RAZAR scope from Sandia National Labs, that refocus is handled almost instantly with the push of a button.
---
In the early days of electronic espionage, the US intelligence community didn't have the benefit of all-seeing spy satellites — it had to intercept and interpret high-frequency radio waves transmitted by the Soviet Union. To do so, the Americans relied on a network of mysterious structures whose real purpose was kept highly classified throughout the Cold War.
---
On July 15, 1942 — in the midst of World War II's long-running Battle of the Atlantic — a German U-boat and a Nicaraguan freighter were wrecked a mere 48km off the coast of North Carolina's Cape Hatteras. Now, over seven decades later, their watery resting places have been (re)discovered.
---
Until our soldiers ride into battle atop mechanical war wolves (looking at you Big Dog, assuming Google lets you play), they will just have to settle for packing an entire nine-man squad into the nearly unstoppable DAGOR from Polaris.
---
Some folks question why the US Navy would need such exotic weapons as the Phalanx and SeaRAM systems, or even electromagnetic rail guns. These Russian-made, radar-guided anti-ship missiles are two such reasons.
---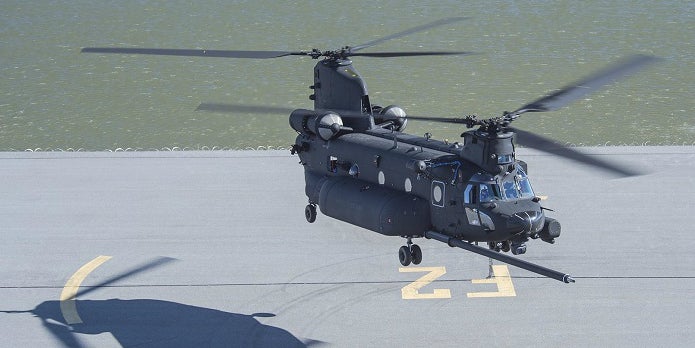 ---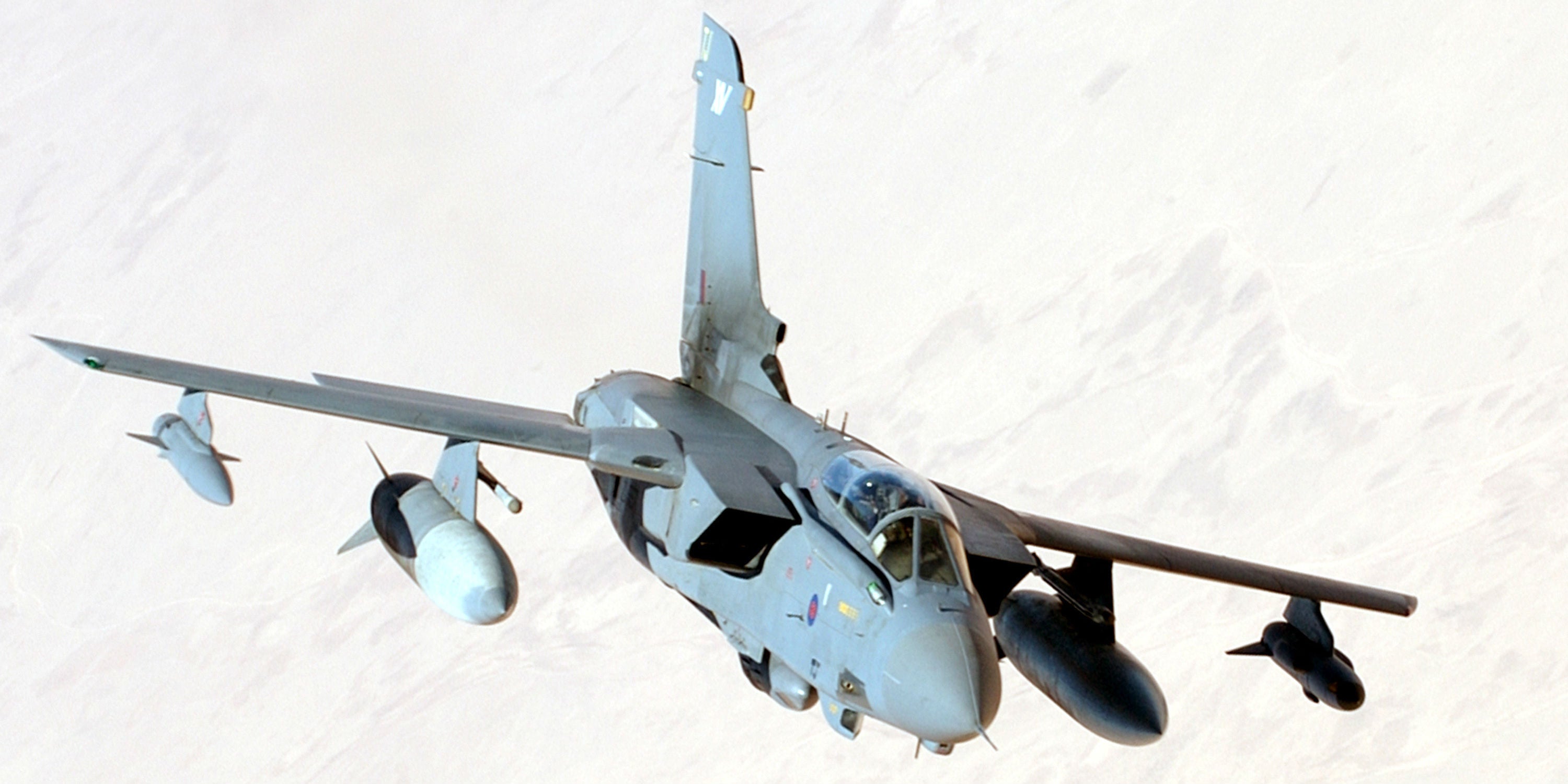 ---