You've probably never fired an M4 carbine. Until a couple weeks ago, I hadn't either. But at a recent DARPA demo day, I loaded a magazine (also a first for me), snuggled up to the deadly assault rifle, and looked through one of the most technologically advanced smart scopes ever built. Then I pulled the trigger.
---
In 2004, Brooke Borel got bed bugs in New York. Then she experienced them again in 2009 — twice in two different apartments. Because of those experiences, which were part of a widespread bed bug resurgence in the US, Borel, a science journalist, decided to explore why the bugs were back. This excerpt is one of many stories from her new book: Infested: How the Bed Bug Infiltrated Our Bedrooms and Took Over the World.
---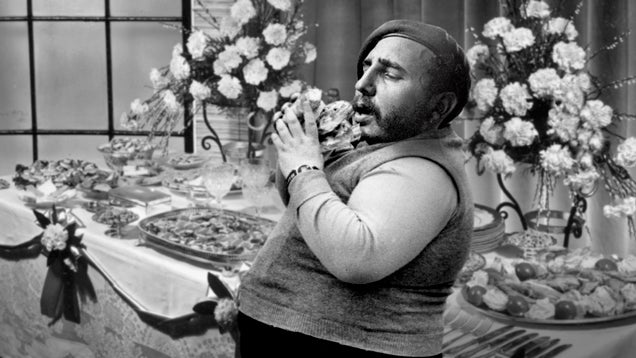 The United States is beginning to normalise relations with Cuba. Which is kind of amazing, when you consider the fact that America has been trying to sabotage the island nation for over half a century. In fact, the US government has officially produced dozens of ideas for destabilising Cuba. And many of them sound like conspiracy theory fan-fiction. Yet they're all real.
---
Above we see seven seconds of an audio recording from November 11, 1918. On the left we can see three seconds of guns firing. In the middle? The official time of the ceasefire to end World War I and a sudden reprieve from the staccato of weapons blasting. On the right, the first three seconds of peace. An uneasy silence, no doubt.
---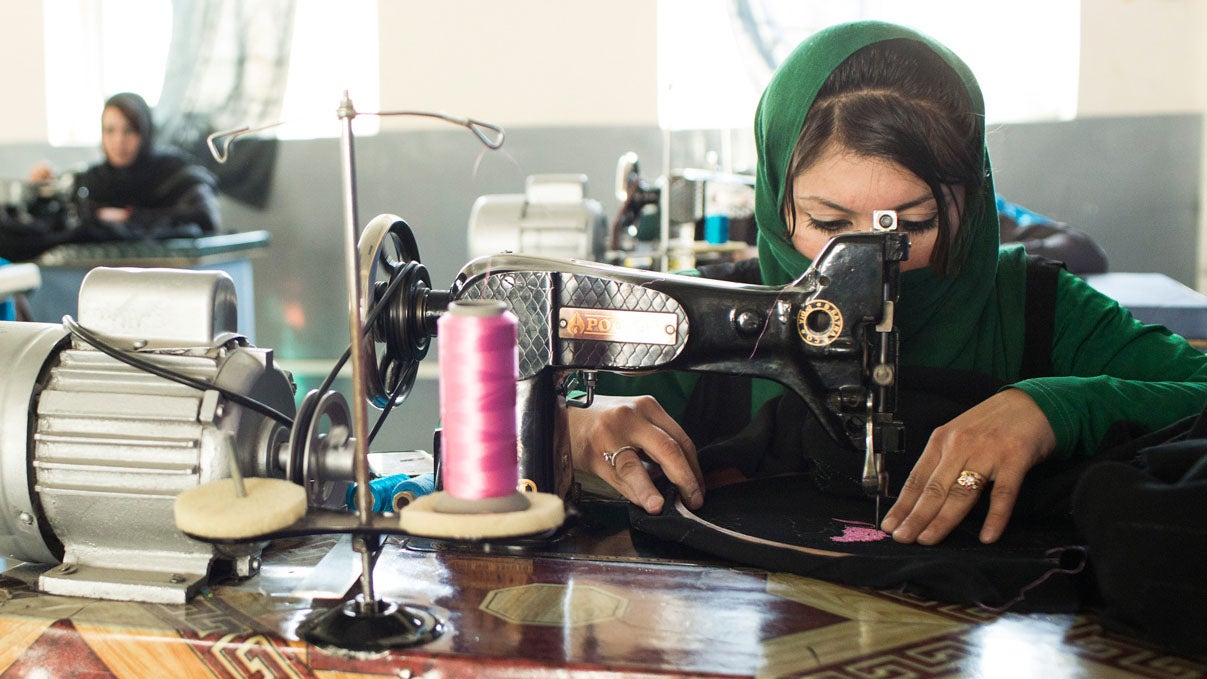 ---
Saudi Arabia is building great wall — or rather, a great chainlink fence with razor wire — to "protect against ISIS" in Iraq. And it's not the only country investing in very expensive walls right now, even though they probably won't work. Why? Because walls aren't just about security. They're also powerful symbols.
---
It's kind of the oldest trick in the book. Catfishing is where you pretend to be someone you're not online so that you can trick someone else into doing something. And based on a new report, this is exactly how pro-Assad hackers have been robbing intel from opposition forces: They have been posing as hot girls on Skype and stealing battle plans from the Syrian rebel army.
---
13 August, 1944. The British 8th Army occupies Florence. The Allies finally break out of Normandy. Meanwhile, somewhere in the south of Tuscany, a soldier writes this encrypted message and hides it inside a bullet. In 2015, someone found it and deciphered it. It was the end of a hilariously absurd story.
---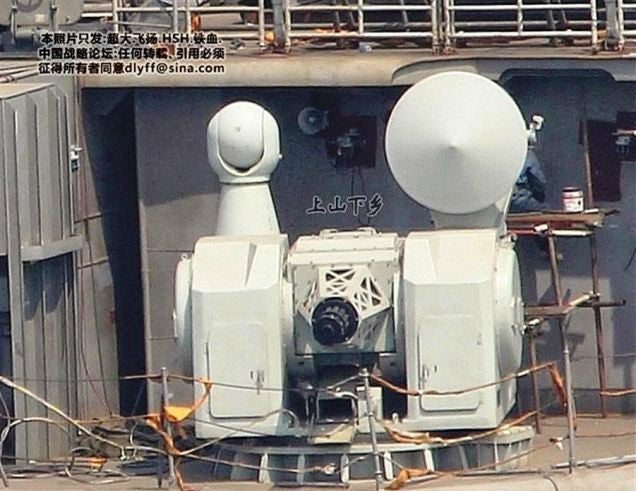 The future of naval warfare will likely include lasers, auto-cannons and hypersonic missiles launched from the other side of the horizon. But while it may not have a defence against frickin' lasers, China's newly unveiled Type 1130 close-in weapon system can make short work of inbound warheads travelling at four times the speed of sound.
---