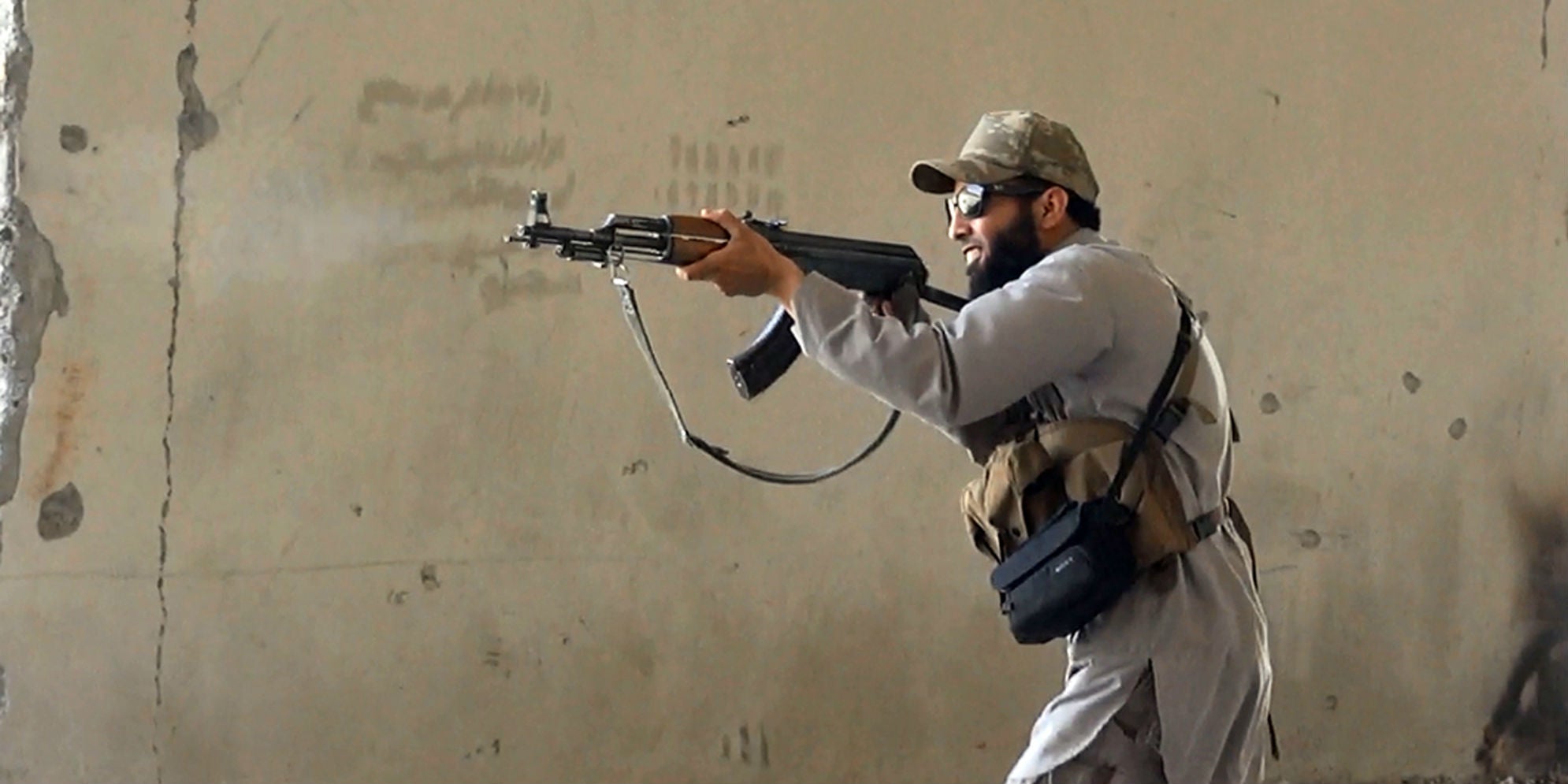 When fighters belonging to a moderate Syrian rebel force raided an ISIS hideout earlier this year, they could never have expected to come away with a haul as valuable as this. What they found wasn't weapons or ammo or money, it was a laptop. A laptop filled with thousands of hidden files filled containing schemes, bomb-making instructions and research on building a homebrew biological weapon of mass destruction.
---
New details have emerged on the stealthy fast attack craft from Juliet Marine known as the Ghost. This prototype is the only one of its kind (yet!). It looks — and runs — like something out of the next GI Joe flick, according to the folks at Bloomberg Businessweek who recently got a closer look. Eat your heart out, Batboat.
---
In the early days of the US satellite surveillance program, our orbital cameras employed state-of-the-art technologies to get the physical film back to Earth for development and analysis. They shot it back into the atmosphere like 136kg bullets, and tried to catch the falling canisters by their parachutes using a passing plane armed with a sky hook. No, seriously.
---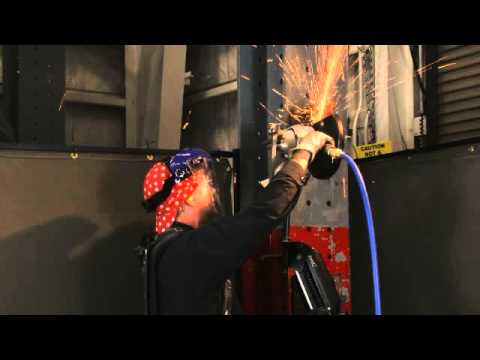 You all remember the TALOS, right? That big cybernetic exosuit designed to boost the physical abilities of its wearer? This is its unpowered cousin, and while it won't turn you into Captain America (regardless of how friggin awesome that would be), it is already revolutionising how America's Navy builds its battleships.
---
The days of piloted combat aircraft are quickly coming to an end, soon to be heavily augmented if not outright replaced by UCAS, or Unmanned Combat Air Systems. Just yesterday, the Navy's X-47B demonstrator proved that manned and unmanned operations can take place on the same flight deck.
---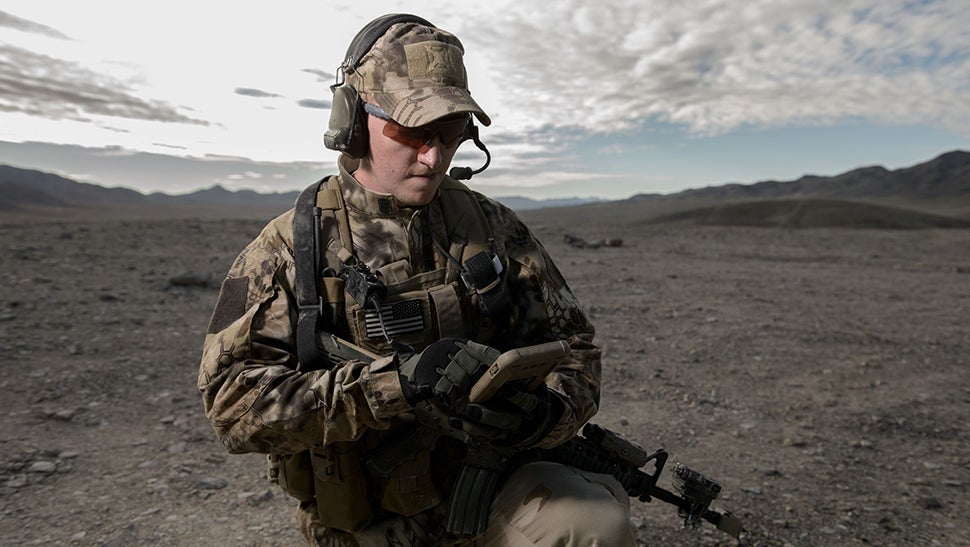 When I recently set out for the Pentagon's R&D department, I instead found myself in front of a downtrodden shopping mall in Arlington, Virginia. I'd been navigating the old-fashioned way — with my eyes — but when I pulled out my smartphone there it was, clearly marked in the Google Maps app: DARPA.
---
This weekend, Ukraine's band of pro-Russian militants bagged themselves a big old bird when they knocked this Soviet-era reconnaissance UAV out of the skies over Shahtersk.
---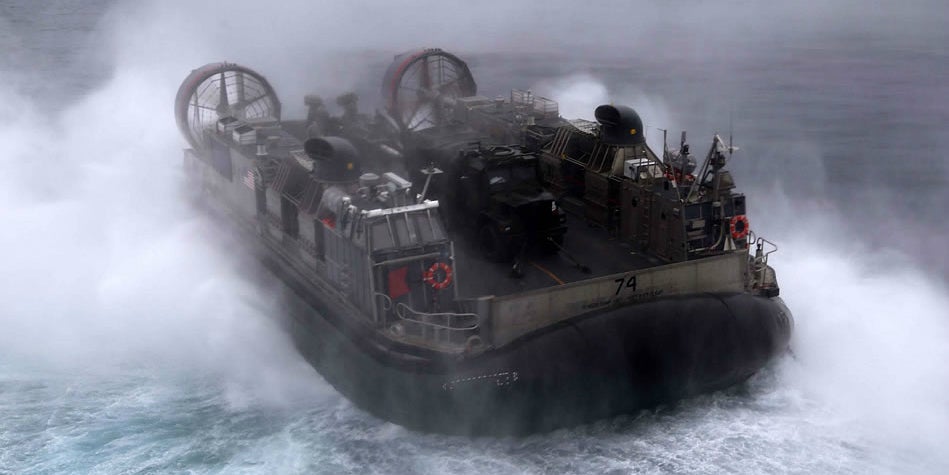 There's no guarantee that the USMC's UHAC next-generation landing craft will ever see the light of day. Until that actually happens, the US military will continue to rely on these nearly unstoppable ship-to-shore hovercrafts.
---