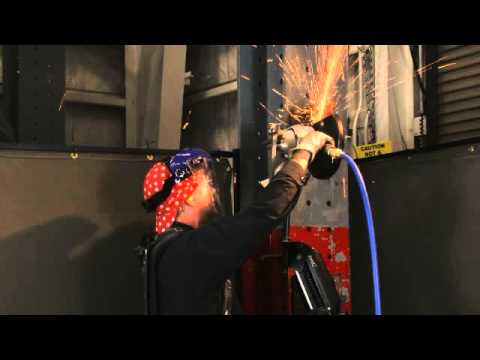 You all remember the TALOS, right? That big cybernetic exosuit designed to boost the physical abilities of its wearer? This is its unpowered cousin, and while it won't turn you into Captain America (regardless of how friggin awesome that would be), it is already revolutionising how America's Navy builds its battleships.
---
The days of piloted combat aircraft are quickly coming to an end, soon to be heavily augmented if not outright replaced by UCAS, or Unmanned Combat Air Systems. Just yesterday, the Navy's X-47B demonstrator proved that manned and unmanned operations can take place on the same flight deck.
---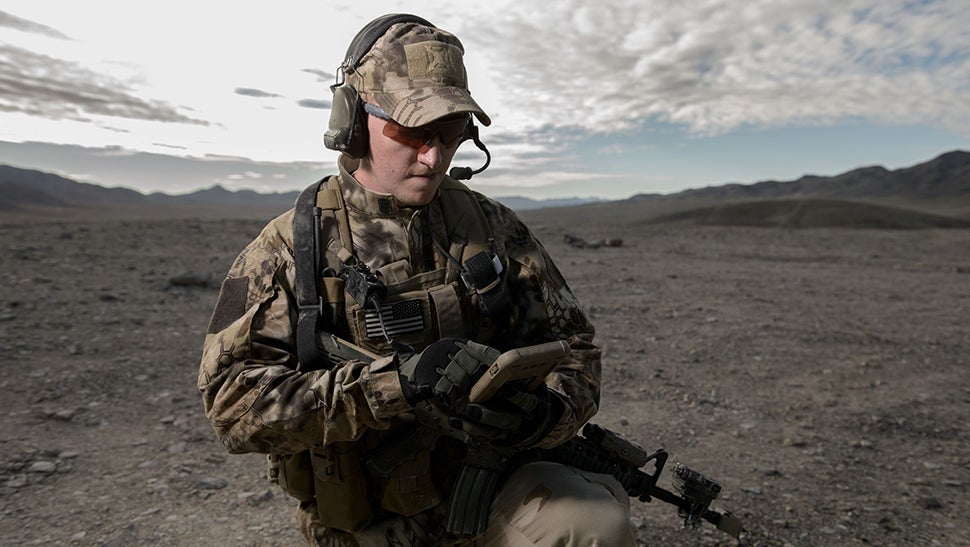 When I recently set out for the Pentagon's R&D department, I instead found myself in front of a downtrodden shopping mall in Arlington, Virginia. I'd been navigating the old-fashioned way — with my eyes — but when I pulled out my smartphone there it was, clearly marked in the Google Maps app: DARPA.
---
This weekend, Ukraine's band of pro-Russian militants bagged themselves a big old bird when they knocked this Soviet-era reconnaissance UAV out of the skies over Shahtersk.
---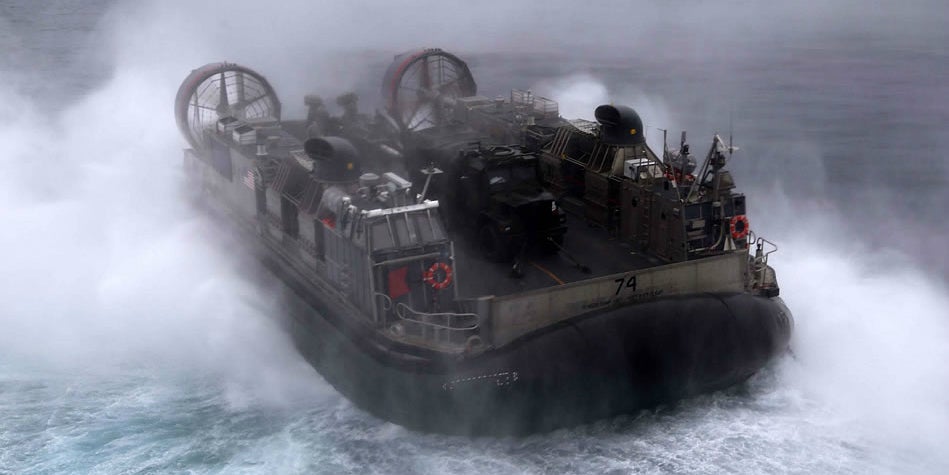 There's no guarantee that the USMC's UHAC next-generation landing craft will ever see the light of day. Until that actually happens, the US military will continue to rely on these nearly unstoppable ship-to-shore hovercrafts.
---
When you're on a destroyer steaming full speed through the North Atlantic firing at an enemy ship 15,000m away that's trying its best to sink you, you'd better make well sure your shot hits first. To ensure our sailors stood a fighting chance during WWI's intense naval engagements, the DoW built and outfitted America's fleet with some of the world's first fire control computers.
---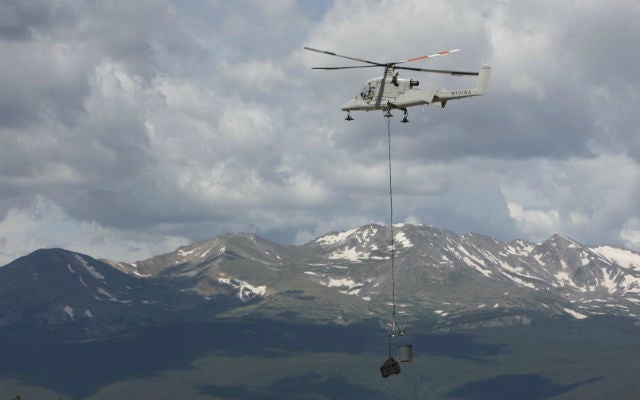 Even though it's still officially a prototype transport system, the K-max unmanned delivery helicopter from Lockheed Martin and Kamen has become a workhorse for US Marine Corps. But despite its strong showing throughout the War in Afghanistan, the future of this pilotless chopper remains uncertain.
---