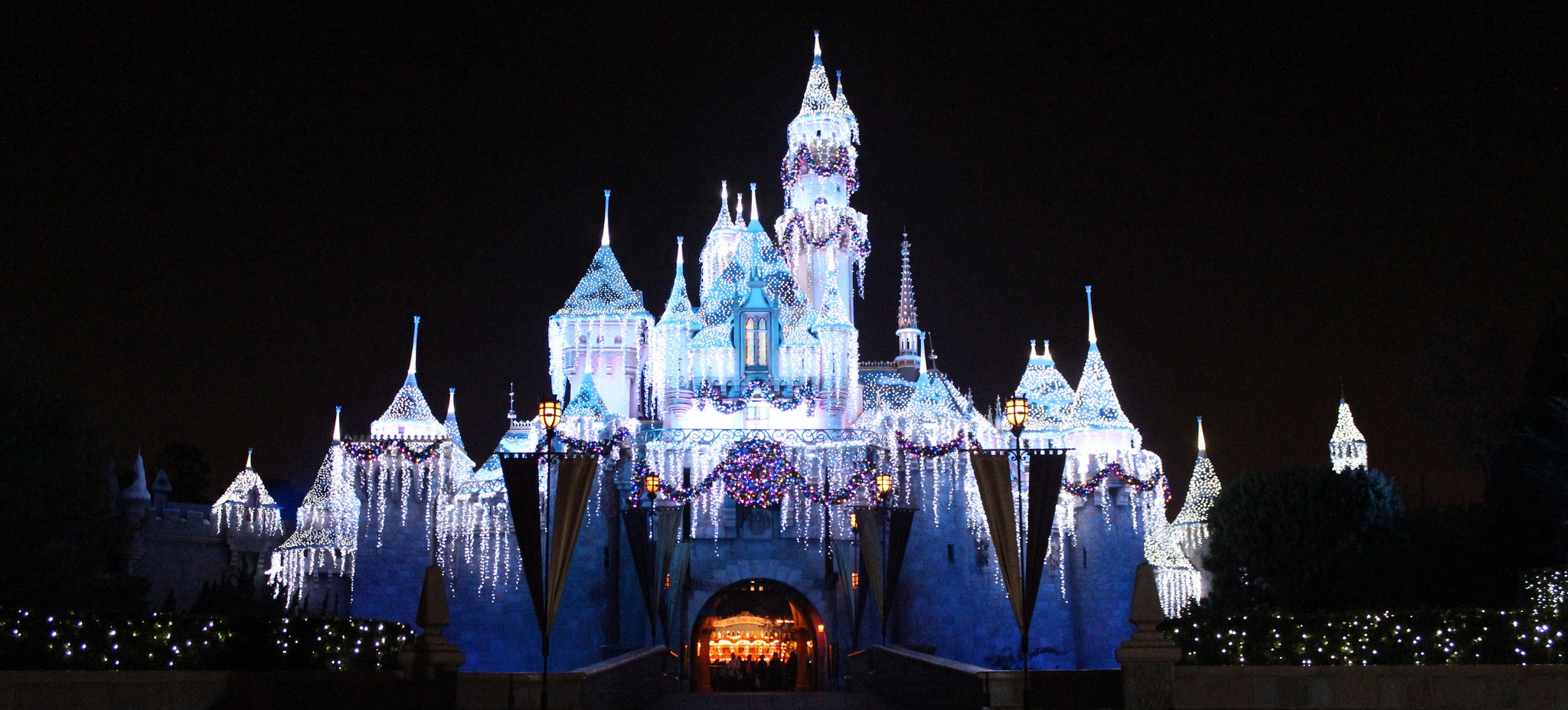 ---
After seven years and $US40 million of development, the US Navy has finally sent its prototype laser weapon, one capable of blowing holes clean through UAVs, on patrol throughout the disputed Persian Gulf.
---
Video: This is the heart wrenching story of Marine Lance Cpl. Travis Williams. He lost all his squad mates — 11 of them — when their vehicle exploded on their way to a rescue mission in Barwanah, Iraq. And all because, at the last minute, someone tapped on his shoulder. He was lucky. Perhaps, he thinks, too damn lucky.
---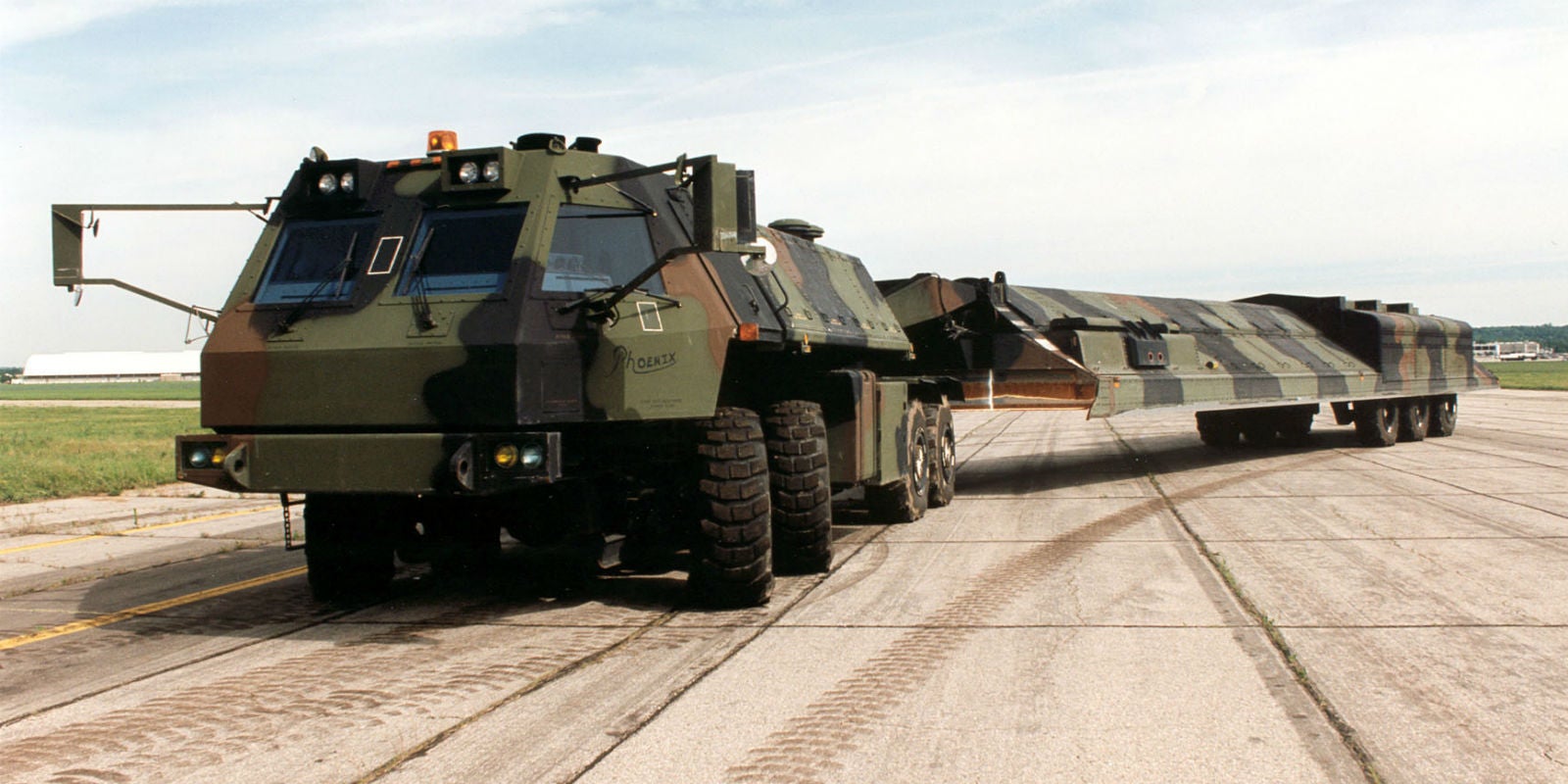 The plan was simple: mount a nuclear ICBM atop a truck, then spread a bunch of them (and hundreds of decoys) out along Nevada and Utah to create a fully-mobile counterpoint to any Soviet first strike. So why did America's Midgetman program never get off the ground?
---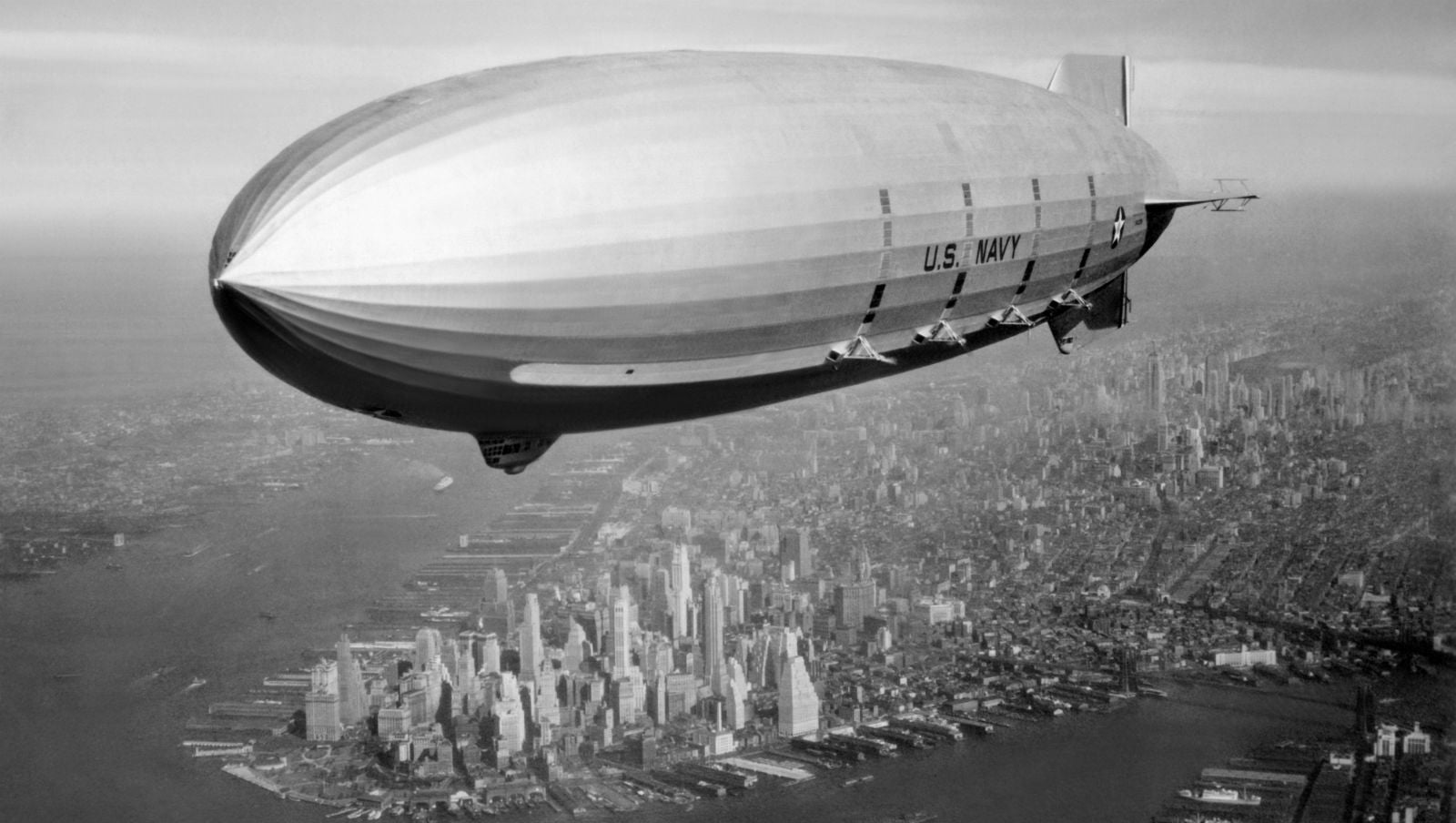 Flying aircraft carriers are a great idea on paper — especially when they're commanded by the likes of Nick Fury — but in reality they're more death trap than sky island. Or, at least, the short-lived USS Akron was. When it crashed off the New Jersey coast in 1933, it took nearly everybody on board with it.
---
These cute animations that teach you about our history are just the best. Partly because I love history, partly because the cartoon drawings make me laugh and partly because I really think I'm learning more than I ever did in school. I mean, spending 10 minutes on YouTube is better than a semester at school.
---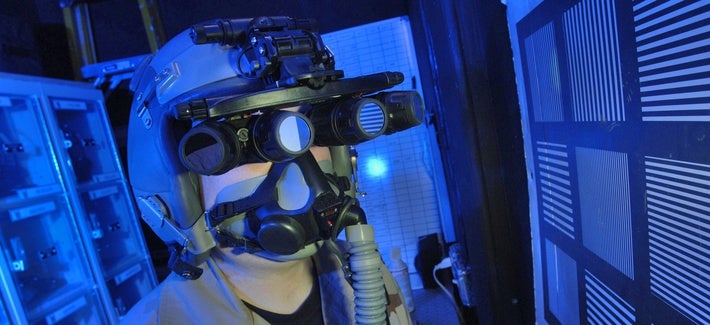 ---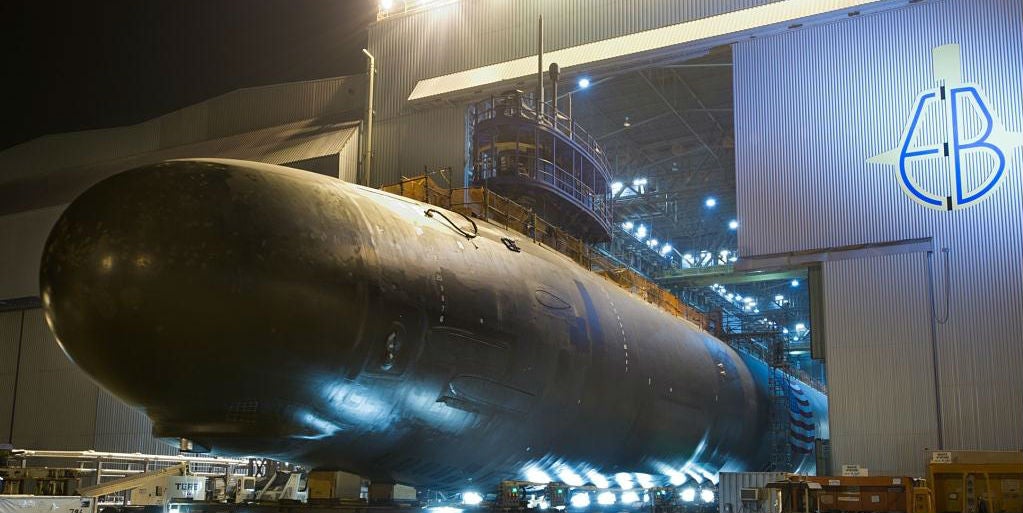 ---