Loading page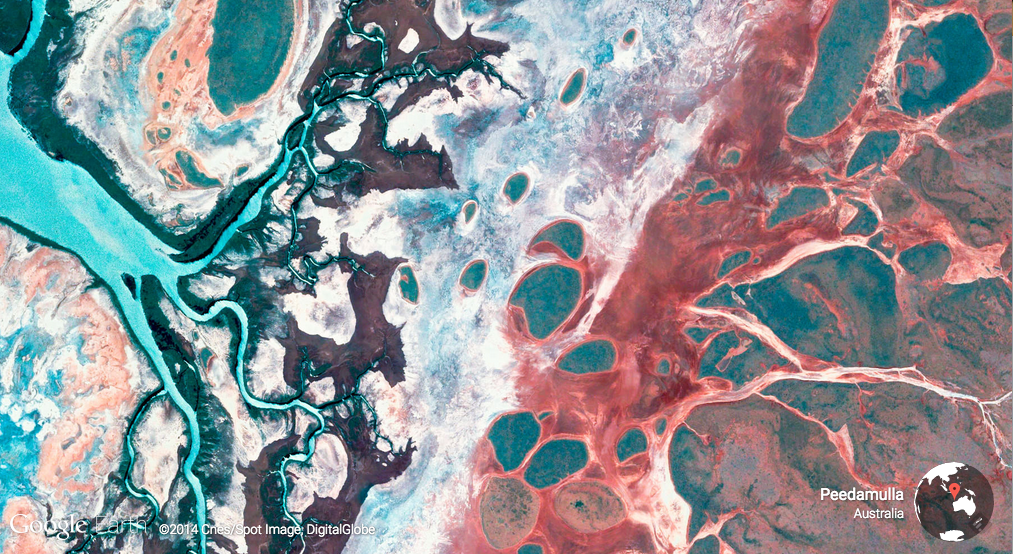 ---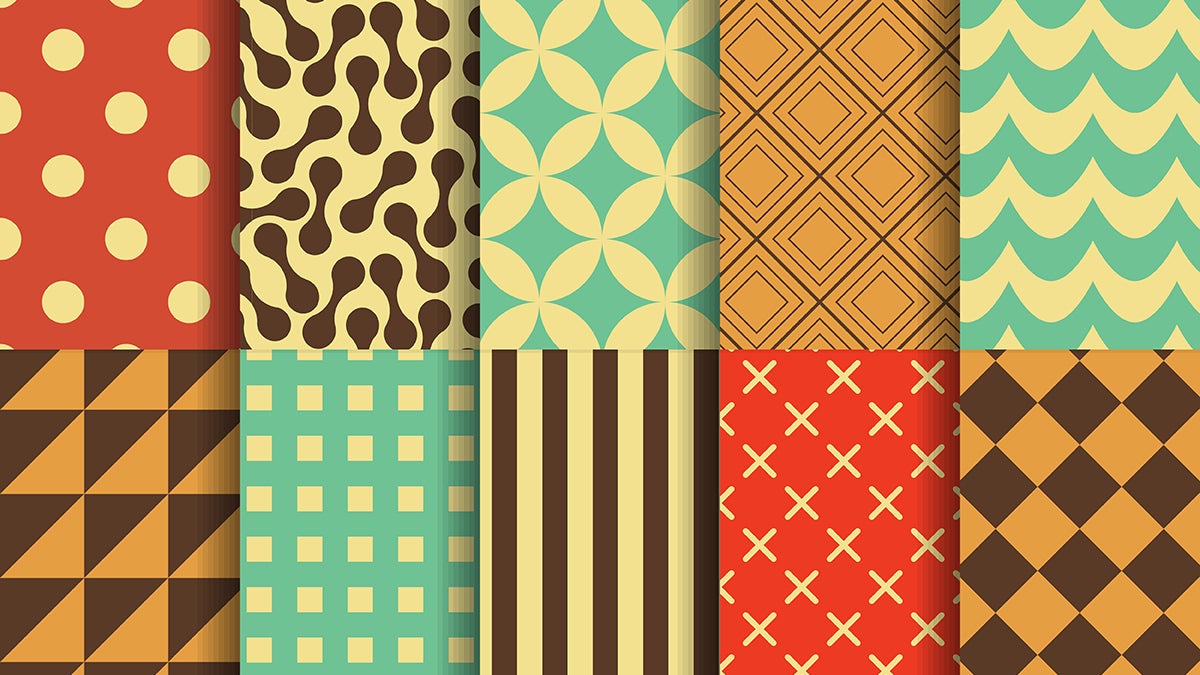 The benefits of a good background image can't be overstated. It can improve your mood, boost your productivity, even lend a little freshness to an ageing device. If you don't want a picture of a loved one, cherished pet or recent holiday trip as a backdrop, here are five excellent sites for picking up free, high-quality wallpapers.
---
Mike Wrobel is a brilliant graphic artist — he's made some great pop pieces inspired by movies like Fight Club, Escape From New York, Inception and Alien, and from shows like Breaking Bad, True Blood and The Sopranos. One of his most recent works is a three-piece series for HBO, commissioned to inaugurate the fourth season of Game of Thrones, but in 2013 he also re-imagined the show's main characters as if they were living in the '80s and '90s.
---
If you're desperate to get your hands on iOS 7 but don't want to upgrade your iPhone until the official release is available next week, Macmixing has posted all of the new wallpapers available in the gold master released to developers yesterday, which should tide you over until next Wednesday.
---
---
The new MacBook Pro retina screens look crazy good, but you need pretty stuff to look at on it, too. At the very very very least, that means nice-looking wallpaper. Here's what Apple's got loaded up in the Mountain Lion beta so far.
---
Flickr user David Molina wanted to bring the beauty of Android Ice Cream Sandwich to his desktop, and with a little tweaking and the right tools, we would have to say he definitely succeeded. The final result is a desktop that looks sharp and definitely has a lot in common with the mobile OS that inspired it.
---
---
Loading page