Loading page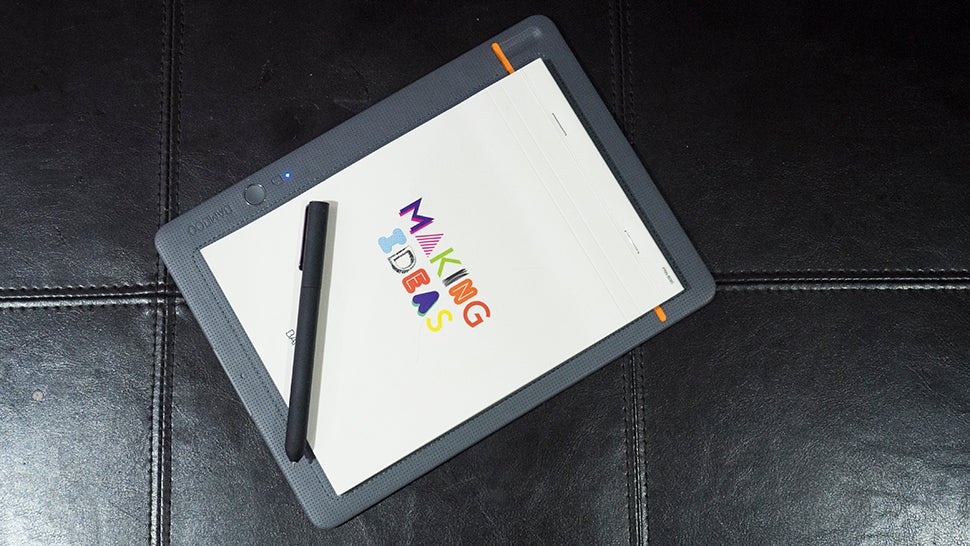 Taking notes on a computer or phone is never going to be as easy as taking notes with a pad and pen. Especially if you used to be a policy debater or ever learned shorthand. You have a method for speedily jotting down all the relevant stuff that's just light years faster than predictive type and whatever the hell gadgets like the Note 7 promise you can do with a stylus. It's what makes Wacom's Bamboo Spark incredibly appealing. It's a pad, pen and paper that allows you to digitise all of your notes, giving you the beauty of the cloud without all the hassle of hunt and pecking on your phone.
---
The Wacom Intuos Draw is the entry-level product in Wacom's new line of Intuos tablets, boasting an accessible price for simplified features. For amateurs and enthusiasts the Draw is a great first tablet on a tight budget, though for anyone used to using older tablets in the Intuos range the functionality will feel very stripped back.
---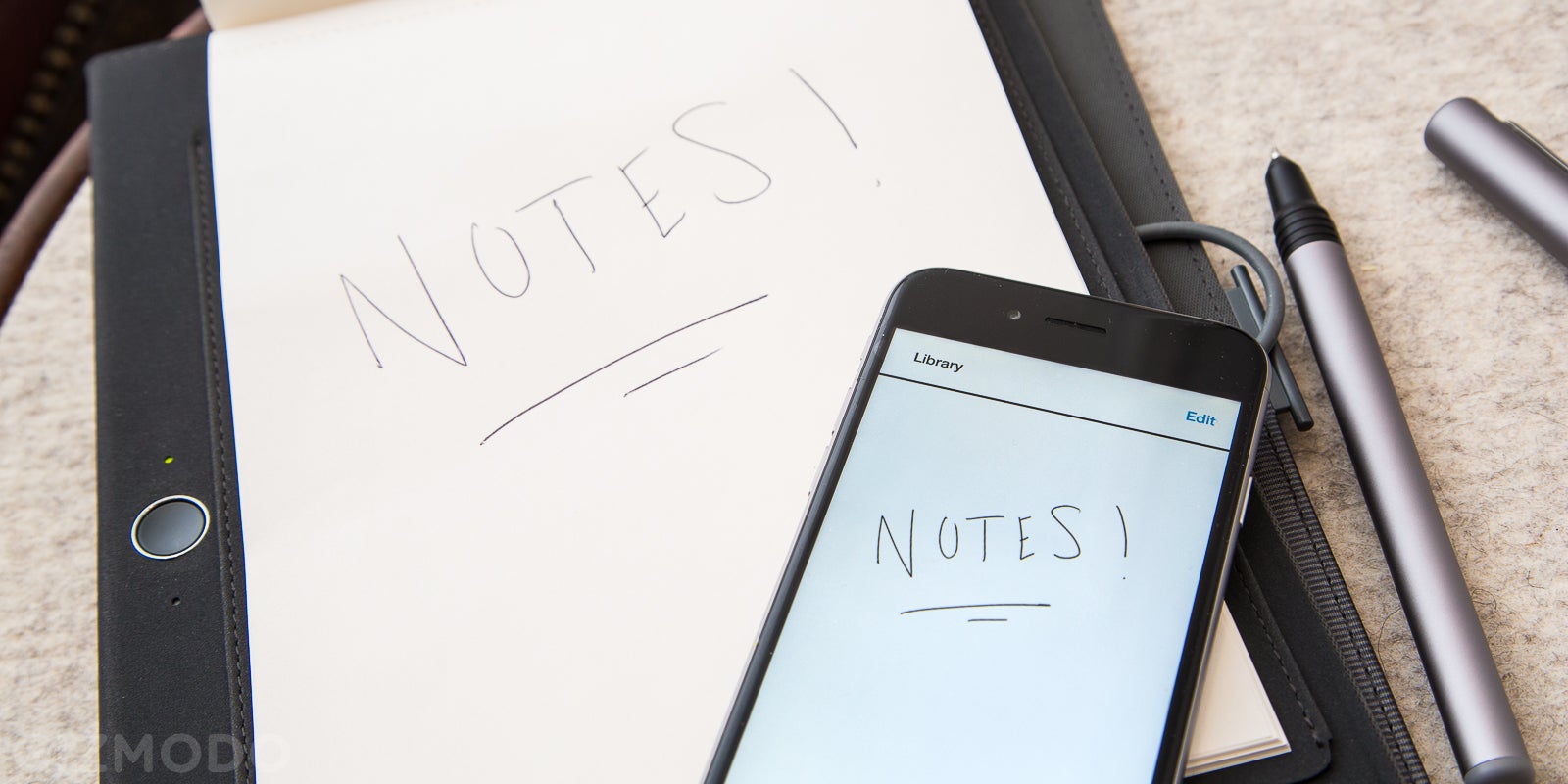 If you're hesitant to give up pen and paper for all your note-taking needs, Wacom's Bamboo Spark digitising notebook has added another good reason to avoid a touchscreen stylus for a little while longer: handwriting to text conversion.
---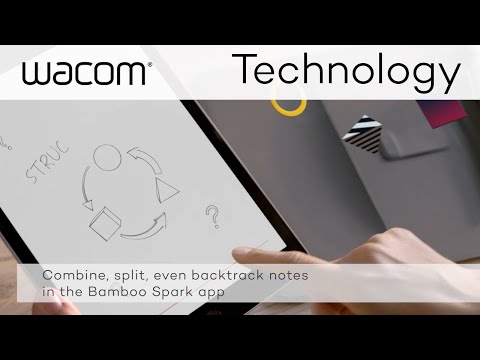 Wacom's new Bamboo Spark is great fun to play with. It's a new take on graphics tablet technology where your pen and paper notes and sketches are converted straight to a digital image on your device. As Gizmodo's resident cosplayer I went hands-on with the Spark, using it to design one of my planned costumes for next year.
---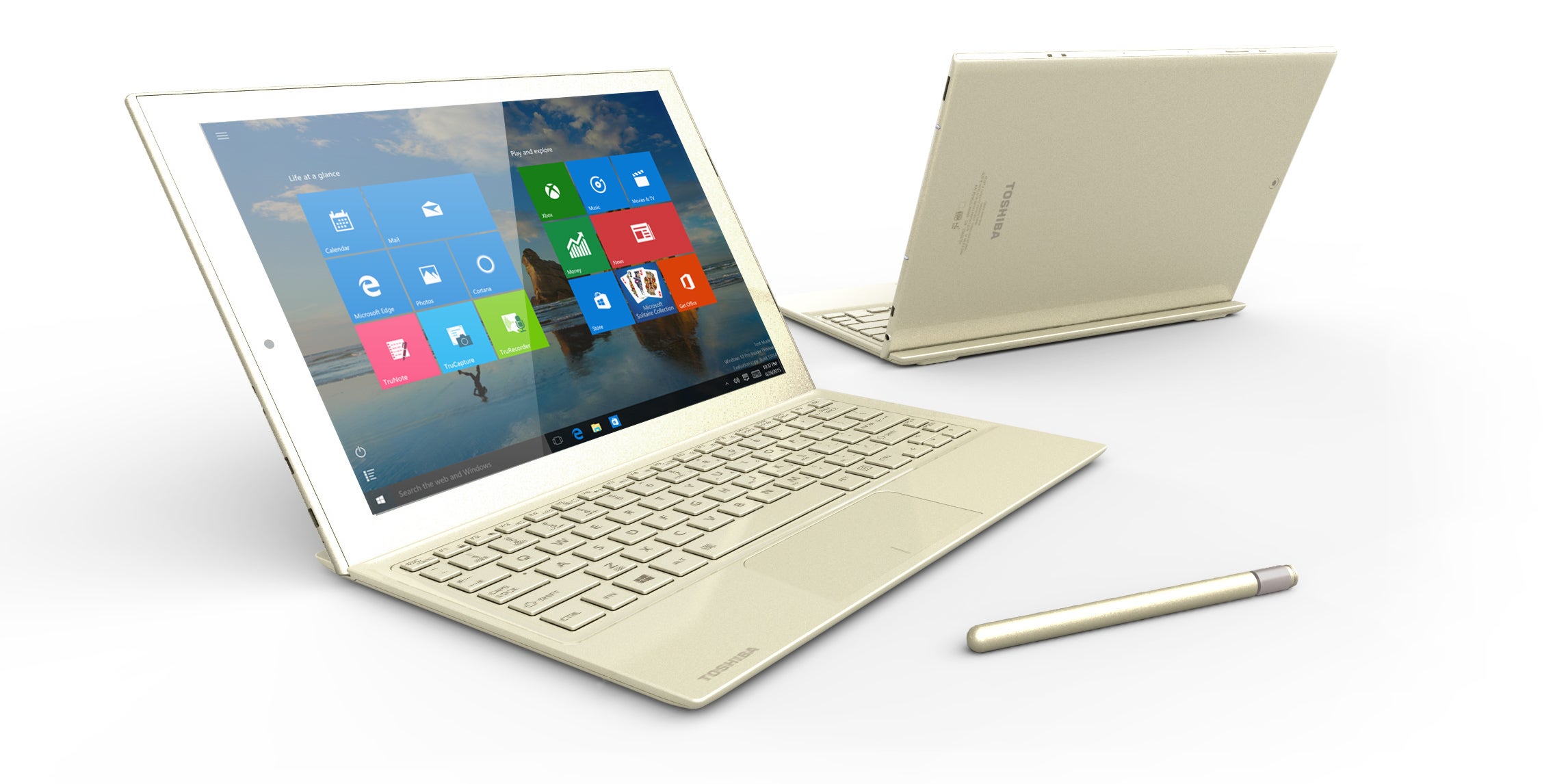 ---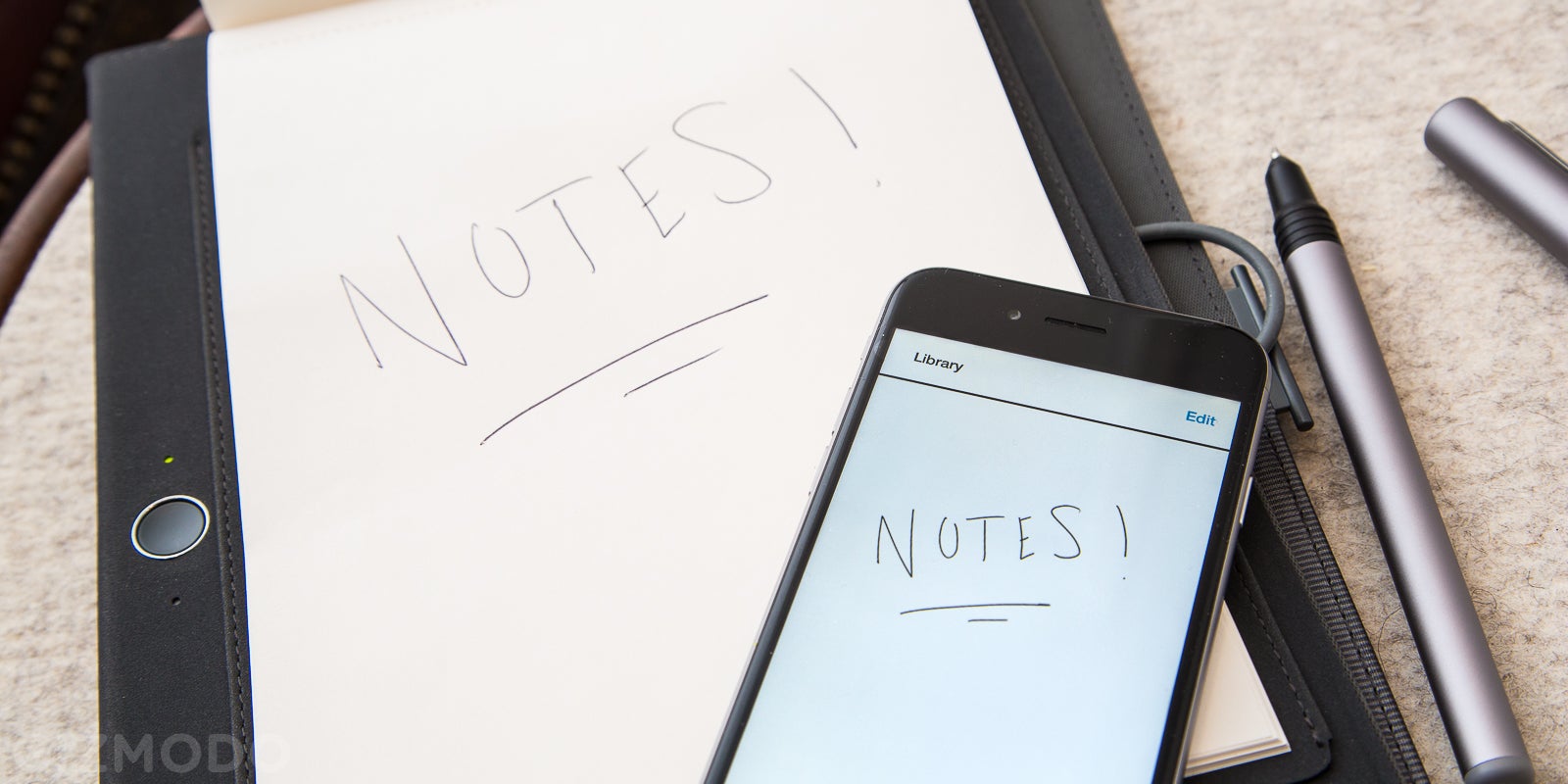 I love writing stuff down. Well, I love the idea of writing stuff down. Often I abandon the actual task because keeping track and archiving written notes is a huge pain in the arse. Wacom has a new toy called Bamboo Spark that digitises your handwritten notes without you having to think about it… much.
---
If you're a tablet user who likes to draw, you know that the experience offered by an iPad or other consumer-oriented tablet is pretty limited. Wacom, maker of drawing-specific digital interfaces, now has a portable and powerful solution in the Cintiq Companion. It's great at one thing, but sometimes that's just not enough.
---
Wacom is covering all grounds lately with new products. Its latest is the Bamboo Pad, a touch surface with the gesture control the likes of an Apple Magic Trackpad, with some added functionality for drawing and jotting down notes.
---
On the heels of its Windows 8 and Android tablets, Wacom just announced a new sleeker and brighter Intuos. The new models are geared less toward professionals, and more toward everyday folk looking to draw and sketch on their computer.
---
Loading page