Loading page
Who doesn't love having an ultra-thin smartphone you can slip into your pocket? But during hot summer days with little room to breathe, that collection of plastic, metal and silicon can get a pretty heated — especially when charging. That's why Chevrolet is introducing a smartphone air conditioner as a thing we need.
---
---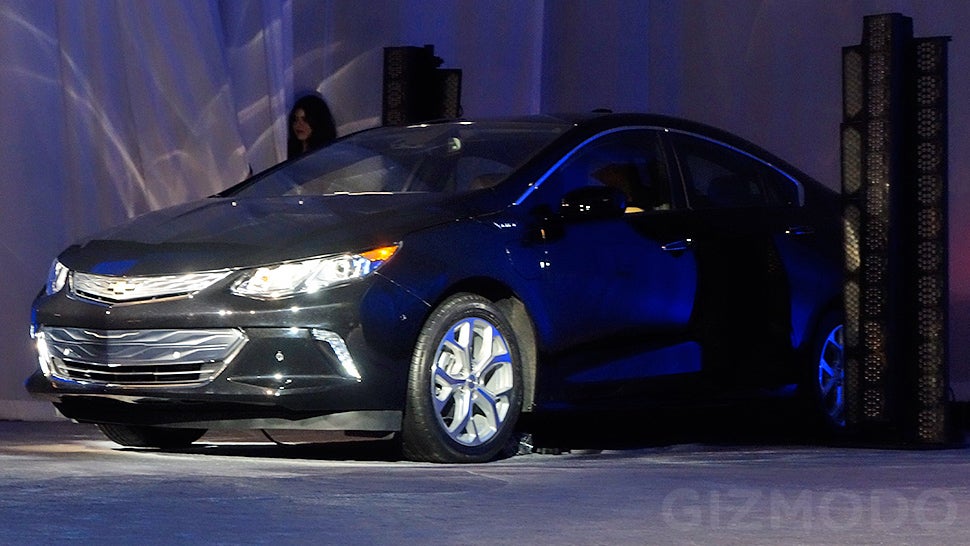 Instead of waiting for the North American International Auto Show in Detroit next week to finally unveil what the new Chevy Volt looks like, General Motors (read: Holden's parent) pulled back the curtain on its new electric hybrid at CES overnight. No details, no other specifics, just our first full look at the vehicle.
---
In the early days of modern warfare, ships protected themselves from German U-boats with wild, eye-catching painted patterns called dazzle. The military moved on to new forms of camo decades ago, but for carmakers, dazzle is still the best way to protect prototype cars from being photographed.
---
---
---
The Holden Volt is a pretty impressive piece of kit, but as we mentioned in our review, it has a bit of an image problem. In a bid to address the issue, Holden staffed itself into a local petrol station in Victoria and only charged customers $2.50 for however much fuel they liked to compare the cost of owning a petrol car versus owning a Holden Volt.
---
The 2013 Consumer Electronics Show isn't just a place for smartphone cases and big TVs. No, instead it's about showcasing some of the coolest car tech ahead of the Detroit Motor Show. Here are some of the best cars on show at CES 2013.
---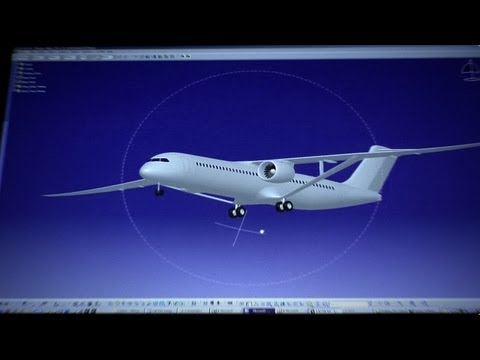 In November of 2011, American commercial airlines consumed 1.83 million litres of fuel — every day — and paid a total of $US49.8 billion that month to do so. And with increasingly tight operating budgets, fuel efficiency has quickly become a primary concern for the airlines. Boeing thinks one possible solution is its new plug-in hybrid jet concept that burns 70 per cent less gas per flight with the help of local power grid.
---
Off to the Australian International Motor Show? Good idea. There's a bunch of tech there you simply have to see. make sure you don't miss anything with this comprehensive guide to the best tech on the show floor. From simulators to smart-keys, booth babes to battery-powered vehicles, this is what you have to see when you visit the show.
---
Loading page