Loading page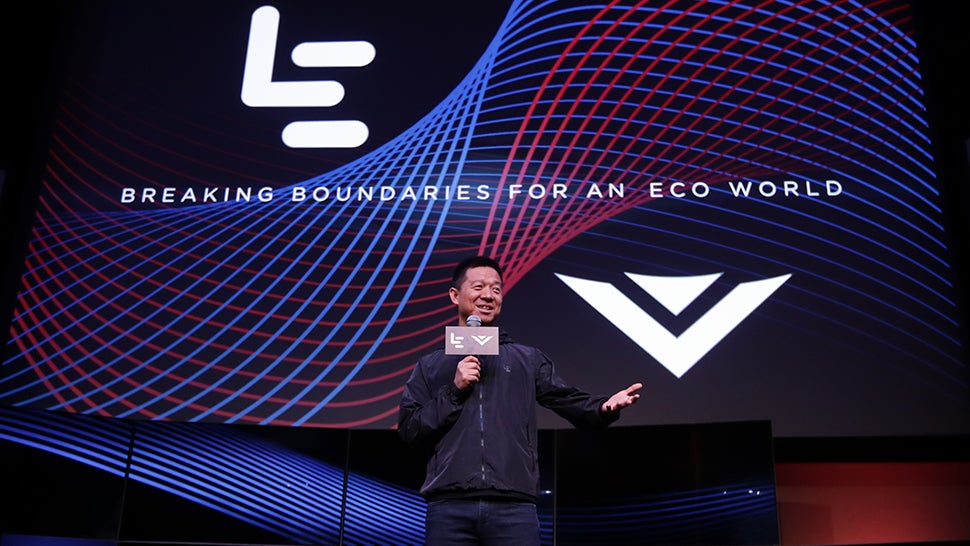 Unless you're spending a lot of time in mainland China you've probably never heard of LeEco. But you should know LeEco. In 2015 the company sold more phones than Apple. Its web series, Go Princess Go, was one of the most watched web series in China, before censors had it edited due to too many bisexual time travelling shenanigans. And two days ago it bought American television giant Vizio.
---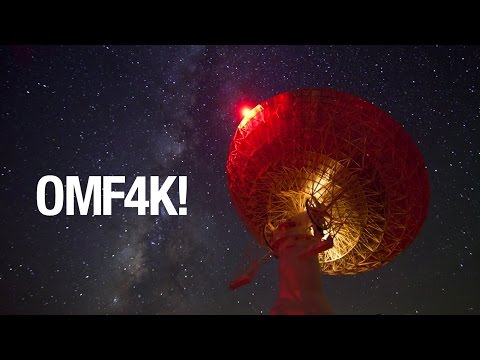 ---
Vizio has a nice surprise at CES this year: it has one of the only tablets in the world with a Tegra 4 processor inside outside of some death vault at Nvidia headquarters. We used it.
---
Vizio's first tablet entry wasn't great. But the 10-inch M-Series the company just debuted at CES? Looks like second time's the charm.
---
Vizio's new 10-inch M-series tablet is fast, sleek, and completely enviable. In terms of design, if the iPad and Galaxy Tab are luxury vehicles, this thing looks more like a Formula One machine.
---
Over in the US, Vizio became a big player over the last few years with pretty-good-for-the-price big-screen TVs — and now they're looking to shake up the PC market the same way. I don't know how these will perform, but holy crap the new Vizio PCs and notebooks look amazingly good. Indeed, they may beat sleepy PC giants at their own game. Their designer must be a genetic mix of Jon Ive and Tony Stark.
---
Loading page