In France, they know how to relax: On public holidays, virtually all city dwellers flee the urban environment to hit the beach and countryside. And this analysis of mobile phone location shows that in quantified, data-driven form.
--- Ever wondered if Star Wars and Orgazmo were linked? Or whether E.T. and Dogma were connected? Well ponder no longer, because that's exactly what Culturegraphy does
---
This little bastard is the deadliest animal in the world, with an estimated 750,000 human deaths every year. According to this great visualisation posted by Bill Gates, mosquitoes kill 163,780 more humans than all the other "dangerous" animals combined, including sharks, snakes and humans — the second deadliest animal.
---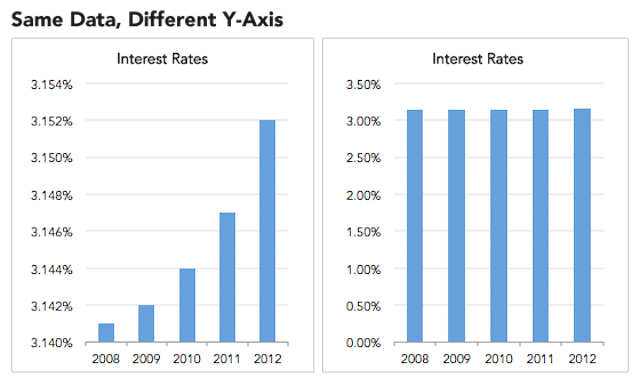 ---
If you want to put on a surgical mask, rubber gloves, goggles, ear muffs and trap yourself in a plastic bubble after watching this terrifying video of how fast an epidemic would spread across the world, well, I'd totally understand. Because it's crazy fast. Using the world's air transportation network, theoretical physicists have created a model showing how a disease originating from one city can taint the entire world.
---
It's almost become not crazy to predict when the world will end because so many crazy people do it all the freaking time. But look, we're all still here. Nothing has ended. The world is still here. To keep track of all the crazies, but information design agency Accurat created a graphic to show just who has been predicting the end of the world.
---