Viruses are incompetent but smart little things. Unable to make proteins on their own, they hijack ours for their own nefarious purposes. But what if we gave the viruses broken proteins? An incredibly rare genetic disorder in a brother and sister pair does exactly that, making them immune to many classes of viruses — and suggesting new possibilities for antiviral treatments.
---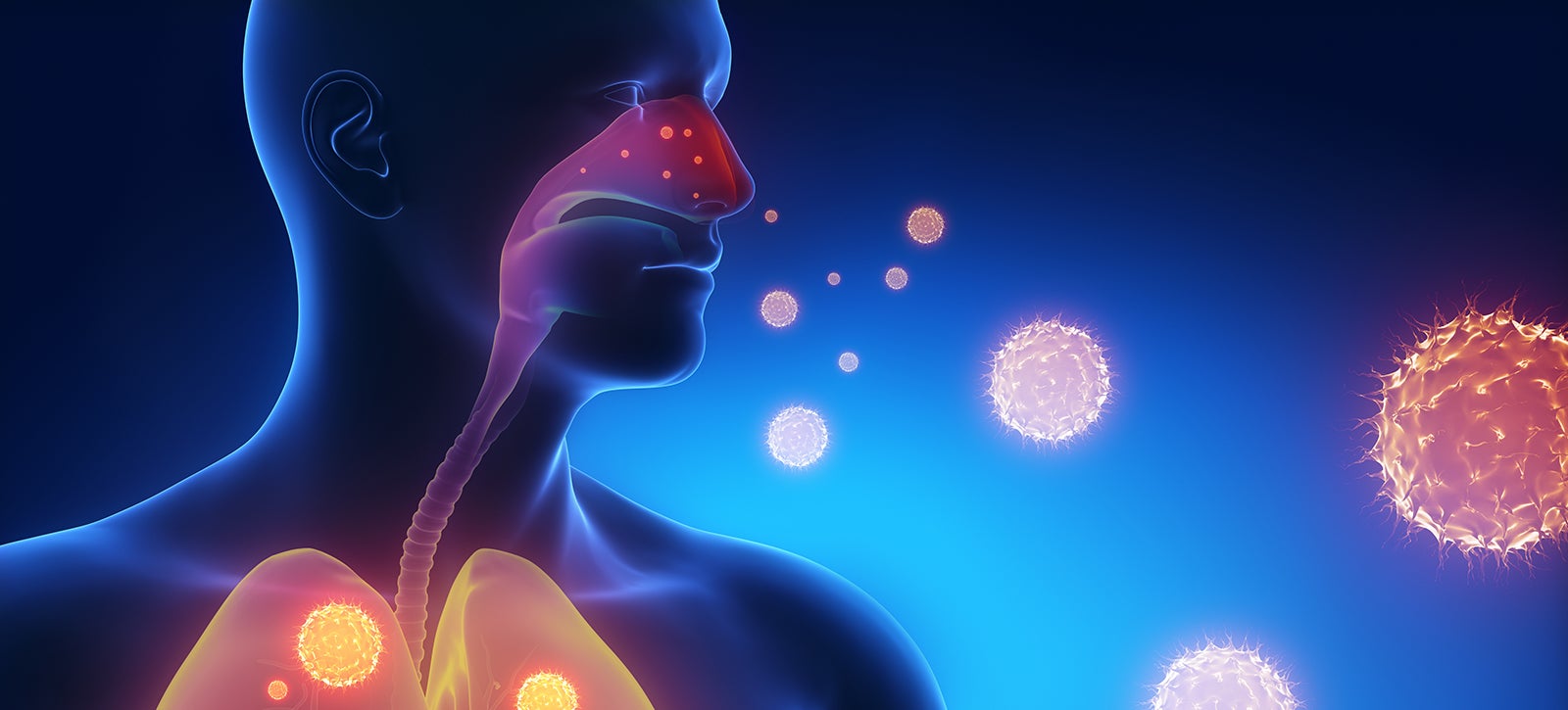 DARPA is investigating handheld UV laser devices to help soldiers detect biological and chemical weapons from a safe distance. But when they master that technology, it won't just be used on the battlefield; it could also help public health workers detect and track outbreaks of communicable diseases. Fighting flu with lasers? This really is the future.
---
Ian Lipkin, world-renowned virus hunter, is often jetting off to far-flung countries — countries in the middle of strange epidemics, that is. From SARS in China to MERS in Saudi Arabia, his lab has discovered or characterised over 500 viruses previously mysterious to humans. But what's it like working on the frontlines of an epidemic? How do you identify a virus you can't even see? Gizmodo got in touch with Lipkin to ask some questions about the life of a virus hunter.
---
If you've been looking for some truly original wrapping paper this year, swap snowflakes, stars, and stripes for pneumonia, influenza, and the common cold. It turns out that under a microscope those viruses are hard to distinguish from festive decor, and when blown up they make for some lovely gift wrap.
---
The internet's been abuzz lately with news that computer scientists have found a way to transmit malware using ultrasonic audio signals. If true, this means that you'd never be safe from the hackers, as long as your computer has a microphone and speakers. But don't freak out just yet.
---
A team of computer scientists has developed a new breed of malware that can leap between devices using inaudible audio signals, and then covertly transmit passwords and other sensitive data without a network connection. Using just built-in microphones and speakers, the researchers can transmit passwords and other small quantities data over distances of 20m.
---
It's enough of a nightmare to have malware of any sort, but the more persistent the stuff is, the scarier it gets. That's why the rumours of badBIOS, a bug so bad that it can affect Macs and PCs and communicate itself wirelessly while the infected computers are being taken apart is terrifying. But maybe not entirely true.
---