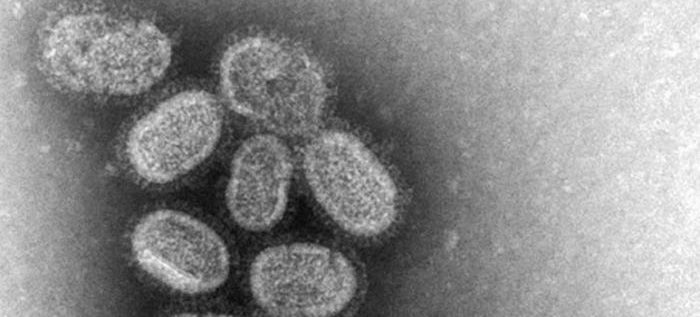 Should scientists be allowed to create mutant viruses deadlier than natural ones? The White House waded into this controversy today with a surprising announcement to cut all funding to such studies, pending a thorough review of this risky research.
---
Pacemakers are — even at their tiniest — intrusive bits of metal wired into the heart. But now scientists have come up with something completely different: a "biological pacemaker" in a pig made by reprogramming the heart's own cells with a modified virus carrying a specific gene.
---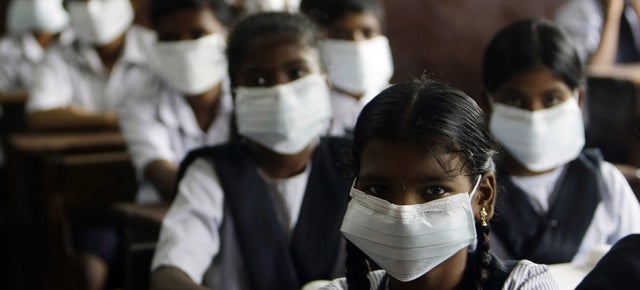 Take an already deadly flu virus like H1N1 — killer of an estimated 284,000 people — and imagine how to make it worse. How about a virus impossible for your immune system to detect? This is not just a thought experiment — a controversial Wisconsin lab known for concocting dangerous mutant viruses has actually created such an immune-evading H1N1 virus.
---
In the Soviet Union, western antibiotics couldn't make it past the Iron Curtain. So Eastern Bloc doctors figured out how to use viruses to kill infectious bacteria. Now, with antibiotic-resistant bugs vexing doctors, that eerie yet effective method might come our way. In post-antibiotic world, infection cures you!
---
Stacy Erholtz didn't have many options to treat her blood cancer left when she agreed to being injected with the equivalent of 10 million doses of measles vaccine. Hours later, she was vomiting and feverish. Months later, her cancer was gone. This landmark result — if replicated in larger clinical trials — could open the door to new therapy that uses viruses to target cancer cells.
---
Viruses are incompetent but smart little things. Unable to make proteins on their own, they hijack ours for their own nefarious purposes. But what if we gave the viruses broken proteins? An incredibly rare genetic disorder in a brother and sister pair does exactly that, making them immune to many classes of viruses — and suggesting new possibilities for antiviral treatments.
---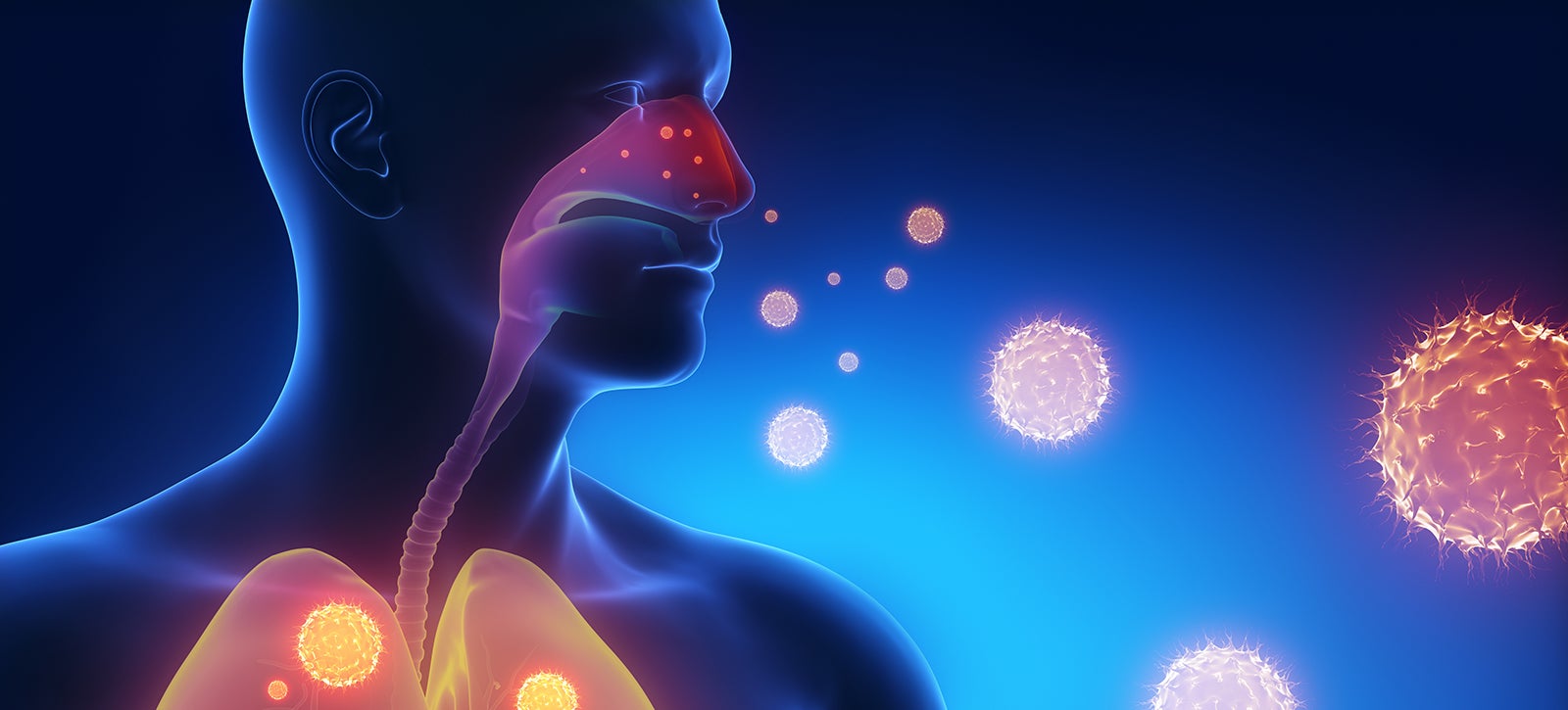 DARPA is investigating handheld UV laser devices to help soldiers detect biological and chemical weapons from a safe distance. But when they master that technology, it won't just be used on the battlefield; it could also help public health workers detect and track outbreaks of communicable diseases. Fighting flu with lasers? This really is the future.
---
Ian Lipkin, world-renowned virus hunter, is often jetting off to far-flung countries — countries in the middle of strange epidemics, that is. From SARS in China to MERS in Saudi Arabia, his lab has discovered or characterised over 500 viruses previously mysterious to humans. But what's it like working on the frontlines of an epidemic? How do you identify a virus you can't even see? Gizmodo got in touch with Lipkin to ask some questions about the life of a virus hunter.
---