Loading page
Yesterday, Florida Governor Rick Scott announced that 10 more people in Florida have contracted the Zika virus, likely through mosquito bites, bringing the total number of confirmed cases to 14 cases. Citing the increase, the governor also asked the Centres for Disease Control and Prevention to mobilise an Emergency Response Team to help the state with its "investigation, sample collection and mosquito control efforts".
---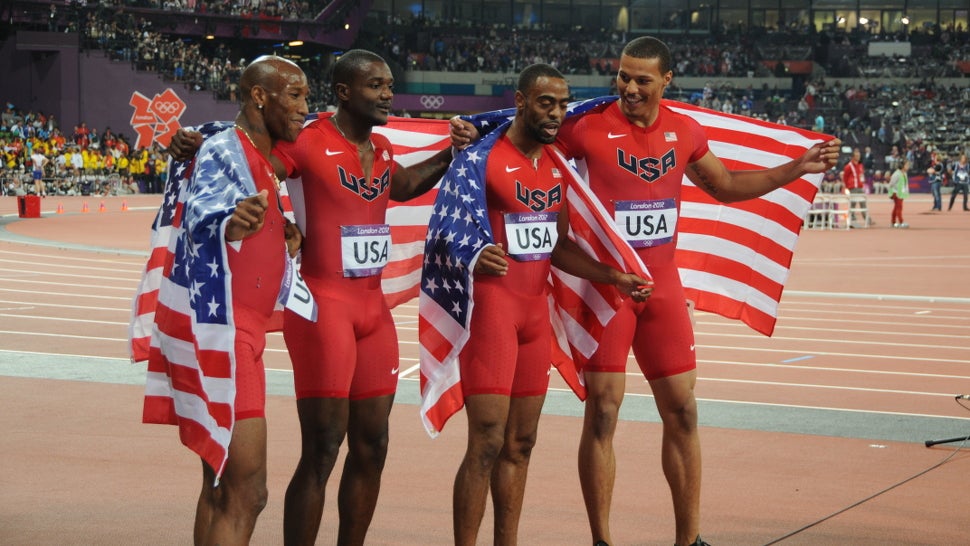 ---
A new study published in the New England Journal of Medicine suggests that Zika-infected women who are in their third trimester have virtually no chance of having children with microcephaly. Troublingly, the same study shows that women who exhibit no symptoms can still give birth to babies with brain abnormalities.
---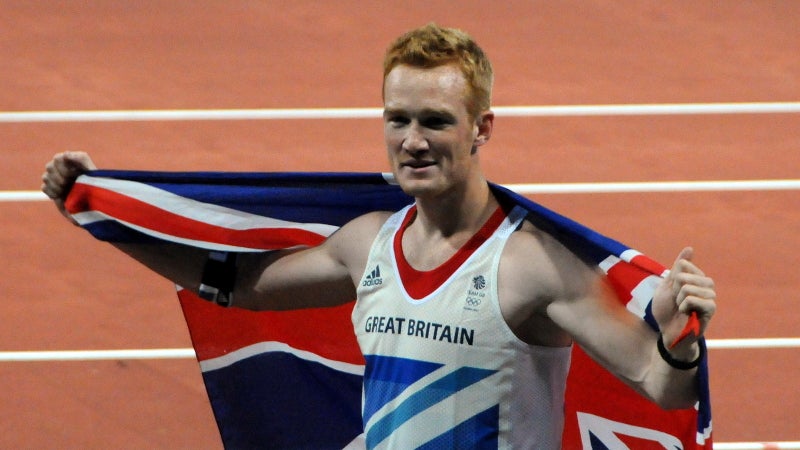 In preparation for the upcoming Olympics in Brazil, a British long jump champion is planning to freeze his sperm just in case he contracts Zika. It's meant as a precaution to prevent any future children from developing birth defects, but in reality it's a complete overreaction based on unfounded fears.
---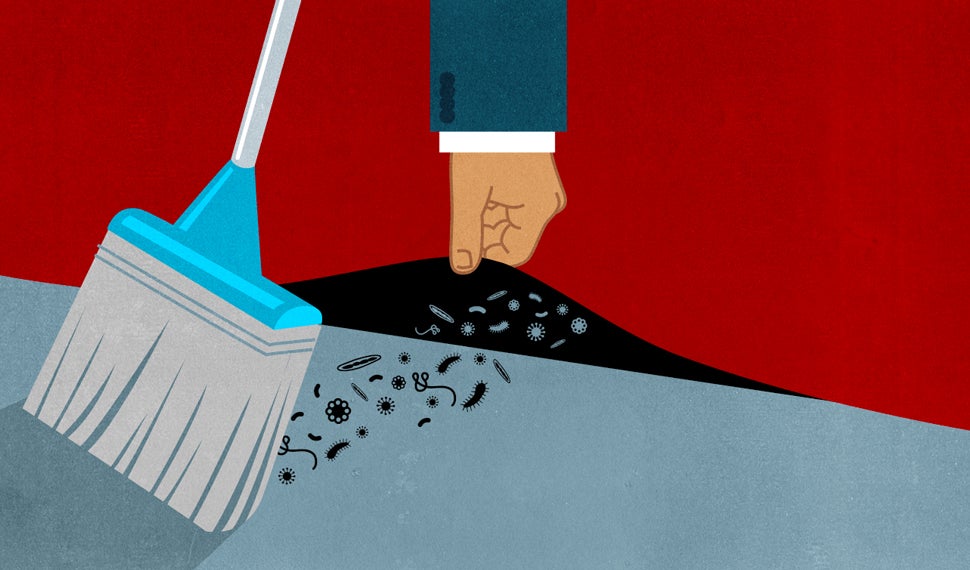 ---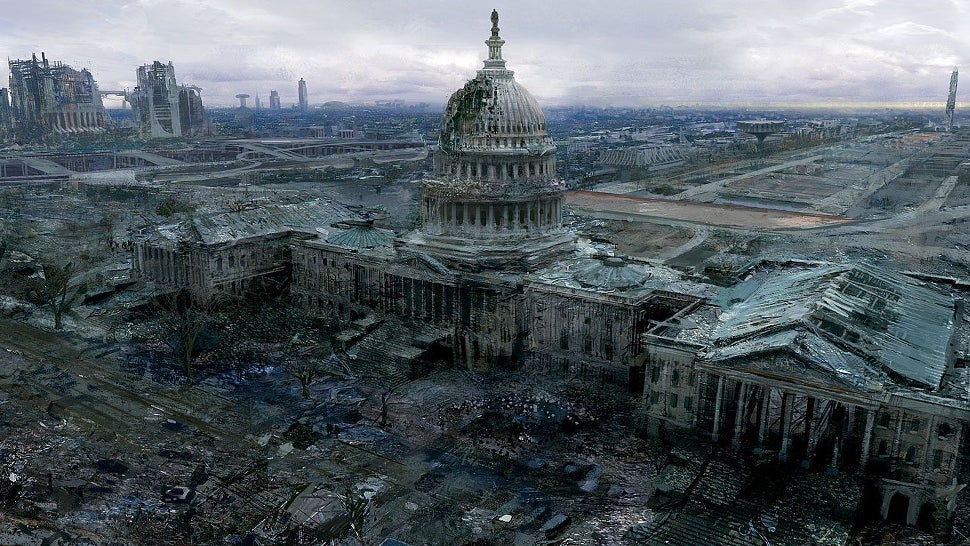 ---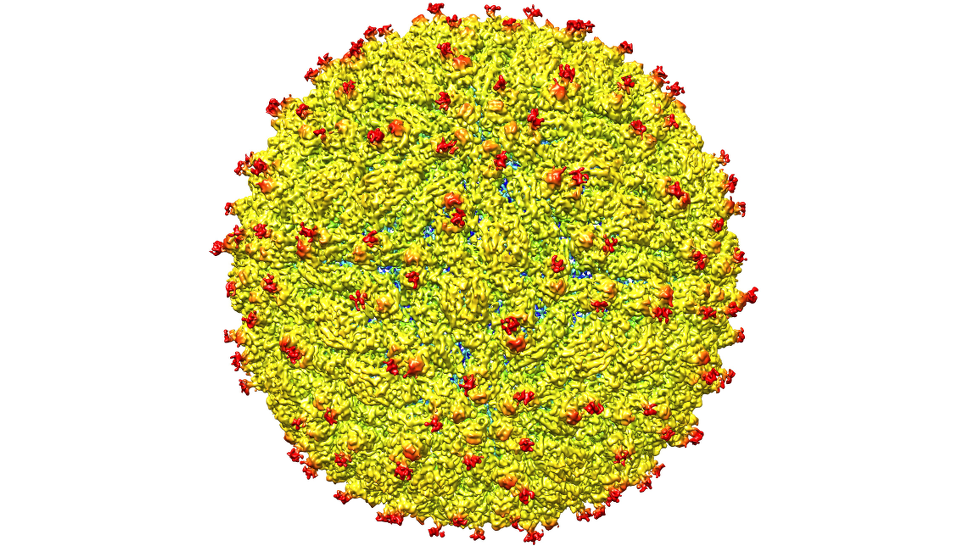 ---
While the West African Ebola Outbreak largely came to an end back in January, isolated cases are still appearing, including two cases which emerged this week in Guinea.
---
Loading page