Every time a virus gets you sick, your immune system keeps a record. This essentially becomes a kill list that lets your body recognise and readily dispatch of any virus that tries to invade again. Scientists have now created $US25 test blood test that prints out this list — an easy and cheap way to find out every virus that's ever made you sick.
---
To achieve its claimed ability to remove pathogens, water going into CamelBak's new UV purifier must first be cleaned by a filter from a rival manufacturer. And that rival product is cheaper. That's according to CamelBak's own lab testing. And its not the only water treatment technology that's incapable of performing as claimed.
---
Last week brought the horrifying news that the Ebola virus can live in the eyeballs of survivors, even after it's been eliminated from the rest of the body. It shouldn't have been a surprise, though. Viruses have always hidden in parts of our bodies you'd never expect. In fact, we're all walking virus reservoirs.
---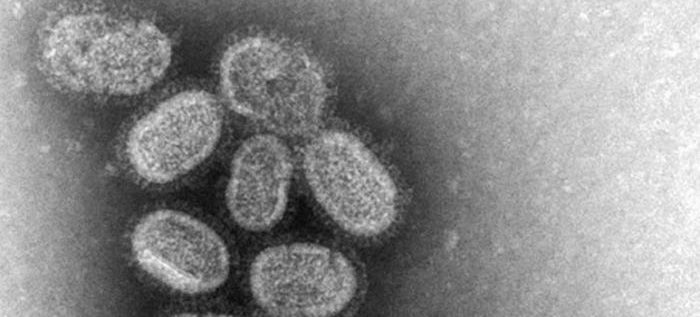 Should scientists be allowed to create mutant viruses deadlier than natural ones? The White House waded into this controversy today with a surprising announcement to cut all funding to such studies, pending a thorough review of this risky research.
---
Pacemakers are — even at their tiniest — intrusive bits of metal wired into the heart. But now scientists have come up with something completely different: a "biological pacemaker" in a pig made by reprogramming the heart's own cells with a modified virus carrying a specific gene.
---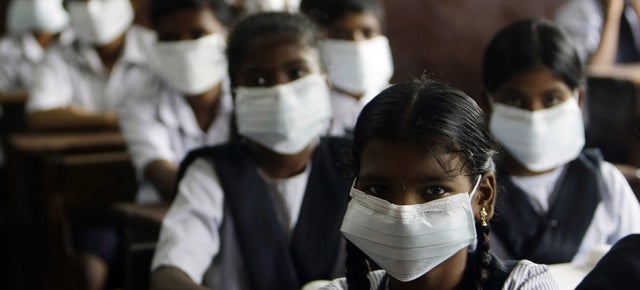 Take an already deadly flu virus like H1N1 — killer of an estimated 284,000 people — and imagine how to make it worse. How about a virus impossible for your immune system to detect? This is not just a thought experiment — a controversial Wisconsin lab known for concocting dangerous mutant viruses has actually created such an immune-evading H1N1 virus.
---
In the Soviet Union, western antibiotics couldn't make it past the Iron Curtain. So Eastern Bloc doctors figured out how to use viruses to kill infectious bacteria. Now, with antibiotic-resistant bugs vexing doctors, that eerie yet effective method might come our way. In post-antibiotic world, infection cures you!
---