---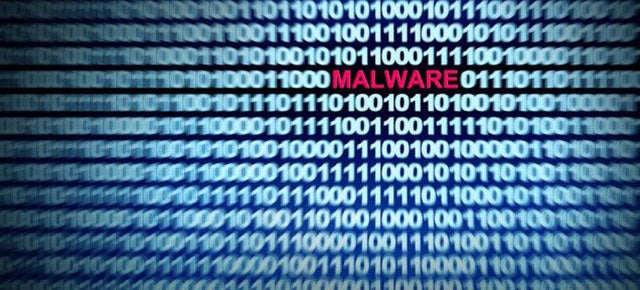 ---
Working at a lab with a relatively low level-two biosafety rating, University of Wisconsin-Madison professor Yoshihiro Kawaoka has created a strain of flu that can completely escape the human immune system. The new genetically-engineered virus is based on H1N1, which killed around 500,000 people just five years ago.
---
A mathematician from Morgan Freeman's show Through The Wormhole shows how fast an hypothetical zombie virus could spread around the world. The epidemic would be inevitable and cities would be overrun in weeks. If you don't feel that's worrying wait until you hear it from Freeman's epic voice.
---
In an article primarily about the potential folly of holding onto stockpiles of smallpox virus for research purposes — a now-eradicated plague that humans no longer have natural immunity to and that would very likely cause a worldwide catastrophe should it escape from the lab — the BBC includes one awesomely horrible detail. Could the frozen bodies of smallpox victims in Siberia, now thawing because of climate change, re-release the virus into the environment and thus start a global pandemic?
---