---
Up until a week ago, the crazy idea that a company would beam internet service around the entire planet from the sky was just that: a crazy idea. Then, in the span of a few days, we've heard details from not one but three tech behemoths that want to do just that. This fantasy is becoming a reality, and fast.
---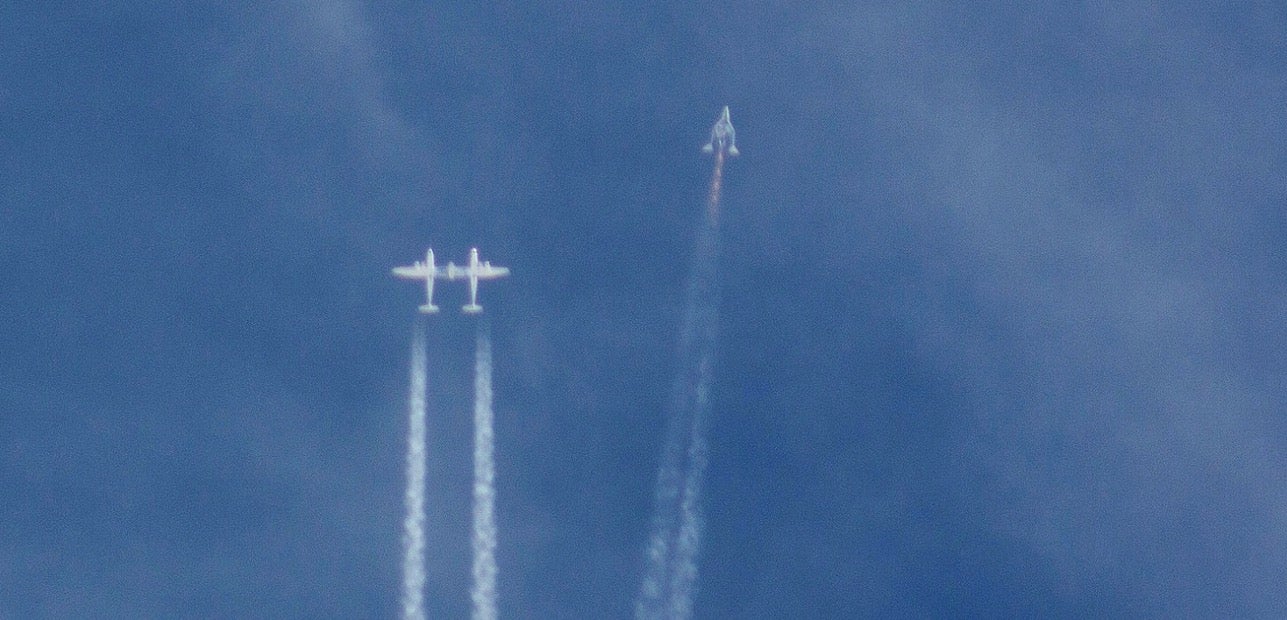 ---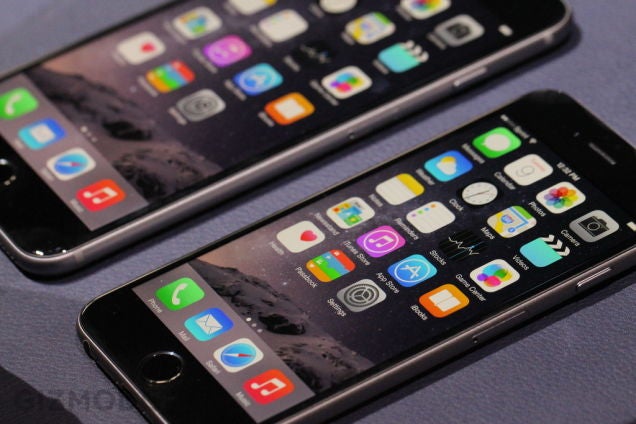 ---
We've known this was coming for a while, but as of right now if you're flying with a major carrier on an Australian domestic flight, you'll be able to keep your gadgets powered up all the time.
---
Back in February, consumer regulator the Australian Competition and Consumer Commission (ACCC) said it was preparing to take action on businesses that used "drip pricing" — advertising a headline price but then aggressively pursuing add-on pricing. That strategy is now bearing fruit: the ACCC is taking Jetstar and Virgin to court over alleged drip pricing violations.
---
Are you listening, Australian free-to-air TV industry? This is the right way to take on Netflix: build something customers want to buy. Two separate consortiums — Virgin and Hoyts — both reportedly want to build their own movie streaming service to take on the platform of the hour, Netflix.
---