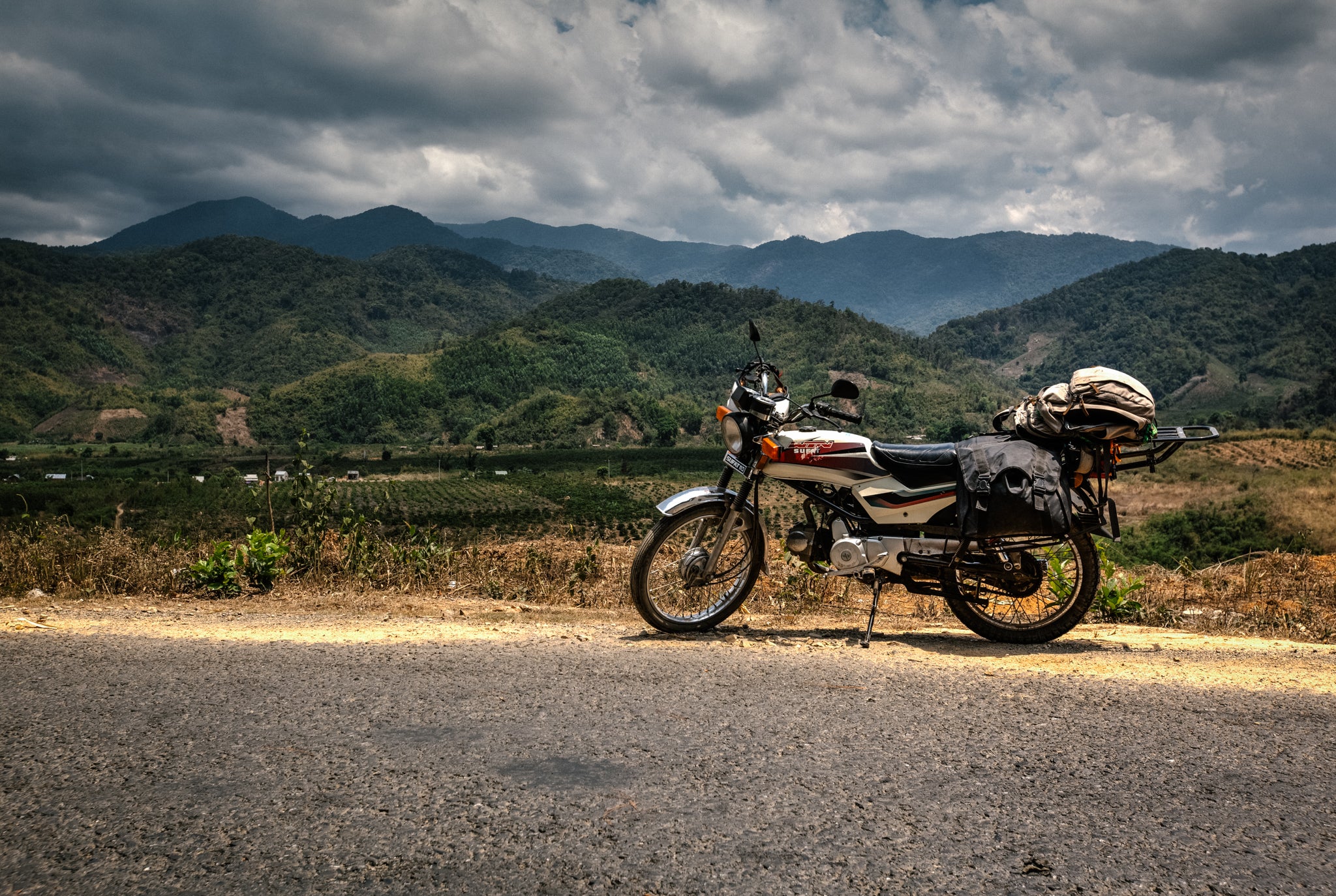 ---
Wow. Ryan Deboodt took a drone inside Hang Son Doong in Vietnam, also known as the world's largest cave, and captured stunning footage that shows off a world that looks like no other. You get a sense of the size of the place — the biggest chamber is 5km long, 200m high and 150m wide — and you feel its beauty.
--- Vietnam is where my family is from, and I only just visited the country for the first time a few weeks ago. The food is delicious, the people were kind and it seems like a wonderful place to get lost in and explore and get lost again. Georgy Tarasov and his brother spent 45 days in Vietnam and did just that.
---
When James Speed Hensinger was 22, he'd already spent nine months fighting in Vietnam, spending his nights in perpetual fear of snipers hiding in the mountains above. So come April of 1970, after fielding multiple night-time hits from a single sniper and his AK47, the 173rd Airborne Brigade — of which Hensinger was a part — decided to hit back with an arsenal of insane proportions.
---
There's something wonderful about watching things blow up in sparkly, colourful explosions. This explosive timelapse video of the massive annual International Fireworks Competition in Da Nang, Vietnam, will make your backyard shows look puny by comparison.
---
To celebrate the 38th anniversary of the liberation of Da Nang, the Vietnam government built this awesome dragon-shaped bridge over the Han River. And to ensure that it totally one-upped the light show on San Francisco's Bay Bridge, this one is covered in over 2500 LED lights — oh, and it also breathes fire.
---