Loading page
Video: Vietnam is a wonderful place to travel to because the food is fantastic, and the country is gorgeous. This drone view from Thắng Sói reveals the beauty of the countryside from above and shows off the rice paddies, the old capital city, the mountains, the fishing towns, the natural wonders and all the other awesome places that make up Vietnam.
---
Shot using a DJI Osmo stabilised camera to ensure buttery smooth footage, Rufus Blackwell's hyperlapse video of Saigon, Vietnam, somehow makes the city more beautiful even though you feel as if you're racing through it at the speed of sound. If all vacation videos looked this captivating, you'd be happy to visit your friends after a trip.
--- If you ever find yourself with an itch to leave your desk job and like, never come back, I highly recommend disappearing away into Southeast Asia. It's such a stunning place with so many different cultures and landscapes and wonderful food and to properly do it right, you need to be leaving something behind with out a real sense of direction of where you're going next.
---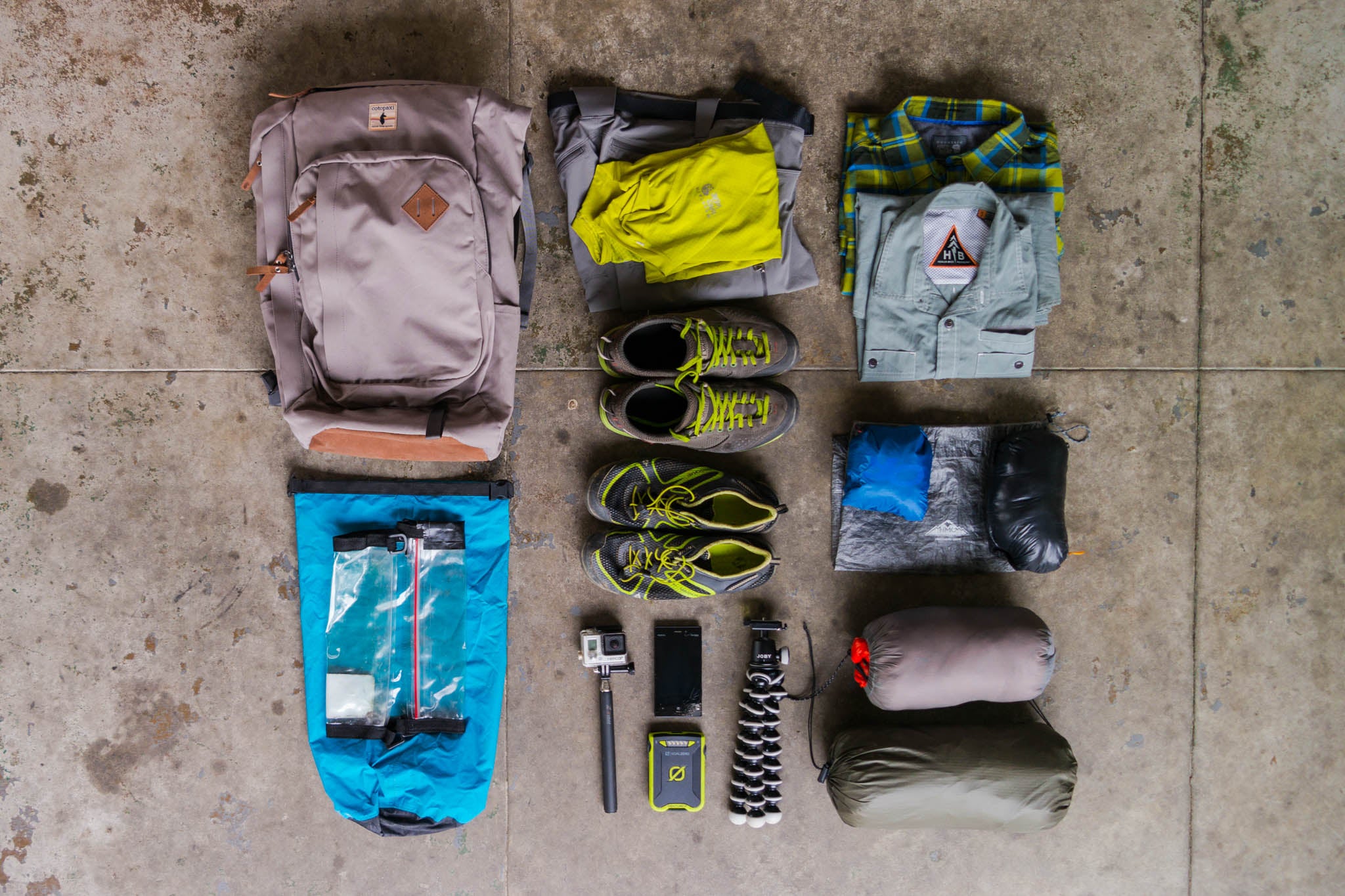 ---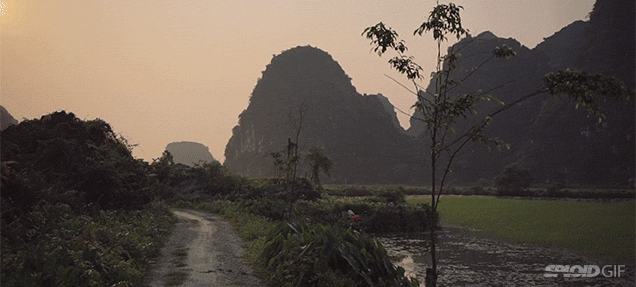 Vietnam is one of my favourite places in the world, because the country is just beautiful, the food is absolutely fantastic and the people are so kind. I'm also completely biased, because that's where my family is from. But still! Watch this video that tours the wonders of Vietnam and try and say you don't want to go. It's impossible.
---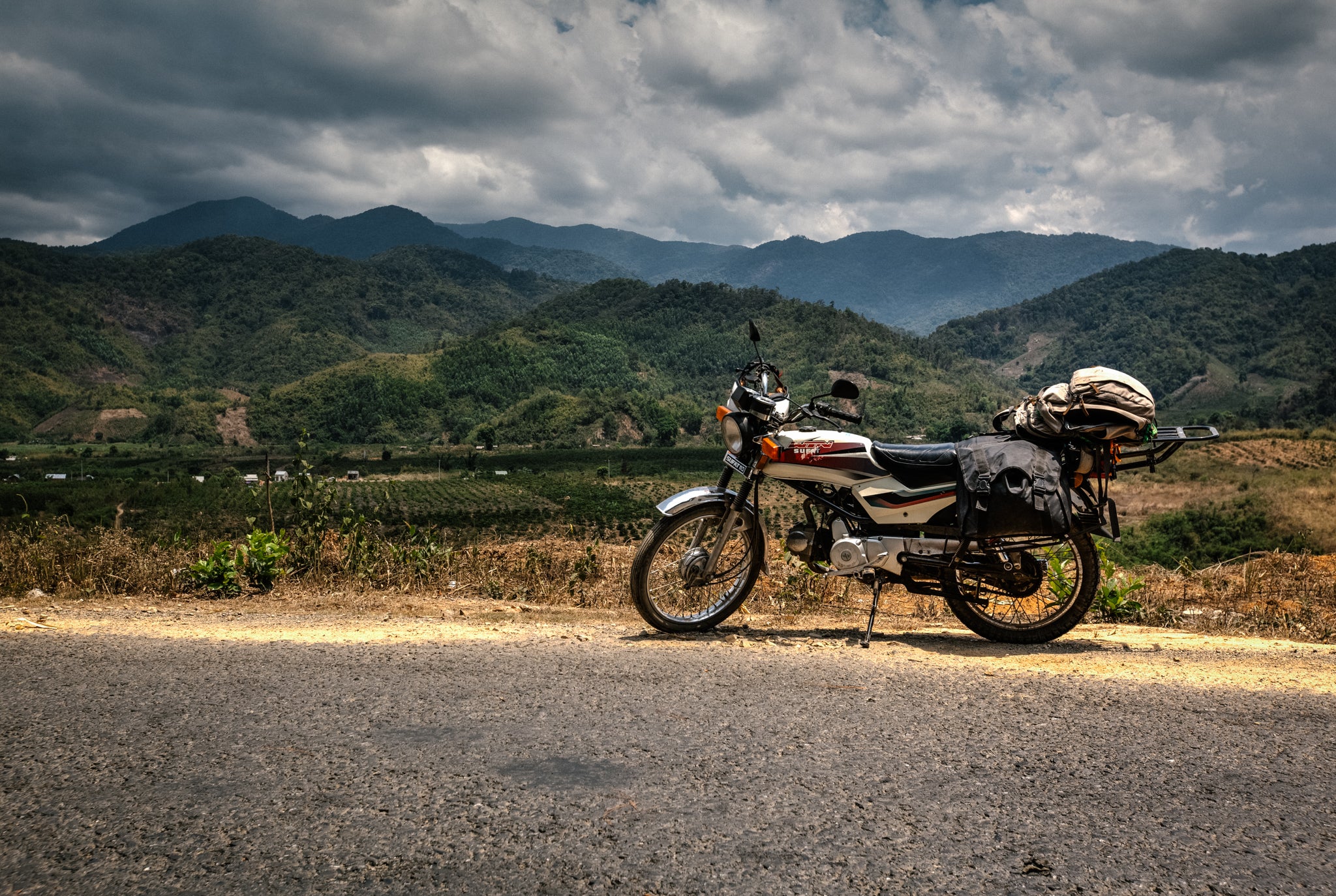 ---
Wow. Ryan Deboodt took a drone inside Hang Son Doong in Vietnam, also known as the world's largest cave, and captured stunning footage that shows off a world that looks like no other. You get a sense of the size of the place — the biggest chamber is 5km long, 200m high and 150m wide — and you feel its beauty.
---
Loading page