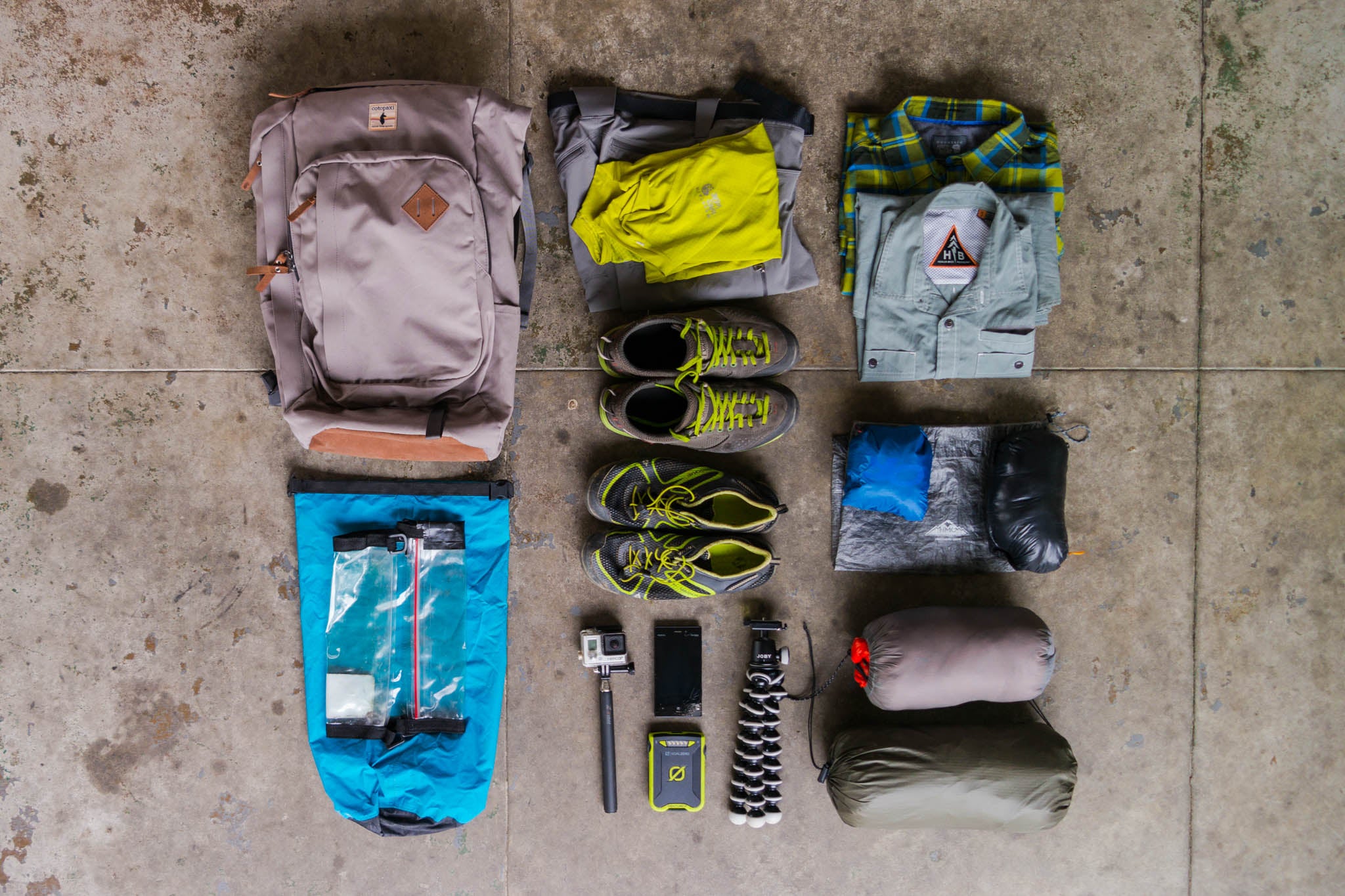 ---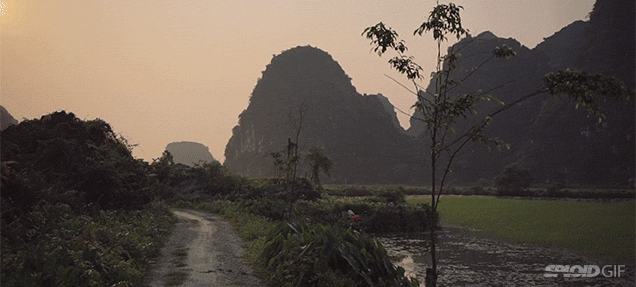 Vietnam is one of my favourite places in the world, because the country is just beautiful, the food is absolutely fantastic and the people are so kind. I'm also completely biased, because that's where my family is from. But still! Watch this video that tours the wonders of Vietnam and try and say you don't want to go. It's impossible.
---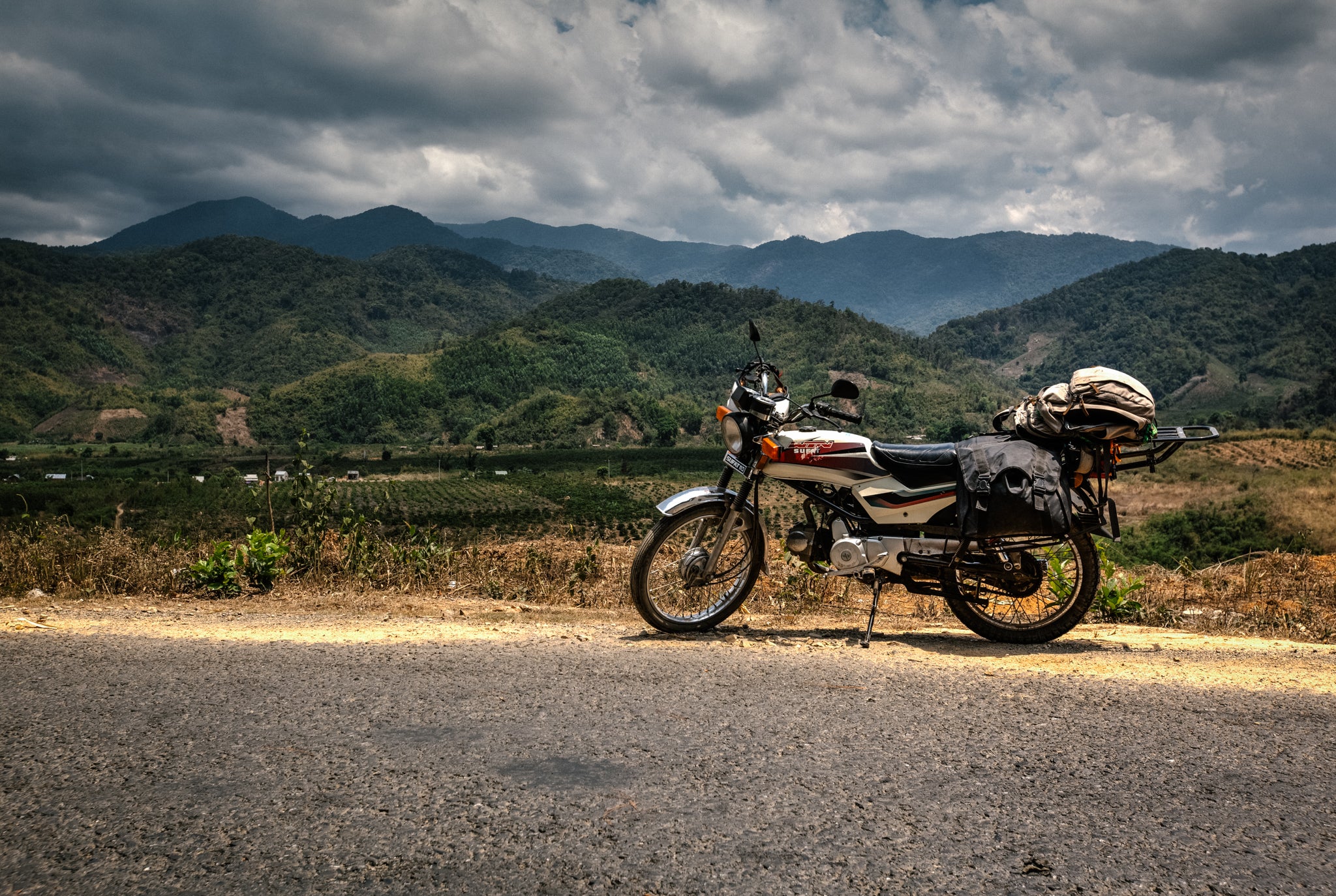 ---
Wow. Ryan Deboodt took a drone inside Hang Son Doong in Vietnam, also known as the world's largest cave, and captured stunning footage that shows off a world that looks like no other. You get a sense of the size of the place — the biggest chamber is 5km long, 200m high and 150m wide — and you feel its beauty.
--- Vietnam is where my family is from, and I only just visited the country for the first time a few weeks ago. The food is delicious, the people were kind and it seems like a wonderful place to get lost in and explore and get lost again. Georgy Tarasov and his brother spent 45 days in Vietnam and did just that.
---