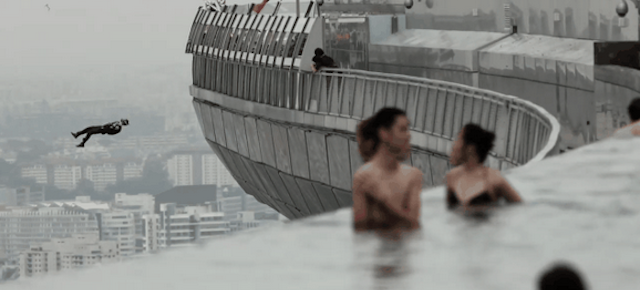 ---
Video: It takes a special breed of traveller to own a VW Vanagon. These quirky people-movers are far from the most luxurious whips on the road but they always seem to arrive at the most scenic of destinations. Or the garage. Because these things break down — a lot.
---
Before confronting great adversity, your favourite film hero has to prepare him or herself mentally, physically, and with massive weaponry. That's the delightfully simple premise of this supercut, which collects some of the best gearing up moments from film.
---
Count this as marketing for Nikon, but it's useful marketing nonetheless. The camera maker is rolling out a series of videos showing you how to develop your photography skills. The first one is all about combining natural light with a flash.
---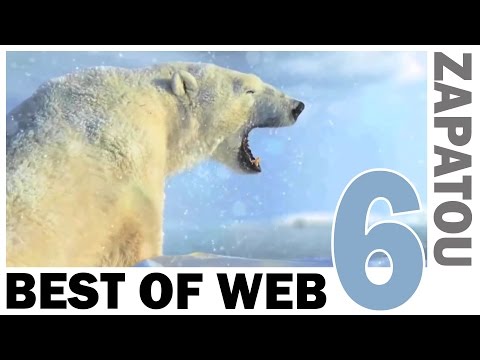 The end of the year is here, and hopefully you did something awesome in 2013. If you didn't, that's OK, because you have a brand new year ahead of you to do something memorable.
---
Surprise! Humans spent a lot of time watching YouTube in 2013. And that time wasn't spread equally among all videos. Nay, some videos got more than their fair share of eyeballs. Here are Australia's most popular YouTube videos (and music videos) of 2013, for your viewing pleasure.
---
Everything from ads to porn is getting the 4K treatment lately, and now Netflix is experimenting with it too. This week the company posted six 4K videos at various frames per second rates to test their streaming performance. They're all standard Netflix stock footage called "El Fuente."
---