Loading page
Video: Watch it on a big, high-resolution screen and 4K video looks awesome. 12K video is even more incredible — even though we don't have screens that can show it off to its full potential yet — because it means you're able to zoom in to a tiny portion of the frame and still see perfect detail. Shot by Joe Capra of Scientifantastic, this 100-megapixel time-lapse of Los Angeles, shot on a camera worth more than $100,000, shows just how amazing high-res video can be.
---
Video: Have you ever been filming a dog show, then seen a meteor, then chased it, then gone back in time? No? No, we didn't think so. Us either.
---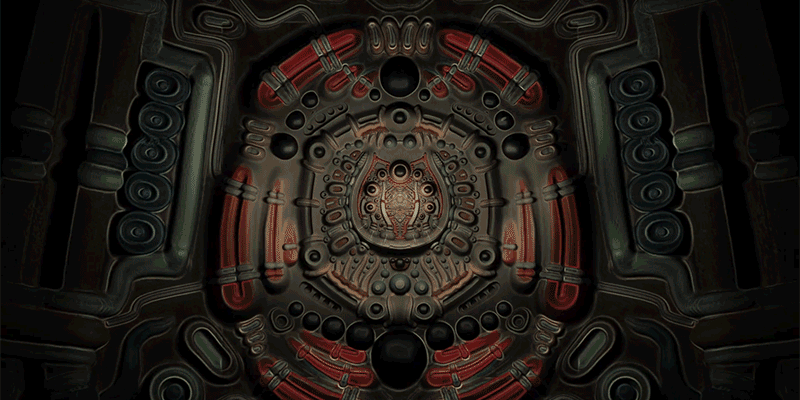 Video: Ben Ridgway's specialty is creating flawlessly repeating animations that can be left on loop forever if you're trying to intentionally trigger the worst acid flashback you've ever experienced — minus the acid. Continuum Infinitum has no beginning and no end, just an infinite zoom into a never-ending abyss of trippy mind-melting shapes.
---
There have been hundreds of movies based on comic-books, going back to the earliest days of both media. And that cinematic flood has come with a certain amount of "holy crap, what was that" moments. Here are the 50 most shudder-inducing comic-book-movie moments.
---
We love the destruction video channels: hydraulic presses, waterjets, and slingshots. Now, Joerg Sprave, the guy behind the Slingshot Channels has come up with his own version of a press.
---
Video: Yes, this vocodery song about Ada Lovelace, the pioneering computer programmer, will totally get stuck in your head. But it's totally worth it, because everyone should think about Ada Lovelace more.
---
Loading page