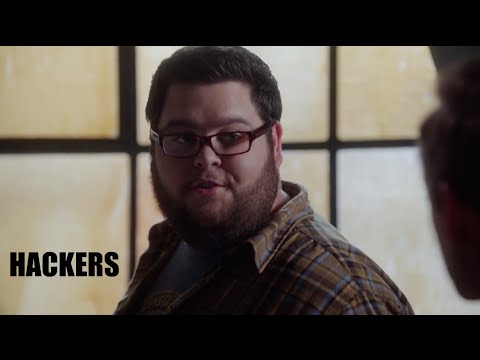 CSI:Cyber is Gizmodo's new favourite terrible tech-tinged procedural that may or may not be written by people who have never actually seen a computer. It's great! This compilation of buzzwords from the fourth and fifth episodes of this season is a nonsense cacophony.
---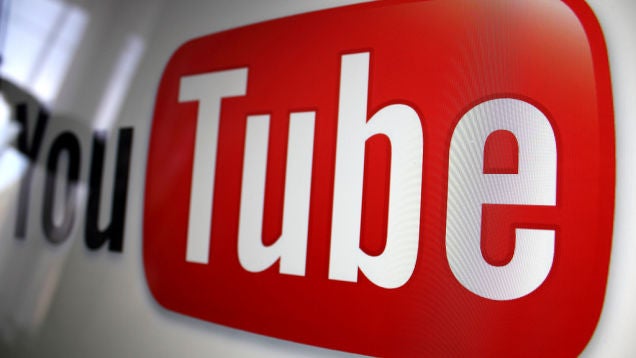 As the ongoing Meerkatification of humanity proves, the internet (in one form or another) is becoming more and more about video. At peak times, Netflix and YouTube alone account for half of all web traffic. That's an understandably huge burden for ISPs to carry. But as well as making the pipes bigger, we can also shrink down what goes through them.
---
This short film documents life on Tashirojima, a tiny island off the Oshika Peninsula in Japan. It's home to 800 cat overlords, and the 100 or so humans who slavishly feed their feral masters.
---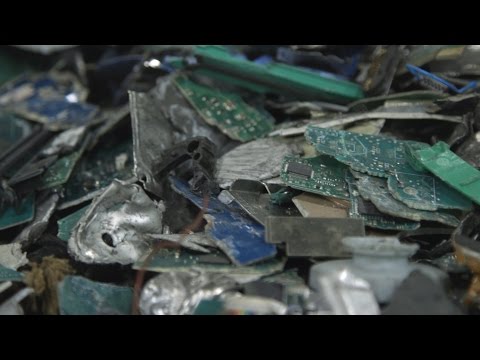 When we stepped inside the facility, you could almost smell the circuitboard. All around us conveyor belts were transporting staggering heaps of electronics to and from shredders and sorters — from hard drives to old TVs, to medical devices, Macbooks and printers. So many printers.
---
They say imitation is the sincerest form of flattery, so I'll take it as a compliment that Brent Rose saw fit to explore the wondrous and alarming world of Magic in this video short for Wired. Giz got a fish, but Brent got a much larger collection of impressively random things.
---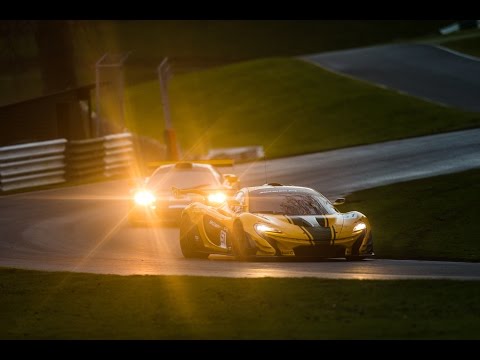 Video: As if the McLaren P1 wasn't beastly enough, the British hypercar manufacturer has announced a hardened track version — the P1 GTR — which is set to get its public debut at the Geneva Motor Show. In the lead up to the event, McLaren decided to dust off the spiritual father of the P1 GTR in the form of the old McLaren F1 GTR and pit them head-to-head on a track. The result is a flurry of amazing sounds that can only come from two of the best hypercars ever made.
---
If you've ever gone elbow-deep inside your computer to do some tweaking, you know all about the joys(?) of meticulously applying thermal paste or grease. Even if you're a pro at applying the goop, there's a trick that you probably don't know about: You can just use Nutella instead. Seriously.
---
Action cameras seem simple enough. Strap it to your head, hit record and go, right? While that's essentially true, your video may not turn out like the ones you see the pros making. So we wrangled up some of them up at the X Games, and got some simple, easy to incorporate tips that will kick your next video up a notch or two.
---
How hard can it be to blow up a building? My childhood experience with knocking over waist-high towers of cardboard blocks leads me to say "not hard," but this botched job by a demolition team in Sevastopol suggests otherwise. I mean, come on guys.
---