Your friendly local librarian hasn't been replaced by technology just yet, but that doesn't mean the library itself hasn't benefited from a few modern upgrades. Wrangling special-order books and DVDs between the New York Public Libary's 150 branches is a daunting task, but it's actually made surprisingly efficient with the laser scanning machines at its Queen's sorting facility.
---
---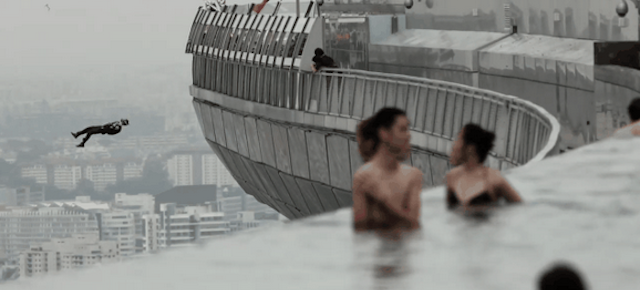 ---
Video: It takes a special breed of traveller to own a VW Vanagon. These quirky people-movers are far from the most luxurious whips on the road but they always seem to arrive at the most scenic of destinations. Or the garage. Because these things break down — a lot.
---
Before confronting great adversity, your favourite film hero has to prepare him or herself mentally, physically, and with massive weaponry. That's the delightfully simple premise of this supercut, which collects some of the best gearing up moments from film.
---
Count this as marketing for Nikon, but it's useful marketing nonetheless. The camera maker is rolling out a series of videos showing you how to develop your photography skills. The first one is all about combining natural light with a flash.
---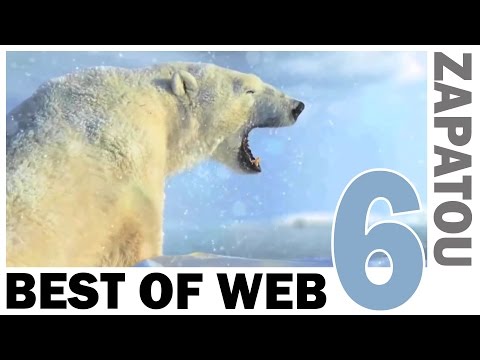 The end of the year is here, and hopefully you did something awesome in 2013. If you didn't, that's OK, because you have a brand new year ahead of you to do something memorable.
---