The Garmin Virb Elite was one of our favourite action cams a year ago, which was a big surprise from a company known more for navigation and sports watches. It had some unique features and impressively sharp optics. It was big and bulky, though, and it topped out at 1080p/30fps, so it couldn't hang with the big boys. Well the second generation of this camera is coming, and we're pretty excited about it.
---
Hyperlapses aren't anything new these days, even your phone can do them. But back in 1995, no one knew what the hell a hyperlapse was (the term was coined in 2012) so imagine the collective mind melting and freakout that happened when this video was shown off in 1995. It was shot on a 16mm camera by Guy Roland with all the effects being done in camera.
---
The decline of Kodak as a powerhouse of photography is a story oft told. But what does it actually look like in the facilities that once churned out endless rolls of film for the masses? This New York Times video shows what has become of Eastman Kodak's business, and it might be a bit of a surprise.
---
The crew aboard the ISS conducted a long interview with radio station WTOP recently, covering everything from daily life aboard the ISS, to their Star Trek childhoods.
---
---
Video: I'm pretty sure every Cheetos eater on Earth who has ever played a video game has wished that they could play themselves as a character inside a video game. This excellently edited and riotously fun video from Keren Banget makes that dream come true, he "put" his real human self inside a fighting game to fight video game characters.
---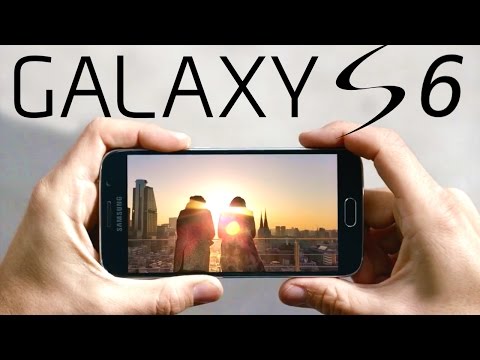 ---