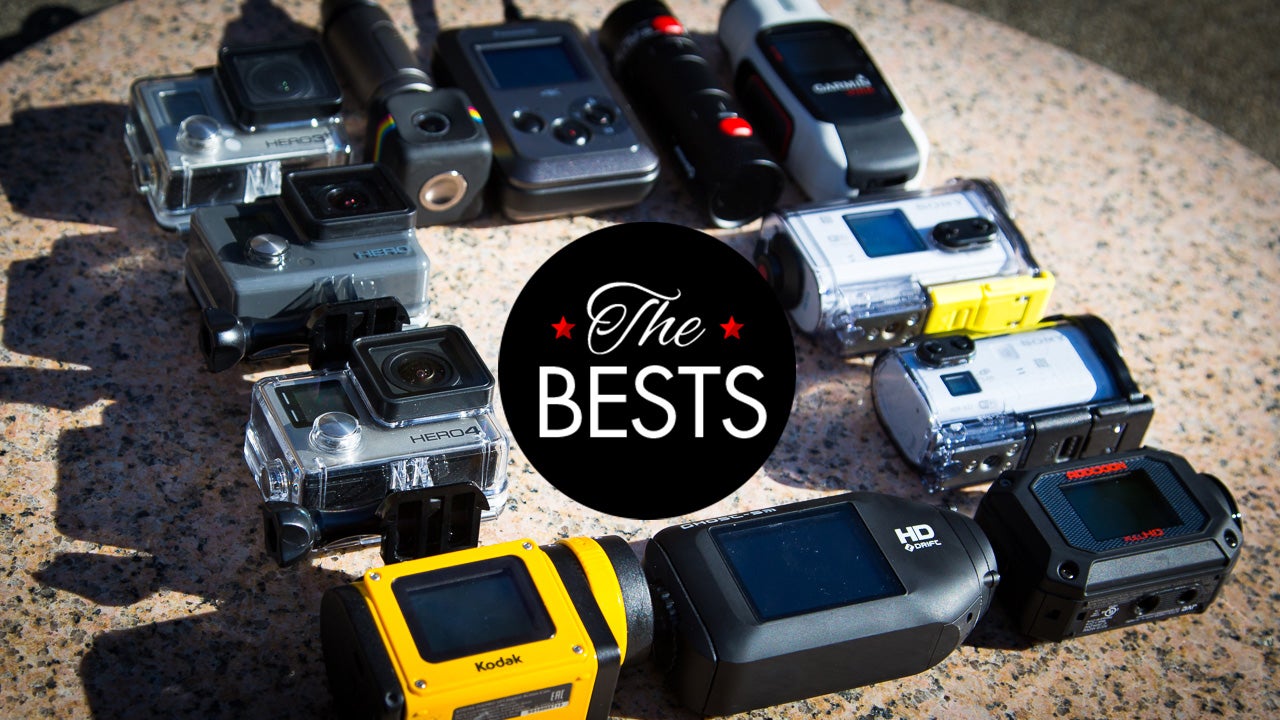 ---
A fair number of artists disillusioned with digital are turning to various types of analogue photography these days. In this video produced by Element Skateboards, photographer Brian Gaberman explores the East Coast with some antiquated equipment that produce beautiful results.
---
How do you make an OK Go video even more fun than ever? Give the guys Honda's crazy self-balancing unicycle is how.
---
Buying an analogue camera can be daunting if you are new to the game. There are decades worth of varieties to consider! The good news is, you can get something really premium without breaking the bank. DigitalRev, an camera outfit based in Hong Kong, has enlisted the help of Bellamy Hunt of Japan Camera Hunter for some advice on the best film cameras to look for if your budget is $1000.
---
It takes a special kind of masochist to carry around the behemoth that is a large format camera. One such person is Joseph Allen Freeman, a photographer working in the 8 x 10 format. In the short film Through the Ground Glass, by Nick Bolton and Taylor Hawkins, we hear Freeman ruminate about the trials and romanticism of the age-old process.
---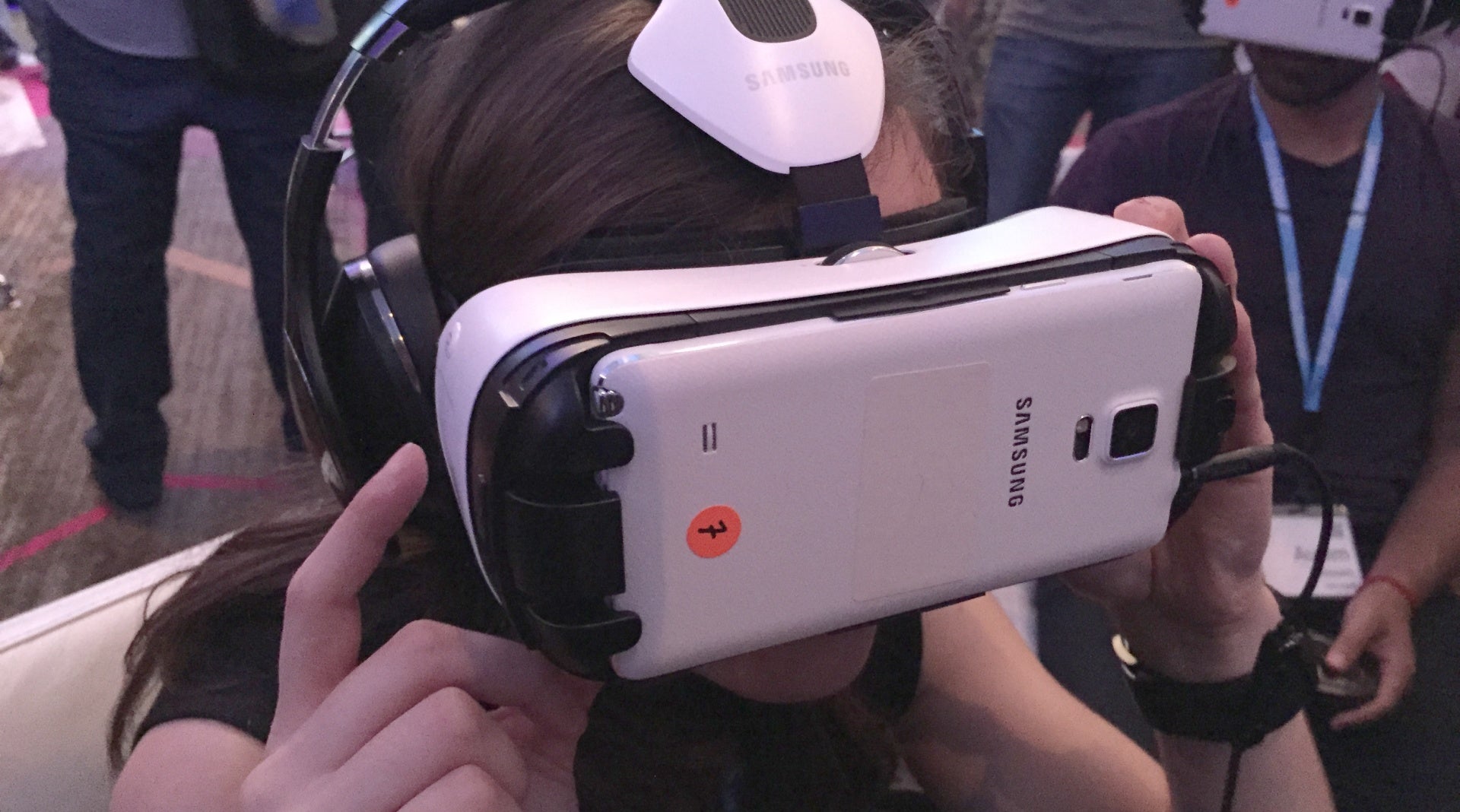 The Samsung Galaxy Note 4 is now the best big phone you can buy, but it's also something more. It's the first smartphone designed with virtual reality in mind — just slot it into the Gear VR headset and a whole new world opens up. I say "the first" because I learnt something intriguing at Oculus Connect last month: Samsung is planning to build more.
---