The decline of Kodak as a powerhouse of photography is a story oft told. But what does it actually look like in the facilities that once churned out endless rolls of film for the masses? This New York Times video shows what has become of Eastman Kodak's business, and it might be a bit of a surprise.
---
The crew aboard the ISS conducted a long interview with radio station WTOP recently, covering everything from daily life aboard the ISS, to their Star Trek childhoods.
---
---
Video: I'm pretty sure every Cheetos eater on Earth who has ever played a video game has wished that they could play themselves as a character inside a video game. This excellently edited and riotously fun video from Keren Banget makes that dream come true, he "put" his real human self inside a fighting game to fight video game characters.
---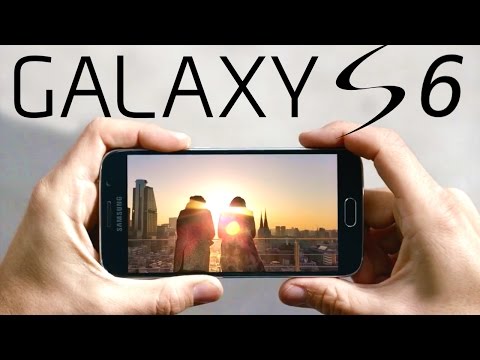 ---
You may be a regular Hyperlapse user or have forgotten all about Instagram's slick video capturing tool since it launched last August. What you probably don't know is that the app features a hidden menu that gives you access to some extra settings, enabling you to take more control over the quality and speed of the footage saved to your phone or tablet.
---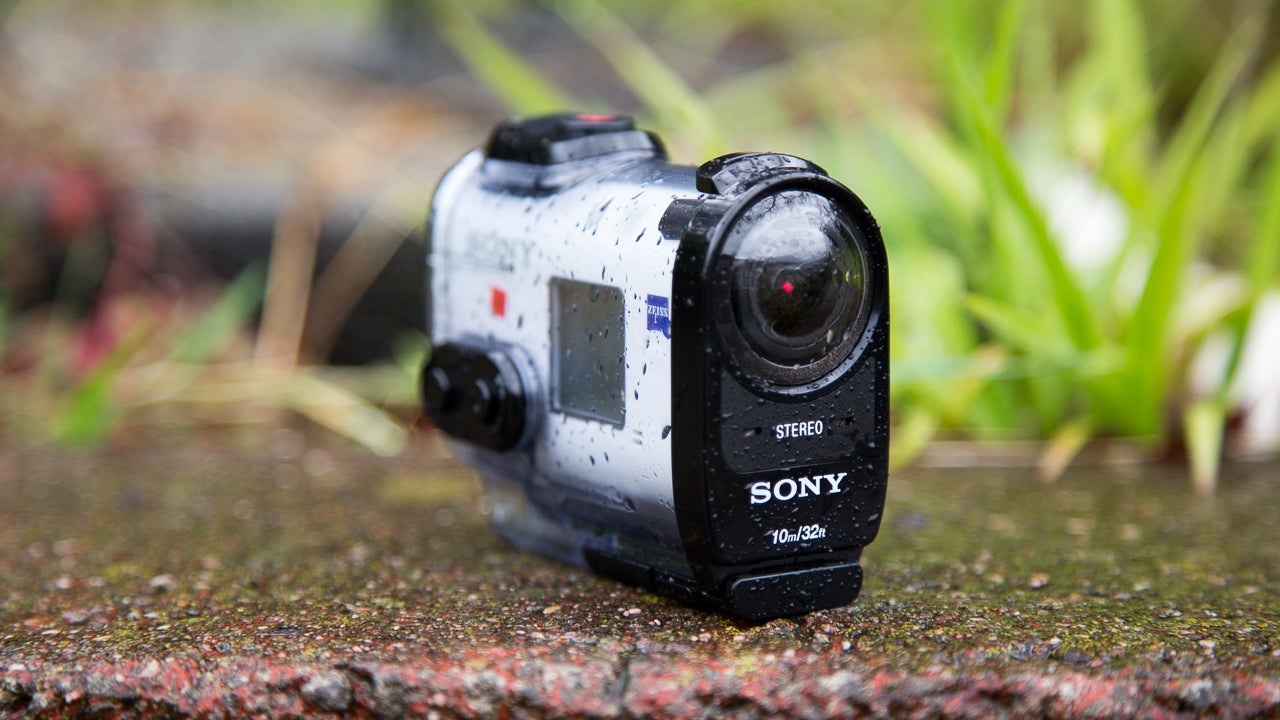 It's been a hard fight for Sony (and everyone else) who is trying to get a slice of that action camera pie GoPro is so effectively hogging. Sony has had some solid cams that offered best-in-class audio, but they have always fallen just a bit short beating GoPro on image quality and ease of use. Sony brought me out to Colorado to get some hands-on time with the company's forthcoming flagship, the 4K Action Cam X1000V. From what I've seen so far, it's very impressive.
---
Part of the fun of having a GoPro is being able to see from perspectives you've never seen before. So as cool as it is to strap that thing onto your head or throw it across your chest while you're doing extreme stunts, it's also really fun to see a GoPro in random spots like a doorknob or a blade of a ceiling fan.
---