The three-minute video above is all one single shot created by DJI Innovations to showcase the company's new sub-$5000 Ronin gimbal stabilisation system for cameras. OK, maybe the content is a little cheesy, but the behind-the-scenes video shows just how impressive the take really is.
---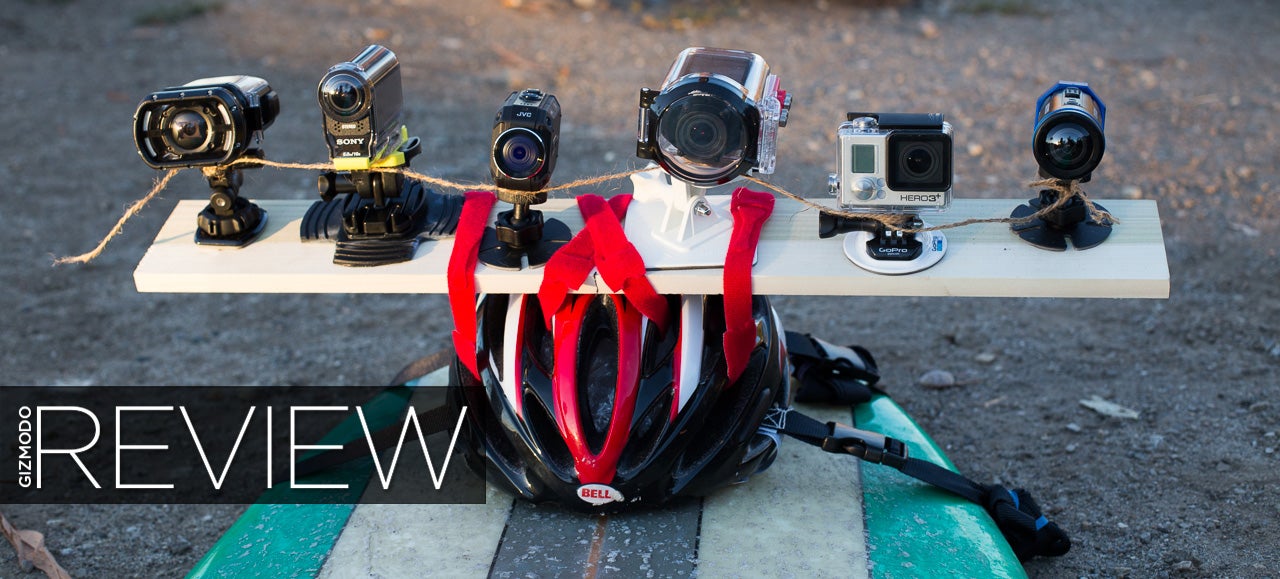 ---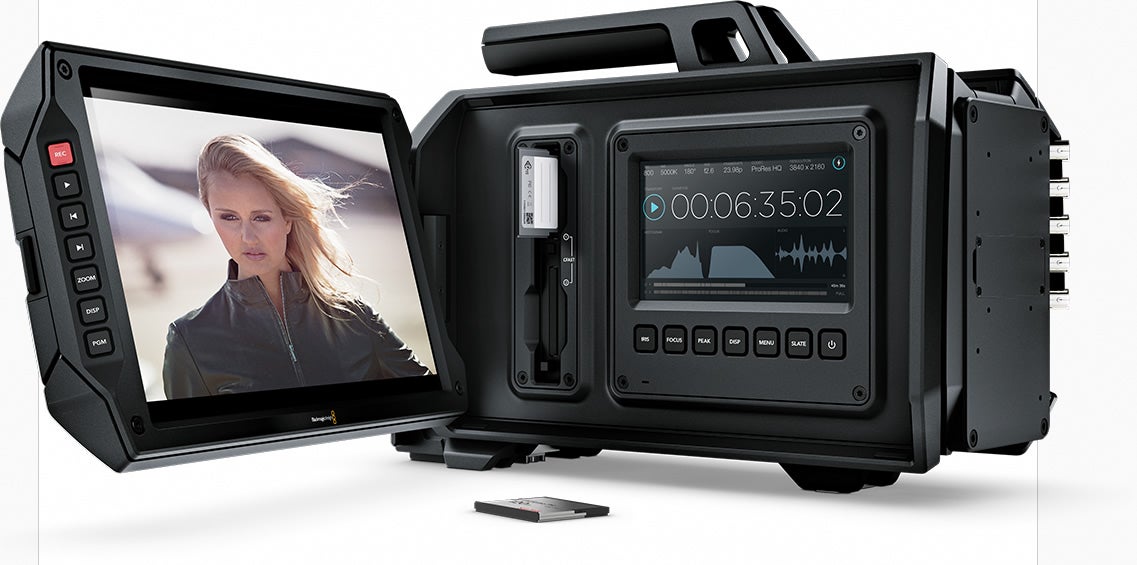 ---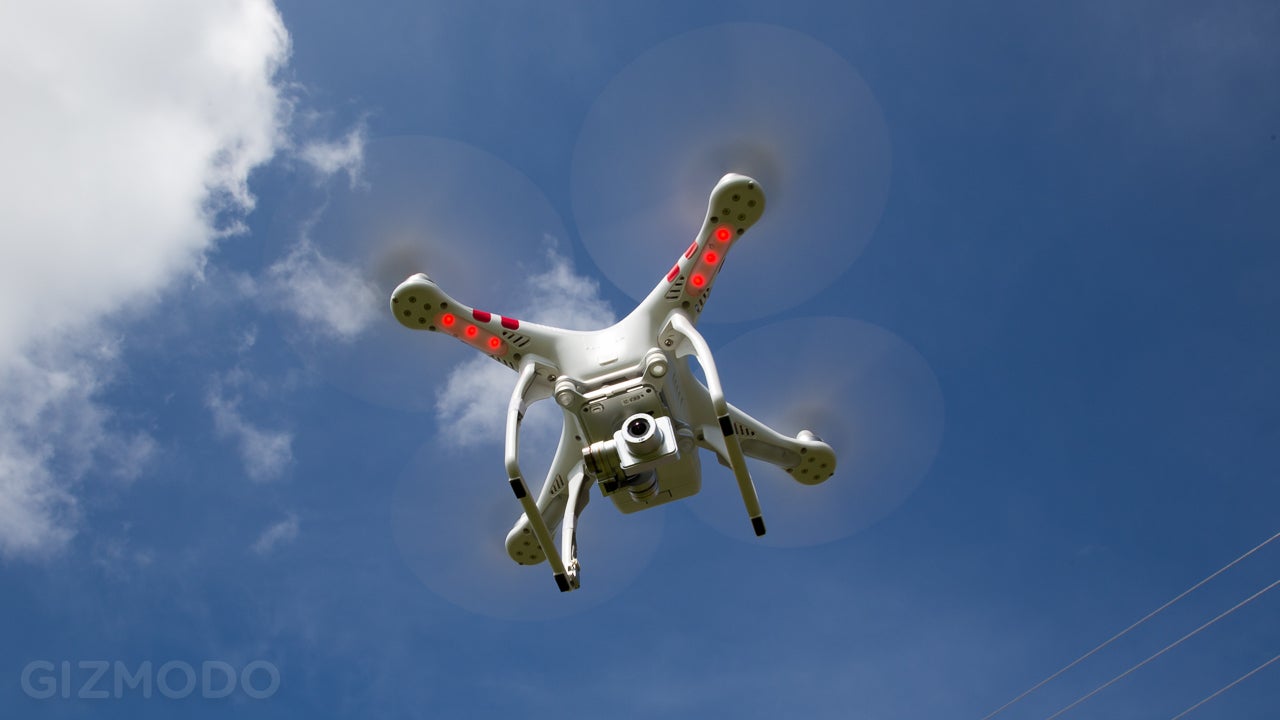 DJI has been making remote-control quadcopters for years. Originally, you had to strap your GoPro to it, but last year DJI introduced the Phantom 2 Vision, which had its own integrated camera system. It was pretty sweet, but every tiny turn you took your video shook enough to scramble your viewer's brain.
---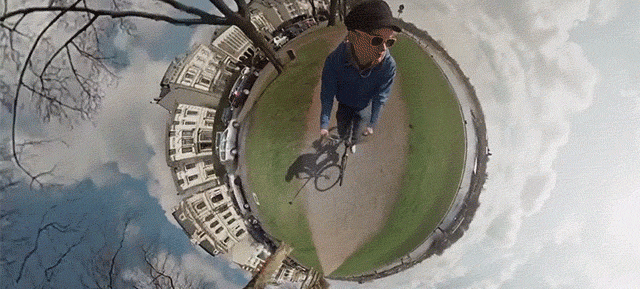 Do you feel like you're on top of the world when you're biking? Well, you're definitely on top of a mini-world at least, in this awesome video version of those familiar 360-degree panorama planets. Six GoPro cameras were used to turn biking on an ordinary trail into this trippy ride.
---
A girl named Elastika lives in a world made of office supplies, but her escapades are a far cry from cubicle drudgery. With just some pushpins and rubber bands, filmmaker Guillaume Blanchet takes her — and us — around the world in screeching cars, sinking ships, and even rockets. Can you catch all the famous sights that pop up cleverly animated in office supplies?
---
Everyone loves animated GIFs, but you might not realise that their grainy, jerky video can teach us a lot about the compromises that computer scientists everywhere have to make.
---
Instead of coming up with idiotic ideas, perhaps all the dumb companies trying to push their stupid April Fools' Day "jokes" down our throats should start making some actually awesome pranks. Like this one, played on young waitress Chelsea Roff, who basically got her shift turned into the best day of her life.
---
The slapshot is the fastest shot in hockey. One satisfying thwack and the puck goes flying at incredible speeds. Except it's not really one thwack, it's two, and our buddy Destin at Smarter Every Day has both the science know-how and the super high-speed slow-motion cameras to show you exactly how it works.
---