Somebody with no fear of heights, that's who, as this video showing climber Ken Schmidt making the ascent up a 457m high tower to change a bulb shows.
---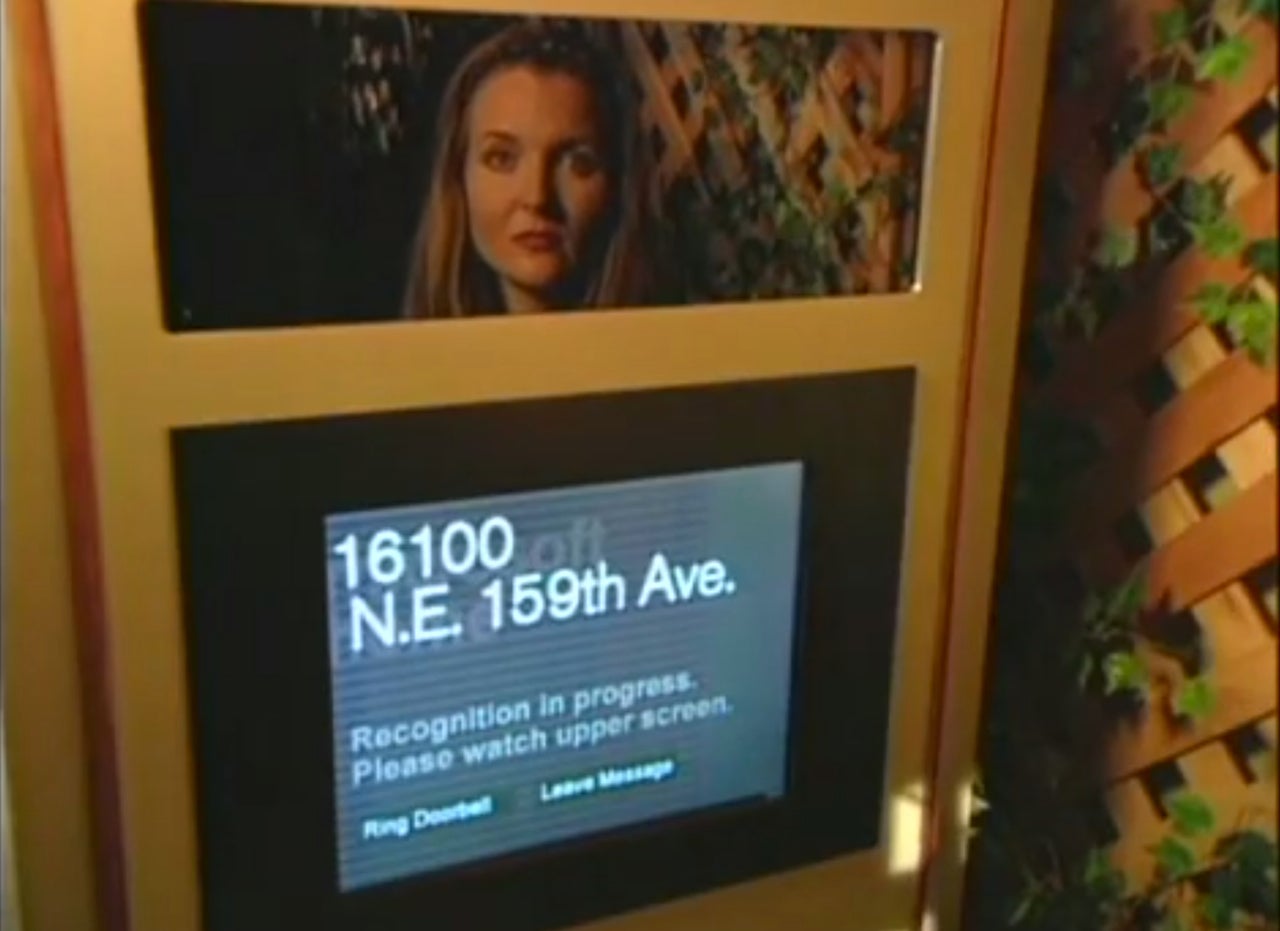 Early rumours may have hinted that Apple had a fully integrated smart home up its sleeve. But after a few WWDCs, we know that's not the case. And it's unclear what developers are going to do with Apple's HomeKit, a piecemeal tease that implies you'll soon be able to control your smart toaster with your iPhone. But in the meantime, we have this Microsoft concept video from circa 1999, showing the amazing interconnected smart home of tomorrow.
---
Video: White meat vs dark meat is a long-running battle for the Christmas ages, with no clear winner likely to be determined soon . (Just kidding. White meat is better. Obviously.) But have you ever actually wondered why different delicious chicken, turkey or duck parts have different colours?
---
The number of people who still shoot film is small. The number of people who shoot and develop their own film is smaller, and the number of people who then make their own prints in a darkroom is minuscule. Andre D. Wagner is one of the few. This video is a window into not only his process, but his approach to taking pictures on the streets.
---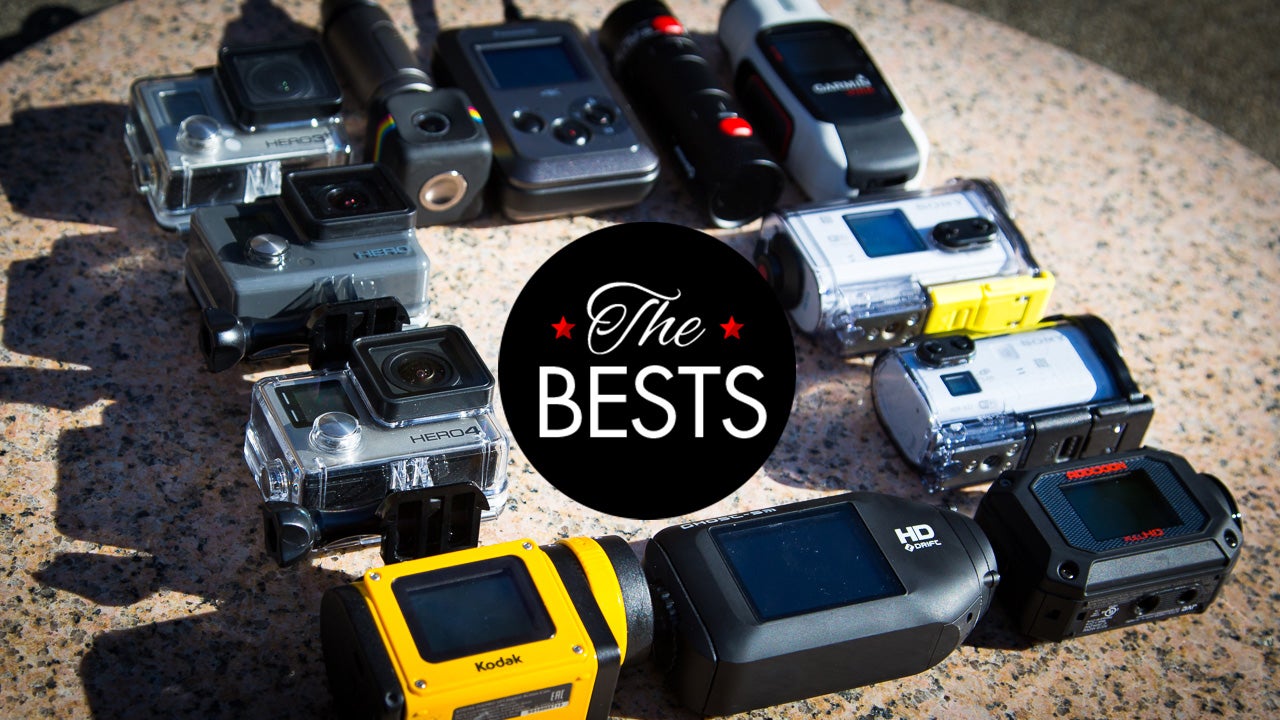 ---
People do some pretty dumb things for YouTube videos. Derek Muller does them for the sake of science, though. The host of Veritasium, a YouTube channel about science, recently visited the most radioactive places on Earth for a TV show about how Uranium and radioactivity affected the modern world. And he lived to tell about it.
---