How do you make an OK Go video even more fun than ever? Give the guys Honda's crazy self-balancing unicycle is how.
---
Buying an analogue camera can be daunting if you are new to the game. There are decades worth of varieties to consider! The good news is, you can get something really premium without breaking the bank. DigitalRev, an camera outfit based in Hong Kong, has enlisted the help of Bellamy Hunt of Japan Camera Hunter for some advice on the best film cameras to look for if your budget is $1000.
---
It takes a special kind of masochist to carry around the behemoth that is a large format camera. One such person is Joseph Allen Freeman, a photographer working in the 8 x 10 format. In the short film Through the Ground Glass, by Nick Bolton and Taylor Hawkins, we hear Freeman ruminate about the trials and romanticism of the age-old process.
---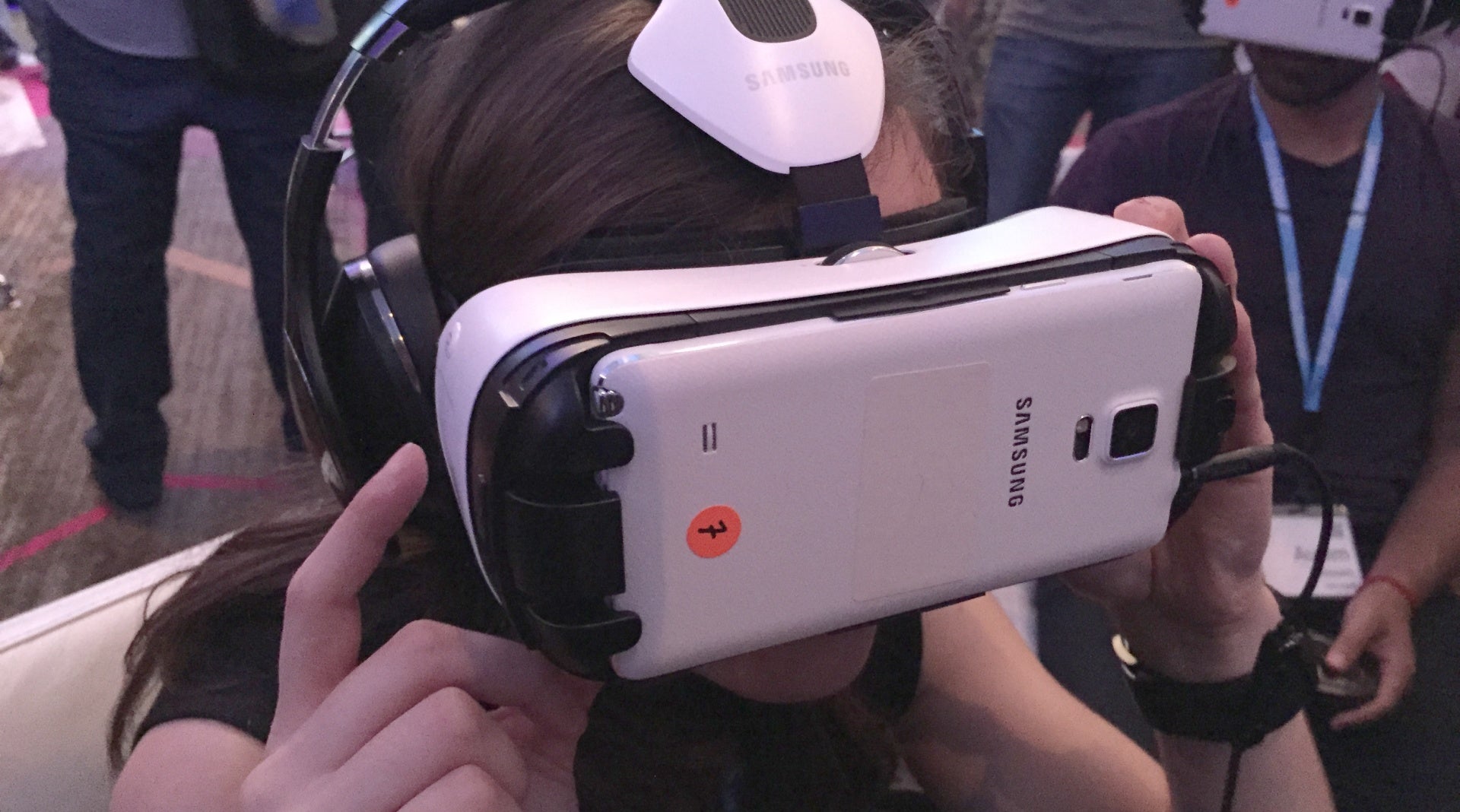 The Samsung Galaxy Note 4 is now the best big phone you can buy, but it's also something more. It's the first smartphone designed with virtual reality in mind — just slot it into the Gear VR headset and a whole new world opens up. I say "the first" because I learnt something intriguing at Oculus Connect last month: Samsung is planning to build more.
---
Neon is an essentially modern phenomenon — it was discovered in 1898, at the cusp of the modern age. But paradoxically, working with neon still requires an extraordinary handicraft. A new video shows us the process of blowing and moulding a (badass) neon sign courtesy of Mike Heist, a Neon artist based in Portland.
---
Following millions of user requests, Plex is finally launching Plex for Xbox. The popular media-streaming app is already available on a wide variety of platforms, it will soon be the easiest way to blast local (and pirated) content from your laptop or elsewhere onto your Xbox. The catch is that Plex costs $US5 per month (or $US50 per year or $US150 per lifetime).
---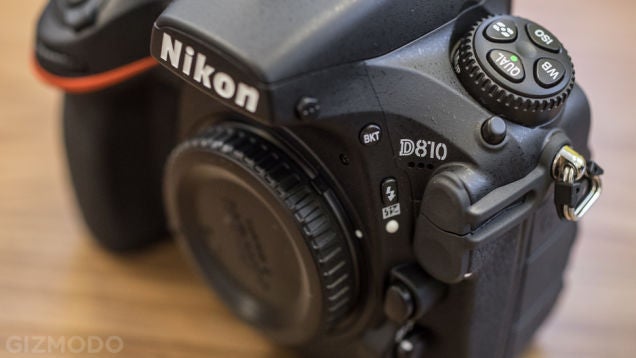 Video quality in DSLRs has been fairly steady in its seven years or so on the scene. There have been minor jumps in cameras like the Canon 5D Mark III, but DSLRs have been largely eclipsed in image quality by mirrorless and new video-focused cinema cameras. Nikon, used to playing second-fiddle to Canon, is not going down without a fight, and their new batch of DSLRs is proof.
---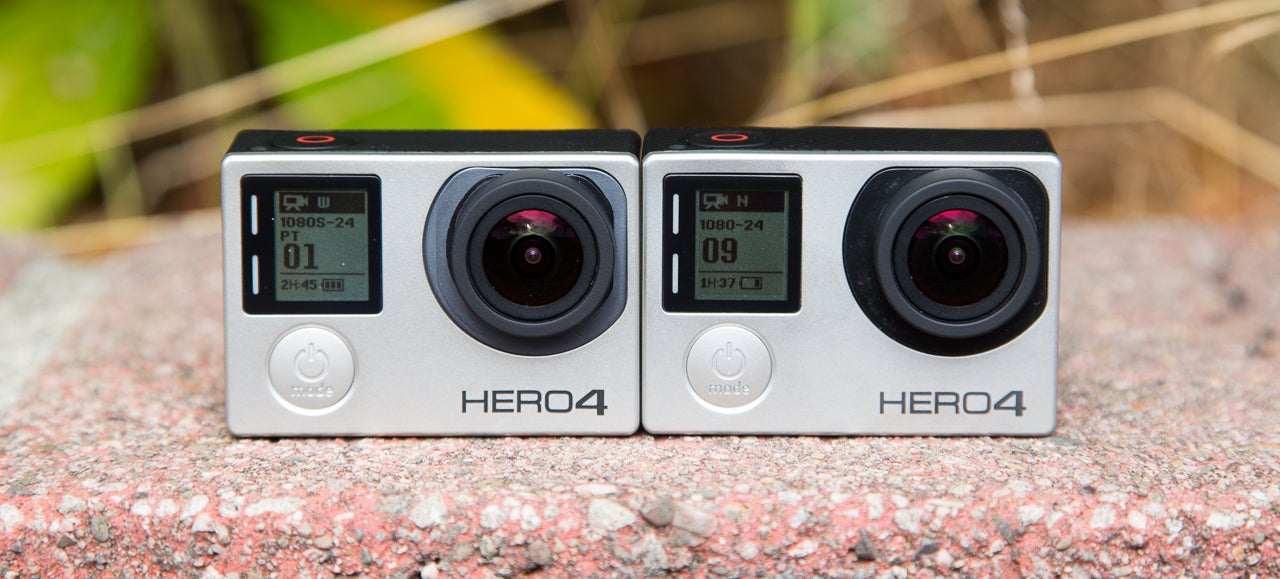 After several gazillion leaks over the last few days, they're finally here: GoPro's 2014 line of action cameras. As rumoured, there are in fact three models. There's the Hero, GoPro's new entry-level camera that comes in super cheap; the Hero4 Silver, which is basically last year's best action camera plus an LCD touchscreen; and last but certainly not least,there's the Hero4 Black, which seems to demolish every other action camera out there.
---
We spend a lot of time talking about all the great films that are always a quick click away on our particular streaming platform of choice — and rightfully so. Hulu and Netflix do an admirable job of curating a rotating cast of blockbusters, art house sweethearts and critic-praising cinema. But to be honest, I also love bad movies.
---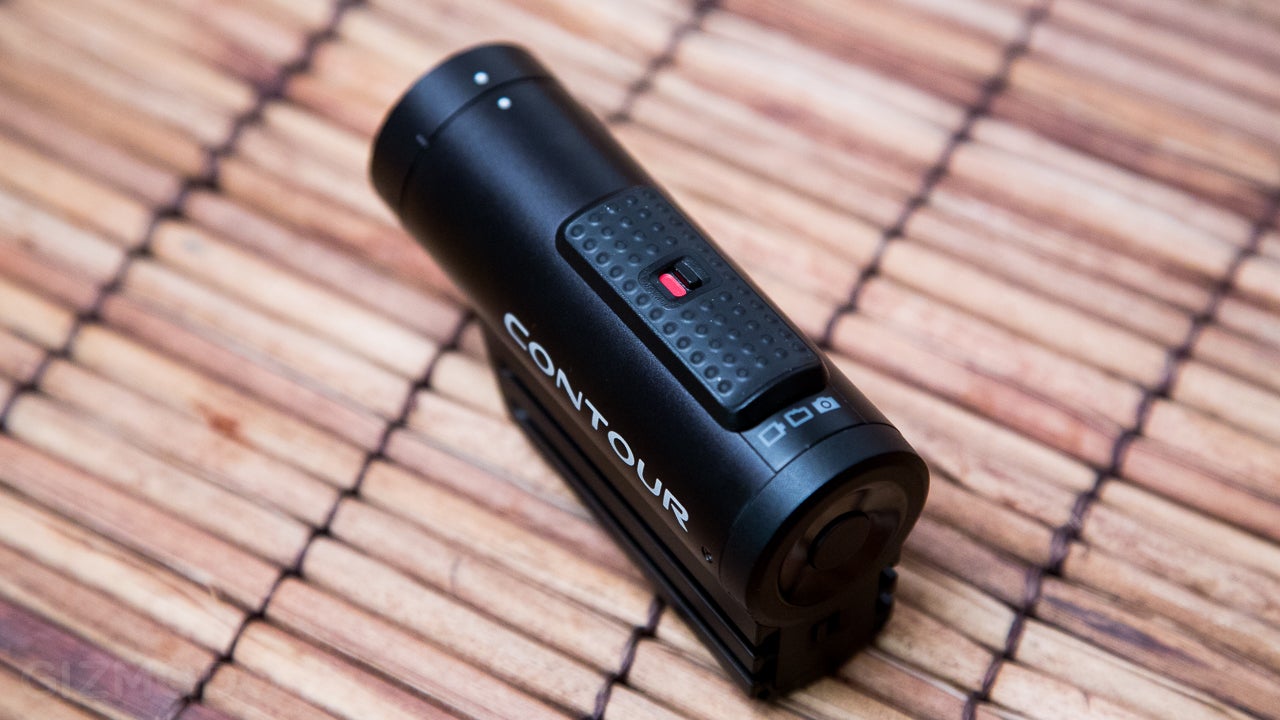 The last time we saw an action camera come out of Contour, it was for the Contour+2. Image quality was pretty good, but the mounts were way too fragile. And, under the shadow of GoPro's colossal market-share, Contour shuttered its doors. But now it's back! And its first product back is… a slight improvement on its entry-level camera. Which is weird.
---