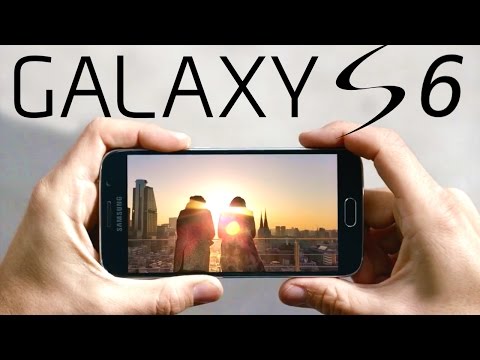 ---
You may be a regular Hyperlapse user or have forgotten all about Instagram's slick video capturing tool since it launched last August. What you probably don't know is that the app features a hidden menu that gives you access to some extra settings, enabling you to take more control over the quality and speed of the footage saved to your phone or tablet.
---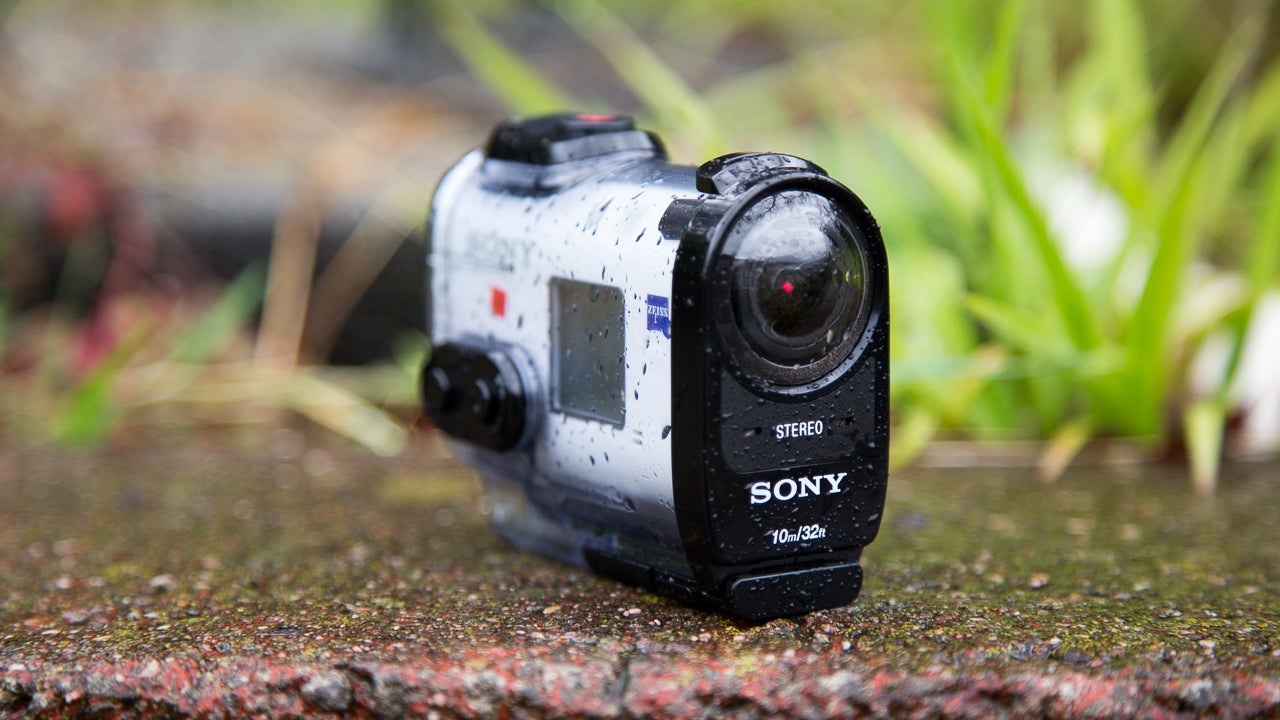 It's been a hard fight for Sony (and everyone else) who is trying to get a slice of that action camera pie GoPro is so effectively hogging. Sony has had some solid cams that offered best-in-class audio, but they have always fallen just a bit short beating GoPro on image quality and ease of use. Sony brought me out to Colorado to get some hands-on time with the company's forthcoming flagship, the 4K Action Cam X1000V. From what I've seen so far, it's very impressive.
---
Part of the fun of having a GoPro is being able to see from perspectives you've never seen before. So as cool as it is to strap that thing onto your head or throw it across your chest while you're doing extreme stunts, it's also really fun to see a GoPro in random spots like a doorknob or a blade of a ceiling fan.
---
What do you do when you want to show off a 4K TV? What about 8K? You use a $50,000-plus specialised digital still camera, find yourself a beautiful setting, and spend hours upon hours capturing a time-lapse video in 10K. Then you spend just as much time editing it, to show off the full extent of the detail hidden within those images. This is possibly the most detailed and most fascinating video that has been captured by a digital sensor up until now.
---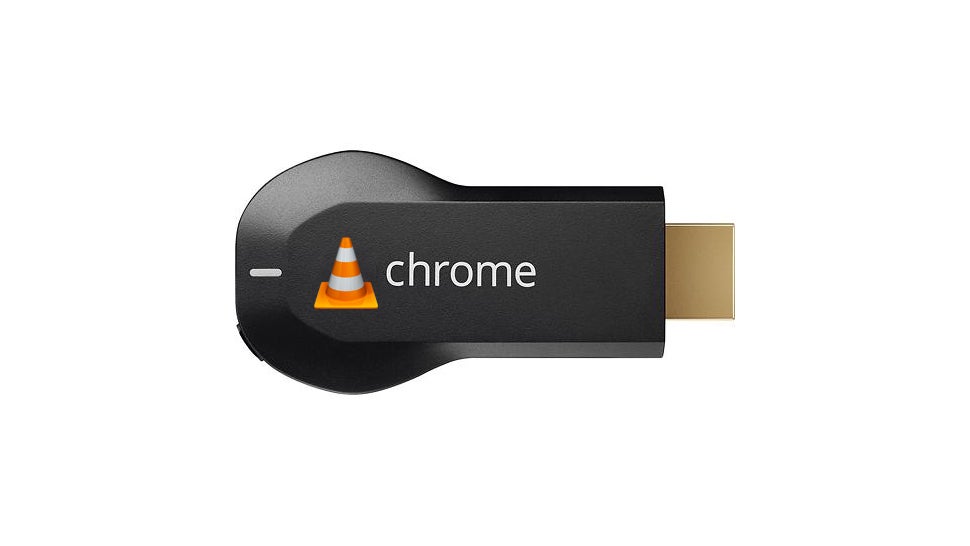 Google's Chromecast is cheap and awesome and it's about to get even better. The latest changelog posted by VLC — which mentions a "Chromecast output module" — suggests that the Swiss Army-knife of media players will finally get Chrome support.
---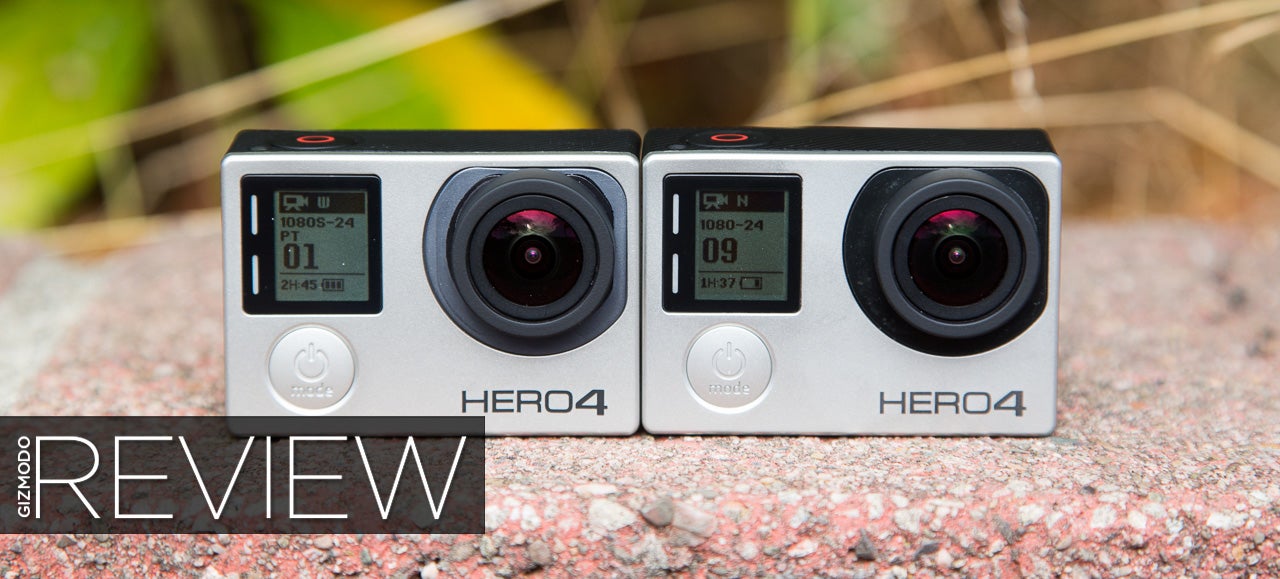 You know how people call every kind of facial tissue "Kleenex," even if it's technically from another brand? These days, GoPro is practically synonymous with action cameras. I can't use any other action cam without someone asking me, "Is that a GoPro?" But there's a damn good reason why GoPro is on top of the world.
---