Earlier this year, the internet was collectively tickled at the reports of how NASA was conducting the recovery of some of the first photos of the moon inside an abandoned McDonald's. This new video takes a closer look at how this surreal research lab came to be.
---
As your finger hovers over the "share" button, there's (hopefully) an overwhelming sense of self doubt: do other people really want to see this picture of me in their feeds?
---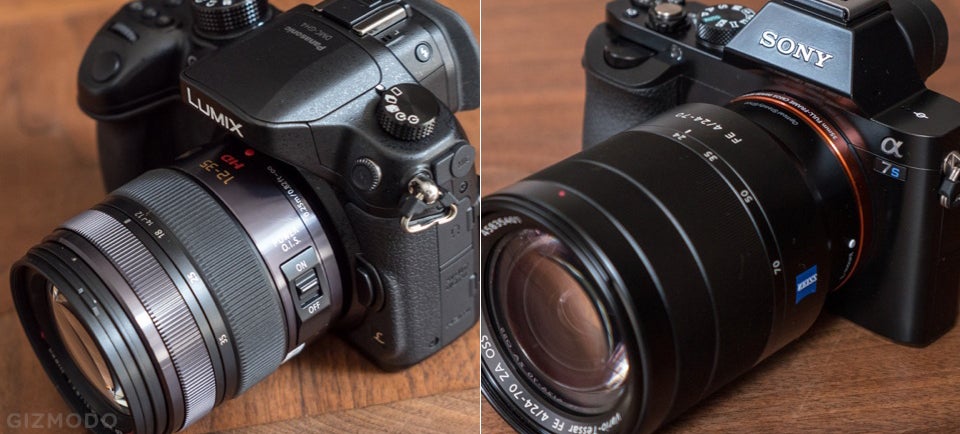 The Sony A7s and the Panasonic GH4 will be compelling options for people who want to shoot video without dropping a fortune on a pro video rig. Both cameras have unique features and represent some really cool advances in video shooting. While we're busy reviewing them, we wanted to serve up a quick comparison of the two in bare form.
---
Everyone's recording video these days — from the phone in your hand to the GoPro strapped to your head — but that means there's a lot of garbage being filmed too. Now, a new piece of software from Carnegie Mellon University can automatically edit out the boring bits and allow you to watch just the interesting parts.
---
Given that Brazil has spent around $US14 billion getting ready to host the 2014 World Cup, you'd think they'd have sufficient funds to install staircases that weren't made of scaffolding. I mean, just look at those steps shake under the load of hundreds of futbol fans.
---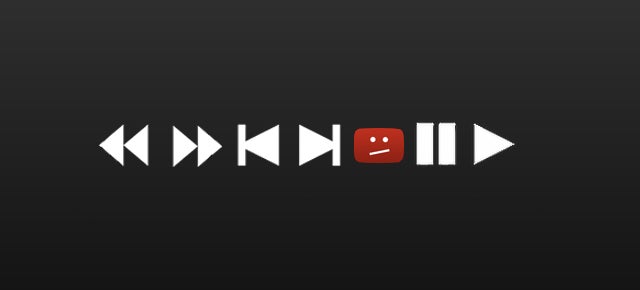 It's official: Google is about to ruin YouTube. A company exec told the Financial Times it will start blocking videos from record labels that refuse to sign licensing deals for its forthcoming premium service, YouTube Music Pass. This is the dumbest thing Google could do, and it threatens the very heart of what has always made YouTube so special.
---
---
Video: I think I've seen the magic kingdom and it's in India. The architecture, the animals, the colours, the life, the people, they all add up to create one of the most visually spectacular places in the entire world. Jacob and Katie Schwartz captured parts of northern India in this video and it's a joy to watch.
---