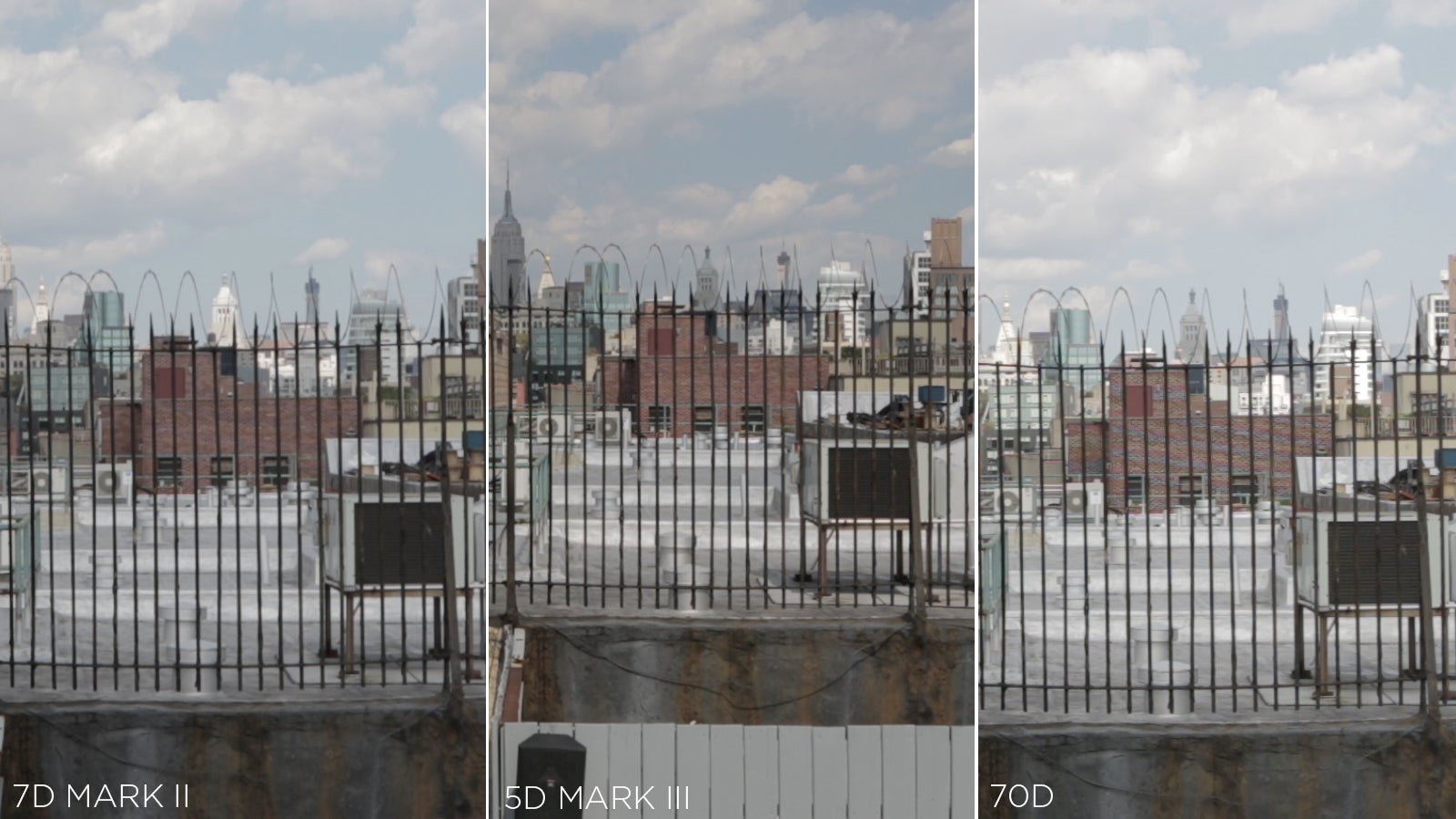 The original Canon 7D was a hit with video-makers, which is why the biggest question surrounding its successor, the 7D Mark II, has been what the video quality looks like. With our beta sample unit in-hand, we mounted a casual comparison with Canon's other video-forward DSLRs.
---
Video: Neutron stars. They are so strange that we can barely wrap our heads around the idea of their existence. In fact, we still don't really know most things about them, so we can only guess and wonder trying to explain their extreme properties. This video explains all we know — or suppose — about them.
---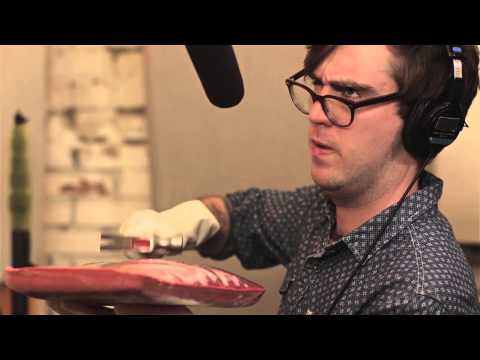 Meet Grant Meyers. A man passionate about sound, he can pull meaning from cacophony. He works as a foley artist (someone who recreates the ambient sounds in film) for porn movies. He LOVES it.
---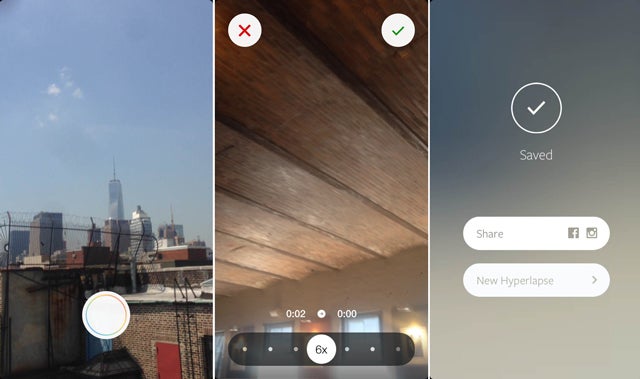 Instagram has launched Hyperlapse, a super-quick and easy way to make timelapse videos with your phone. It's an exemplar of simplicity, allowing even the shakiest of individuals access to smoothed out video in a flash.
---
Wired is reporting that later today Instagram will announce an all-new standalone app called Hyperlapse, which allows the creation of stabilised moving timelapse videos. It's a feature previously only available to those with more advanced photographic gear and know-how.
---
It's great to have a good imagination, sure. But do you know what's even better? Having a dad who can use special effects to put you inside all of your favourite movies and games. Awwww heck yes.
---
Streaming video services let you watch whatever you want, whenever you want. But if you wanted to watch with friends or family, you had to figure out when and where to meet in real life. Rabbit fixes that with a browser-based video chat service that lets you watch whatever you want with friends, no matter where they are.
---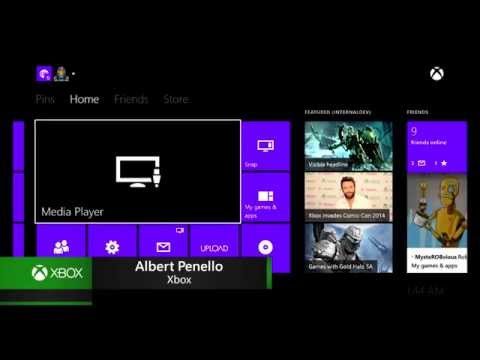 ---
Trying to keep first-person video steady involves skill and the right equipment, but a new Microsoft Research project aims to help the everyday adventurer create hyperlapse creations that won't induce unintentional nausea.
---