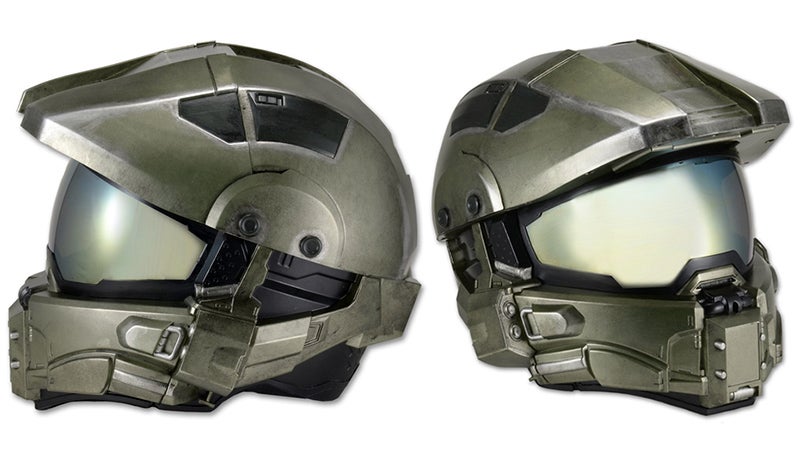 It looks like NECA is ready to stop teasing its Master Chief-inspired motorcycle helmet and finally start shipping an actual product as early as July of this year. And while it might look like a Halloween or cosplay costume accessory, this helmet is officially DOT-approved and will protect your noggin' whether you're riding a motorcycle, Warthog or Scorpion tank.
---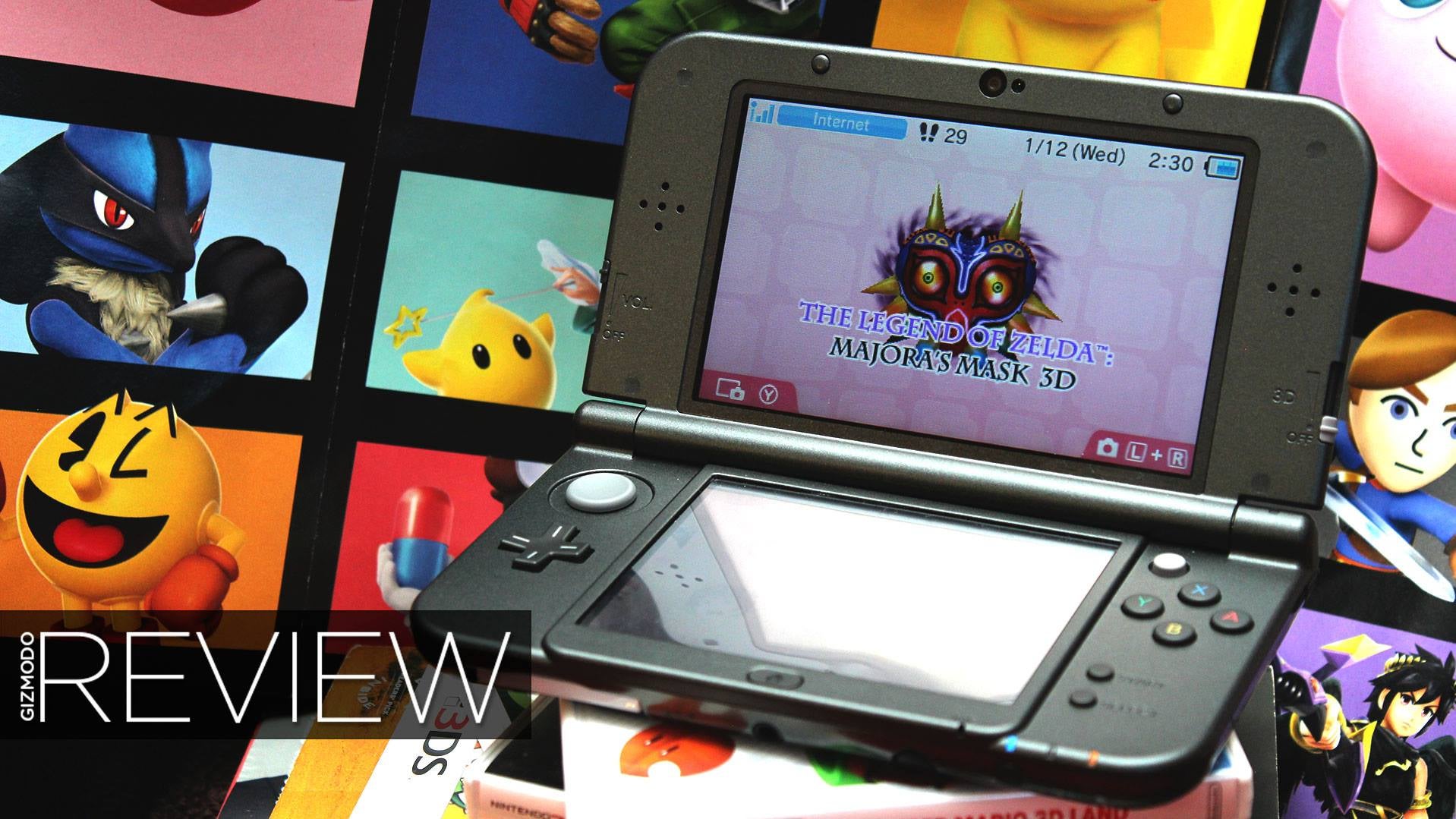 Portable gaming is Nintendo's wheelhouse: it pioneered the category with the Game Boy, reinvented it with the Nintendo DS, and uses its current generation, the Nintendo 3DS, to help pay the bills in the wake of underwhelming Wii U sales. Starting today, you can buy the company's latest gaming handheld: The New Nintendo 3DS. It's better than it sounds.
---
Maybe the reason you find it so hard to crawl out of bed in the morning is your uninspired alarm clock? Random annoying beeps certainly don't make the thought of facing the day any more appealing, but the sound of Pac-Man desperately trying to chow-down on a pair of terrified blue ghosts? Now that's something to get out of bed for.
---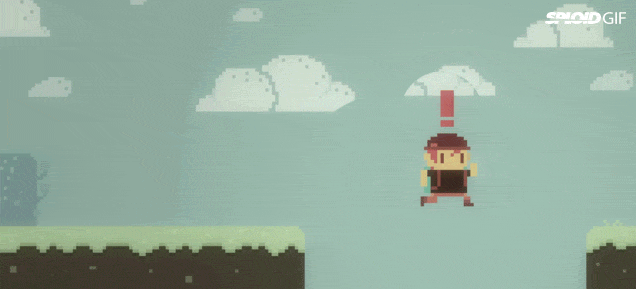 PipocaVFX's We Go Forward starts off as most cheery side scrolling video games do: run, jump, smash bad guys and keep going forward. But then the game transforms into a metaphor for life: we can't make the jump but we can't go backwards so we settle, we teach our kids to be better and then they leave us.
---
Even with an instruction manual, assembling Ikea furniture can challenge the most amateur of do-it-yourselfers. But in this simple Mac and PC game called Höme Improvisåtion, players are challenged to assemble a box of parts into lamps, desks and other furniture without any manuals, guidance or idea of what the final product should look like. It sounds like the most entertaining way to spend a frustrated afternoon.
---
Say what you will about the actual beer, but Bud Light has made some pretty memorable Super Bowl commercials over the years. And for this year's big game they have made the dream of child of the 1980s come true by building a human-sized version of Pac-Man that even has challengers battling giant glowing ghosts while desperately hunting for cherries.
---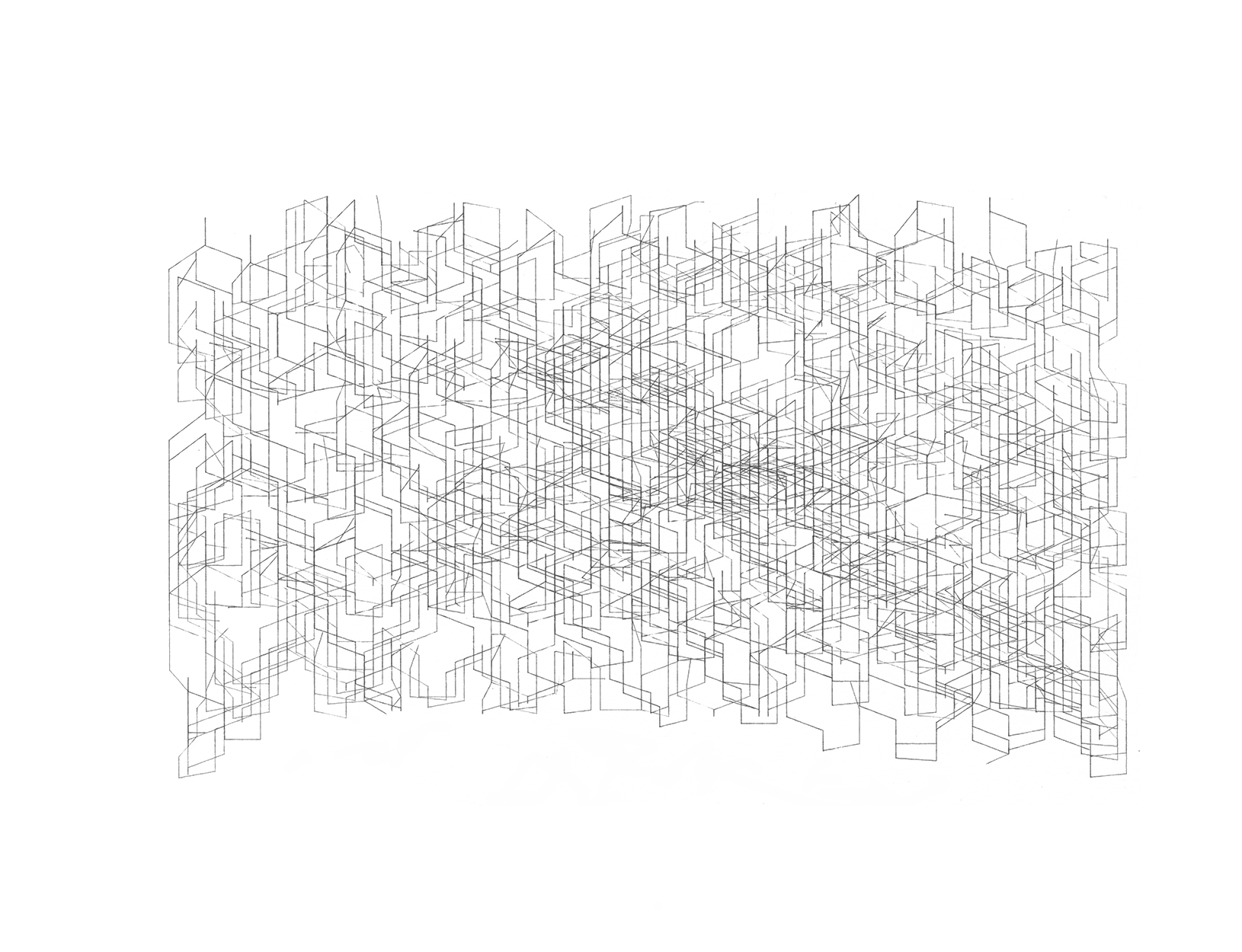 ---
Video: Here's CineFix's latest creation: the 2014 blockbuster Guardians of the Galaxy in 8-bit. Although this video game version doesn't have the charm of Chris Pratt or versatility of Vin Diesel's dialogue, it does have the nostalgia of old video games which matches up nicely with the throwback fun in the movie.
---