This ad was made by Elastic for League of Legends (a game of which half the world plays and half the world doesn't know exists) but really, it's just phenomenal animation work. I love seeing the marionettes move around and interact with the environment, it really feels like they're on strings.
---
An "epic sci-fi movie" version of the video game Tetrisis in the works, because if Hollywood loves one thing, it's action blockbusters based on nostalgia-fuelled brands with nonsensical plots (see: Transformers, Battleship, TMNT, really the entire Michael Bay oeuvre).
---
No one really likes them, but printers are actually more sophisticated than you might give them credit for. Given the right circumstances, hackers can take advantage of those guts. One recently did just that with a classic hack that never gets old: Make it run Doom.
---
The rumours are true, Microsoft is snapping up the block-based blockbuster Minecraft and the studio behind it. But don't freak out; Microsoft promises that Minecraft will continue to be available on all the platforms it's already on, including PC, Android, iOS, and yes, Playstation.
---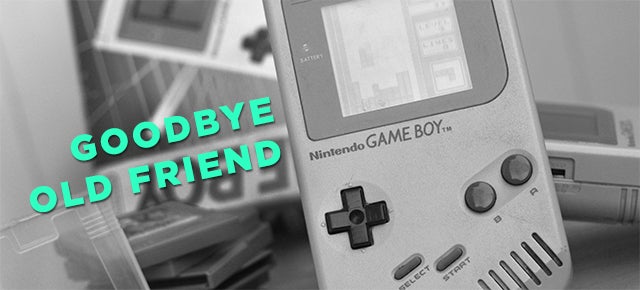 ---