Say what you will about the actual beer, but Bud Light has made some pretty memorable Super Bowl commercials over the years. And for this year's big game they have made the dream of child of the 1980s come true by building a human-sized version of Pac-Man that even has challengers battling giant glowing ghosts while desperately hunting for cherries.
---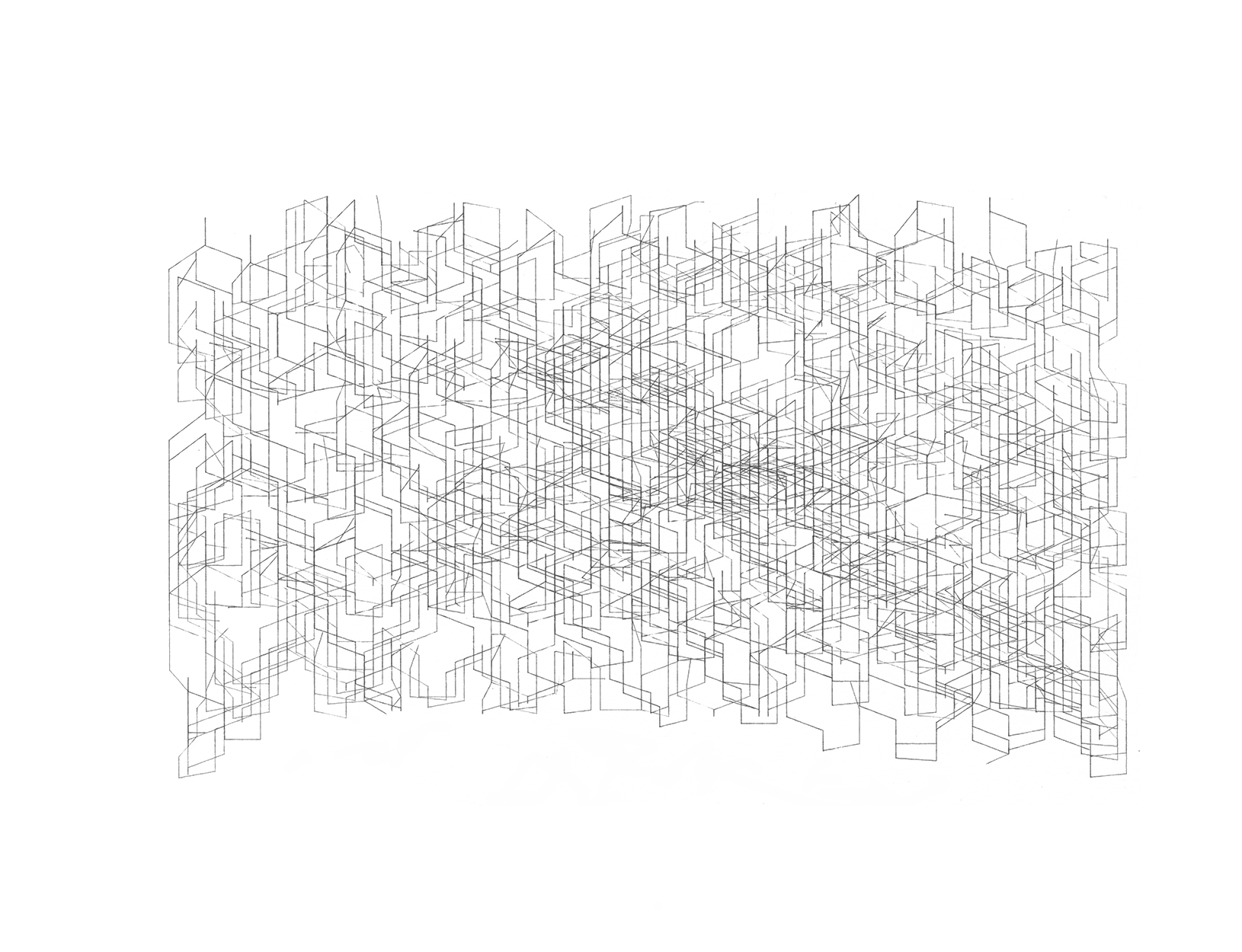 ---
Video: Here's CineFix's latest creation: the 2014 blockbuster Guardians of the Galaxy in 8-bit. Although this video game version doesn't have the charm of Chris Pratt or versatility of Vin Diesel's dialogue, it does have the nostalgia of old video games which matches up nicely with the throwback fun in the movie.
---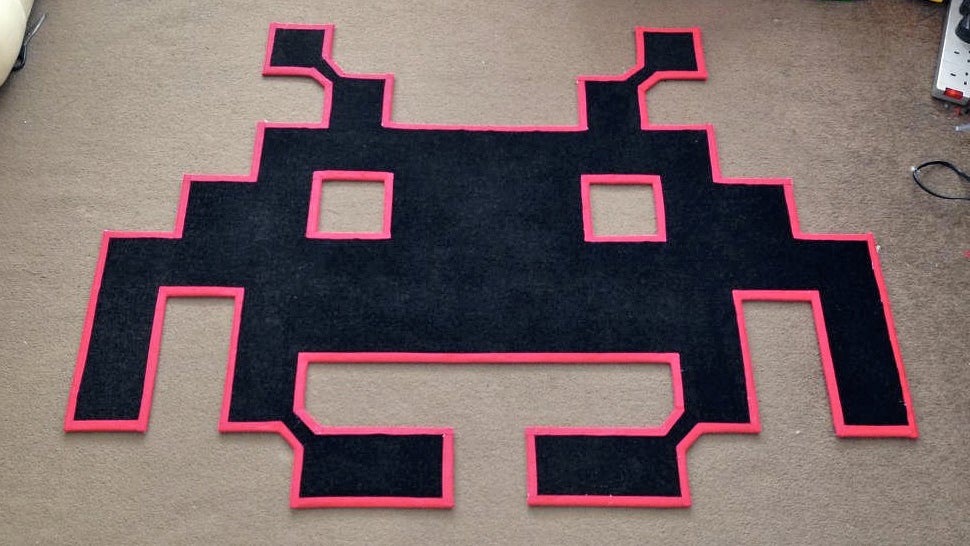 If it's important for your grown-up home to reflect everything you loved about your childhood, you probably have already discovered that Etsy is a wonderland of nostalgia. And if your fingers still show the scars of years placing Space Invaders at your local arcade, you're sure to want to snatch up these hand-made invading alien rugs.
---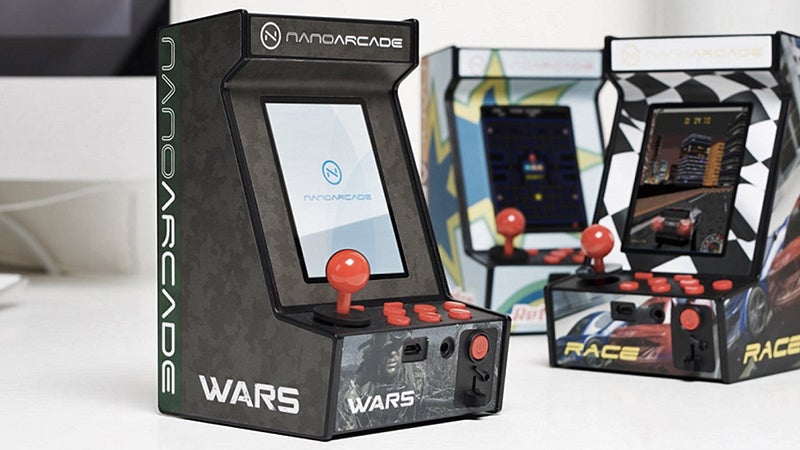 The internet is ripe with hobbyists building their own adorably tiny arcade machines, but those lacking basic electronics and soldering skills are left out of the fun, forced to feed quarters into full-size arcade cabinets. That's what makes the Nanoarcade so great, it's a fully-functional, tenth-scale arcade machine that comes completely assembled and ready to play with a working 360-degree joystick and six buttons — for just $US40.
---
Despite an absolutely tiny and almost unreadable LED display used for the actual clock, there's nothing not to love about this Super Mario Bros. alarm clock that NCSX is soon selling for just $US24. Available in either a Mario or Luigi sprite version, the question block cubes on the base are used to set the time and the actual alarm, and when it's time to get out of bed you'll be awakened with the official Super Mario Bros theme.
---
Here's a cute video that I hope turns into an entire series: imagining what's inside a kid's, well, imagination. The video starts off with the toddler waving a stick as he runs around (as kids tend to do) and then transforms into a level of Super Mario Bros. Being a kid is awesome. We just see the stick, they see another world.
---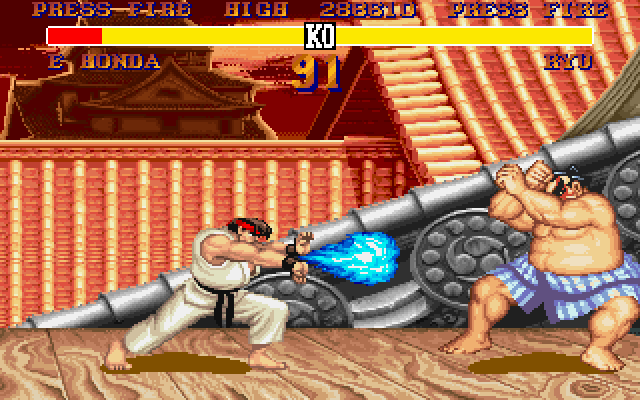 The Internet Archive just dumped nearly 2400 old MS-DOS video games into an easy-to-navigate repository. Every single one of the games is free to play in your browser. Some of the games are classics from your youth. Some of them are hilariously obscure. And some of them are porn — which is something you probably didn't realise existed on MS-DOS.
---