Loading page
Video: All those old games that people used to play? They're still a lot of fun. Kids today can have their Overwatch and their Pokemon GO, just give me the simple complexity of a Centipede or a Frogger or an Asteroids and I'll always be happy. They will never get old. Stop-motion animation masters PES made an ode to those games of yesteryear by recreating them with totally random objects like steaks and cupcakes and beetles.
---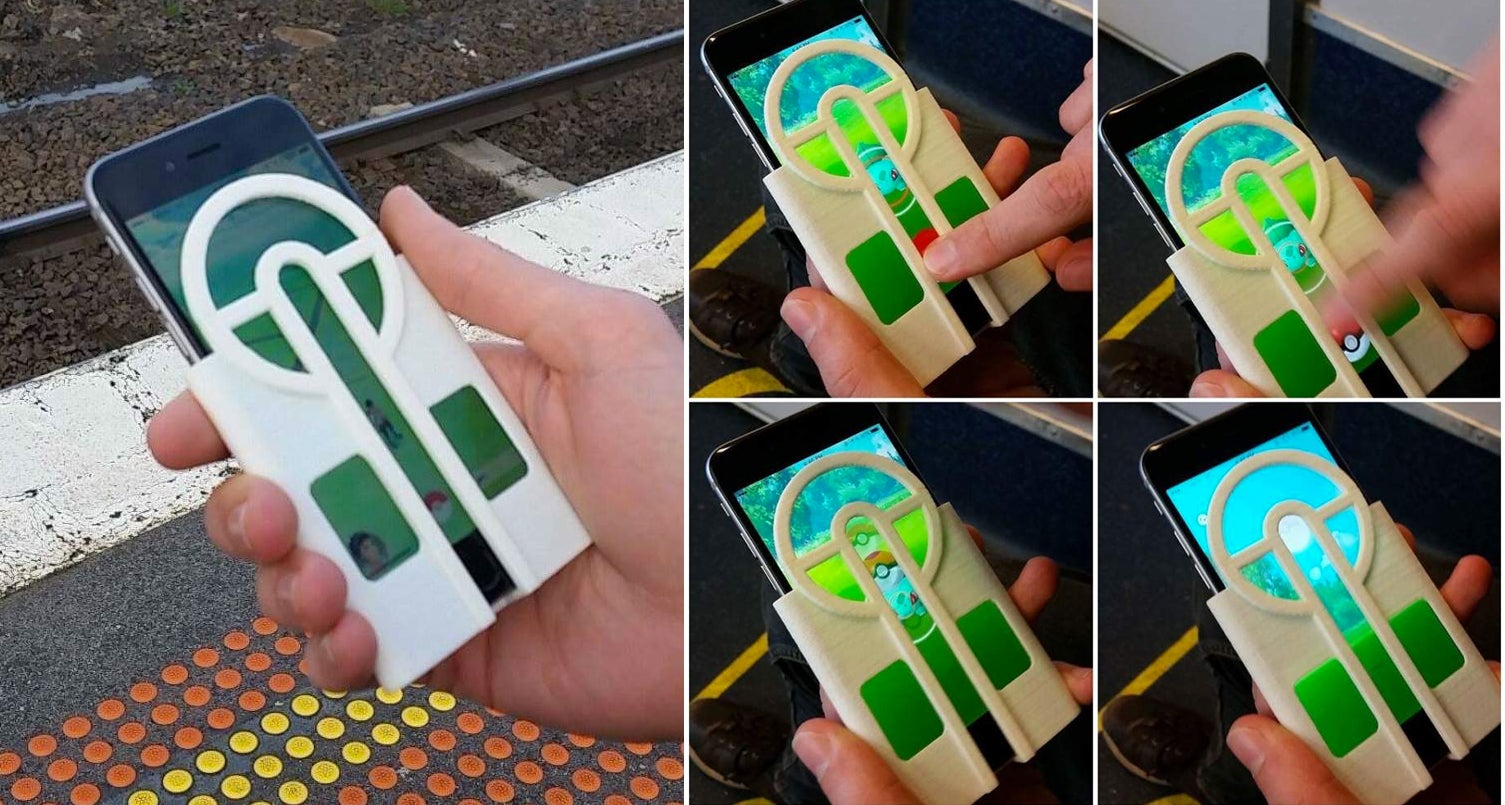 If you're struggling to build your Pokemon posse because your Pokeballs are curving all over the place, Jon Cleaver has created a simple but brilliant iPhone case that serves as a guide for your finger to keep launches dead-straight, and vastly improve your monster capturing skills in Pokemon GO.
---
Video: We've been excited for No Man's Sky, the space exploration video game that's been dazzling gaming fans ever since it was first revealed, for ages. But with the game due in just a few weeks, you can now get a closer look at all the gorgeous unknown worlds you can explore… and then blow the living crap out of, should you so desire.
---
Sorry, I don't care if you caught a Squirkachu on Pokemon GTFO, because the only video game that will matter after today is Totally Accurate Battle Simulator. It pits hilariously brainless putty humanoids in red versus hilariously brainless putty humanoids in blue in the most ridiculous battle sequences.
---
Video: Virtual, or La Caja de Pandora (translation: Pandora's Box), packs an awful lot of video-game theatrics, grimy real-world atmospherics and fiery special effects into 15 minutes. No wonder creator Daniel Hernández Torrado, an avowed lover of science fiction and video games, had dreams of making it into a feature film.
---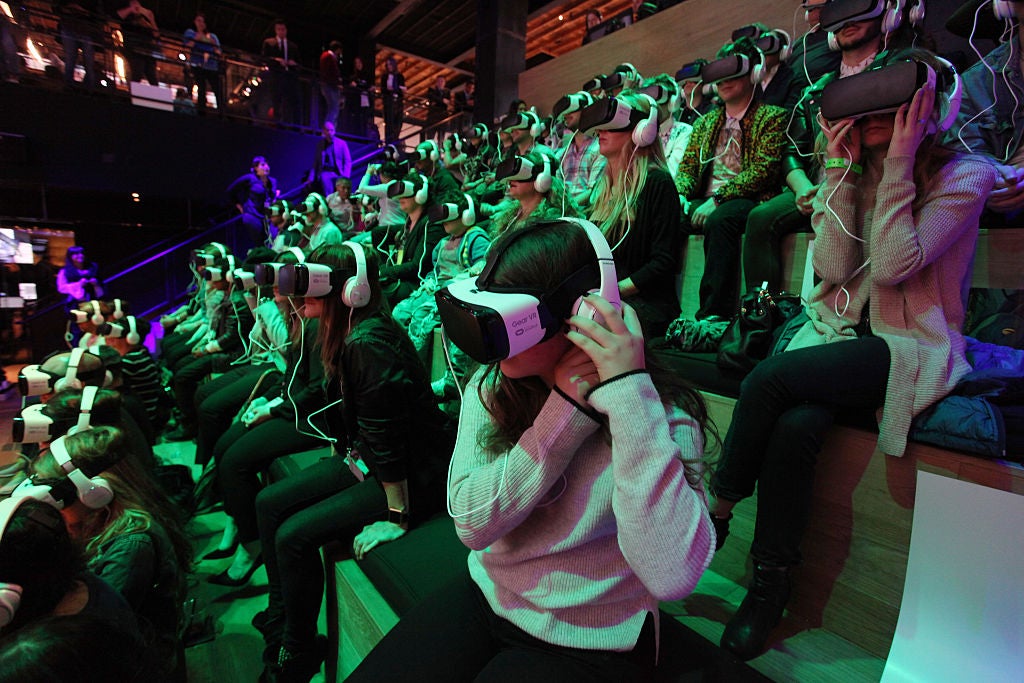 Virtual reality, a dream of science fiction writers for decades, is the closest to a true reality than it's ever been. Multiple headsets are on sale to consumers, and while some aren't exactly affordable to the common person, such as the HTC Vive or the Oculus Rift, and others work better than others,the upcoming years will only bring more innovation to the industry.
---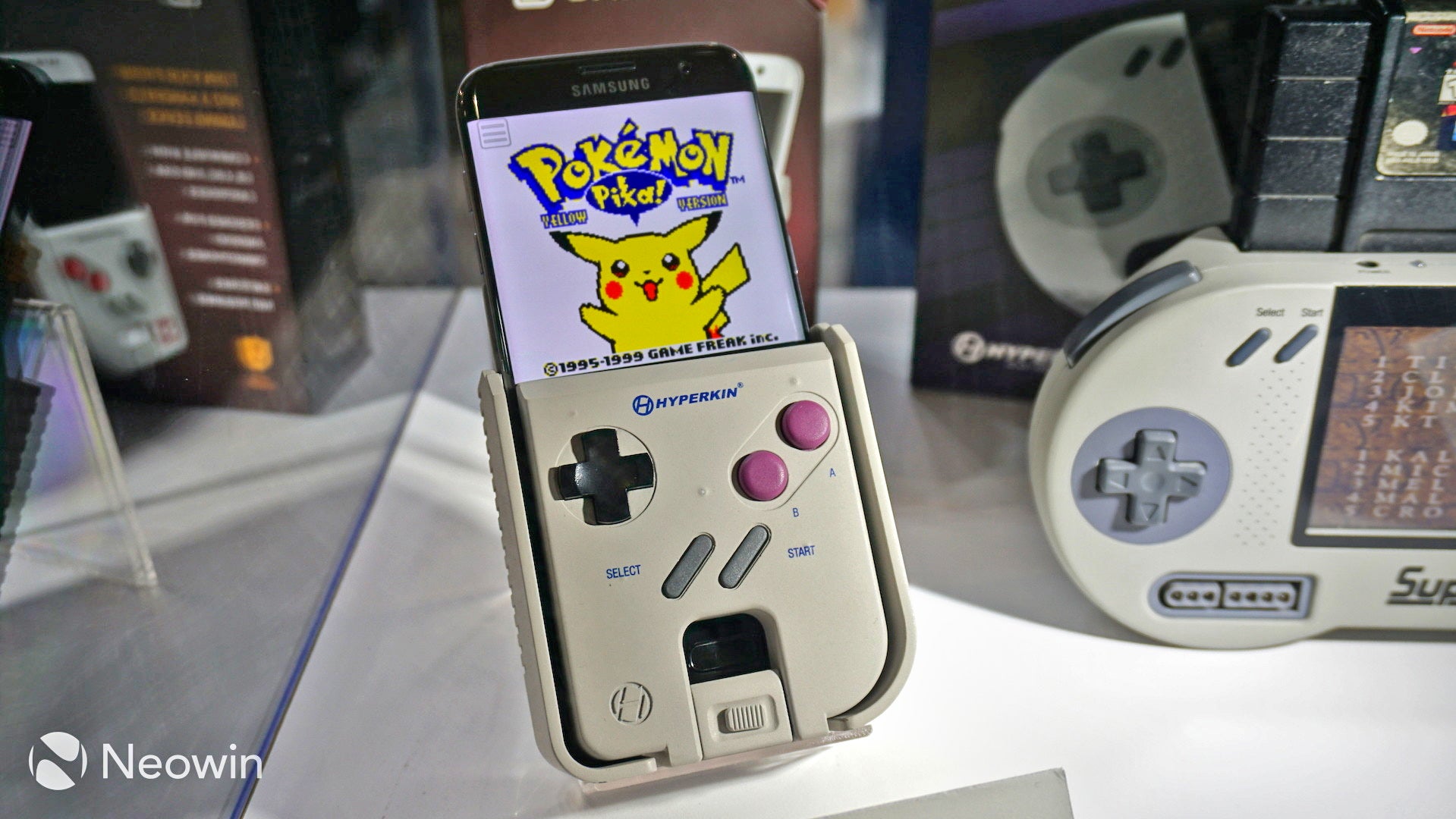 The folks at Neowin made an exciting discovery at E3 this week. Originally teased as an April Fools' joke over a year ago, Hyperkin's Smart Boy was not only on the show floor with an updated design this year, it was also fully-functional, with a possible official release closer to December.
---
Loading page