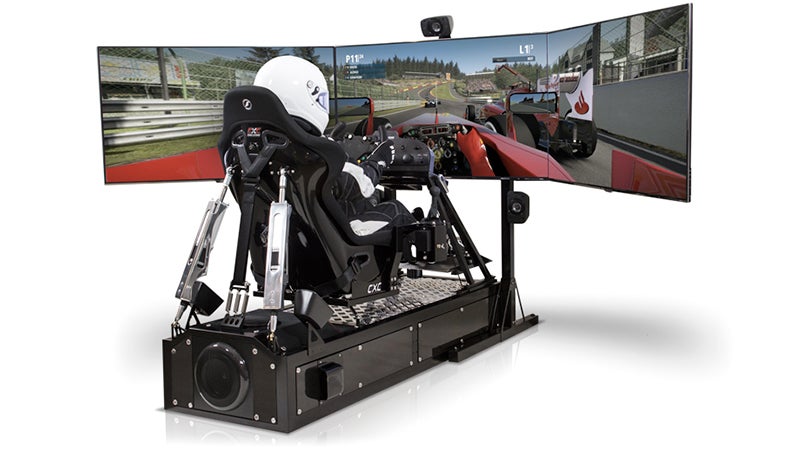 So how realistic do you like your simulators? Some racing fans are willing to spend thousands of dollars on displays, controls, and seats that move and shake to enhance their virtual driving experience. But a company called CXC Simulations is taking things to a whole new level with a new force feedback steering wheel that's actually strong enough to injure the driver.
---
A year ago, Kevin Bates single-handedly justified the antiquated tradition of swapping business cards with a thin and tiny handheld console that could even play video games. He originally created the Arduboy as the ultimate business card to show off his electronics skills to potential employers, but now anyone can finally buy one through Kevin's recently-launched Kickstarter campaign.
---
Video: There are so many videos showing real life being imitated in Grand Theft Auto that it's about time we see GTA get recreated in real life. This recreation is especially cool because it takes the classic GTA top-down view of the old video game and stages scene with real people and real cars and real streets.
---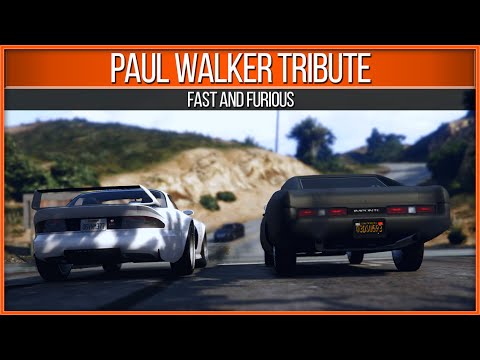 --- Video: If real life imitates art, we're doomed. This teaser video for the upcoming Call of Duty: Black Ops 3 video game paints a very plausible vision of the future, so much so that watching it totally feels like channel-surfing while fast-forwarding through time. We're going to build awesome stuff, which is great, and then ruin ourselves with said awesome stuff, which is not so great.
---
In less than a month OnLive, the world's first cloud-based PC game streaming service, will be gone forever . Most of us took this news with a shrug. Madman Larry Gadea took it as a challenge — he built his own PC gaming cloud service. You can too.
---
Video: I'll never watch Titanic again, because I don't have a time machine that could send me back to the '90s as a teenage girl. But! I would love to play this silly 8-bit video game of Titanic. It sums up all the happenings in the movie pretty well and is perfectly silly: you play cards, you draw Rose naked, you escape a sinking ship and then you die.
---
"This is stupid," I try to tell myself. "Weren't music games just a fad?" For one long minute, I struggle to hit a single note on my plastic axe, as game developers and PR people fire eye-daggers into the back of my head. But then, all of a sudden, it clicks. I'm strumming up a storm. I'm playing the new Guitar Hero — and it's surprisingly awesome.
---