Image Cache: This picture represents over 30 years of progress in video game graphics. And my, how far we've come. On one side, we have Indiana Jones in the video game version of Raiders of the Lost Ark on the Atari 2600. On the other side, we have Nathan Drake in Uncharted 4 on the PS4. We'll let you guess which side is which.
---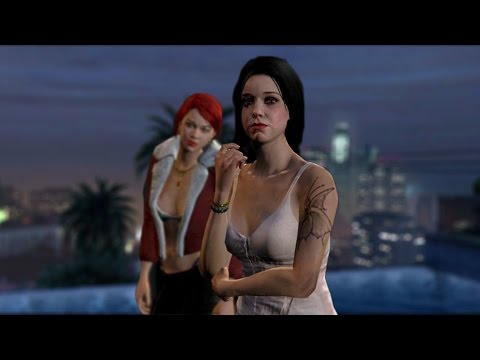 Video: After seeing footage of GTA V on the next-gen consoles, I'm beginning to think that GTA V isn't just a video game. A full-blown parallel reality? That's more likely. A real-life breathing city that exists somewhere? That would be more accurate. This footage of Los Santos at night in GTA V is unreal.
---
This ad was made by Elastic for League of Legends (a game of which half the world plays and half the world doesn't know exists) but really, it's just phenomenal animation work. I love seeing the marionettes move around and interact with the environment, it really feels like they're on strings.
---
An "epic sci-fi movie" version of the video game Tetrisis in the works, because if Hollywood loves one thing, it's action blockbusters based on nostalgia-fuelled brands with nonsensical plots (see: Transformers, Battleship, TMNT, really the entire Michael Bay oeuvre).
---
No one really likes them, but printers are actually more sophisticated than you might give them credit for. Given the right circumstances, hackers can take advantage of those guts. One recently did just that with a classic hack that never gets old: Make it run Doom.
---