Imagine walking up to the ATMs at your local bank and being able to do more than just cash cheques and make withdrawals. What if you could also play Doom? It's a bizarre alternate universe this pair of Australian hackers is exploring, and it's kind of awesome.
---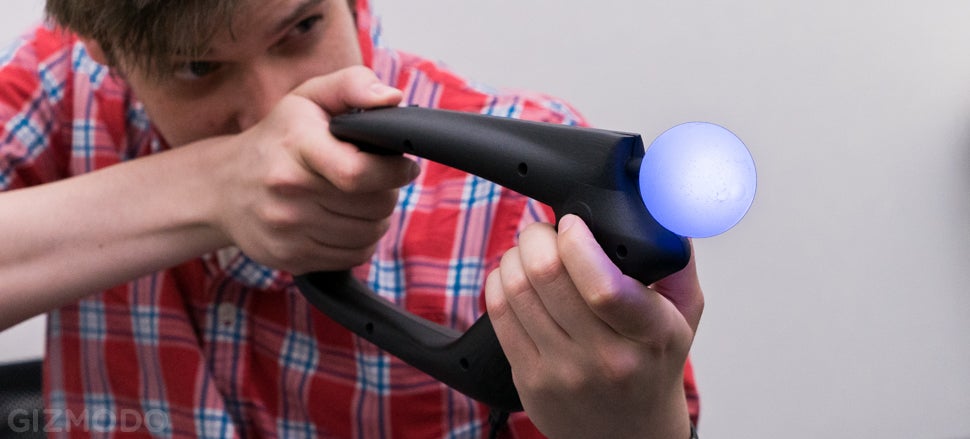 ---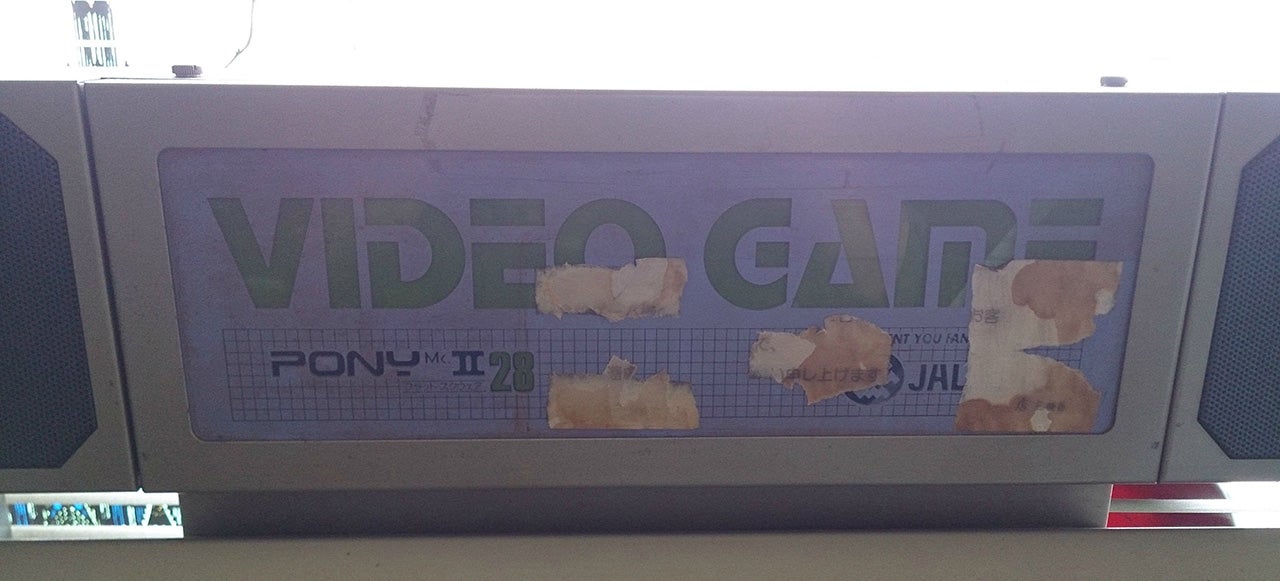 Real estate is a fun adventure for many reasons, including the possibility that the building's former owner may have left something behind. That was the case recently when an elderly woman bought a building in Japan's Chiba prefecture, only to discover the perfectly preserved remnants of an old arcade on two floors.
---
Video: In the EA Sports UFC game you can stay on the ground lying on your back and your opponents won't be able to hit you. Or you can defy the laws of physics to get a better defence. But if that's not surreal enough announcer commentary from "Joe Rogan" and "Mike Goldberg" hilariously point all that out for you.
---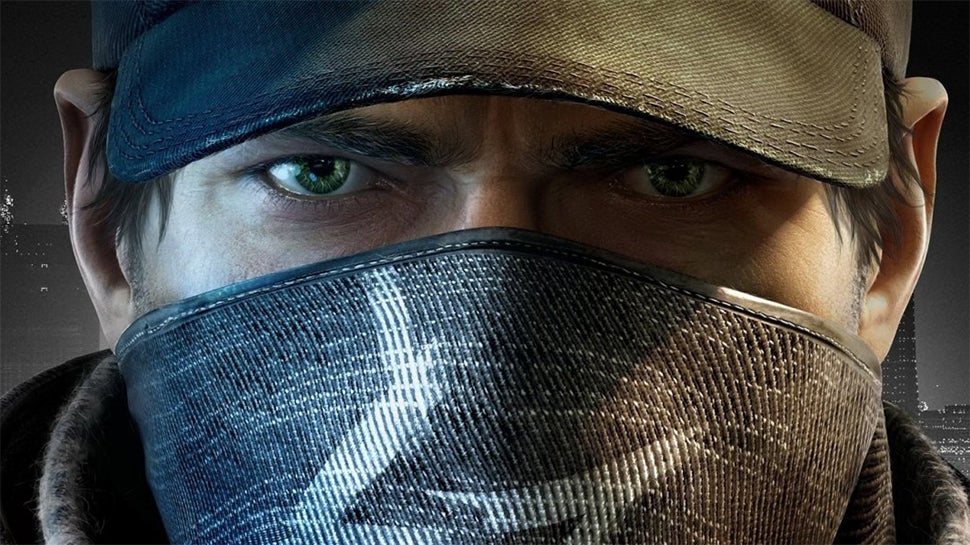 Set in an alternate reality techno-dystopian Chicago, Watch Dogs hit every gamer's Christmas wishlist after appearing at E3 2012. The open world hackfest wowed onlookers with its urban stealth action and its seemingly 'next-gen' graphics. Unfortunately, a month before its November 2013 release the game was delayed for another six months — the short-term blowout of which caused Ubisoft's stock to drop some 40 per cent.
---
Thirty years ago today, Russian computer programmer Alexey Leonidovich Pajitnov created Tetris. Unveiled behind the Iron Curtain, the deceptively simple, maddeningly addictive game soon left the Soviet Union. It lived on dozens of platforms, but its Lennon-McCartney (Lenin-McCartney?) partner was Nintendo's Game Boy. And the duo defined modern mobile gaming as we know it.
---
I just love when movies are summarised into CineFix's 8-bit cinema style. It combines the nostalgia of childhood video games with the memory of movies that I should watch more often. This time, it's Donnie Darko that gets the 8-bit treatment. As you can imagine, there's a lot of confusion, conversations and rabbits.
---
In the world of remote control aeroplanes, it was found that kids who grew up playing video games were far more adept at piloting the small aircraft after spending their childhood honing their hand-eye coordination skills with game controllers. And that's the same idea behind the SafetySense controller from Humanistic Robotics, except that it's designed to remotely operate giant construction equipment.
---