Loading page
Video: Does it feel like the box art for every video game these days is the protagonist… just kind of standing there with, I dunno, a gun or a sword, probably scowling? You are not alone. Jacob Christensen noticed too. Yup: video game box art these days absolutely sucks. And the reasons why are complicated.
---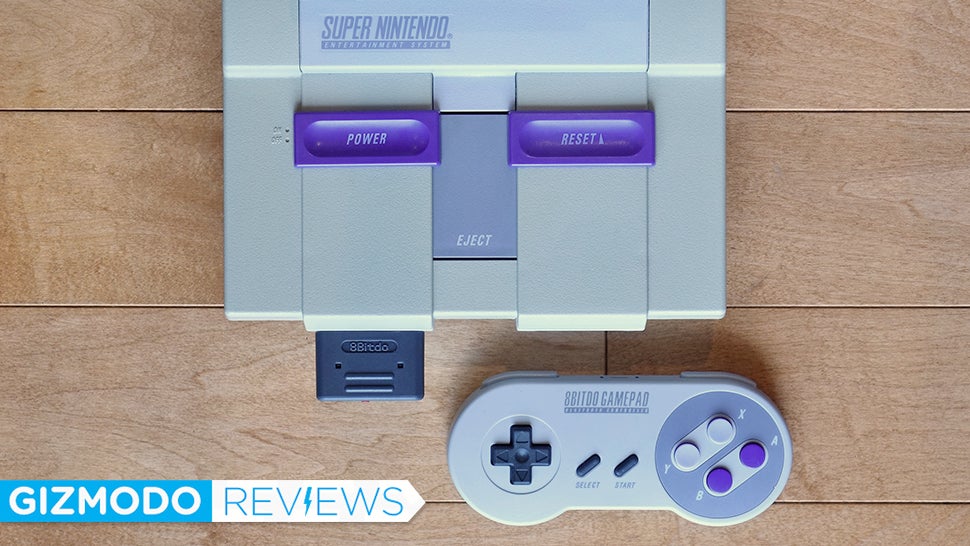 All images: Andrew Liszewski/Gizmodo If you've still got your childhood Super Nintendo hooked up and on active duty you've probably discovered that while the console is going strong, its original controllers have long since died. But since it's 2016 and we've made so much progress on cutting cords, isn't it about time for your SNES to go wireless too?
---
Despite a $US500 ($655)+ price tag, the Analogue Nt, a gorgeous NES clone made from a solid block of aircraft grade aluminium, has been continuously selling out since it was first released back in 2014. If you keep missing out, you can always grab one off eBay for $5000, or wait until January when a smaller, cheaper, improved version will go on sale.
---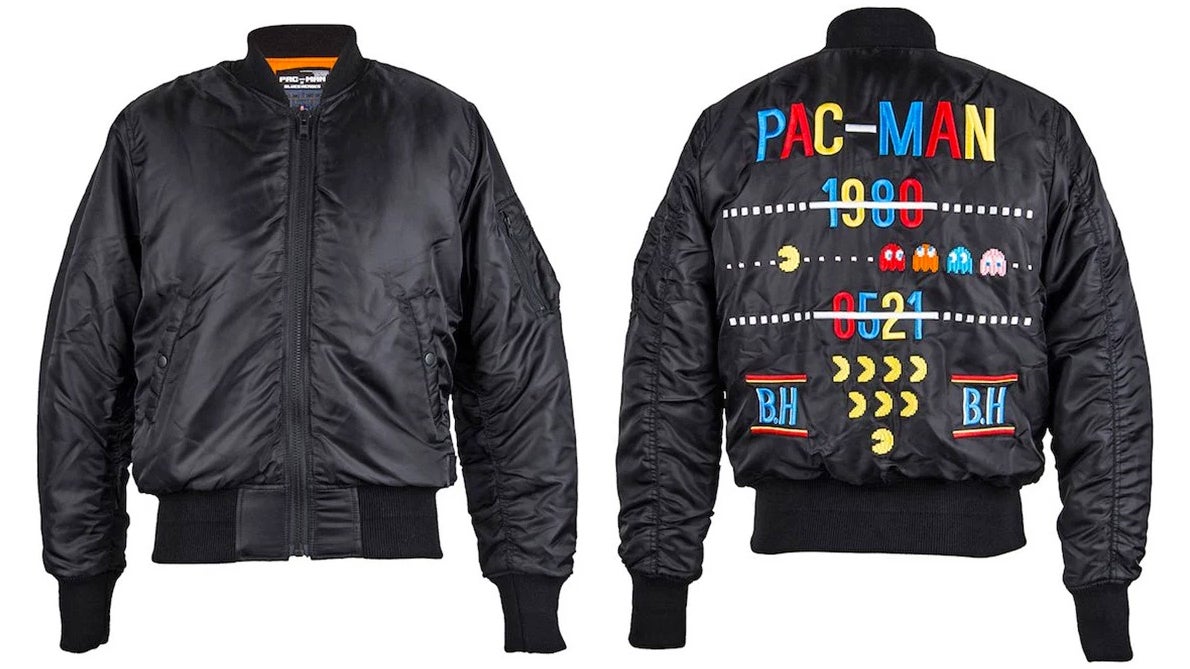 They might not be remembered in 75 years the same way the battles of World War II were, but that doesn't mean you shouldn't be proud of all the times you fought those menacing ghosts while playing Pac-Man as a kid. Now, you can commemorate your valiant deeds with this on this bomber jacket from Blues Heroes.
---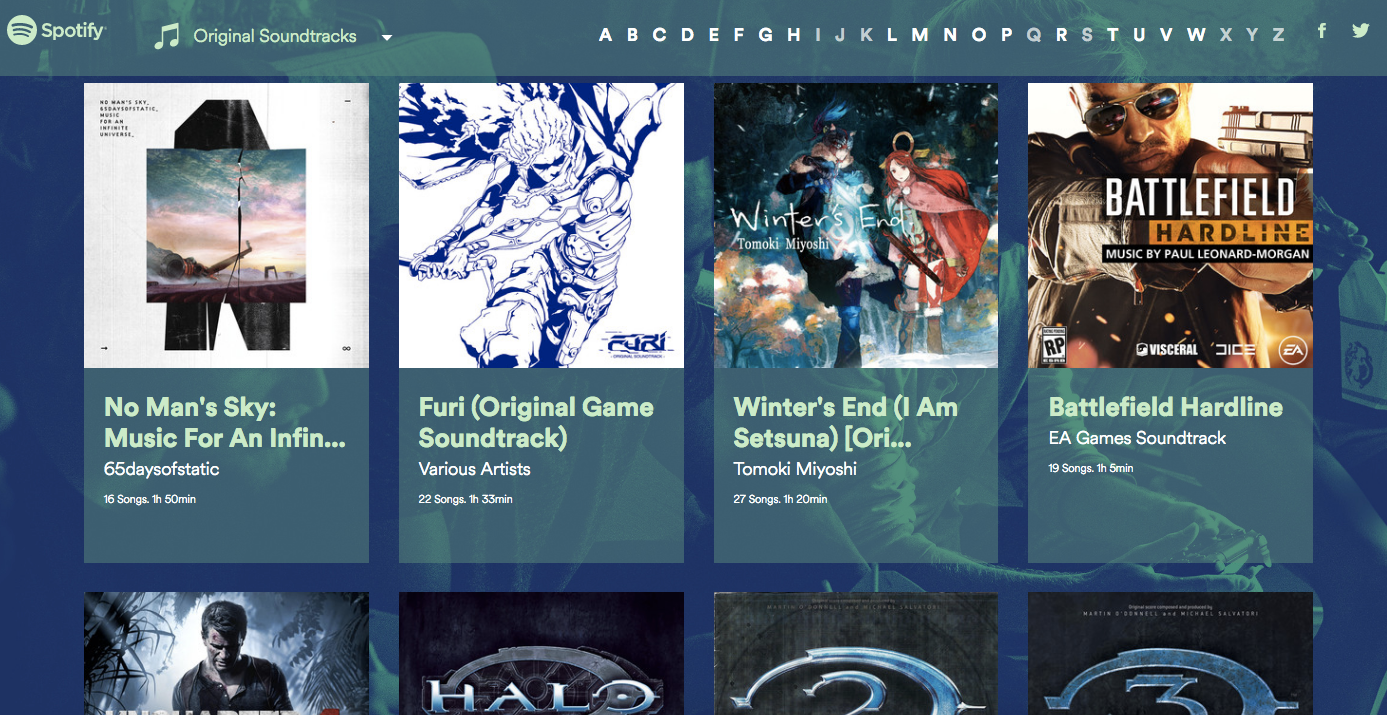 Confession: I love video game soundtracks. Ever since I played Final Fantasy II (IV) on the SNES, I've known the powerful part music plays in video games. However, in the music streaming world of today, jamming on good game soundtracks — whether from a full game or just a playlist for a quick Dota 2 session — isn't incredibly intuitive. But Spotify is thankfully giving a shoutout to the gamers with its latest feature.
---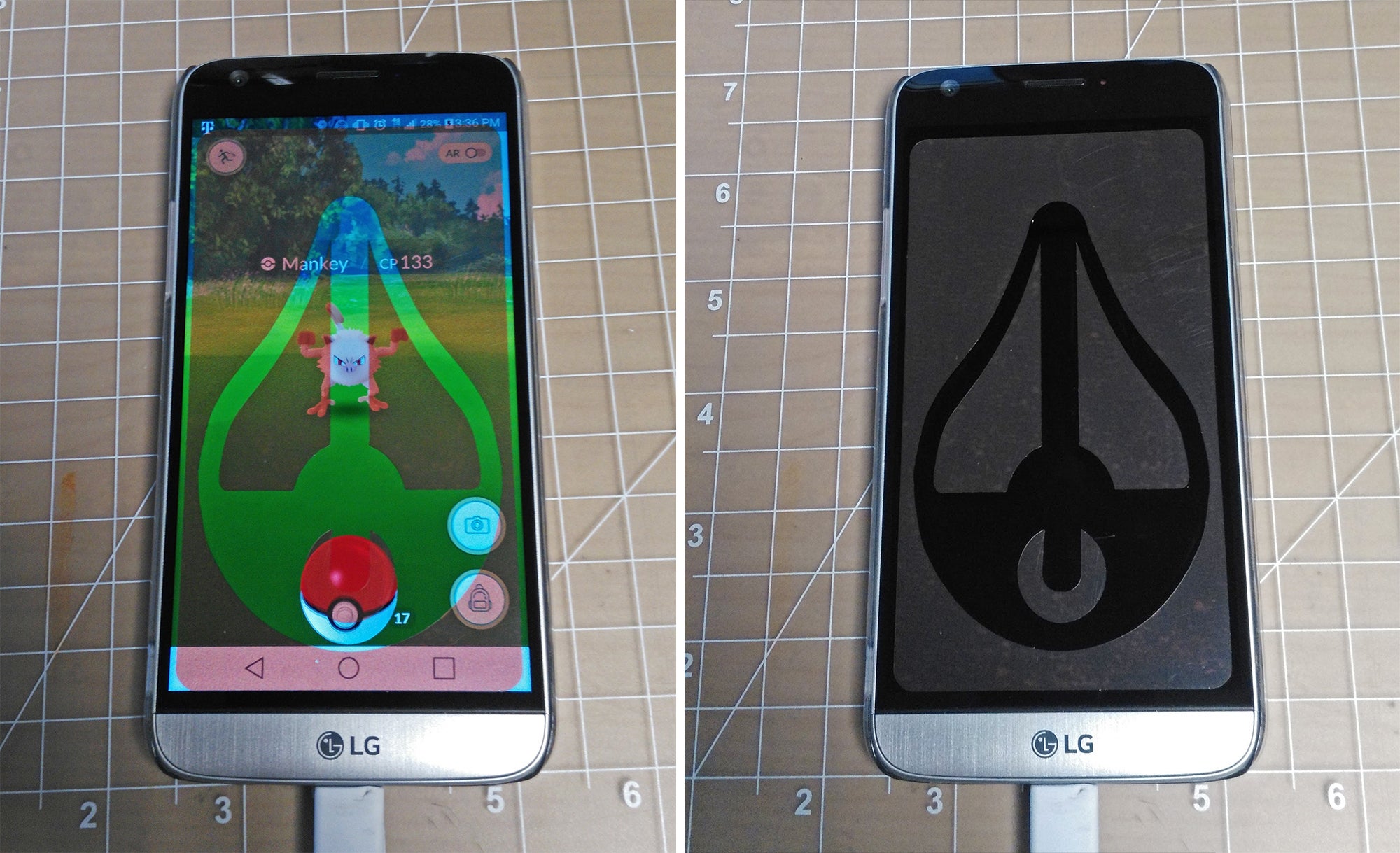 ---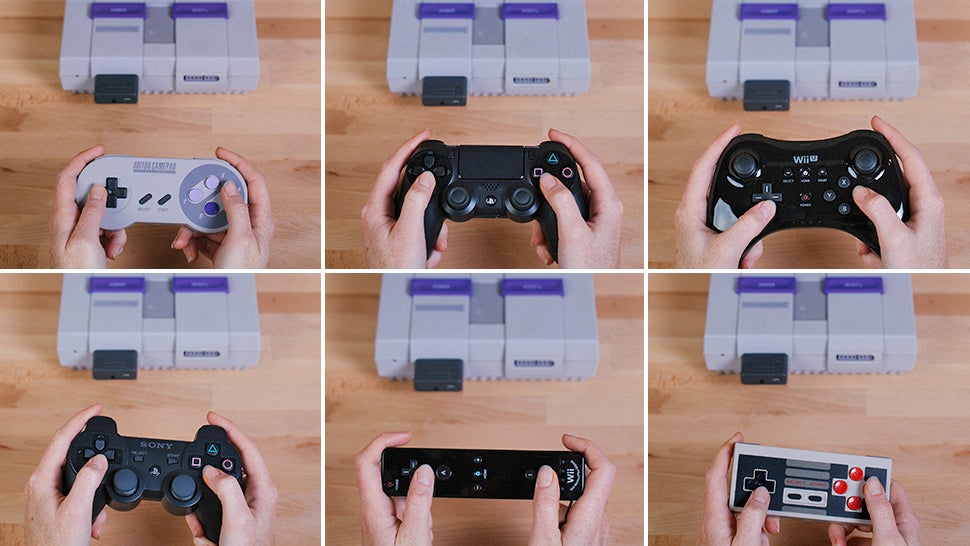 If the original NES was your first crush, the Super Nintendo was the console you wanted to spend the rest of your life with. Its rounded controller was a masterful work of industrial design, but it still had a wire. Wires suck. With this new adaptor, however, your beloved 16-bit console can finally cut the controller cord.
---
Loading page