Loading page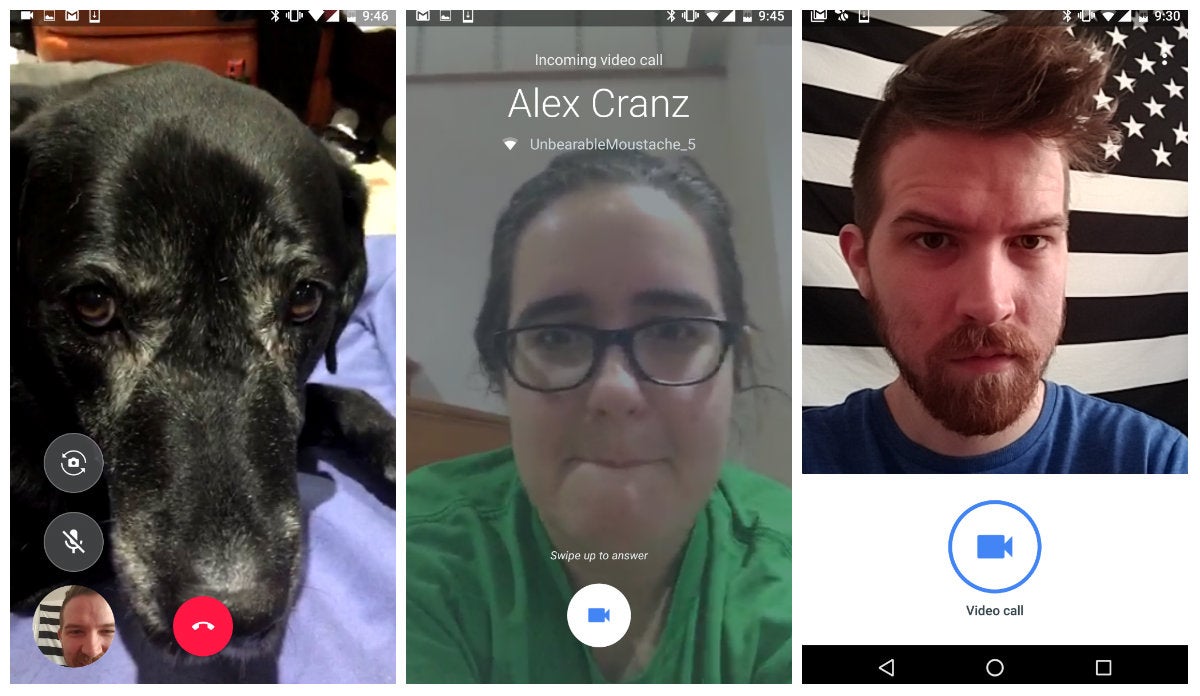 Though Google is known for great apps, it's not great at communication apps. Hangouts never quite rivaled Apple's Messages, and its Messenger app is strictly utilitarian at best. In 2016, Google's wiping the slate clean and launching a two-front assault on messaging with two new apps, Allo and Duo. Today, Google fired the first volley with its FaceTime clone, Duo.
---
Skype's 2.1 Android app supports a wide range of phones and tablets now, including Samsung's Galaxy S, S II and Galaxy Tab; HTC's Desire, Thunderbolt, Sensation and EVO 3D and 4G; plus a bunch of Sony Ericsson devices. [AndroidMarket via AndroidPolice]
---
Now that the iPad app is out of the way, Skype's next priority is Windows Phone. And the software company is not wasting any time.
---
As spotted by TUAW, Skype for iPad has landed in the App Store. This likely kicks off the global rollout of the video calling app so look for it in your local App Store on August 2. [TUAW]
---
Skype consumer head Neil Stevens confirmed that the next thing planned for the Facebook-Skype partnership is the ability to call from Facebook to any phone in the world.
---
You guyzzz, BlackBerry's PlayBook tablet can also do video calls! It's only over Wi-Fi, but considering that's the only model that's actually on sale now, I think we can live with that. From tomorrow, PlayBook owners can download it over-the-air through an update, or by checking into the BlackBerry App World.
---
Loading page