Loading page
It has been on hold via a moratorium since 2012, and now a new law to be introduced into Victorian State Parliament later this year will bring an end to fracking and coal seam gas exploration and development in the state.
The legislation covers "unconventional gas" — natural gas obtained from difficult-to-reach areas requiring nontraditional drilling techniques criticised for being environmentally destructive.
---
Over the next two years, the current licencing regime for taxis, hire cars and ride share services in Victoria will be scrapped. All existing licenses will be removed, as will the knowledge test. In its place will be a new system of "industry accountability".
A $378 million fund will be available to existing drivers to help with the transition to the new system, which is being partially funded by a $2 per trip levy. That's right, Victorians, you'll soon be paying two dollars extra a ride.
---
Following on from the federal legalisation of medicinal cannabis in February, Victorian parliament has now passed the Access to Medicinal Cannabis Bill 2015.
This month will see the first cultivation trail begin, with the treatments being available to selected patients from early 2017.
---
Australia is a land of extremes. From floods through to bushfires: there's no telling what's coming for your house next. In a bid to help people displaced by extreme weather events, Airbnb Australia has stepped in and signed an agreement with the Victorian Government which would see families put up in the company's rental listings during times of strife.
---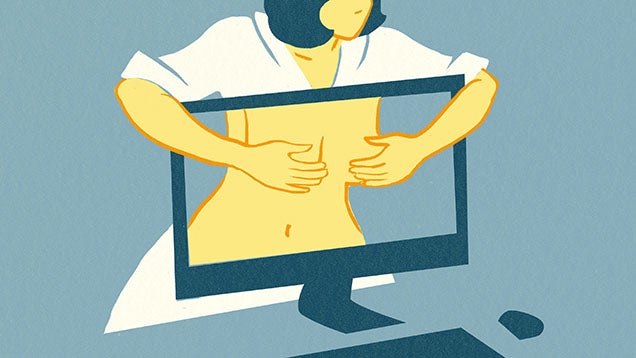 How oppressive is your internet censor at work? I know for a fact that you can't get onto sites like The Pirate Bay on the Gizmodo internet connection (it was research for a story, honest), but we've never thought to check sites that aren't safe for work. From the looks of things this morning, the censor at Victorian Parliament is pretty strong. Strong enough, at least, to force staffers to reportedly concoct and participate in a porn distribution racket to get around the filter. Ew.
---
Dr. Wade Marynowsky's Nostalgia For Obsolete Futures is an interactive exhibition opening next month at the National Gallery of Victoria. Blending performance art, sound and video installations with robotics, the work includes four super-creepy programmed and Victorian-era-dressed robots that will roam the Gallery's foyer.
---
In Victoria, households that have installed solar panels on their roofs are facing an increase in the fixed rate they pay on every bill to connect to the state's electricity grid. An extra 14 cents per day, or $51 per year, is being proposed to punish householders for helping to produce electricity.
---
---
Loading page