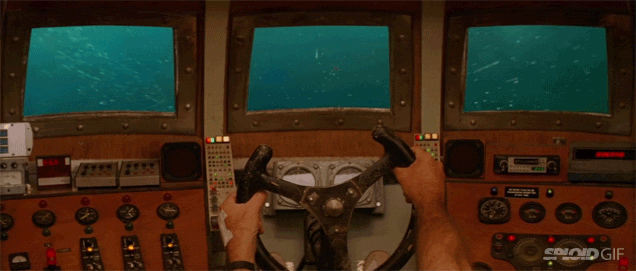 ---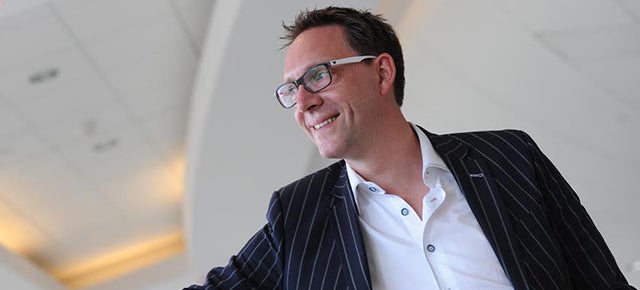 ---
It's almost as if Segway decided to make its own non-balancing Segway knock-off, but there are actually strategic reasons for adding that third wheel, the company claims. Because the SE-3 Patroller isn't always self-balancing and making constant minute adjustments, it can maximise its range with its rechargeable and swappable Li-ion batteries. And, it's much easier for police officers or security guards to quick hop on and off when in pursuit of a suspect.
---
Tekhnika Molodezhi, or "Technology for the Youth", is a Soviet and Russian monthly science magazine that's been published since 1933. Like its US and French counterparts, Popular Mechanics or the Le Petite Journal, the magazine is famous for its spectacular covers — often depicting fantastic scenes from the possible future.
---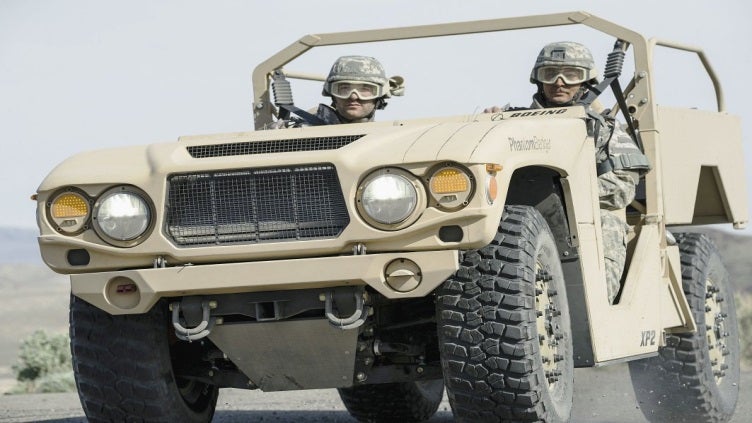 US ground forces are about to get an awesome new whip from Boeing's Phantom Works: a petite combat support vehicle combining power, speed and all-terrain traction to deliver soldiers to just about anywhere on Earth — without all the hiking.
---
Last week, the European Parliament ruled that all electric and hybrid cars must add artificial engine noise so that pedestrians can hear them coming. While the mandate is mostly to protect visually impaired pedestrians, the noise will also benefit anyone on the street who's ever had a near-miss with a Prius.
---
Riding mowers and ATVs can cost as much as a decent used car, but expensive or not, they're a must-have accessory if you have to maintain a large piece of property. So a company called Raven has created the MPV7100S, which combines both into a single vehicle — with added functionality that also turns it into a mobile workshop.
---