Loading page
Fisher Price's Power Wheels line is best known for its miniature drivable versions of real-life cars, like the Porsche 911 GT3. But one of its more original and unique creations, the Wild Thing, is being brought back with a more rugged design so kids can now take it off-road.
---
Western Australia police are on the hunt for a group of men seen driving a motorised picnic table around the Scarborough Beach area in Perth on Sunday, while the general public seem to be more impressed by the technical skills required to actually make the table roadworthy. A video has surfaced of the two tables cruising down a busy highway, turning right at a set of traffic lights in order to refuel their unusual vehicles.
---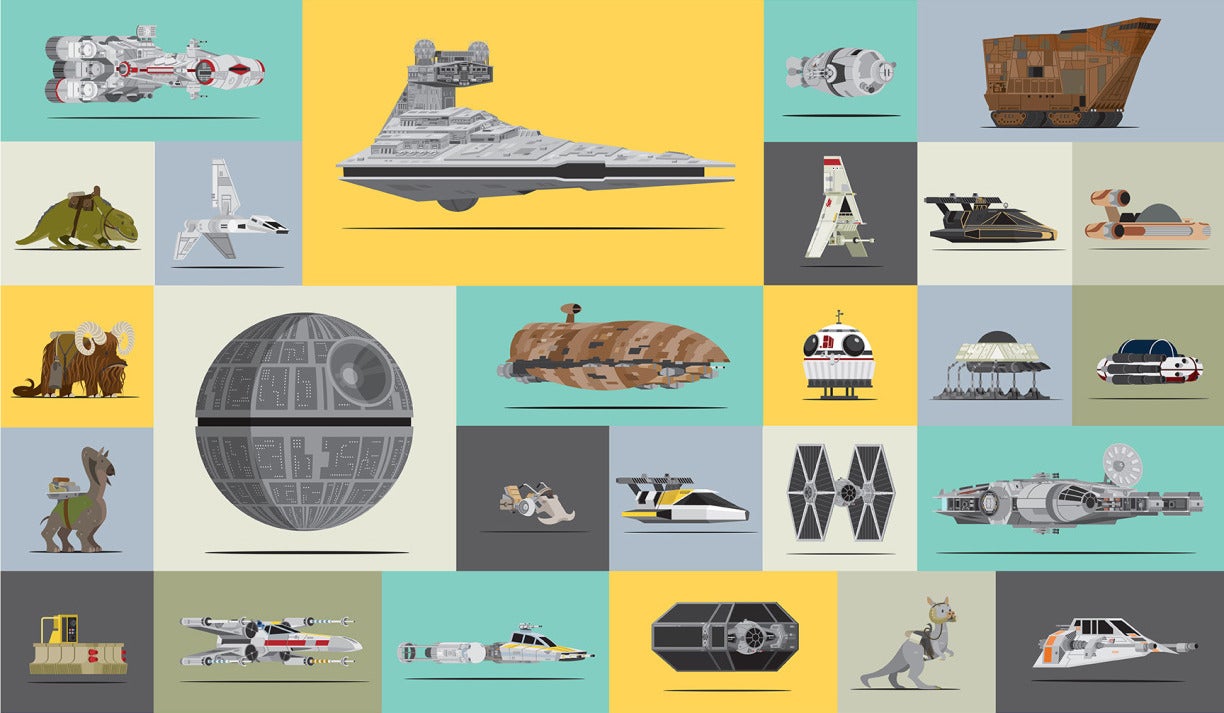 Artist Scott Park managed to do the incredible: he drew nearly all the identifiable spaceships and vehicles and animals used in the original Star Wars trilogy and laid them out in one awesome poster you can buy. There's basically everything you love and know here: the Millennium Falcon, both Death Stars, TIE Fighters, AT-AT, and more.
---
I grew up with James Bond. That's not really an exaggeration. I remember proudly telling my babysitter I'd been watching the films for years. My favourite parts: the chase scenes. So when I went to London last month and discovered Bond in Motion, a museum exhibit filled with actual Bond vehicles, I drooled a bit. And then I started snapping pictures. 56k warning: images ahead!
---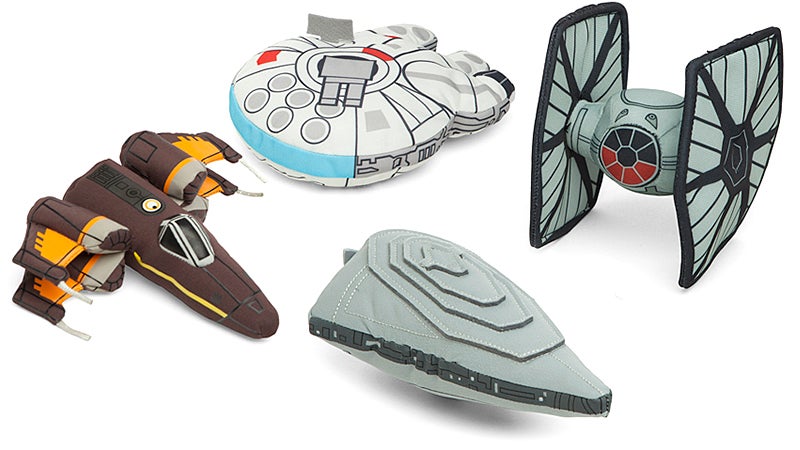 ---
Cops on Segways are so 1993 and no one takes them seriously. That's why San Francisco now has cops on quadskis, the quad bike that turns into a jet ski that turns whoever's riding it into a kind of poor man's James Bond. And at least one of them is being used to patrol the San Francisco Bay during baseball games.
---
---
Loading page