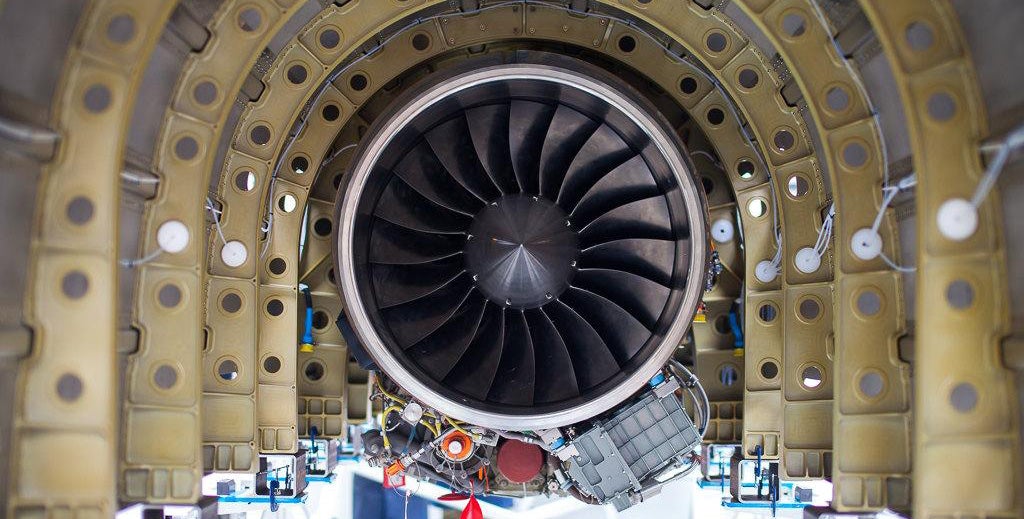 Briefly: This week, engineers working on the Bloodhound Supersonic Car installed its EJ200 jet engine into the chassis for the first time. Good news: It fits. Bad news: They now have to install kilometres of cabling into the small gaps that are left. [Bloodhound Project]
---
Before autonomous smart cars hit the roads, we're going to be seeing regular cars upgraded with the smarter technologies that will eventually make self-driving vehicles possible. In the UK Ford is introducing what it calls Intelligent Speed Limiter technology on its new S-MAX that enhances the vehicle's cruise control capabilities with cameras that are able to recognise posted speed limits.
---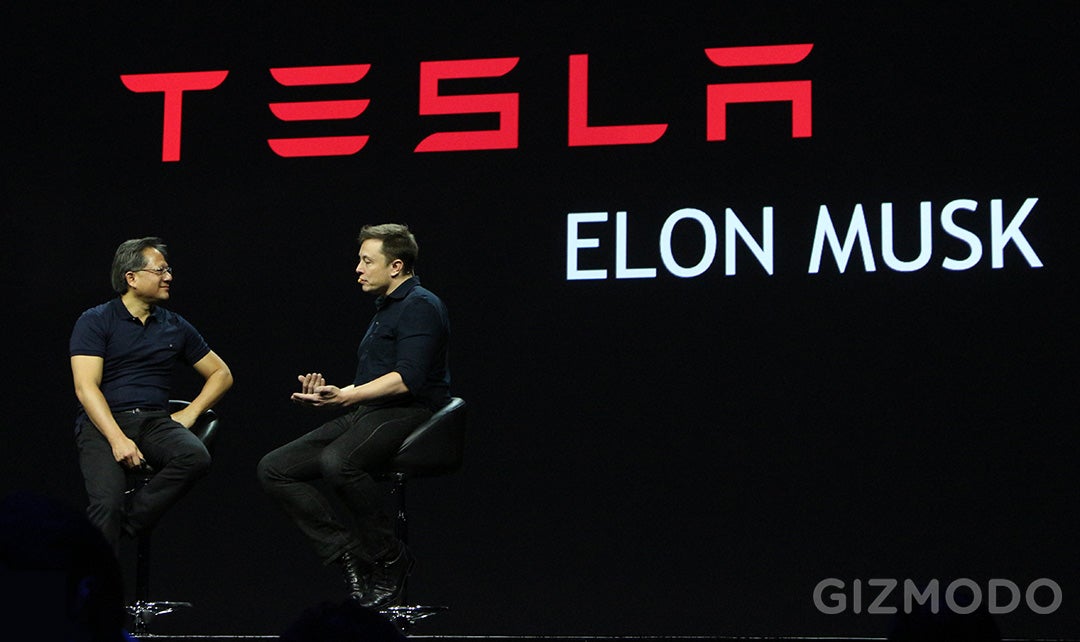 Elon Musk isn't afraid to speak his mind — and it always feels like he's about to change the world. So when the Tesla, SpaceX and PayPal billionaire sat down with Nvidia's CEO to talk about his self-driving cars, we listened carefully. (Not because he always delivers on his promises, mind you.)
---
There's some great news from Mattel for parents who like to live vicariously through their kids and long ago had to trade their sports car dreams for a practical, spacious minivan. It's been almost a quarter century since Power Wheels offered a Porsche option, but come October kids aged three and older will be able to get behind the wheel of this 911 GT3.
---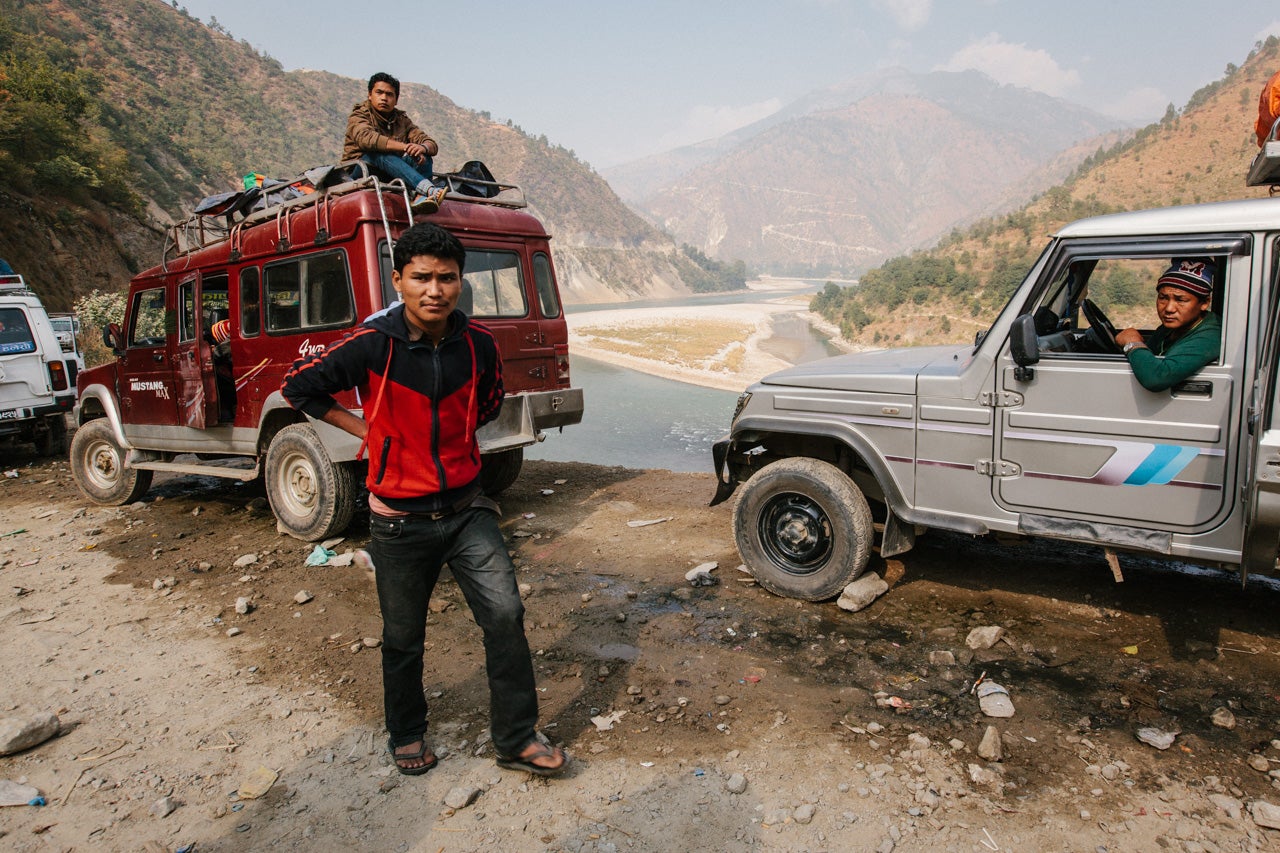 The Jeep Ride From Hell is a 15 hour journey (if you're lucky) from the Nepalese town of Salleri to Kathmandu. There's a reason why it's a "jeep" and not a bus. That reason is that the "roads" are anything but; we often needed four-wheel drive to cross streams, get out of ruts, and make it through mud. All while carrying 15 people in a 9-passenger vehicle. But hey, it is the cheapest way to reach Mt Everest.
---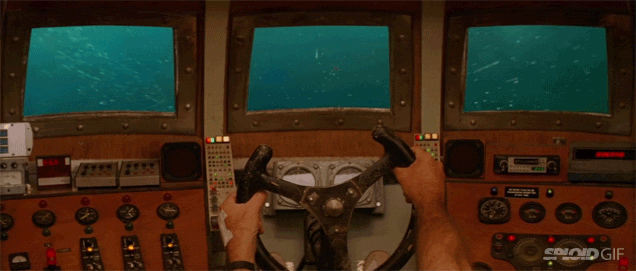 ---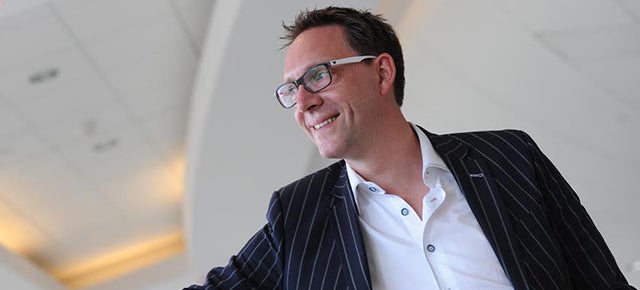 ---