Video: Cars, motorcycles, trucks, aeroplanes, mopeds, tanks, fighter jets, ships, trains, big rigs and so on. We've figured out that those are the vehicles that work out best for our purposes and our world and our needs. But we had a lot of missteps and weird arse experimental vehicles along the way. Here are eight crazy vehicles that once existed but have disappeared because they were, well, crazy.
---
The new Mad Max movie is going to be filled with such crazy explosions and gnarly stunts that your eyes will pop, but that's just the beauty of being able to sprinkle special effects onto a movie blockbuster. Not all of that badassery will be real. What is real is this awesome Mad Max Peacemaker car, this thing just rips the Earth up.
---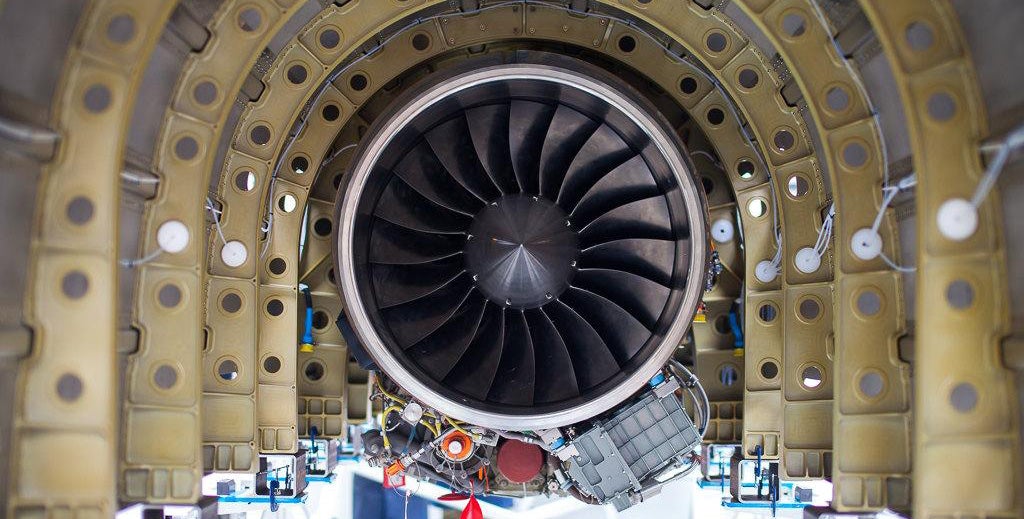 Briefly: This week, engineers working on the Bloodhound Supersonic Car installed its EJ200 jet engine into the chassis for the first time. Good news: It fits. Bad news: They now have to install kilometres of cabling into the small gaps that are left. [Bloodhound Project]
---
Before autonomous smart cars hit the roads, we're going to be seeing regular cars upgraded with the smarter technologies that will eventually make self-driving vehicles possible. In the UK Ford is introducing what it calls Intelligent Speed Limiter technology on its new S-MAX that enhances the vehicle's cruise control capabilities with cameras that are able to recognise posted speed limits.
---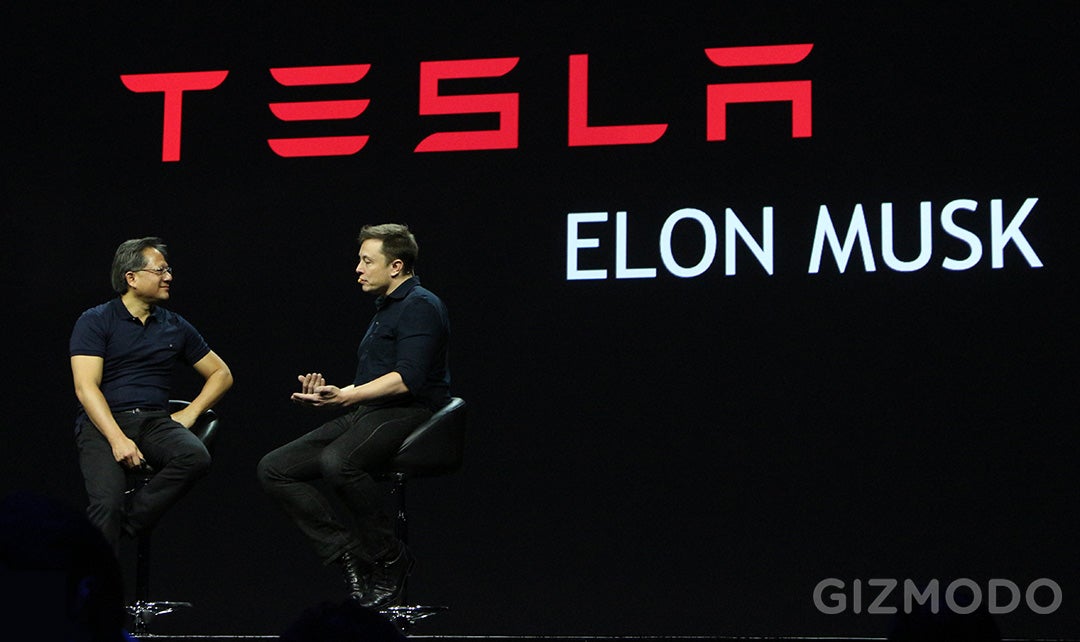 Elon Musk isn't afraid to speak his mind — and it always feels like he's about to change the world. So when the Tesla, SpaceX and PayPal billionaire sat down with Nvidia's CEO to talk about his self-driving cars, we listened carefully. (Not because he always delivers on his promises, mind you.)
---
There's some great news from Mattel for parents who like to live vicariously through their kids and long ago had to trade their sports car dreams for a practical, spacious minivan. It's been almost a quarter century since Power Wheels offered a Porsche option, but come October kids aged three and older will be able to get behind the wheel of this 911 GT3.
---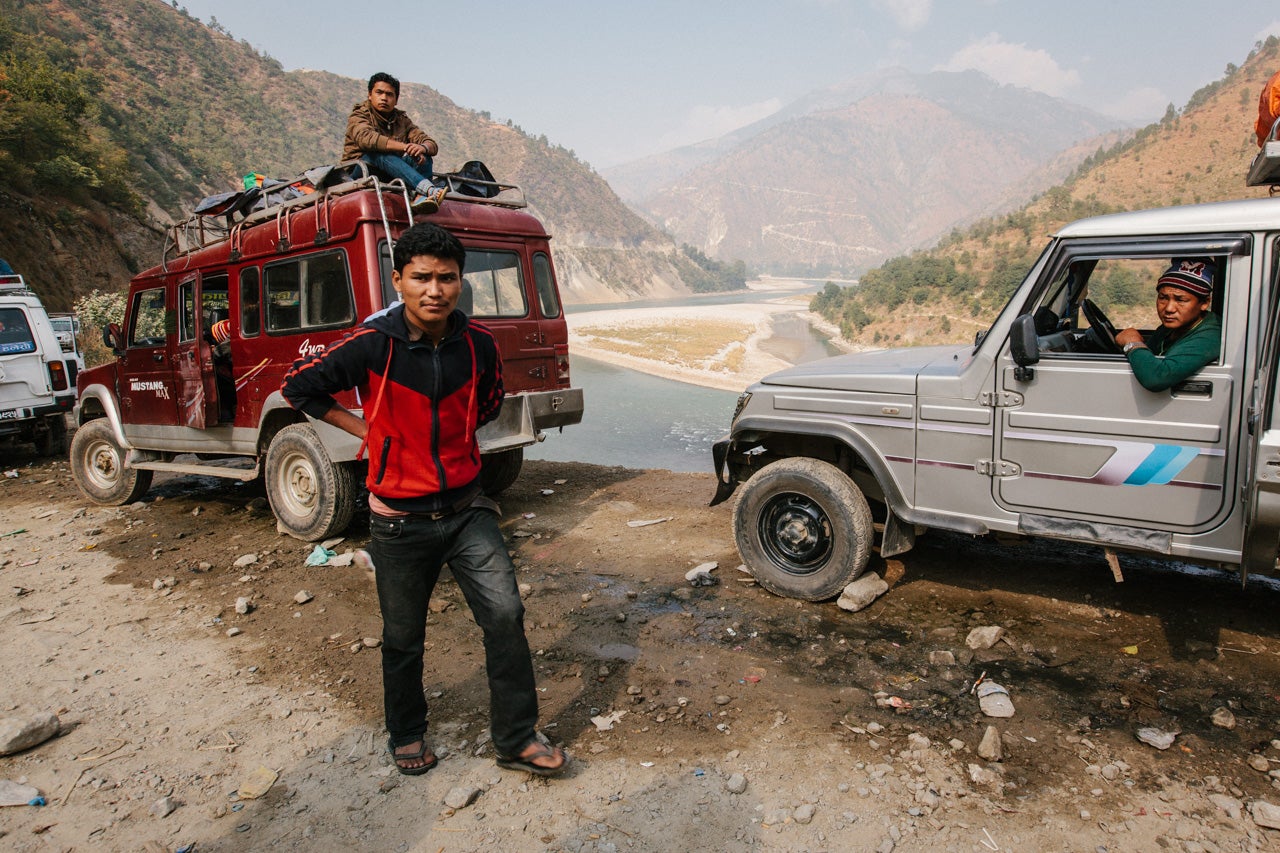 The Jeep Ride From Hell is a 15 hour journey (if you're lucky) from the Nepalese town of Salleri to Kathmandu. There's a reason why it's a "jeep" and not a bus. That reason is that the "roads" are anything but; we often needed four-wheel drive to cross streams, get out of ruts, and make it through mud. All while carrying 15 people in a 9-passenger vehicle. But hey, it is the cheapest way to reach Mt Everest.
---