Loading page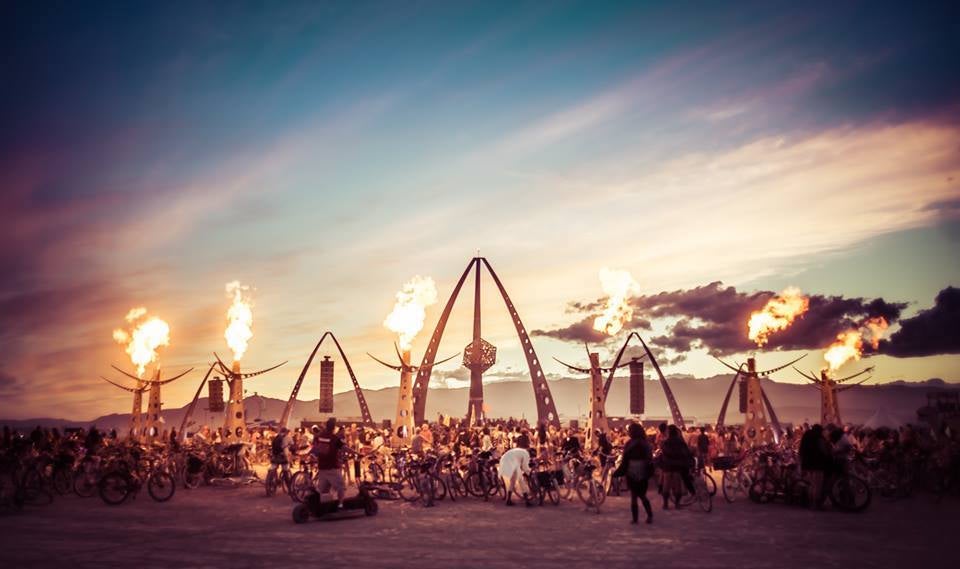 ---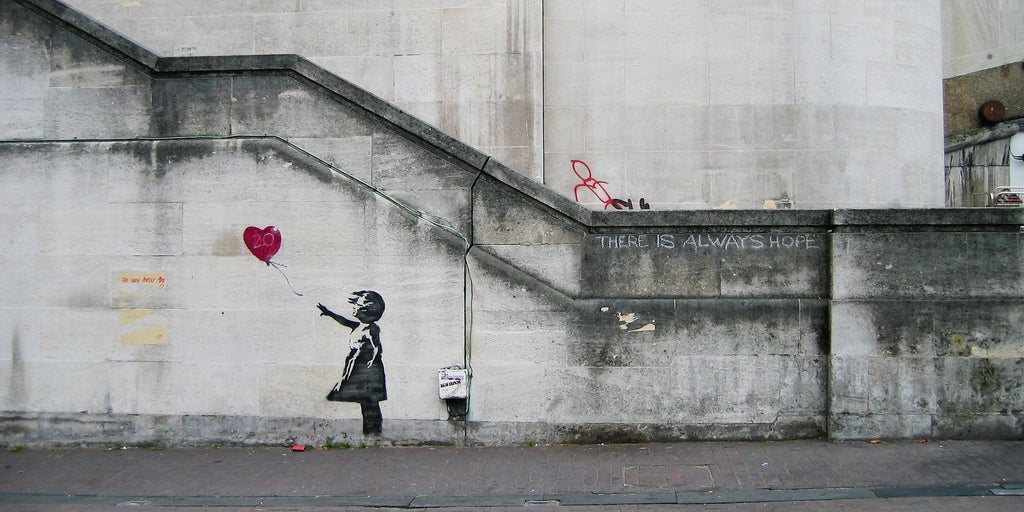 Describing graffiti as a "minor terrorism-related act", researchers in the UK have used a technique developed for crime-fighting to tag the identity of Banksy, a highly prolific but secretive street artist. The system could thwart more serious crimes, but its use in outing an anonymous artist shows the potential for abuse.
---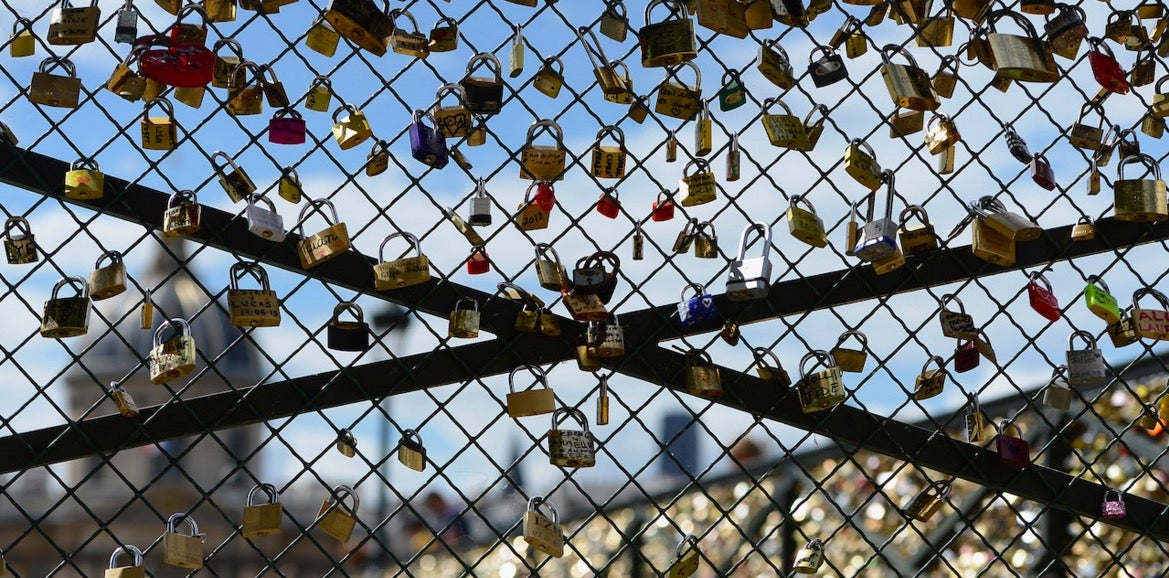 ---
The hitchhiking robot known as hitchBOT was destroyed over the weekend. And now we finally have footage of the jerk who did it. Vlogger Jesse Wellens posted the footage below to Snapchat. It shows a lone man in a sports jersey repeatedly kicking hitchBOT.
---
Just because the world as we know it has come to an end doesn't mean that people won't want to read an amusing limerick written on a bathroom stall. This Pocket Shark Tactical Marker is guaranteed to survive almost anything — from a Mad Max-style dystopia, to even a zombie uprising. Let's see your Sharpie do that.
---
Street artist Jilly Ballistic has been sneakily putting up computer nerd jokes as street art across New York City with hilarious results. Awful movies have been overlaid with a 'move to trash' or 'low expectation warning', while other advertisements get adorned with different computer system alerts.
---
Graffiti isn't always used to spruce up abandoned homes, freeway overpasses or trains. Sometimes it's used by gangs to mark their territory or communicate about illicit activities.
---
The New Zealand Google Maps penis vandals have been one-upped! Their phallic defacement was visible via satellite, yes, but these Australian pranksters drew a dick on a Street View camera lens, superimposing a penis over all of reality.
---
Melodi Dushane, 25, pulled up to a Toledo-area McDonald's at 6.30am on New Year's Day demanding McNuggets. Told of McDonald's breakfast-lunch barrier, Dushane tried to order a side of McWhoopAss instead. Here's the just-released crazy video.
---
Loading page