Loading page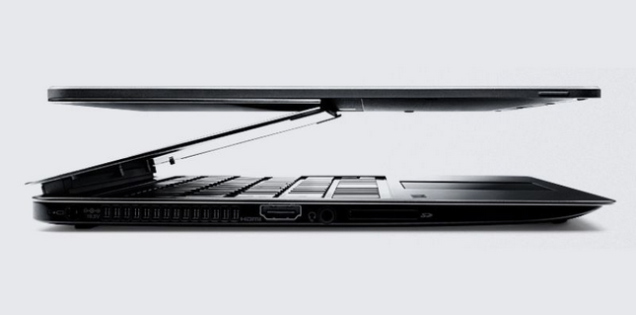 There's no word on Australia yet, but new Vaio computers will be hitting United States shores — some 18 months after Sony sold off the venerable and unprofitable brand. The Wall Street Journal reports that the new, free-standing company will begin selling pricey machines at Microsoft stores this fall.
---
Remember Sony decided to sell off its entire PC business? Well, VAIO prototypes first shown off last year are now a reality; say hello to the VAIO Z and VAIO Z Canvas, two hybrid laptops that resurrect the flagship range in the post-Sony world.
---
---
---
---
Sony will tell you a lot of things about the new Vaio Pro, which replaces the Vaio Z at the top of its laptop heap. It might say that it's exceedingly light, and made from carbon fibre. Or it might say that it's got new Intel Haswell guts. But what it should really say is just this: It doesn't suck. And that's the biggest change to Sony laptops in years.
---
---
Loading page