Better suction, battery power and HEPA filters are all great features to look for in a vacuum. But who cares about any of those now that Eureka has created an upright vacuum that can automatically clean hairs and threads tangled around its spinning brush roll? Never having to reach in there with scissors is a fantastic innovation.
---
---
Robot vacuum cleaners are great, in theory. That most menial of household chores is perfectly suited to a mindless automaton, cleaning up your leavings while you're out and having fun. But they usually aren't especially good. Until now, we would have only recommended Samsung's POWERbot. Miele, the brand of choice for proper vacuum cleaners, now has a robot in its arsenal.
---
What do you do with your vacuum in-between visits from your parents? Does it just sit in a utility closet until you need to do a mad-dash cleaning the day before company arrives? That seems like a waste, and Mitsubishi apparently agrees because the company has created a stick vac that does double-duty as an air purifier while it's not being used to clean floors.
---
Canister vacuums are lighter and more manoeuvrable than a stick-style vac, but you often have to keep running over to rescue them when they get stuck or even flipped upside down. To help alleviate both problems, the Vax AirRevolver is designed as a self-contained cylinder with over-sized wheels that clamber over anything and clever engineering that allows it to keep on sucking no matter how it gets flipped.
---
A Dyson is promised to keep on sucking at almost full power even as its dirt bin gets full, but few users realise there are also hidden filters that need to be periodically cleaned to keep the vacuum running at full strength. For a company that prides itself on vacuums that never lose suction, that was a big problem. So to ensure that users won't ever forget to clean those filters, Dyson simply engineered a better vacuum design that eliminates them altogether.
---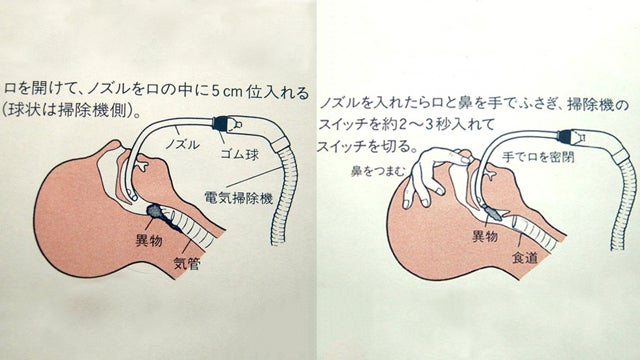 ---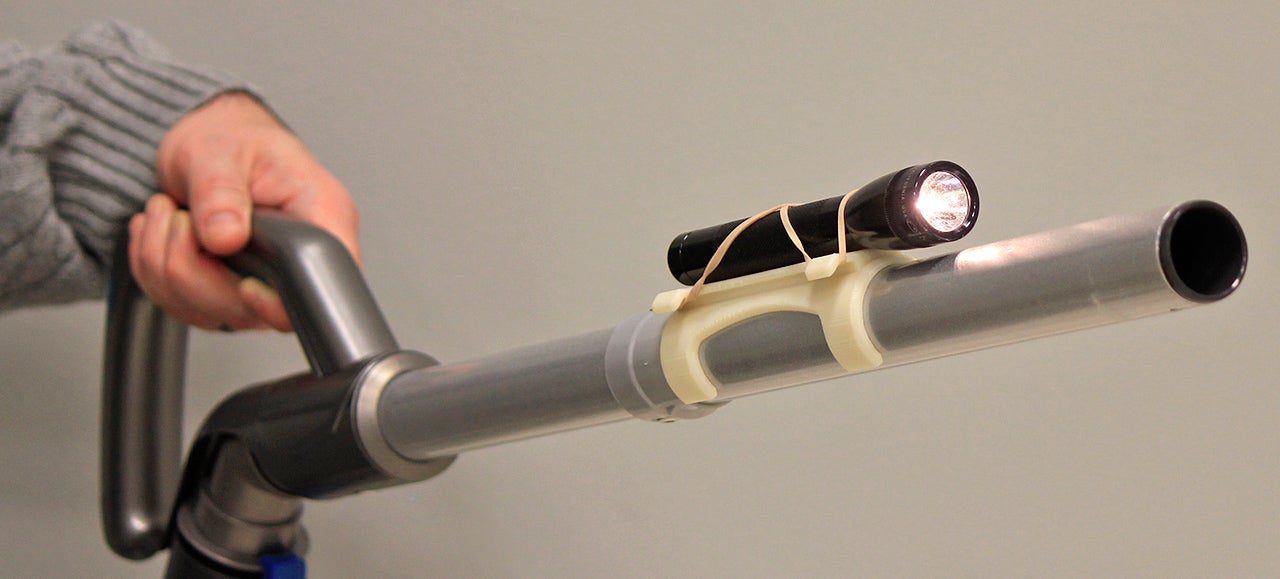 There's still no definitive reason why every home should have a 3D printer, but as more and more companies allow consumers to print their own parts and accessories, the case for owning one gets stronger and stronger. And following in the footsteps of Hasbro and Martha Stewart, Hoover will now let consumers print their own accessories for its vacuums, improving their functionality.
---
For years, prairie dogs have been the bane of cattle ranchers, whose livestock are routinely injured when stepping in prairie dog holes. In response, ranchers have gassed, poisoned, drowned or buried entire colonies alive. But one enterprising pest control company has devised a more humane method of removing the rodents — with a modified sewer cleaning truck.
---