For years, prairie dogs have been the bane of cattle ranchers, whose livestock are routinely injured when stepping in prairie dog holes. In response, ranchers have gassed, poisoned, drowned or buried entire colonies alive. But one enterprising pest control company has devised a more humane method of removing the rodents — with a modified sewer cleaning truck.
---
Inside Building 32 at NASA's Johnson Space Center in Houston, Texas sits Chamber A, a marvel of engineering, cleanliness and design. It's also the closest you can come to being in space without strapping into a rocket.
---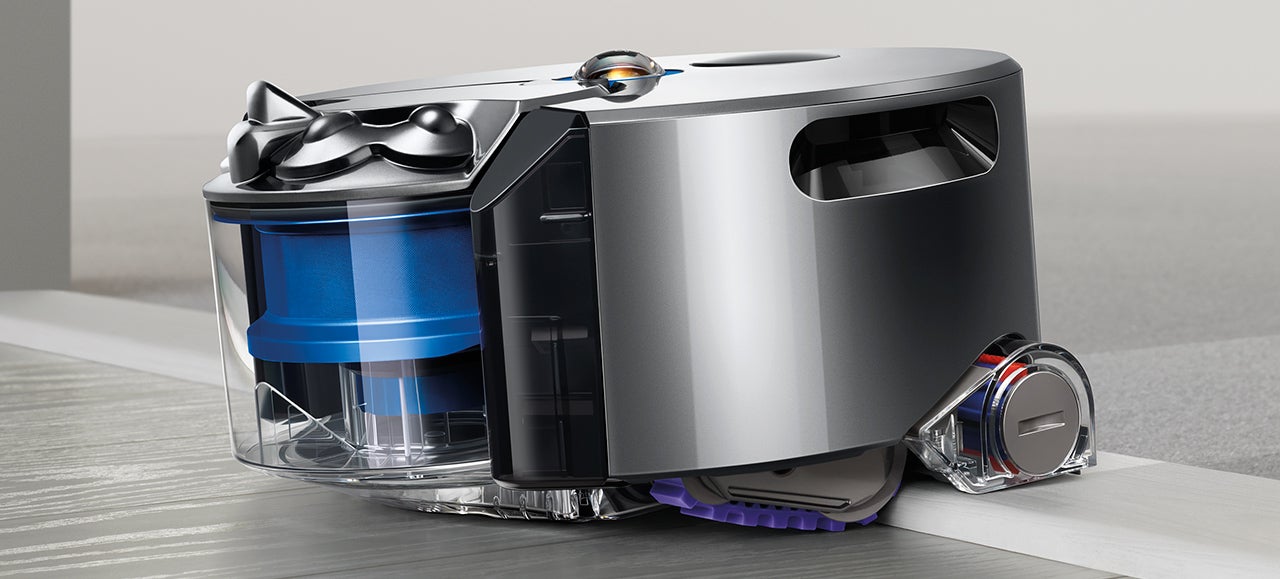 There have been all kinds of gimmicks to help your robot vacuum clean every inch of your home without requiring you to steer it around. But Dyson, while late to the robo-vac party, might have unsurprisingly come up with the best one yet. Its Eye 360 includes an all-seeing 360 degree camera that knows where it's been where it needs to go, and what obstacles it should avoid.
---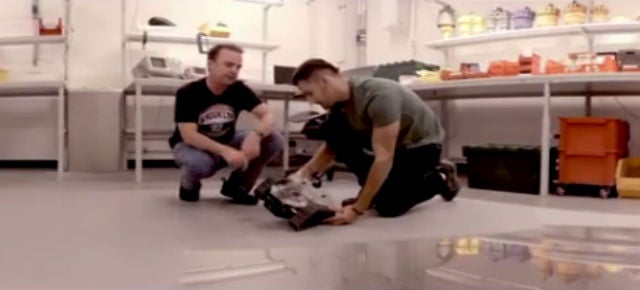 Dyson just released this video teasing its upcoming project, codenamed N223. They might as well have codenamed it "We're going to destroy the Roomba", because it's very probably a robotic vacuum cleaner.
---
With countless new models released every year, the robovac arms race seems happy to ignore features like battery life, storage capacity, and even price. What's most important these days is how intelligently an autonomous vacuum can navigate its surroundings, so Toshiba's crammed some 27 sensors into its new Torneo Robo, so it always knows what needs cleaning and what obstacles to avoid.
---
Even if you're working with a team of carpenters, Festool's new CT Wings accessory seems like it could be the next must-have tool for every workshop or jobsite. It's designed to attach to the end of the hose on of one of Festool's shop vacuums and then securely suction itself to a wall so that it can be used as a support or a temporary way to hold something in place.
---
The Roomba paved — or cleaned — the way for a long list of robot vacuum copycats to hit the market, but very few offer a compelling reason to not just buy the original autonomous floor cleaner. However, what Samsung's new VR9000H robo vac lacks in eye-catching product naming, it makes up for with a neat feature that lets you manually steer the vacuum around your floor using an included laser pointing remote. It's like having a cat that gets rid of hairballs instead of creating them.
---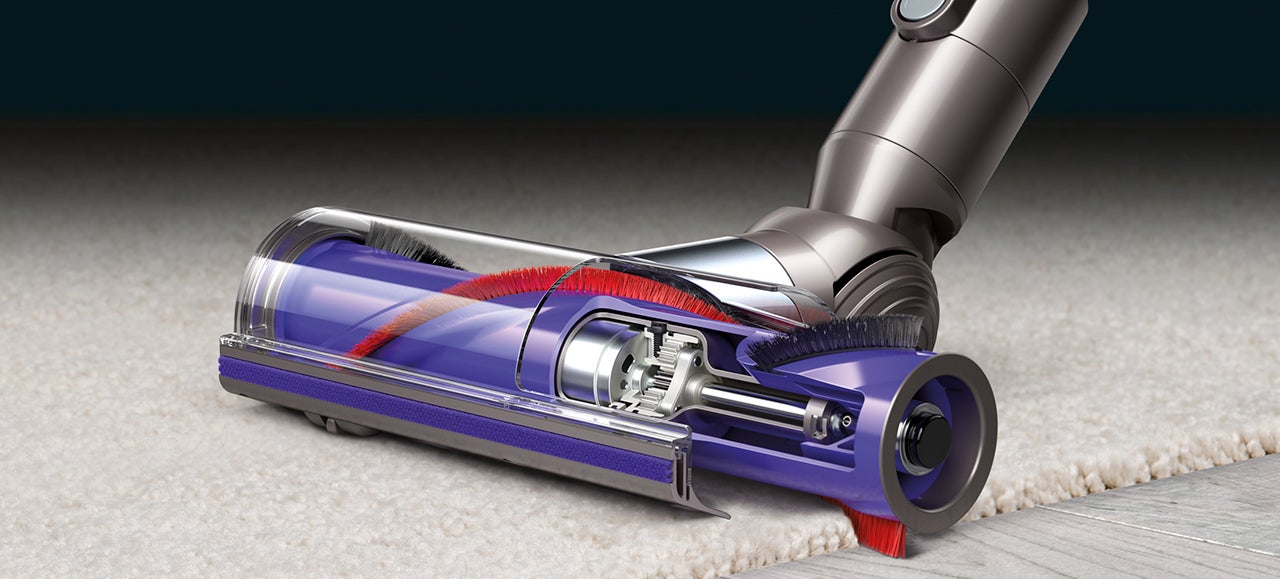 ---