A Dyson is promised to keep on sucking at almost full power even as its dirt bin gets full, but few users realise there are also hidden filters that need to be periodically cleaned to keep the vacuum running at full strength. For a company that prides itself on vacuums that never lose suction, that was a big problem. So to ensure that users won't ever forget to clean those filters, Dyson simply engineered a better vacuum design that eliminates them altogether.
---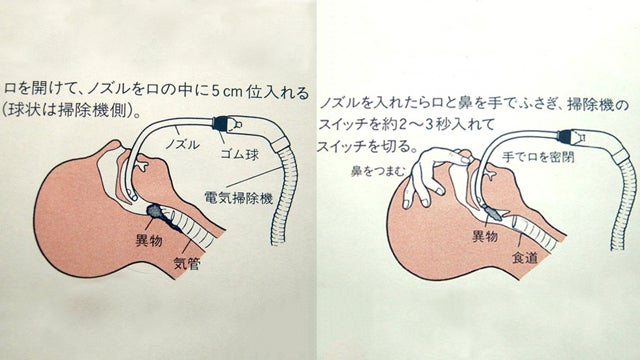 ---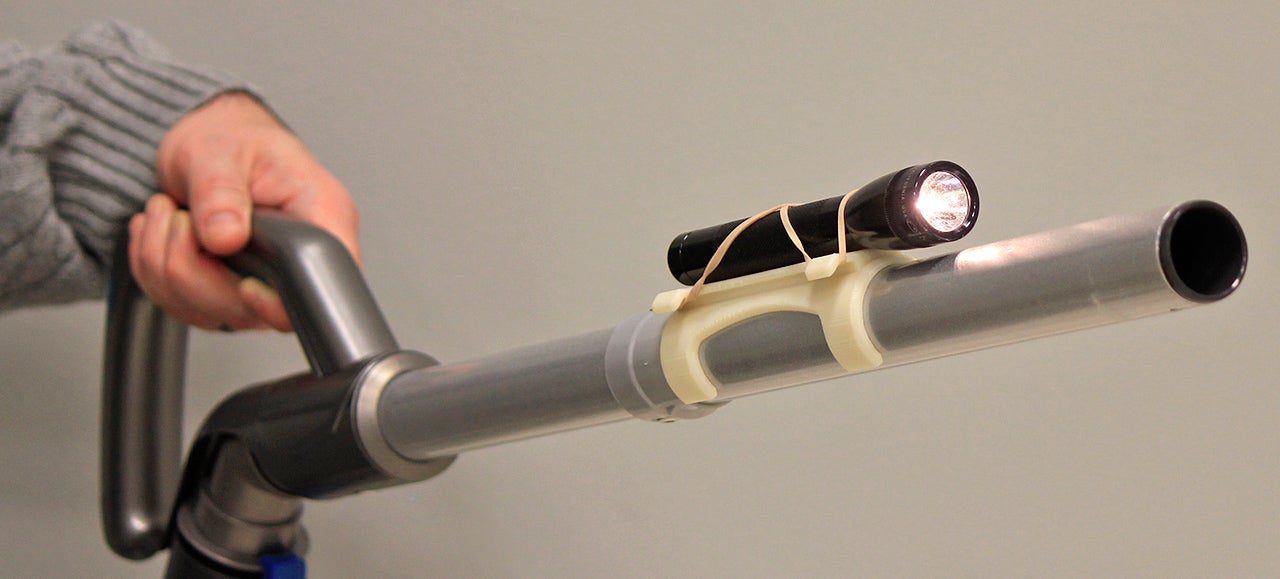 There's still no definitive reason why every home should have a 3D printer, but as more and more companies allow consumers to print their own parts and accessories, the case for owning one gets stronger and stronger. And following in the footsteps of Hasbro and Martha Stewart, Hoover will now let consumers print their own accessories for its vacuums, improving their functionality.
---
For years, prairie dogs have been the bane of cattle ranchers, whose livestock are routinely injured when stepping in prairie dog holes. In response, ranchers have gassed, poisoned, drowned or buried entire colonies alive. But one enterprising pest control company has devised a more humane method of removing the rodents — with a modified sewer cleaning truck.
---
Inside Building 32 at NASA's Johnson Space Center in Houston, Texas sits Chamber A, a marvel of engineering, cleanliness and design. It's also the closest you can come to being in space without strapping into a rocket.
---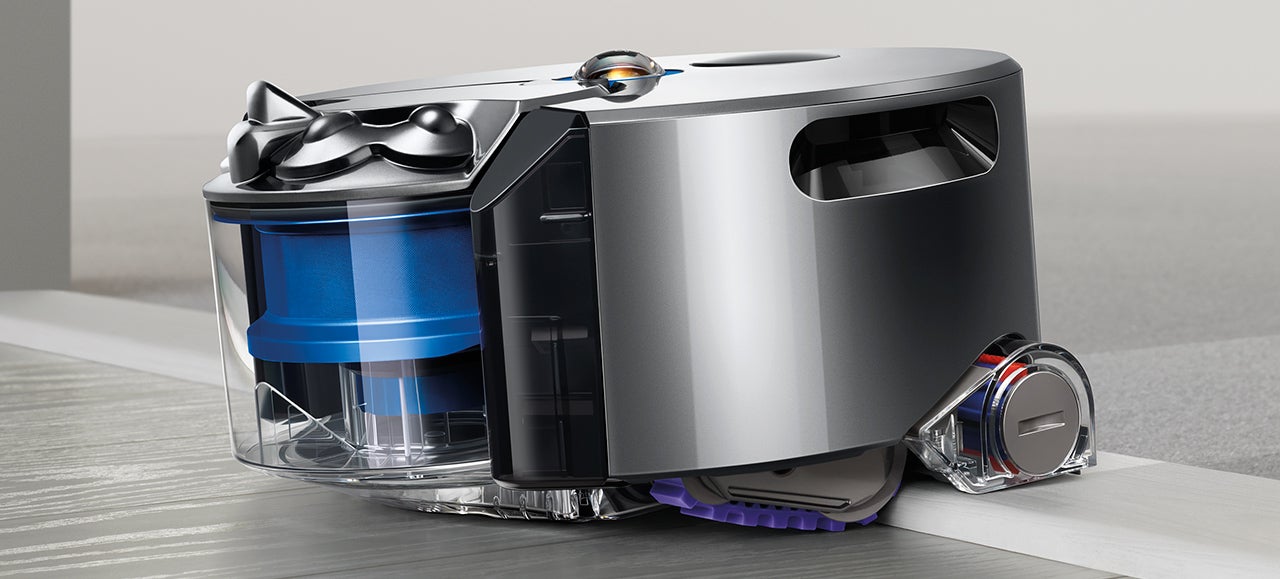 There have been all kinds of gimmicks to help your robot vacuum clean every inch of your home without requiring you to steer it around. But Dyson, while late to the robo-vac party, might have unsurprisingly come up with the best one yet. Its Eye 360 includes an all-seeing 360 degree camera that knows where it's been where it needs to go, and what obstacles it should avoid.
---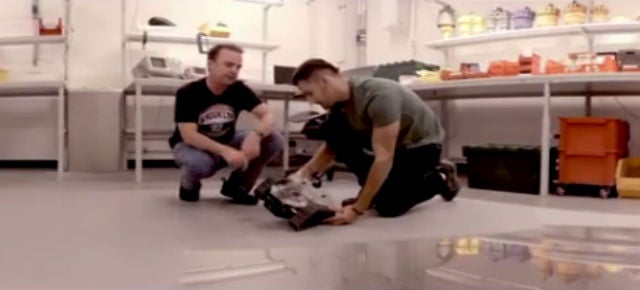 Dyson just released this video teasing its upcoming project, codenamed N223. They might as well have codenamed it "We're going to destroy the Roomba", because it's very probably a robotic vacuum cleaner.
---
With countless new models released every year, the robovac arms race seems happy to ignore features like battery life, storage capacity, and even price. What's most important these days is how intelligently an autonomous vacuum can navigate its surroundings, so Toshiba's crammed some 27 sensors into its new Torneo Robo, so it always knows what needs cleaning and what obstacles to avoid.
---