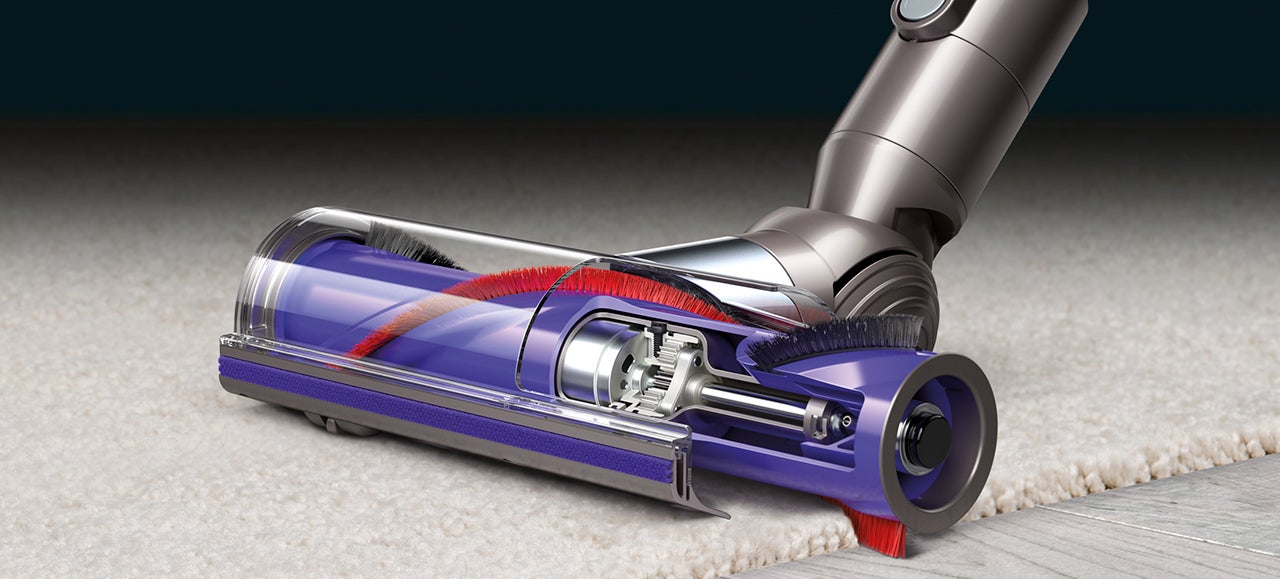 ---
Here's further proof that you don't need celebrities, scantily clad models, or even a developer's conference to advertise a product. Playing up those billboards that rotate through multiple advertisements during the day, Samsung stuck one of its vacuums on top of this sign, and it roars to life with suction whenever another ad attempts to rotate into place.
---
Even letting the cheapest of robo vacuums clean your floors is still better than wasting your precious time pushing an upright all around your home. But do you know where robovacs like the Roomba are still useless at cleaning? Everywhere other than your floors. So the new Deebot D77 from Ecovac includes a cordless, carry-able canister vacuum for eradicating dust anywhere above ground level.
---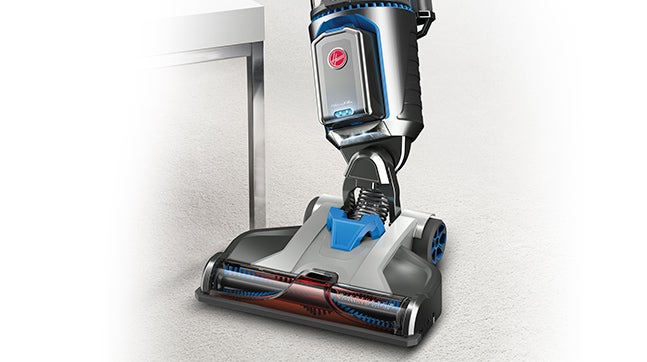 No one likes having to deal with cords, and they're a particular pain when connected to a device that's able to suck them up and destroy them. So Hoover's new Air Cordless vacuum manages to finally make a cordless vac that's actually useful with a pair of rechargeable batteries that keep it running for almost an hour with full suction.
---
---
Following hot on the heels of the Rydis H67 released just a few months ago, Moneual has revealed an updated version of its Roomba challenger with the Rydis H68 that introduces a capacious built-in reservoir — the largest on the market it claims — for holding cleaning agents, and a new system for more efficiently cleaning a room. Using 42 omni-directional sensors the bot automatically scans a room, tracks its own position, and then maps out the most efficient route that covers as much of the floor as possible.
---
When you hear the words 'vacuum' and 'USB' used in the same sentence, you probably picture a tiny keyboard cleaning tool with barely enough power to suck up crumbs. But Panasonic's hybrid MC-HS700G — now available in Japan — is a full-sized vacuum cleaner strong enough to lift a bowling ball that can also be charged from a USB port giving you up to 20 minutes of suction without a tether to a wall outlet.
---
Still looking for the ultimate Christmas gift? Meet the Roboking automatic bagless vacuum: it senses its way around your house to do the cleaning for you. Its easy to use, looks great, and the new square design with longer side brushes does a better job in corners / along walls than round-shaped robotic vacuum cleaners. The Roboking also packs LG's latest tech to navigate furniture, pets and obstacles. Here's what you need to know…
---
You want a clean home? Sure, who doesn't. Too lazy to clean it yourself? Absolutely. iRobot's Roomba 880 — the latest in its series of robot vacuum cleaners — was made for you. It's the Rolls-Royce of highly motivated cleaning appliances, and it can take care of some serious dinge. Although it'll cost you some serious cash.
---