Loading page
It's always the most embarrassing part of a fallen regime. All those statues, no longer relevant. Usually they come down, hence the severed head of Vladimir Lenin recently unearthed in Berlin. But what to do with all those Lenins still standing? Turn them into the likeness of a more benevolent leader, of course.
---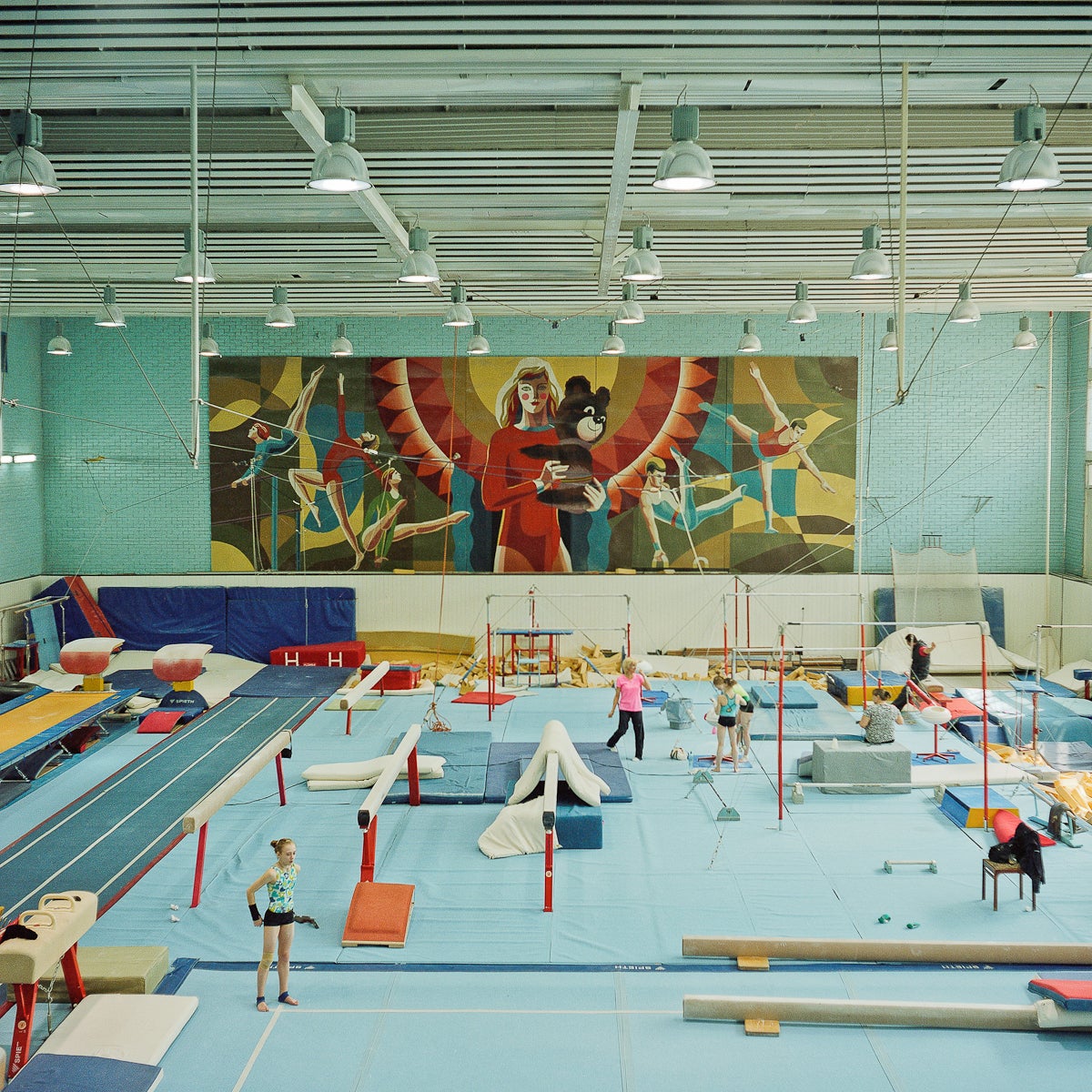 ---
By the latter half of the Space Race between the United States and the USSR, focus had shifted from simply putting people into orbit to seeing how long they could stay up there. And while the US won the sprint to the moon, it was actually the Russians who won the endurance test with the Salyut 7 space station.
---
These photographs by Rebecca Litchfield make it seem as if the apocalypse has come and gone, and the world is in complete ruins, but not quite. They're actually photographs of countries and places that were a part of the former Soviet Union. The forgotten decay is haunting.
---
---
Take the all-terrain capabilities of the US Army's new packbot, add the uncanny reliability of a Kalishnakov and some tank treads — Boom! You've got yourself an unstoppable killing machine cargo transporter.
---
Loading page