While rumours of a 12-inch MacBook Air have been merrily percolating these last few months, the most interesting aspect of Apple's upcoming redesign turns out not to be the size after all. It's the apparent abandonment of ports.
---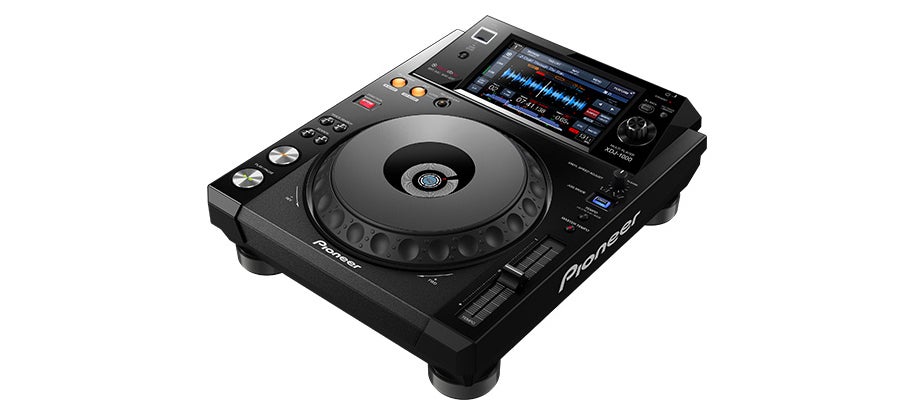 ---
And it's only a partial fix at that. Last week, a couple of hackers released the code for malware that exploits a serious security flaw found in every single USB device, in hopes someone will come up with a fix. They have now released a partial solution themselves, and it involves coating your USB stick in epoxy.
---
For those us without kids, these Disney-themed USB chargers seem like an adorable way to replace the adapters that came with our smartphones. But to anyone with a toddler roaming the house, exploring every last nook and cranny, they also serve as an engraved invitation to start playing with power outlets.
---
In just a couple years, your MacBook Air or Surface Pro could look obsolete. Denizens of the future won't understand why you have so many gaping holes in your machine. Why would you need a full-size USB socket, a magnetic charging port, and a video output when you can cram them all into a single tiny plug? Because that's what the VESA standards body just announced with the new USB 3.1 Type-C jack, coming right around the corner.
---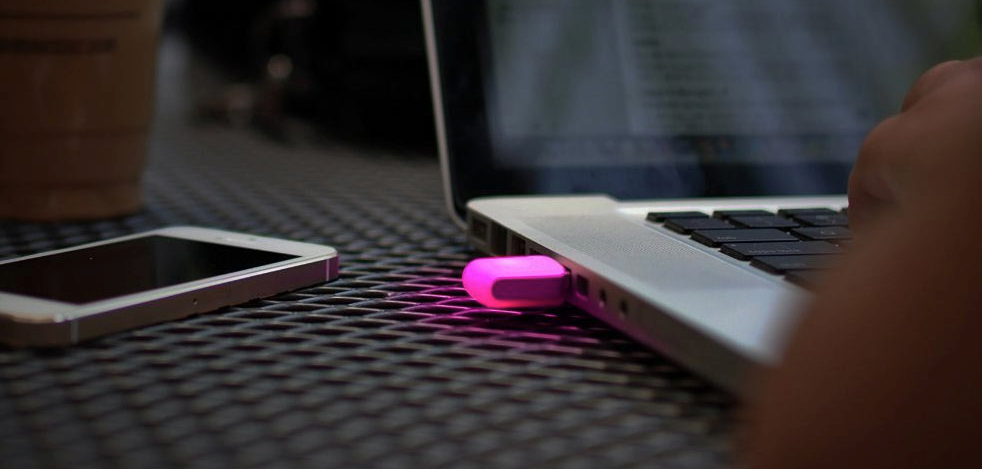 We live in an auditory landscape populated by dings, blips and jangling — constant reminders of the probably-dire messages you're missing on your phone or computer. If you're like me, your stomach drops a little bit each time you hear those familiar bleeps. That's why Blink1, a notification device that gives you a visual cue instead, is so great.
---
Apple's reversible Lightning connectors are a great little convenience, but you've still got to plug them into your wall wart or computer the right way, because USB connectors are horrible and out to get you. But according to accomplished Apple leaker Sonny Dickson, Apple's new Lightning cables could get reversible superpowers on both ends.
---