Loading page
Government-sponsored hackers are using a clever trick to attack critical infrastructure like nuclear power plants, dams and oil refineries. According to Eric Knapp, chief cybersecurity engineer at Honeywell, one third of malware found in critical infrastructure came from USB drives plugged in by users.
---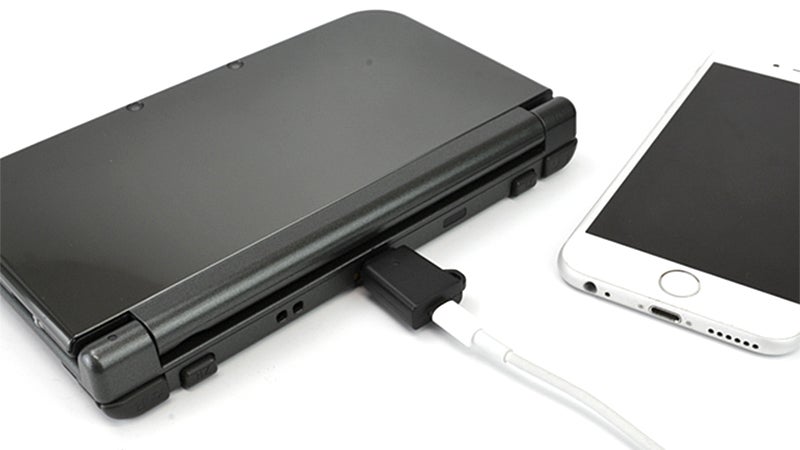 ---
Seagate and Lacie have launched a few new portable hard drives in Australia this past week, and they're all designed for the future. Like the new Seagate Innov8, two new Lacie drives — including one for an eye-watering $2400 — are built around superfast USB 3.1 Gen 2, with built-in power and reversible data connectors.
---
USB-C is a fantastic new standard for almost everything, unless you have a crappy cable, in which case you might accidentally fry your laptop. The people behind USB-C understandably see this as a problem, so a fix is in the works.
---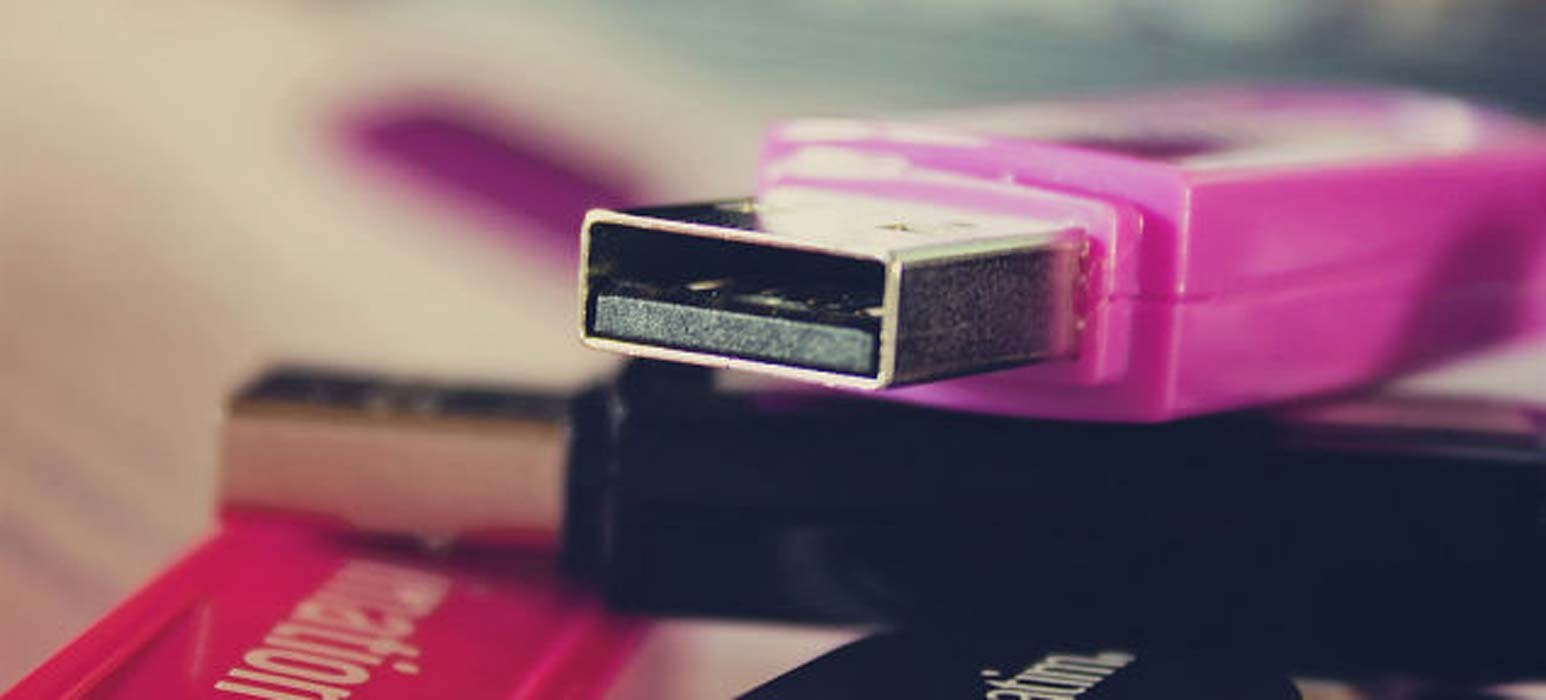 ---
A cheap USB-C cable can fry your phone or computer. So it's nice to see that Amazon is taking action, clamping down on the sale of poor-quality USB-C cables that don't make the grade.
---
Centuries ago, man's biggest struggle was survival. Today, it's finding a way to keep our smartphones charged until bedtime. But instead of having to hunt for an available power outlet, Nathalie Teugels has designed a comfy chair that converts your fidgets and nervous energy into usable electricity.
---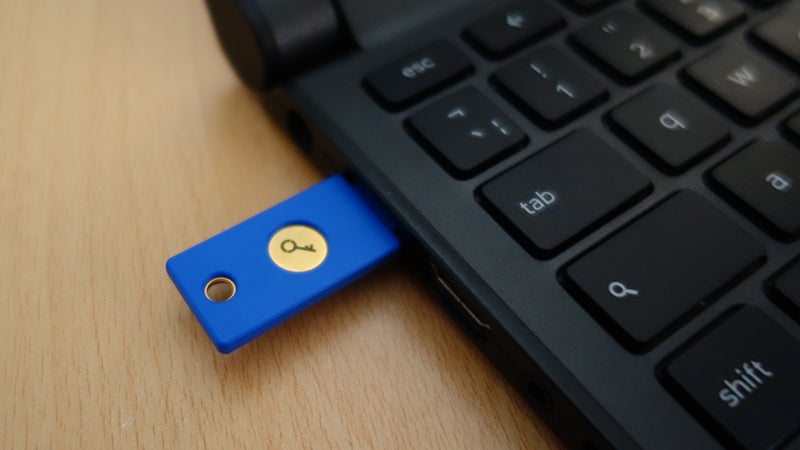 If you've configured two-step verification for your Gmail account, rather than checking your mobile for codes you can plug in a verified USB stick instead. You can carry it wherever you go, and of course, it doesn't lose battery or signal. According to Google, it also offers better protection against phishing attacks. Here's how you can set it up.
---
If you were hoping to simply grab a USB Type-C adaptor and reuse all your micro USB cables and accessories with your shiny new Nexus 5X or 6P — you might want to think again. According to Benson Leung, a senior software engineer at Google, you should stay away from basically all such adaptors until the company gives the say so.
---
Loading page