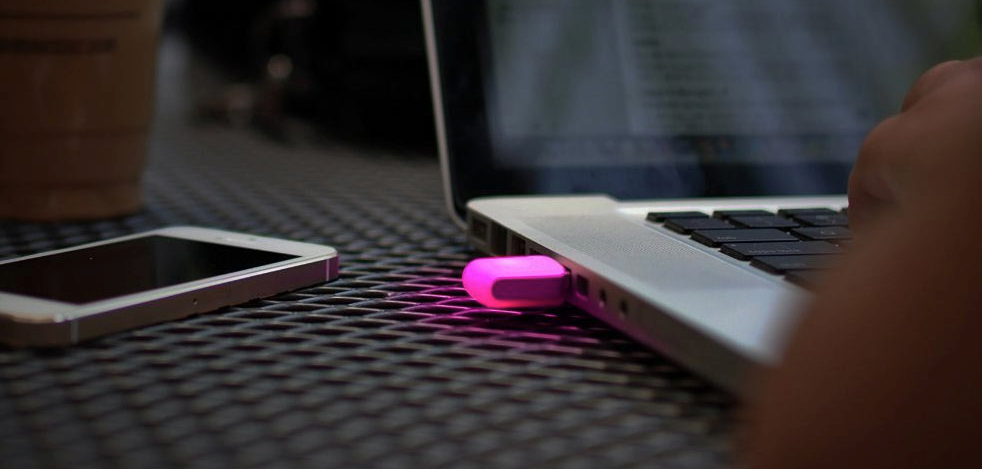 We live in an auditory landscape populated by dings, blips and jangling — constant reminders of the probably-dire messages you're missing on your phone or computer. If you're like me, your stomach drops a little bit each time you hear those familiar bleeps. That's why Blink1, a notification device that gives you a visual cue instead, is so great.
---
Apple's reversible Lightning connectors are a great little convenience, but you've still got to plug them into your wall wart or computer the right way, because USB connectors are horrible and out to get you. But according to accomplished Apple leaker Sonny Dickson, Apple's new Lightning cables could get reversible superpowers on both ends.
---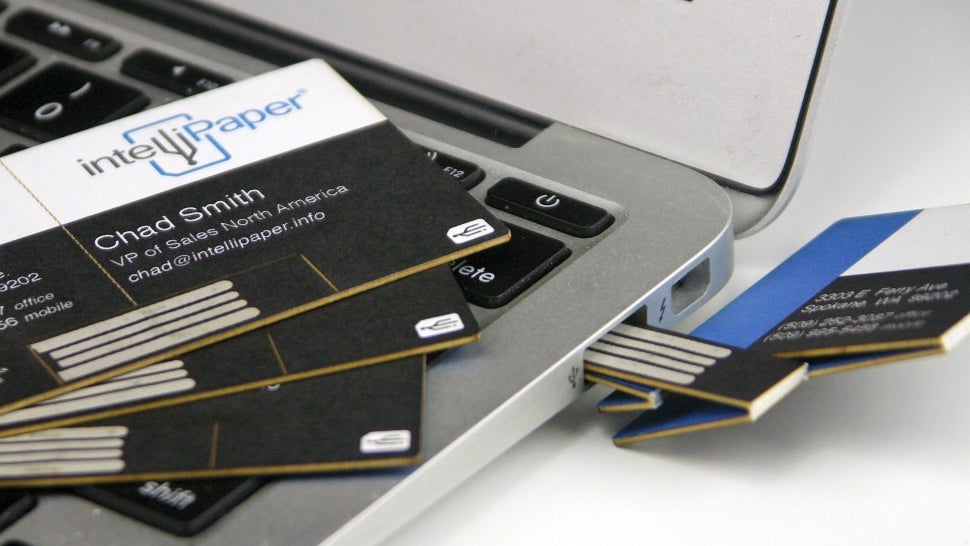 Despite countless ways for us to share information online, business cards are somehow still a popular way to pass on contact info. So instead of trying to replace them, the creators of the swivelCard simply found a way to make business cards better with a built-in USB port that lets you share everything from your resume, to a photo gallery, to a video — and not just your name, email address, and mobile phone number.
---
USB flash drives are incredibly convenient. Moving files from one PC to another has never been so easy. But what if you want to get your media onto a tablet or smartphone? The Sandisk Wireless Media Drive is a hockey puck-sized, battery powered Wi-Fi hotspot that touts 32 or 64GB of onboard storage, letting you access your media on a mobile device without fiddly cables.
---
A backup battery can be a lifesaver if your phone is on the brink of dying — but only if it isn't dead as well. External power packs can usually take hours to charge depending on their capacity, but UNU claims its new Ultrapak GO and TOUR batteries can be charged enough to top off a smartphone in just 15 minutes.
---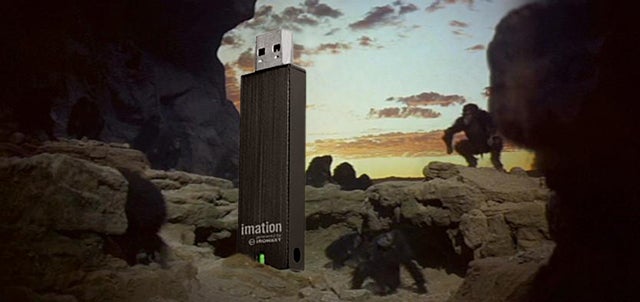 Most of us see our USB flash drives as expendable, one-trick ponies — good for storing and sharing files and not much else. But with the appropriate knowledge, that little mess of gigabytes in your pocket has the potential to be so much more.
---
If you're buying a portable hard drive, chances are you're looking for extra storage space for your desktop PC or laptop. It makes sense to find a drive with the maximum capacity possible, without trading off too much portability. The Seagate Backup Plus FAST boasts 4TB of storage, but runs off a single USB 3.0 cable — no extra power required.
---
No product has even been made better when functionality follows form, and Apple's decision to only include USB ports on the back of its iMacs has been frustrating desktop computer users for years. An ugly USB extension cable makes life with an iMac considerably more enjoyable. Now, thanks to Bluelounge's new Jimi, it doesn't even have to be ugly.
---