Loading page
If you're an owner of a new Apple MacBook, HP Spectre or Samsung Galaxy Note 7 you'd be familiar with the slim, high-speed, high-power USB Type-C connector. It's set to become the new standard, with its reversibility (that's right, there's no wrong way up with the USB-C) just one of the advantages. It can power laptops, transfer data and solve world hunger (okay, maybe not that last one).
Now Intel have hailed it as the ideal — and superior — alternative to the headphone jack.
---
USB-C is a great new connector, but has been somewhat slow in its inevitable march to becoming the default option. But now a range of new products from laptops to phones use USB-C, so there are a handful of accessories sporting the new plug. So what different options are there, and how much do they cost?
---
Over the past six months, the state of USB-C cables and chargers has been a minefield. That's OK, you tell yourself, just stick with stock accessories and all should be well. Except no. An independent researcher has discovered that even Google's boxed chargers for its Nexus phones can be defective, putting your devices at risk.
---
Government-sponsored hackers are using a clever trick to attack critical infrastructure like nuclear power plants, dams and oil refineries. According to Eric Knapp, chief cybersecurity engineer at Honeywell, one third of malware found in critical infrastructure came from USB drives plugged in by users.
---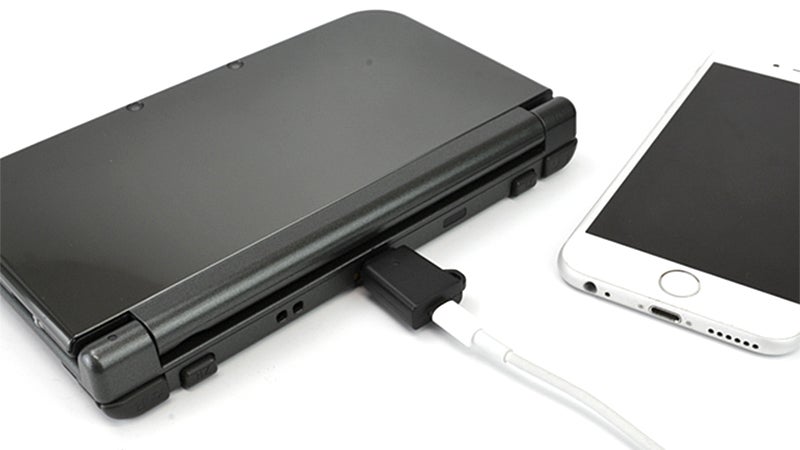 ---
Seagate and Lacie have launched a few new portable hard drives in Australia this past week, and they're all designed for the future. Like the new Seagate Innov8, two new Lacie drives — including one for an eye-watering $2400 — are built around superfast USB 3.1 Gen 2, with built-in power and reversible data connectors.
---
USB-C is a fantastic new standard for almost everything, unless you have a crappy cable, in which case you might accidentally fry your laptop. The people behind USB-C understandably see this as a problem, so a fix is in the works.
---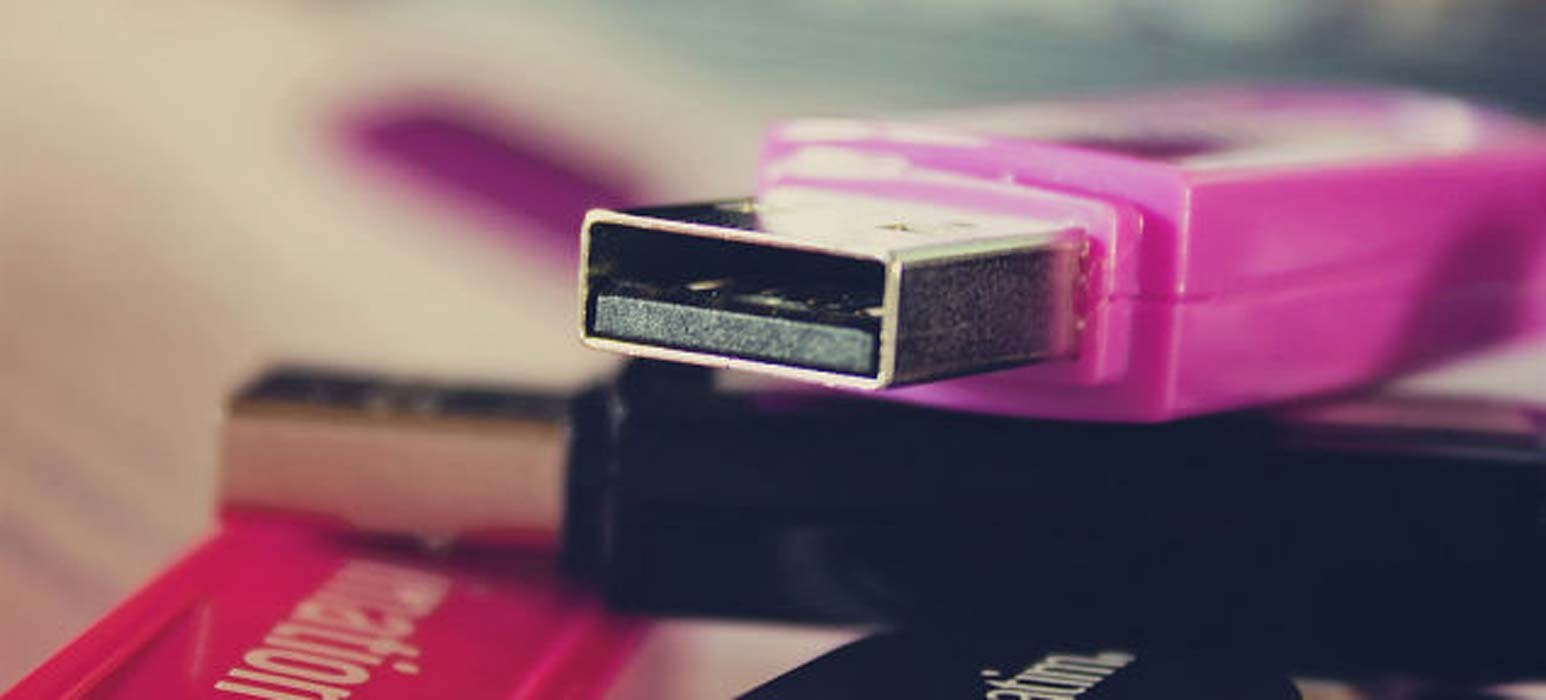 ---
A cheap USB-C cable can fry your phone or computer. So it's nice to see that Amazon is taking action, clamping down on the sale of poor-quality USB-C cables that don't make the grade.
---
Loading page