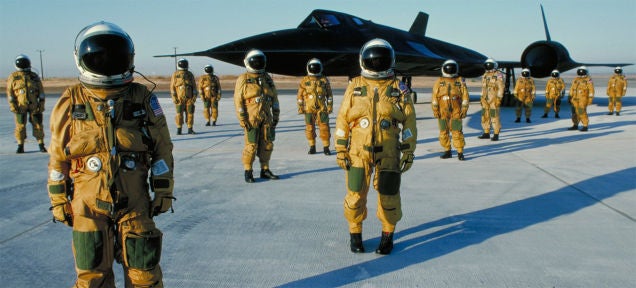 No other plane in history has captured the hearts and minds of the American public quite like the SR-71 Blackbird, providing the West with an unprecedented look behind the Iron Curtain during its 33 year operational career. But before it was cracking the skies over Russia at mach 3.3, the Cold War spy plane had to prove itself during a series of test flights. The first of those took place on December 22, 1964.
---
Briefly: A spectral sunset over a creepy war plane. Airmen from the 1st Special Operations Aircraft Maintenance Squadron work on an AC-130U Spooky Gunship at Marine Corps Air Station Miramar in California on November 3. [Senior Airman Christopher Callaway/US Air Force]
---
I can hardly believe that the B-1B — the US Air Force's four-engine supersonic, sweep-wing strategic bomber — is 30 years old. It still looks like an aircraft from the distant future. This one was photographed over Iraq after conducting air strikes in Syria against ISIL targets on September 27, 2014.
---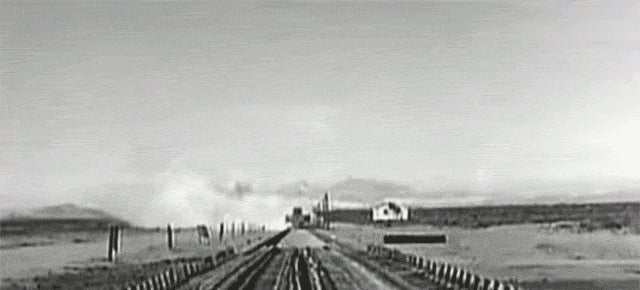 Our bodies are surprisingly resilient in many situations, but rapid acceleration is not one of them. While the human body can withstand any constant speed — be it 20km/h or 20 billion kilometres per hour — we can only change that rate of travel relatively slowly. Speed up or slow down too quickly and it's lights out for you, permanently.
---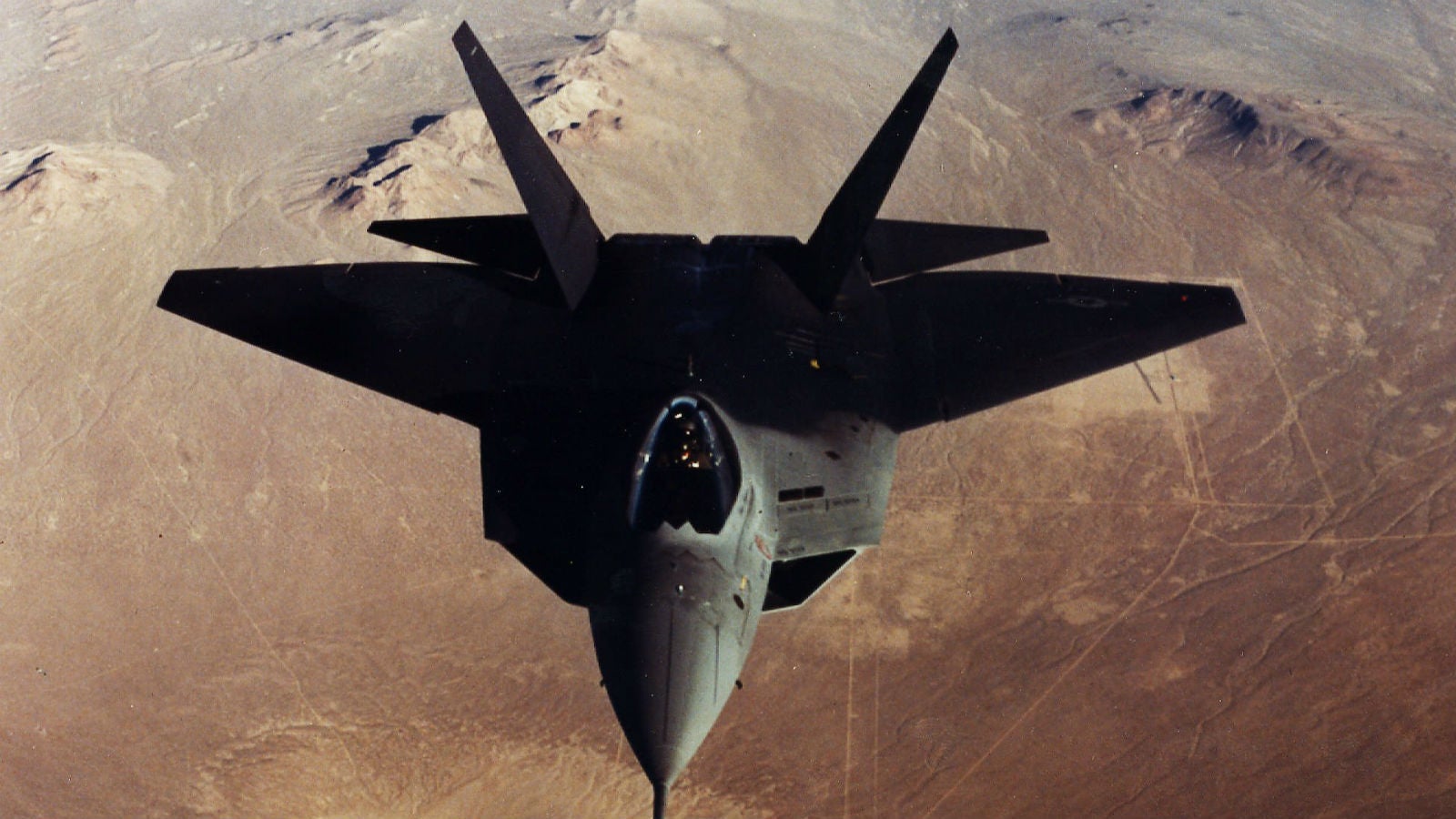 ---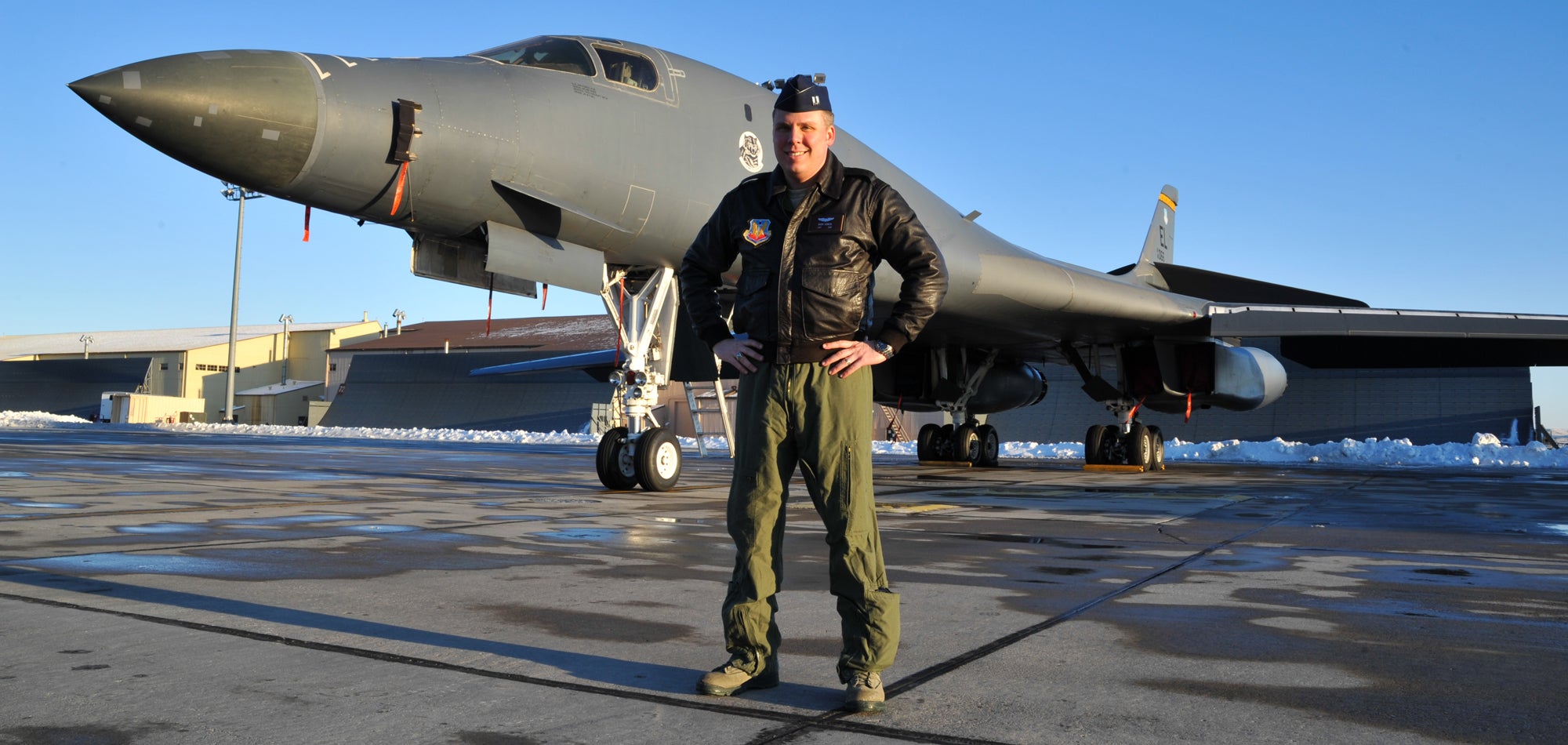 This is US Air Force Captain Mark Gongol and his usual ride, a B-1B Lancer. But on 30 December 2013, Gongol wasn't flying his four-engine supersonic strategic nuclear bomber. He was just one of the 151 passengers inside United Flight 1637, but, when the pilot had a cardiac problem, he knew he had to step in.
---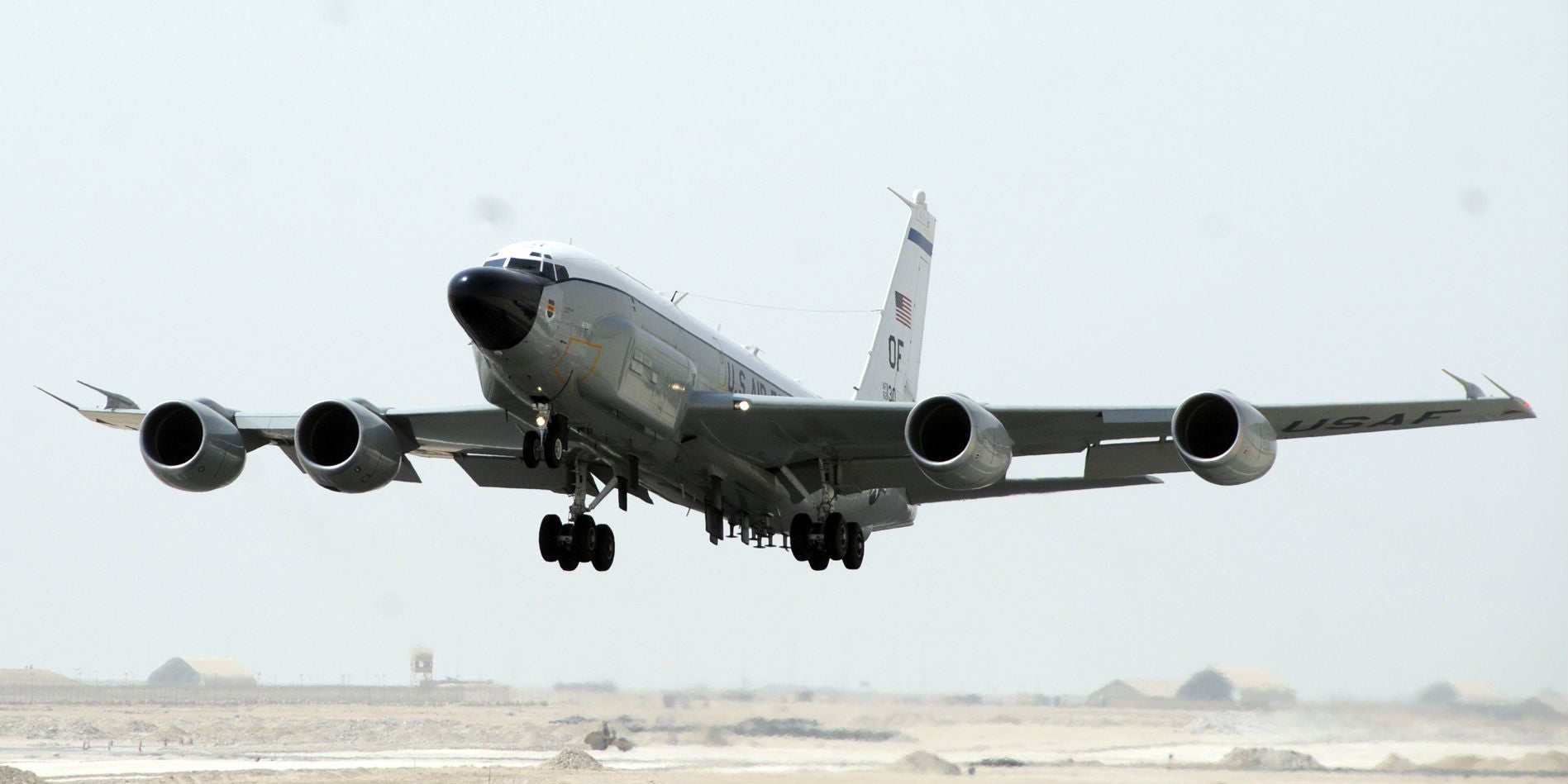 ---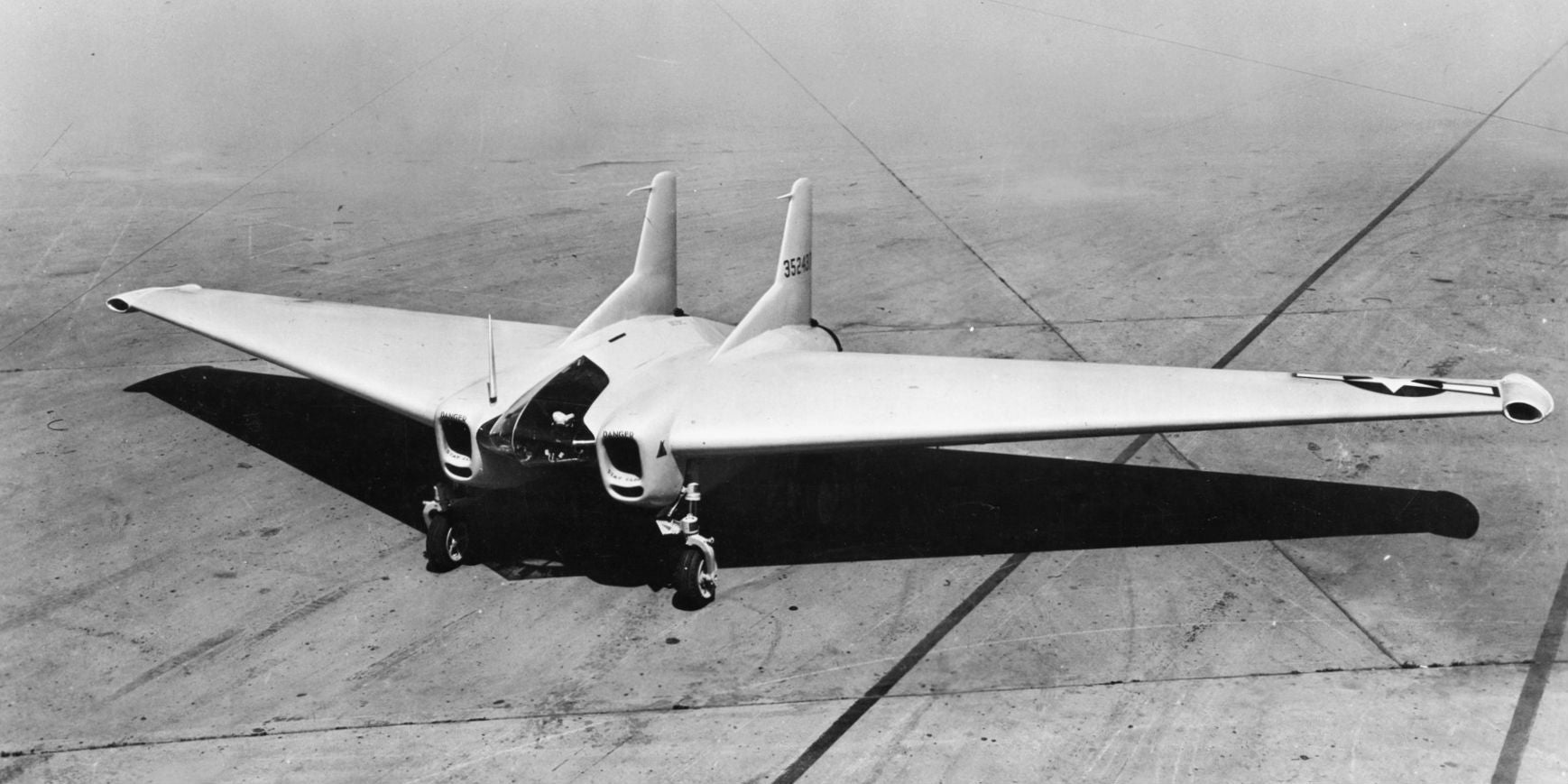 War drives technological innovation like little else. No proposal is too ambitious, impractical, or downright foolhardy for consideration if it provides a strategic advantage. This school of thinking has led to atomic bombs, autonomous vehicles, and, in 1945, a short-lived fighter prototype that could cut through enemy aircraft in midair.
---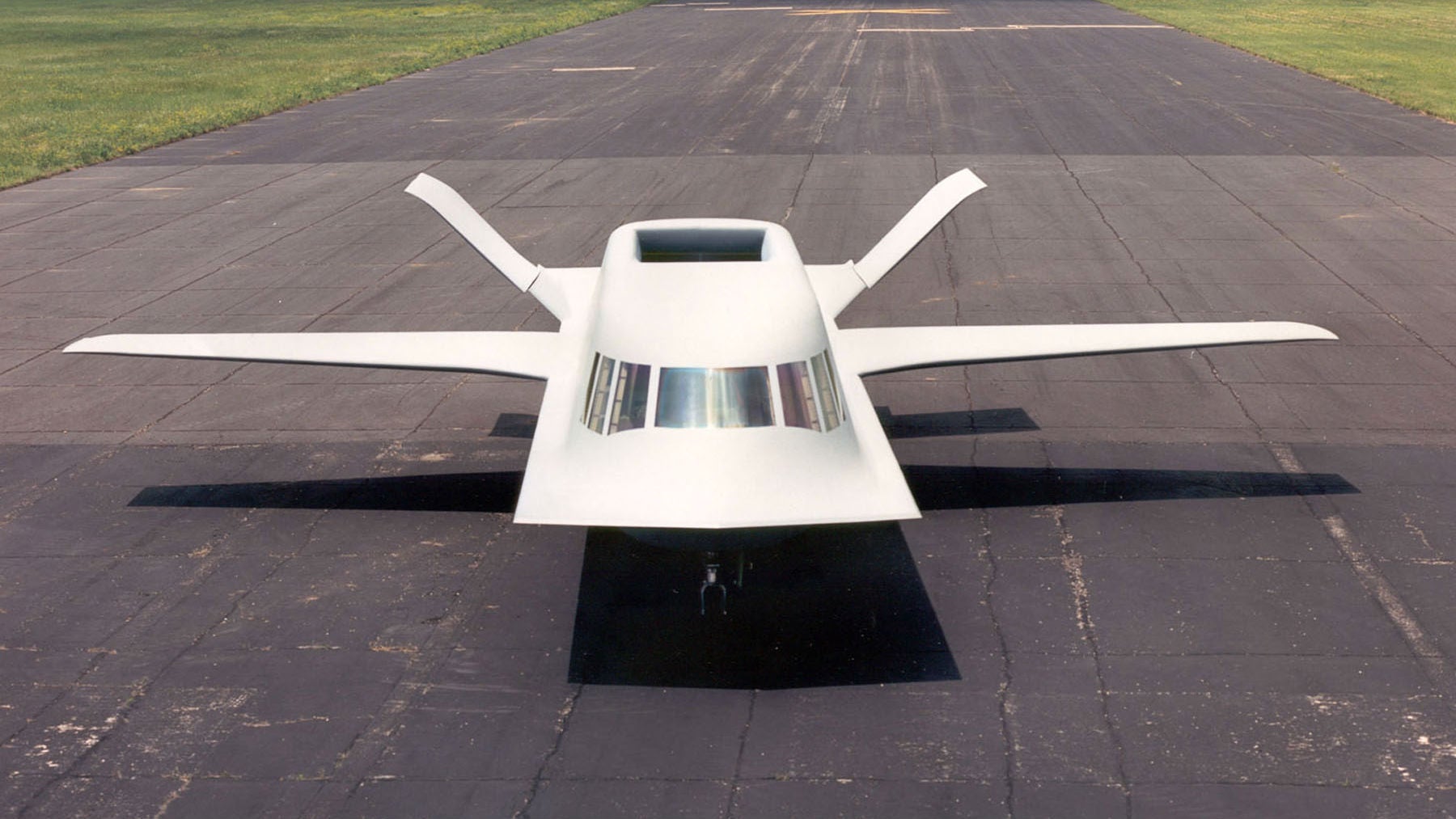 Not every program DARPA undertakes can be another Big Dog — the agency has had its fair share of fizzled experiments over the years — but even those failures can yield exciting new insights. Just look at the Northrop Tacit Blue, a plane so unwieldy it incorporated more redundancy than the Space Shuttle but also demonstrated the potency of curved stealth design.
---
In the late 1950s, at the dawn of the Space Age, the idea that a wingless vehicle could somehow generate lift just from its body shape was seen as beyond preposterous. But less than a decade later, this early forerunner of the Space Shuttle proved the design far more science than fiction.
---