Loading page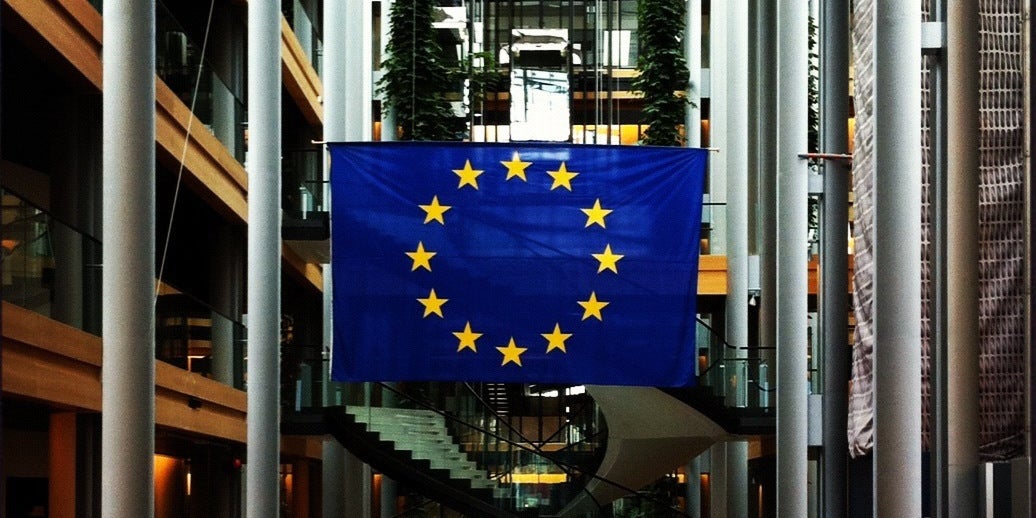 ---
---
Just this past Friday, North Korea's already shaky internet access started to crumble. Over the weekend, things just got worse, and by yesterday morning, the country was in a state of total blackout. Considering that the U.S. just officially blamed North Korea for the Sony hack, and that the U.S. asked China for help in bringing North Korea down, and that North Korea has shoddy internet access in the first place — who's to blame?
---
Currently, the fastest commercially available fibre optic line tops out at 100Gbps. That's super fast, sure, but isn't nearly a wide enough pipeline for our increasingly interconnected systems. That's why this new, multi-modal, fibre line is so exciting — it can pack 2550 times as much data into the same glass strand.
---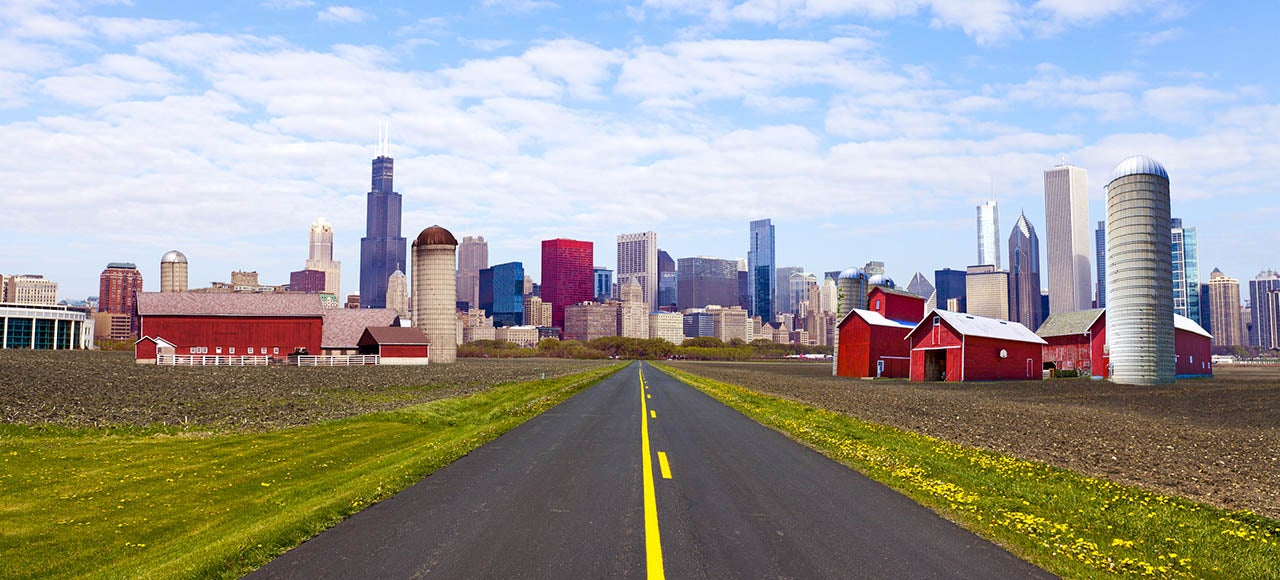 It's the year 2051. Welcome to a view of the American landscape. Urban areas have swollen with people. Range and pasturelands have shrunk. There's a bit more forest than there was back in 2014, a result of economic incentives driving more timber production. These are a few of the predictions of a new study on how people will use privately held U.S. lands in coming decades.
---
Typhoon Haiyan, the most powerful storm on record, bludgeoned the Philippines last week with 380km/h gusting winds and 15m tall waves. By current estimates, the storm's fury has impacted 6.9 million people in 41 provinces, taken countless lives, and razed more that 150,000 homes, entire towns simply washed away by the tides.
---
Loading page