When Microsoft called Windows 10 "the last version of Windows", it wasn't just posturing. The company is betting on staying power, pushing a full decade of updates for its newest OS. Microsoft is requiring mandatory updates for its Windows 10 Home users until 2025.
---
All around the world, Windows users are discovering a new icon in their notification trays — an offer to reserve a free copy of Windows 10. Sounds too good to be true, yes? Except Windows 10 actually is a free upgrade, and this really does appear to be the way you'll get it.
---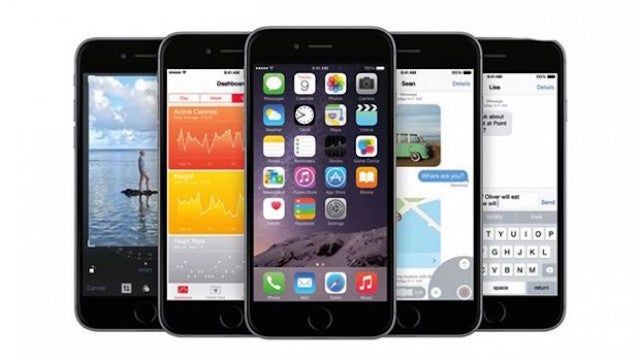 It's a busy year for Apple. The super-shiny (and incredibly expensive) Apple Watch hit shops last month and the smart money and rumour-merchants have it on good authority that a brand new iPhone model may be touching down as early as August. In the middle of that we have the World Wide Developer Conference, also known as WWDC. It's there that we're likely to see new software for all your iOS devices. Here's what we know about iOS 9 so far.
---
Well, it's official: Apple is holding an event on October 16 that will reportedly air out its stale iPad. But, as they often do, the invitation to the event included a cryptic tagline: "It's been way too long."
---
Now that iOS 8 is finally here, many an iPhone user has eagerly swiped over to the update screen only to find that the greedy install package just won't fit. But don't worry — you don't have to go on a deleting rampage. All it takes is a few simple workarounds, and you can have your iOS 8 and keep your data too.
---
---