Loading page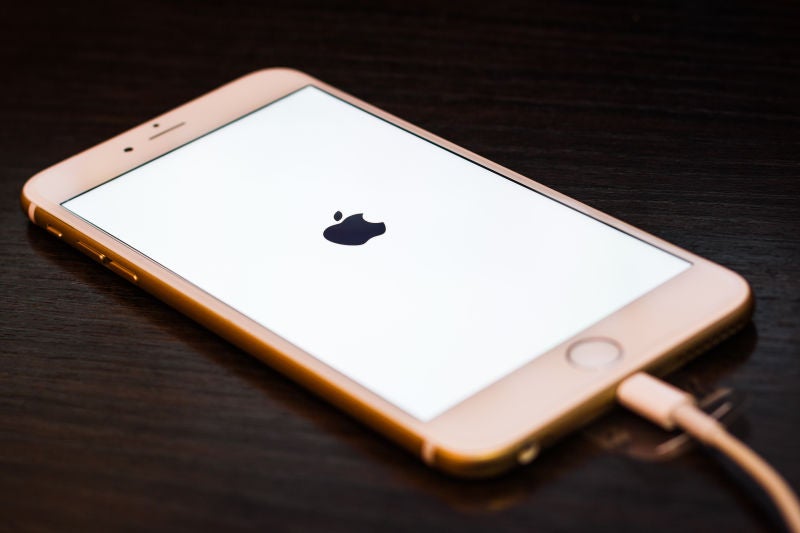 ---
After a few days of silence and idiots playing with the Unix gods and bricking their phones, Apple has finally acknowledged the bug that bricks phones with their clocks set to 1 January 1970. Curiously the support document on Apple's site doesn't list the well-known January 1 date, but May 1970 instead.
---
Professor Brian Kernighan is a computing heavyweight: he worked at Bell Labs, helped develop Unix and was one of two authors of the C programming language. Here, he talks with one of the UK's foremost computer science professors, Professor David Brailsford. Time to geek out.
---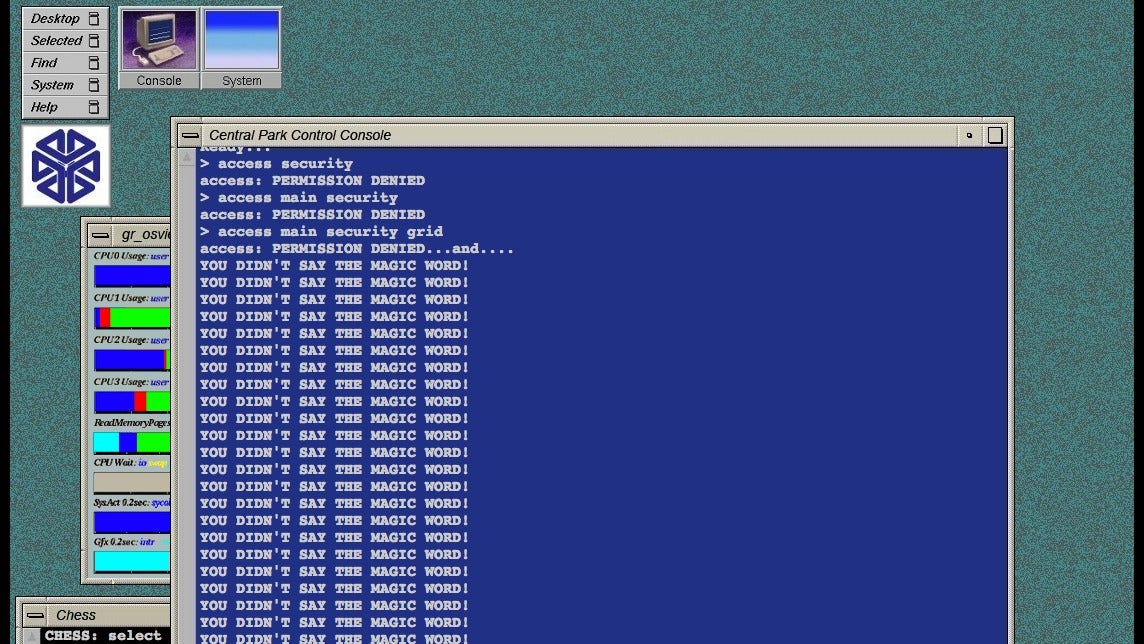 For the most part, Jurassic Park isn't the kind of movie you'd want a chance to live out, what with the mortal danger and velociraptors and all that. But thanks to the amazing Jurassic Systems website, you can experience of of Jurassic Park's safer thrills first-hand: getting hacked by Dennis Nedry.
---
A long time ago, when people dialed (as in telephones) into Unix machines in some closet or college campus, they used a command called "w" to see who was also on the machine.
---
Twenty bucks for a terminal emulator when there's already a perfectly serviceable one on your Mac? Secret Geometry's "Cathode" makes a good case for itself. It can look like nearly any terminal on any old flickering CRT monitor.
---
Loading page