Drones are becoming increasingly popular for everything from capturing amazing footage, to training birds of prey and saving lives. But now thanks to a Queensland University of Technology (QUT) collaboration , cutting edge hardware and software is being used to help monitor Australian wildlife.
---
On the scale of "irritating" to "soul-boiling" telemarketers, university alumni fundraisers aren't the worst. The way that school alumni relations offices decide which former students to contact, however, is a liiittle creepy. Universities are scouring former students' Facebook and LinkedIn profiles to figure out who to hit up for cash, and using targets' interests to make pitches as manipulative and persuasive as possible.
---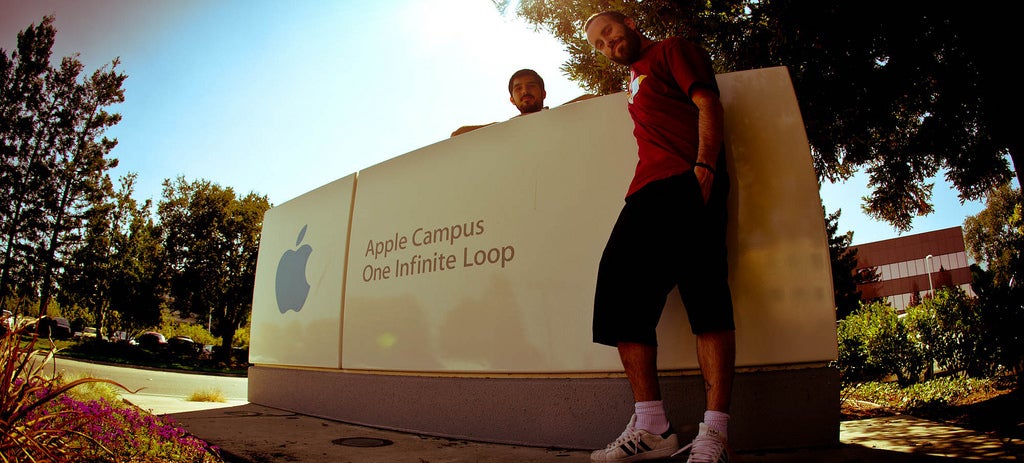 ---
A team from the Clark School of Engineering at the University of Maryland is hoping to take to the skies in their human-powered helicopter tomorrow.
---
If you thought taking a photo on your phone was as simple as framing and snapping, think again – Pennsylvania's Immaculata University is teaching students how to use them "properly". Professor Flannery explains that "it's part of our responsibility to teach kids how to use this tool".
---