If you want to feel like you're on the USS Enterprise, watch this simulation of a fly through of our universe. It comes from the Galaxy and Mass Assembly catalogue and shows the positions of galaxies as they would look as you zipped by (they're bigger for visual purposes). It kind of looks like snow flakes, dirty rain, bird poop and insects hitting your car windshield.
---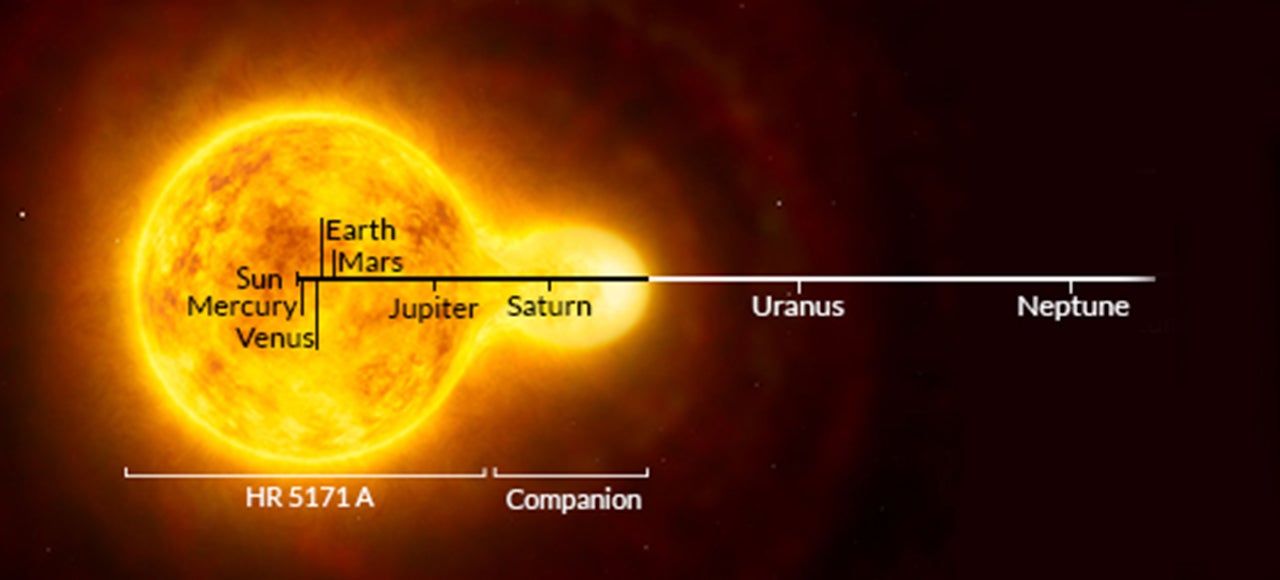 ---

---
When the universe came into being, it was a kind of hot soup of elementary particles. Now, scientists believe it could have been rumbling with thunder caused by Higgs boson bubbles.
---
Nothing lives forever, not even our universe. Eventually it'll go kaput and be destroyed… but how? Smart people have wrapped their heads around the universe's destruction and have come upwith three different theories. The Big Rip, Heat Death (or the Big Freeze) and the Big Crunch and Big Bounce. They all sound like they're going to hurt.
---
In almost every sci-fi movie worth re-watching, it seems that us humans are always less technologically advanced, dumber and only serve as a mere speed bump into an alien race eliminating humans to take over our planet and suck Earth dry of its resources. We're always the weaker ones in alien wars. Well, what if we're not? Tom Scott imagined a scenario where everyone else in the universe was afraid of humans. It's fantastic.
---
---