Loading page
In Infinitude, abstract, geometrical shapes condense into stars, which explode into supernovae, sending an asteroid careening through space towards a nascent Earth. The mixed media short film is the creation of Canadian filmmaker Scott Portingale.
---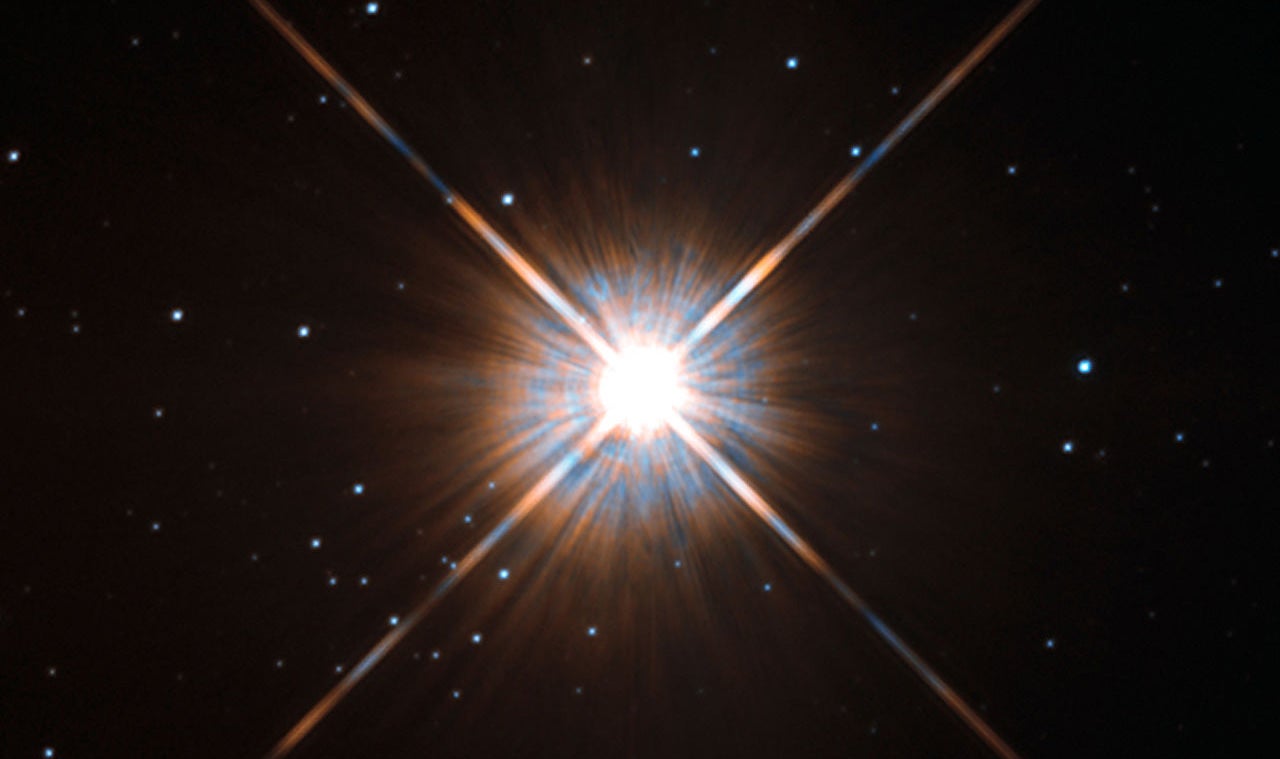 ---
---
Video: People are generally wrong. So don't be afraid to stand out on your own with your own crazy theory on how this here world and the universe around us exists (let's not get too conspiracy crazy though). Here are five ideas that were totally crazy at the time but actually turned out to be right. Like how the Earth is round and how gravitational waves exist and how the Big Bang Theory is the leading theory on how the universe exists and so on.
---
The EAGLE Project isn't some neo-Nazi project to bring a cloned Hitler to life; rather, it's trying to simulate a universe inside a supercomputer. Yes, it's exactly as complicated as it sounds.
---
Video: I woke up today and had already seen this stunning video of space before I even saw it in real life because I'm 100 per cent sure it was created in my dreams. It wasn't; it was rendered in the 3D simulation program Space Engine. But this digital recreation of space is what every kid imagines when they look up at a starry sky for the first time or learn about the planets and space.
---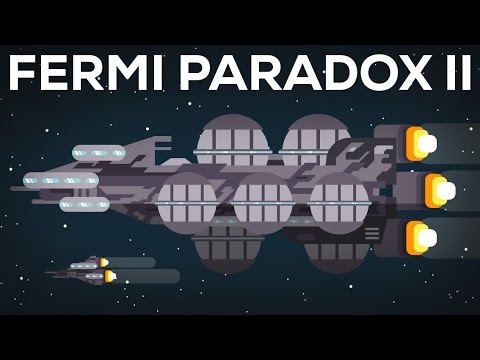 Previously, Kurzgesagt attempted to explain where all the aliens are by touching on The Fermi Paradox. This time around, the video explainer comes up with some possible reasons for why we haven't found any aliens yet. We might be communicating with them wrong. They might be extinct. Maybe our technology isn't there yet. And so on.
---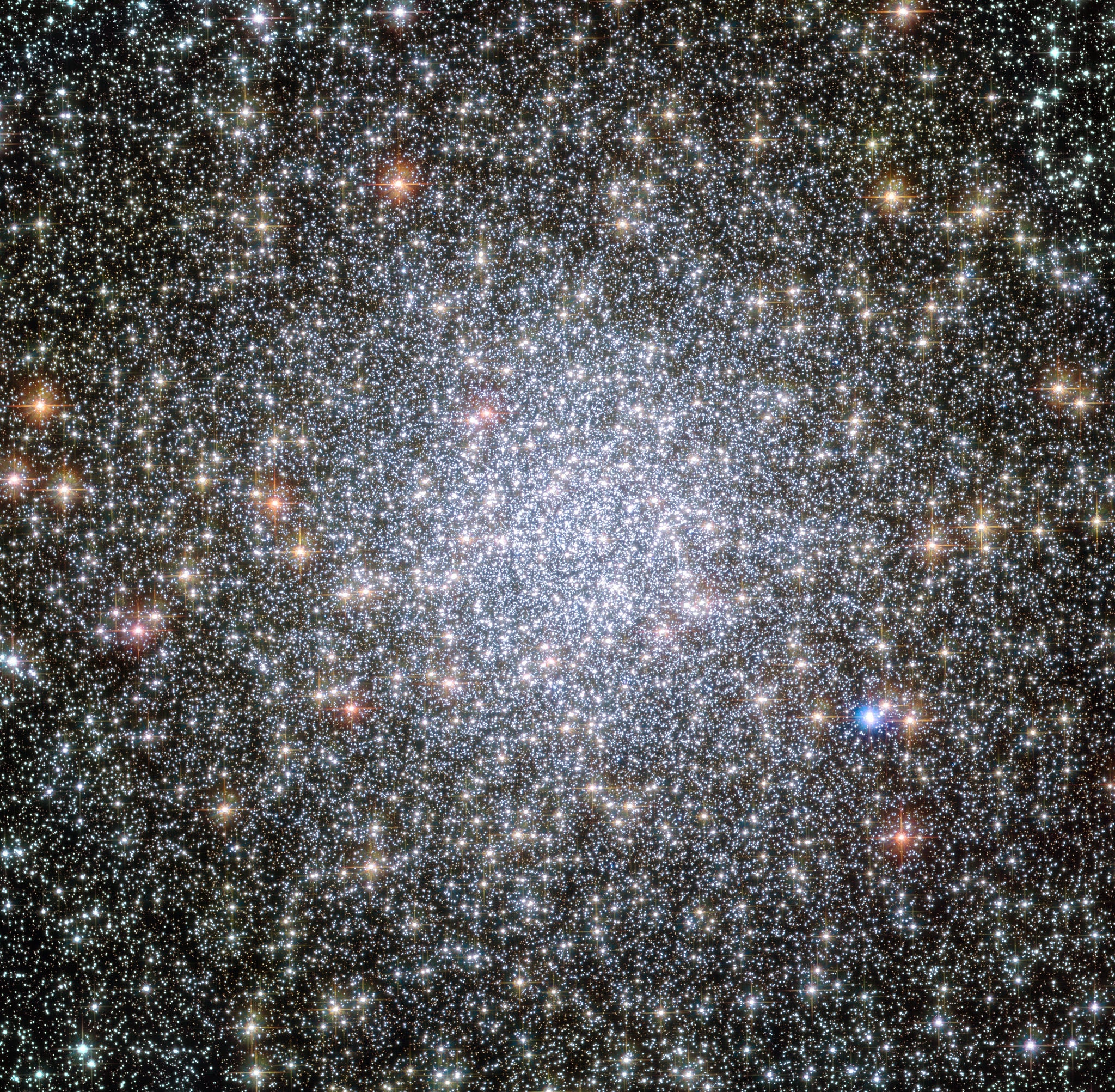 Like a celestial Rorschach test, I can see so many things when I stare at this wonderful photo captured by the Hubble Space Telescope. It's like static on a TV. Or like a crowded future city lit by buildings stacked on buildings. But what it really is is even cooler: it's the first time pictures have been taken of white dwarf stars migrating from the centre of a star cluster to the outskirts.
---
Loading page