Loading page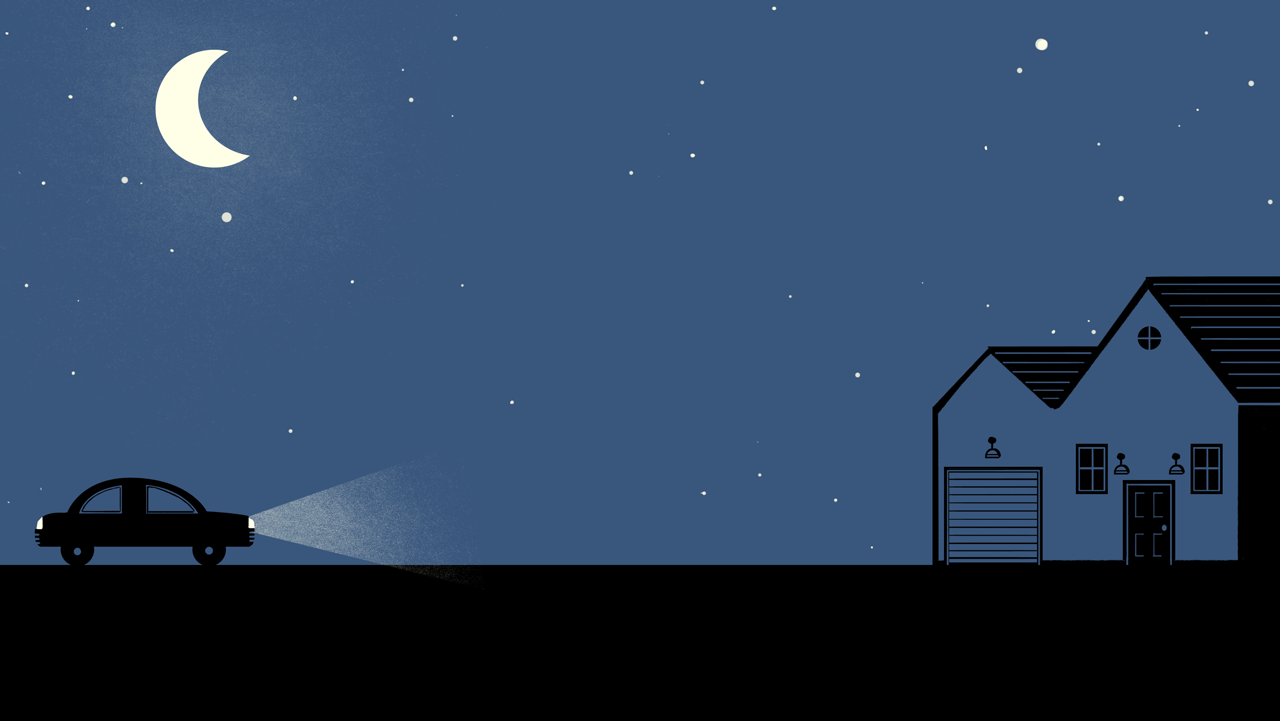 ---
Controlling your home theatre system used to be easy — you simply told your kid to turn the knob. But today's home theatre packed with feature-rich TVs, cable boxes, AV receivers and streaming boxes — and all demanding their own remotes — there's no way the little guy can keep up. It's time to replace your pile of remotes with an app that does everything they can do and more.
---
It's taken forever and a half for Logitech to introduce a new universal remote — but they finally have. Meet the Logitech Harmony Touch, a new universal remote that changes the Harmony button layout and replaces most of its actions with a touchscreen.
---
When we reviewed Griffin's Beacon back in July, we found it to be one of the easiest to use smartphone universal remote solutions on the market. As long as your smartphone was an iPhone. Android users have had a bit of a wait on their hands, but the Beacon is now available for use with phones and tablets running Android OS 2.3.3 or greater.
---
---
Universal remotes for your iPhone are old news, but the thing about them is that they're so, well, universal: you use the same layout for all your devices. The Voomote One lets you have a different remote for your TV than your stereo.
---
---
There are quite a few solutions that let you use your iPhone as a universal remote. But the Gear4 UnityRemote is the first that does away with the need for a clunky dongle in the bottom of your mobile. And it's now available in Australia.
---
Loading page