Loading page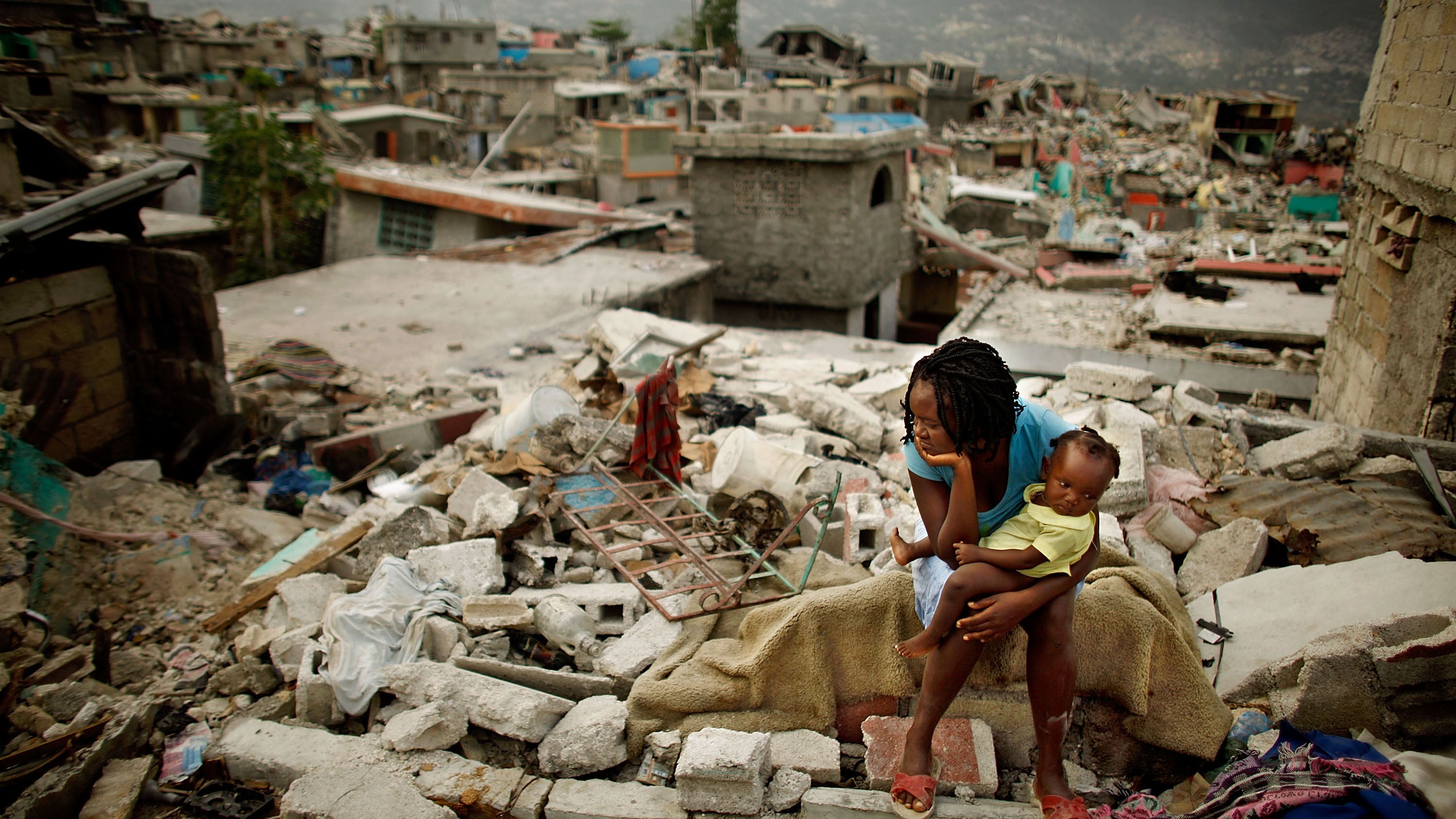 Hurricane Matthew ravaged Haiti on Tuesday, completely decimating the southeastern region of the country and killing 842 people, according to local authorities. Information has been slow to make its way to the rest of the world, because areas hit hardest by the hurricane were remote coastal villages, completely disconnected from the rest of the country when the hurricane hit landfall.
---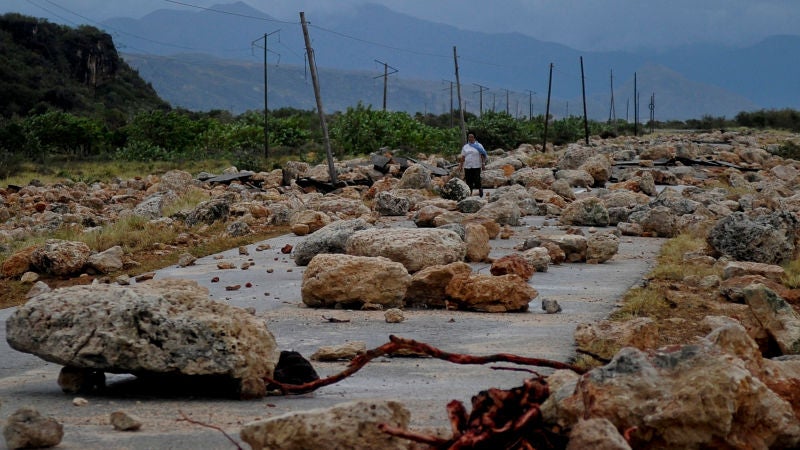 Hurricane Matthew is one of the most powerful storms to barrel through the Caribbean in over a decade. The violent windstorm has already claimed the lives of more than 108 people in Haiti and at least four people in the Dominican Republic. The hurricane has displaced tens of thousands more across the Caribbean including the Bahamas and Cuba.
---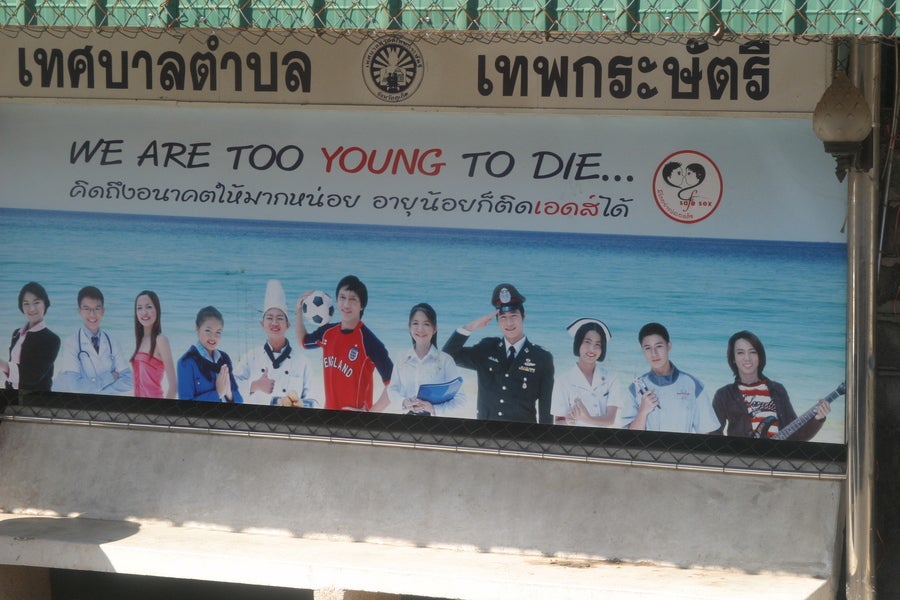 We're making progress in the fight against HIV around the world, but it's still very unevenly distributed. And the United Nations' brand new report on HIV infections among teenagers in Asia is pretty upsetting. Some 50,000 Asian teens (aged 15-19) became HIV-positive in 2014 alone, and a total of 220,000 adolescents were living with HIV in the region.
---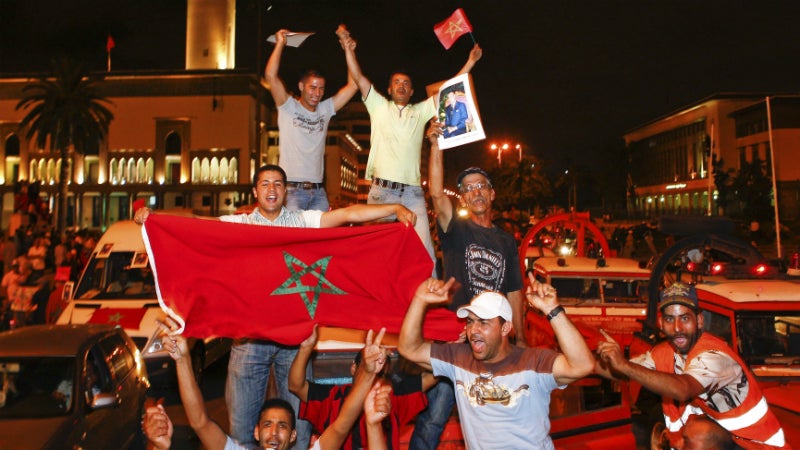 In late 2010, a stunning series of events across the globe showed how fed up millions are with political corruption, inequality, and social injustice. Technology played a key role in rallying support during the Arab Spring, and in Morocco, an open online platform that allowed citizens to help revamp their country's constitution four years ago led to a website that still works to empower normal citizens in the legislative process.
---
In developing countries, an unbelievable 45% of food goes bad because of a lack of cold storage. It's an especially big problem during transportation from farms to outdoor markets, where food sits in the scorching sun for hours on end. But one startup has a solution: solar-powered refrigeration stations that could save the livelihoods of half a billion farmers worldwide.
---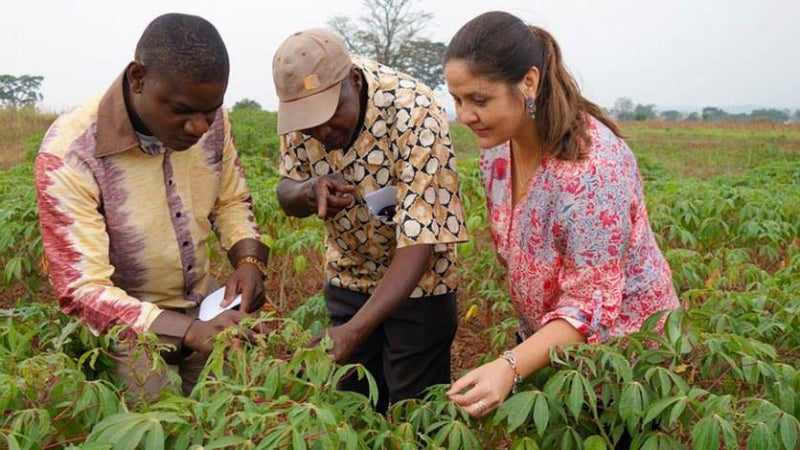 Ever hear of whiteflies? They're the colour of snowflakes and practically as tiny, but they're global plant-killers. One of their favourite snacks is the cassava, a root that's a crucial staple food for 700 million people worldwide. But one computational biologist and her team are on a mission to save the cassava from this virus-carrying menace.
---
Loading page