Loading page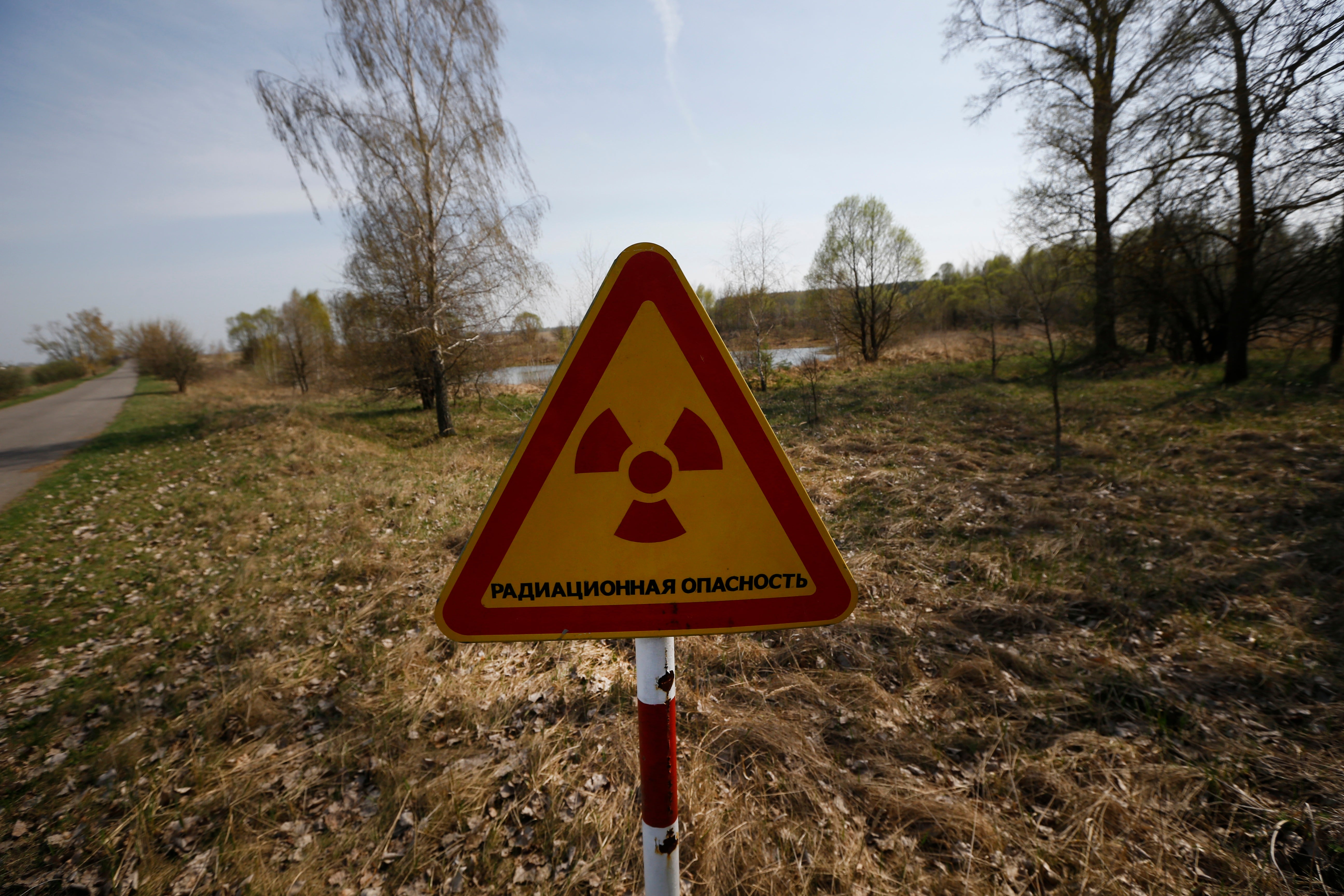 The atomic fallout in Chernobyl, Ukraine was one of the worst nuclear disasters in history and put around 2600 square kilometres of land out of commission. It's been good for bad horror films and for the wildlife that has blossomed there following the disaster, but after decades of people unable to return to their homes and the property surrounding the reactor abandoned, it was only a matter of time before somebody wanted to attempt to reuse it.
---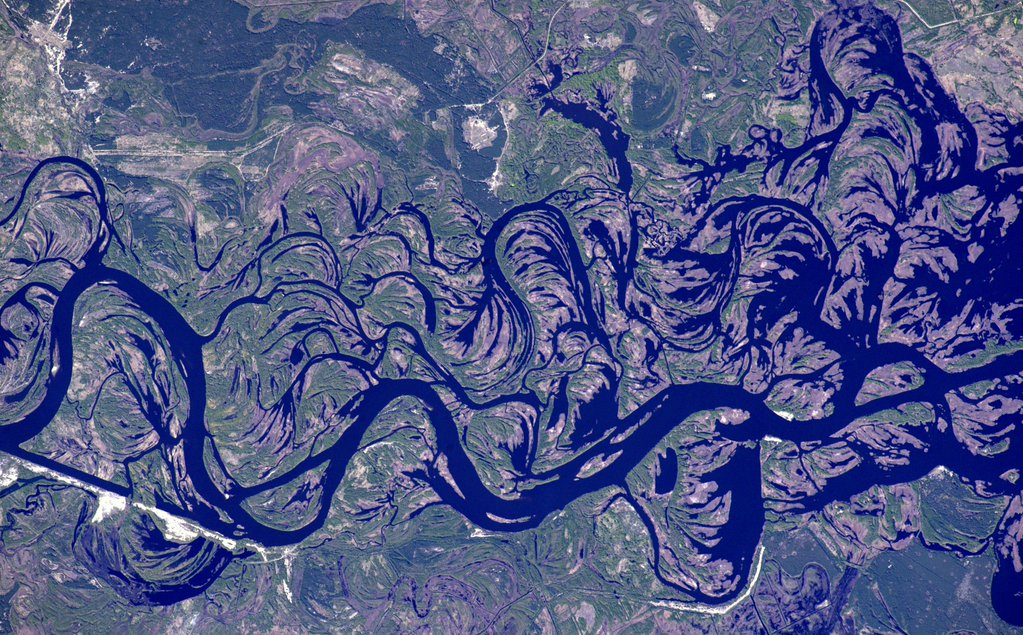 ---
It's always the most embarrassing part of a fallen regime. All those statues, no longer relevant. Usually they come down, hence the severed head of Vladimir Lenin recently unearthed in Berlin. But what to do with all those Lenins still standing? Turn them into the likeness of a more benevolent leader, of course.
---
The legacy of the world's worst nuclear accident lives on — and it might be causing new problems, according to researchers from the Norwegian Institute for Air Research.
---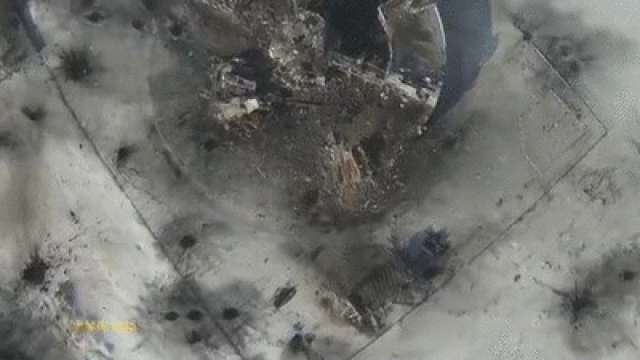 On Friday, 16 January, The New York Times published a report detailing Ukrainian rebels' conflict to seize the Donetsk airport, now a bombed-out shell of its former self. Although the Ukrainian Army says it's rebuffed the attack, it would have been the rebels' first major advance in months since the cease fire on Sept. 5.
---
A preliminary report by the Dutch Safety Board into what caused the devastating crash of Malaysia Airlines flight MH17 has confirmed what many already feared. The report explains that the plane was downed by "a large number of high-energy objects that penetrated the aircraft from outside", causing it to explode in mid-air. All 298 passengers and crew aboard the flight were tragically killed.
---
This weekend, Ukraine's band of pro-Russian militants bagged themselves a big old bird when they knocked this Soviet-era reconnaissance UAV out of the skies over Shahtersk.
---
Loading page