In 1940, less than a year after blitzkrieging its way through Poland and the rest of Western Europe, the Nazi army set its sights on the UK and commenced a vicious bombing campaign targeting the nation's major cities. Luckily, the British Royal Air Force saw this threat coming and cleverly deployed a series of radio stations to counter the Luftwaffe's legions in what would become one of the world's first practical radar early warning systems.
---
Briefly: Pray silence… for the Queen's first tweet. Queen Elizabeth II sent a message from the royal @BritishMonarchy account this morning to mark the grand opening of the Science Museum's new Information Age Gallery. Bless.
---
Embraced by industry titans like Boeing and amateur R/C enthusiasts alike, 3D printing never been adopted more aggressively than in the aerospace industry. And when taken to the limits of its capabilities, 3D printing can produce more than just lightweight composite fan blades. We're talking full-blown flying wings.
---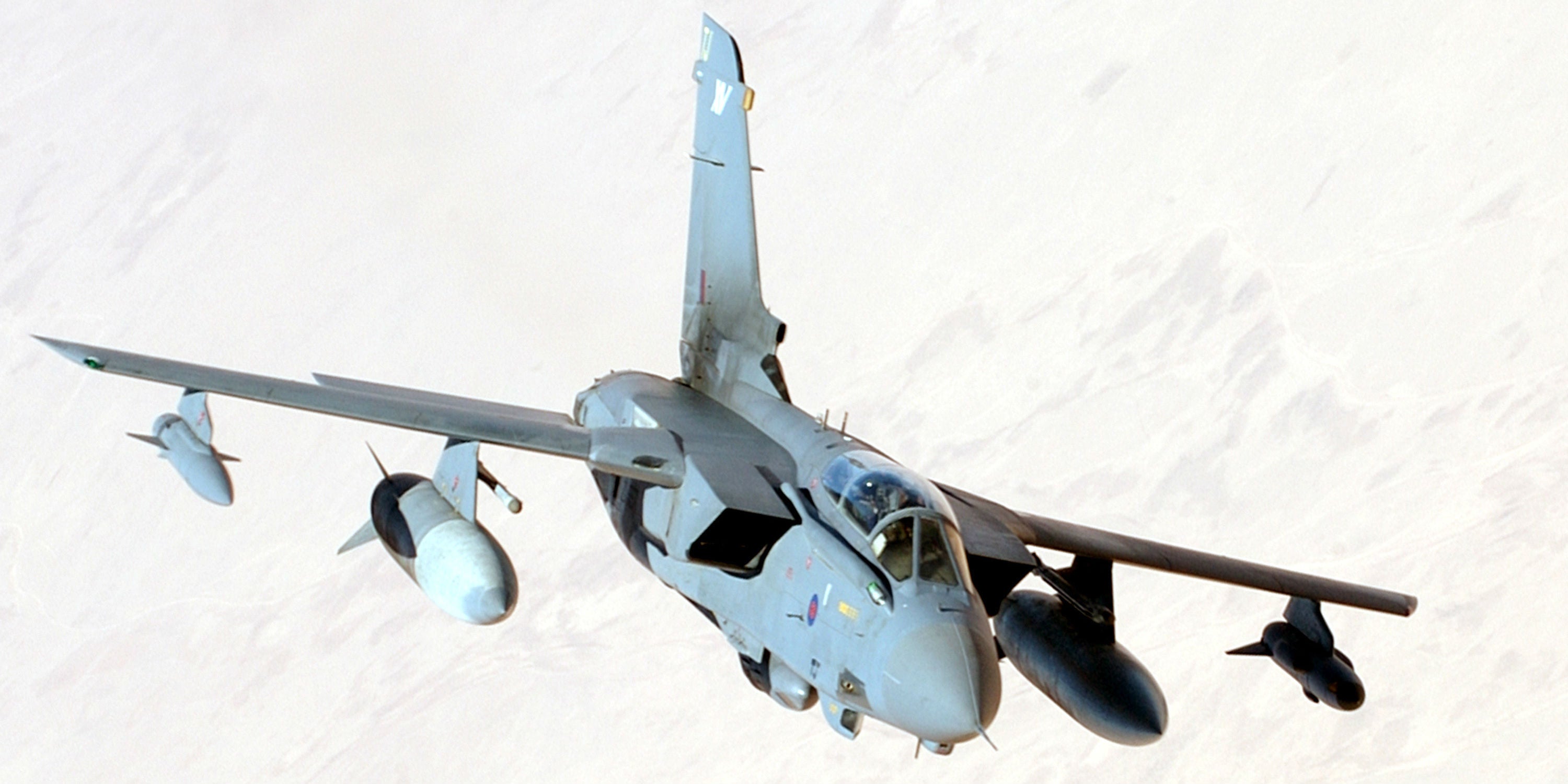 ---
The UK has tried a few different methods to stem the flow of rampant torrent downloads, from site blocking through to strike-based warning systems. None of it seems to work, so now it's dropping the stick and using a little more carrot to get people to stop downloading, in one of the best-looking anti-piracy schemes we've yet seen.
---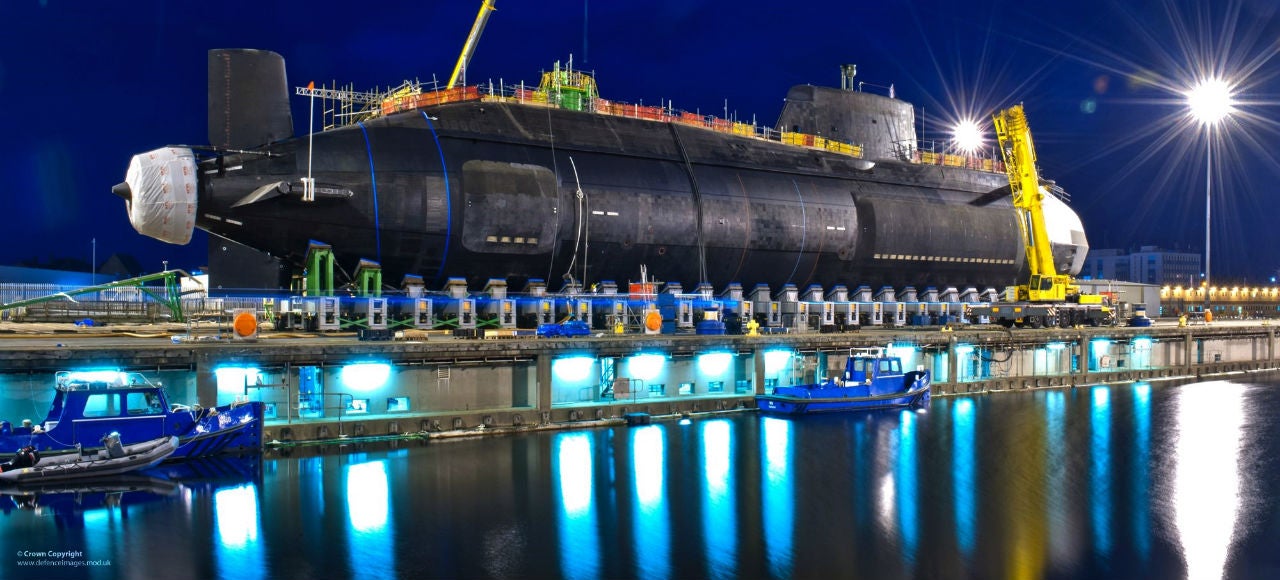 Russia isn't the only nation launching a nuclear sub hunter after two decades of development. The UK recently rolled the third of seven £1 billion ($1.8 billion) Astute Class nuclear submarines, the HMS Artful, out of its cavernous dry dock for a year of demanding sea trials and a quarter century of service beneath the seas.
---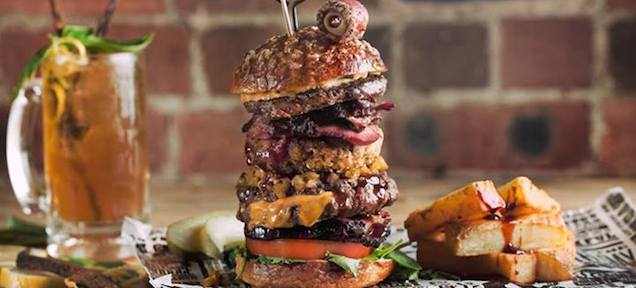 I mean, I don't even think I could name 17 different types of beef, and yet one delicious, blood thickening burger will have all that in between its buns. Totalling in at over 2500 calories and costing more than 40 bucks, the Holy Cow burger is basically like sandwiching an entire cow. With that much beef, you can't really go wrong, right?
---
A dumping ground for nuclear waste located near the British coast is "virtually certain" to be washed away by rising sea levels, a new report warns. The UK Environment Agency has admitted that constructing the Drigg Low-Level Waste Repository so near the coast was a mistake, and that one million cubic metres of nuclear waste will begin leaking into the ocean "a few hundred to a few thousand years from now".
---