Loading page
---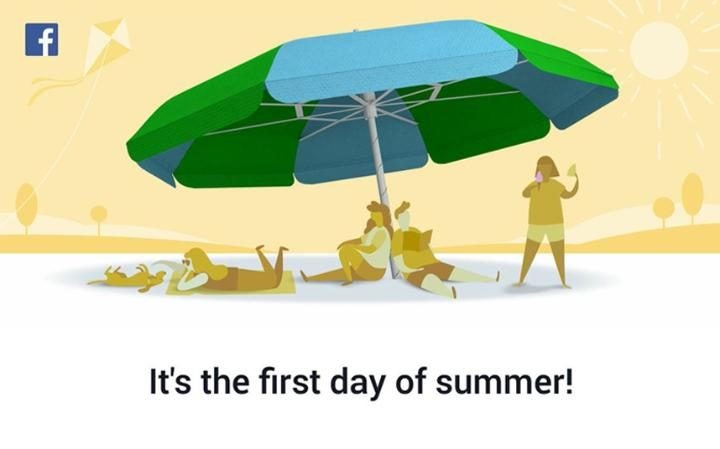 ---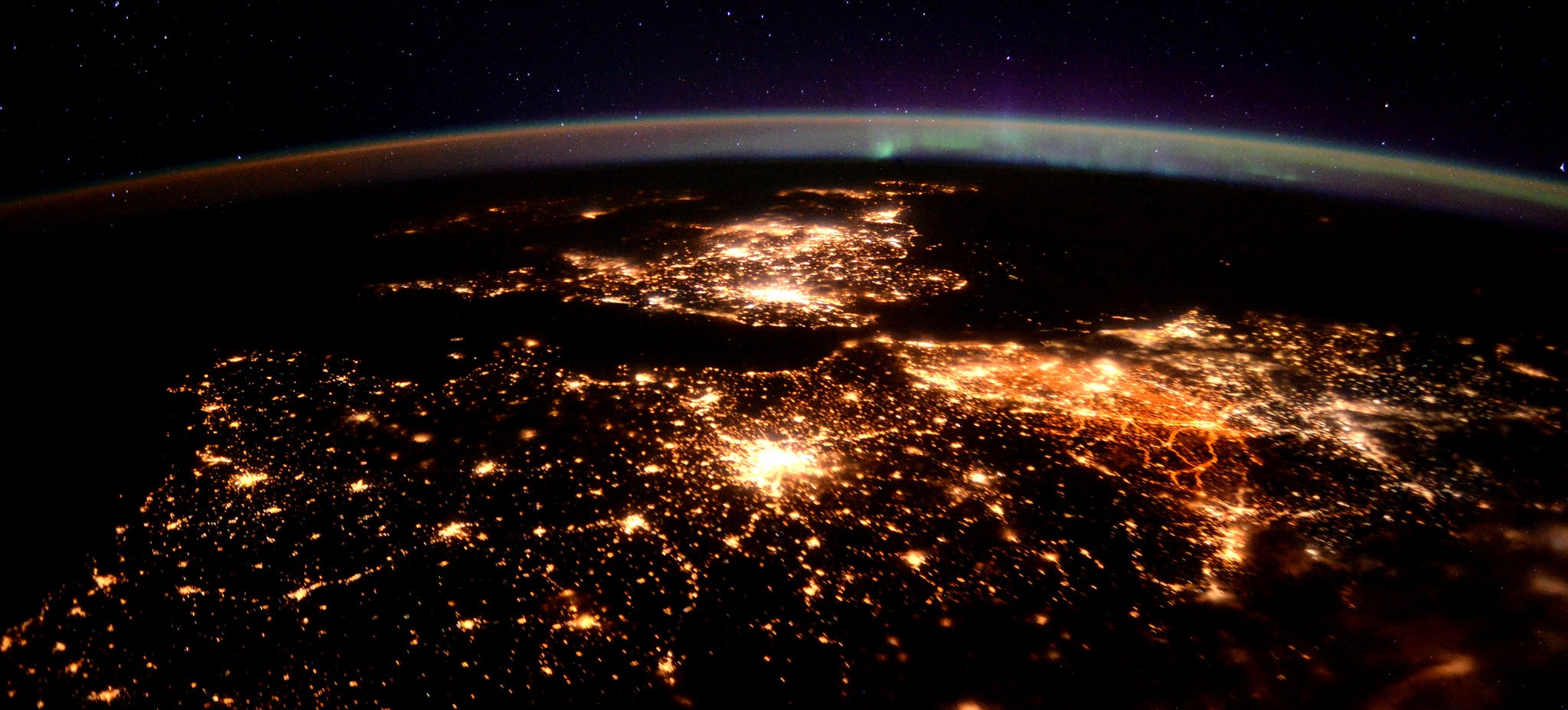 ---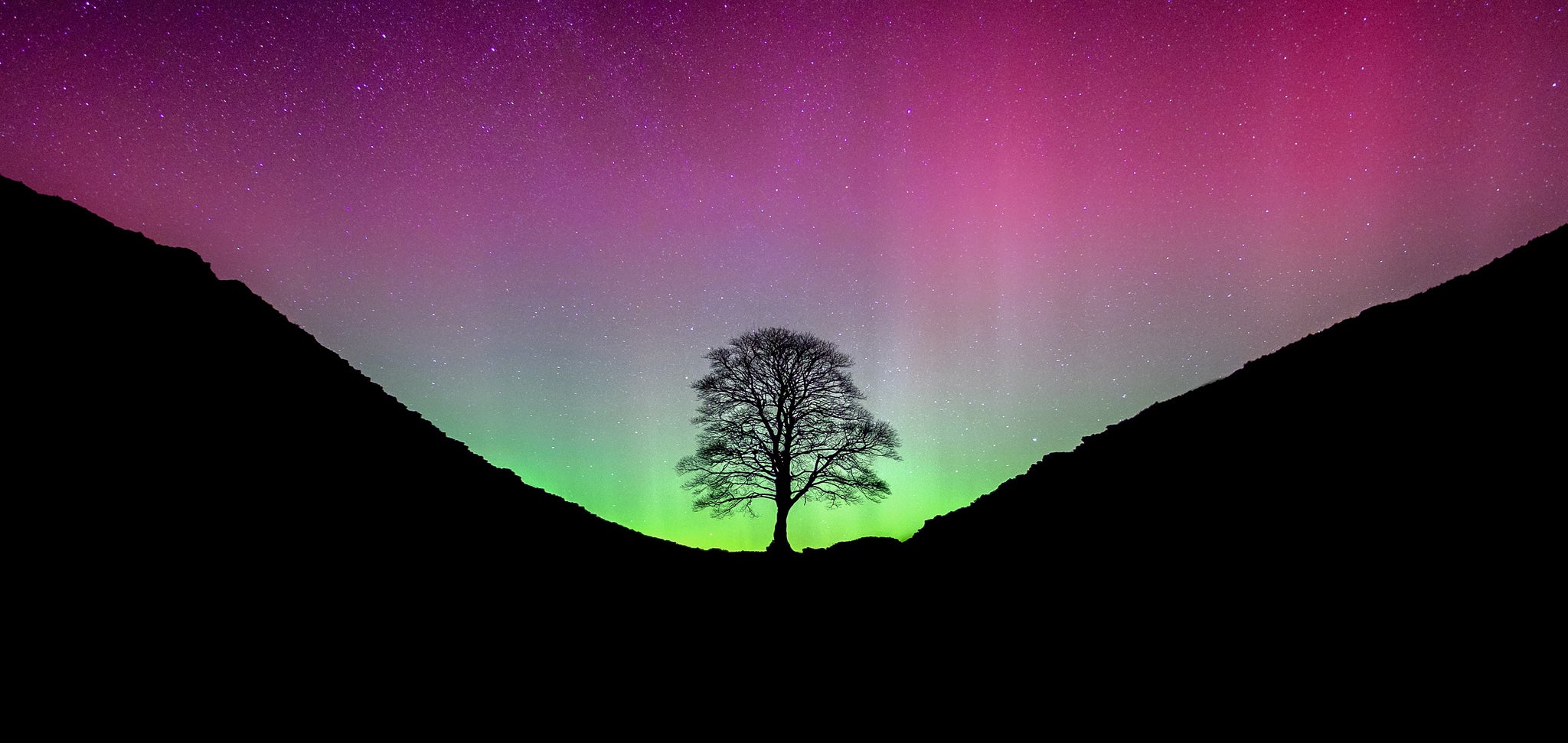 ---
The US may make big turbines, but the UK knows how to make lots of them: The world's biggest wind farm is to be constructed just off the cost of England.
---
Video: This is so cool: National Geographic has put together a neat video composed entirely of paper that gives you a brief primer of London's history, starting 40,000 years ago.
---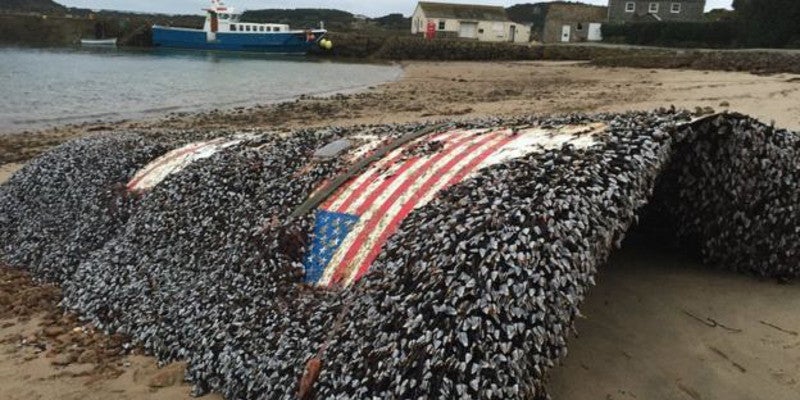 Back in June, SpaceX's Falcon 9 rocket exploded catastrophically shortly after liftoff. Now, some of the debris appears to have washed up on the UK coast — over 6437km from where the accident happened.
---
Loading page