Amazon has built its brand around consistency — it rarely follows popular user interface trends, and its design mission has always been ruthless pragmatism. But now, for the first time in many, many years, it's given its login page an overhaul. It's the end of an era, and it could signal broader, site-wide changes.
--- ---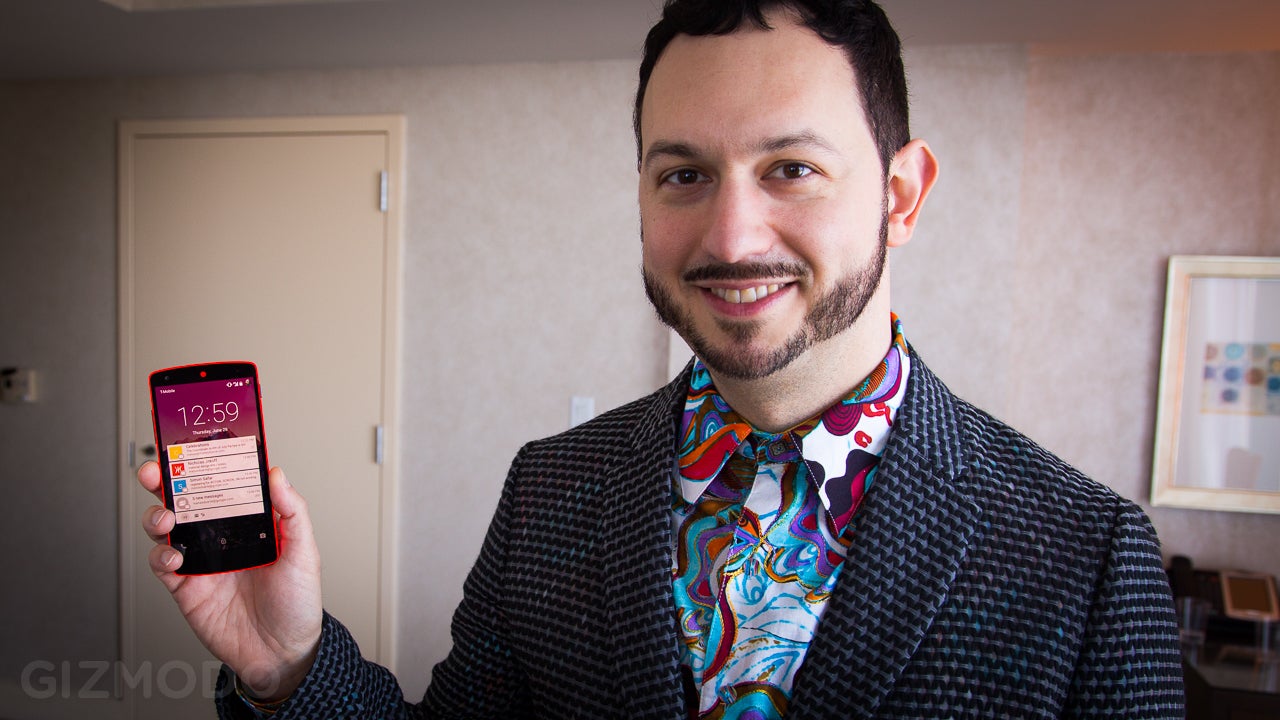 ---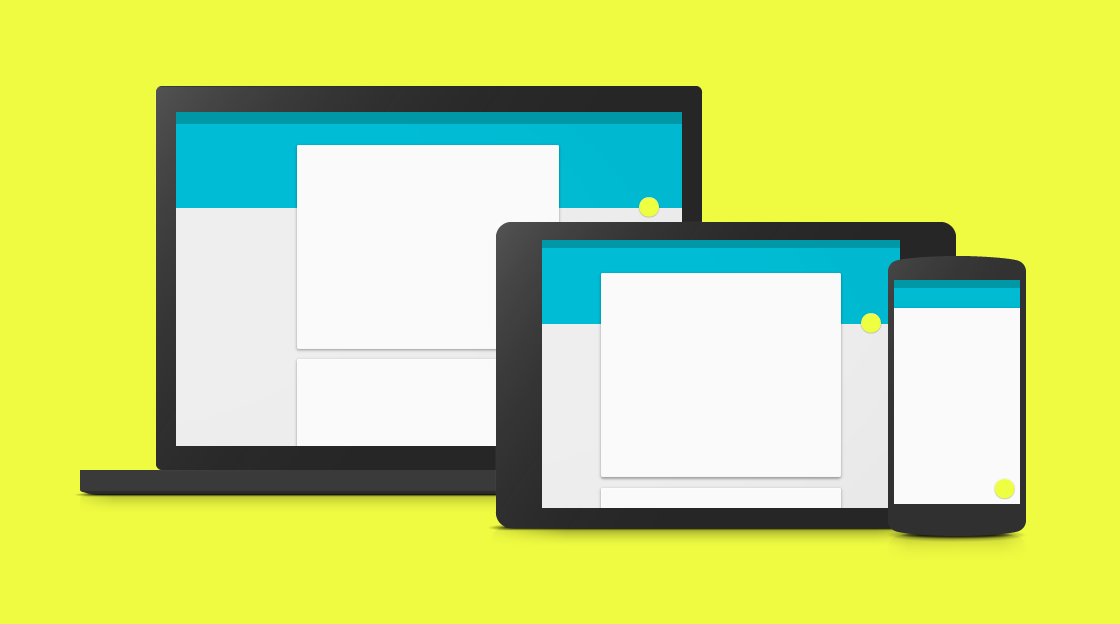 Today at Google I/O, we were introduced to a new design language called Material Design. It's Google's first design manifesto, and within it lies a message about how the company sees its users interacting with everything from watches to cars. Here's how to decode it.
---
Apple revealed a sneak peek into Mac OS X Yosemite earlier this week. Not surprisingly, Apple updated its desktop OS to match iOS 7′s design language. The new OS X now embodies a brighter and flatter styling, coupled with icon updates, font changes, and translucent materials. Here's a quick look at the visual design changes in Yosemite and my impressions of them.
---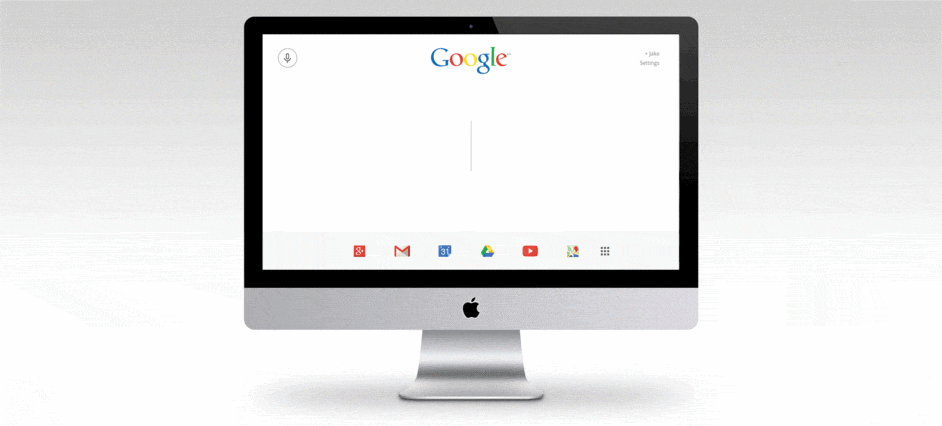 ---