Loading page
Making handmade goods might be the easy part when you consider all the work that goes into selling those products online. Now Etsy is giving its sellers a new tool for building a standalone website that easily populates with data from Etsy's own online marketplace, making launching and maintaining an e-commerce site a whole lot easier.
---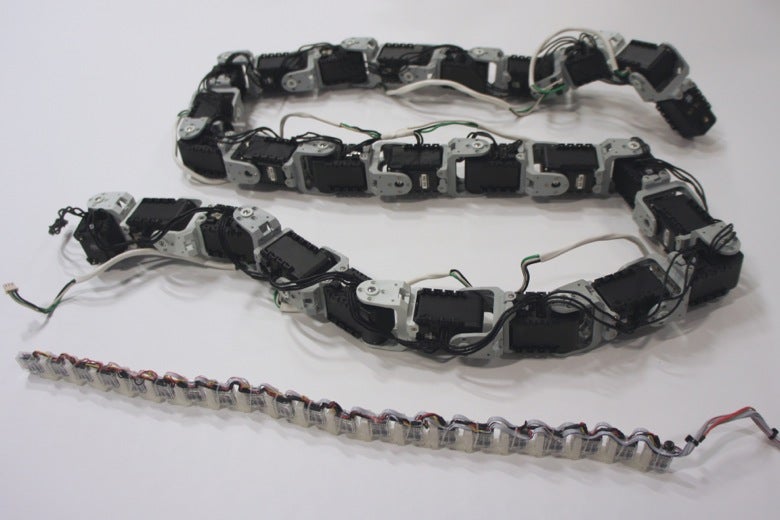 ---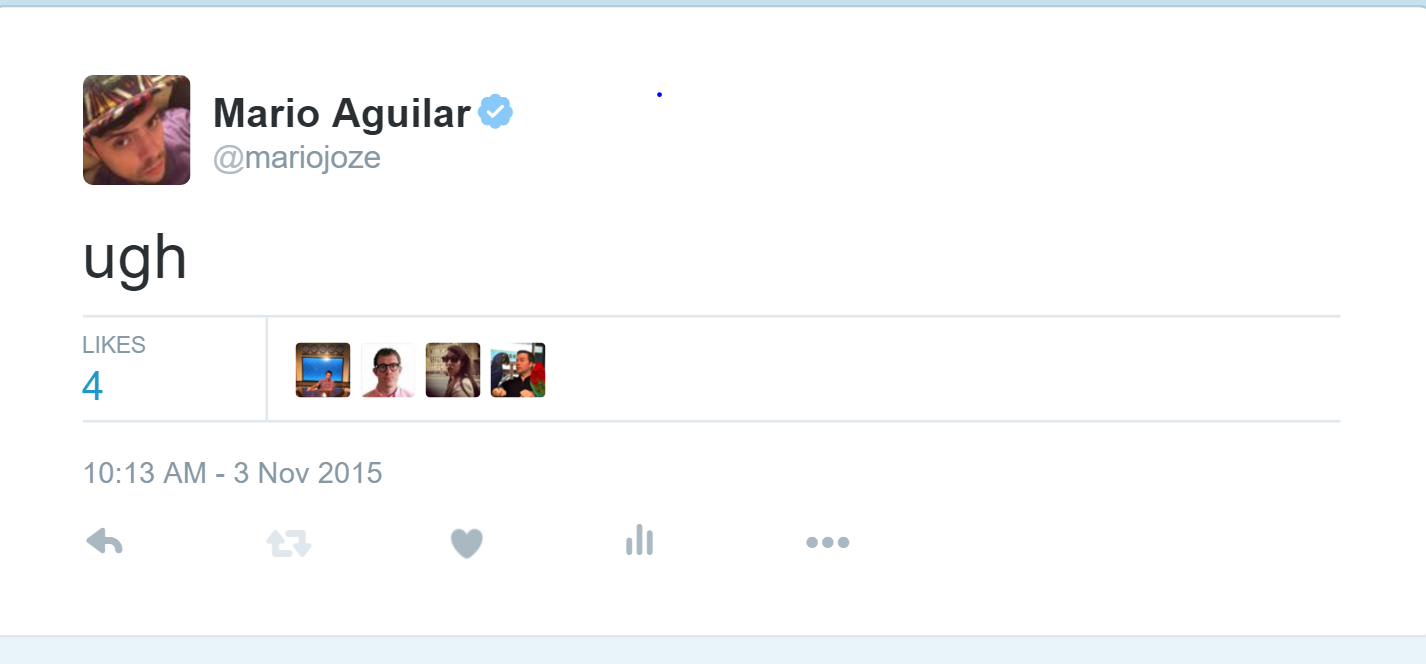 Whyyyyyy, Twitter? Why are you messing with a good thing? Today, Twitter replaced the age-old favourite star with a heart. A heart!
---
Many drivers think that it's safer to use a voice-controlled assistant like Cortana or Siri while driving, instead of directly interacting with my phone. But a pair of new studies about voice-controlled assistants and in-car hands-free systems are still "very distracting, very error prone and very frustrating to use."
---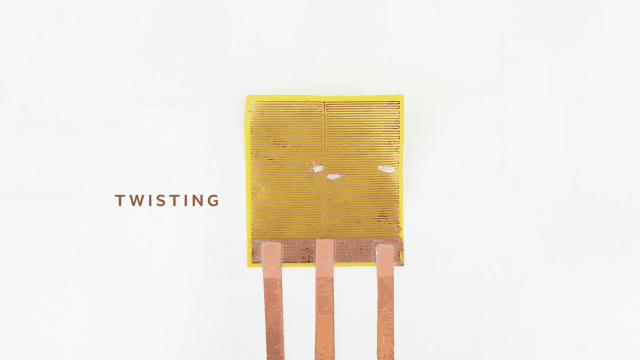 ---
---
It's official: The new iPhone 6s will have force feedback. But the new feature, called 3D Touch, won't be quite like any other haptic feature Apple has used before.
---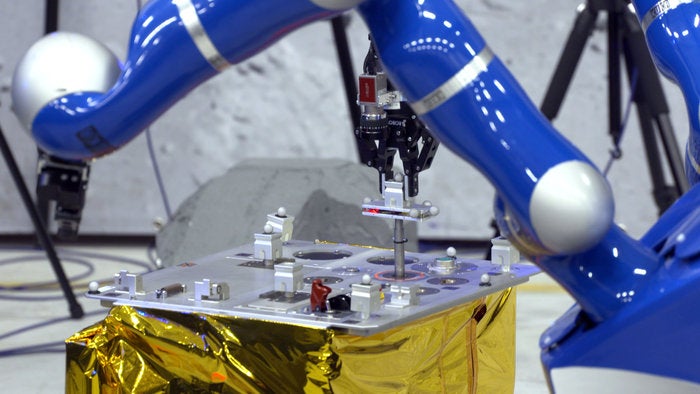 ---
Loading page