---
---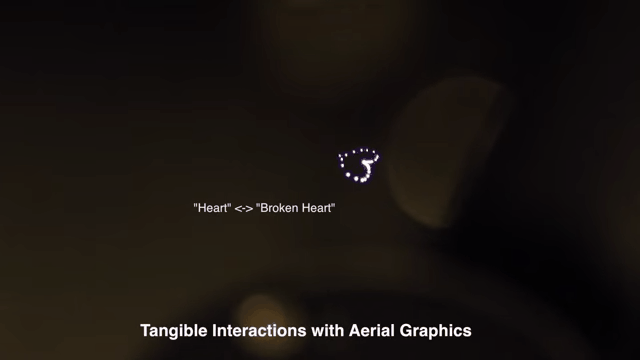 ---
Swipe, swipe, swipe. Hundreds of swipes every day on Tinder. I'm lonely, OK?! It turns out I'm not just desperate for love though. Tinder might be tapping into human psychology. Are we hardwired to swipe right?
---
One of my favourite things about watching movies is seeing the film's vision of the user interfaces on screens and computers. They're almost always over the top (like they were in the first Avengers) but I love to imagine that we'll see all those exploded graphics in our future and pretend that all that information would be intelligible.
---
You probably didn't think about it sitting in the theatre, but all the technology in Avengers: Age of Ultron was designed by someone in the real world — from Stark's Iron Man schematics to Cho's medical scans. Who are the designers that built this world? Meet Territory Studio.
---
Phones are getting bigger. Computers, smaller. And, according to Microsoft, soon there won't be any difference in their software at all. It's a more radical vision than you'd think.
---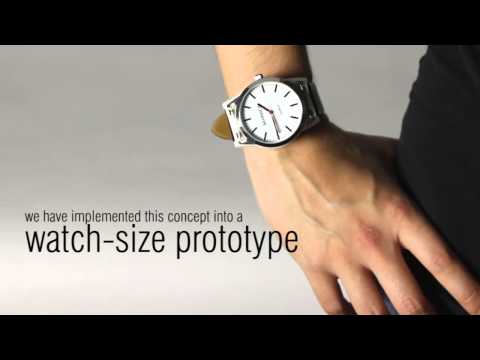 ---