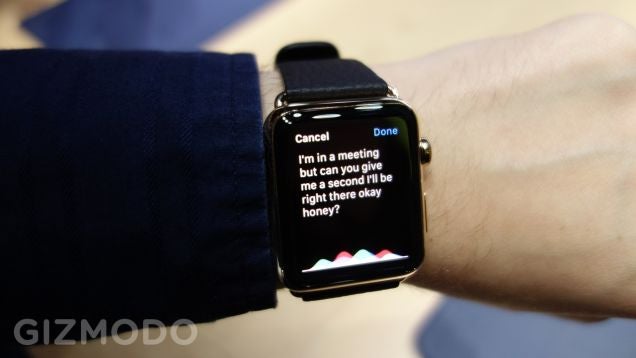 How many times a day would you say you check your smartphone? Be honest. For the average person, it's 150 times a day. And most of those interactions happen in less than a second.
---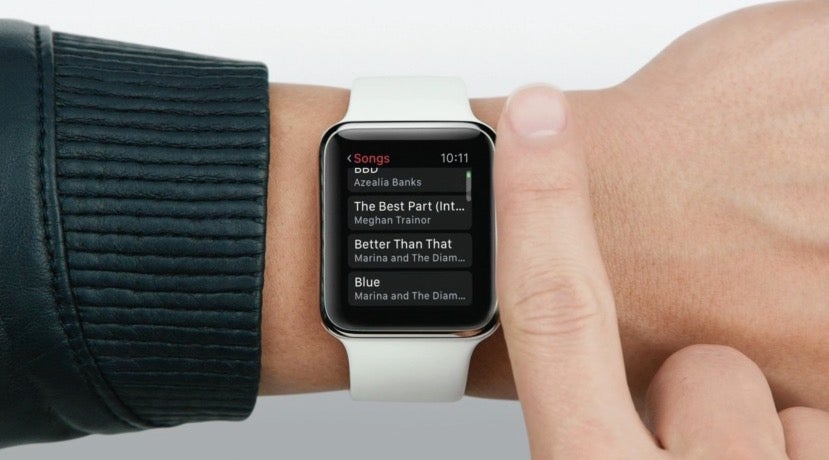 Will the Apple Watch be so radically different we won't understand how to use it at first? Perhaps so: Apple has produced a series of videos to teach Watch-wearers how the interface will work — videos which give us the most comprehensive look yet at what the future might hold. (They also double as handy marketing tools.)
---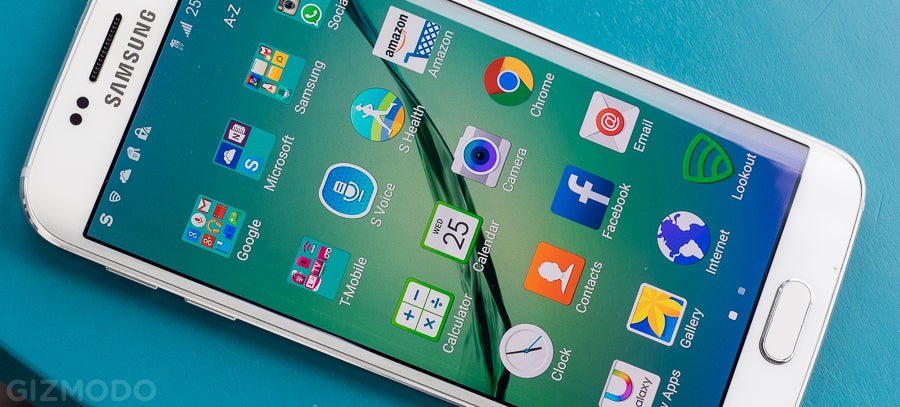 ---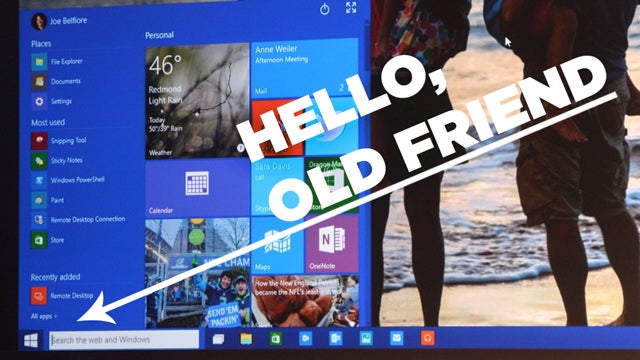 ---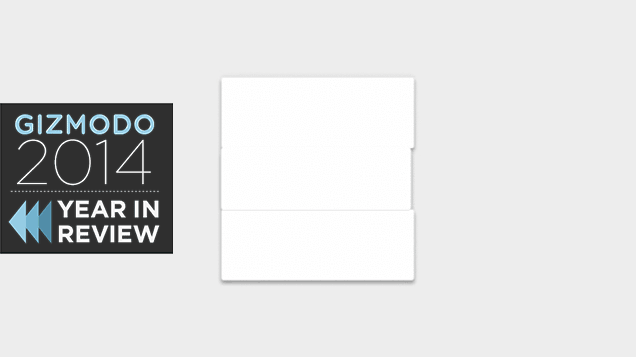 This year, we saw Google introduce a sweeping new design language to overhaul is long list of products. We saw independent designers building their own hardware. And more than anything, we saw experimentation on a huge scale — resulting in one of the most eventful and interesting years for UI and UX design in recent memory.
---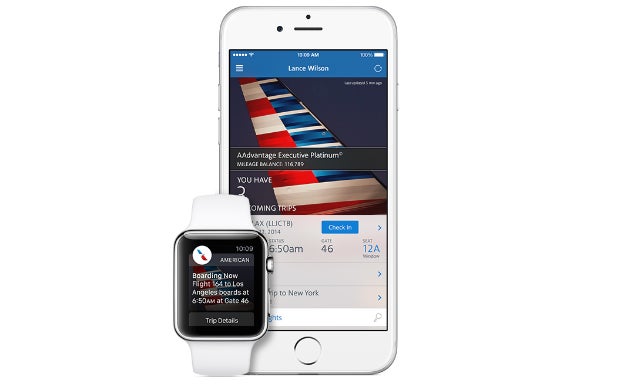 This week the Apple Watch made a big step towards reality, with the release of WatchKit for developers of watch apps. Hidden within a fairly mundane document are plenty of glimpses at how Apple envisions smartwatches fitting in with our lives.
--- ---
The Apple Watch's interface has intrigued many of us since it was presented a couple of months ago — and since then, we've seen several developers apply the same logic to smartphones. Now there's a fully functional version available on Cydia's app store for the more adventurous among us.
---
In the past few decades, everything about our computers have changed. The screens. The guts. The size, weight and materials. The software itself, of course. But one thing has stayed exactly the same, frozen in time from the early days: The tools we use to tell them what to do. So it's odd that we're so desperate to throw them out the window.
---