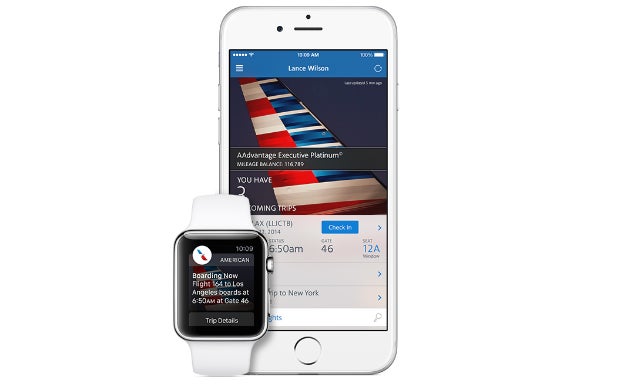 This week the Apple Watch made a big step towards reality, with the release of WatchKit for developers of watch apps. Hidden within a fairly mundane document are plenty of glimpses at how Apple envisions smartwatches fitting in with our lives.
--- ---
The Apple Watch's interface has intrigued many of us since it was presented a couple of months ago — and since then, we've seen several developers apply the same logic to smartphones. Now there's a fully functional version available on Cydia's app store for the more adventurous among us.
---
In the past few decades, everything about our computers have changed. The screens. The guts. The size, weight and materials. The software itself, of course. But one thing has stayed exactly the same, frozen in time from the early days: The tools we use to tell them what to do. So it's odd that we're so desperate to throw them out the window.
---
There's a good reason why so many of us still prefer mechanical keyboards and real control boards despite the availability of touchscreen interfaces: In many cases, they give us more control over our digital worlds. Fans of tactile interfaces will love this project by Florian Born — who created a system that meshes your iPad with arrangeable physical controls.
---
Trade shows might be sexier, but there's no beating academic conferences for weird new tech. Today, at the 27th Software and Technology Symposium in Honolulu, dozens of researchers presented a glimpse into the future of UI design — here are six of the most interesting. Meanwhile, you can find me at "Beach Activities".
---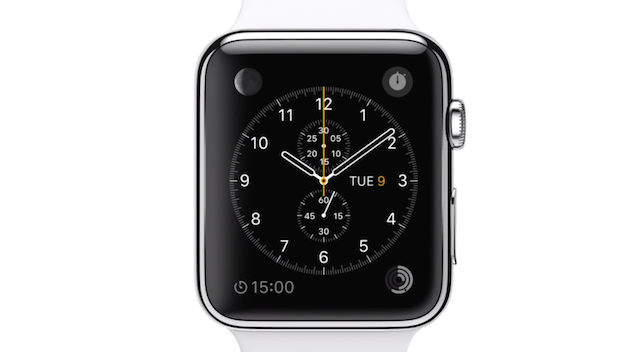 Just a year and a half ago, we noted the demise of skeuomorphism in Apple interface design. Today, Co.Design's John Brownlee points out that "the most-hated design trend" is back with Apple Watch's clock-like interface. But skeuomorphism never really went away. In fact, we should all hope it never does.
---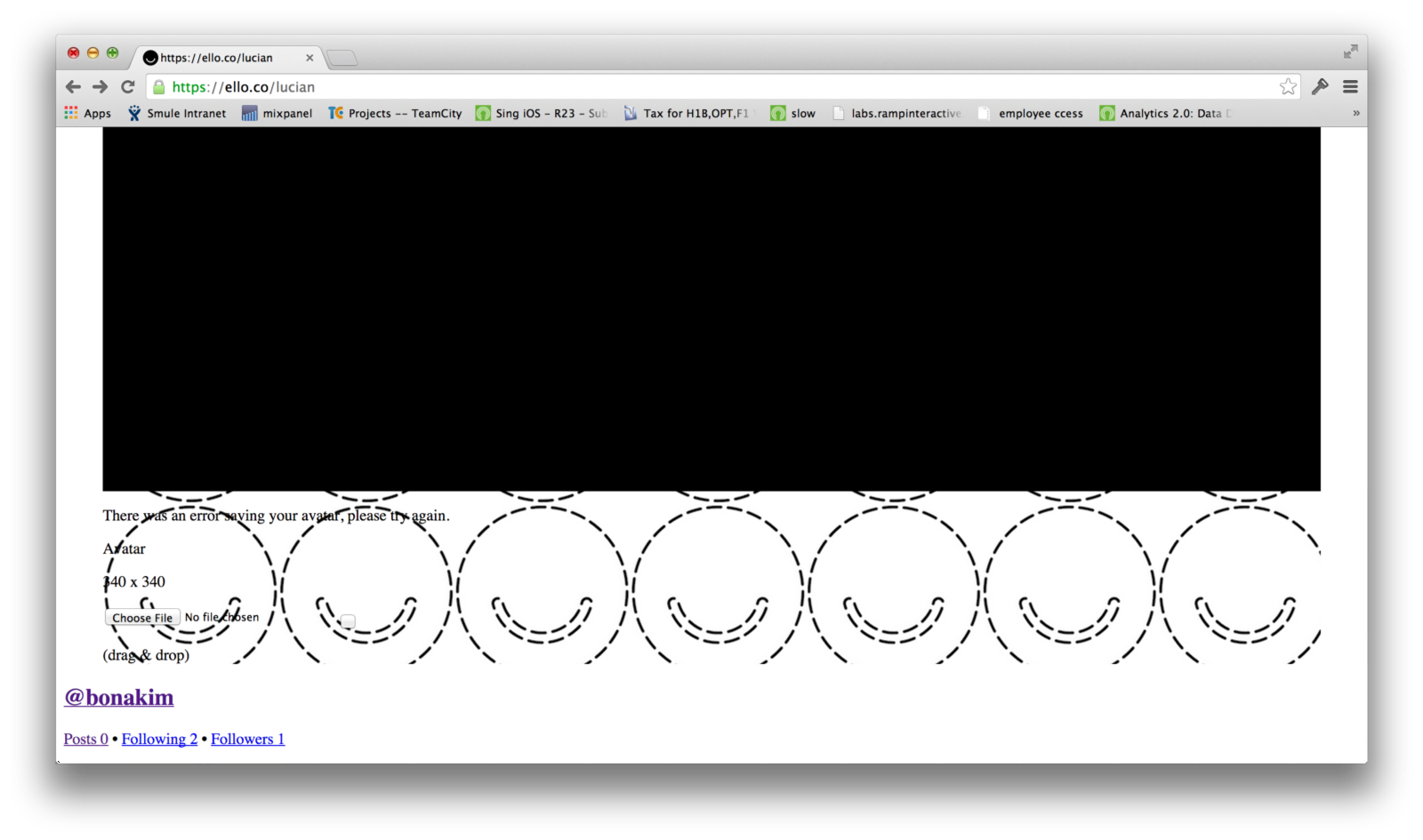 Have you heard of Ello? It's a new social network site that is getting a lot of buzz for its anti-Facebook Inc stance. It promises a "Simple, beautiful & ad-free" experience. While it remains ad-free for now, whether it's simple or beautiful is highly debatable. After all, when it comes to user experience and interface design, is there something that's unanimously beautiful?
---