If you're a subscriber to Uber in Australia, you received a curious email yesterday. "Uber creating 20,000 new jobs in Australia in 2015″ was the subject, and the crux of the missive was to tell subscribers that despite what they may have heard from incumbent operators, Uber is doing good things for the economy. So what are these 20,000 new jobs Uber wants to create in Australia, and can it pull it off? The devil, as always, is in the detail.
---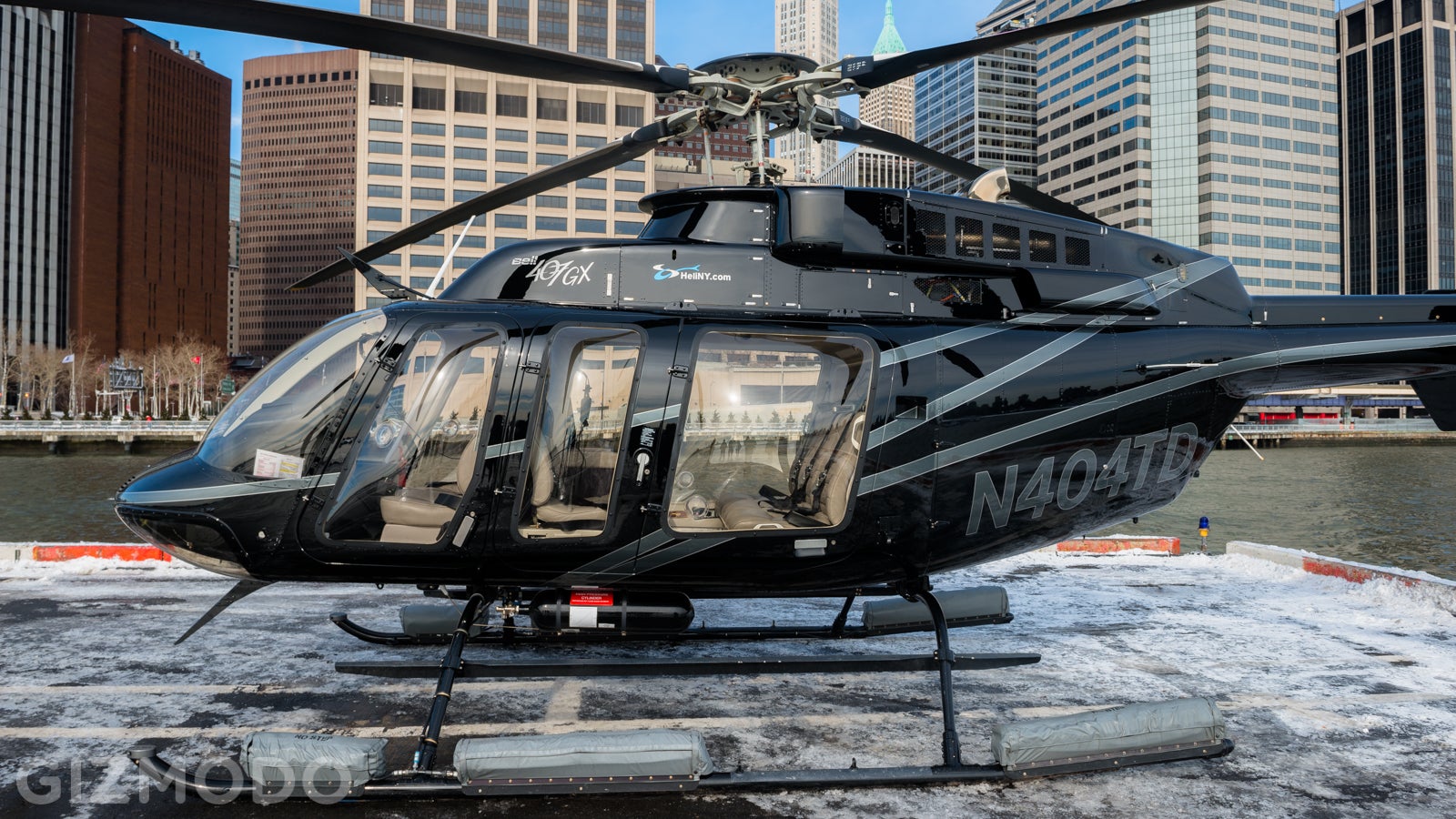 ---
Uber is at war with the taxi industry. Between citizen's arrests, State Government raids and massive fines, the ride-sharing service has bent noses out of shape all over Australia. The war for our streets between the multi-billion dollar app giant and the local taxi industry monolith is now taking a turn for the adorable (and the ridiculous). The weapons are adorable animals, and the objective is to win hearts and minds. Welcome to the world's most transparent PR war for Australia's transportation dollar.
---
Get ready for an app-based explosion of adorable today: Uber is bringing #UBERKITTENS to Australia! You get a kitten delivered to your office or home to play with. One that you can love and hold and pat and play with and OH GOD I WANT ONE.
---
Uber drivers attempting to follow the law are getting screwed by Uber in California. A Buzzfeed investigation revealed that Uber suspended at least 12 drivers last month for properly registering their cars as commercial vehicles. To get their jobs back, Uber said the drivers had to re-register the cars as personal vehicles, which is a clear violation of DMV rules.
---
Uber launched in Australia 2 years ago, in October 2012. If you haven't heard of it, here's a quick recap. Uber is a car ride-sharing service backed by Google – it allows you use its app to catch a ride from one of its drivers. Just about anyone with a car can be a driver – not just taxis, but also serviced cars and even ordinary people (like this). The benefit for the average person is simple. Because drivers don't need to pay for expensive taxi licenses, Uber rides are generally cheaper than taxis (or so they claim).
---
Last New Year's Eve, I ordered an Uber car from the Sydney casino not long after midnight and it arrived in minutes (to the amazement of my tipsy friends). But the service is much more popular now, and will be tonight — surge pricing be damned. Interestingly, Uber Australia has posted this graph of expected NYE demand. These are the best times to ride tonight.
---