It's no secret that established taxi operators have a thorn in their paw put there by app-based transportation service, Uber. One man took his fight against the app's ride-sharing service UberX a bit too far this afternoon, attempting a citizen's arrest of a driver. We've now spoken to the man at the centre of the arrest movement, and he promises to arrest a Sydney UberX driver every single day for the forseeable future.
---
---
---
---
Aussies love tech, so much so that when new apps and services enter the marketplace, it can be hard for our reactive legal system to keep up. That's what we've seen with the entry of companies like Uber into the country, as State Governments and taxi lobbies try to squash it before it takes root. A new review into competition policy says that our legal competition framework just can't keep up the Ubers of the world, and change is needed if Australia wants to be a forward-thinking economy.
---
The mid-1910s saw an explosion of people driving unlicensed cabs. They were called jitneys (slang for a nickel, which was also what they typically cost) and cities across the US scrambled to regulate them. Today, cities around the world are struggling to regulate modern-day jitney coordination companies — ride-sharing apps like Uber and Lyft. But unlike the ragtag cabs of a century ago, the modern day jitney company is well-financed, and plans on throwing plenty of money around to make sure it's not regulated out of existence.
---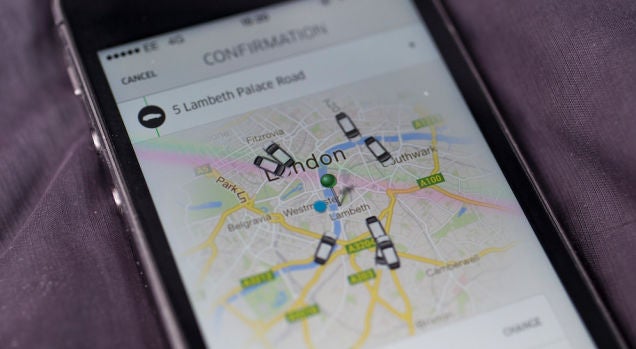 ---
Briefly: It's official: Uber wants to be everywhere in your phone. The rideshare company has unveiled its rumoured API, which at launch will be integrated into apps including those from Hyatt Hotels & Resorts, OpenTable, Starbucks, Time Out and TripAdvisor.
---