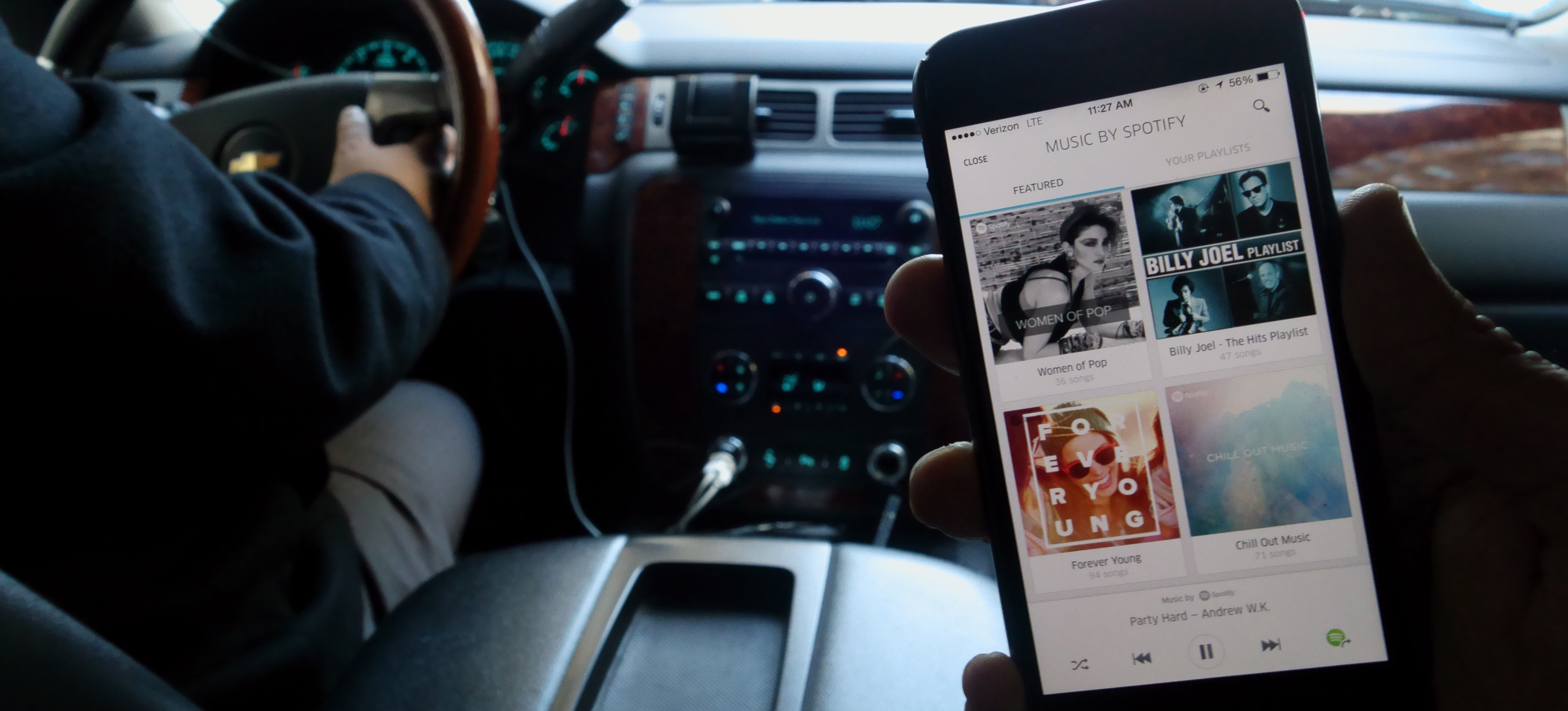 Earlier this week amidst an ethical and public relations catastrophe, Uber announced new Spotify integration that lets you play music of your choice on the ride-sharing service. Uber just let me take it for a spin, and it's admittedly a nice touch for the Uber riders of the world.
---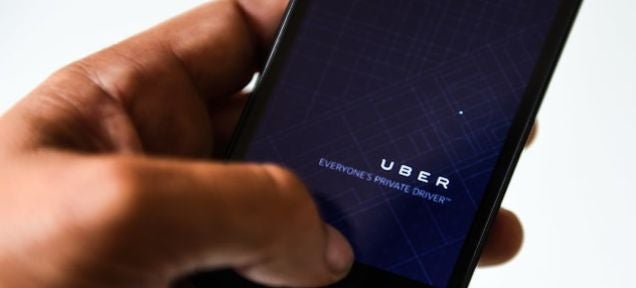 You may have read reports this week that put Uber in hot water. A company executive has reportedly been caught following a journalist using the company's back end software, and talked about spying on people who say bad things about the service. That has shocked users around the world. That reaction confuses me. If you're using a phone, you don't get to complain about privacy anymore.
---
Uber changed its privacy policy yesterday, but even that may not cover its back this time. Because its top New York executive, Josh Mohrer, has been using an internal tool called God View to track a journalist without her permission.
---
In case you haven't already switched to a new method of getting around town, this might help to cement your decision. Uber has published an update to its privacy policy and it includes a loophole so wide you can drive an entitled black SUV through it.
---
---
The latest Google Maps update means your navigation is about to get fancy. The update uses Google's new design language, Material Design, so when you open GoogleMaps on Android or iPhone over the next few days, it should look different.
---
It's no secret that established taxi operators have a thorn in their paw put there by app-based transportation service, Uber. One man took his fight against the app's ride-sharing service UberX a bit too far this afternoon, attempting a citizen's arrest of a driver. We've now spoken to the man at the centre of the arrest movement, and he promises to arrest a Sydney UberX driver every single day for the forseeable future.
---
---