Loading page
---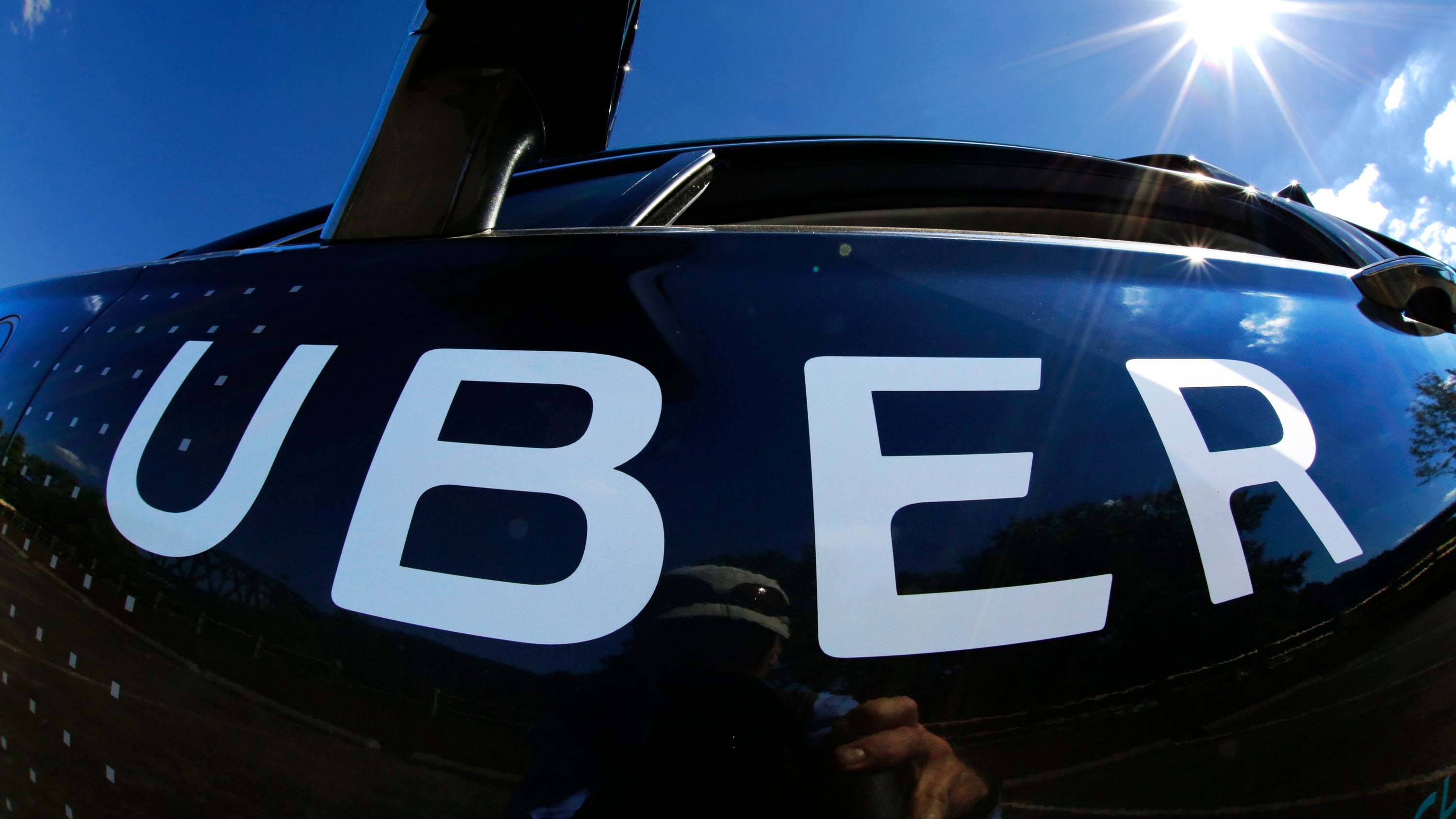 ---
Lyft — the ridesharing app that is unavailable in Australia — does something a lot of tech companies do: It runs a blog. It's where the company publicly celebrates its own excellence, for things like new features and anniversaries. It's also where, earlier this month, a story appeared praising one of the company's drivers for picking up a rider while en route to the hospital to give birth.
---
---
Lately, Uber has been gobbling up all of the self-driving car attention with its launch of an experimental program in Pittsburgh. But Lyft wants you to know that it shouldn't be counted out. In a manifesto published this morning on Medium, the rideshare company's co-founder, John Zimmer, outlined his vision of the future.
---
The big advantage that taxis in Australia have — or had — over Uber was the ability to organise a ride ahead of time, by calling ahead. But, like the rest of the crumbling monopoly of the taxi industry in Australia, Uber is taking that away. From today, Uber's Scheduled Rides feature will begin to roll out across Sydney, Melbourne, Brisbane and Perth, and will let customers book a ride anywhere from 30 minutes to 30 days in advance.
---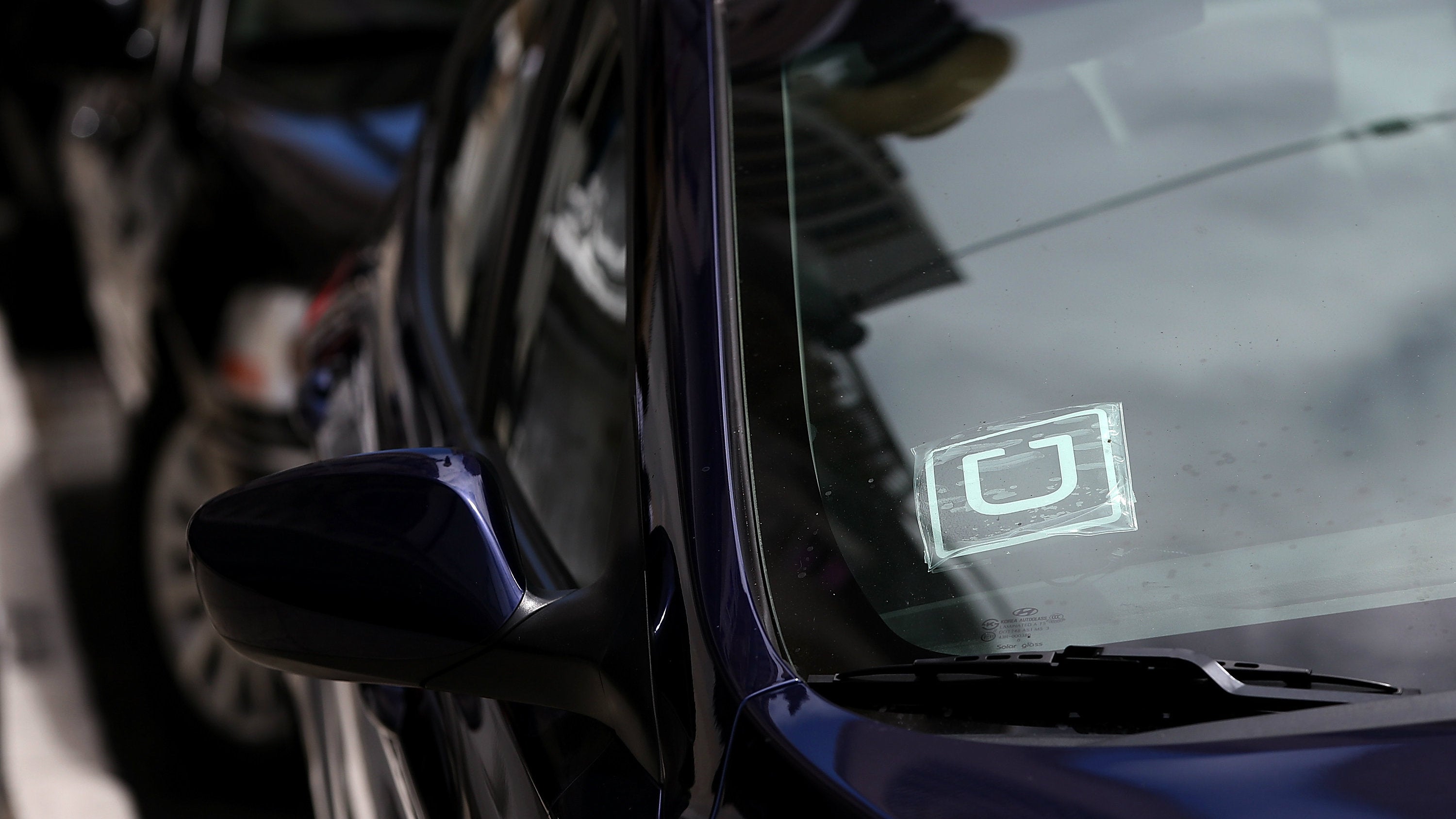 Hey, look! Pictures of self-driving Ubers are starting to emerge from Pittsburgh. Uber announced the launch earlier this month. While the cars do indeed drive themselves, there's still going to be a human at the wheel. Which is probably a good idea!
---
Over the next two years, the current licencing regime for taxis, hire cars and ride share services in Victoria will be scrapped. All existing licenses will be removed, as will the knowledge test. In its place will be a new system of "industry accountability".
A $378 million fund will be available to existing drivers to help with the transition to the new system, which is being partially funded by a $2 per trip levy. That's right, Victorians, you'll soon be paying two dollars extra a ride.
---
Loading page