The mid-1910s saw an explosion of people driving unlicensed cabs. They were called jitneys (slang for a nickel, which was also what they typically cost) and cities across the US scrambled to regulate them. Today, cities around the world are struggling to regulate modern-day jitney coordination companies — ride-sharing apps like Uber and Lyft. But unlike the ragtag cabs of a century ago, the modern day jitney company is well-financed, and plans on throwing plenty of money around to make sure it's not regulated out of existence.
---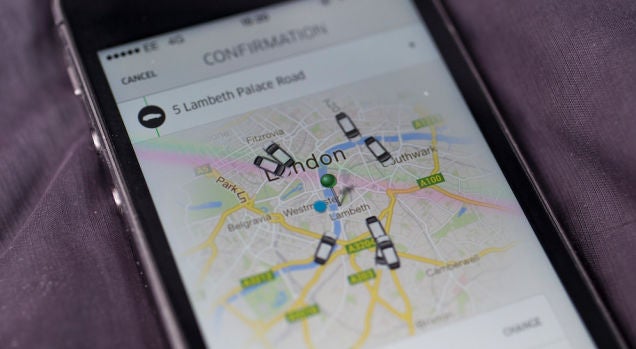 ---
Briefly: It's official: Uber wants to be everywhere in your phone. The rideshare company has unveiled its rumoured API, which at launch will be integrated into apps including those from Hyatt Hotels & Resorts, OpenTable, Starbucks, Time Out and TripAdvisor.
---
You can request an Uber directly from the Google Maps app on your phone. Heck, you might even be able to order a car directly from Facebook Messenger. So why not other apps? It seems like you could start doing that as soon as next month. Sources tell TechCrunch that Uber plans to launch an API soon.
---
Another day, another bit of mud flung over the trenches in the taxi cab wars. Australia's dominant taxi payments provider, Cabcharge, has had a bee in its proverbial bonnet for a spell about apps like Uber, gocatch and Ingogo. In a statement to our sister site, Business Insider Australia today, Australia's incumbent taxi monopoly decided to throw its weekly dose of shade on app-based transport services. You know, just for a change of pace.
---
---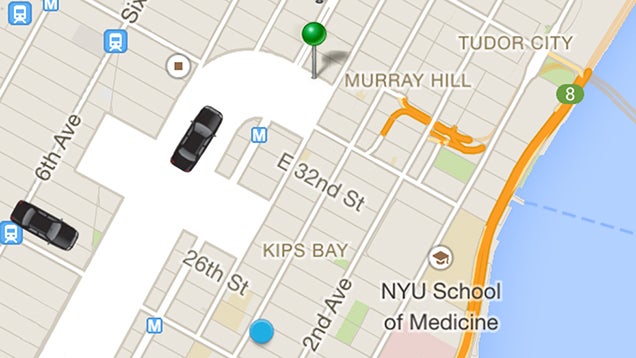 ---