Loading page
Over the next two years, the current licencing regime for taxis, hire cars and ride share services in Victoria will be scrapped. All existing licenses will be removed, as will the knowledge test. In its place will be a new system of "industry accountability".
A $378 million fund will be available to existing drivers to help with the transition to the new system, which is being partially funded by a $2 per trip levy. That's right, Victorians, you'll soon be paying two dollars extra a ride.
---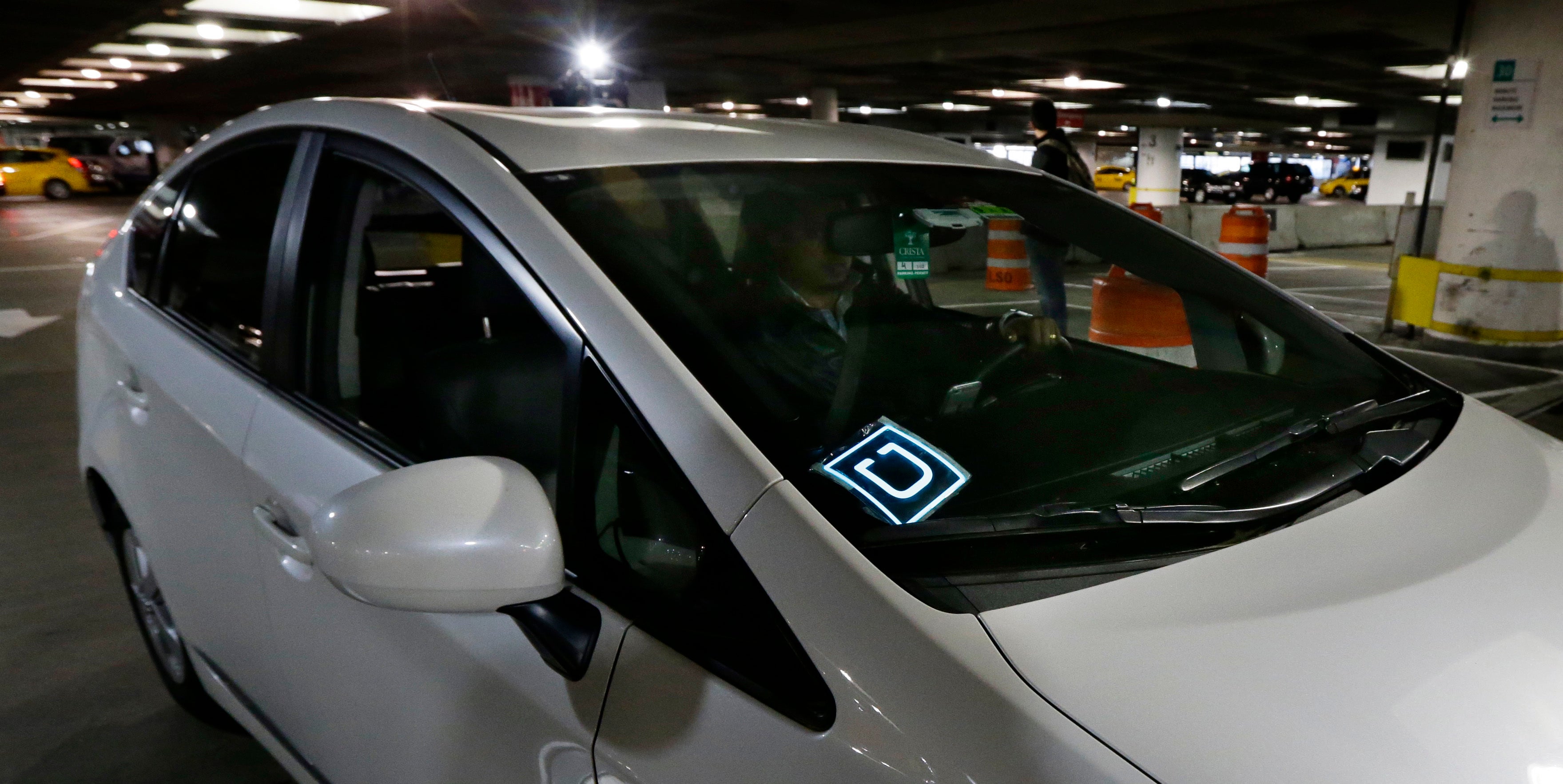 ---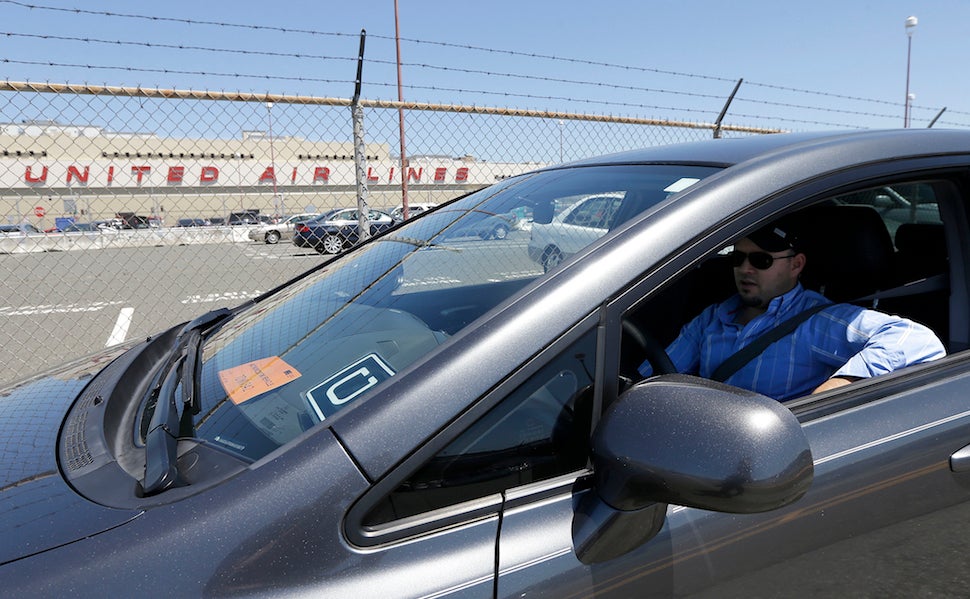 ---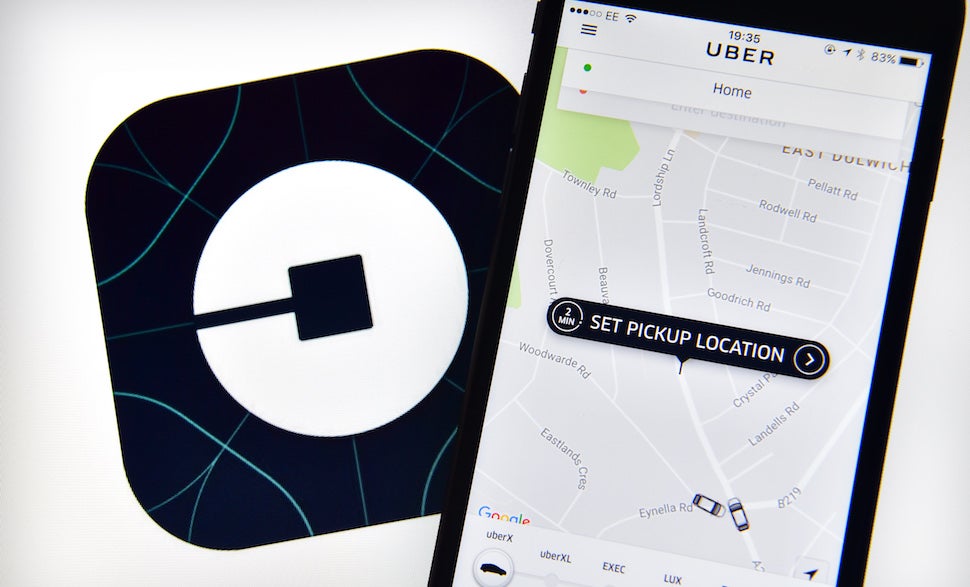 ---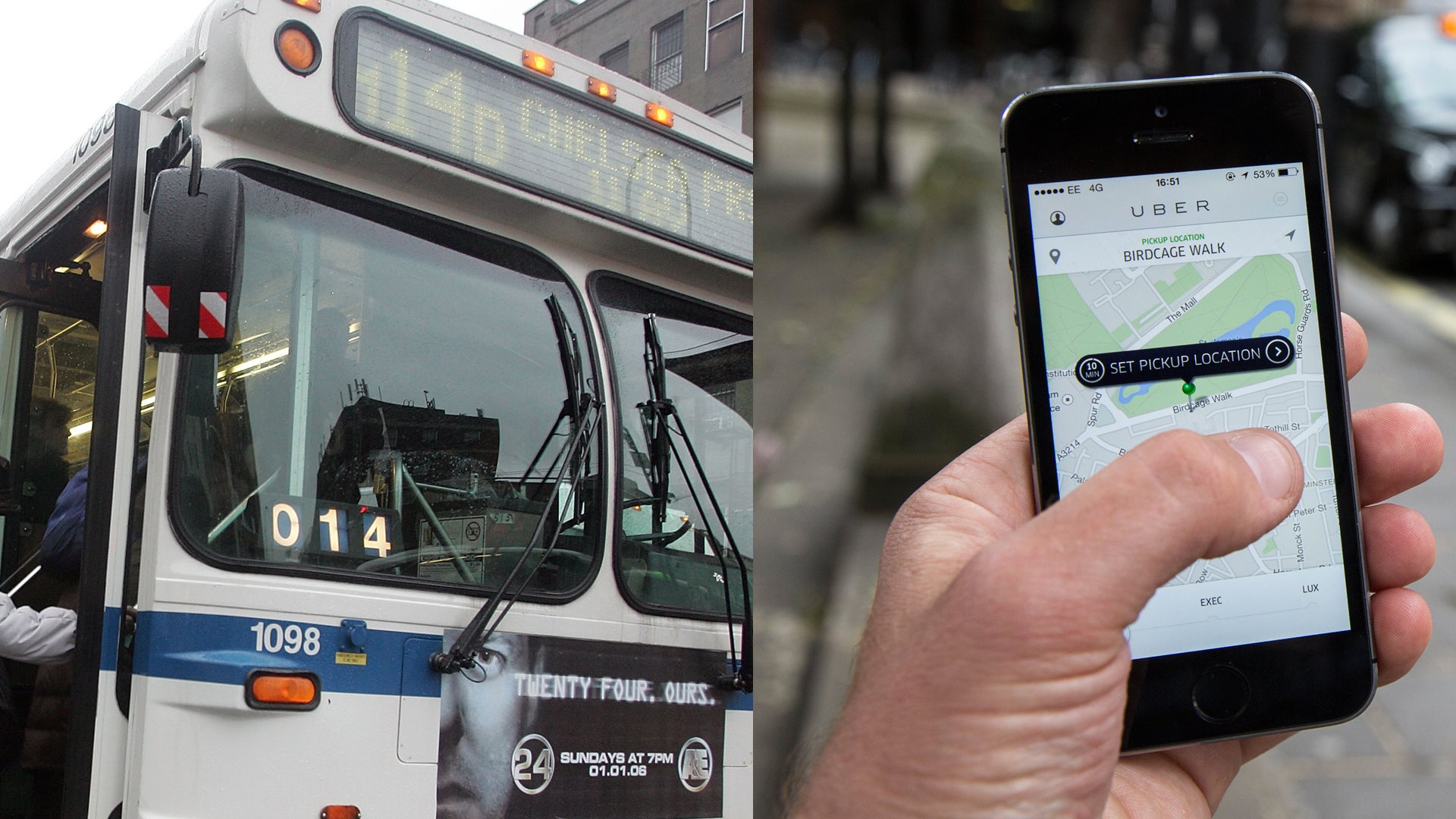 A new Bloomberg report details Uber and Lyft's various partnerships with small local public transportation agencies in the US. In 2014, the local government in Pinellas Park, Florida nixed two of their least-travelled bus lines because of huge budget cuts. To compensate for that loss, the government then struck a deal with Uber to aide residents with the cost of their trips along those routes. The pilot program, reports Bloomberg, gives residents a 50-per cent discount with a maximum of $US3 ($4) per trip. (I can't speak the average cost of an Uber ride in Pinellas Park, but this seems like a very minimal subsidy to me.)
---
---
Over 100 of Sydney's best local restaurants, including Three Blue Ducks, Sake, Butter and Thievery and Fratelli Fresh, have partnered up with Uber to bring the city UberEATS.
From 11am today, you will be able to download the new UberEATS app (or access it via the Uber app), choose from hundreds of dishes, and have them delivered directly to your door.
---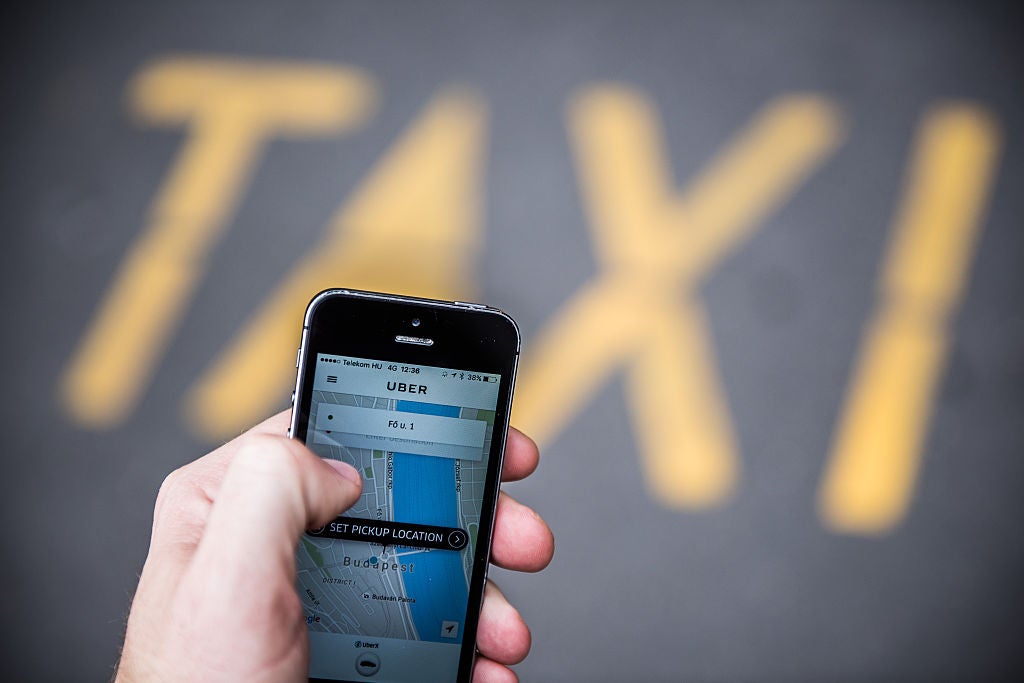 ---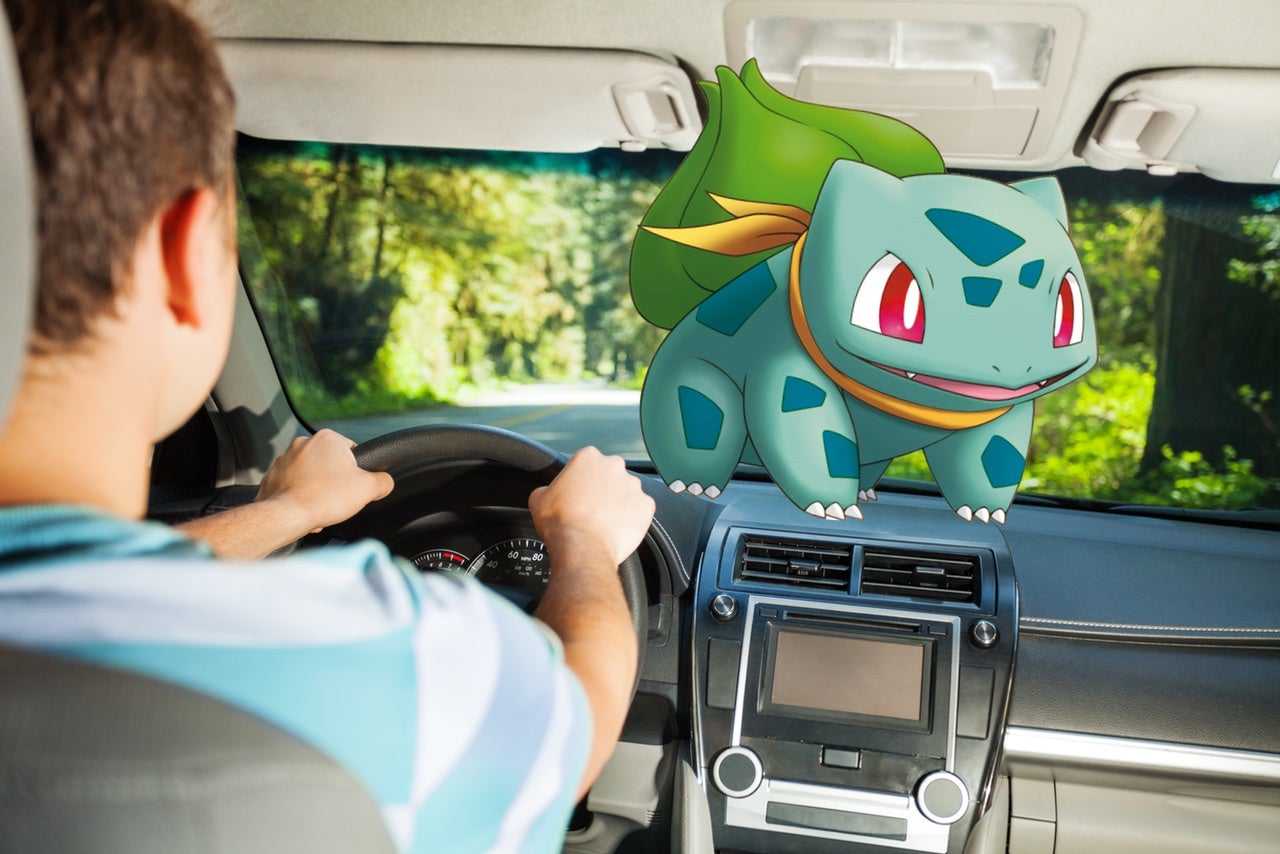 Are your legs getting tired from all the Pokémon GO? Well, some entrepreneurs have the solution for you. They want to be your personal Pokémon GO driver. That's right, for around $30 per hour a driver will now chauffeur you around to play in cities like New York, Portland, Baltimore – and even Adelaide.
---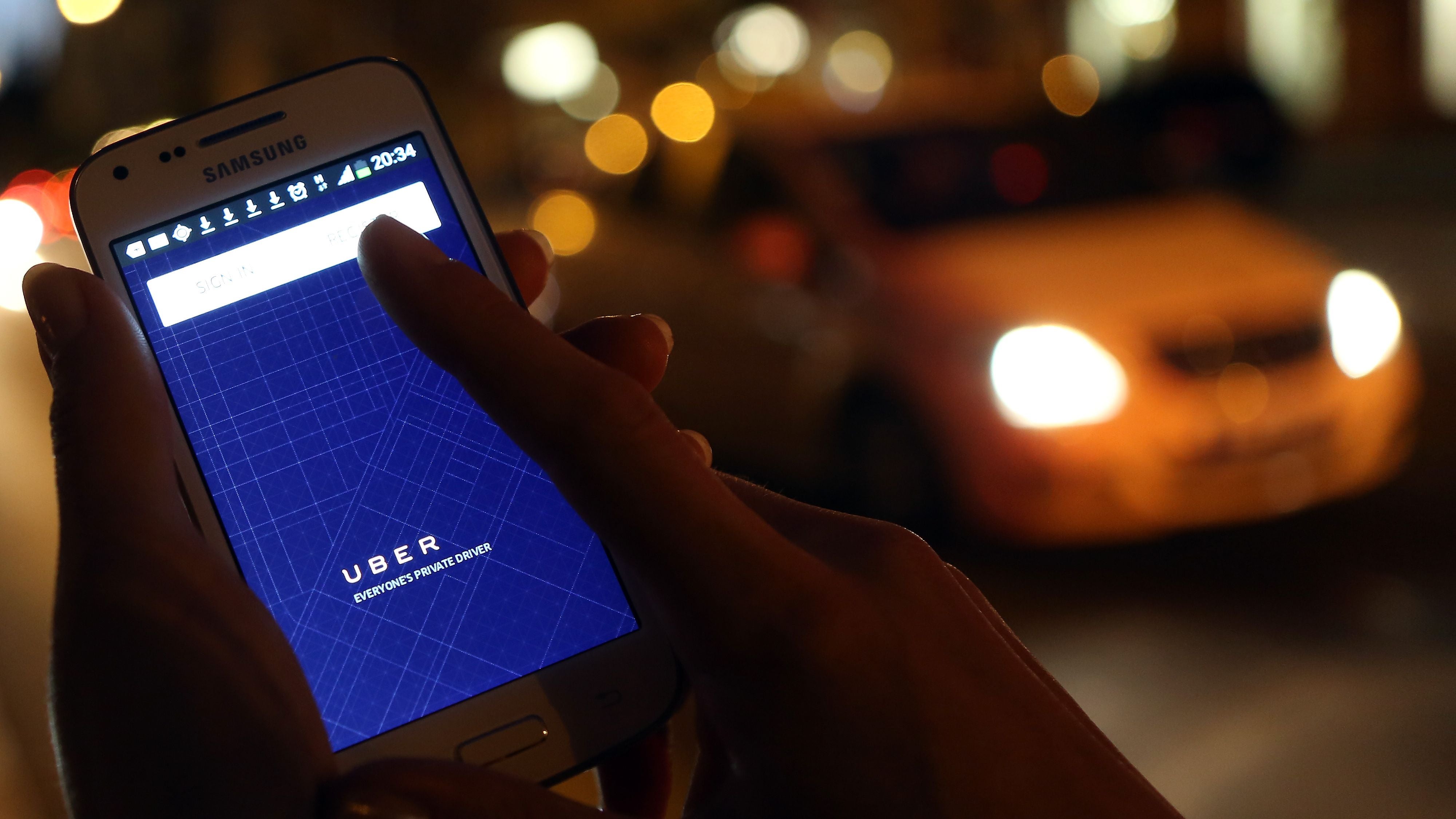 ---
Loading page