Loading page
Over 100 of Sydney's best local restaurants, including Three Blue Ducks, Sake, Butter and Thievery and Fratelli Fresh, have partnered up with Uber to bring the city UberEATS.
From 11am today, you will be able to download the new UberEATS app (or access it via the Uber app), choose from hundreds of dishes, and have them delivered directly to your door.
---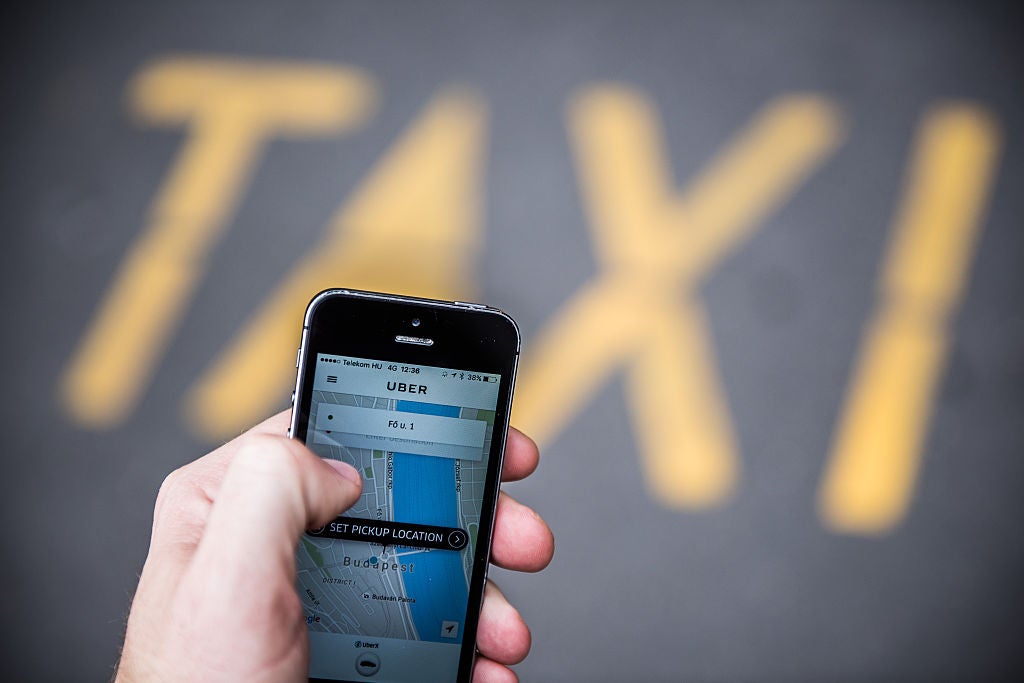 ---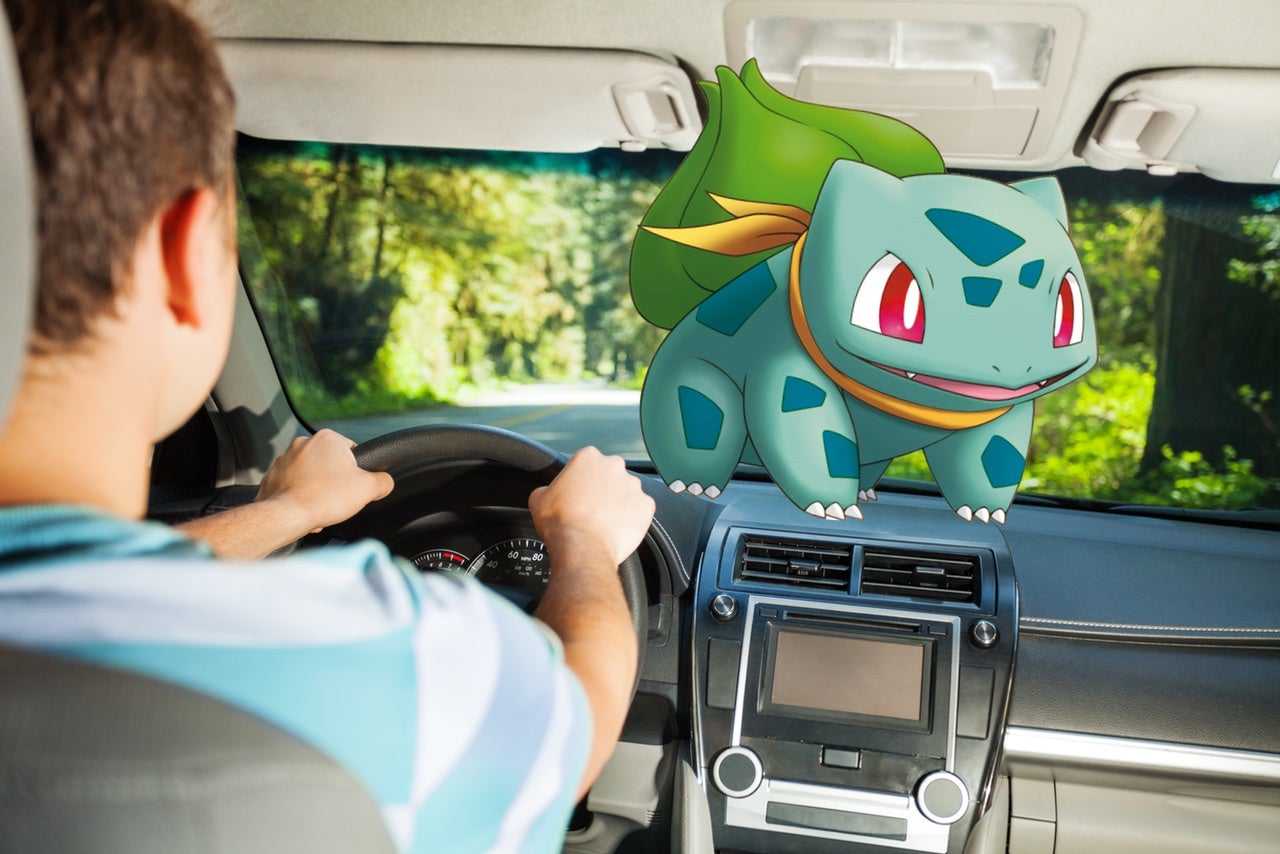 Are your legs getting tired from all the Pokémon GO? Well, some entrepreneurs have the solution for you. They want to be your personal Pokémon GO driver. That's right, for around $30 per hour a driver will now chauffeur you around to play in cities like New York, Portland, Baltimore – and even Adelaide.
---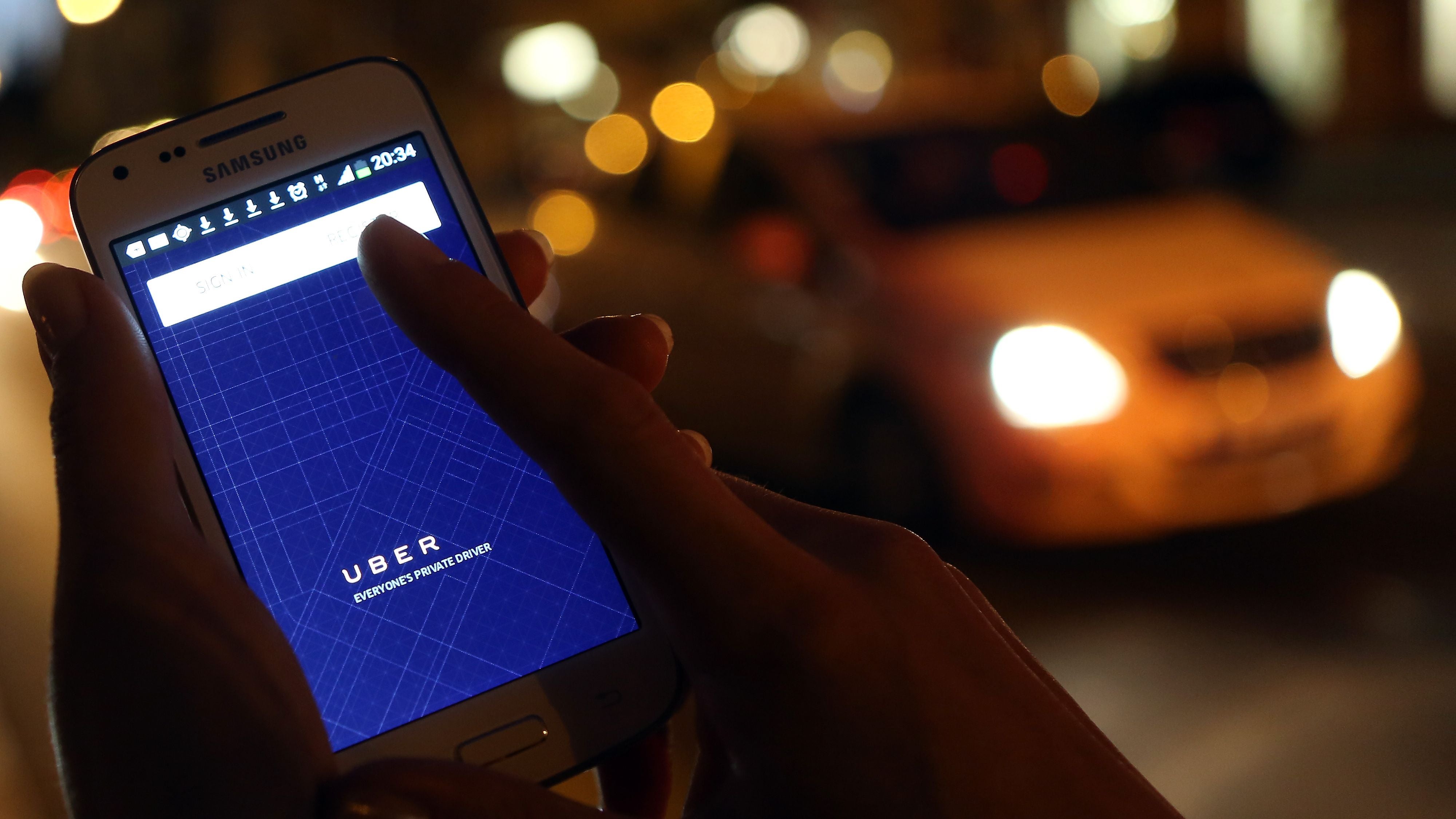 ---
Now that Uber owns the loyalties of tech-savvy folks, it wants to charm another population: People without smartphones. Starting next month, the company will experiment with a service that lets people call in to request a car. For now, it will only be available in a Florida county that already partnered with Uber to help fix public-transit problems.
---
Every year in Australia hundreds of people are killed in car crashes that involve a drunk driver, and 30 to 40 per cent of global road deaths are caused by alcohol, according to the World Health Organisation. As could be expected, most alcohol related incidents happen late at night, over the weekend.
It turns out (unsurprisingly) when faced with a reliable alternative, people are less likely to drink and drive after a dinner or night out. With non-existent or severely limited public transport at the highest-risk times, access to ridesharing services (not just Taxis) has now been shown to result in fewer drunk driving deaths.
---
I love talking to my passengers. Our conversations usually flow with ease and end with the exchange of warm pleasantries: "Good luck with that job interview", or "I hope you get some sleep on the flight." I can vividly recall three conversations, however, that didn't end in that fashion. Three passengers and three conversations that left me speechless, not for a brief moment as I stumbled over words, but even now as I think about what they told me.
Here are the three most profound conversations spoken in my Uber.
---
Loading page