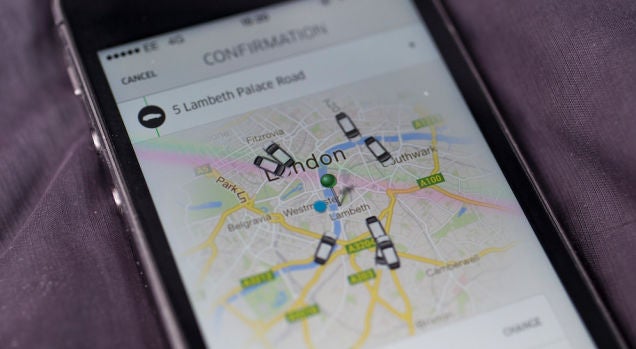 ---
Briefly: It's official: Uber wants to be everywhere in your phone. The rideshare company has unveiled its rumoured API, which at launch will be integrated into apps including those from Hyatt Hotels & Resorts, OpenTable, Starbucks, Time Out and TripAdvisor.
---
You can request an Uber directly from the Google Maps app on your phone. Heck, you might even be able to order a car directly from Facebook Messenger. So why not other apps? It seems like you could start doing that as soon as next month. Sources tell TechCrunch that Uber plans to launch an API soon.
---
Another day, another bit of mud flung over the trenches in the taxi cab wars. Australia's dominant taxi payments provider, Cabcharge, has had a bee in its proverbial bonnet for a spell about apps like Uber, gocatch and Ingogo. In a statement to our sister site, Business Insider Australia today, Australia's incumbent taxi monopoly decided to throw its weekly dose of shade on app-based transport services. You know, just for a change of pace.
---
---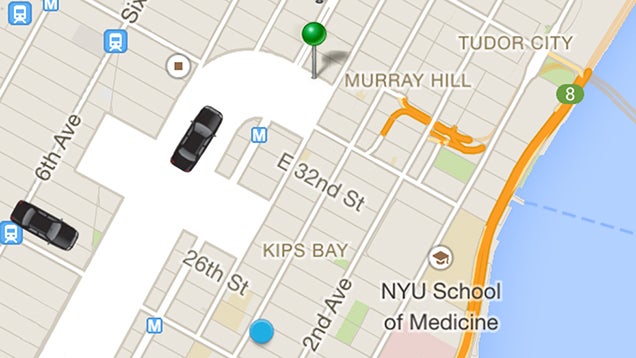 ---
10:03am. Briefing time. We're running three minutes late because we decided to combine some dry ice with washing-up liquid in a coffee cup at HQ. Three minutes of watching smoke and foam pour onto a kitchen bench later, and six Uberees are gathered around a table full of Uber-branded hats, t-shirts and phones. Today they're on a crack mission to deliver delicious tubs of happiness to Uber customers in the form of Gelato Messina ice cream, and I'm along for the ride.
---