---
I need to make a confession. Uber has terrible business practices, but makes up it by being almost disturbingly less expensive than cabs. And I keep getting "inexpensive" mixed up with "free".
---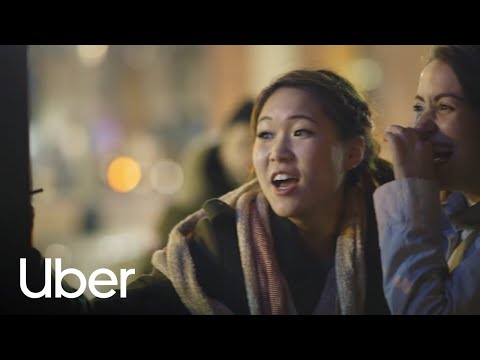 If you're ever as think as you drunk you are, it's probably a great time to leave your keys with a mate and grab a cab home. Uber wants to seamlessly insert itself into that process, and came up with a breathalyser that automatically calls for a car when you're too sloshed to drive.
---
---
Remember how Uber, in a Friday night post last week, admitted that the names and personal info of 50,000 drivers had been accessed by an unknown party? Well, Ars Technica has an update. A sad update.
---
---
If you're a subscriber to Uber in Australia, you received a curious email yesterday. "Uber creating 20,000 new jobs in Australia in 2015″ was the subject, and the crux of the missive was to tell subscribers that despite what they may have heard from incumbent operators, Uber is doing good things for the economy. So what are these 20,000 new jobs Uber wants to create in Australia, and can it pull it off? The devil, as always, is in the detail.
---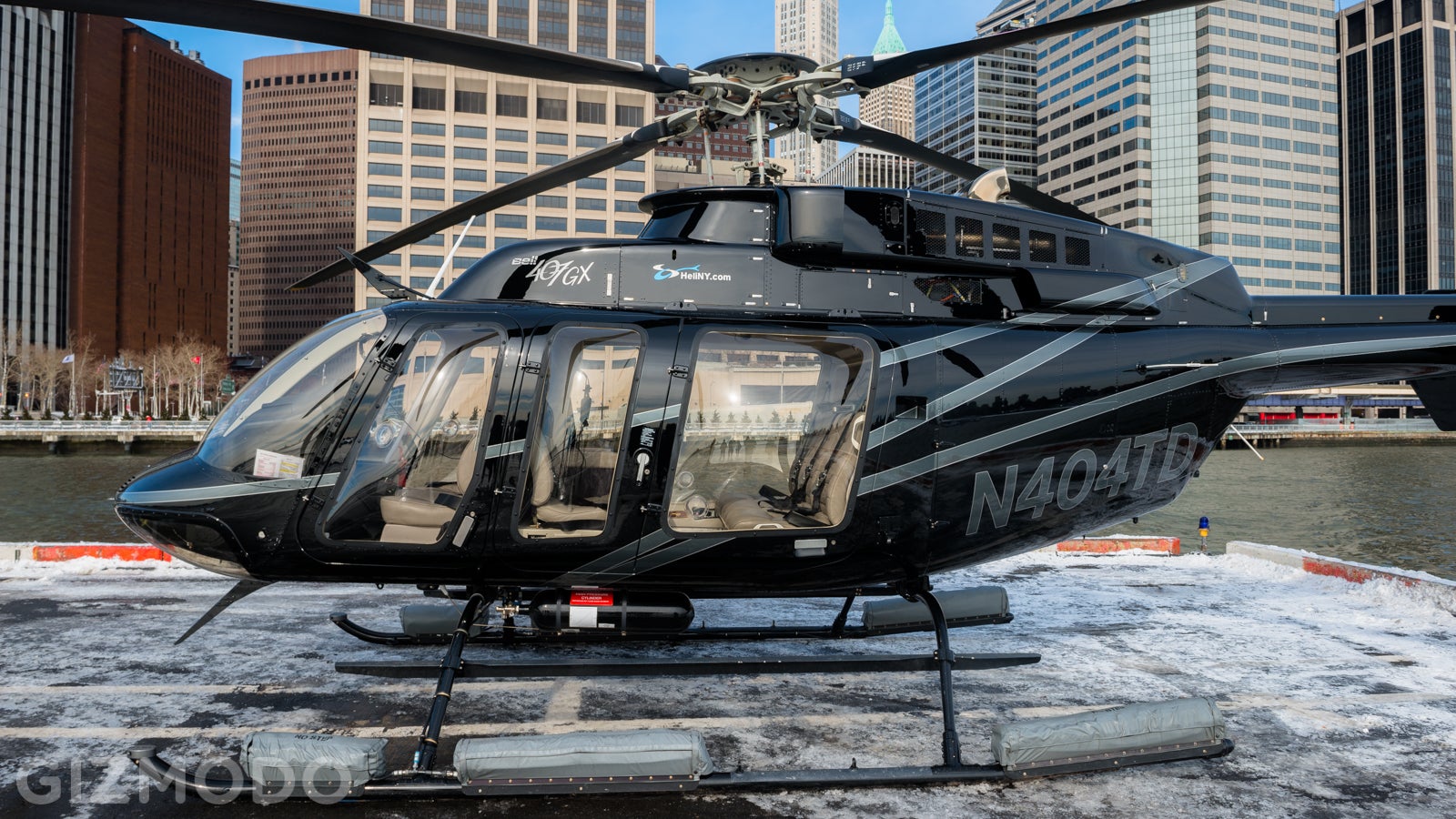 ---