---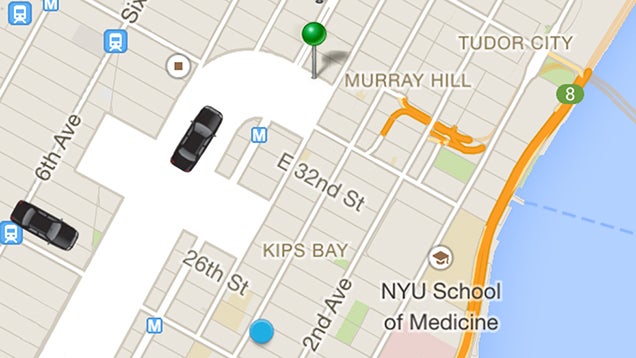 ---
10:03am. Briefing time. We're running three minutes late because we decided to combine some dry ice with washing-up liquid in a coffee cup at HQ. Three minutes of watching smoke and foam pour onto a kitchen bench later, and six Uberees are gathered around a table full of Uber-branded hats, t-shirts and phones. Today they're on a crack mission to deliver delicious tubs of happiness to Uber customers in the form of Gelato Messina ice cream, and I'm along for the ride.
---
---
Everybody's wondered what it's like to be a taxi driver. Whether riding in the back of a cab contemplating your existence or watching a Robert De Niro movie, we've all contemplated how many passengers it takes to make a day's wages. Now, thanks to some clever code, you can watch it play out before your very eyes.
---
Optimus Prime, the head of the Autobots and part-time ostentatious truck, is done shooting his new movie, so before it comes out he decided to chauffeur people around a few cities in the US last week as an Uber driver.
---
---