In November, it came to light that Uber employees were able to track its riders using a "God View" tool. Now, in a letter to US Senator Al Franken, the company has explained that it's scaling back the use of the tool.
---
When it gets busy, Uber does this thing called surge pricing. Basically it's a way to make sure that only the people who really want the service can get it until more drivers become available. Uber encourages more drivers to jump on during surge times so they can meet demand and be rewarded for doing so with surge price bumps.
But on the day that Sydney's CBD is locked down tight with Police urging workers not to even go near their windows if they work in the Sydney CBD, Uber is working on bringing more drivers into the CBD on already clogged roads.
---
---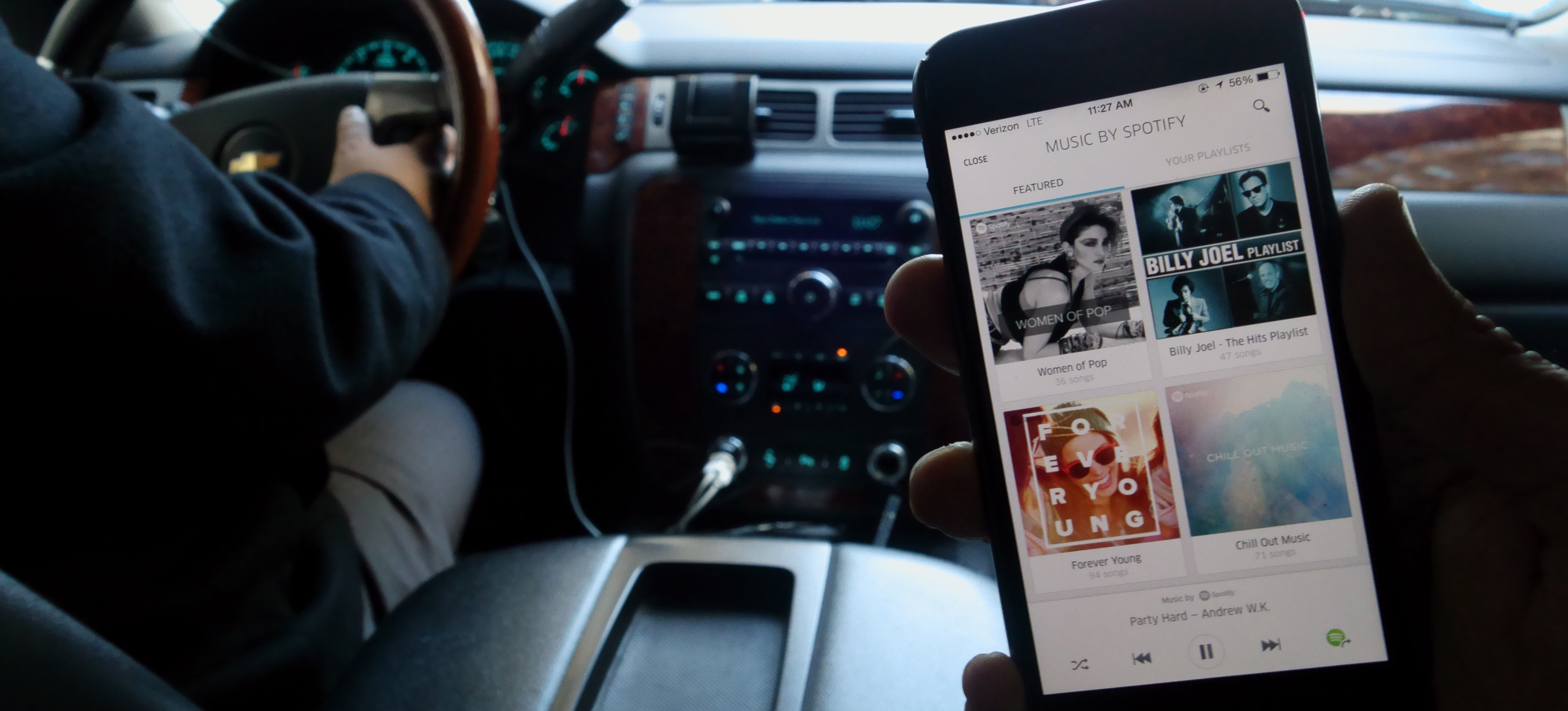 Earlier this week amidst an ethical and public relations catastrophe, Uber announced new Spotify integration that lets you play music of your choice on the ride-sharing service. Uber just let me take it for a spin, and it's admittedly a nice touch for the Uber riders of the world.
---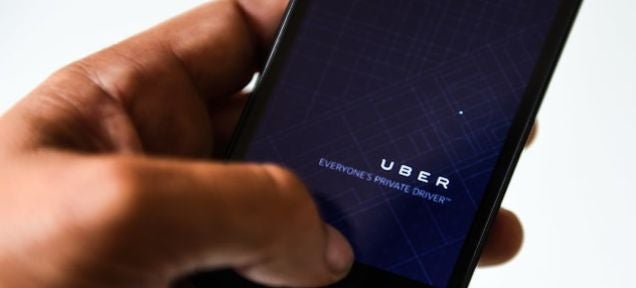 You may have read reports this week that put Uber in hot water. A company executive has reportedly been caught following a journalist using the company's back end software, and talked about spying on people who say bad things about the service. That has shocked users around the world. That reaction confuses me. If you're using a phone, you don't get to complain about privacy anymore.
---
Uber changed its privacy policy yesterday, but even that may not cover its back this time. Because its top New York executive, Josh Mohrer, has been using an internal tool called God View to track a journalist without her permission.
---
In case you haven't already switched to a new method of getting around town, this might help to cement your decision. Uber has published an update to its privacy policy and it includes a loophole so wide you can drive an entitled black SUV through it.
---