Loading page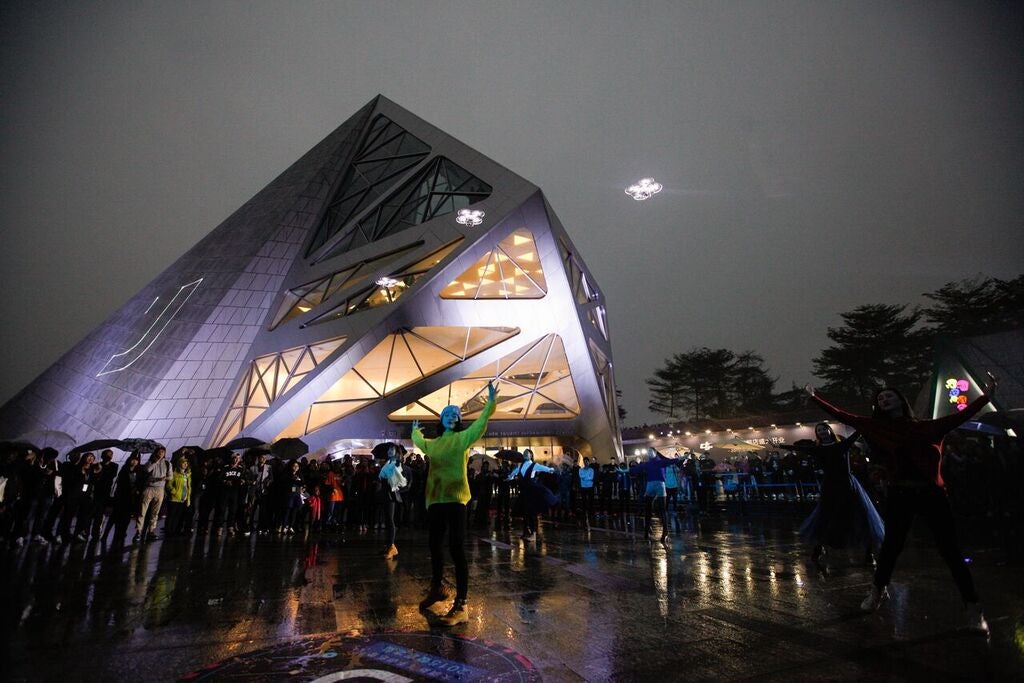 ---
Recently, popular maker of consumer drones 3DR announced that its Solo quadrotor would be updated with a system that tells owners where they're not allowed to fly. Now DJI, makers of the ubiquitous Phantom line, is following suite.
---
Most UAV owners live happy, litigation-free lives. But others continue to ruin things for us, by flying over wildfires or playing chicken with airliners. A new feature for 3DR's Solo drone will aim to change all that.
---
The US FAA seems to have suddenly realised every dad in America is getting a drone for Christmas. So, it's setting up a 'drone taskforce' to try and register every drone before US airspace is shut down by a million plastic quadrotors. Amazon, Google and Walmart seem to be on board.
---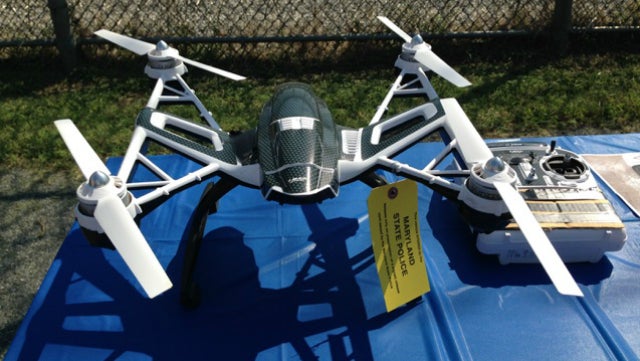 ---
DJI's Phantom 2 Vision+ really upped the ante for a consumer-friendly all-in-one aerial photography drone. It shot solid 1080p video, and its built-in stabilised camera kept the shot super smooth. Well, the Phantom 3 is here — and while it isn't perfect, it blows the doors off the 2 Vision+. It's a mighty sweet birdie.
---
---
Loading page