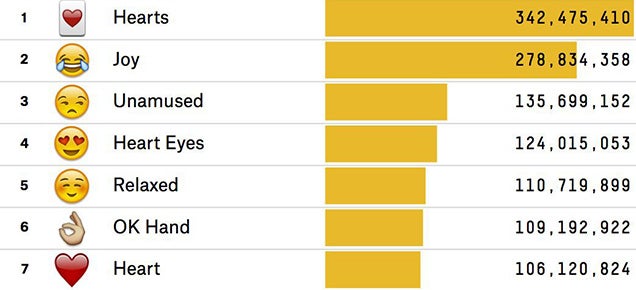 ---
Sydney was thrown into disarray yesterday, after an armed siege in the the busiest part of the city. It's over now, but the tragic hostage drama has sparked anti-Muslim sentiment across the city, following reports that the incident may be politically motivated.
In a move that has completely floored me, Sydney's and Australia's social media users have united under one hashtag banner, pledging their solidarity with those who fear racially motivated and bigoted reprisals on public transport. This is #IllRideWithYou, and it's beautiful.
---
Book publisher Hachette is no longer in a blood feud with Amazon, but it's already experimenting with new, Bezos-free online selling options, just in case. The latest: An experiment where best-selling Hachette authors will be able to sell its books directly to fans on Twitter.
---