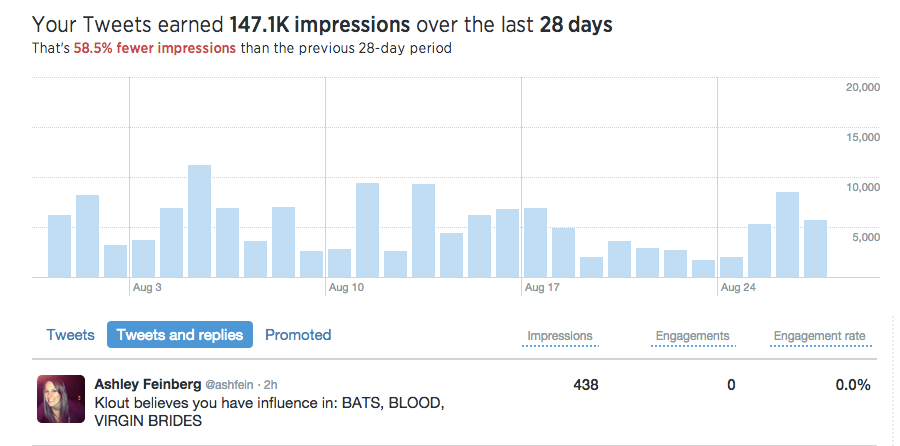 ---
Seriously, what's up with Twitter trying to actively piss us off? Since last week, it has been stuffing our timelines with tweets from people we don't follow. And now, it might just use a hashtag in your tweet to attach promotional content to your message.
---
Right after Robin Williams's daughter, Zelda Williams, was bullied off Twitter after her father's death, Twitter promised to do something to improve its policies. Less than a week later, the social network has taken its first steps in that direction.
---
Over the weekend, we caught wind that Twitter was testing some new ways of showing you tweets in your timeline, specifically from folks that you don't actually follow. It turns out this is official policy. Get ready to see a lot of stuff you didn't ask for.
---