Video: In the vein of Jimmy Kimmel's Celebrities Reading Mean Tweets segment, Greens Senator Sarah Hansen-Young decided to read her own hate mail to camera, and it's so good.
---
Twitter just announced a new tool for reporting harassment to the police. For a service that admits it sucks at dealing with trolls, this looks like a good step at first glance — if you ignore the fact that it's a responsibility-dodging, spineless fix that is highly unlikely to help anyone, besides helping Twitter cover its arse. This is a PR stunt, not a solution.
---
Video: Thank God US President Barack Obama doesn't have a Google Alert set up with his name on it: the amount of crap he'd read about himself would be off the charts. Jimmy Kimmel has instead nabbed a few mean tweets and got the President in to read them. He's so salty about it, too.
---
Twitter has a well-documented troll problem. Even CEO Dick Costolo has admitted that the service sucks at weeding out abusive users. Well, Twitter is taking some solid proactive steps today: Doxxing is now explicitly banned, as is posting revenge porn.
---
Meerkat is a carnivorous mongoose native to Africa, but if you've been within 30 feet of a Twitter account the last two weeks, this little guy's name has been appropriated for something else entirely: a new iOS app that brings live streaming directly to Twitter. So what exactly is it, and why all the buzz?
---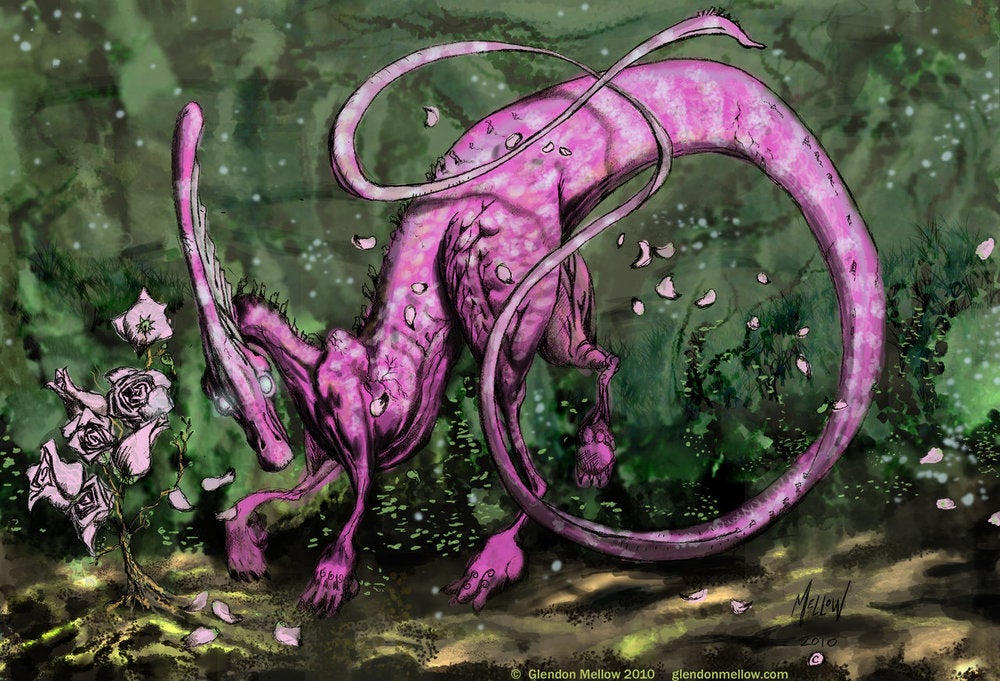 ---
The simplest browser extensions are almost always the greatest browser extensions. And TweetFired is no exception. Its one simple function is to bestow you with the most important advice the internet can offer: Never, ever tweet.
---
Doxxing, and the death threats and swatting that almost invariably follow, is one of the nastiest tools of internet trolls worldwide. Twitter is on the front lines of the online abuse problem, but thus far they have been fighting a fairly pathetic losing battle. The company's latest update hopes to turn that around.
---