After streaming music nemesis Taylor Swift published an open letter to Apple on Sunday asking the company to pay artists during Apple Music's free three month trial period, Apple quickly changed its policy to line up with Swift's wishes. Almost TOO quickly…
---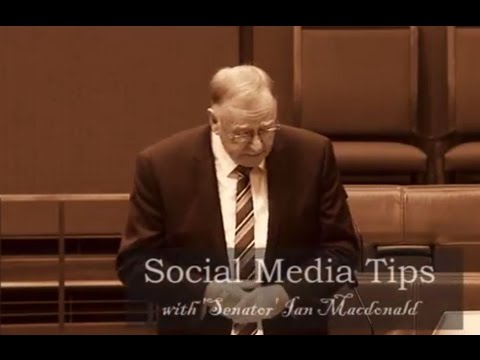 Video: When your parents ask you how many internet followers you have on Twittergram or how many pictures you've put up on Facetube, you just have to give them a hug for being adorable. When politicians stand up in the Australian Senate and try to land some zingers based on their half-baked understanding of social media, things get awkward.
---
Twitter is a pretty easy platform to troll with fake rumours, like celebrity deaths or Justin Bieber self-harm. But making up an entire fake battle between Iraqi and IS forces, complete with battlefield maps and hilarious(ly fake) place names? That takes some skill.
---
The internets are having fun destroying biochemist Tim Hunt's comments about the "trouble with girls" in laboratories. Using the hashtag #distractinglysexy, people are posting ironic pictures of famed female scientists, while working scientists are taking selfies so hot it's like they're saturated with thermal energy.
---
---