Not even a year-and-a-half old, Vines are enjoying their very own category in the Tribeca Film Festival for the second year in a row. And even though last year's winners were pretty incredible in their own right, this year's take it to a whole other level. Apparently, an extra year of six-second shooting practice does a Vine good.
---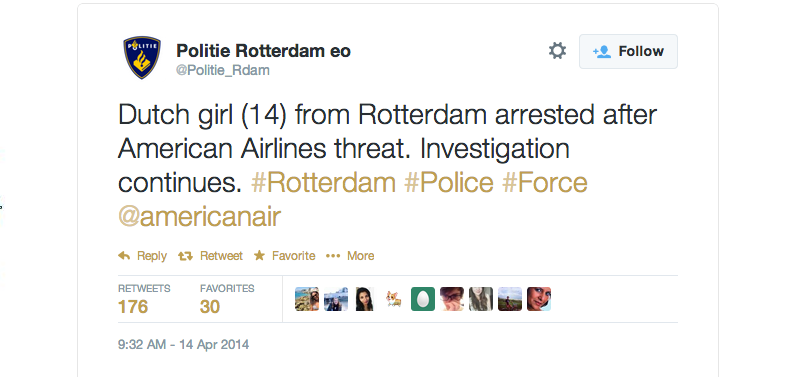 ---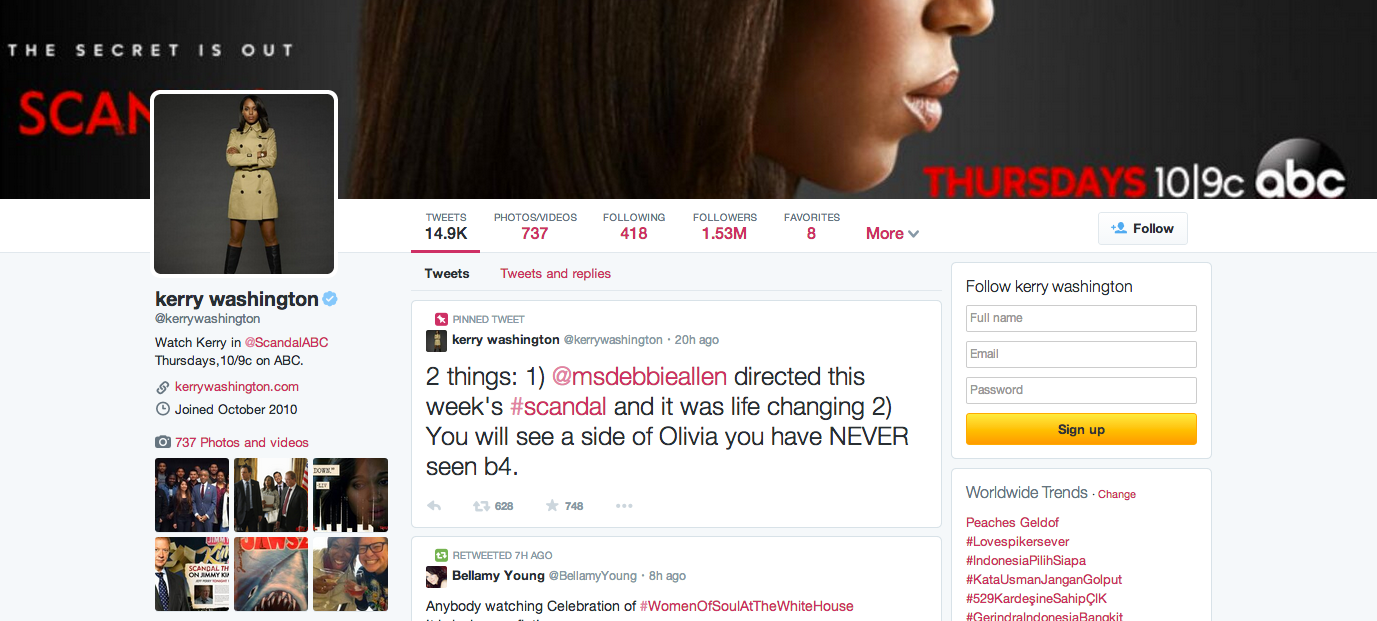 That major redesign Twitter was teasing earlier this year? It's here. And it has a few features we hadn't heard about thrown in for good measure. Welcome to Facewitter, or Twitbook. It's actually pretty nice!
---
The character of Joffrey Baratheon from Game of Thrones is not a popular one, to put it mildly. Other than writing horrible fan fiction or cursing loudly at your television, there's really no way to express one's dislike for the king of the Seven Kingdoms. Well, there's another avenue now, at least for the time being — you can watch a statue of the guy being destroyed very slowly, courtesy of our friends across the Tasman.
---
Recently, the residents of Stafford received a bit of a shock when they realised that their amiable, beloved mayor was actually — not. As it turns out, their devout leader was just some dude with a fake Twitter account and a fancy-looking mayoral chain. God bless the internet.
---