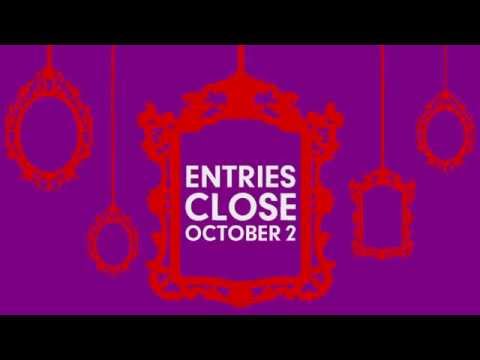 Fancy yourself a short-film maker? Tropfest wants you to prove it with a new ultra-short film contest featuring six-second vine movies.
---
---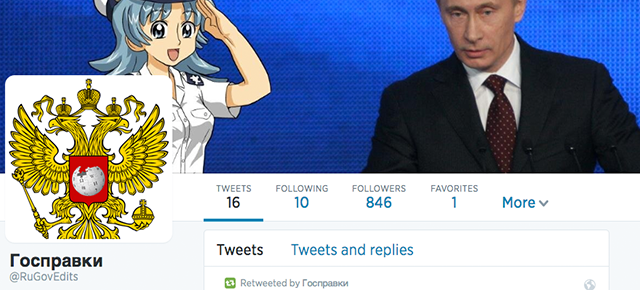 Remember @CongressEdits, the tweetbot that alerts whenever a Wikipedia article is edited from a government IP address? There's a Russian version now, and it just uncovered some pretty drastic edits to a Wikipedia article that mentions Flight MH17, originating from a Russian government IP address.
---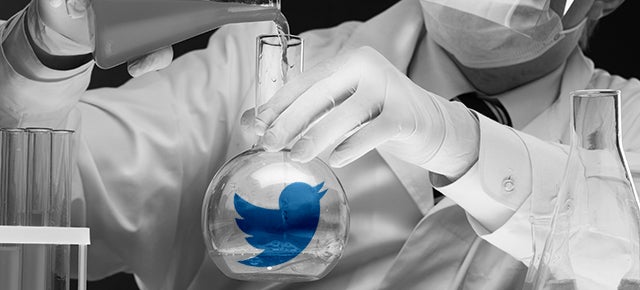 If you ask someone who works at Twitter about the company's experiments, you won't get an answer. Company policy is no comment. That doesn't mean that there aren't plenty of novel updates and strange new features brewing in San Francisco. You might have taken part in Twitter's tests without even realising it.
---
The elected representatives chosen to represent you in the legislative branch of the United States of America aren't just making modifications to national law. They're also editing the Wikipedia pages for "Horse head mask" and "Step Up 3D". Or at least their staffers are. And thanks to @congressedits, you can keep tabs on it.
---
There must have been some eager stargazers out tonight in Melbourne and parts of Sydney! A bright meteorite with a long tail reportedly streaked across the sky at 9:45pm AEST. Did you see it? Update: now with awesome video!
---