The news that Twitter has made its entire archive searchable may have caused you to cheer loudly or break out in a cold sweat. If it's the latter, don't panic just yet — locating and deleting your old tweets isn't too difficult. Read on to find out how to take advantage of Twitter's newly expanded search capabilities and erase those old embarrassing tweets if you need to.
---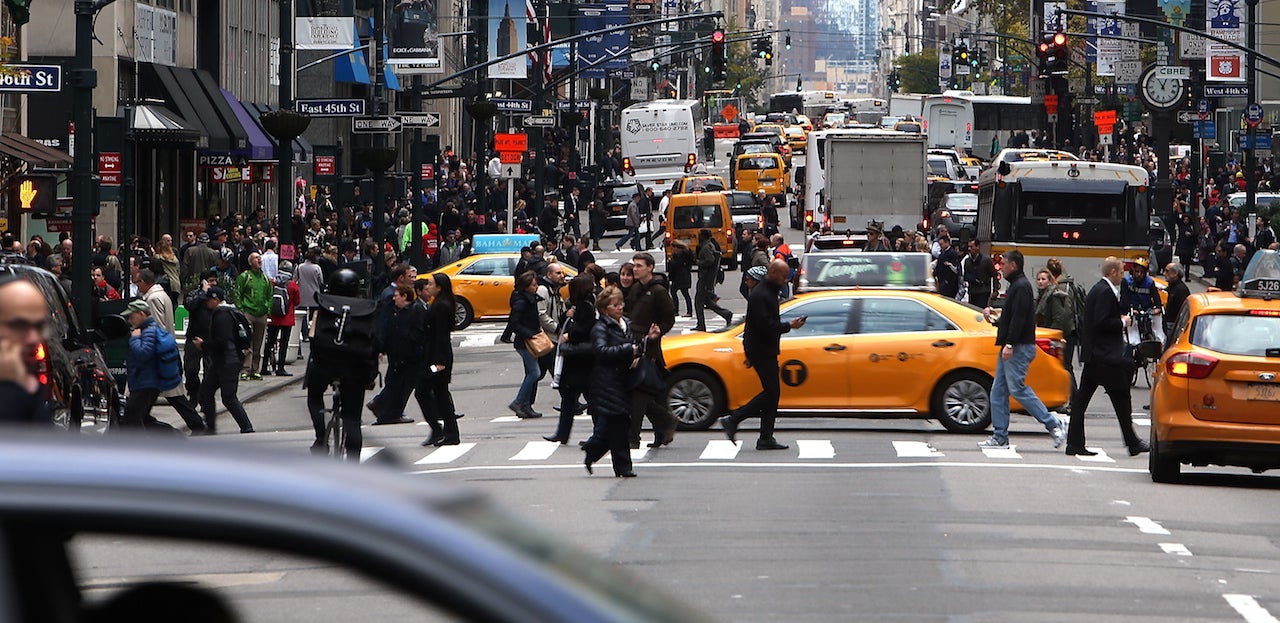 ---
If a picture is worth a thousand words, what about an emoji? The official stance: Free. Twitter has announced that after a project to make their emojis more readable on the web, it's now making them completely open source — which means you can expect to see them in all the varied nooks and crannies of this here internet.
---
If you were anywhere near Melbourne last night, you could have been fooled into thinking it was the end of days playing out in the skies above your fair city. A lightning storm of biblical proportions wreaked havoc on the city last night, destroying a house and damaging power infrastructure. As the sun rises on a city still mostly intact, people are sharing some amazing photos of what they saw.
---