Loading page
Getting banned from Twitter can be incredibly easy or hard as hell. Breitbart blogger Milo Yiannopolous, for instance, only got banned last month after years of encouraging his followers to harass people. He eventually messed with the wrong person when he incited a barrage of racist harassment against Leslie Jones. After Jones said she was quitting Twitter, a lot of websites (including this one!) wrote about the incident and Yiannopolous was removed from the site. Did it have to do with all the bad press? Who knows!
---
I think we all know that the crap the crews of Federation starships go through would provoke some pretty hardcore cursing from even the most stoic of people. Who isn't going to let out a giant F-bomb when their best friend is eaten by a salt vampire? Thankfully, a Twitter account has stepped up to fix the problem TV censors caused.
---
In a move that has shocked everyone following #sorryjustinweloveyou the number one platform for both @-ing people you don't know about a thing they said you don't like and revealing horrific human right abuses (how does it do both) is down. Right this second. It might be back up again by the time you read this, though.
---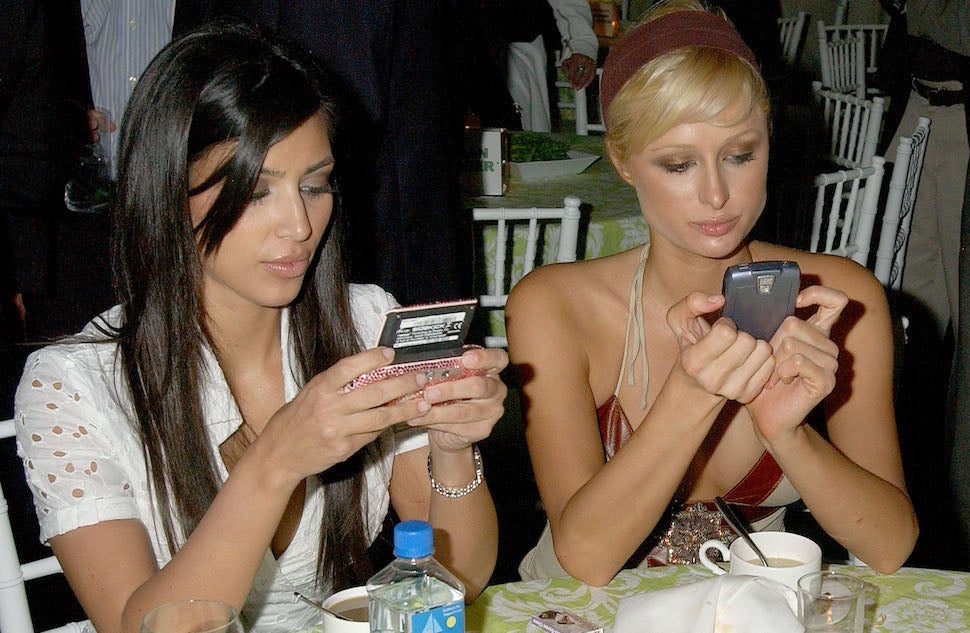 ---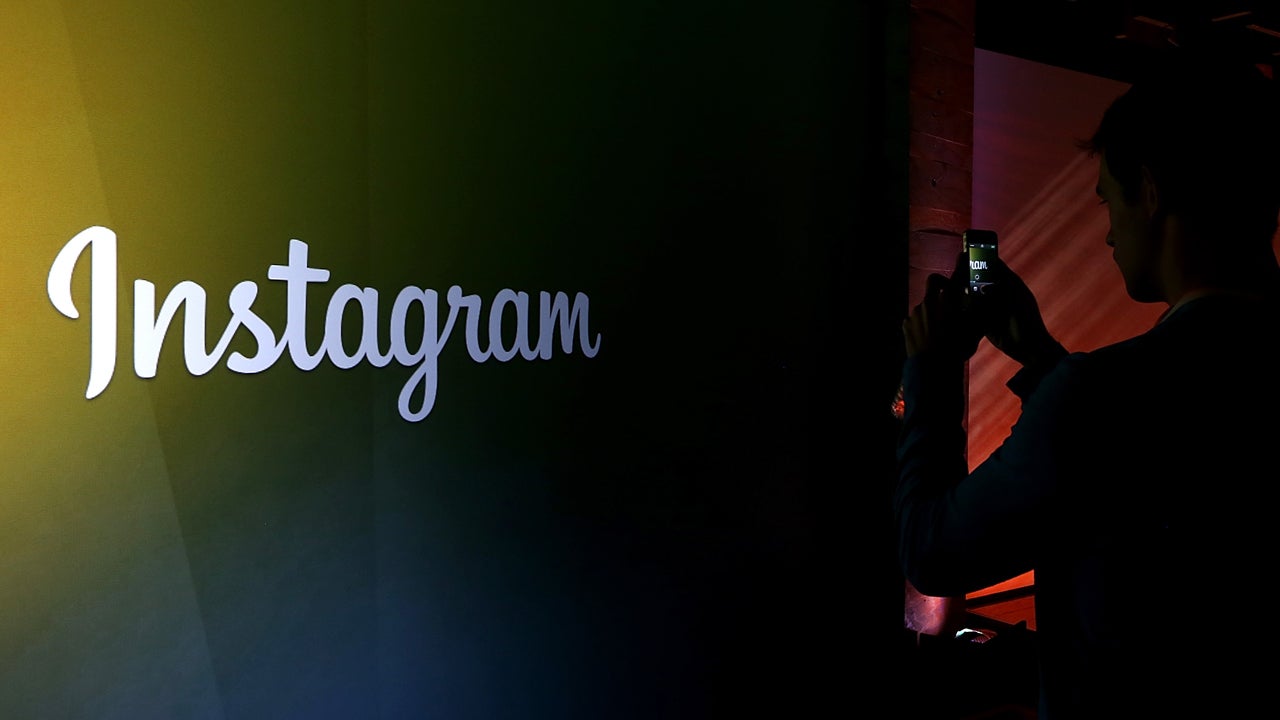 Since the beginning of the internet, online harassment has been a problem. We created this big, beautiful digital landscape that lets people be completely unfiltered and we all do different things with this freedom. I, for example, use my platform to make sex memes and lightly neg Silicon Valley billionaires.
---
In June, Apple was rumoured to be in talks to purchase Tidal, although a Tidal spokesperson denied those claims. This afternoon the king of tech, Kanye West, suggested those claims might be true on his Twitter account, urging Apple to "give Jay his check for Tidal".
---
Loading page