Loading page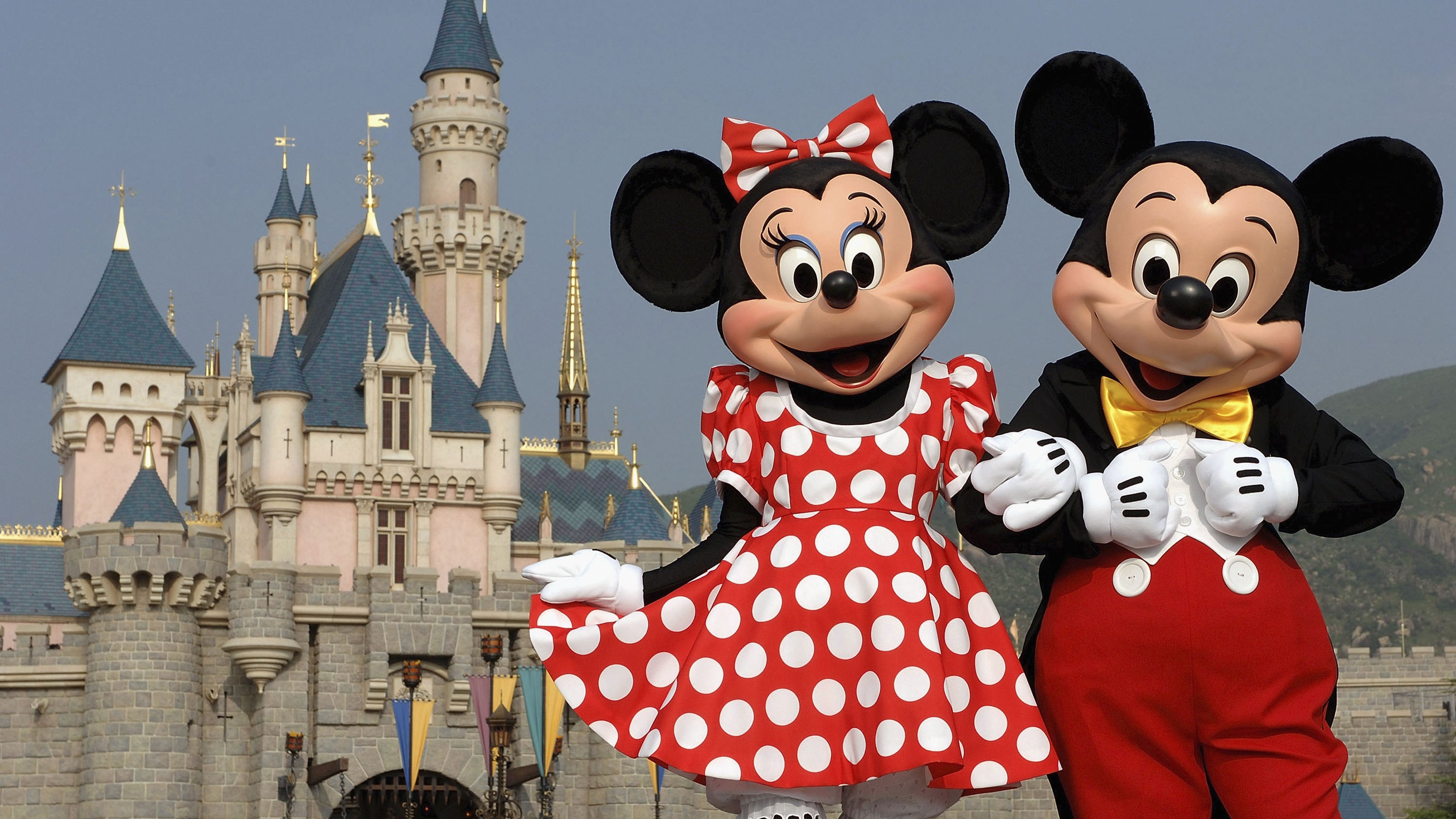 ---
Marc Andreessen — billionaire Netscape founder, famed venture capitalist — will forever be a Twitter legend, even though he took a leave of absence from the troubled social network late Saturday night. Never afraid to shy away from controversy, Andreessen shared his very Silicon Valley views freely on Twitter, commenting on topics ranging from how good the poors have it to the evils of anti-colonialism.
---
Back in May Twitter promised it would be killing off the 140 character limit. No, this doesn't mean you can now write walls of text, but quoted tweets, images and gifs will stop being counted as of today, meaning you can squeeze a few more words in.
---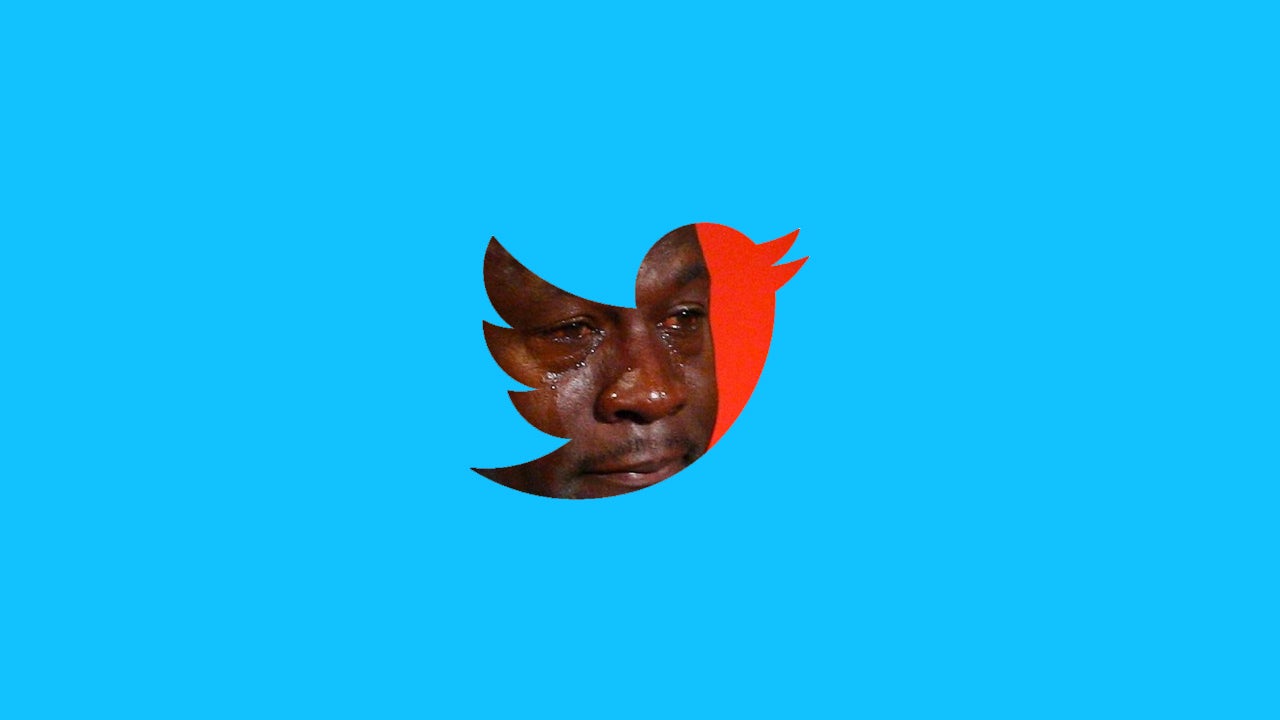 On Friday, Twitter shareholder Doris Shenwick filed a lawsuit against the company for allegedly misleading investors about its growth projections. The lawsuit claims that in November 2014, Twitter promised investors that the size of its active monthly user base would increase to 550 million in the "intermediate" term and to over one billion in the "longer" term.
---
A few months after Apple finally embraced Twitter to hear users' myriad complaints at @AppleSupport, the Cupertino company now has another official presence on the line: @Apple, which — until a few minutes ago — had under 50,000 followers, has just been verified by the guys at Twitter.
---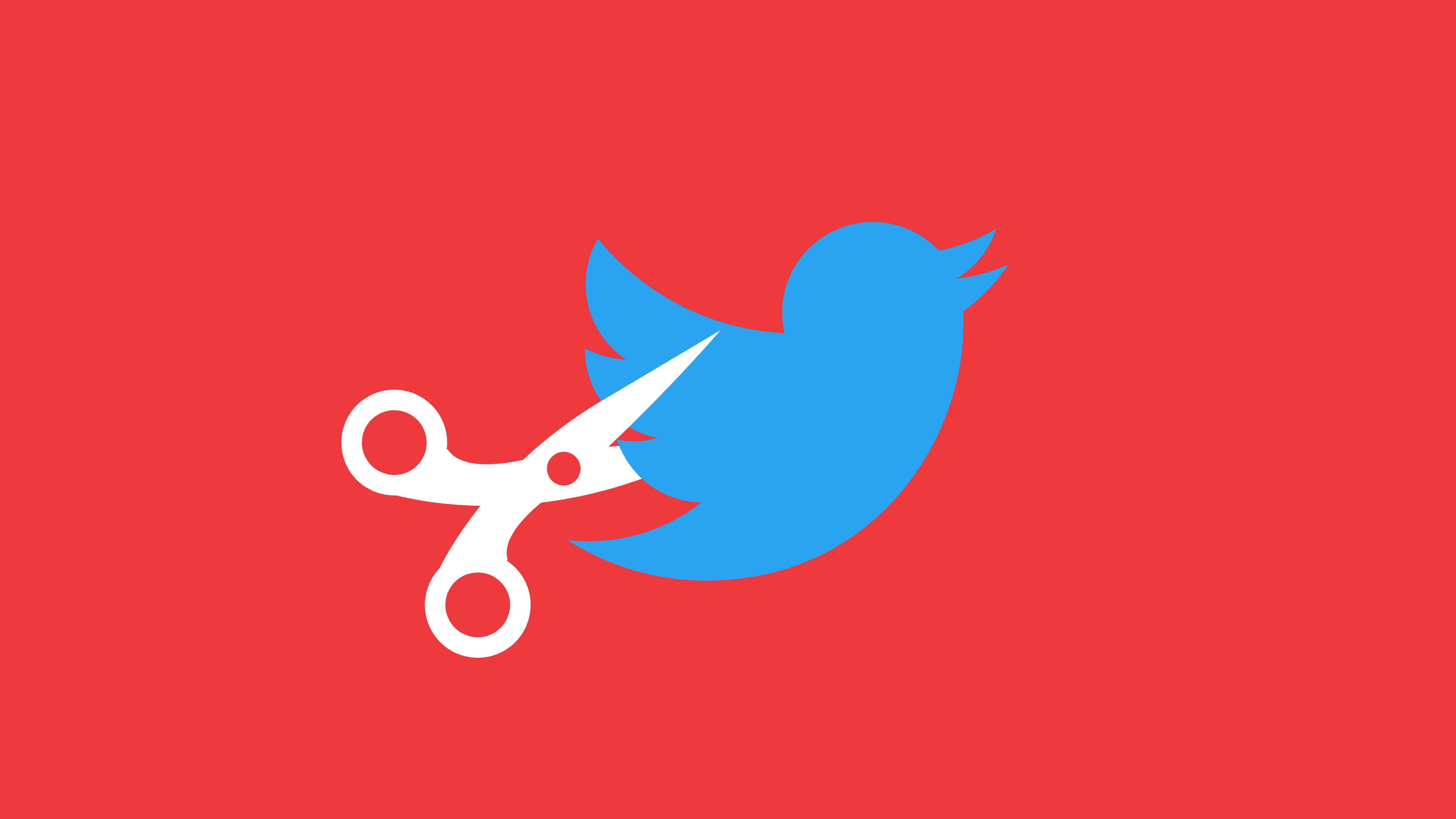 ---
Getting banned from Twitter can be incredibly easy or hard as hell. Breitbart blogger Milo Yiannopolous, for instance, only got banned last month after years of encouraging his followers to harass people. He eventually messed with the wrong person when he incited a barrage of racist harassment against Leslie Jones. After Jones said she was quitting Twitter, a lot of websites (including this one!) wrote about the incident and Yiannopolous was removed from the site. Did it have to do with all the bad press? Who knows!
---
I think we all know that the crap the crews of Federation starships go through would provoke some pretty hardcore cursing from even the most stoic of people. Who isn't going to let out a giant F-bomb when their best friend is eaten by a salt vampire? Thankfully, a Twitter account has stepped up to fix the problem TV censors caused.
---
Loading page