If you could make a seven minute short film, what story would you tell? What if you only had six seconds? Tropvine, the super-short film competition from the brains behind Australia's Tropfest short film festival, is in its final stages of judging, and in two days we'll know which of the 20 finalists is the best.
---
Earlier in August, it was reported that 8.5 per cent of Twitter users, or 23 million accounts, were not actually people but bots, autonomous accounts that post without any human interaction. Twitter refuted this claim saying it was much closer to 5 per cent, but that's still a big chunk of users. So now I'm wondering, should I be following any of these Twitter bot accounts?
---
Twitter has never been a company to shy away from shaking up its core feature set. The company's CFO Anthony Noto now says that you might soon be able to have Facebook Messenger-like group chats in your Direct Messages.
---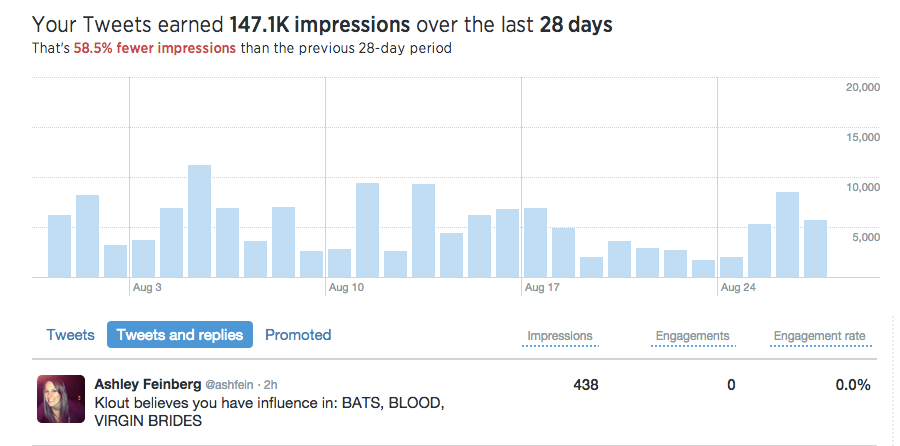 ---