LG's TVs certainly don't come cheap these days, but its new 105-inch ultrawidescreen, Ultra HD TV perhaps pushes the limits to the extreme: it costs an eye-watering $125,000.
---
---
It's a well-known trick that's liable to get you killed during the World Cup, but that's why the folks behind Orangina are cleverly hiding tiny remotes beneath their cans, allowing those who've already tired of soccer to turn off every TV in their vicinity.
---
Although they're being launched slightly later than competitors LG and Samsung and Sony, Panasonic's 2014 TVs look like they're going to be hugely popular. Plasma TV is dead and buried (sob), but the new and revitalised LED LCD TV lineup has a big focus on excellent picture quality — including deep black levels and plasma-esque contrast — and simple, elegant design.
---
---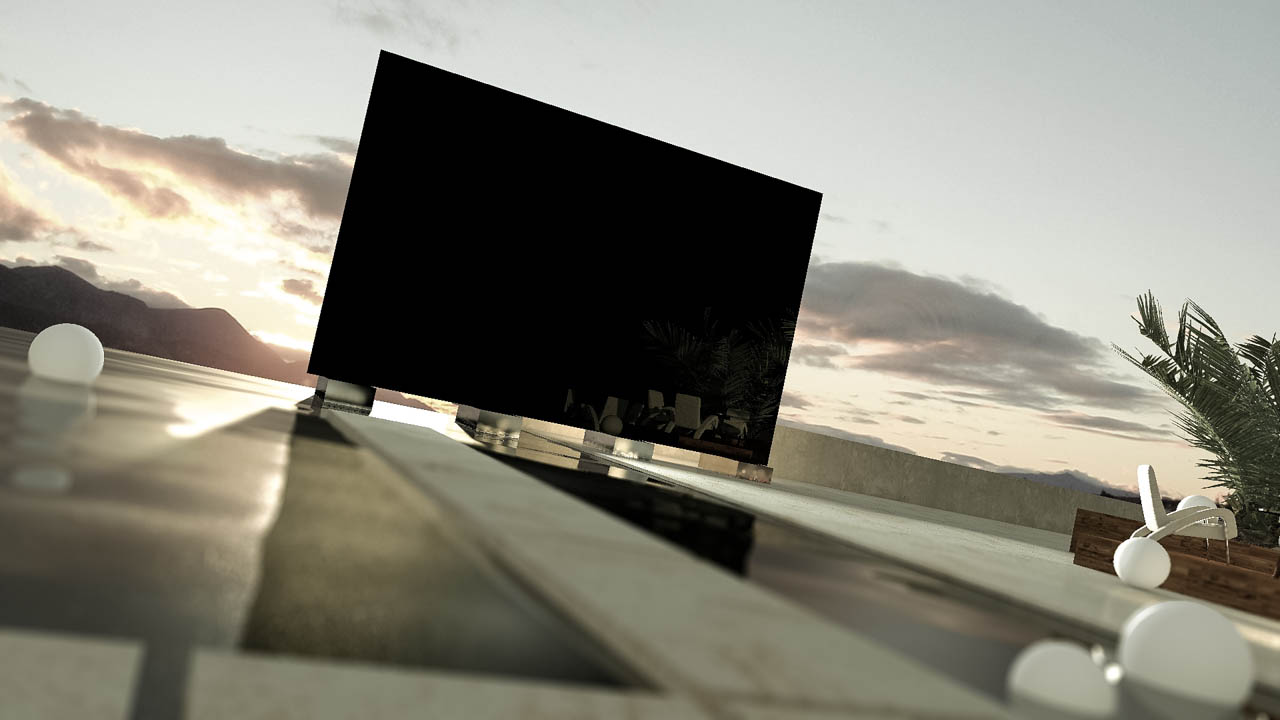 ---
---
Ultra HD video still isn't common, even 18 months after the release of the first UHD TV in Australia. There's no one-stop shop for buying or renting 4K video, and our dodgy 'net makes it difficult to stream. That hasn't stopped all the big Aussie TV makers from bringing out big Ultra HD TVs, though; the Panasonic WT600A is one of the more well-rounded examples you can buy today.
---
---