AquoMotion, AquoDimming, Auto-Depth Enhancer, Motionflow, Precision Black Local Dimming, Clear Action. These are the marketing names given to common features built into today's televisions to "enhance" the image. But while they alter the picture in a way that makes it catch your eye, the result often bears little resemblance to how it was intended to look. That's a problem.
---
After Samsung unveiled its new range of SUHD TVs at CES this week, I finally figured out what the S is for: it's Samsung's by-letter for the very first series of trendy, flagship TVs, to slot in with the range of S-branded tablets and phones. We went eyes-on with the absurdly huge 88-inch model, and it's both eye-popping, and a little curious at the same time.
---
Earlier in the week, we brought you the news that Netflix would soon begin rubber stamping TVs to ensure the best experience for its users. So what makes for the perfect TV, according to the world's most popular streaming service?
---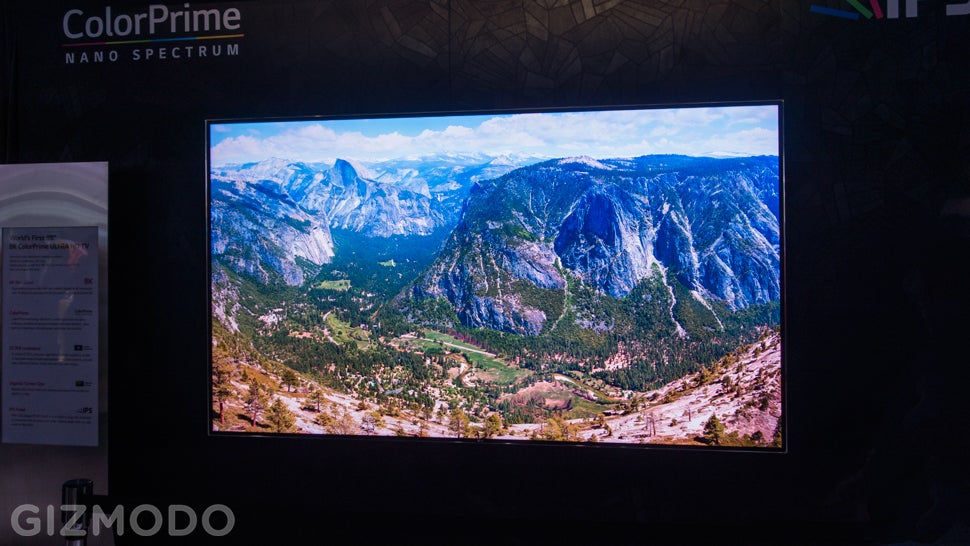 ---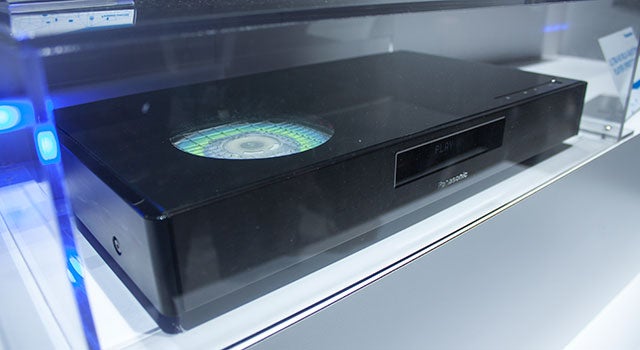 The CES show floor just opened, and the chaos is real. Sift through it and you'll find Panasonic has a gem hiding out in its massive booth. We've already been told 12930821321312 times that that 4K is here, and while the screens are, the stuff to watch is still sparse. But Panasonic's new Blu-Ray prototype wants to make sure you can use every pixel possible.
---
In its big, glitzy press conference yesterday, Sony was all about the 4K. 4K camcorders, 4K action cams, 4K professional video production — for movies and TV — and, more than anything else, 4K TVs. That and super-high-quality audio, marking a continuation of the company's big shift to make properly premium tech gadgets again.
---
Sharp just unveiled a salvo of 4K TVs at CES, and even one that approaches near 8K resolution. One of the neat sets that enjoyed a brief sidebar during Sharp's press conference was a TV the company is calling a "Super Slim" set because the panel is less than half-an-inch thick (not including the set mount).
---
Rather than pack in ever more pixels or flex its screens, Sony is rolling out a number of technical and design tweaks aimed to make their benchmark-setting UHD televisions even better this year — and that includes a brand spankin' new OS powered by Google.
---