---
When you're buying a TV, you have to satisfy a bunch of different criteria. Price, size, features, picture quality — all these matter in a different way to different people. You usually have to make some compromises, too, and you'll usually end up picking something around the middle of the pack. Enter the LG LF6300 — it's not an Ultra HD or super-luxe OLED TV, but is still LG's best 1080p LED TV for the year of 2015.
---
---
---
Samsung's new SUHD TVs are beautiful. The new quantum dot screens are brighter, and have a wider colour gamut than last year's tech. If you don't like OLED, or if you want a screen that's up to 88 inches in size, then Samsung is your go-to. Free Netflix for six months is a nifty extra, too. By the way, those new Samsungs are out now.
---
Screw the fact that 4K content is still hard to come by. The panels themselves are still freaking gorgeous when upscaled. Kogan's $999 4K TV had previously been the cheapest way to get in on the high-resolution dream, but now Aldi has skin in the game, selling a 4K TV for just $800.
---
Finally, someone's asking the big questions. Ed Husic, Federal Member for Chifley and Australia Tax fighter, has spoken in Parliament on the fact that Australia's main free-to-air TV stations still don't broadcast in HD.
---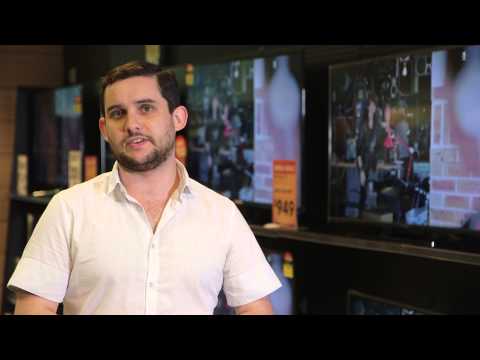 Gizmodo Video Guide: There are two main varieties of TVs that you can buy at the moment, and each has its own set of advantages. You can buy LED and LCD TVs or plasma TVs and while both do a good job of displaying a bright and vibrant picture in your living room, they go about it a different way.
---