Screw the fact that 4K content is still hard to come by. The panels themselves are still freaking gorgeous when upscaled. Kogan's $999 4K TV had previously been the cheapest way to get in on the high-resolution dream, but now Aldi has skin in the game, selling a 4K TV for just $800.
---
Finally, someone's asking the big questions. Ed Husic, Federal Member for Chifley and Australia Tax fighter, has spoken in Parliament on the fact that Australia's main free-to-air TV stations still don't broadcast in HD.
---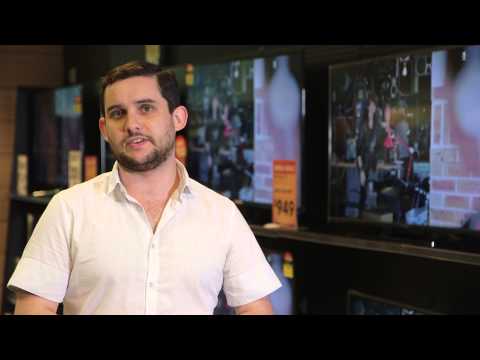 Gizmodo Video Guide: There are two main varieties of TVs that you can buy at the moment, and each has its own set of advantages. You can buy LED and LCD TVs or plasma TVs and while both do a good job of displaying a bright and vibrant picture in your living room, they go about it a different way.
---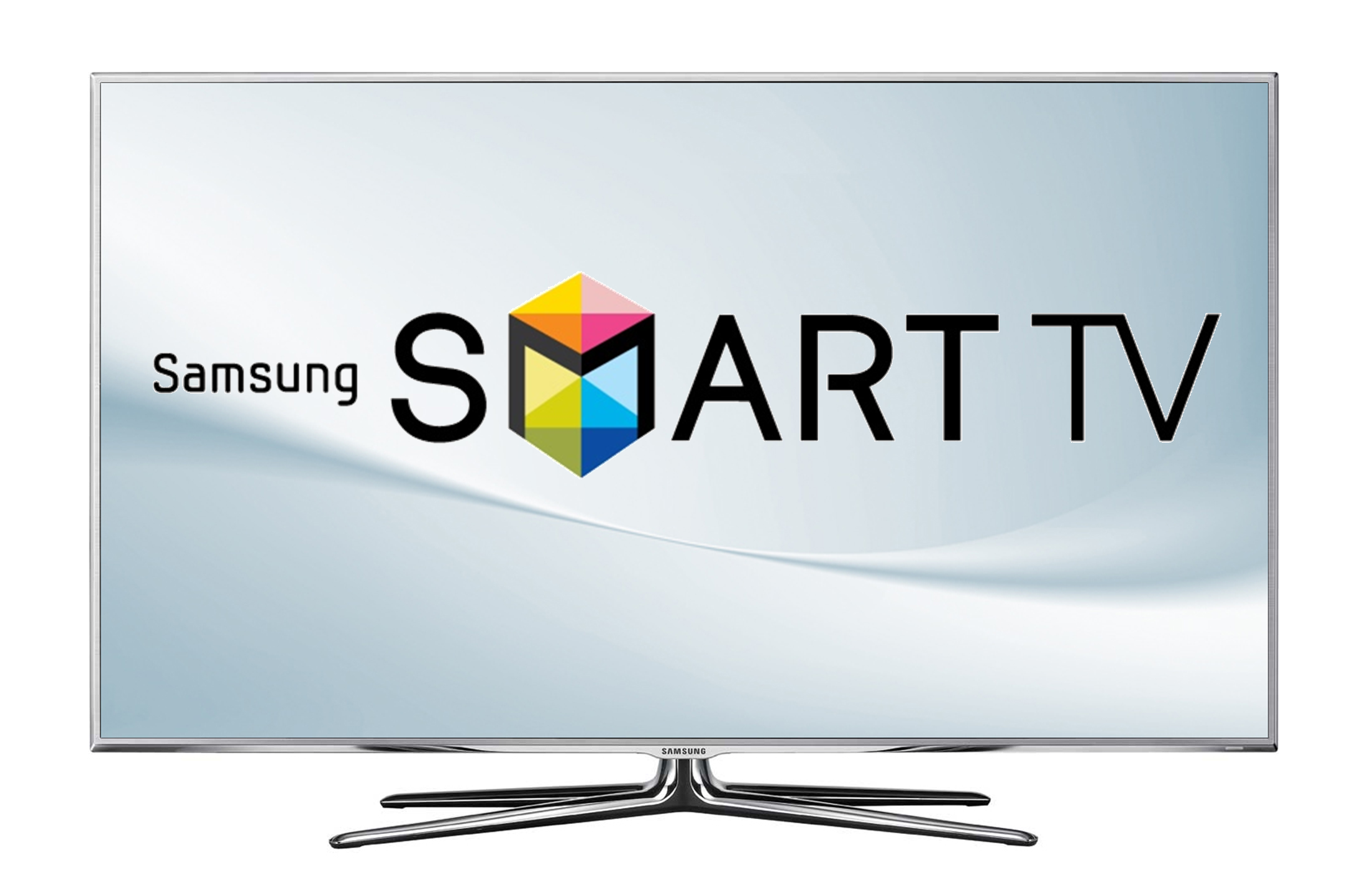 As if yesterday wasn't bad enough for Samsung Australia's TV business, now it has a new problem to contend with. Aussie Samsung Smart TV users are reporting that their sets are forcing Pepsi ads into their Foxtel, Plex and other media streams whether they like it or not.
---
AquoMotion, AquoDimming, Auto-Depth Enhancer, Motionflow, Precision Black Local Dimming, Clear Action. These are the marketing names given to common features built into today's televisions to "enhance" the image. But while they alter the picture in a way that makes it catch your eye, the result often bears little resemblance to how it was intended to look. That's a problem.
---