Loading page
Lots of TVs look good when they're turned on, with bright and vibrant colours and fancy on-screen interfaces. Sometimes it's hard to tell the difference. But flick them off, and most — most, not all — look a bit weird, ugly and cheap. Not any more. Samsung's most expensive TV for 2016 looks just as good when it's switched off as it does when it's switched on. If you think about it, that's kind of important.
---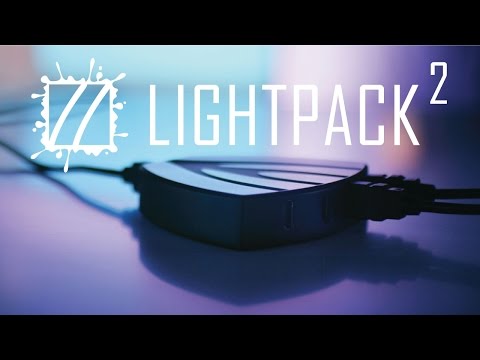 If you've watched TV or a movie, or played a console game, in a dark room, then you'll know that after a short while it can be really fatiguing on your eyes. That's why backlights — like Philips' Ambilight — are so useful. This new Kickstarter gadget could give you a bright, colourful, real-time backlight for any TV, regardless of what console or Blu-ray player or other device you have plugged in.
---
---
Video: This side-by-side comparison video of 4K HDR Ultra HD and Blu-Ray doesn't show the true technological difference between the two (because things get lost in translation when it ends up as a video on YouTube). But it does illustrate how there is a visual difference between the two that goes beyond just more resolution. 4K TVs are often disregarded because we can't appreciate the resolution unless the screen is much bigger than usual, but with 4K allowing for high dynamic range, Ultra HD movies can pack a much better colour punch.
---
LG finally has a flat OLED TV out in Australia — and it's a beauty. The EF950T is a 55- or 65-inch 4K Ultra HD OLED, super thin with the incredible contrast and amazingly deep blacks that we've come to expect from LG's exclusive OLED screens. It'll cost you a pretty penny, sure, but you get what you pay for.
---
After LG's new OLEDs in March, Sony is the second big TV brand with new models out the door for 2016. And the new TVs, with 4K HDR support and twice the brightness of the OLED screens Sony is competing with, will be out in Australia quite quickly, and at surprisingly affordable prices too.
---
In Formula 1, each constructors' cars feature incredibly advanced technology that slowly trickles down into road cars over the next decade. In the world of technology, things move much faster, and that's why Hisense's surprisingly affordable ULED TVs have the same quantum dot colour gamut widening tech that we've seen on top-tier LG and Samsung screens at a fraction of the price.
---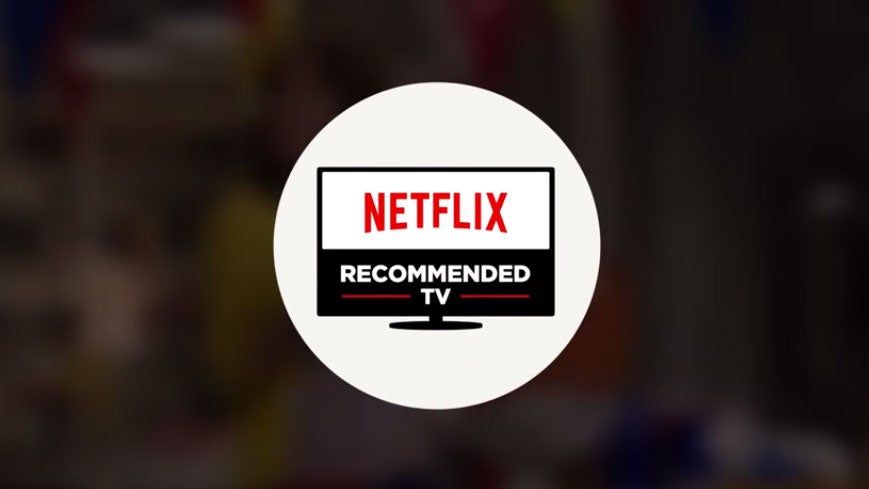 ---
It's that time of year where we see new TVs on electronics store shelves. LG is first out of the gates with its new screens, and they feature probably the biggest upgrade we've seen in quite a while. OLED and LED-backlit LCD TVs sit alongside each other in LG's 2016 line-up, Ultra HD 4K is more important than ever, and Dolby is on board for some fascinating new HDR tech that optimises every single frame in a movie.
---
Loading page