Loading page
Someone asked me recently what home theatre setup I'd build myself if money was no issue. I'm not talking about an actual theatre — I'd rather just go to the movies for that — but here's what I'd buy myself. If you have an appropriately fat bank account, enough space at home and an afternoon to buy everything, here's what you should get.
---
Most LCD TVs either use a long string of LEDs around the edge of the panel or a thin sheet of LEDs across the back to light up their screens, meaning that large areas of the screen are lit by just a few LEDs — and generally that's meant that LCDs have struggled to display bright whites alongside dark blacks. Sony's new Z9D TV, though, uses a full-array backlight with hundreds of individually-controlled LEDs, giving just about the most complex and powerful range of brightness across the display of any LCD TV you can buy today. And when you're watching the right movie, the difference is colossal.
---
When you're buying your lunch today, you might want to take a moment and spend a little more. Gizmodo's Lunch Time Deals posts point out any particularly good bargains for Aussie bargain hunters around the 'net. This week, JB has a deal for 10 per cent off a bunch of different Apple Macs, as well as the same 10 per cent off Ultra HD Sony TVs.
---
4K TVs have come a long way. They used to be expensive, there was nothing to watch on them and you could do better for less buying 1080p. That's not the case any more: There's plenty to watch, new 4K panels have a ton of features and they're affordable enough for everyone now. If you've been waiting, now it's safe to start looking.
---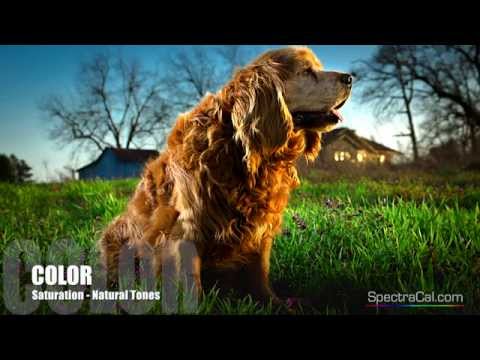 So you've just bought a new TV. Maybe it's a cheap one that you picked up at Aldi. Maybe you got a great deal on a really expensive one from your mate at the hi-fi shop. Either way, the second you set it up, there are a few small tweaks that you can do to make it look better than it already does. You can spend zero dollars on this or you can spend a couple of hundred, but the result that you get will be a noticeable improvement.
---
---
Ever since LCD TVs hit the scene about 10 years ago, we've seen small and incremental changes — better backlighting, higher quality panels. The last couple of years has been tumultuous, though, and 4K is now a thing (you'd be silly to buy a TV without it). With that done, TV makers are back to the minor iterative updates. But it's 2016, and even those updates are pretty damn cool.
---
Loading page