Samsung's new 105-inch curved Ultra HD LED TV is coming to Australia. That's the big news from today's IFA 2014 press conference, where company big-wigs talked about Samsung's mission to make curved TVs the next big thing in households around the world. LG is on board as well, with its own line-up of curved TVs on show here in Berlin.
---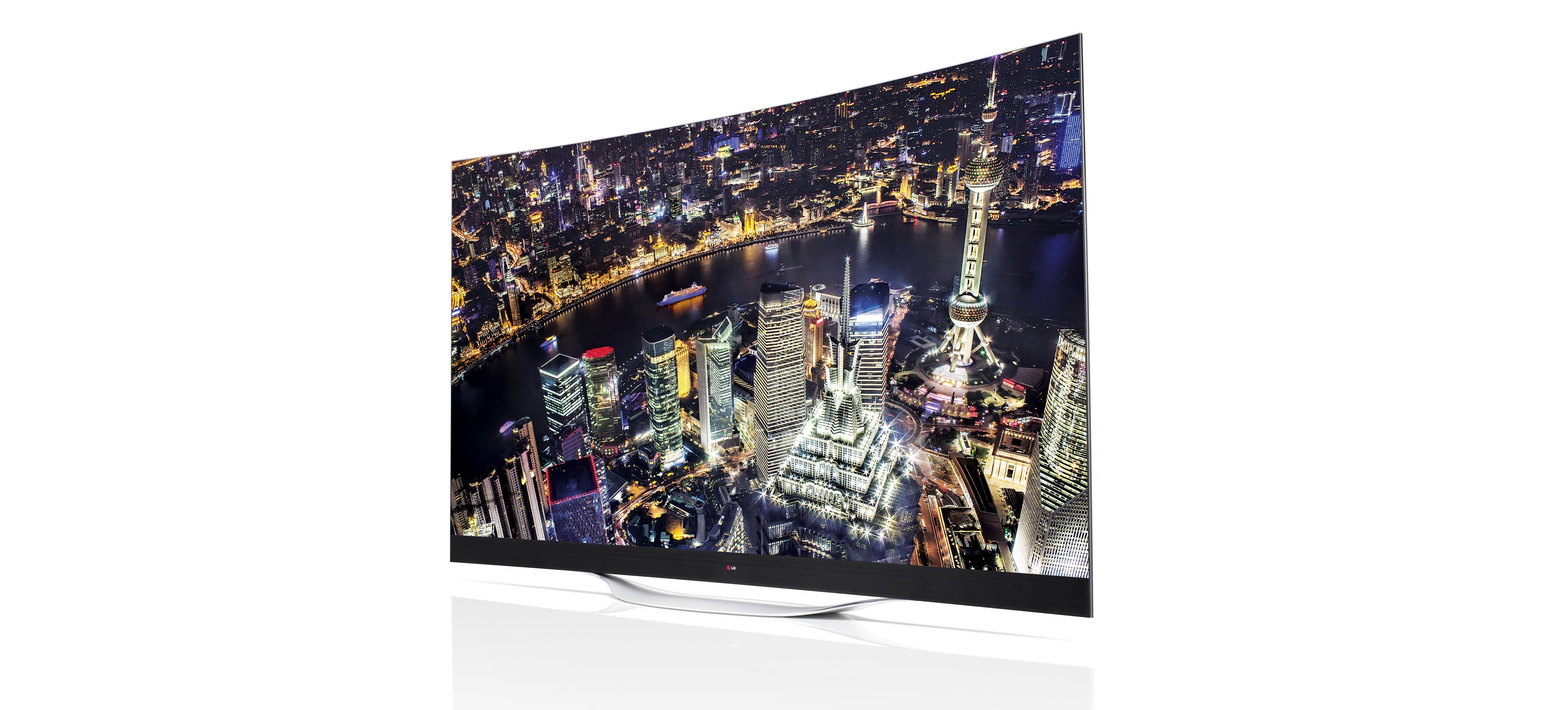 OLED has taken its sweet time to arrive in 4K sets, but now LG has announced that the first such set is about to go on sale. And this thing looks good enough to fall in love with.
---
---
In June, Antiques Roadshow visited Birmingham, Alabama, my home for the last three years. I don't own a Tiffany lamp or a 19th century Chesterfield sofa. I do, though, have a flatscreen television that's ancient by consumer electronics standards. So that's what I brought to be appraised.
---
LG's TVs certainly don't come cheap these days, but its new 105-inch ultrawidescreen, Ultra HD TV perhaps pushes the limits to the extreme: it costs an eye-watering $125,000.
---
---
It's a well-known trick that's liable to get you killed during the World Cup, but that's why the folks behind Orangina are cleverly hiding tiny remotes beneath their cans, allowing those who've already tired of soccer to turn off every TV in their vicinity.
---
Although they're being launched slightly later than competitors LG and Samsung and Sony, Panasonic's 2014 TVs look like they're going to be hugely popular. Plasma TV is dead and buried (sob), but the new and revitalised LED LCD TV lineup has a big focus on excellent picture quality — including deep black levels and plasma-esque contrast — and simple, elegant design.
---
---