"Imagen if Senfeld on TV today?" is a question often posed by @Seinfeld2000, an alternate universe of Seinfeld characters in contemporary situations told through garbled English and meme-ready Photoshop renderings. Now @Seinfeld2000′s creator has invented his own 2014-appropriate language to communicate with fans: Seinfeld Emoji.
---
The only thing more satisfying for Star Trek fans than fast-forwarding through Enterprise's awful opening credits would be doing it with this wonderfully detailed phaser prop universal remote. Created using 3D scans of the actual hero prop used on the original Star Trek series, the phaser remote will be officially revealed at ThinkGeek's San Diego Comic Con booth next week.
---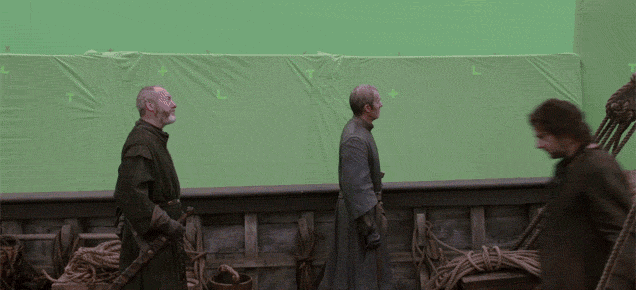 By now, we know that Game of Thrones uses a heavy VFX hand when it comes to building the world of Westeros but it's still amazing how real their visual effects can make it look. That's because pretty much everything is fake. Seriously. Anything far off in the distance or people standing around or flags waving have all been added in digitally.
---
While you wiled away your weekend, an anniversary snuck by us: on July 5th, Seinfeld turned 25 years old. And despite being old enough to drink, smoke, and drive a rental car, the show is still a nearly-universal cultural reference. The one-hour documentary Seinfeld: How it Began is required watching for any die-hard fan.
---
So we noted earlier in the week that the queues for the Game of Thrones exhibition were insanely long — and we can tell you from our birds-eye view here at Gizmodo Towers that they aren't getting any shorter. Fortunately for Thrones fanatics, the hours are being extended today and tomorrow.
---
---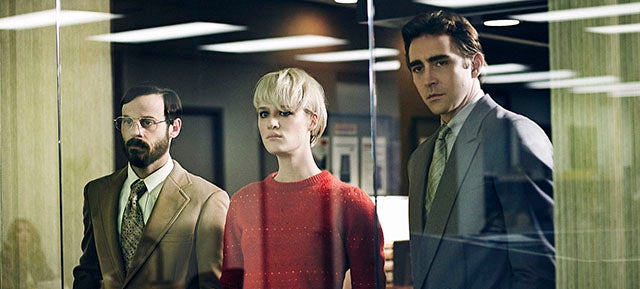 ---
Did you cry when Sherlock "died"? Do you scream with disgust every time Jeremy Clarkson pops up in Top Gear? Well, the BBC wants to know your response to a number of its top shows — and it's looking to employ facial recognition technology to find out.
---