Chromecast who? The real Android TV is here. This is the Nexus Player, a four-inch hockey puck of a set-top box designed to watch all your movies AND play your Android games.
---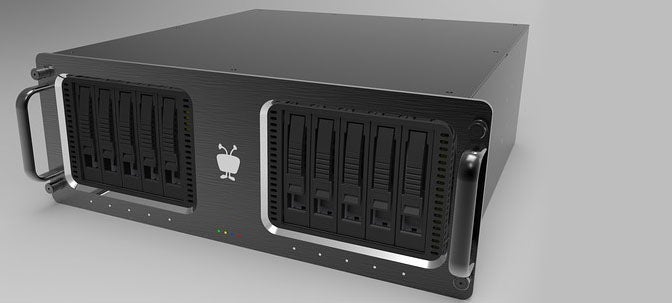 ---
The internet didn't invent the concept of people not being who they say they are. It simply gave them a better vehicle, and gave these deceivers a name: catfish. That term came into our consciousness first in a documentary, followed by a TV series, and now it's a book. You may be wondering why.
--- Typing on screens is, as we know, pretty boring to watch. But Hollywood has lately gotten a lot smarter about depicting this ubiquitous technology on screen. A radically new film convention, what we might call the "beyond screen text message," is emerging right before our eyes.
---