Loading page
Marvel has been signalling pretty strongly that fans shouldn't hold hope for the cast of Agents of SHIELD to appear in the movieverse anytime soon — but now head studio honcho Kevin Feige is signalling the same for the company's Netflix heroes. At least, however, he offers a solid explanation as to why they're not showing up.
---
Way too many things were going on in last night's Arrow — and none of them were really related to the ongoing arc of this current season. Thankfully, one of the things that did happen was so thoroughly enjoyable and fun that it made the maelstrom of too many things disappear for a few, glorious minutes.
---
It's been rumoured for a while, but we've finally gotten confirmation that a certain character, long absent character who has not appeared on Game of Thrones in many years, will be re-appearing in season seven.
---
The role of the companion on Doctor Who has a legacy over 50 years in the making — there are expectations and demands on them that are almost as heavy as the ones put upon those taking on the role of the Doctor. So what's the one piece of wisdom that's been shared between Doctor Who's last three companions? It's… not what you'd expect.
---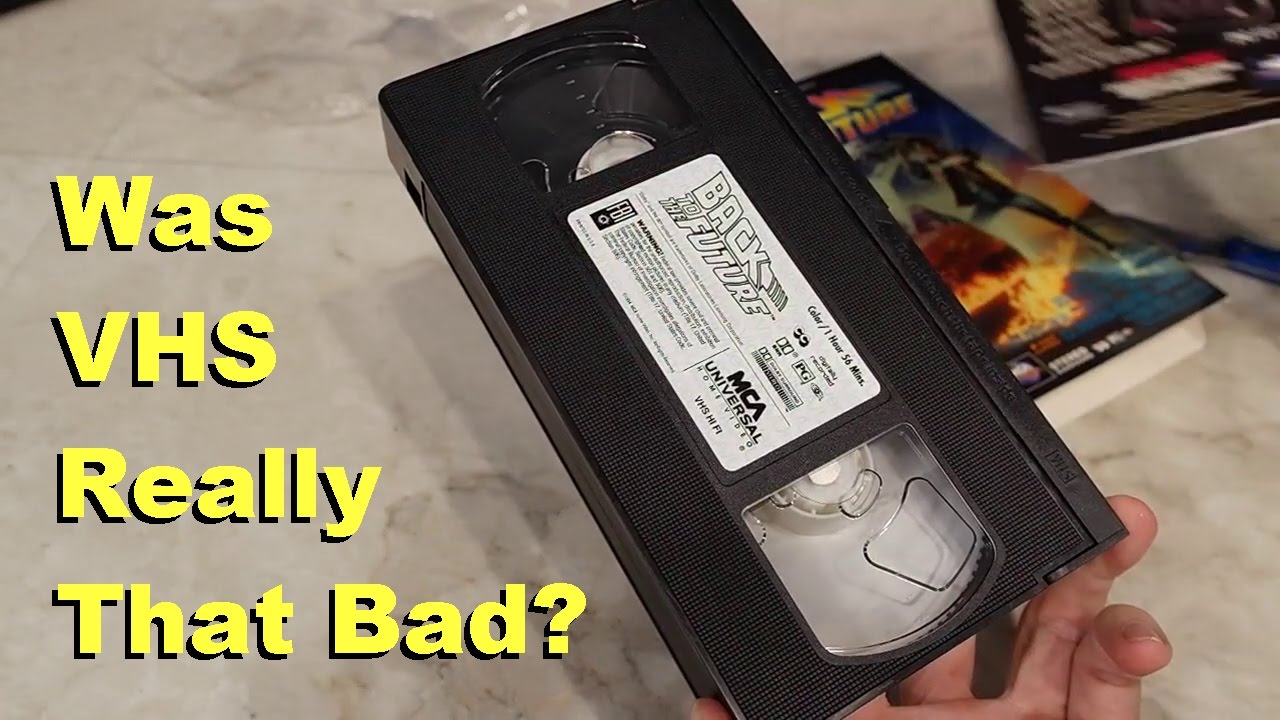 I have to take issue with the title of this video, VHS tapes were not "bad". They were great. They were incredible little movie-playing contraptions that snapped, rolled and clunked and they smelled weird. But yes, it is worth putting their image quality to the test, so let this video walk you through it in the hi-def era.
---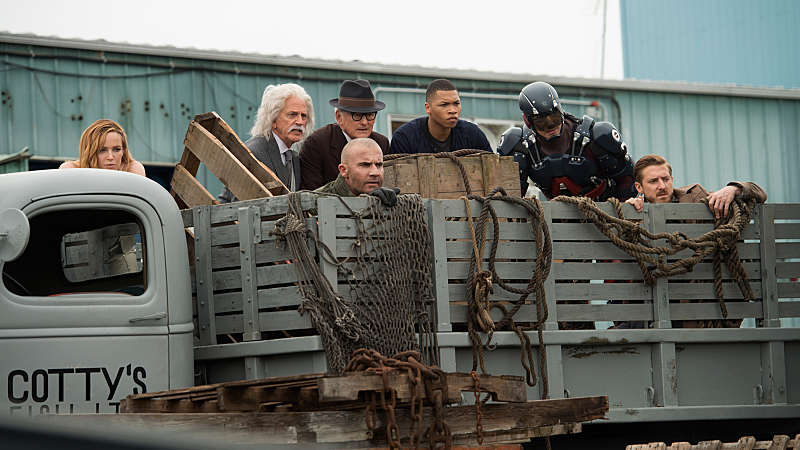 There was a lot of excitement surrounding Legends of Tomorrow's first season, but for all the fun of its mish-mashed premise, things never really seemingly clicked until the end — by which point, most people had already checked out. Thankfully, last night's second season premiere was a strong new start, and fun as hell.
---
Video: Last weekend at New York Comic Con we got our first proper look at the Power Rangers movie — and it was kinda boring. It was overtly serious, and nothing like what you'd expect from a bright and action-packed series like Power Rangers. Sadly, cutting the trailer to footage from the original show does little to help.
---
Loading page