Saving shows that networks stupidly cancelled has been kind of a thing for the new wave of content creators, like Yahoo famously taking the reins of Community. In a slightly different twist, Netflix has snapped up a mid-season replacement from NBC, starring Ellie Kemper and created by Tina Fey.
---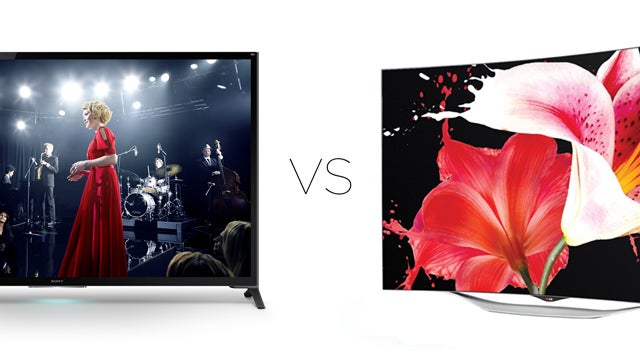 It's not an easy time to be shopping for a new TV. Do you want that crisp 4K resolution, or a gorgeous new OLED display? Unless you have tens of thousands of dollars burning a hole in your pocket, you can't have them both in the same screen. Which is why we decided to pit them against each other.
---
Sesame Street is 45 years old today, and the warm-spirited puppeteers behind the show's Twitter account did a fun thing. They shared 45 facts about Sesame Street over the course of the day. Chief among them is the fact that Oscar the Grouch was actually orange for the entire first season of the show. Orange!
---
Every game show the world over has its fair share of entertaining contestants and hosts. These days, anything considered too risqué is edited out, but the odd amusing moment still manages to make it in from time to time. This was more the case in years gone by and Australia was by no means immune, as this video shows.
---
Chromecast who? The real Android TV is here. This is the Nexus Player, a four-inch hockey puck of a set-top box designed to watch all your movies AND play your Android games.
---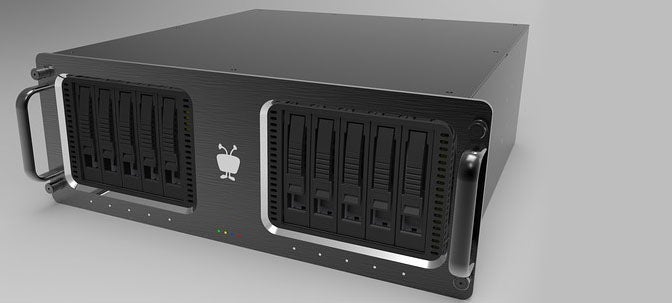 ---
The internet didn't invent the concept of people not being who they say they are. It simply gave them a better vehicle, and gave these deceivers a name: catfish. That term came into our consciousness first in a documentary, followed by a TV series, and now it's a book. You may be wondering why.
---