Late last year, Foxtel announced plans to expand its Presto streaming service to include TV as well as movies — a clear attempt to make its mark before the launch of Netflix and Stan. Foxtel has now quietly launched the service — so what does it cost and what do you get?
---
---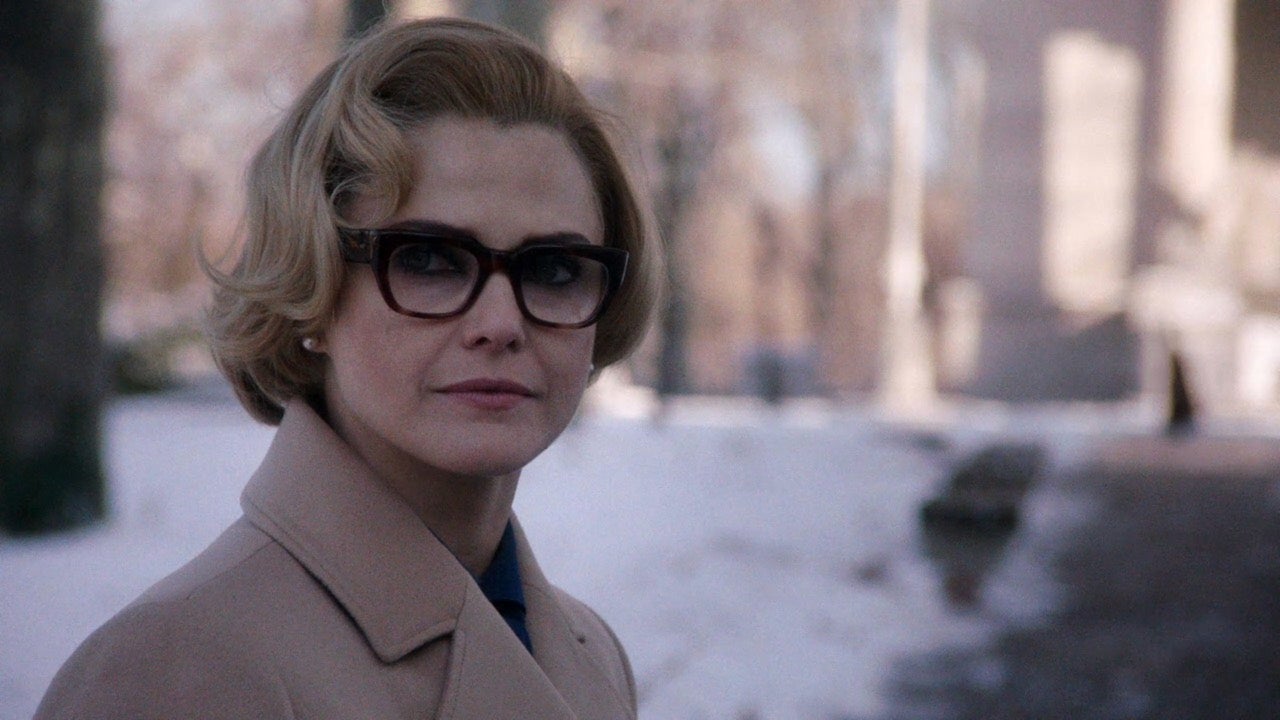 ---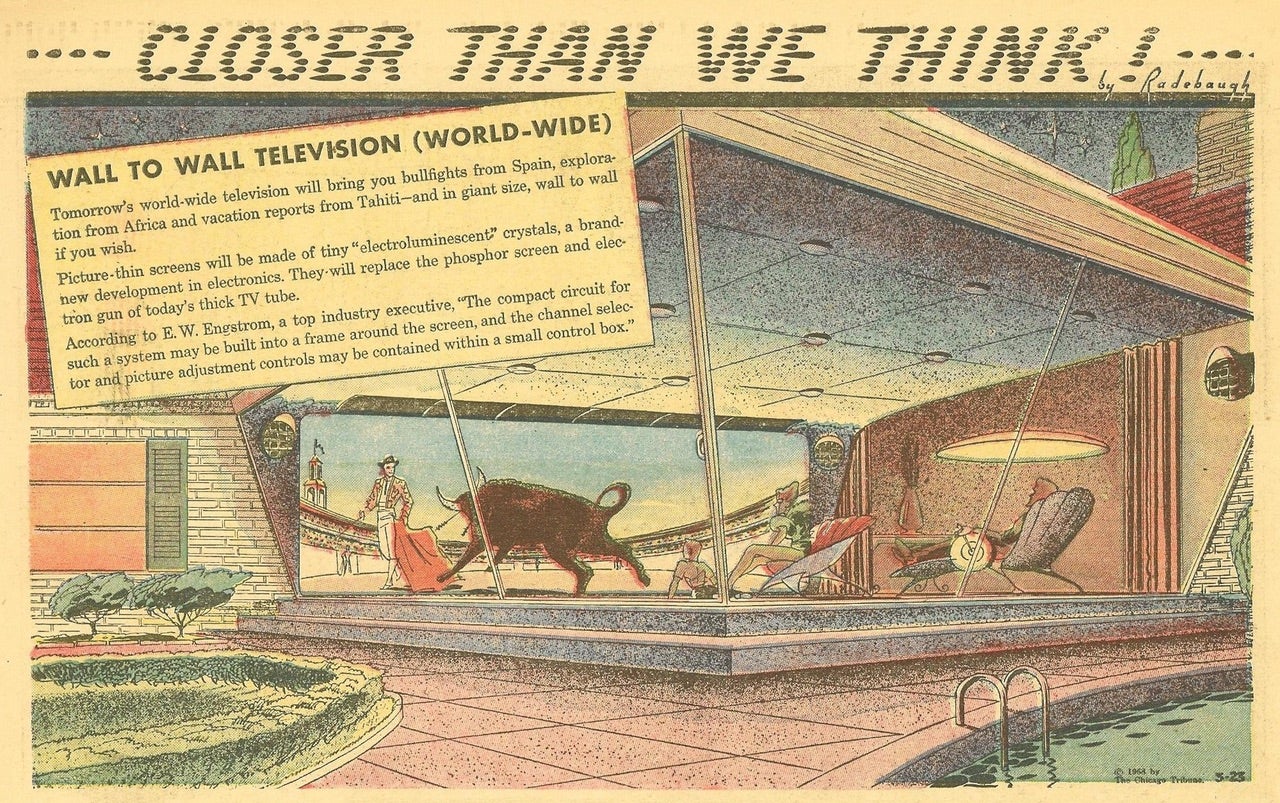 The living room of the future was supposed to be interactive. It was supposed to have all the world's media at your fingertips. And above all, it was supposed to have a big arse TV. Today, Americans can buy enormous TVs for relatively cheap. But we're still waiting on this wall-to-wall TV of the future from 1958.
---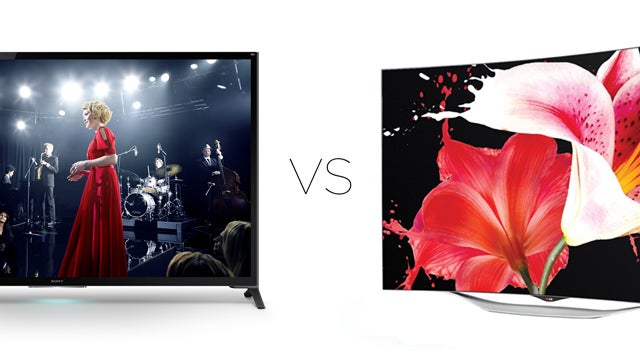 It's not an easy time to be shopping for a new TV. Do you want that crisp 4K resolution, or a gorgeous new OLED display? Unless you have tens of thousands of dollars burning a hole in your pocket, you can't have them both in the same screen. Which is why we decided to pit them against each other.
---
Android TV is currently an unfinished operating system for a broken set-top box. We wouldn't touch it with a 10-foot pole as of now. But it looks like Google's planning to introduce an intriguing new feature: the ability to watch live television.
---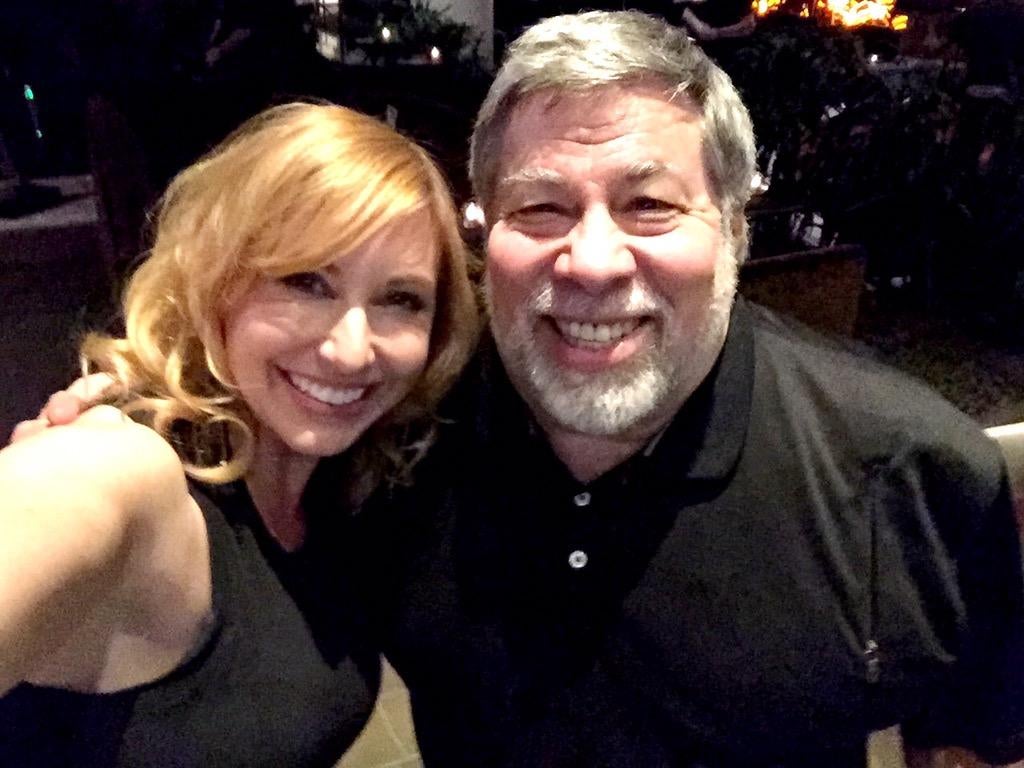 Engineer, philanthropist, Apple co-founder and Gizmodo contributorSteve Wozniak is teaming up with Mythbusters' Kari Byron (seen in the photo above) for an upcoming reality show called The Woz.
---