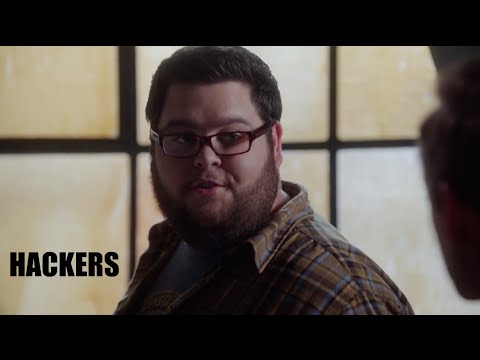 CSI:Cyber is Gizmodo's new favourite terrible tech-tinged procedural that may or may not be written by people who have never actually seen a computer. It's great! This compilation of buzzwords from the fourth and fifth episodes of this season is a nonsense cacophony.
---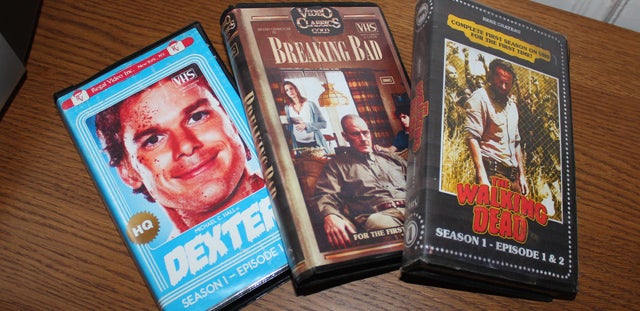 ---
Netflix is apparently super-close to inking a deal to reboot Full House, everyone's favourite family-oriented sitcom about a grieving widower, his children, and his screw-up adult permanent houseguests leeching off his benevolence and remarkable real estate in San Francisco. And you know what? Uncles Jesse and Joey aren't the only leeches in this situation. Netflix has cornered the market on milking '90s nostalgia, and the reboot fever it has inspired in the golden age of TV is bad for the art form and worse for our memories.
---
There's nothing quite as retro-futuristic as the Philco Predicta television from the late 1950s. That bubbly, detached picture tube. The metal frame. It's gorgeous. Unfortunately, the iconic TV set is also notoriously unreliable — and what good is a broken Predicta TV? Well, it turns out it makes a pretty bitchin' monitor frame.
---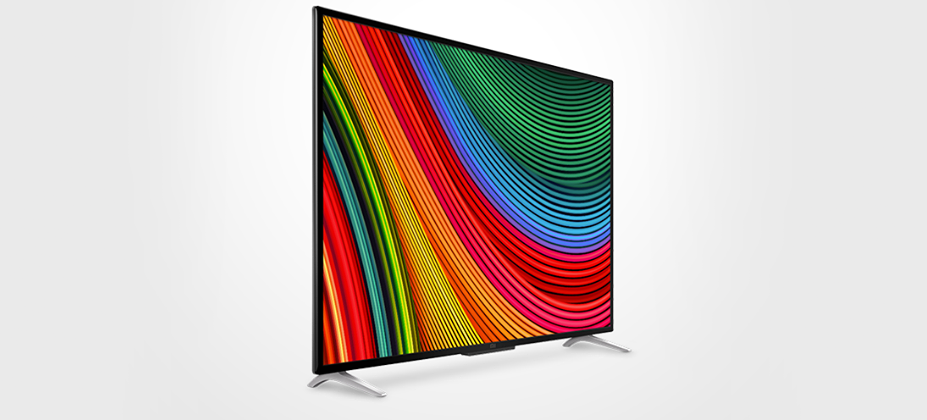 Xiaomi's onslaught of affordable technology continues. The Chinese company has today launched its new 40-inch Mi TV 2: a powerful smart TV running an Android-based OS that will sell for 2000 CNY ($410 Australian).
---
UK series Black Mirror is being lauded as the first show that really tells the truth about our dystopian tech destiny. But the best critique of technology in today's culture is not this science fiction import. For the most scathing commentary on the high-tech world we've designed for ourselves, you have to watch Portlandia.
---