2.2 million illegal downloads in 12 hours: That's the piracy world record the latest Game of Thrones episode set last week.
---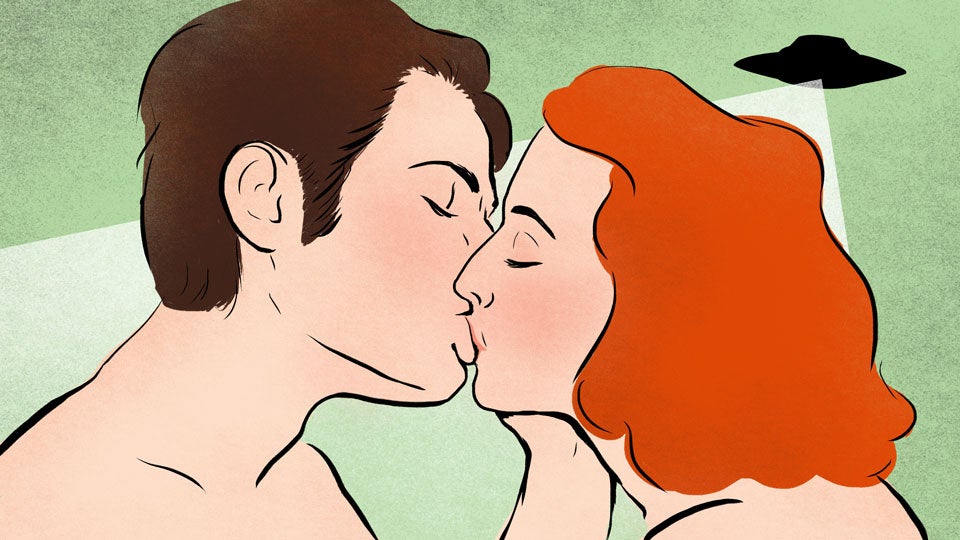 ---
We know lots of Australians are still annoyed that they can't go back to the halcyon days of Game Of Thrones Season 3, when episodes went on sale on iTunes straight after broadcast. But at least this year you won't have to wait too long to get those official digital copies of Season 5 if you want them.
---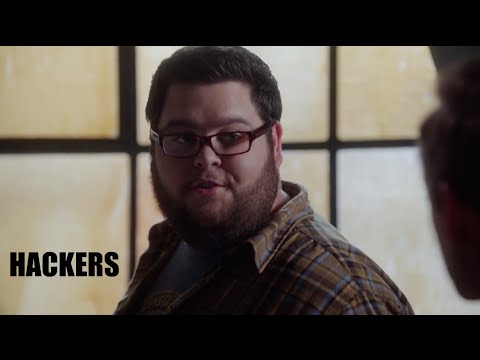 CSI:Cyber is Gizmodo's new favourite terrible tech-tinged procedural that may or may not be written by people who have never actually seen a computer. It's great! This compilation of buzzwords from the fourth and fifth episodes of this season is a nonsense cacophony.
---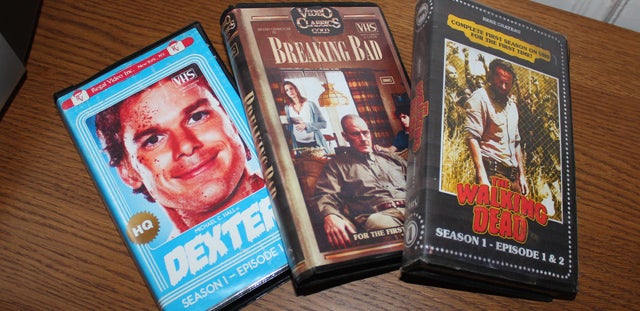 ---
Netflix is apparently super-close to inking a deal to reboot Full House, everyone's favourite family-oriented sitcom about a grieving widower, his children, and his screw-up adult permanent houseguests leeching off his benevolence and remarkable real estate in San Francisco. And you know what? Uncles Jesse and Joey aren't the only leeches in this situation. Netflix has cornered the market on milking '90s nostalgia, and the reboot fever it has inspired in the golden age of TV is bad for the art form and worse for our memories.
---