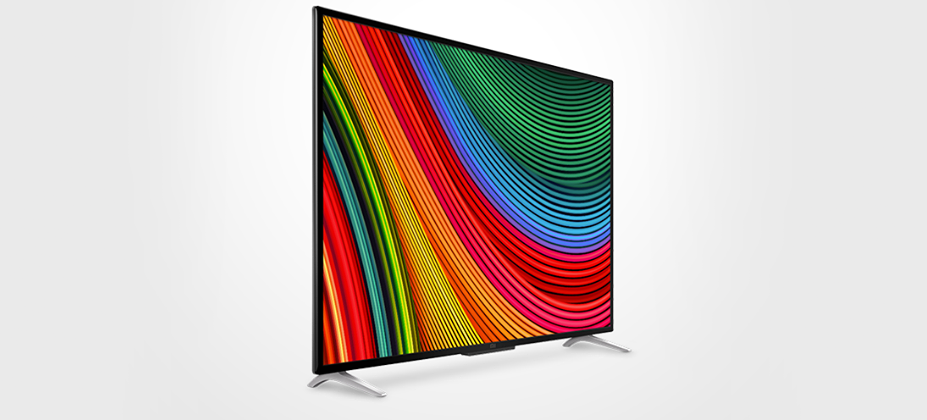 Xiaomi's onslaught of affordable technology continues. The Chinese company has today launched its new 40-inch Mi TV 2: a powerful smart TV running an Android-based OS that will sell for 2000 CNY ($410 Australian).
---
UK series Black Mirror is being lauded as the first show that really tells the truth about our dystopian tech destiny. But the best critique of technology in today's culture is not this science fiction import. For the most scathing commentary on the high-tech world we've designed for ourselves, you have to watch Portlandia.
---
A Chromecast is just about the cheapest (and best) way to get streaming videos onto your TV with minimum hassle, but one of the tradeoffs is that you have to control everything from your smartphone or laptop — which kinda sucks. But as of now you can at least play and pause without poking a screen.
---
---
Game of Thrones is a beautiful show to watch, because the world is so interesting, the characters are so twisted, the story is so screwed up, the sets are so picturesque and the special effects are so well done. But strip all of that away and use crude animations to replace all that and somehow, it's still a fun show to watch.
---
Not sure if Foxtel's Presto TV and movie streaming service is for you? You can now try it free for 30 days. Back in January, Presto was more expensive than the competition and lacking a good selection of content –- but how does it compare today?
---