Loading page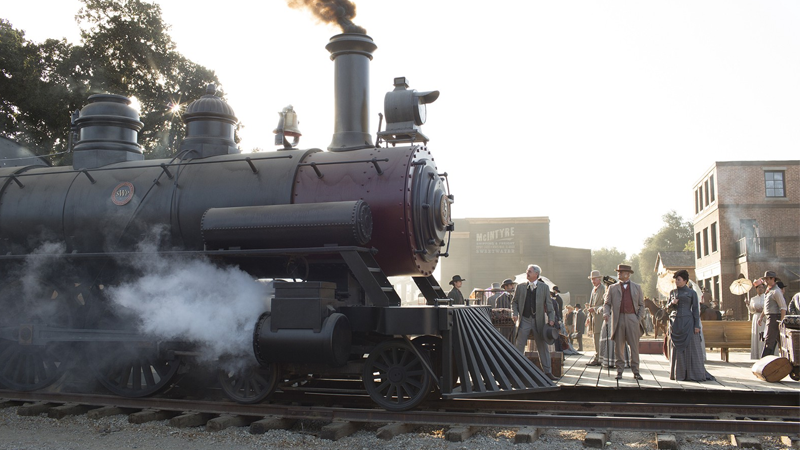 It's still hard to imagine that Westworld is so close, especially given both the rumours of its delay and the tumultuous production. But now it's just months away, we can start getting a much better picture of just what the series will look like.
---
It's going to be a long while before we get to start hearing solid details about Game of Thrones' seventh season, considering they're having to wait for winter to actually come before they can start filming. But what we can do in the meantime is speculate a whole bunch about what these newly revealed casting calls could mean.
---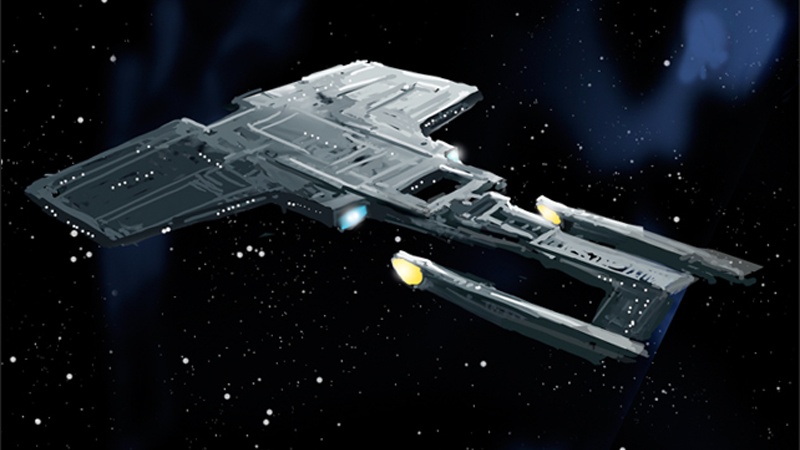 We're finally on the cusp of Star Trek's grand return to TV with the impending arrival of Star Trek: Discovery, but there have been many attempts over the year to get Trek on TV that weren't nearly as successful. Here are four times the franchise tried to launch a new show, but failed to make it off the ground.
---
Loading page