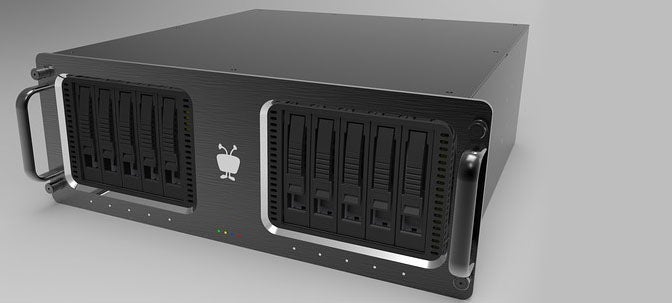 ---
The internet didn't invent the concept of people not being who they say they are. It simply gave them a better vehicle, and gave these deceivers a name: catfish. That term came into our consciousness first in a documentary, followed by a TV series, and now it's a book. You may be wondering why.
--- Typing on screens is, as we know, pretty boring to watch. But Hollywood has lately gotten a lot smarter about depicting this ubiquitous technology on screen. A radically new film convention, what we might call the "beyond screen text message," is emerging right before our eyes.
---
"What for example could be staler than to-morrow morning's newspaper account of a prize-fight or political convention one has already received over the radio?" wrote one commentator in 1928. Radio was overtaking print as the news medium of the day and some people insisted that newspapers were going to disappear completely. And with that, "serious" reporting would go the way of the dodo. Sound familiar?
---
"Imagen if Senfeld on TV today?" is a question often posed by @Seinfeld2000, an alternate universe of Seinfeld characters in contemporary situations told through garbled English and meme-ready Photoshop renderings. Now @Seinfeld2000′s creator has invented his own 2014-appropriate language to communicate with fans: Seinfeld Emoji.
---
The only thing more satisfying for Star Trek fans than fast-forwarding through Enterprise's awful opening credits would be doing it with this wonderfully detailed phaser prop universal remote. Created using 3D scans of the actual hero prop used on the original Star Trek series, the phaser remote will be officially revealed at ThinkGeek's San Diego Comic Con booth next week.
---