---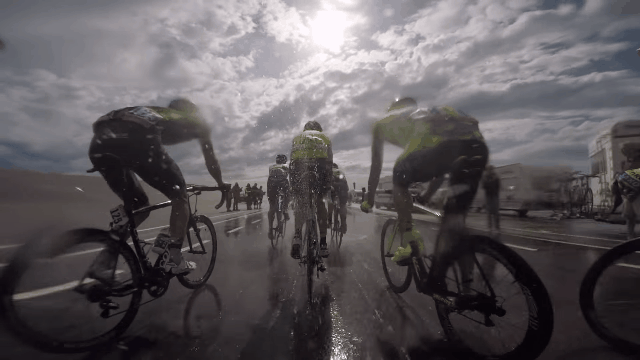 Early in the Tour de France this year, a horrible crash forced six riders to abandon — including one, Fabian Cancellara, who finished the day with two broken vertebrae. NBC reported that 400,000 people had streamed the day's racing through its app. GoPro footage of the aftermath, shot by a mechanic, quickly blew up too.
---
Well, we saw this coming: The explosive, cord-cutting popularity of Netflix will finally torch the laurels of traditional broadcast television networks. Analysts predict that if Netflix were measured as a 24-hour station by Nielsen, it would have more viewers than ABC, CBS, NBC and Fox within the year.
---
---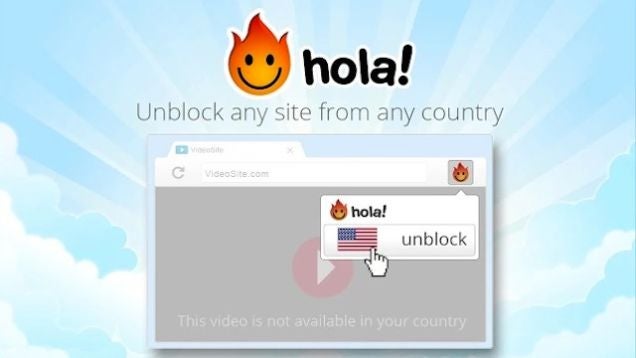 As an American living in Canada, there's one Chrome extension I cherish more than any other: Hola Unblocker, a free VPN designed to help people abroad watch American Netflix, and other streaming US media. Unfortunately, it turns out Hola is up to some dubious business practices, ones that could put its users at risk.
---
2.2 million illegal downloads in 12 hours: That's the piracy world record the latest Game of Thrones episode set last week.
---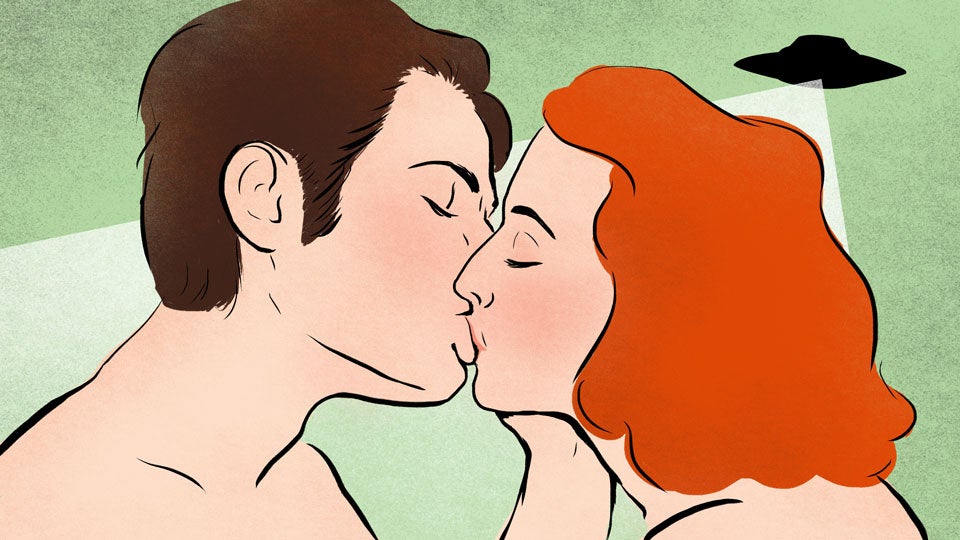 ---
We know lots of Australians are still annoyed that they can't go back to the halcyon days of Game Of Thrones Season 3, when episodes went on sale on iTunes straight after broadcast. But at least this year you won't have to wait too long to get those official digital copies of Season 5 if you want them.
---