Du nuh nuh nuh nuh, Inspector Gadget is coming to Netflix. The absolutely amazing '80s gadget adventure show is being resurrected in CGI form along with the amazing '80s spy show Danger Mouse and three other kids' shows. The best part? This is happening very soon. Inspector Gadget premieres on March 27.
---
The first Aussie pay TV service to embrace the healthy spirit of competition and add Netflix to its IPTV repertoire, upon that US streaming giant's imminent local launch, has been announced — and it's fan favourite Fetch TV. (Let's be honest with ourselves, though — Foxtel wasn't going to jump on board too quick.)
---
BattleBots is coming back to US television. This winter, homemade robots will battle to the death on television, just as Asimov intended. They will be faster and stronger than ever before. Which makes sense, because the last time BattleBots was on television was over a decade ago. Imagine what they could do now.
---
Late last year, Foxtel announced plans to expand its Presto streaming service to include TV as well as movies — a clear attempt to make its mark before the launch of Netflix and Stan. Foxtel has now quietly launched the service — so what does it cost and what do you get?
---
---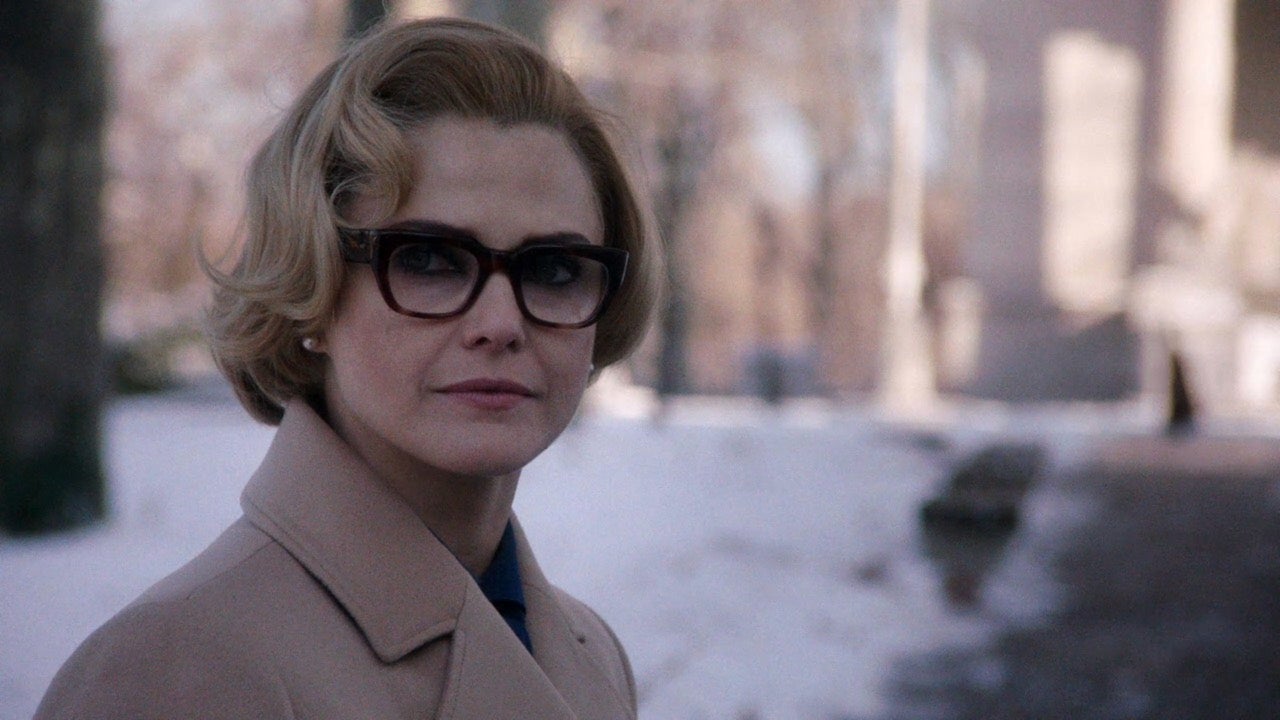 ---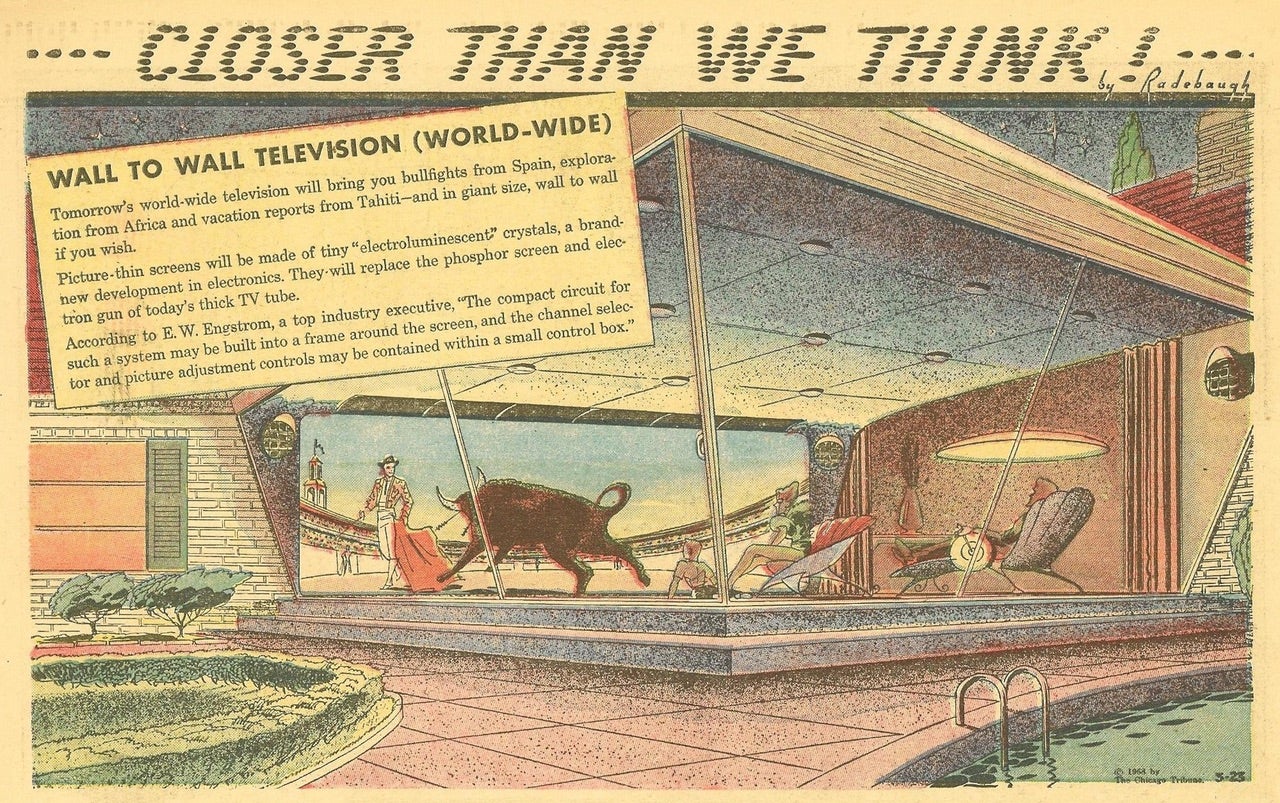 The living room of the future was supposed to be interactive. It was supposed to have all the world's media at your fingertips. And above all, it was supposed to have a big arse TV. Today, Americans can buy enormous TVs for relatively cheap. But we're still waiting on this wall-to-wall TV of the future from 1958.
---