Loading page
---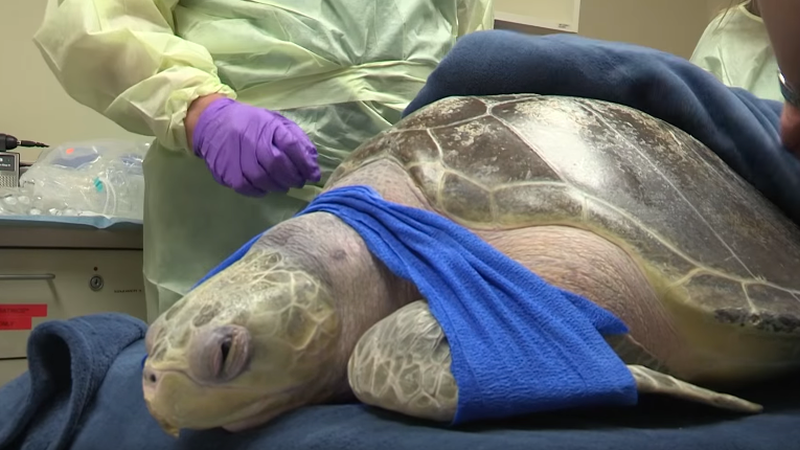 ---
Pets don't only help teach kids how to be responsible, they're also a harsh object lesson in the definitiveness of death — unless you go the robot route. Robo-puppies might not be believable just yet, but this tiny robot turtle looks pretty convincing when swimming around inside a tank. And if you find it just floating there one morning, all you need to do is change the batteries.
---
Sincere apologies in advance for this, but here is a video of two tortoises doing it, and I cannot stop laughing. Also cringing.
---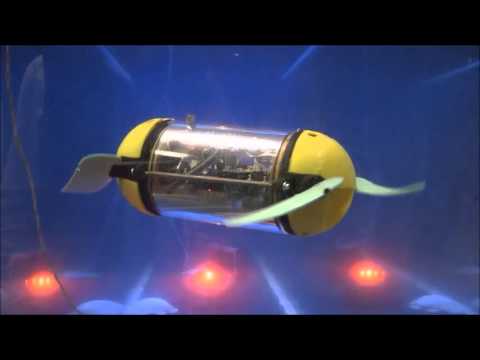 Thanks to millions and millions of years of evolution, sea turtles work. They work well. They can swim stealthily around the ocean, sliding between chunks of coral if necessary. That in mind, it's no wonder the sea creatures are the inspiration for the latest underwater robots.
---
Even if they aren't mutated into teenage ninjas, turtles might one day be a viable alternative to drones for espionage and surveillance. They come already armour-plated, they're amphibious, they're powered by plants, and thanks to their natural desire to avoid obstacles, researchers have found a clever way to even make them remote controllable.
---
Loading page