Loading page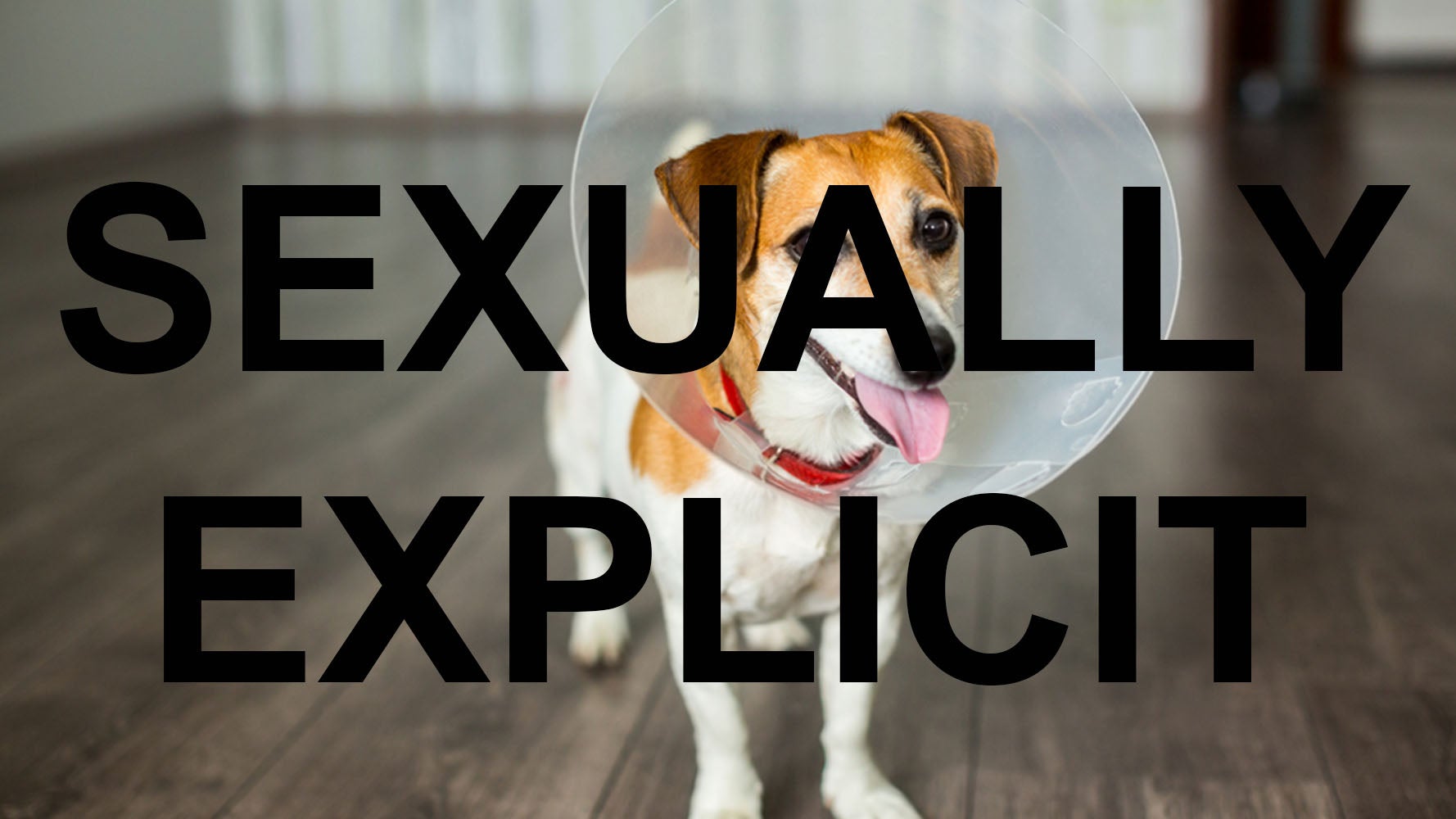 Tumblr — the internet's preferred space for fandoms and emotional self-flagellation — is undergoing a particularly bizarre moderation crisis. While Facebook struggles with war photography and Twitter makes limp attempts to boot trolls, Tumblr appears to be removing totally innocuous videos of pets and children.
---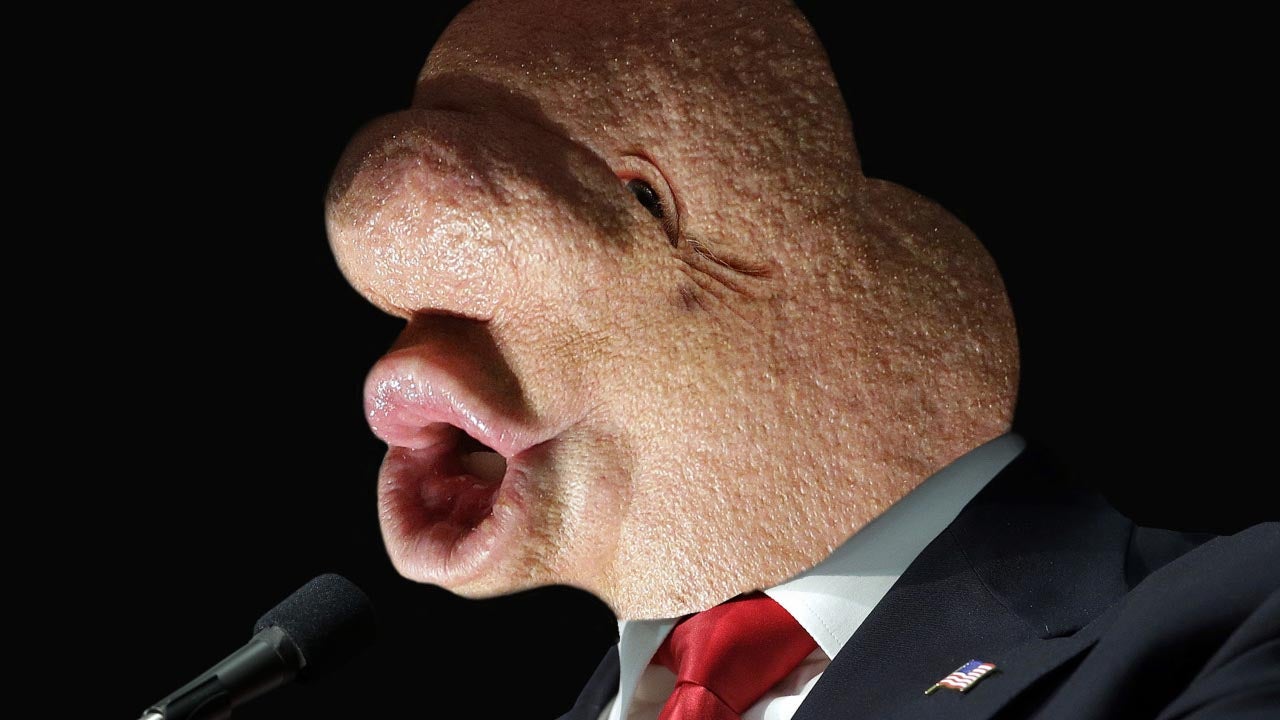 As an American, I gotta know: Is this how the rest of the world sees Trump? Or perhaps what his true face looks like when he peels back his human mask? Is The Donald a close relative of Graham?
---
Yahoo released its latest earnings report today, and while there were some bright nuggets for the beleaguered company — its reported revenue for the second quarter of this year beat analyst estimates — there was one distinct black mark. Yahoo recorded a total goodwill impairment charge of $US482 million ($635.8 million) related to its purchase of Tumblr. Whoops!
---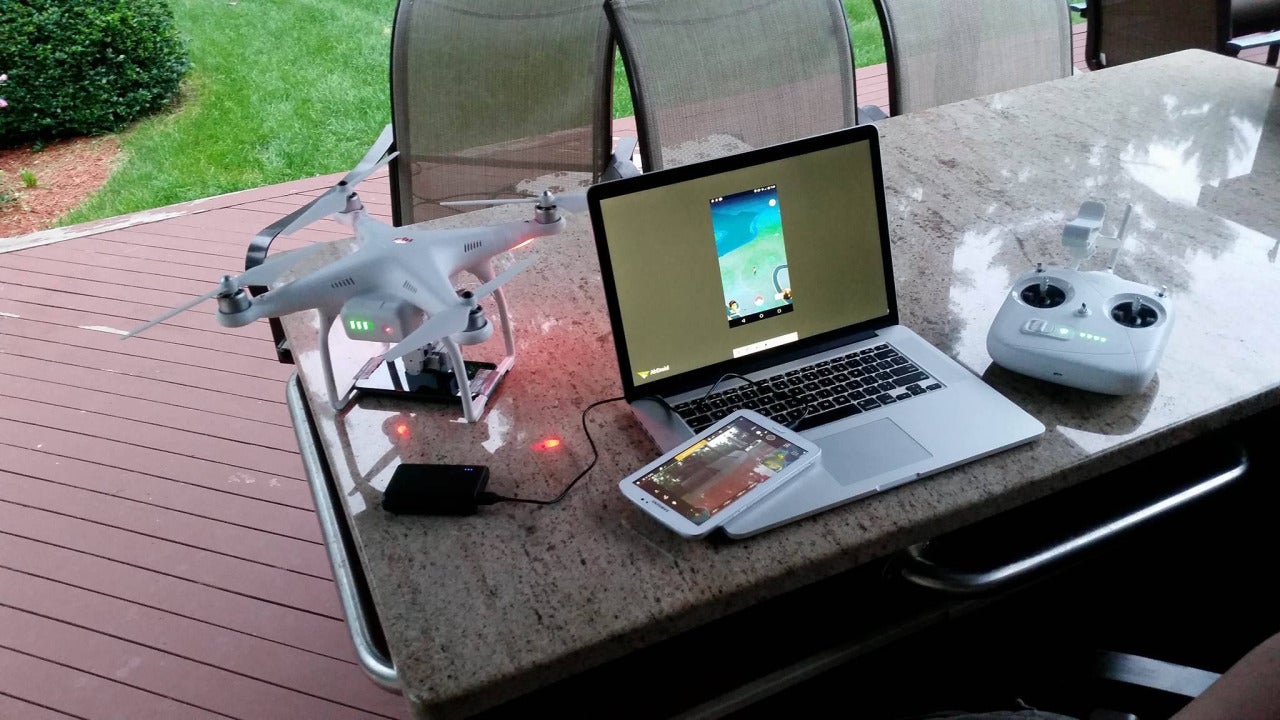 ---
The internet has been my gateway to a lot of confusing, upsetting, and offensive stuff. But lately the thing that's caused me the most revulsion has been a photoset of someone pouring tequila into a mason jar full of Flamin' Hot Cheetos. "How much do you have to hate yourself to do this," one of the post's replies read. Buddy, you have no idea.
---
The State Department released its latest Hillary Clinton email dump yesterday, and I did it. I found two mysteries in one email. The email is from the last email release on October 30…………..yet it has been bizarrely silenced by the mainstream media. No longer!
---
Loading page