Your return-on-investment for a given toy is easily calculated: it's basically just how long it can keep a child distracted and quiet before they get tired of it. But with Matchbox's new Treasure Truck, there's actually the potential to turn a profit on the toy because hanging off the front is a real working metal detector that can be used to unearth treasures at the beach or playground.
---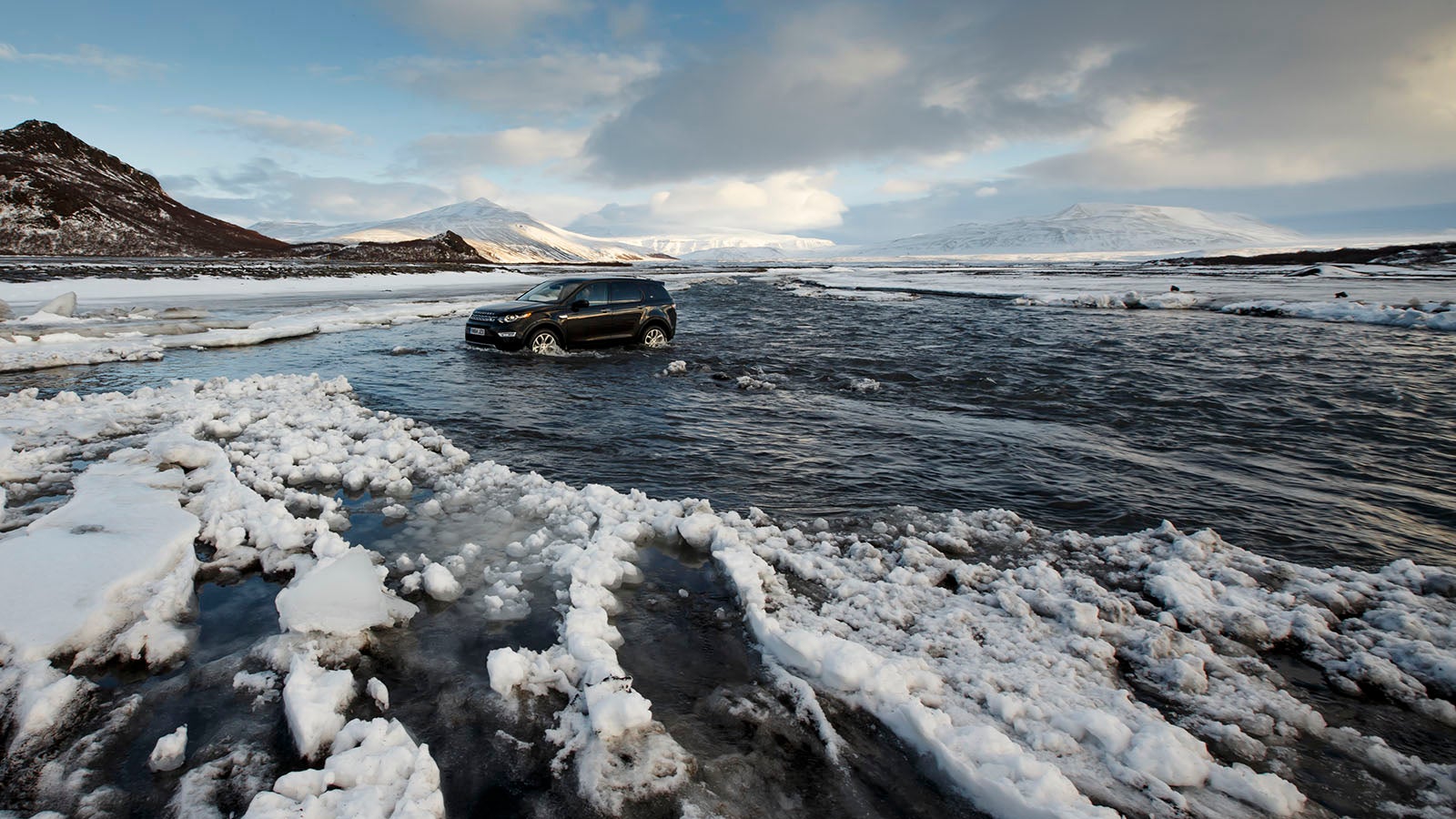 ---
In addition to physical fitness and encouraging kids to develop a healthy imagination, playtime can also be a useful tool for developing important life skills that could one day help your child land a job. A playhouse might teach the joys of domestic bliss, but a tiny taco truck will let them learn the skills needed to be self-employed.
---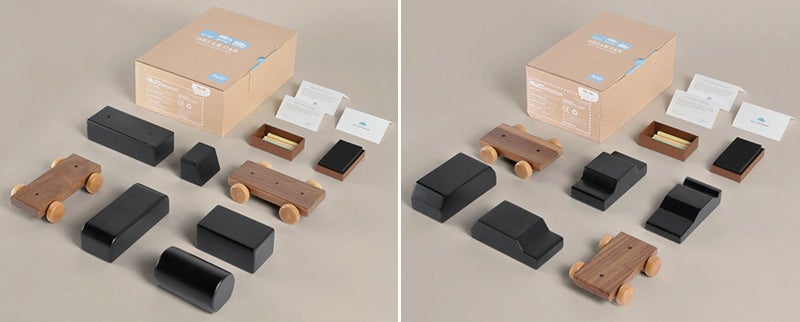 If you're of the mindset that encouraging a child's imagination is one of the best ways to further their development, you're gonna love these gorgeous building block sets from Huzi that has kids building trucks and race cars. And, believe it or not, despite a lack of sounds, lights and battle action, kids will probably love them too.
---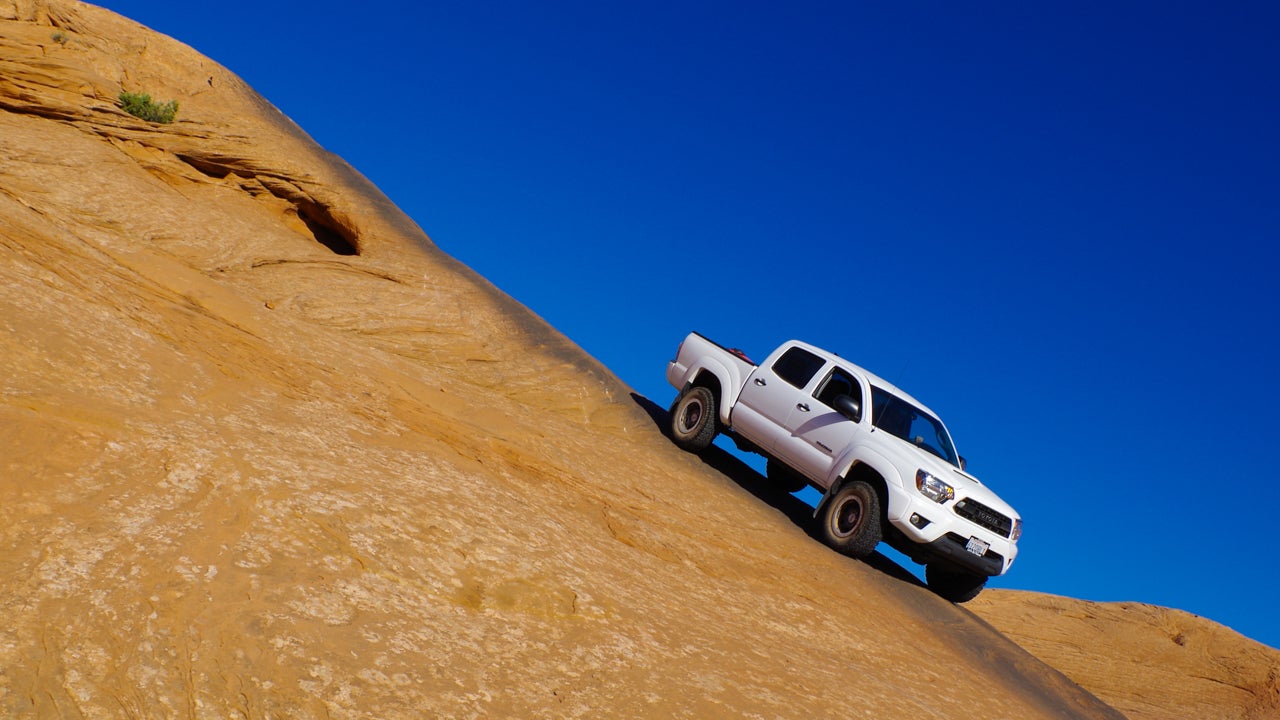 ---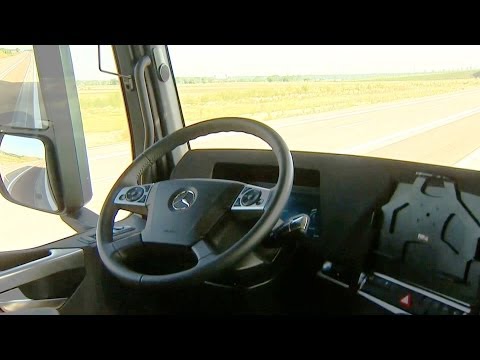 Attention Google: Your self-driving car looks wimpy compared to this self-driving beast-turned-truck. On Thursday, German automaker Daimler demonstrated the Mercedes-Benz Future Truck 2025 (that's when it hopes the vehicle will hit the marketplace) to spectators.
---
Getting crews out to patch roads is sometimes more trouble than its worth. It snarls traffic for hours at a time, costs counties and states hundreds of thousands of dollars annually, and typically only fixes the problem for a short time. But this gravel-blasting utility truck aims to make the permanent patch process faster than firing a gunstick.
---