Loading page
Windows 10 (like its predecessor, Windows 8.1) comes with a hidden battery report feature that you can only access from the command line. The report provides detailed readouts on the usage, status, and health of your laptop's battery. It can be an invaluable tool in making sure your system's running smoothly and spotting power problems before they get serious.
---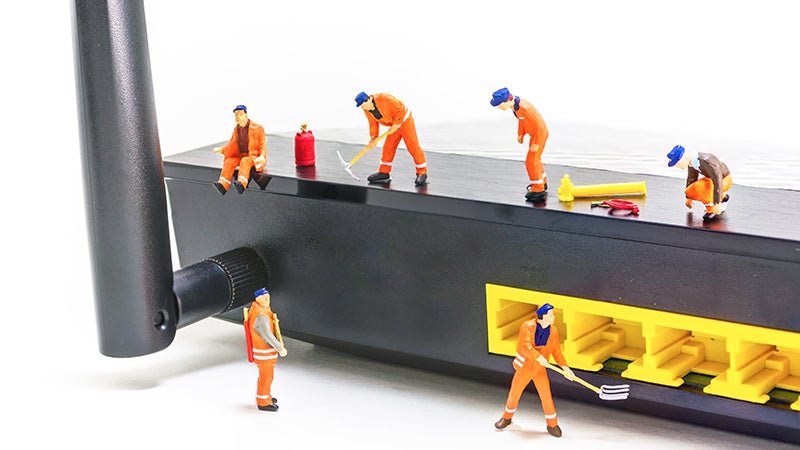 It's a heart-wrenching moment when your web browser reports that it's no longer connected to the internet. But there's no reason to panic: We've distilled the troubleshooting process into five easy steps. Keep this list close by in case your internet suddenly breaks (or pass it on to friends and family the next time they call on your assistance).
---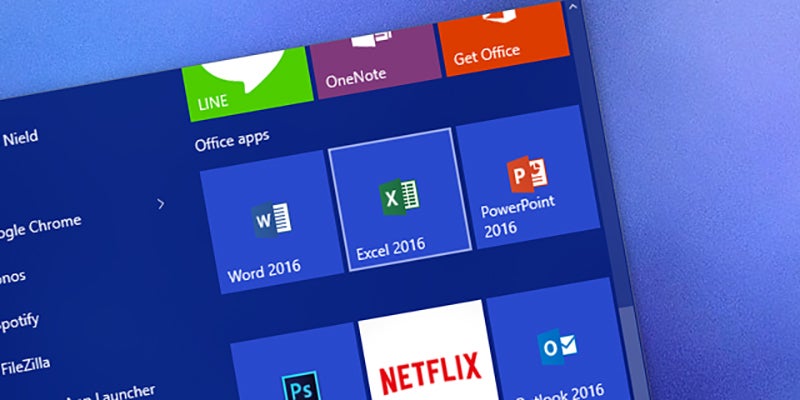 Word starting to wobble? Excel eating itself? PowerPoint playing up? If you're having trouble with your Office apps, then launch them in a special stripped-down Safe Mode. Like Windows Safe Mode, it loads the software in its most basic configuration, enabling you to troubleshoot issues and hopefully identify what's causing your problems. Here's how it's done.
---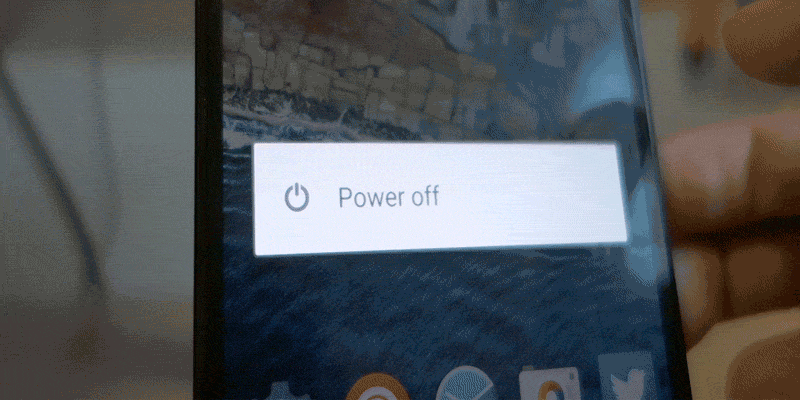 Just like Windows, Android has a special Safe Mode you can use if your device isn't behaving as it should — all third-party apps are disabled, enabling you to see if your woes are being caused by one of those apps or something more fundamental that's going on with your system. Here's how to find it.
---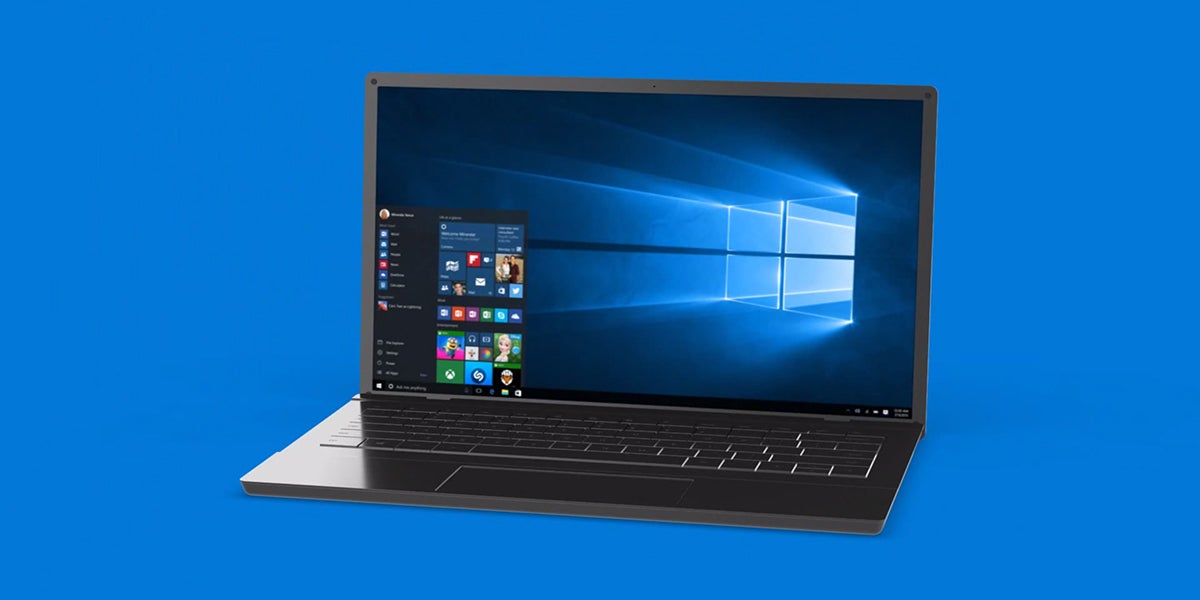 ---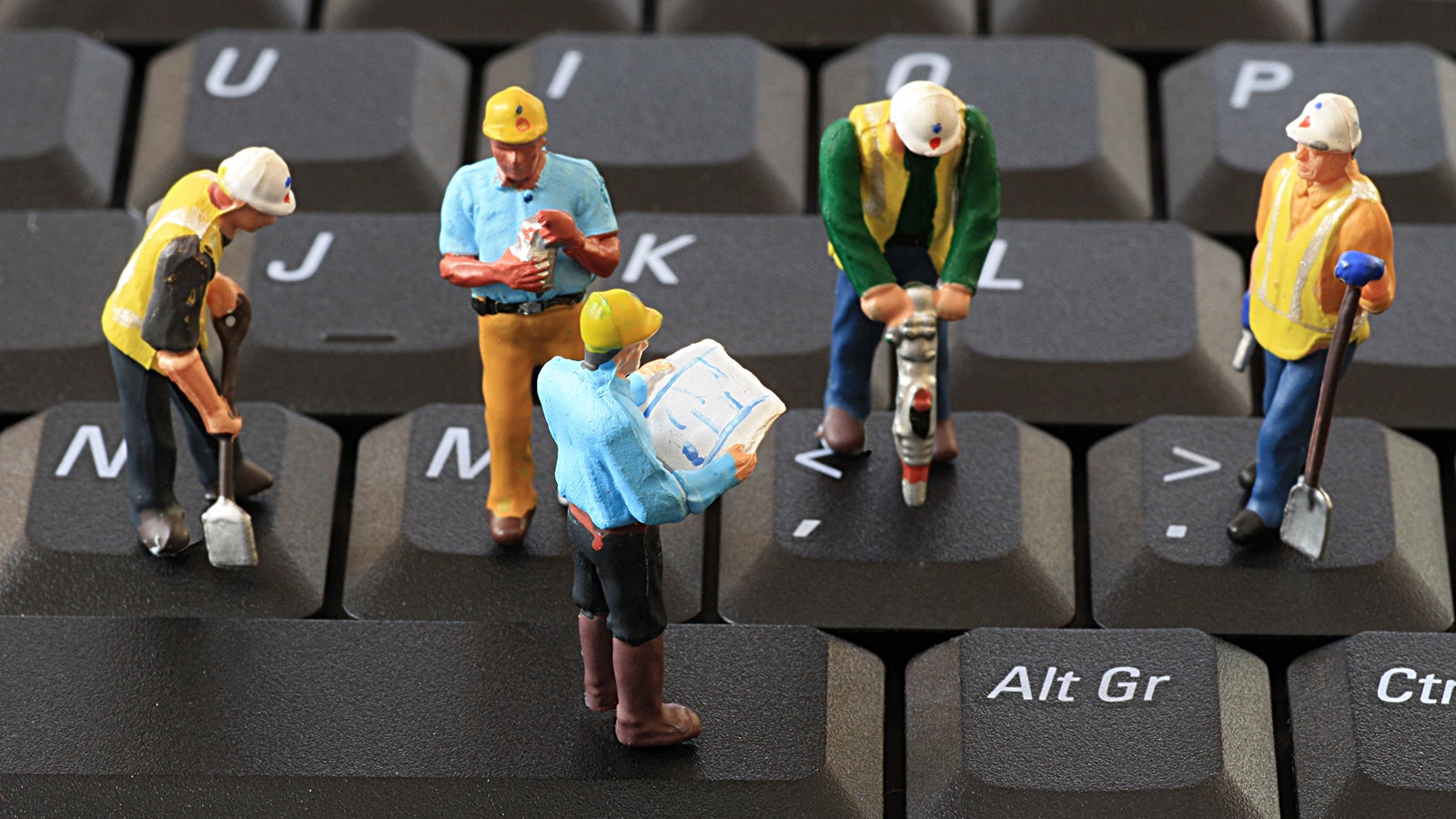 Knowing the difference between HDMI and USB qualifies me as the local tech "expert", so folks often invite me around to fix their computer problems. I'll let you into a little secret though: Most of the time, I'm not doing anything all that impressive or magical. Troubleshooting basic computer problems is actually pretty straightforward.
---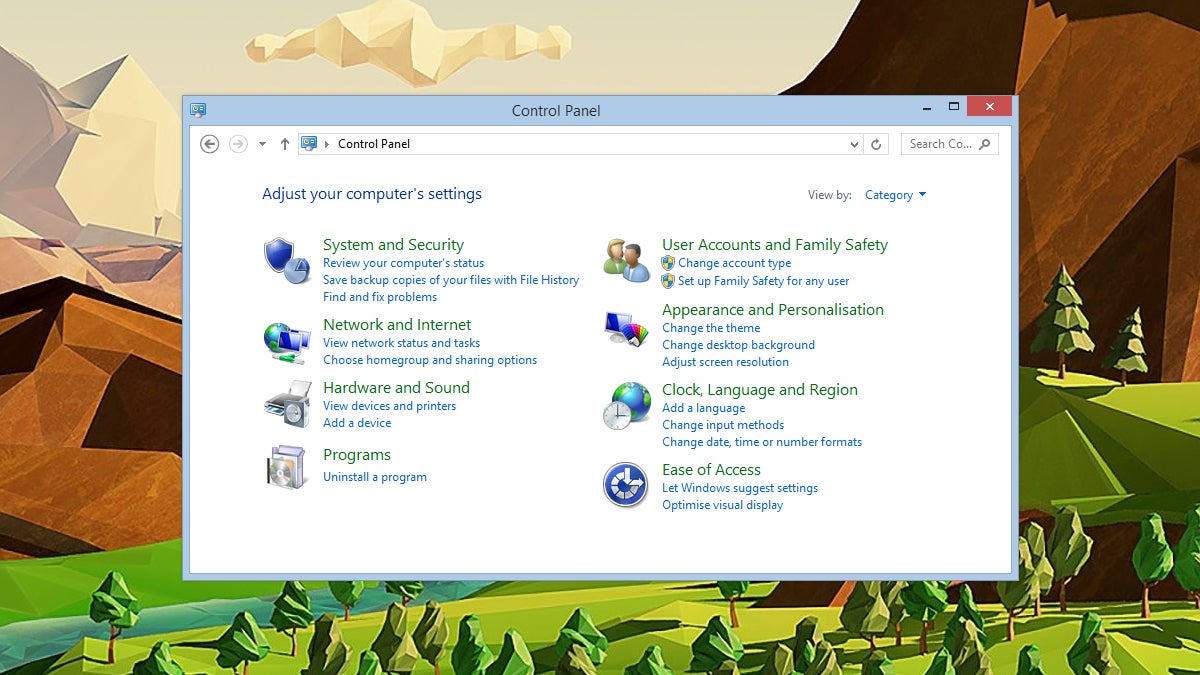 By and large you should certainly be keeping Windows Updates switched on to download and install automatically. If a serious new threat should be uncovered, it's the best way of making sure that you're protected. However, there are occasions when applying a new update can cause problems, and here's how you can undo the changes.
---
Relationships are hard. Especially when your partner inhabits a completely different realm of sentient existence that your frankly puny human mind could not be expected to fathom under any circumstance. The good news? You have tech support.
---
Loading page