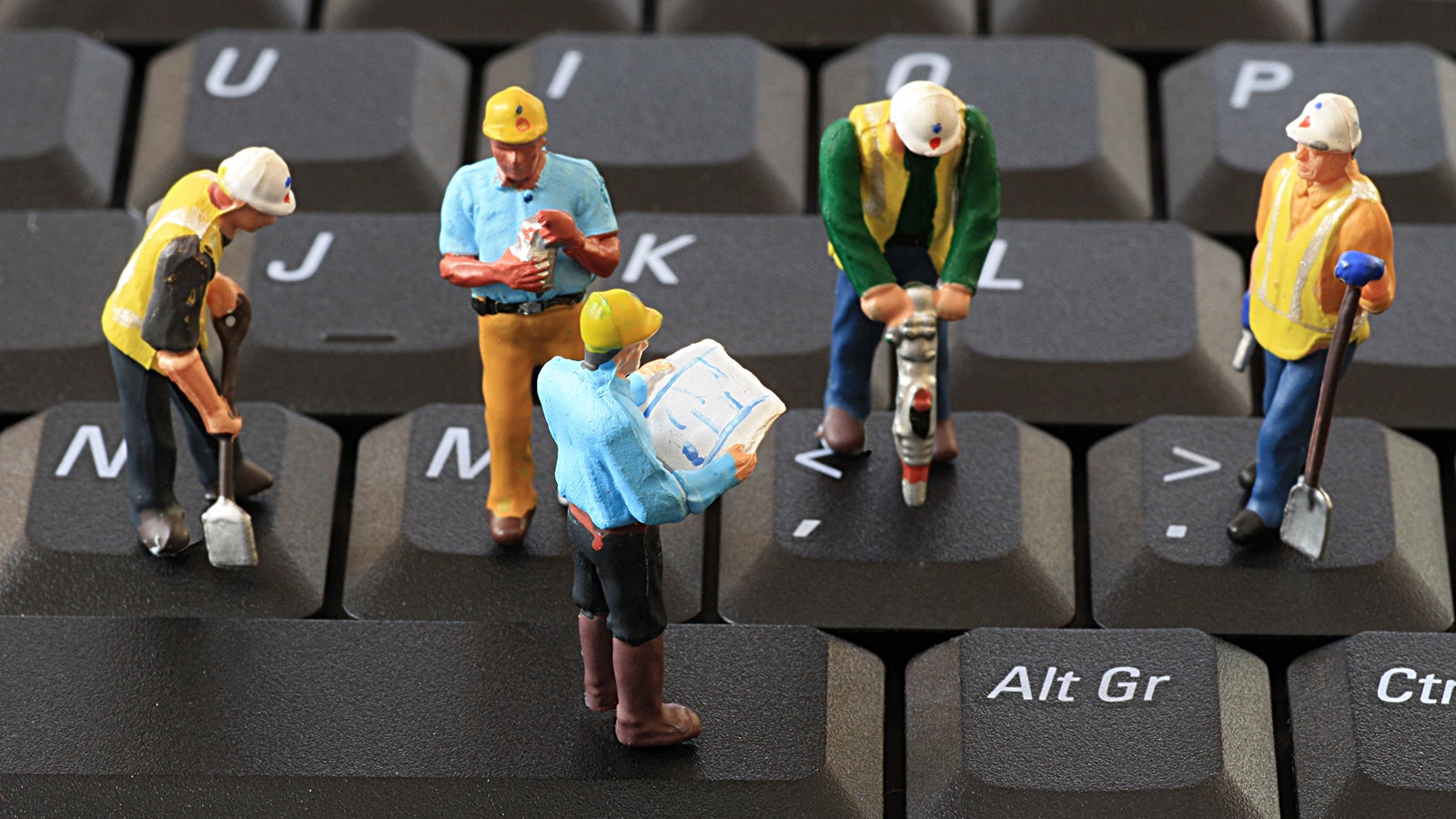 Knowing the difference between HDMI and USB qualifies me as the local tech "expert", so folks often invite me around to fix their computer problems. I'll let you into a little secret though: Most of the time, I'm not doing anything all that impressive or magical. Troubleshooting basic computer problems is actually pretty straightforward.
---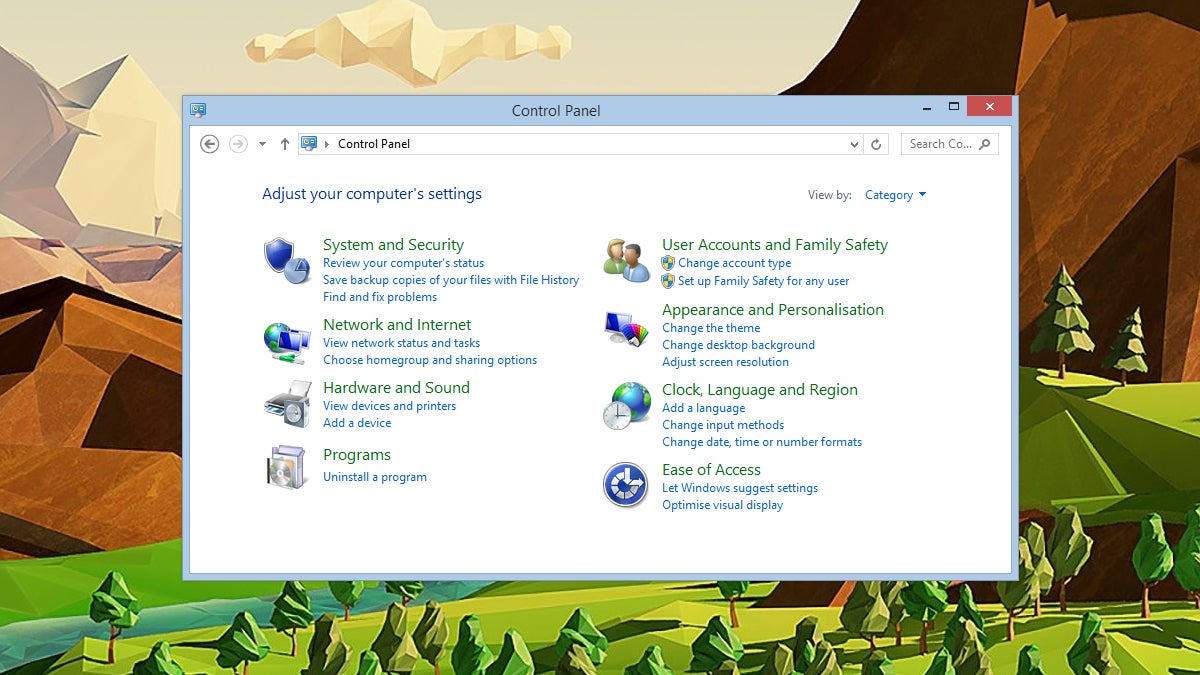 By and large you should certainly be keeping Windows Updates switched on to download and install automatically. If a serious new threat should be uncovered, it's the best way of making sure that you're protected. However, there are occasions when applying a new update can cause problems, and here's how you can undo the changes.
---
Relationships are hard. Especially when your partner inhabits a completely different realm of sentient existence that your frankly puny human mind could not be expected to fathom under any circumstance. The good news? You have tech support.
---
---
Can't open folders. Logged out. Firewalls. Windows crashed. Reboot. What do those sayings even mean? This video shows you what the world would look like if those computer problems were taken, like, literally. It's hilarious.
---
---
In the early days of jailbreaking, the benefits weren't always that great. Nearly four years into the debut of iOS, however, the jailbreaking community has matured into something amazing. If you've neglected to jailbreak your iOS device, there's no better time than now. Here's why you should take the plunge and how to get the most out of it once you do.
---