---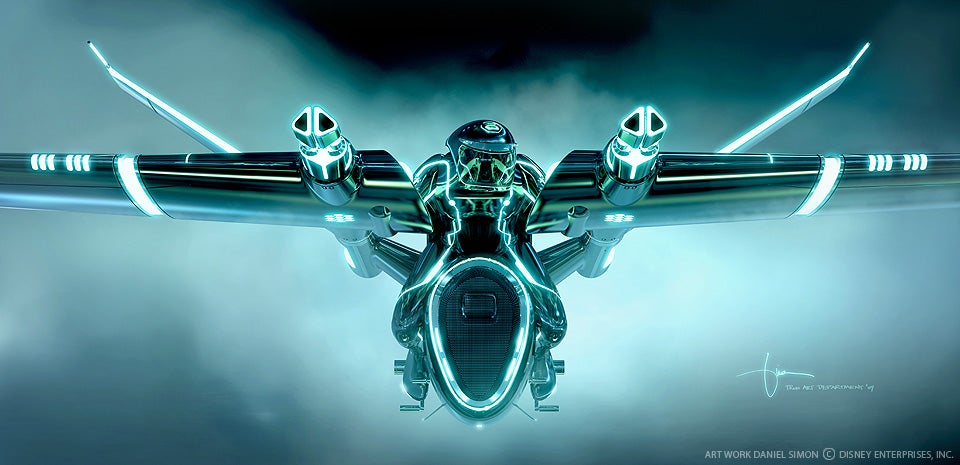 ---
Seriously. If anyone is going to orchestrate a real-world apocalypse, I hope they get some input from the creator of Oblivion Joseph Kosinski. Welcome to the first post-apocalyptic wasteland you actually want to be in.
---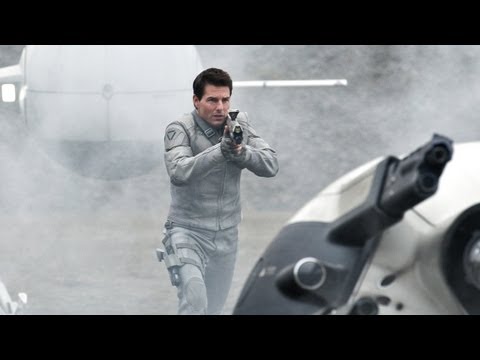 Oblivion from director Joseph Kosinski (Tron: Legacy) hits Australian screens later this month, and it looks amazing. Before bums hit seats, however, Kosinski has opened up about the project, the soundtrack by M83 and the rumoured Tron: Legacy sequel.
---
The sequel to the 2010 cult reboot Tron: Legacy is coming. Or that's the case, according to The Hollywood Reporter, an outlet pretty clued in to this sort of thing…
---
---
---
I'm sure lots of Giz readers have already placed their pre-orders for Tron: Legacy ahead of its April 20 release and are planning to spend the whole Easter weekend hanging with Kevin Flynn. But if you don't fancy paying $50 or so for the 3D/Blu-ray combo, you'll also be able to download on-demand versions from Foxtel in 3D, HD or SD (masochist!) on the very same date.
---