Loading page
Video: The filmmakers from Sneaky Zebra are back with a sequel to a 2013 short film called Prop Wars, where countless movie replicas are used in an epic battle between a group of friends. Prop Wars: Prop Harder draws its inspiration from countless blockbusters including Tron: Legacy, The Force Awakens, Men In Black, Evil Dead and even the endless Marvel movies, but half the fun is trying to spot the less-obvious references and nods.
---
Video: On a comedy or drama, a costume designer's job is pretty straightforward. Design, then either buy or create, the clothes that will be worn in the film. But on a superhero movie, once you design the costumes, they can't be bought in a store — they have to physically be constructed. One of the companies who does this is Ironhead Studios.
---
---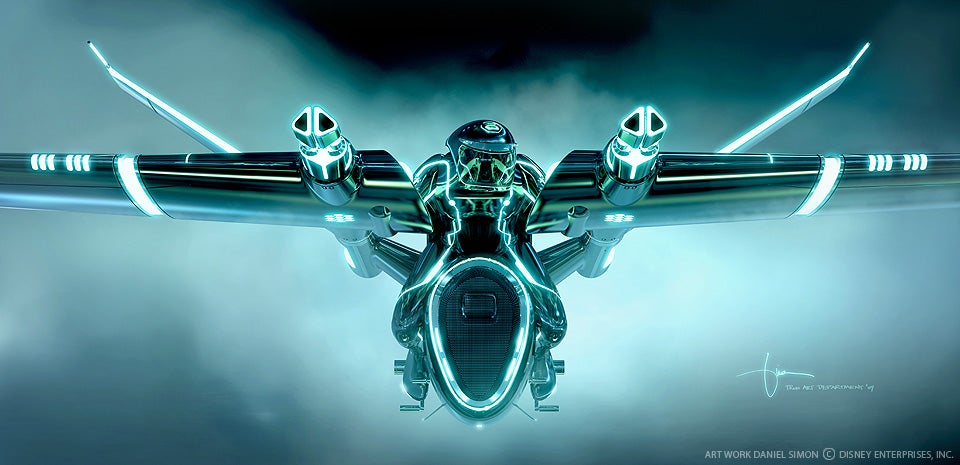 ---
Seriously. If anyone is going to orchestrate a real-world apocalypse, I hope they get some input from the creator of Oblivion Joseph Kosinski. Welcome to the first post-apocalyptic wasteland you actually want to be in.
---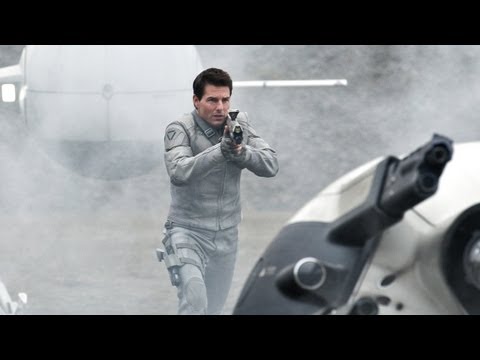 Oblivion from director Joseph Kosinski (Tron: Legacy) hits Australian screens later this month, and it looks amazing. Before bums hit seats, however, Kosinski has opened up about the project, the soundtrack by M83 and the rumoured Tron: Legacy sequel.
---
The sequel to the 2010 cult reboot Tron: Legacy is coming. Or that's the case, according to The Hollywood Reporter, an outlet pretty clued in to this sort of thing…
---
---
---
Loading page