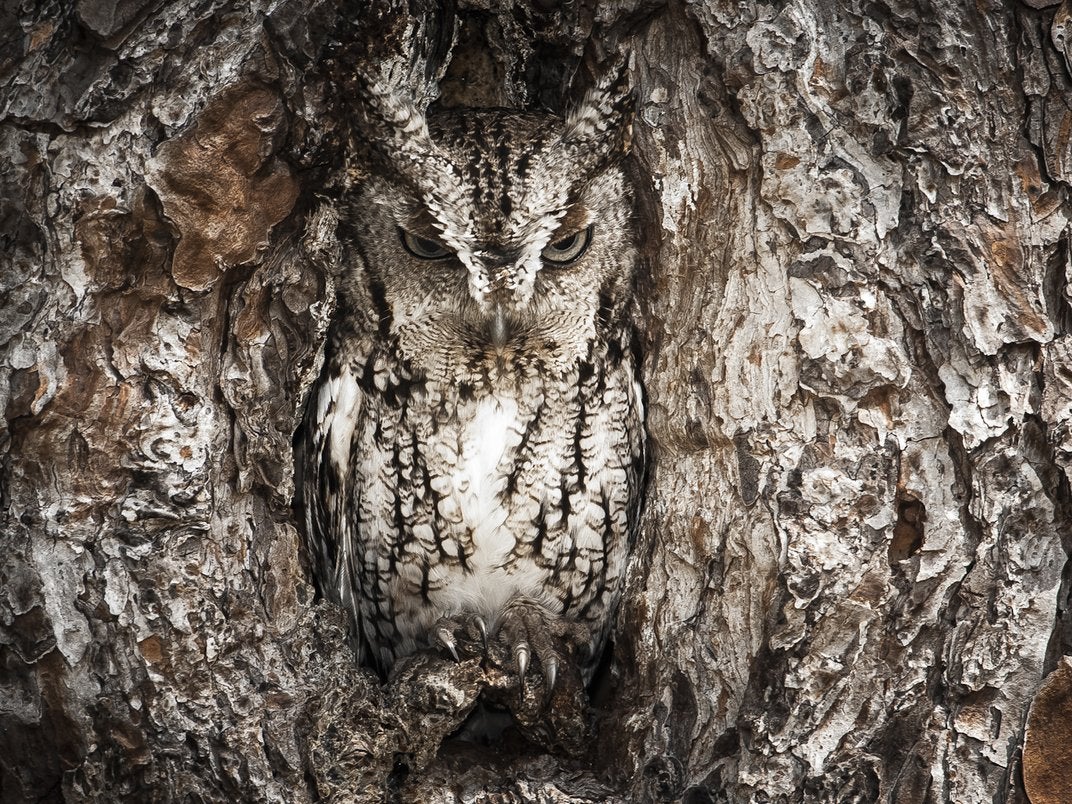 Every year, Smithsonian Magazine launches a photo contest culling the most amazing images from a globe's worth of submissions. Here are our 10 favourites from the pool of finalists.
---
---
Airbnb, the informal short-term accomodation rental website du jour, has shared some data that it says reflects its economic impact on the economies of some of world's major cities. Sydney makes the list; apparently Airbnb foot traffic contributes $214 million to the local economy, supporting some 1600 jobs.
---
When you're travelling, your suitcase can quickly go from a model of organisation to a chaotic catch-all of clothing, souvenirs, and dirty laundry. But the makers of these Genius Pack suitcases and bags have found a better way to keep travellers perpetually organised, including a brilliant way to deal with laundry.
---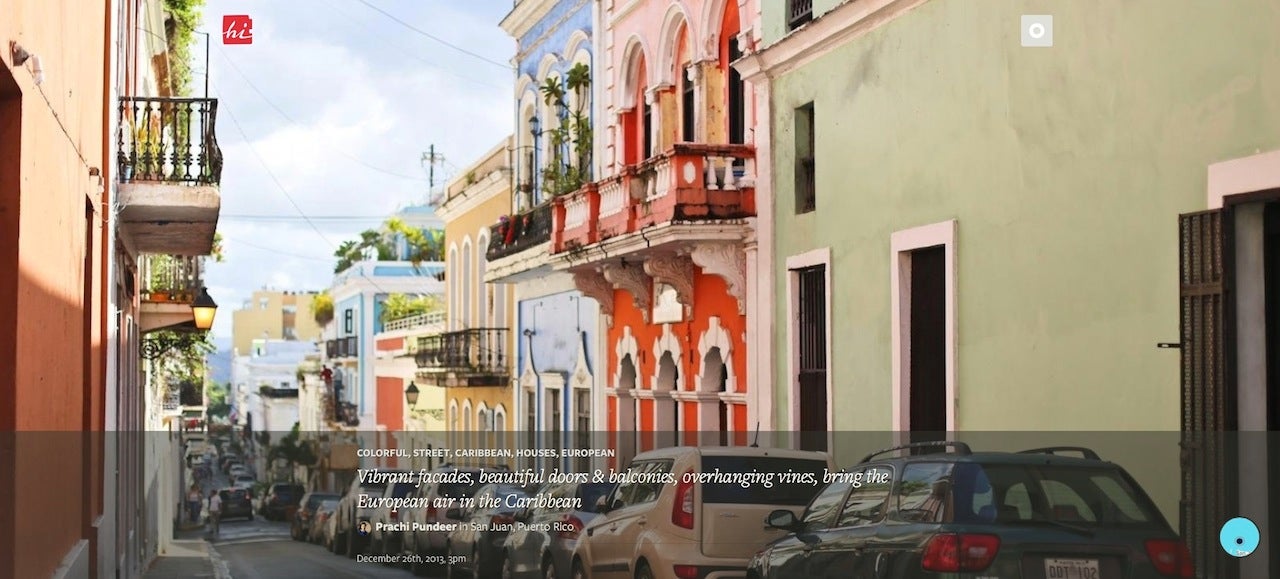 ---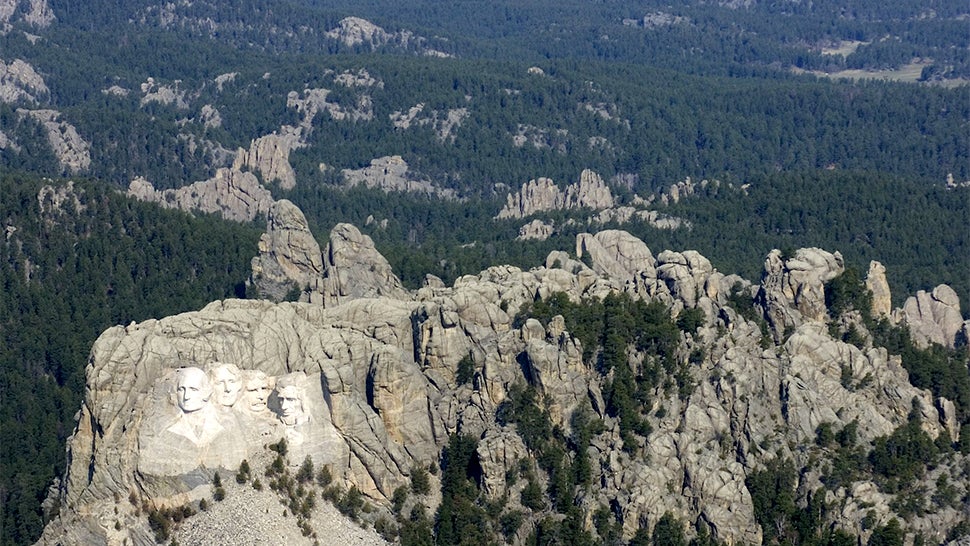 The world's most famous buildings and monuments never look like you think they will in real life. Photographers create iconic postcards that are burned in our brains, most often to the landmark's advantage — like Stonehenge, the Niagara Falls or the Great Pyramids. But others times zooming out reveals an even more impressive picture, like Mount Rushmore or the Great Wall of China.
---
This stunning video shows all the flights that cross Europe on a typical day. Beautifully animated, it really provides a great insight into the intensity of modern air travel.
---
This video, shot and made by Scott Gold, plays like a dream. It depicts Scott and his wife's trip to Japan in January but to me, it shows how Japan is maintaining its illustrious history and mystical culture amidst the fast paced, beep beep, every person cross the intersection right now modern world.
---