Video: This clips shows the emergency descent of Jetblue flight 1416, which happened on 18 September. Seeing those oxygen masks going down as the cabin fills up with smoke — after one of the engines stops! — is the beginning of one of my worst nightmares. Yet, all passengers seem completely calm about it.
---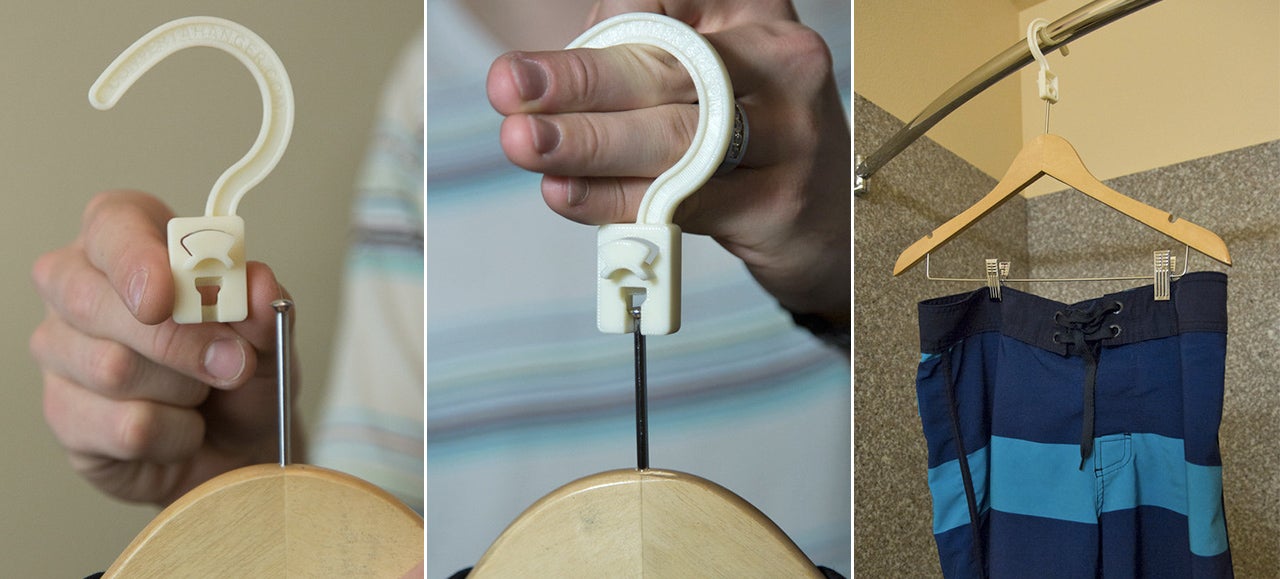 Somewhere near the top of the list of travel annoyances are those proprietary hotel hangers with detachable hooks designed to stop guests from stealing them. They make it impossible to hang your clothes anywhere but in the designated closet, but you can finally fight back with a simple plastic adaptor called the ConvertAHanger that lets you use hotel hangers wherever you want.
---
If you roll your eyes when someone claims that inhabiting a massive luxury RV counts as "camping", you're not going to like this. As if showers, giant TVs and microwaves weren't already overkill enough, a bunch of crazy German automakers have created what is possibly the world's first motorhome with a convertible roof, letting you experience Mother Nature in total, windblown comfort.
---
Self-weighing suitcases aren't a new idea, in fact, they have been available in stores for years now. But in order to actually weigh the contents of your luggage, you need to zip the suitcase up and then lift the whole thing by the handle. To make things a whole lot easier, the TUL suitcase gives a running total of its weight as you throw things in, so there are no surprises.
---
Markus Kontiainen visited 11 different cities in Japan, China and Southeast Asia over 35 days and recorded this visual diary of what looks like an absolutely magical place. I've been to many of the cities he's visited, but after watching his video, it's clear I need to go to more.
---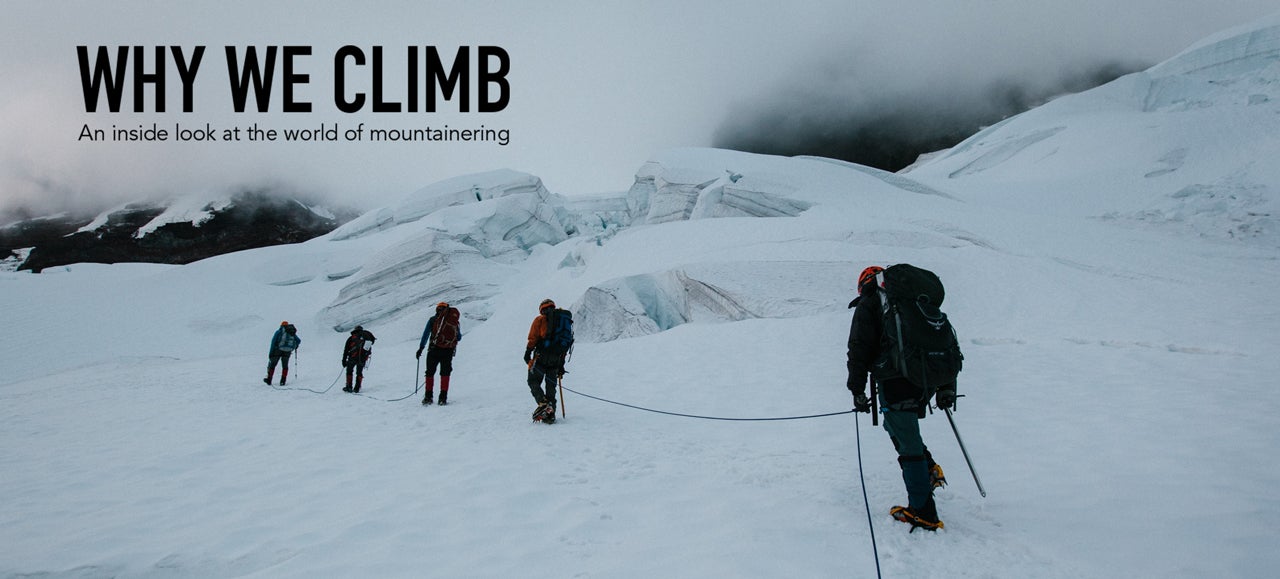 The snowiest mountain in the world can be found in the US. I travelled to the North Cascades in Washington State to climb Mt Baker with world-renowned climbing guide, Craig Van Hoy.
---
United Airlines might soon want to rethink its Fly the Friendly Skies slogan as the battle for legroom and personal space aboard planes has recently turned very ugly. But who needs knee-defending contraptions or even reclining seats when all you really need to endure a long stressful flight is a relaxing foot massage courtesy of this laptop bag.
--- You board the plane and instinctively duck to clear the overhead container doors. They're all full already, so you cram your carry-on under the seat in front of you while the slob next to you reaches across your face to adjust the reading light. No more: one design firm's new cabin concept eliminates all those problems.
---