Loading page
You've landed somewhere brand new, and you're ready to explore the new city, but you have absolutely no idea where to start. This is where your trusty smartphone comes in. There are loads of cool travelling apps you can use to help you find awesome spots around town. Here are 9 of our favourite apps for discovering new places in unfamiliar surroundings, beyond what the more well-known travel guides have to offer.
---
One trip in Business Class, and you'll never go back to Economy. One trip in these Business Class seats and you might even consider giving up your car because it's not luxurious enough. In 2016, it's all about the 1-2-1 configuration and lie-flat beds. New generation aircraft are making airlines bring out the big guns when it comes to design and comfort, making travellers actually look forward to flying. These are our nominees for the best Business Class seats of the year.
---
Airbnb has long dealt with a problem of racist hosts who discriminate against people for reasons including race, ethnicity, and gender. After facing widespread criticism and class action lawsuits, the burgeoning startup valued at upwards of $US25 ($33) billion is rolling out new rules in an attempt to combat racism.
---
Video: OK, it's probably hell if you actually try it. Alex Gorosh visited 13 museums in London, saw more than 140,000 works of art, and walked more than 35km in one day in an attempt to see all the art there is to see in London. He didn't even see more than one per cent of the art in the city. That's because London has 92 museums and more than 20 million works of art.
---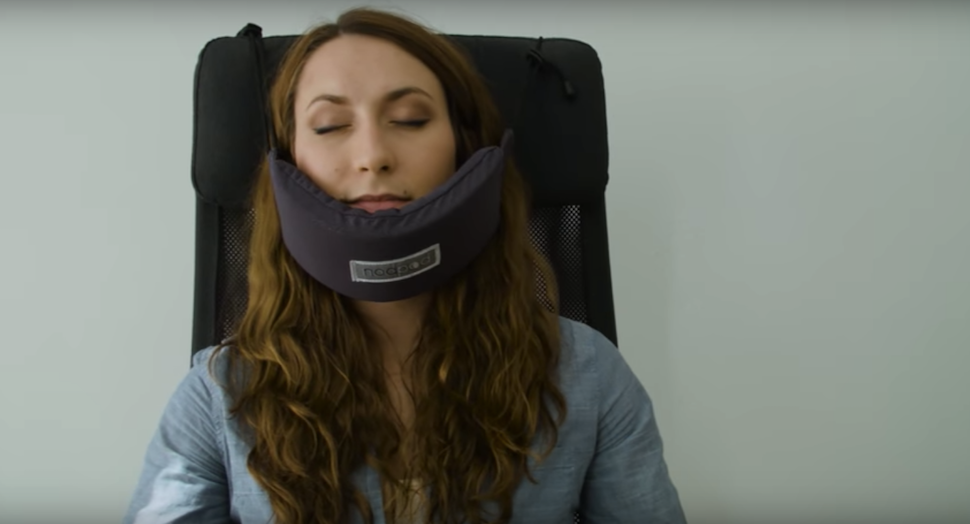 ---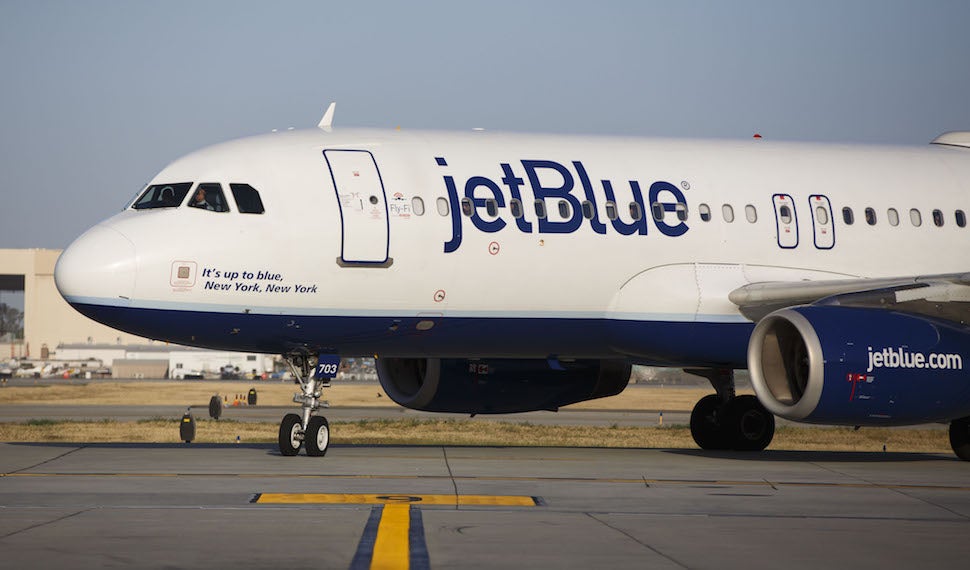 ---
One of the best accounts to follow on Instagram belongs to the Transport Security Administration. It's a never-ending list filled with photographic evidence that many people don't understand basic rules of airline travel. However, over the weekend the TSA documented an atypical and horrifying discovery: A 3D-printed handgun with live rounds.
---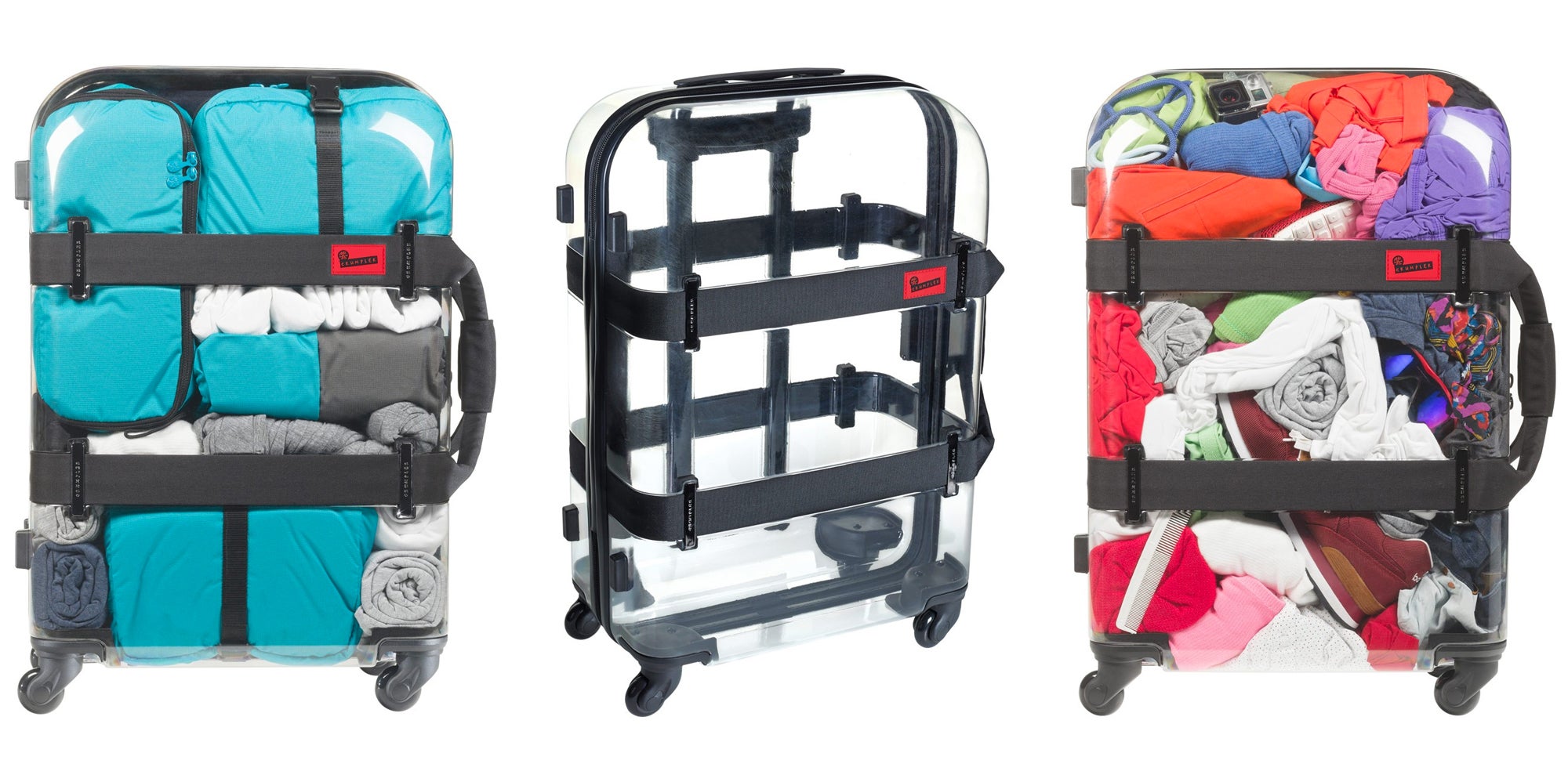 You know that embarrassing feeling when border security stops you for a carry-on inspection, and you have to open your messy suitcase in front of all your fellow travellers? Sucks. But Crumpler's new Vis-à-Vis suitcase is completely clear, which means you'll either learn to pack neat, or learn to be proud of being a packing slob.
---
The 1,286 year old Kanda Shrine, commonly known as Kanda Myojin, enshrines the guardian deities for 108 Tokyo neighbourhoods. Prayers to the dieties enshrined at Kanda Myojin are made for prosperity and success in business and protection against accidents and disasters. Even for your technology.
So did I take the opportunity to have my beloved electronics blessed by an ancient temple whilst visiting Japan, I hear you ask? Um, yes. Of course I did.
---
Loading page