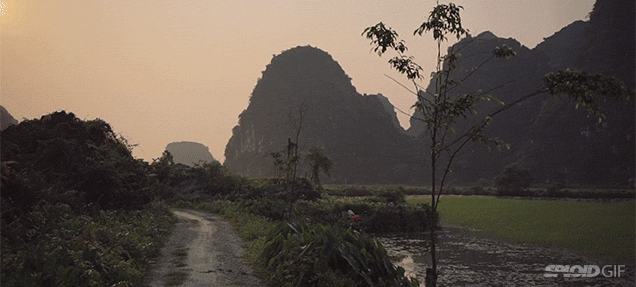 Vietnam is one of my favourite places in the world, because the country is just beautiful, the food is absolutely fantastic and the people are so kind. I'm also completely biased, because that's where my family is from. But still! Watch this video that tours the wonders of Vietnam and try and say you don't want to go. It's impossible.
---
As unnerving as it is to hear, air traffic control has always been pretty piecemeal. Relying on a combination of instrumentation — namely, radar, radios, and GPS — as well as good old-fashioned eyeballs, pilots do a pretty good job navigating the sky. But they're about to get a lot better with a new satellite-based system.
---
Amazon's rumoured travel site has now officially launched. Amazon Destinations curates hotel listings — and user reviews — to help you book a trip. But only in a handful of locations.
---
---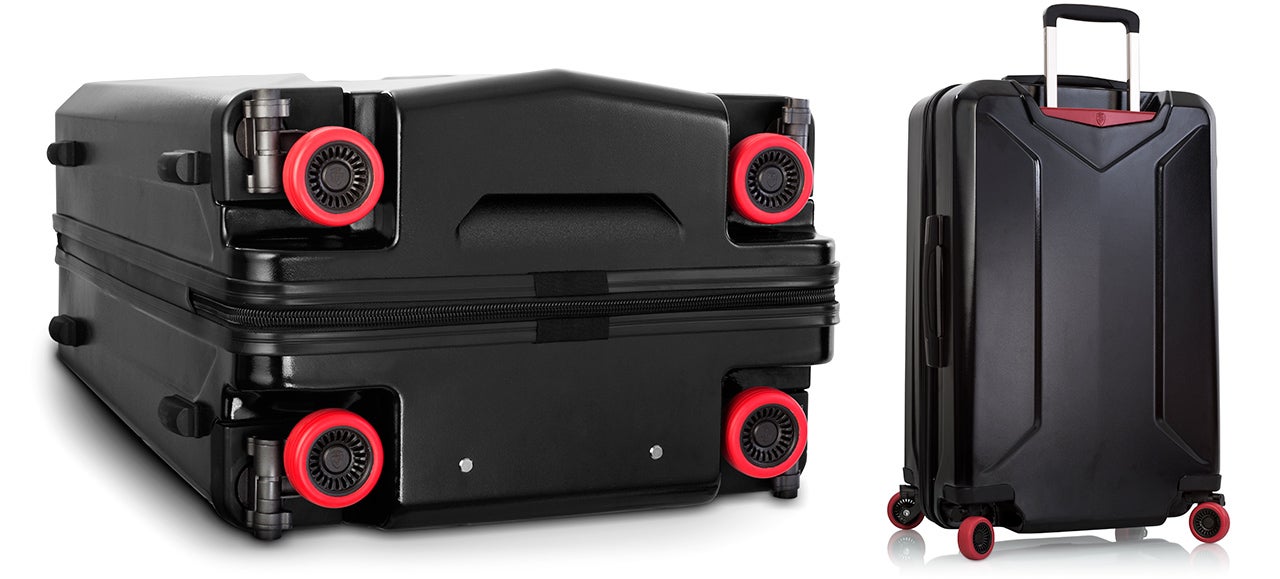 What good is a set of wheels on the bottom of your suitcase if somewhere between checking your bag and retrieving it from a luggage carousel one or two of them have been broken off? Your bags are actually harder to transport after that happens. But since standing spinner suitcases are just so convenient, Heys has introduced the first set of retractable wheels on its new Stealth that keeps them safe and out of the way while a bag is being handled
---