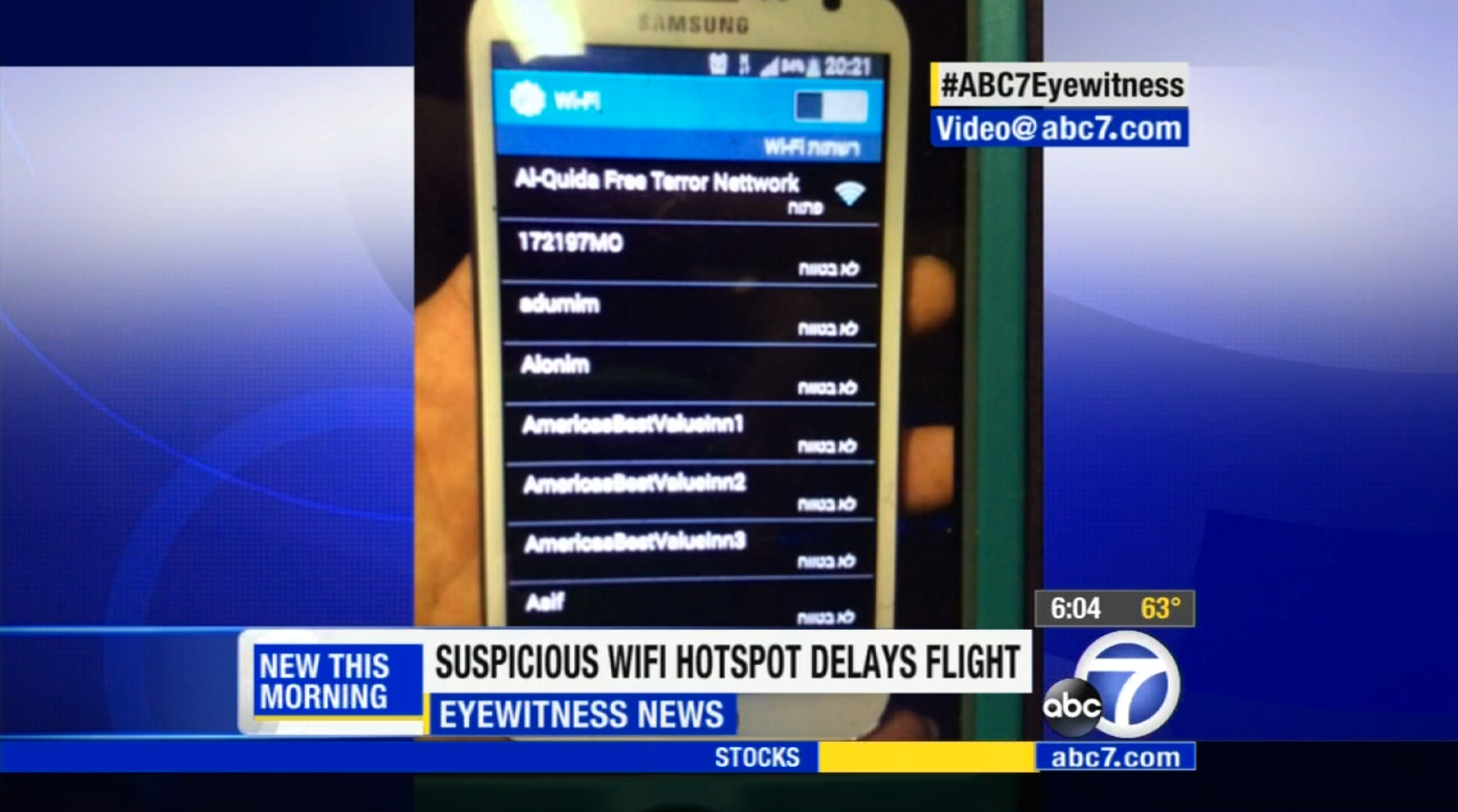 Some asshat at Los Angeles International Airport ruined a plane-full of people's days on Sunday night. He named a Wi-Fi network "Al-Quida Free Terror Nettwork", and a passenger about to take off on a 9am flight to London noticed it. The plane didn't take off until 1pm as a result.
---
New York sometimes feels like an archipelago of multiple cities — cities, which, unless you have a damn good reason like work or your friend's band, you rarely visit. So for its latest ad campaign, NYC isn't going after out-of-staters. It's going after the lazy locals who never visit any neighborhoods but their own.
---
If you're passing through security at the Austin-Bergstrom International Airport, do everyone a favour and make sure you have your phone's Wi-Fi or Bluetooth turned on. Sure, it might be a teensy bit of a battery suck — but it will also help tell everyone around you just how long they will be spending in airport security hell.
---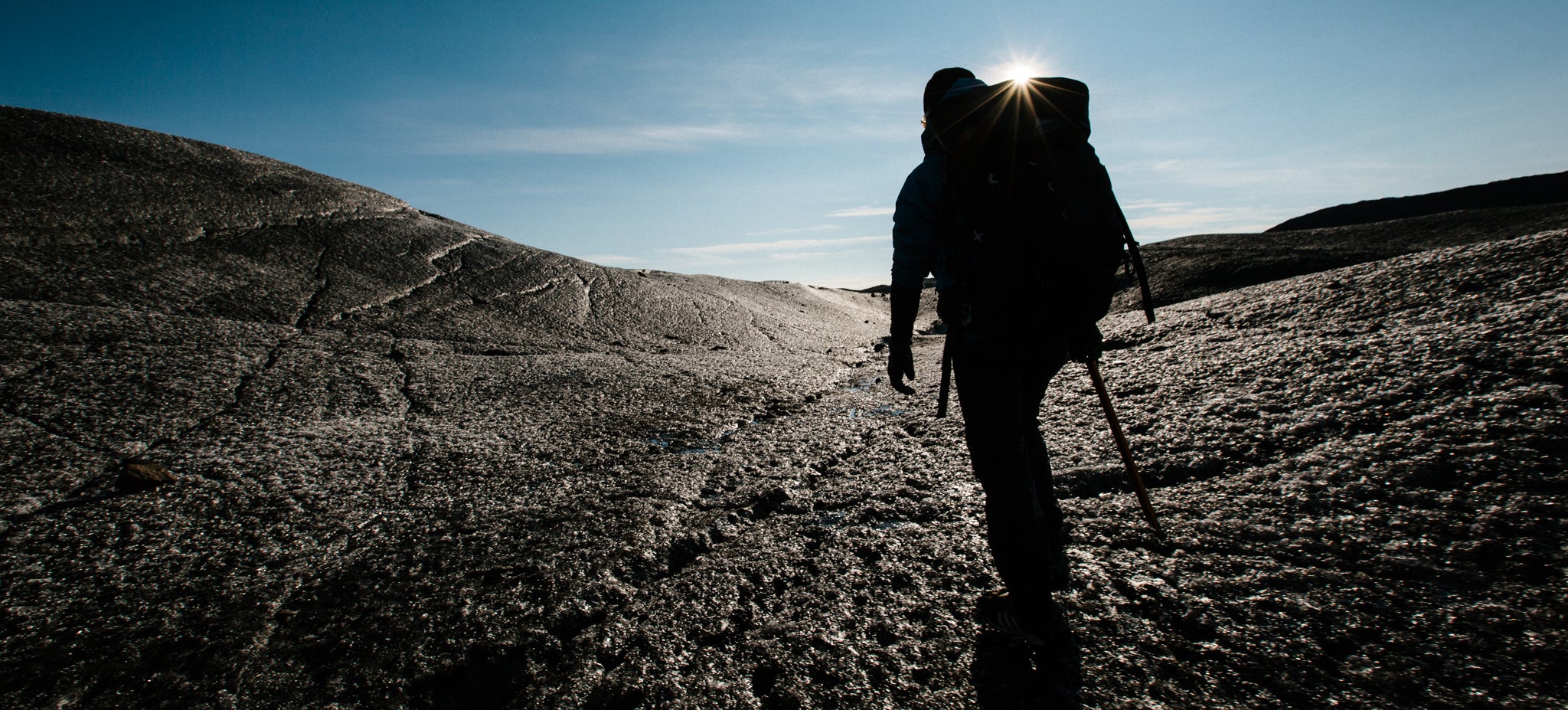 ---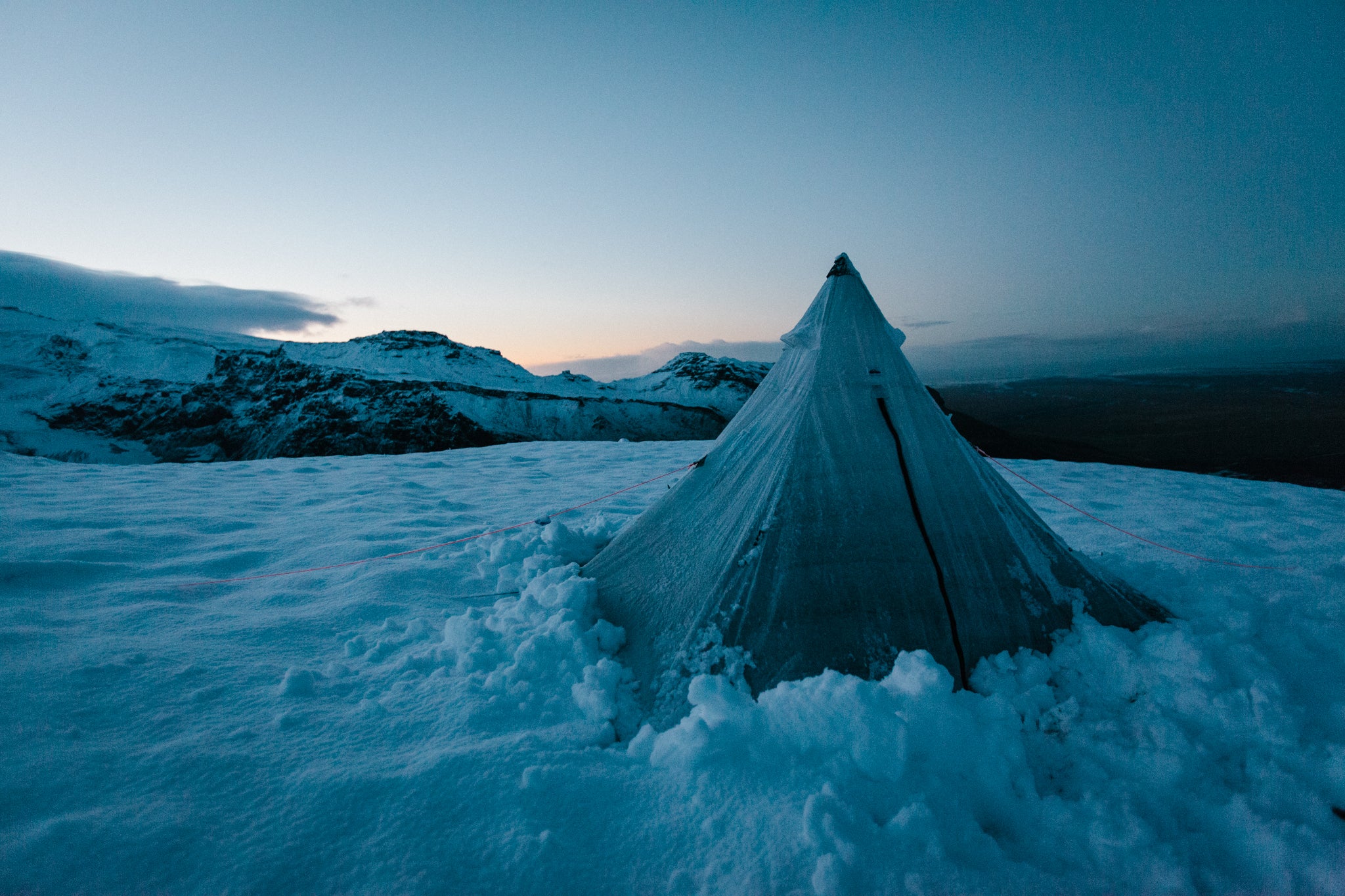 ---
If there's one souvenir you don't want to return from a trip with, it's bed bugs. Those little pests are a nightmare to eradicate, so someone has created the perfect luggage for travellers who frequent seedy hotels. The ThermalStrike suitcase heats up inside once you get home, ensuring your clothes are bed bug-free when you eventually get around to unpacking.
---