Loading page
The 1,286 year old Kanda Shrine, commonly known as Kanda Myojin, enshrines the guardian deities for 108 Tokyo neighbourhoods. Prayers to the dieties enshrined at Kanda Myojin are made for prosperity and success in business and protection against accidents and disasters. Even for your technology.
So did I take the opportunity to have my beloved electronics blessed by an ancient temple whilst visiting Japan, I hear you ask? Um, yes. Of course I did.
---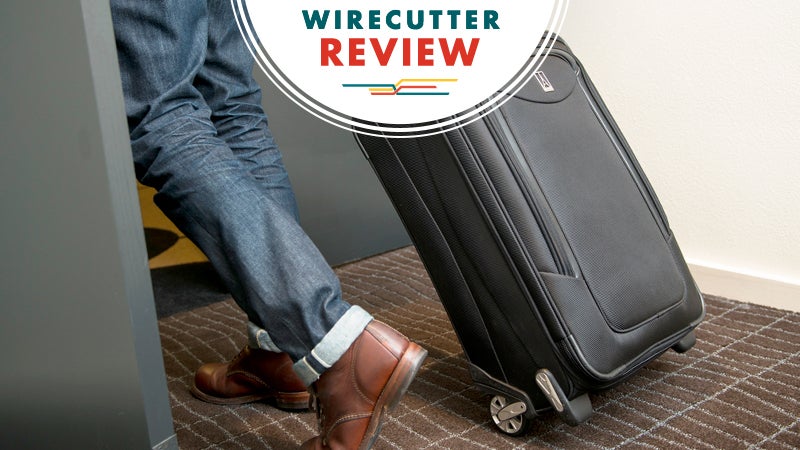 We've spent over 300 hours researching and testing luggage over the past three years to find the best bags for travelling the world. But the best piece of luggage for a business trip isn't necessarily the best one for a family vacation. And it definitely isn't ideal for a multiweek trip across Southeast Asia.
---
---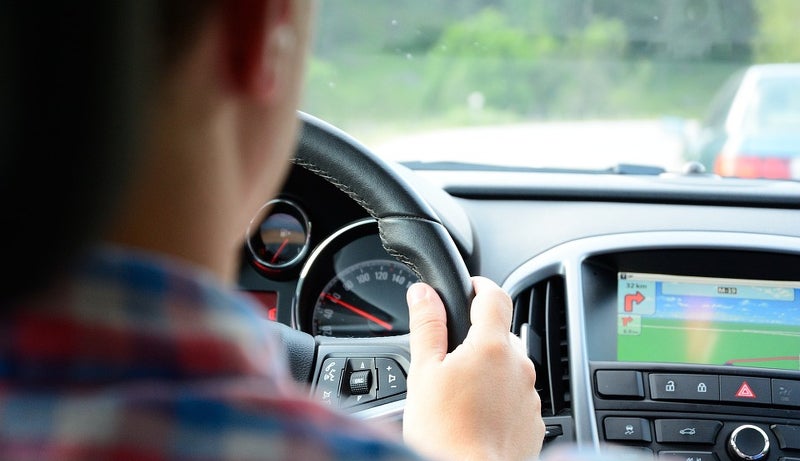 Many of us have experienced prolonged stretches of driving where we're seemingly oblivious to our surroundings, and we're left dumbfounded that we didn't get into a serious accident. A new study suggests that a specific brain function protects us from these bouts of absent-minded driving — but that it completely breaks down while texting.
---
Video: Ever been stuck on a plane and wish you could watch your TV and movies on something a bit bigger than an iPad? If you're savvy enough with your Qantas or Emirates frequent flyer points, or if you're cashed-up enough to be happy splashing out for a business class seat, Emirates' new Boeing 777-300ER flights starting November add a surprisingly high-tech feature: in-seat HDMI.
---
When flying you probably do all you can to avoid checking a suitcase full of your belongings. So why allow baggage handlers to toss an expensive stroller around? The gb Pockit, confirmed by Guinness to be the world's most compact stroller when folded, can actually fit under an aeroplane seat, or be squeezed into a purse.
---
Up there in search term popularity, in the upper echelon of cat videos and Trump antics, are questions about travel — flights, hotels, tourist attractions — and they flood Google every single day. Google even says these kinds of queries have increased every year for several years, and that's why Google is improving those results with Destinations on Google.
---
When you're travelling, a stable Wi-Fi connection can be the difference between life and death. It's so important, many of us would likely choose a coffee shop based on the quality of its internet connection rather than the quality of the drinks. But finding public Wi-Fi spots on your travels can be tricky. That's where WeFi Pro comes in.
---
Loading page