Expanding luggage designed to accommodate your dirty clothes, souvenirs and stolen towels at the end of a holiday are nothing new. But the FUGU luggage doesn't just add a couple of extra inches of capacity. It expands from nine inches (23cm) tall to 27 inches (69cm) tall, meaning you could actually pack for a whole extra person should you find yourself suddenly married after a Vegas weekend.
---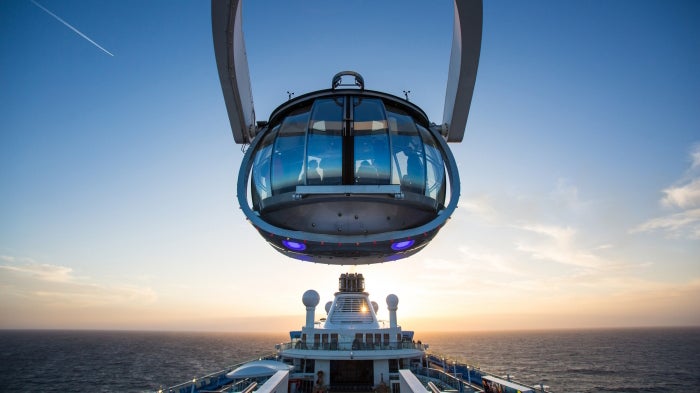 I woke up in a strange place. The bed felt plush, and when I rolled over onto my side, there was water, an ocean full of it. I felt slightly sick. I'd just spent my first night on the world's most advanced cruise ship, but a billion dollars worth of technology is no match for the Atlantic Ocean.
---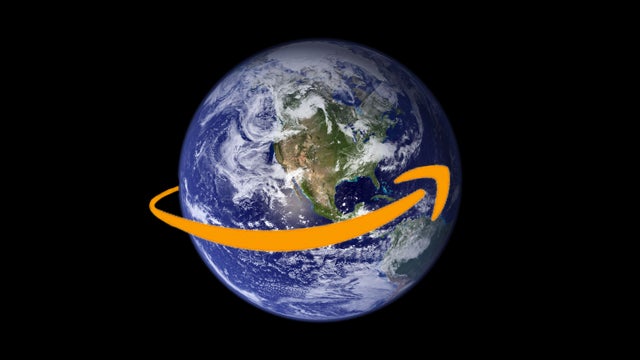 ---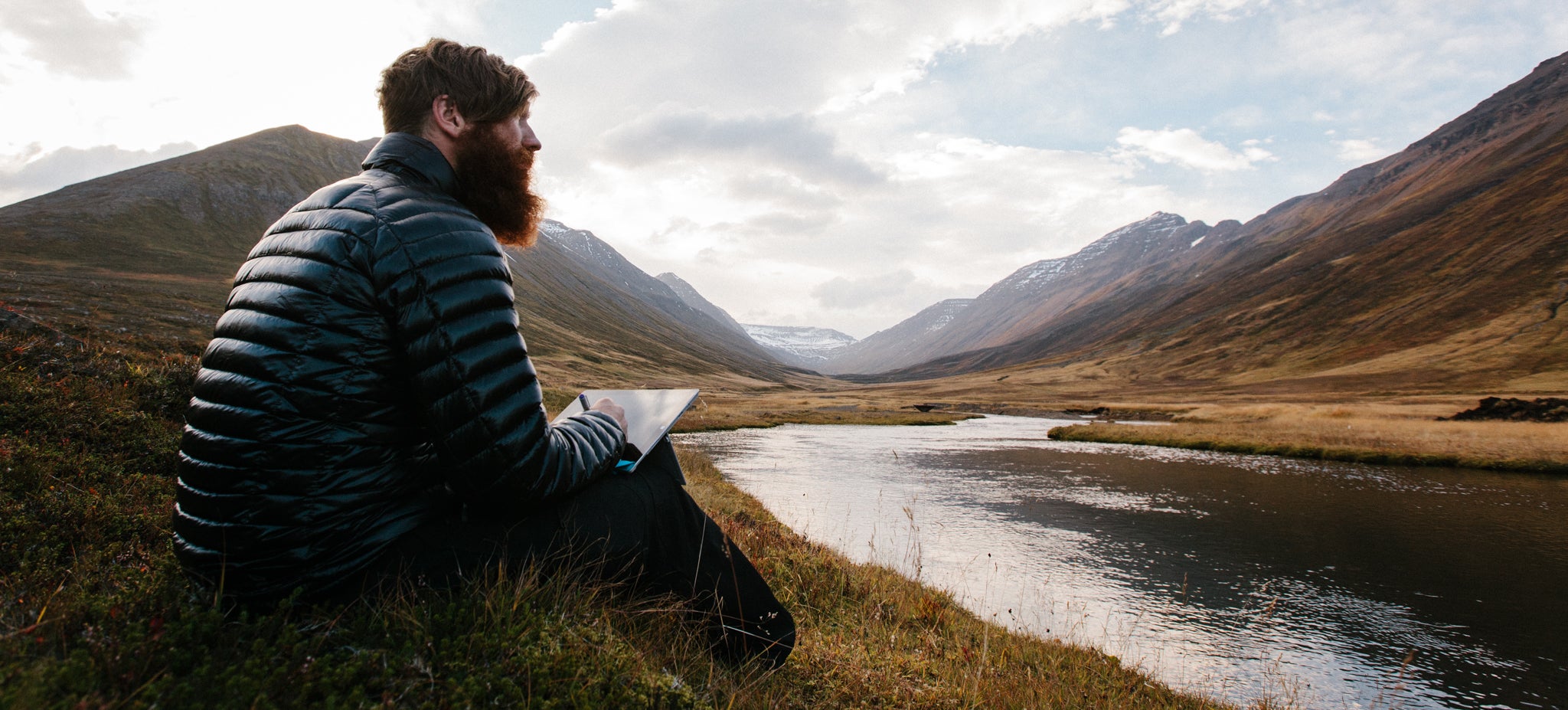 ---
Ask how a phone can help you discover a new place, and most of us think of the aimless Googling or Yelping we perform when desperately trying to find somewhere to eat. But I wanted to find apps that served like treasure maps, pointing me towards the hidden gems tucked away in a city if only I knew which way to walk. Could an app help me discover a new restaurant in my own neighbourhood? Could it help me find an amazing building to see within 2km from my hotel room?
---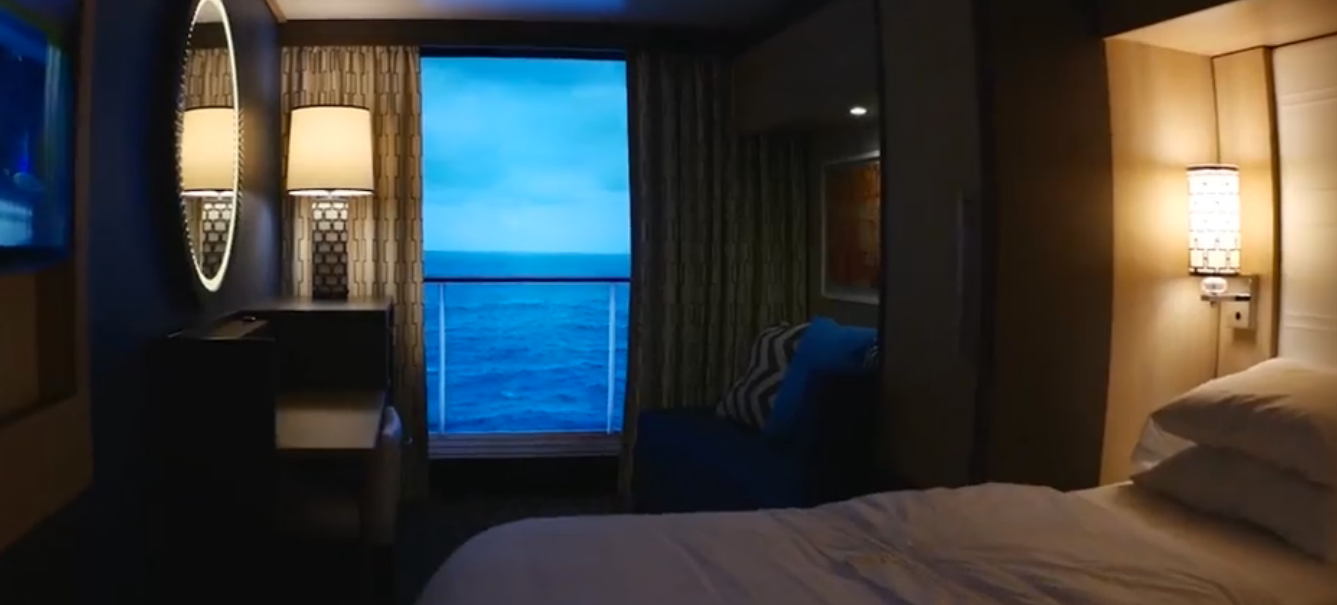 It almost sounded too crazy to be true, when Royal Caribbean announced that it would begin installing virtual balconies in windowless rooms on its latest cruise ships. Giant screens that simulate breathtaking ocean views in real time sound crazy! The travel company was not lying, though, and now they have got video to prove it.
---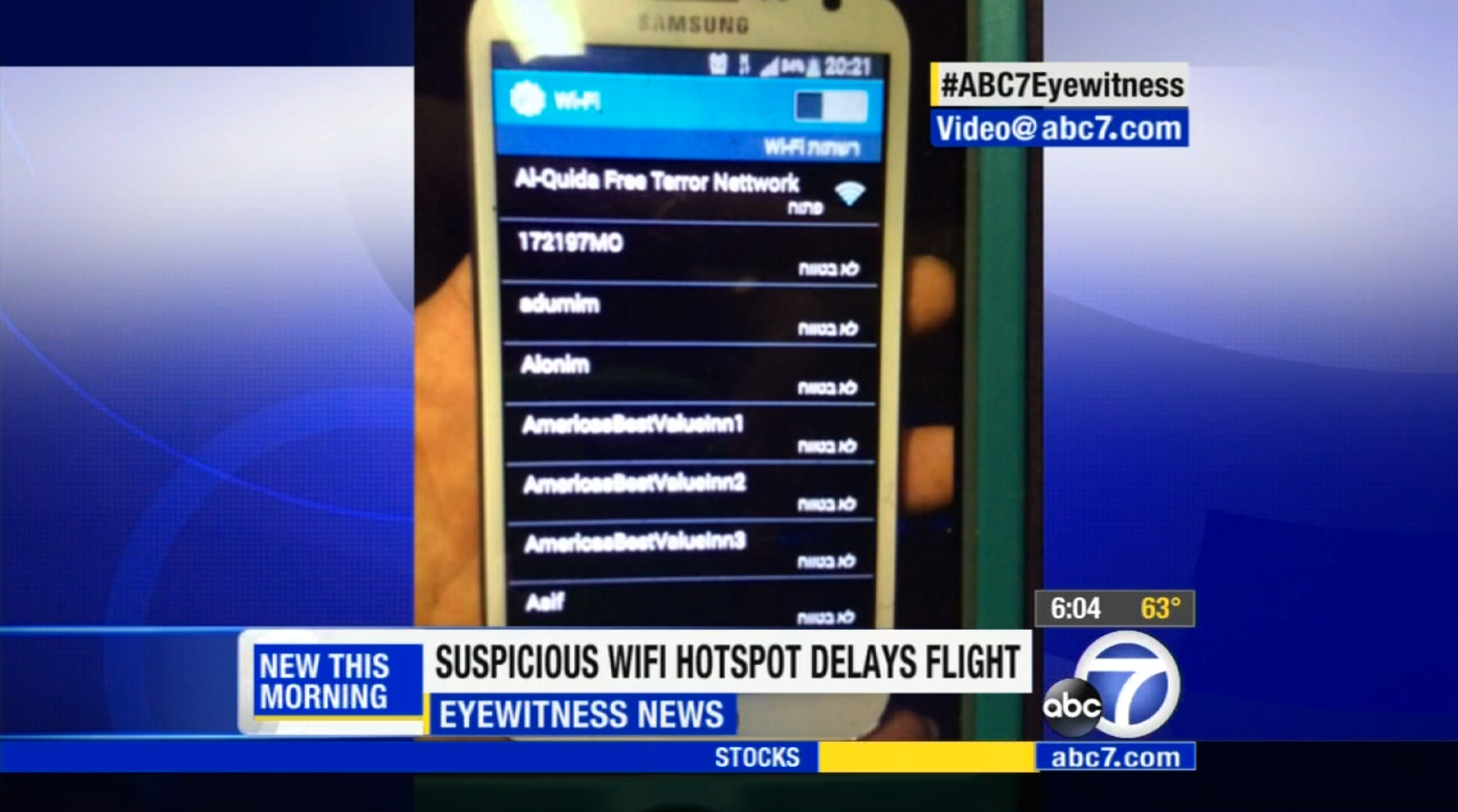 Some asshat at Los Angeles International Airport ruined a plane-full of people's days on Sunday night. He named a Wi-Fi network "Al-Quida Free Terror Nettwork", and a passenger about to take off on a 9am flight to London noticed it. The plane didn't take off until 1pm as a result.
---
New York sometimes feels like an archipelago of multiple cities — cities, which, unless you have a damn good reason like work or your friend's band, you rarely visit. So for its latest ad campaign, NYC isn't going after out-of-staters. It's going after the lazy locals who never visit any neighborhoods but their own.
---