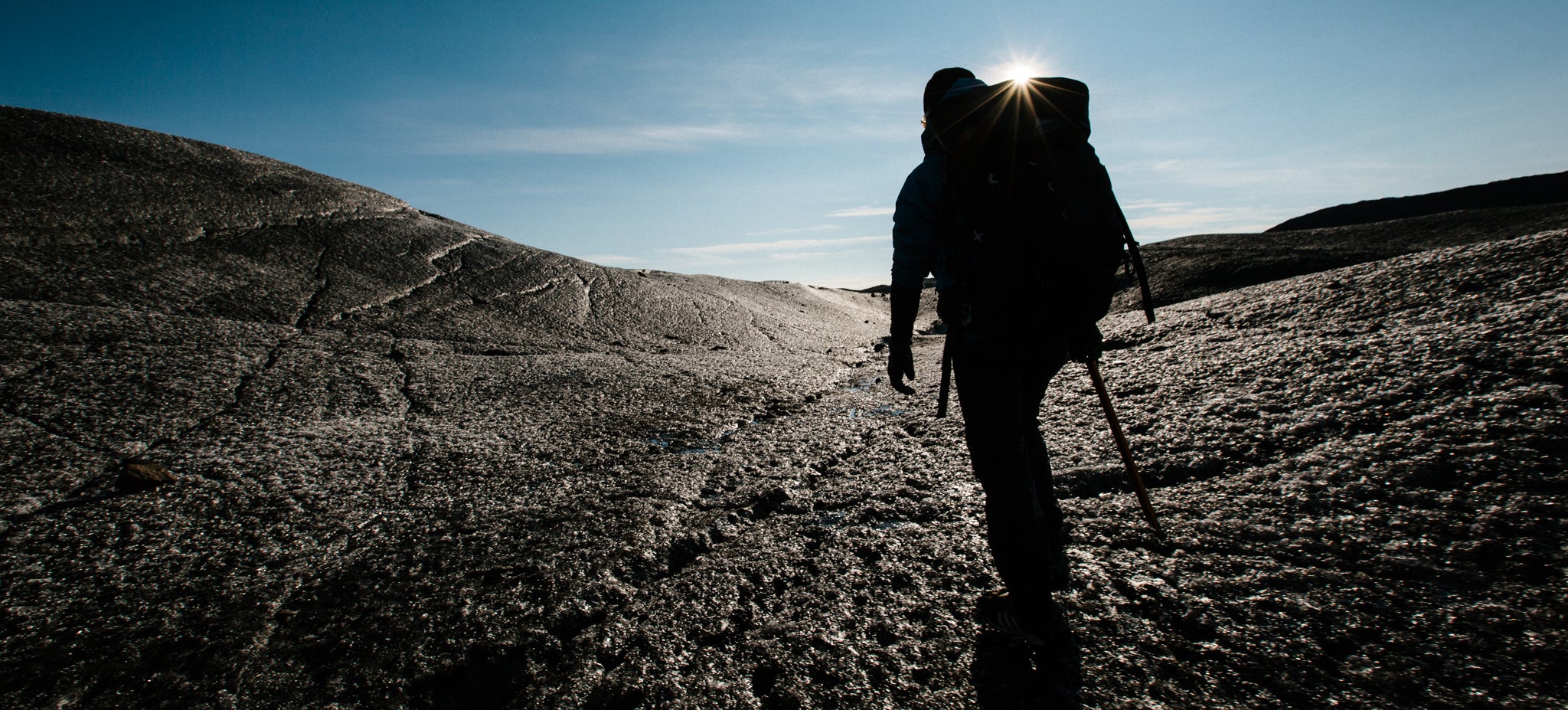 ---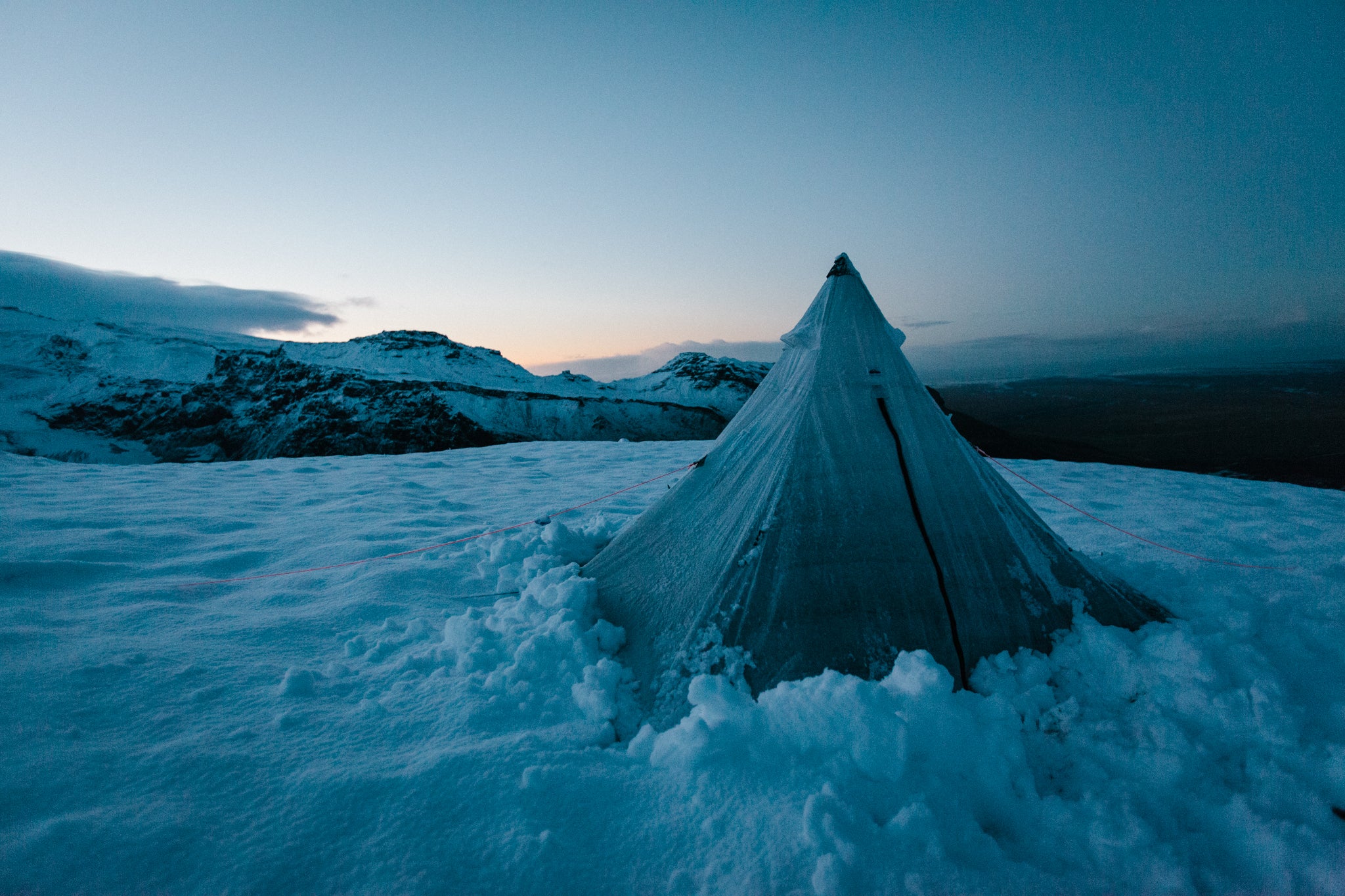 ---
If there's one souvenir you don't want to return from a trip with, it's bed bugs. Those little pests are a nightmare to eradicate, so someone has created the perfect luggage for travellers who frequent seedy hotels. The ThermalStrike suitcase heats up inside once you get home, ensuring your clothes are bed bug-free when you eventually get around to unpacking.
---
Video: This clips shows the emergency descent of Jetblue flight 1416, which happened on 18 September. Seeing those oxygen masks going down as the cabin fills up with smoke — after one of the engines stops! — is the beginning of one of my worst nightmares. Yet, all passengers seem completely calm about it.
---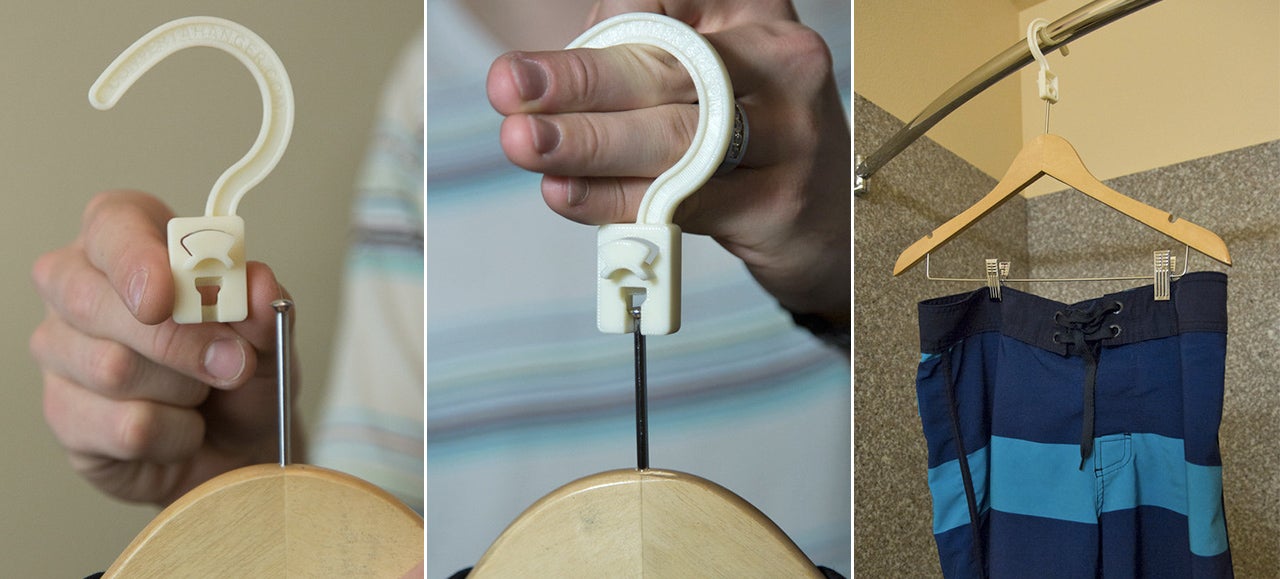 Somewhere near the top of the list of travel annoyances are those proprietary hotel hangers with detachable hooks designed to stop guests from stealing them. They make it impossible to hang your clothes anywhere but in the designated closet, but you can finally fight back with a simple plastic adaptor called the ConvertAHanger that lets you use hotel hangers wherever you want.
---
If you roll your eyes when someone claims that inhabiting a massive luxury RV counts as "camping", you're not going to like this. As if showers, giant TVs and microwaves weren't already overkill enough, a bunch of crazy German automakers have created what is possibly the world's first motorhome with a convertible roof, letting you experience Mother Nature in total, windblown comfort.
---