This amazing place is Monemvasia, a fortified town that resisted a siege of more than three years located on a tiny island in the Peloponnese sea connected to continental Greece through a bridge. I want to be in one of those terraces, eating black olives and seafood.
---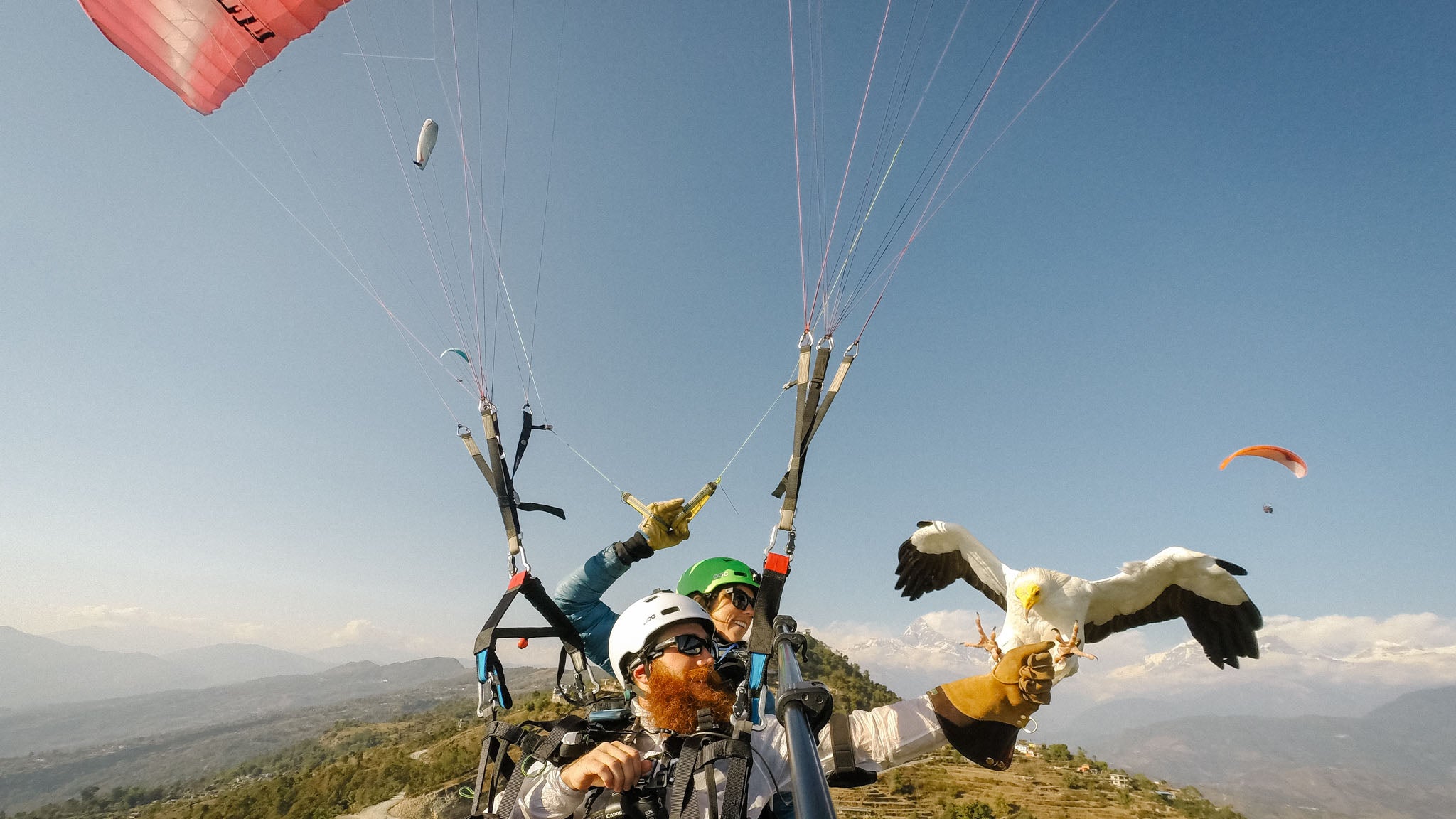 ---
It's no secret that there's quite the market for Qantas Club guest passes on eBay and if you're looking to pop into a lounge without the requisite credentials, a quick browse through the site's auctions will undoubtedly turn up a pass or ten to satisfy your waiting-in-luxury needs. Well, that was the case up until now, with eBay Australia recently going on a Qantas pass purge.
---
Williamsburg is filled with hip restaurants, hip boutiques, hip bars, and hipsters. But if you don't live there, there aren't really any hotel options in the increasingly popular and overpriced Brooklyn neighbourhood. Tourists don't want stay in Manhattan and cross the East River for their artisanal cheese needs. Williamsburg has a hotel problem, and YOTEL wants to solve it.
---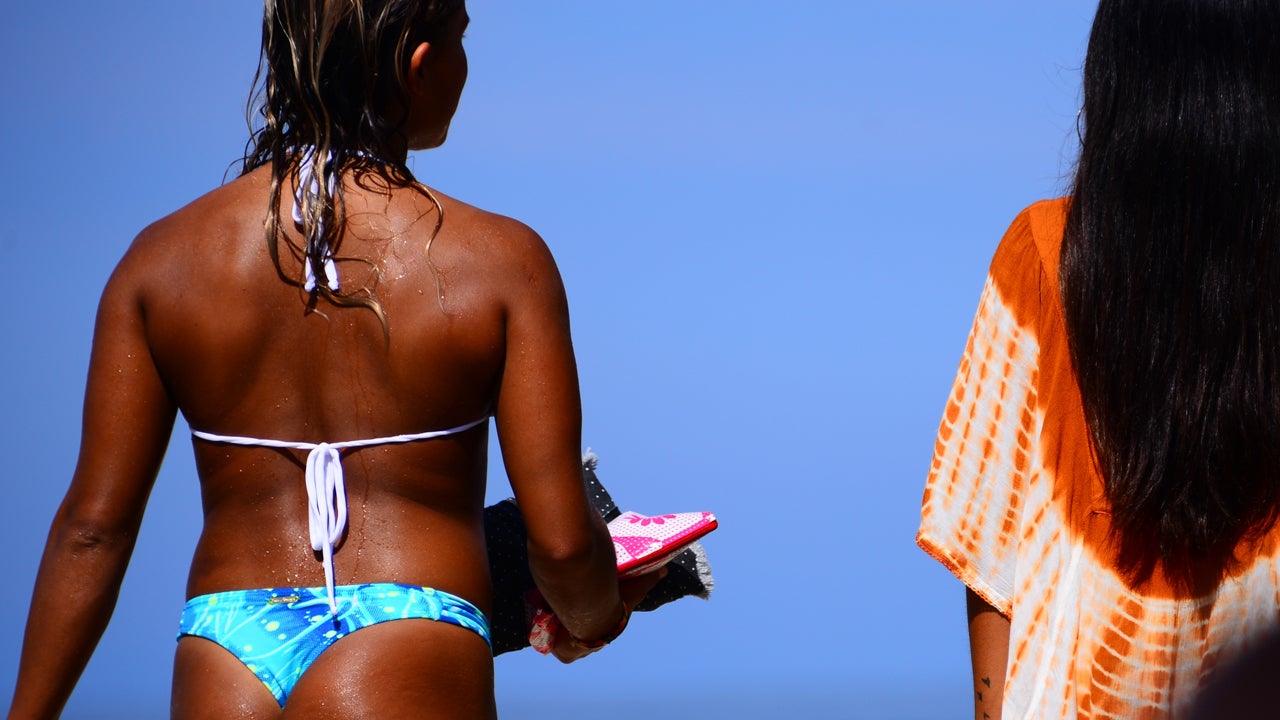 ---
With massive security hacks now coming on what feels like a weekly basis, two-factor authentication has become a modern necessity. But, leave the country and getting that access code can become a lot more difficult than just waiting for a text. Here's what you need to know and do before your next trip.
---