Loading page
If a trial planned for next year goes as planned, we could be tapping our bank cards instead of an Opal card to travel on NSW's public transport network.
Mastercard has spoken in support of the plan, stating that Sydney is "the perfect city" to lead the charge for transit contactless technology in Australia, stating "this will also make Sydney more appealing to international visitors and help boost local tourism," Mastercard said in a statement.
---
---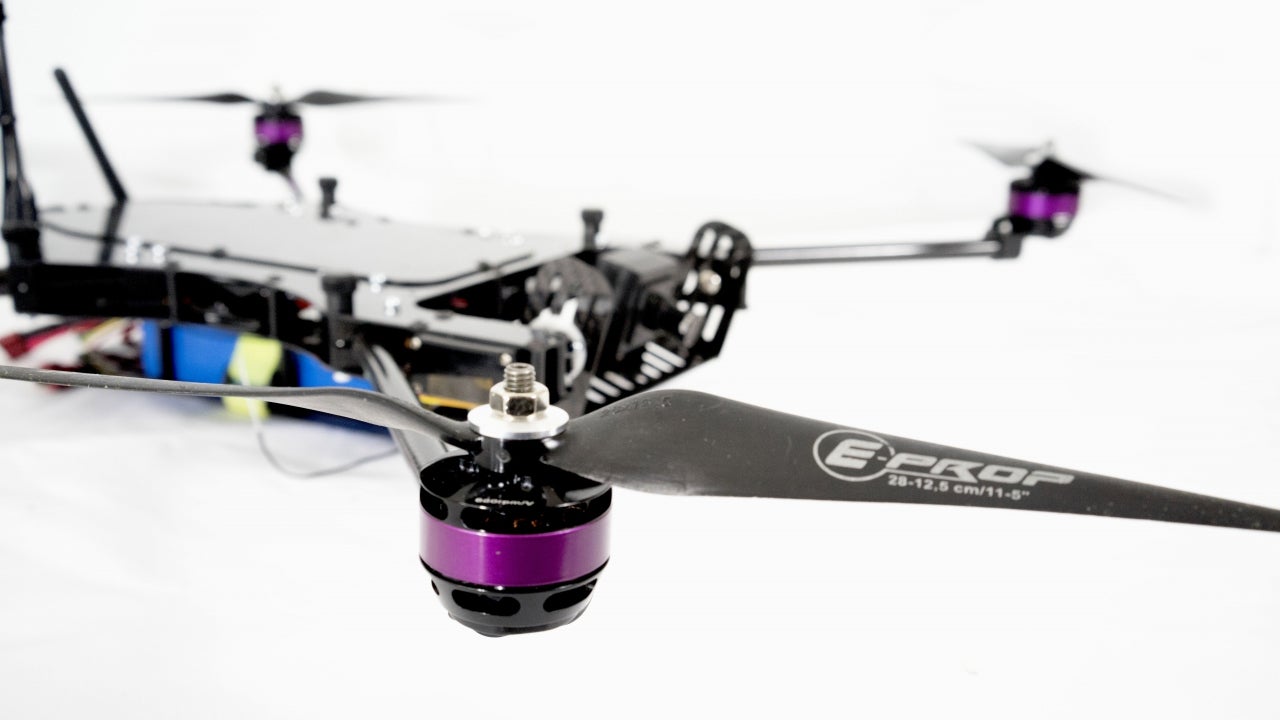 ---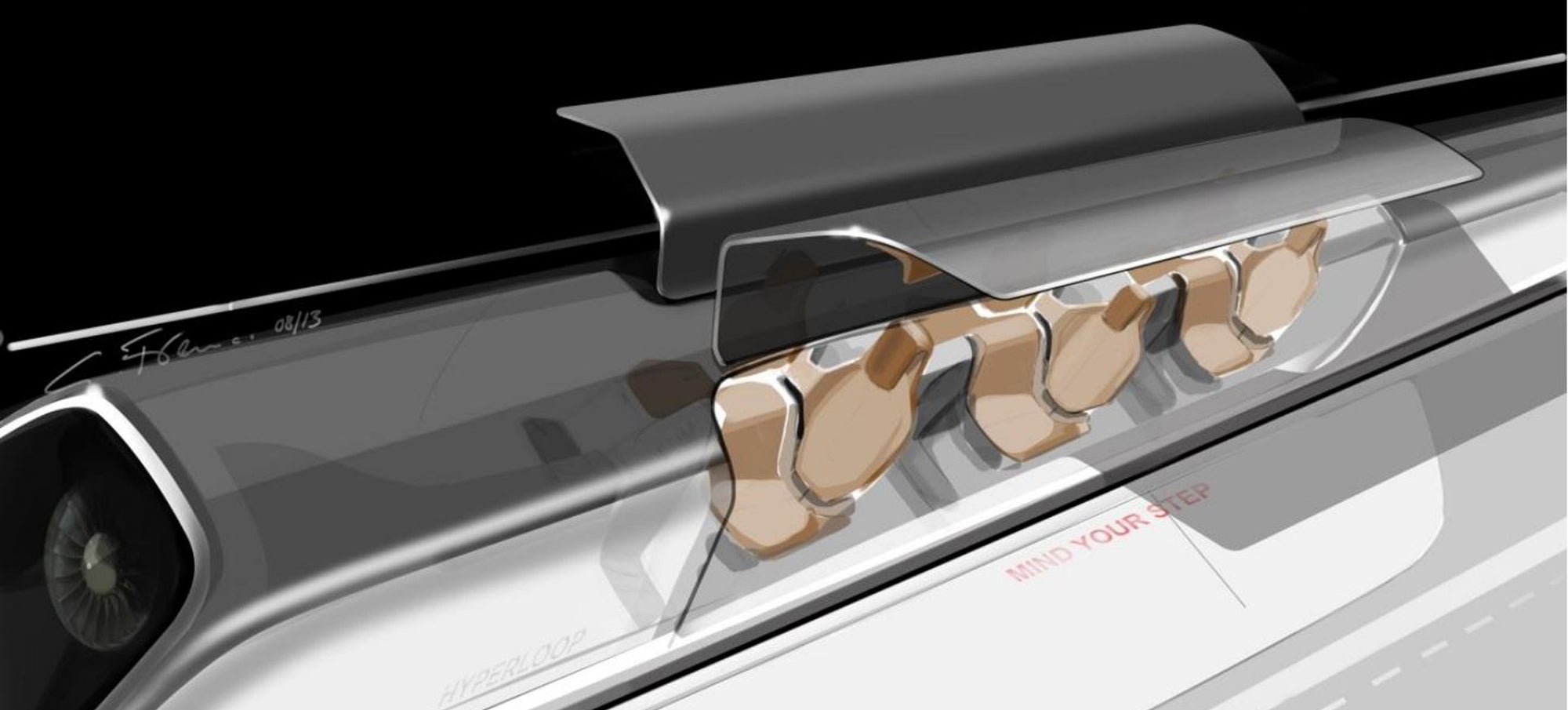 Over the weekend, a thousand American high school and university students congregated at Texas A&M University to pitch prototype design ideas for Elon Musk's Hyperloop. The winning team from MIT will build a vehicle to be tested by Musk & Co.
---
A few years ago, Williamsburg resident and real estate entrepreneur Dan Levy went skiing and marvelled at the efficiency of the mountain's new gondola lift. The cabins were so large that he felt like he was on a New York City subway car. And then it dawned on him: Why not build a gondola lift in the city?
---
Transport for London has released another alternative version of the Tube map — and it's actually really useful. The London transport manager has created a 'Walk the Tube' map, which shows how long it takes to totter between stations.
---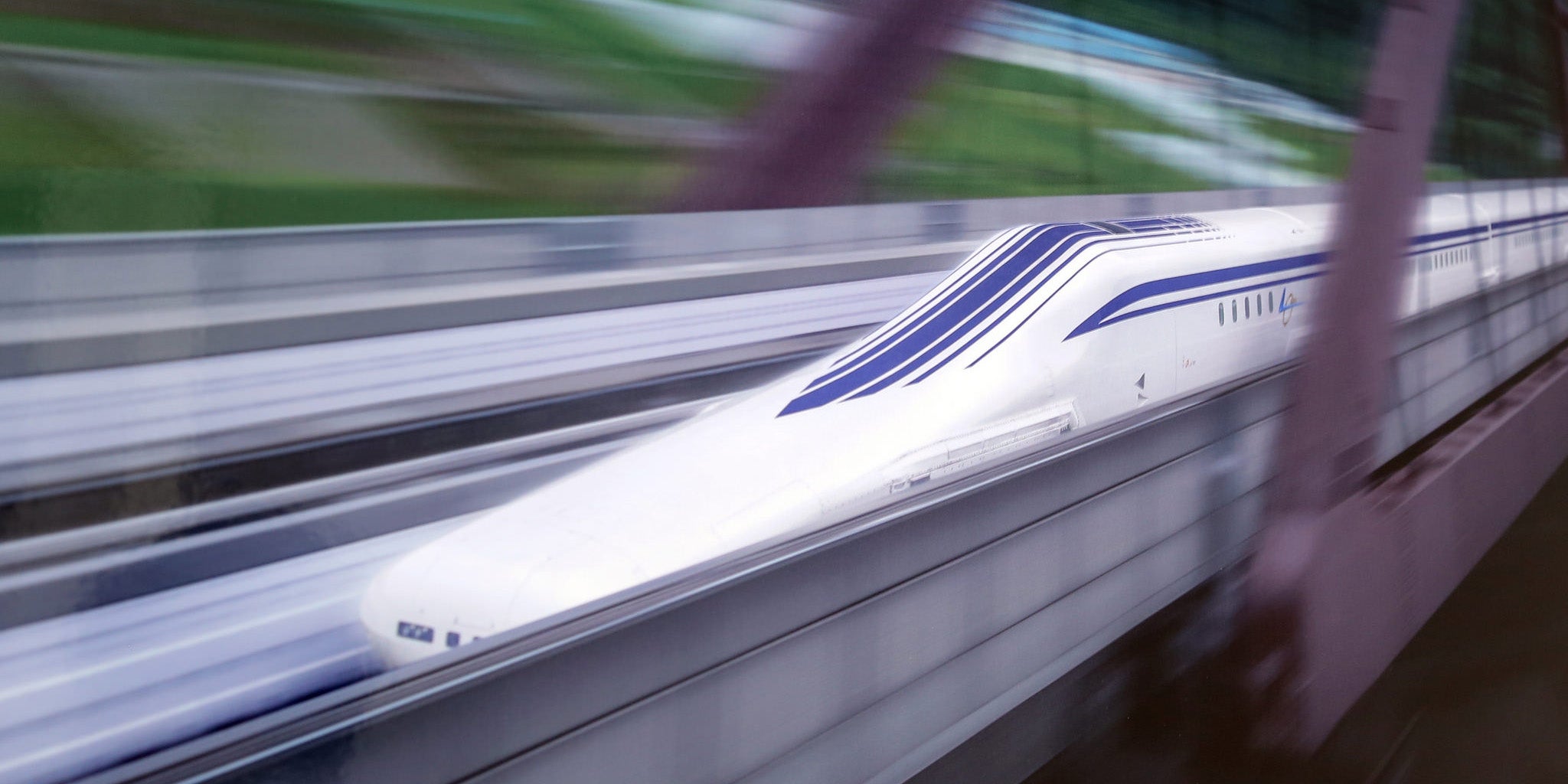 As the world's population becomes increasingly urbanised, it is estimated that the number of journeys measured in passenger-kilometres will triple by 2050. Roads simply can't absorb this increase.
---
What's worse than a long, cramped train journey? A long, cramped train journey without a smartphone to distract yourself with. But for artist Robin Lee, leaving his phone in his pocket may have been a more sensible option, as charging his device through a London Overground train's power socket unexpectedly led to his arrest.
---
Loading page