What's worse than a long, cramped train journey? A long, cramped train journey without a smartphone to distract yourself with. But for artist Robin Lee, leaving his phone in his pocket may have been a more sensible option, as charging his device through a London Overground train's power socket unexpectedly led to his arrest.
---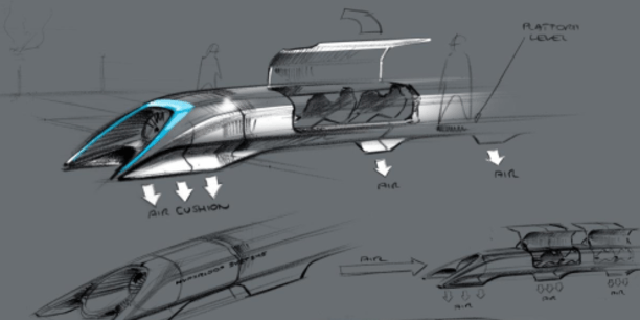 ---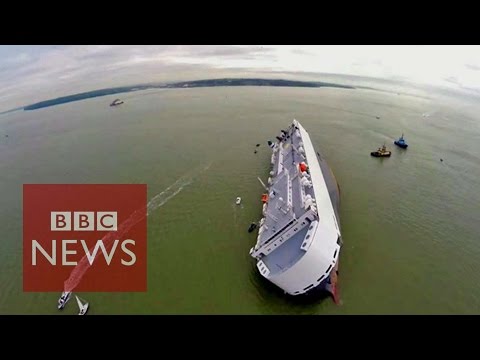 ---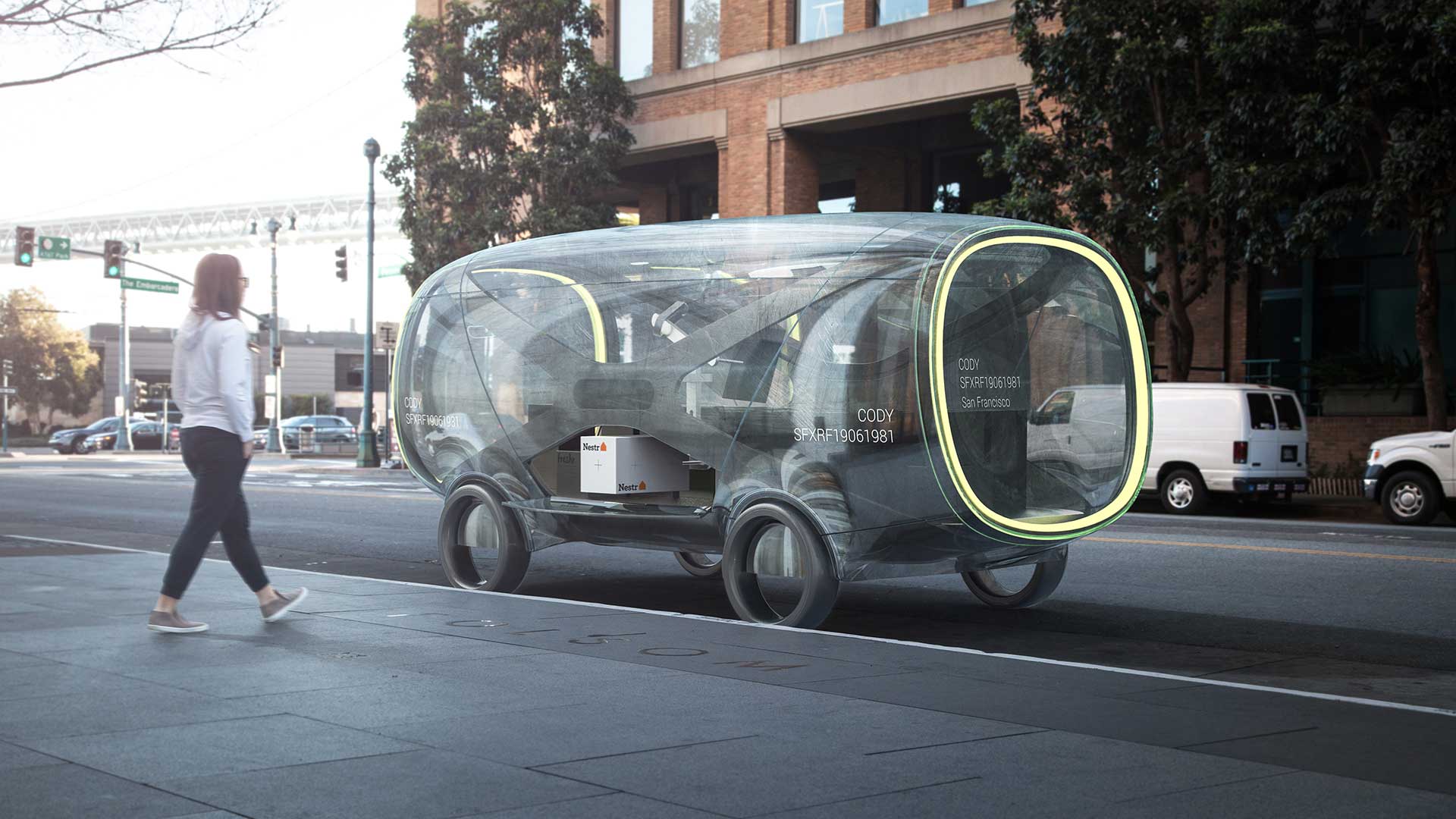 The self-driving car is still a little way off hitting the mainstream, but when it does it could change the way we travel around our cities. Certainly design consultancy IDEO thinks so, if these concepts are anything to go by.
---
New South Wales has been trying to get its head around the whole contactless travel card thing for a while now, and with the new Opal system, it looks like it's on to a winner. What I'm still trying to wrap my head around is the first ad for the Opal card. Brace yourselves.
---
Tekhnika Molodezhi, or "Technology for the Youth", is a Soviet and Russian monthly science magazine that's been published since 1933. Like its US and French counterparts, Popular Mechanics or the Le Petite Journal, the magazine is famous for its spectacular covers — often depicting fantastic scenes from the possible future.
---