Loading page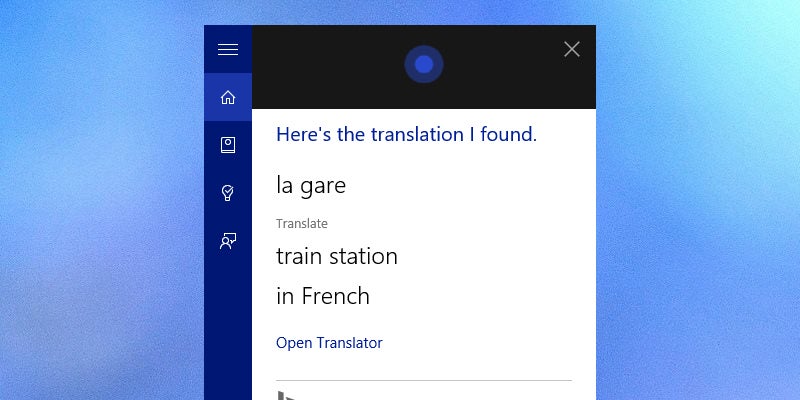 One of Cortana's capabilities that you might not noticed yet is the quick translation feature. Microsoft's engineers recently upgraded this part of Cortana's functionality, so you can now get multilingual help with words, phrases and sentences, assuming Cortana is supported in your part of the world (U.S. English and Chinese editions of Windows 10 are the first to get the new features).
---
Video: America's largest military shipbuilding company, the Huntington Ingalls Industries' Ingalls Shipbuilding division, launched the company's 30th Arleigh Burke-class guided missile destroyer in early December.
---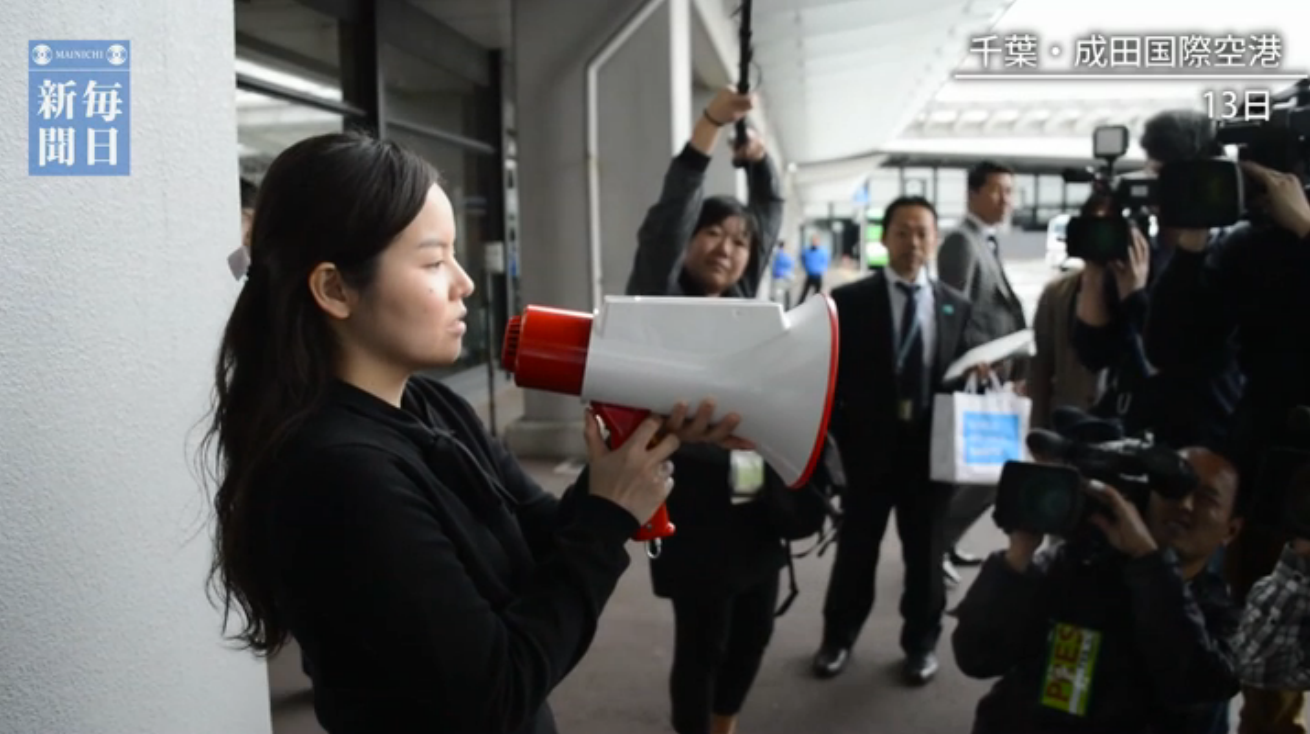 Panasonic's futuristic new gizmo may make airport employees' lives a lot easier. It's called the "Megahonyaku" (a portmanteau of "megaphone" and "translation" in Japanese), and it automatically spits out Japanese sentences into English, Chinese, or Korean.
---
---
Microsoft just demoed an awesome new feature for Skype that will actually let you speak to people in other languages — in real-time — by doing all the translating dirty work for you.
---
Loading page