We all have one of those holiday travel stories. That time you got to the airport and realised you forgot to click the buy button. That time you stepped onto the train platform and the zipper on your suitcase broke sending all of your sweaters onto the tracks. That time you got on a bus and your carsick neighbour barfed on his shoes. Life is just a John Candy movie waiting to happen.
---
The world's fastest maglev train, the 500km/h Series Lo prototype from JR Tokai, made its first public run on Saturday. One hundred lucky passengers took part in a 44km trip between Uenohara and Fuefuki… which took just five minutes to complete once the train got up to speed.
---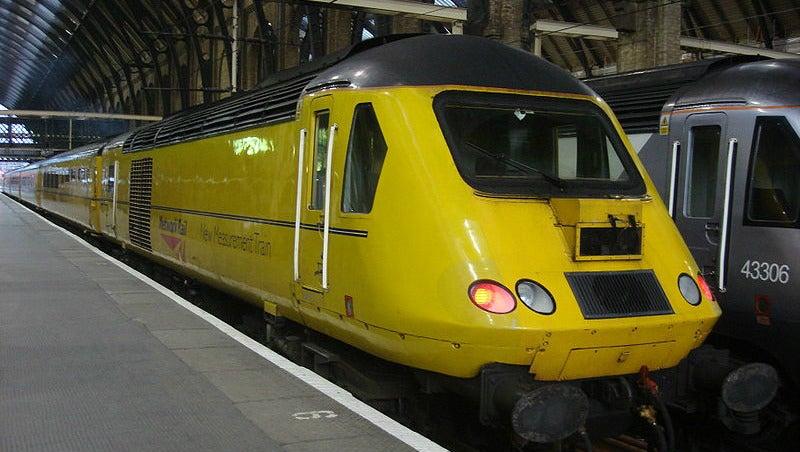 ---
As the landmark signifying an entirely new way to travel throughout the state, California's first high-speed rail station needs to look firmly towards the future. Thanks to a material called ETFE that turns its roof into a giant plastic balloon, this Anaheim station showcases groundbreaking design and engineering as part of its progressive transit mission.
---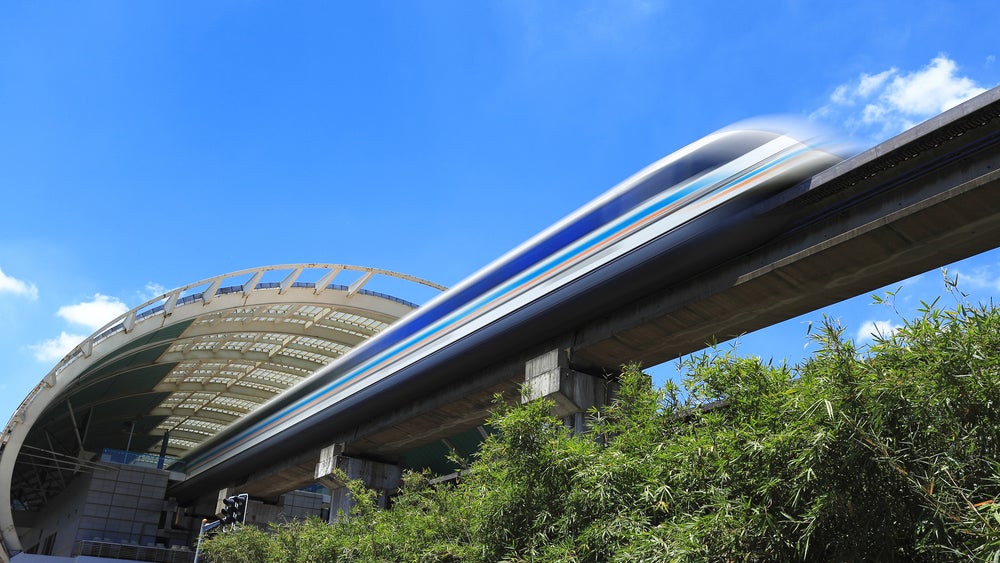 ---
Come on guys. It's just 60km. We'll even go halfsies with you. Except, in this case, "halfsies" still amounts to $US5 billion. Japan, in an effort to help Washinton DC build a maglev train that would cut travel time to Baltimore down to 15 minutes, is offering up half the cash to do it. The question is: Does that make the project worth it?
---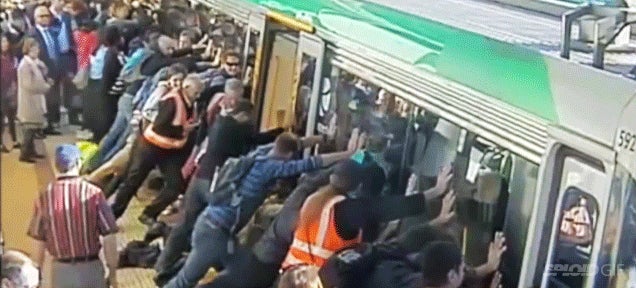 ---