Last week's horrific Amtrak crash surfaced new concerns about the US's neglect of its rail infrastructure, with blame falling on Congress for failing to allocate enough money to upgrade the system for safety. The truth is that trains would be the safest way to travel in this country — if more Americans embraced a future on rails.
---
Sometimes it feels like all mass transit systems do is apologise for running behind schedule. New York City's Metropolitan Transit Authority decided to create this video explainer for exactly why you were waiting so long for the L this morning. And they did it in with cute 8-bit graphics.
---
Briefly: You might not think you need a remote control tissue box designed to look like a Japanese subway train. But think back to the last time you were sick, and just getting out of bed felt more challenging than running a marathon. Now you see why $US34 for an RC train that can deliver tissues right to where you've crashed is definitely money well spent. [Japan Trend Shop]
---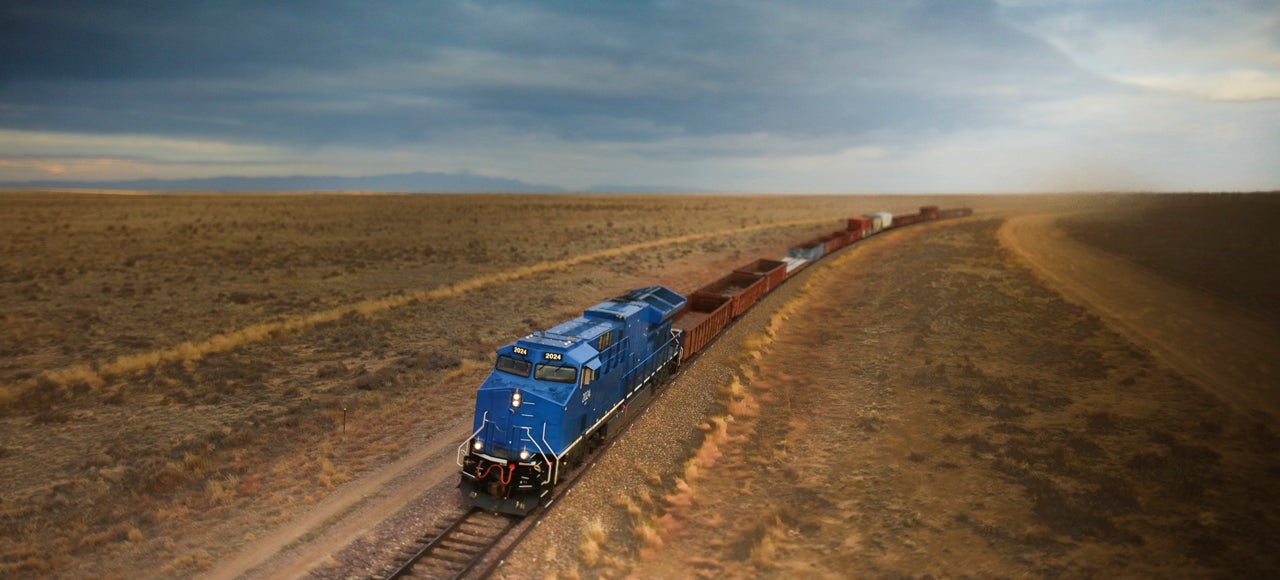 General Electric's development team just completed a year of field-testing for the new Evolution Series Tier 4 locomotive. Some of the tests took place at the Federal Railroad Administration's high-altitude testing circuit near Pueblo, Colorado at an elevation of 5000 feet above sea level. These photographs capture the train's gruelling journey.
---
Briefly: This is a concept design for a retro-futuristic steam train that can run on or off the rails. And holy crap is it gorgeous. Ricardo Chamizo is a 3D concept artist in the UK. You can see more of his incredible work on his website. [via Nuthin But Mech]
---
Railroad tracks have been a constant presence in the ever-changing American landscape since the 1800s. Whether they are carrying cars of people and goods, or have fallen into disrepair, the site of train tracks is familiar site to all. For photographer John Michael Sanderson, the railroad and its surrounding landscape is an opportunity to to capture the beauty of these environments from a unique perspective.
---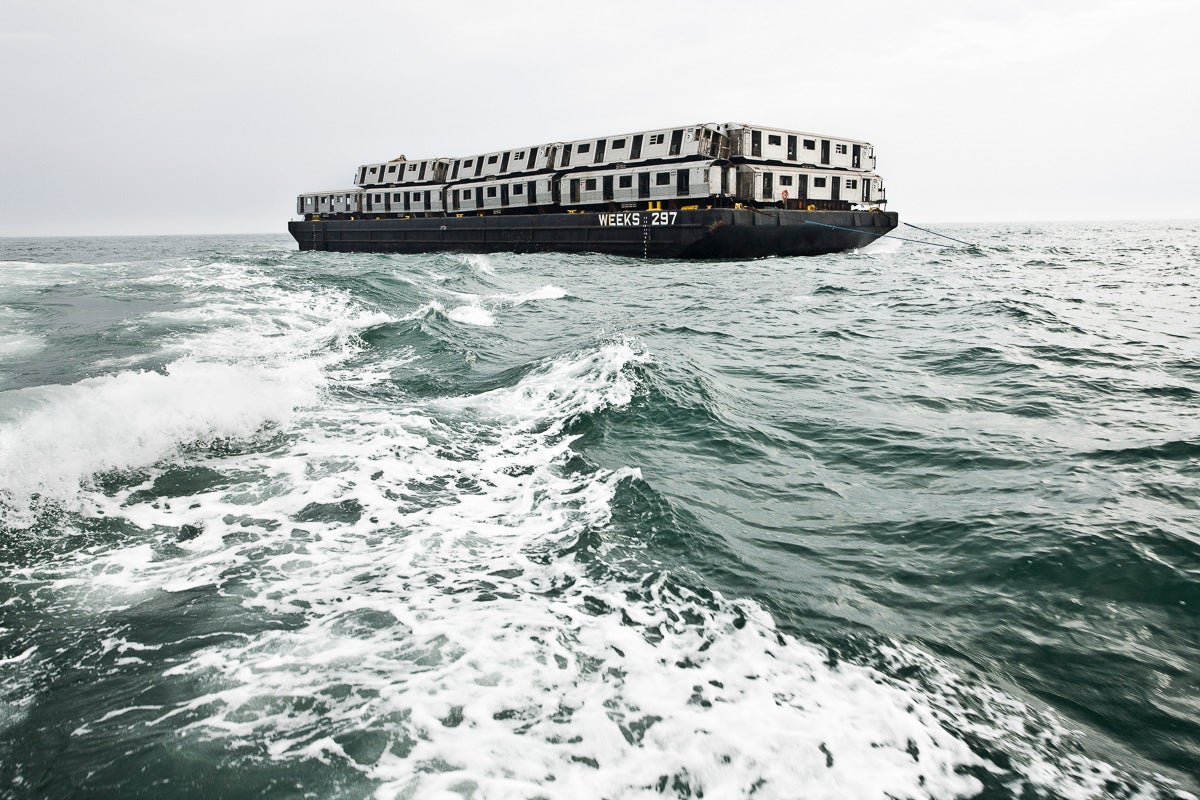 Of all the things you'd expect to find at the bottom of the ocean, a small village of old New York train carriages may not cross your mind. But for over a decade, train carriages have been discarded into the Atlantic in an environmental effort to create artificial reef habitats for fostering sea life. Photographer Stephen Mallon was lucky enough to witness and document the spectacle over a three year period.
---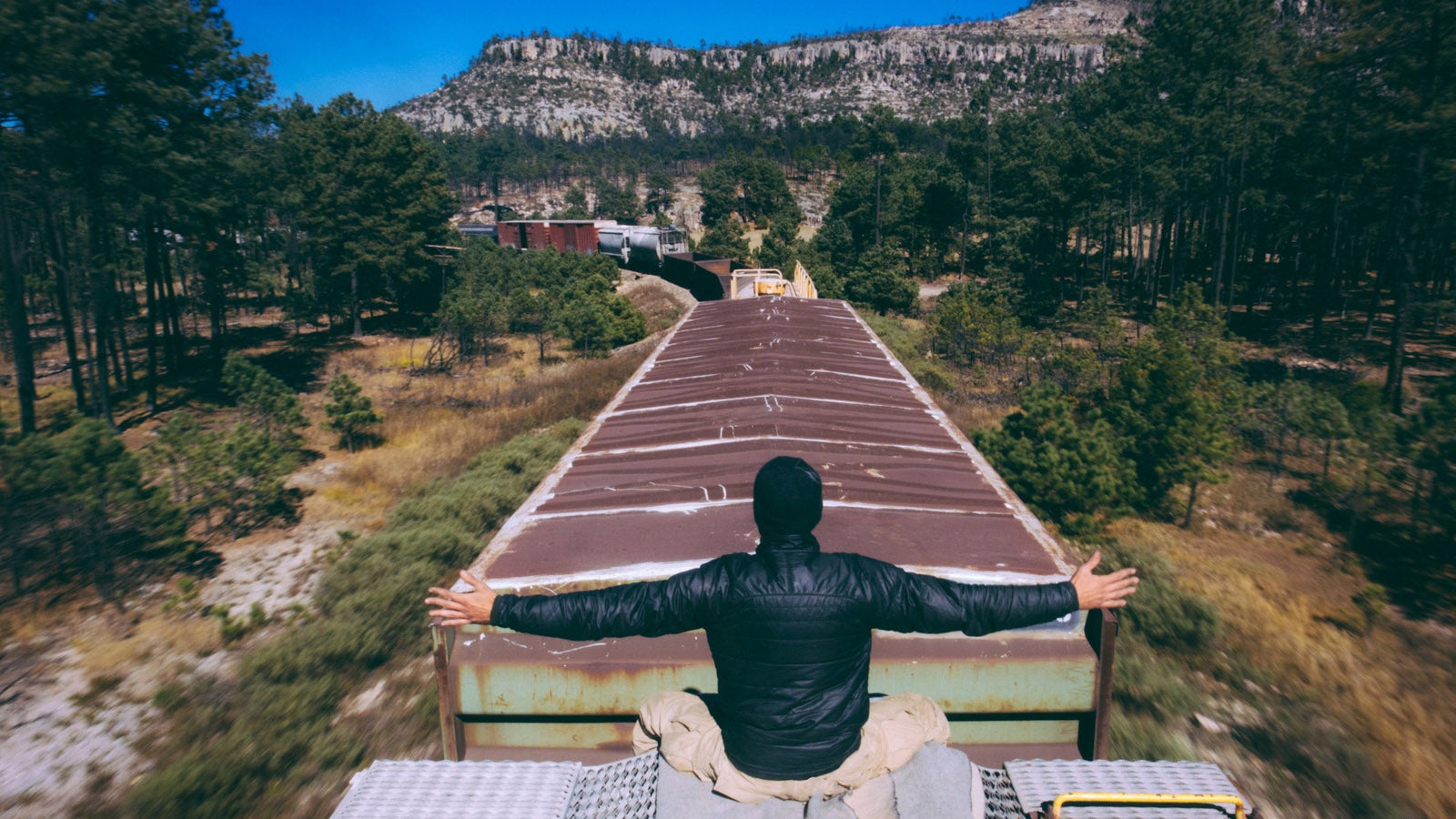 ---