Loading page
Video: Seeing a train get assembled is a lot like watching someone play with LEGO bricks, only if that someone was God and the LEGO bricks were stupidly ginormous. This timelapse of a London Elizabeth line train being built out at Bombardier in Derby is especially cool because it seems like pieces and parts are just flying together.
---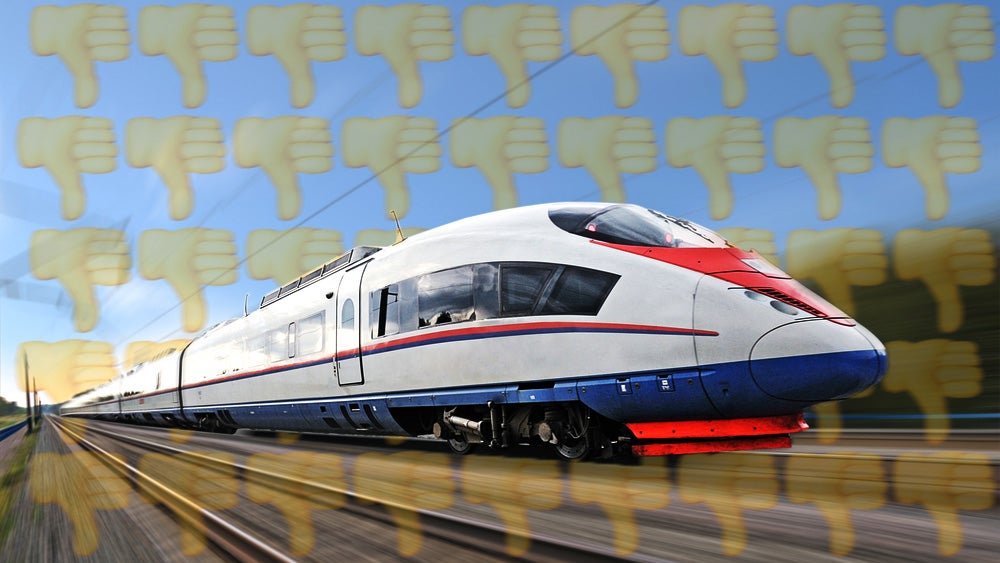 ---
Video: As the world's premiere auto racing league, the cars that compete in Formula One are technological marvels. But watching what goes into racing vehicles from the turn of the century gives you a greater appreciation for what our ancestors had to deal with to quench their need for speed.
---
Video: Vroom. This video of Tokyo called Tokyo Aglow by Justin Tierney shows the city by rail and by road, offering an especially hypnotising take on an already electric city. The video accelerates the trains to hyper speed, and the effect bends the lights into what looks more like a trip through a space tunnel than a normal train ride.
---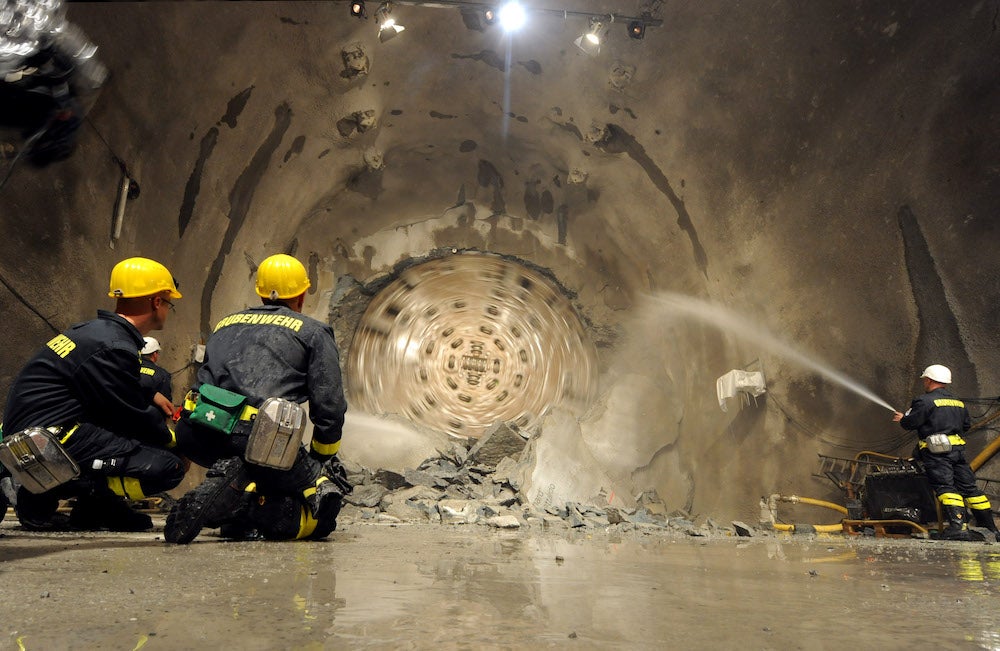 After 17 years of construction, the Gotthard Base Tunnel opens today. This feat of engineering is a 56km high-speed rail connection beneath the Swiss Alps, and is now the longest transit tunnel in the world. You better believe that Hyperloop engineers are paying attention.
---
In 1894 the Wright Brothers' first flight was still nearly a decade away. But people were obsessed with figuring out how to use powered flight for any number of applications. The May 5, 1894 issue of Scientific American featured one such idea — an aero-train that could zip across the country at 241km per hour.
---
Loading page