Boom is a terrifying documentary on a problem that you may not be aware of: America has been invaded by hundred of thousands of moving fire bombs — freight trains with old, cheap tanker cars designed to transport corn oil filled with dangerous flammable oil. Logically, accidents are happening, people are dying and oil is spilling.
---
Try as you might to find the ugliest Christmas sweater imaginable, you're not going to be able to top YouTube's bd594′s creation this year. It's got an ugly argyle pattern, a tacky Christmas tree, blinking lights, and the pièce de résistance?: a working toy train circling the gaudy creation.
---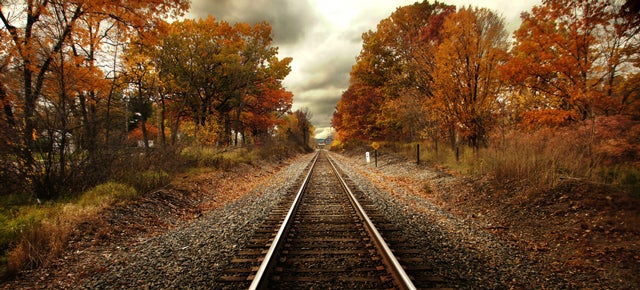 ---
Don't smoke in the train station. Don't spit your gum on the floor. And please don't splay your legs out like no one else is around you. These sound like basic rules of today's public transport, but they're actually messages that graced the walls of Tokyo's subway 40 years ago.
---
We all have one of those holiday travel stories. That time you got to the airport and realised you forgot to click the buy button. That time you stepped onto the train platform and the zipper on your suitcase broke sending all of your sweaters onto the tracks. That time you got on a bus and your carsick neighbour barfed on his shoes. Life is just a John Candy movie waiting to happen.
---
The world's fastest maglev train, the 500km/h Series Lo prototype from JR Tokai, made its first public run on Saturday. One hundred lucky passengers took part in a 44km trip between Uenohara and Fuefuki… which took just five minutes to complete once the train got up to speed.
---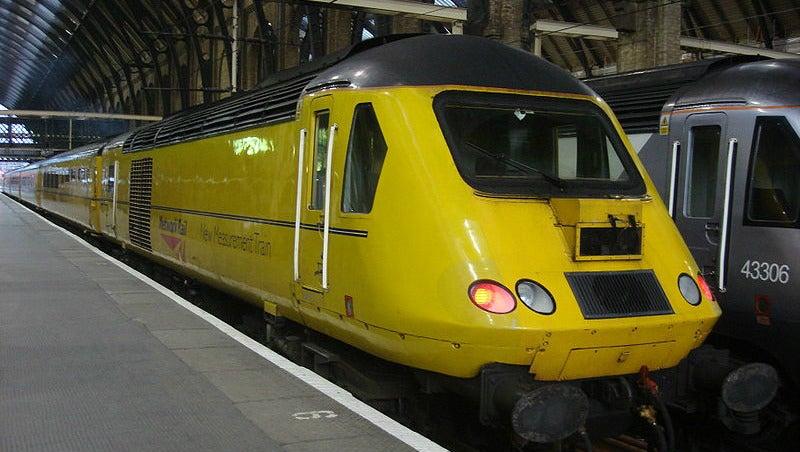 ---
As the landmark signifying an entirely new way to travel throughout the state, California's first high-speed rail station needs to look firmly towards the future. Thanks to a material called ETFE that turns its roof into a giant plastic balloon, this Anaheim station showcases groundbreaking design and engineering as part of its progressive transit mission.
---