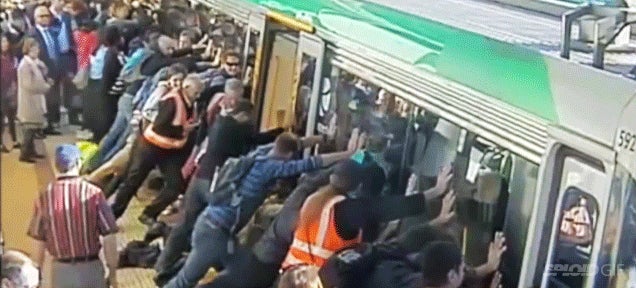 ---
Alexander Dragunov is an architectural photographer, but his real passion is capturing images of trains. In this video, he gives a guided tour of his favourite metro system in Stockholm — and reveals that it is indeed stunningly beautiful.
---
Nearly 8000km of abandoned railways criss-cross the the landscape in Mexico and Ecuador, left dormant for decades after privatisation of the national suspended passenger service in 1995. Two Guadalajara-born artists wanted to travel the paths of these "modern ruins", so together they designed what just might be the .
---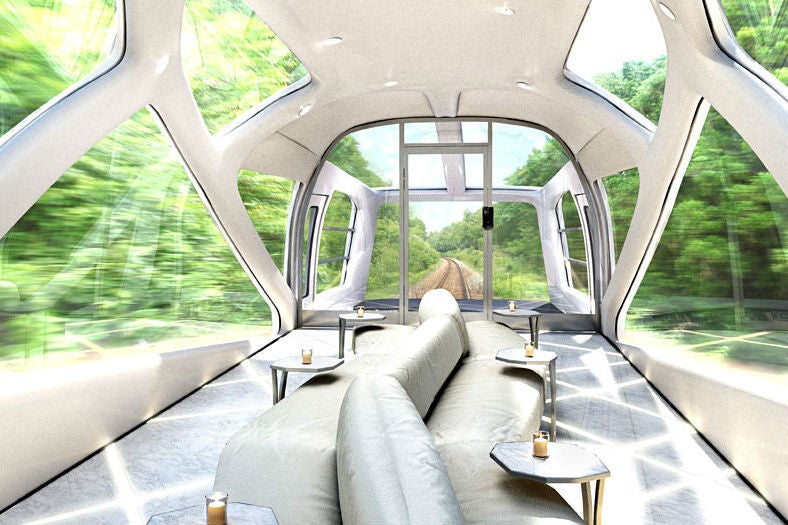 The golden age of railways is steaming back into the modern era — in Japan at least. Since the island nation privatised its extensive rail network in the late 1980s, there has been an explosion of high-end designer trains all culminating in these gorgeous, luxurious rail cars from former Ferrari designer Ken Okuyama.
---