Loading page
Want a well paying job in the IT sector but don't have the time or funds for on-campus classes? Then train online with CompTIA 2016 A+ Certification Training, just $67 AUD [$49 USD] for Gizmodo Australia readers, and save a bundle for your trouble.
---
Who does Apple, the George Washington University, and Pfizer turn to for professional online training services? OSTraining. Now Gizmodo Australia readers can get the same professional level education with a lifetime subscription to OSTraining Developer Courses for only $89 AUD [$65 USD], a savings of 90% off RRP.
---
A certification in project management isn't just nice to have, it's practically a prerequisite for those that want to work in an elite level management position. Right now, Gizmodo Australia readers can earn one of these important credentials with Agile/Scrum Certification Training, just $60 AUD [$44.99 USD].
---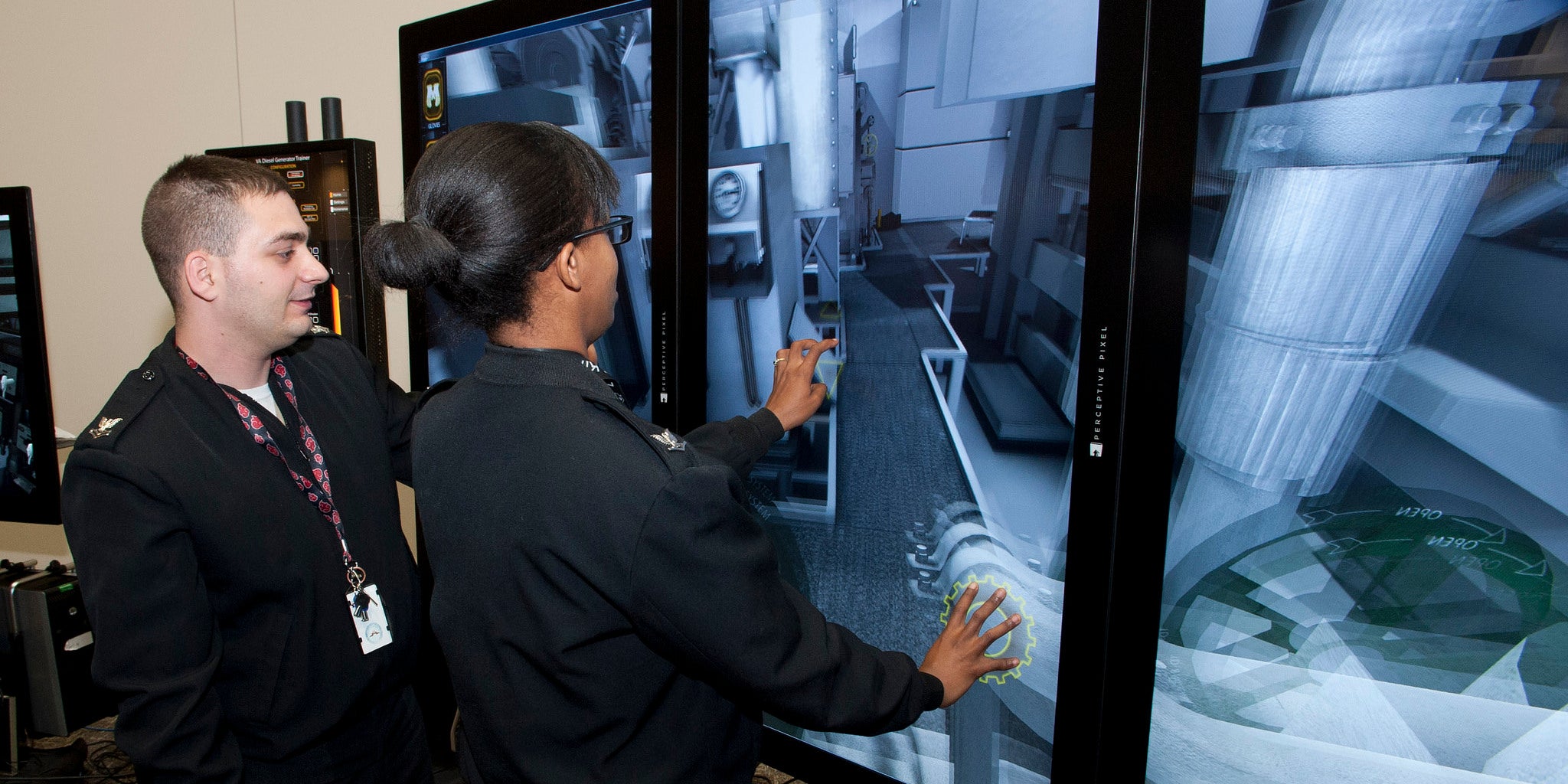 ---
Briefly: The cold weather training of South Korean army's special warfare force is high level badassery of the level I have never seen before. It's like when nuclear powered attack submarines break the Arctic sheet after surfacing through three feet of ice. But these are humans. Quite literally cool. [Republic of Korea Armed Forces]
---
Since early 2012, the Garmin Forerunner 910XT has been the best triathlon watch, period. Others have tried to step up, but to this date nothing has equalled its wealth of features. And now it seems Garmin has raised the bar for itself. The new Forerunner 920XT is everything the 910 was, and much more.
---
While the phones in our pockets have been getting smarter and smarter at an alarming rate, bike computers (despite having the word "computer" right in their name) have been lagging way behind. But as sensors, radios and chips have shrunk smaller and smaller, we've seen more and more intelligence come to the handlebars. The new Edge 1000 from Garmin is trying to pack the most in.
---
When we think of the future of the military, we think of bigger and better weapons. Laser canons and the like. But what about the people operating those lasers? How can a behemoth like the US Navy ready its future sailors for the high-tech combat of tomorrow? Believe it or not, with an Oculus Rift.
---
Garmin has had a lot of success with its GPS watches in recent years. There's the Forerunner 910XT, which has been the king of triathlon watches for years now. There's the recent Forerunner 620 (and the 220) which added advanced analysis of running dynamics to the equation. And then, of course, there's the original Fenix, which was an incredibly versatile outdoor watch that focused on exploration. Wouldn't it be awesome if Garmin Voltronned the best features of all those watches together into one all-powerful training and outdoors watch? Yes, it would. Meet the Fenix 2.
---
Loading page