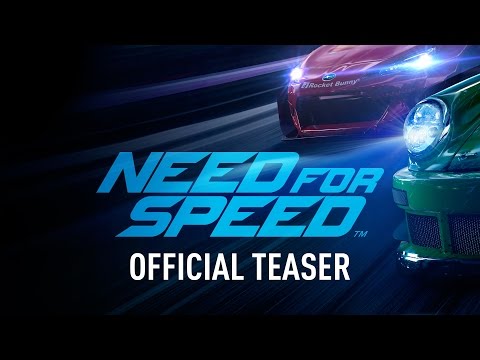 "Yo, bro look at them fast cars though yo so fast bro broooooooo." This is the dialogue I'm expecting for the new Need For Speed reboot based on the first teaser trailer.
---
---
---
It's new-show week in the US, and superheroes are very on trend. After the first-look at CBS' Supergirl barnstormed onto the internet, we have another DC Comics' series from The CW. It's called Legends Of Tomorrow and features a billionaire with loads of tech, a guy with a bow and arrow, a lady assassin, a guy who changes form into a dangerous version of a hero and a pair of criminals turned good. Sound like every Marvel trope from the last two blockbusters crammed into one TV show to anyone else?
---
Everyone wants to be in the superhero game these days. After the long-running success of Smallville on a rival network, US TV network CBS wants in on the action too. That's why it made Supergirl: the series adaptation of the DC Comic companion to Superman.
---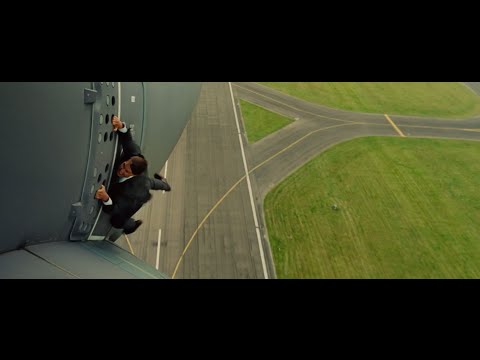 "Man, with all the good stuff they're showing in the trailers, it makes me wonder if there's anything left for the movie itself!". That's one of the Gizmodo comments on this morning's Mad Max: Fury Road trailer. So when should we stop watching trailers? Thankfully, director of The Incredibles, Mission Impossible: Ghost Protocol and the upcoming Tomorrowland, Brad Bird, has the answer: when it sells you.
---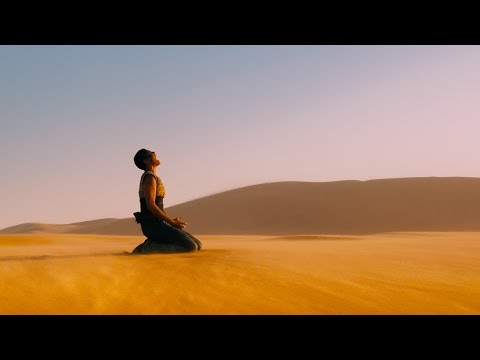 Video: So we all know the drill with the new Mad Max movie Fury Road by now, right? Ok. Watch this final trailer and when you're done, answer me this: should Tom Hardy be playing the role of Max?
---
Gone are the days of twee, culturally cringe-worthy Australian films. With movies like Wyrmwood and the locally-produced Mad Max: Fury Road, our film industry is alive and kicking. Infini is the latest action-horror movie on the scene, and it looks brilliantly terrifying.
---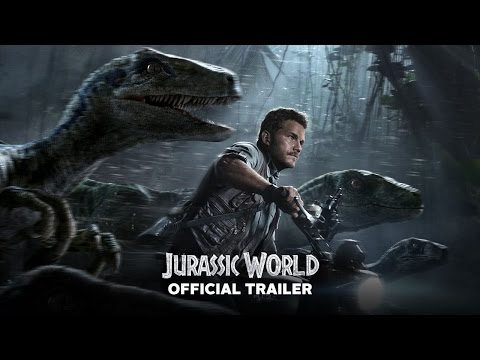 Video: The Jurassic World trailers have been pretty light on dinosaurs so far, but that's all changing with the new global trailer.
---
Video: Stop looping that leaked trailer from Friday. The official Batman v Superman: Dawn Of Justice trailer is out! Get in here and watch it.
---