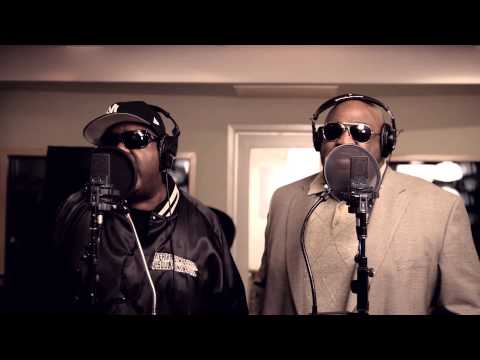 If you're a fan of hip hop or electronic music, you've heard that sick, signature beat of the Roland TR-808 Rhythm Composer. Heck, if you're a fan of music in general you've probably heard it, because the 808 is the most famous drum machine ever made. And now it has its own documentary.
---
I could not be more excited for the first Disney-Marvel mashup Big Hero 6, coming to theatres in the next few weeks. In a new trailer released today at NYC's Comic-Con, we get to see more of the action, backdropped by epic San Fransokyo views and superhero suits that were inspired by visits to real-life robotics labs.
---
You know Stephen Hawking as one of the smartest living people on the planet, but you may not know the story of his life before he was famous. Here's the second trailer from the upcoming movieThe Theory of Everything, which tells his tale.
---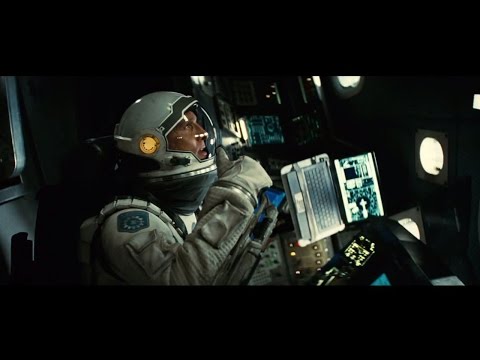 This is the final trailer for Christopher Nolan's Interstellar. If you're not already dying to see this movie, you will be now.
---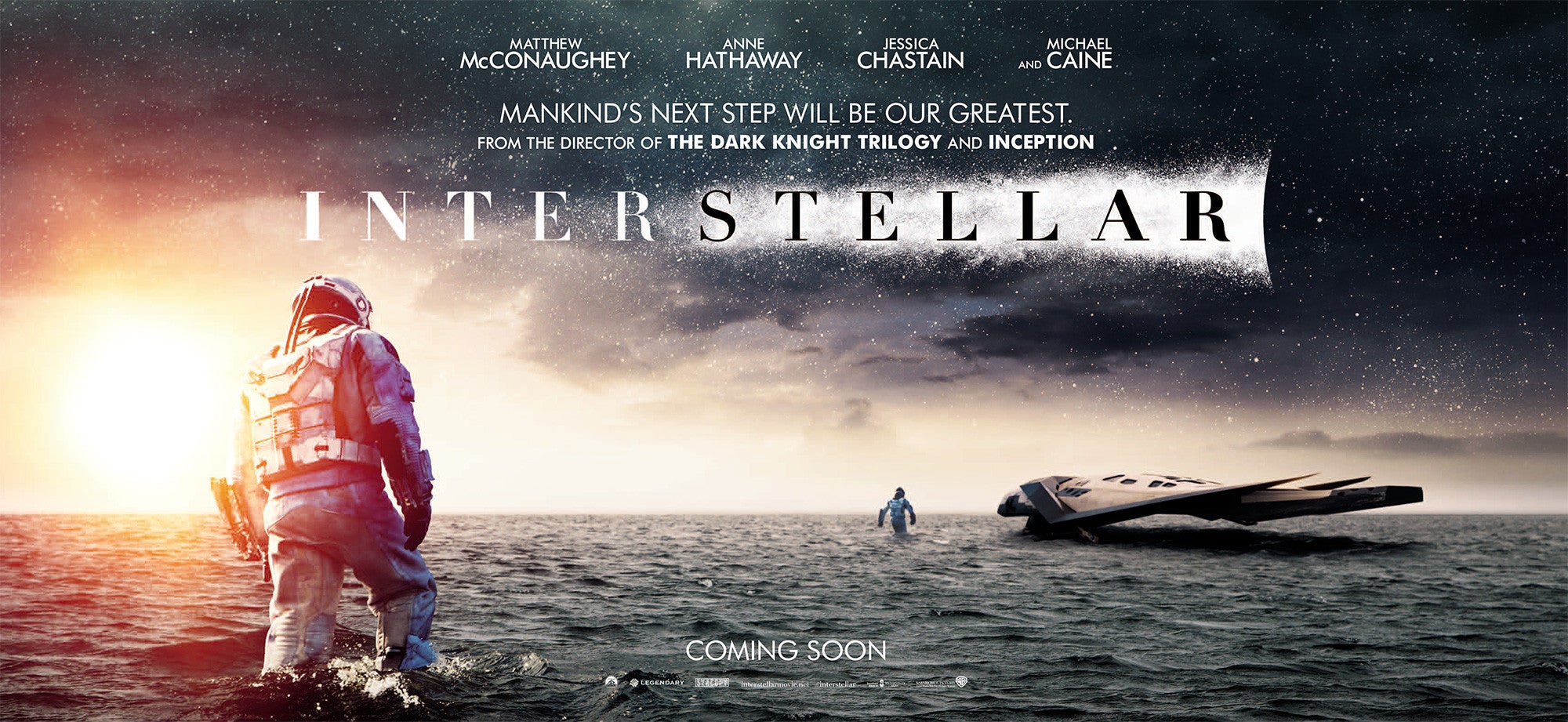 ---
In the upcoming Michael Mann thriller Blackhat, everything is about to go to hell in a handbag when global computer systems are compromised by high-level hackers. And the only person that can save the world is a convicted criminal hacker mastermind. Welcome to the action flick of the digital age.
---
Big Hero 6 is Disney's first attempt at creating a film based on Marvel comics. This isn't Spider-Man or The Avengers, mind you. This film is a different take on 1998′s relatively obscure Sunfire and Big Hero 6 comic, but despite its sub-superstar status in the comics world, the film looks amazing.
---
We absolutely adored Guardians Of The Galaxy, and clearly audiences around the world are too. The film is just about to open in Japan, and we're smitten with the awesome local trailers.
---
Video: I'm riding shotgun on the Destiny hype-train right now. I know I shouldn't be as excited as I am for Bungie's next game, but goddamn does it look cool. This live-action trailer is just as awesome.
---