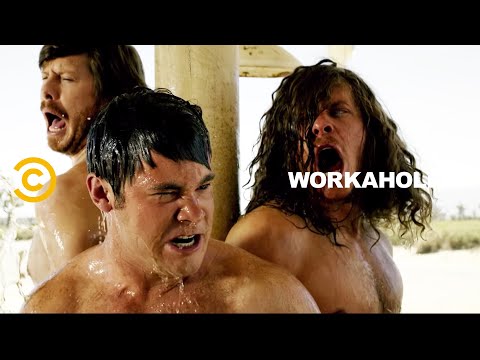 Workaholics is a funny TV show about slacker college friends who happen to be roommates who also happen to be co-workers and the hijinks they get into. Workaholics is not a show about guns and explosions and shootouts and strippers. But guess what the trailer for Season 5 is about? Yep. Guns and strippers.
---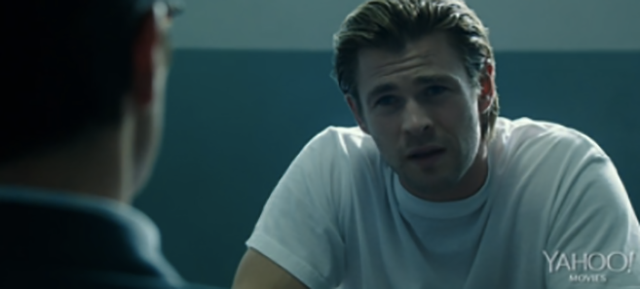 1995 had Hackers, and 2015 will have Blackhat, an upcoming cyber thriller in which actor Chris Hemsworth trades brawn for brains to save the world. In the latest trailer, we learn a little bit more about his character (which thankfully hasn't actually fully shed the brawn of the hammer of Thor).
---
Here's the first full trailer for Pixar's 2015 monster movie, Inside Out. We've seen bits and pieces of it teased out, but this is the first real preview. It looks good!
---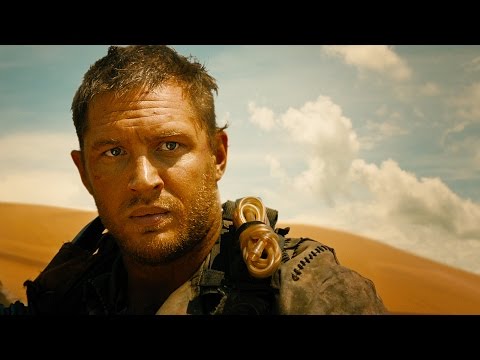 The latest trailer for Mad Max: Fury Road directed by Australian George Miller just hit the web, and holy crap this movie looks awesome. It's got fire-spitting hot rods, tornados made of dust and lightning, Charlize Theron in scary makeup, not to mention lots and lots of explosions. What's not to like?!
---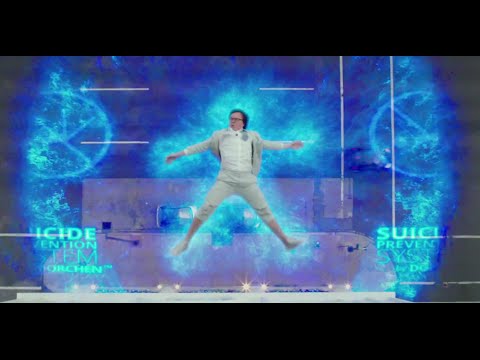 Video: Having conquered the demons of their past in 1986; our plucky heroes from Hot Tub Time Machine are living the good life in a modern world of their own making. But sometimes leaving well enough alone just isn't good enough so it's back into the hot tub for Nick, Lou, and Jacob for another riotous romp through space-time. This time, however, they're going back… to the future!
---
The hopes and dreams of your childhood are getting reignited when The Little Prince comes to theatres next year. Here's the first trailer, which is in French, but still somehow as universal as ever.
---
Here's the first trailer for The Walk, the 2015 film about Philippe Petit, the man who walked a tightrope between the two World Trade Center towers in 1974. My stomach just dropped a little bit.
---
When I saw the first trailer for Star Wars: The Force Awakens, it felt instantly familiar. That's very probably because anything Star Wars feels nostalgic but also because, well, we've seen all those scenes from the trailer before! Here is the new Star Wars: The Force Awakens remade shot-by-shot with original footage.
---