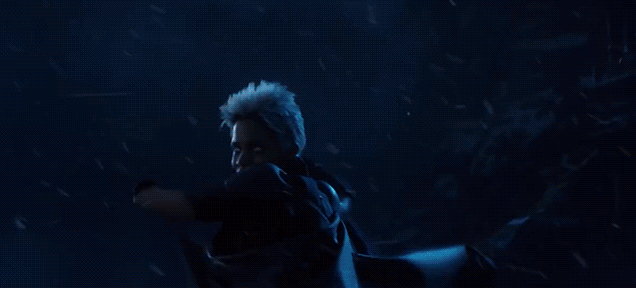 ---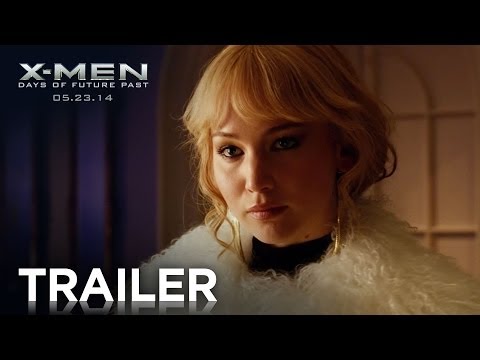 The entertainment industry seems to lurch from one superhero movie to another these days. Not that we mind, given how awesome X-Men: Days of Future Past looks anyway. The final trailer for the film came out today before its theatrical release in May, and it's nerd porn.
---
Why didn't anyone think of this earlier? Winning in Sid Meier's: Civilization often meant racing to complete the space tree, but what would happen to your civ once you made it into the stars? Wonder no longer. The newest game in Sid Meier's world-building sim is Civilization: Beyond Earth, and it looks epic.
---
---
Godzilla, the latest remake in a saga of man versus lizard remakes is coming next month, and this new trailer delivers the best look at the new old beast we've had yet.
---
Video: Director Luc Besson (of The Transporter and The Fifth Element fame) is back in the action game with his new film Lucy. It's a sci-fi flick about a girl who unlocks the power of her brain after being used as a drug mule against her will. She gets crazy super-powers thanks to her brainsmarts and goes on a crusade against those who wronged her. It's freaking intense. Check it out.
---
The cloud is confusing. Especially for Cameron Diaz and Jason Segel in the new movie Sex Tape, where they have to get their amorous recording off the cloud before their friends, family and workmates see it. It should go without saying, that the NSFW trailer is incredibly NSFW.
---
John Oliver of The Daily Show and The Bugle fame grows up into his own show next month. Called Last Week Tonight, it promises to give you a weekly round-up of all the best news on one day of the week. How's that for not overpromising?!
---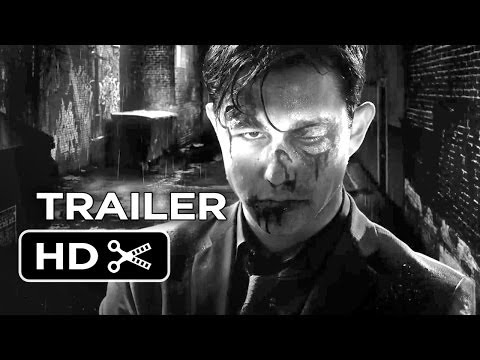 Gruff voices, high contrast black-and-white, seedy characters and a whole lot of blood. Yep, it's the first trailer for Sin City: A Dame To Kill For — the sequel to the original Sin City film.
---
Watch Dogs was meant to be the crowning launch title for the PlayStation 4. But when it came time to settle on the final release date, Ubisoft decided to push it back. The internet went nuts, and for good reason: Watch Dogs looks awesome and the launch line-up wasn't as strong without it. Now it finally has a release date, and a story trailer. Looks like it was worth the wait.
---