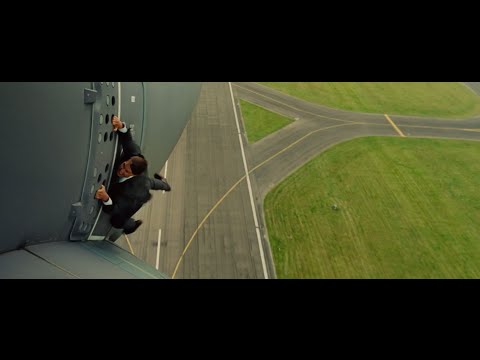 "Man, with all the good stuff they're showing in the trailers, it makes me wonder if there's anything left for the movie itself!". That's one of the Gizmodo comments on this morning's Mad Max: Fury Road trailer. So when should we stop watching trailers? Thankfully, director of The Incredibles, Mission Impossible: Ghost Protocol and the upcoming Tomorrowland, Brad Bird, has the answer: when it sells you.
---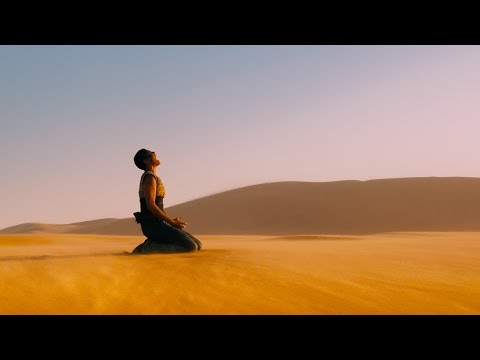 Video: So we all know the drill with the new Mad Max movie Fury Road by now, right? Ok. Watch this final trailer and when you're done, answer me this: should Tom Hardy be playing the role of Max?
---
Gone are the days of twee, culturally cringe-worthy Australian films. With movies like Wyrmwood and the locally-produced Mad Max: Fury Road, our film industry is alive and kicking. Infini is the latest action-horror movie on the scene, and it looks brilliantly terrifying.
---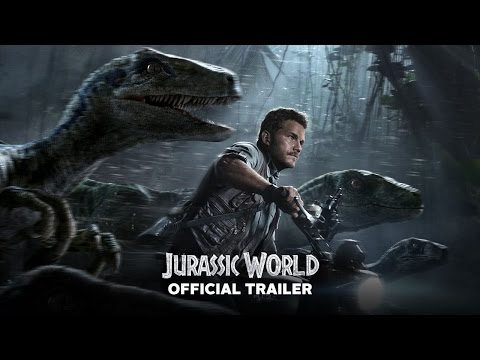 Video: The Jurassic World trailers have been pretty light on dinosaurs so far, but that's all changing with the new global trailer.
---
Video: Stop looping that leaked trailer from Friday. The official Batman v Superman: Dawn Of Justice trailer is out! Get in here and watch it.
---
Video: Marvel has the rights to the Fantastic Four again, and it's doing everything it possibly can to resurrect the franchise and make it something you actually want to watch for a change. The second trailer for the new epic is out today, and we get a first-look at The Thing and Doctor Doom!
---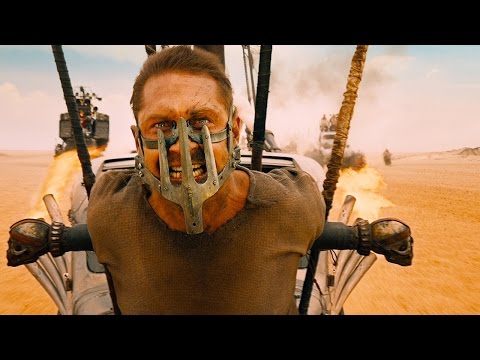 Video: I'm pretty hyped for Mad Max: Fury Road. It looks so visually rich and interesting, and it builds on an insane world that we've been wanting to see more from for ages! Check out this new trailer.
---