---
This is the trailer for Men, Women, and Children, the new movie from Juno director Jason Reitman. It's all about how the internet has irrevocably changed a group of people's interpersonal relationships — and though melodramatic, it doesn't seem terribly far from the truth in its portrayal of gadgets and sadness.
---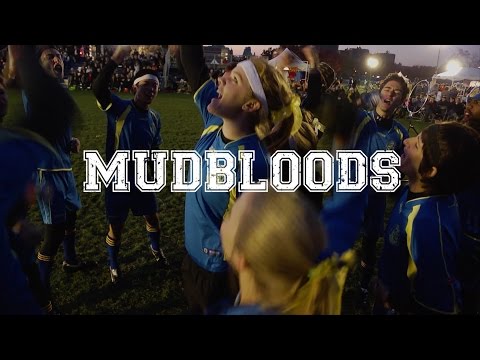 Forget FIFA. Forget the Olympics. This is way more serious. This is real-life Quidditch. (Yes, that game they play on broomsticks in Harry Potter).
---
The exclusive Comic-Con trailer for Interstellar was released into the wild today, and it's astoundingly good-looking. There's so much eye-candy, in fact, that you might miss a few things. Here are 32 moments from the new Interstellar trailer that will wow you.
---
---
Forget viral campaigns and fan-made fakes: the first real trailer for The Hunger Games: Mockingjay (Part One) is here, and it's awesome.
---
We've been waiting for a new Mad Max movie for a long, long time. If this first trailer is anything to go by, it might just be worth the wait. I just got finished watching this and, man. I'm getting shivers.
---
You can almost hear the pitch meeting echoing through the Hollywood Hills: "It's like Anchorman, meets 2001: A Space Odyssey." And, frankly, that sounds like a damn good way to spend an hour and a half. So let's hope the upcoming movie Space Station 76 lives up to the completely unfounded expectations I've created for it.
---
On one hand, having a movie trailer be better than a movie means you don't need to watch the movie. On the other hand, having a movie trailer be better than a movie means when you watch the movie you walk away with all-consuming disappointment. Here are 10 movie trailers that were better than the movie.
---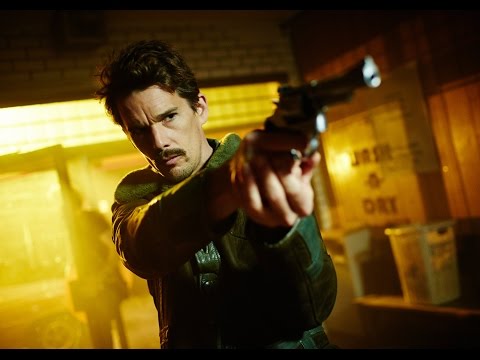 If you're as into time-travel tales as I am, you'll be amped up for Predestination. It's about future cops fighting to preserve order in the universe, and it looks like the perfect blend of Minority Report and Looper. Here's the first mind-bending trailer.
---