Video: This interesting video by filmmaker Steven Benedict explains the origins and evolution of movie trailers in American cinema. From the first in 1912, for What happens to Mary, to Kubrick's great Dr Strangelove or the latest Hollywood blockbuster trailers.
---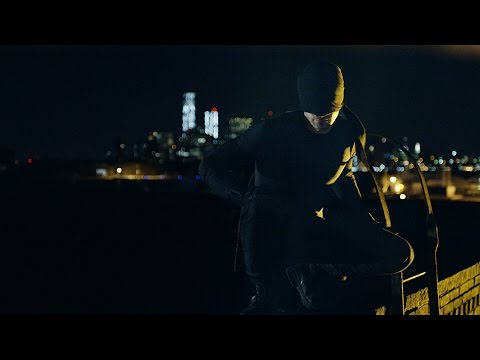 When Netflix announced it was going to do a Daredevil series, it was already on the front foot. Mostly because it was hard to be worse than that Ben Affleck movie, but also because Netflix make some pretty decent original content. The trailer for the new series is out, so you can decide for yourself.
---
Video: The first season of NBC's Heroes was awesome. A weekly series about people with special powers that went from strength-to-strength. Sadly, it was derailed by the writer's strike and never quite got its rhythm back. Now, NBC is hoping to rekindle the super-series with a new mini-series spin-off: Heroes Reborn. Here's a trailer.
---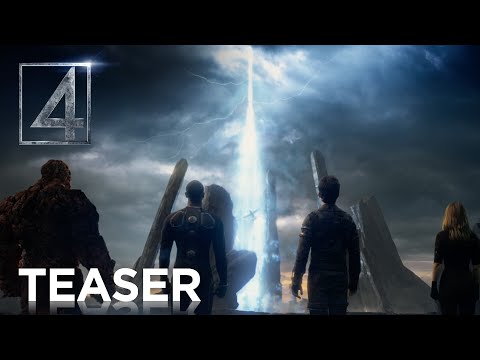 While films like Guardians Of The Galaxy and The Avengers may have raked in billions for Marvel, early comic book movies were deeply flawed and generally rubbish. Fantastic Four was one of those stinkers, but the name of the original superhero quartet looks like it's about to be salvaged thanks to a new reboot coming this year. Check out the new trailer here.
---
Video: In the lead-up to the next season of Game Of Thrones, HBO has remastered the final two episodes of season four to play in IMAX. There's a bit of a hype trailer for it now up on YouTube, and it looks awesome.
---
The Dead Rising games started out as a simple concept: you're trapped in a shopping centre with loads of zombies, and everything you touch can be made into a weapon. Like most games, it had problems and it all got a bit ridiculous in the end. Now though, there's a Dead Rising movie in the works, which looks equally ridiculous.
---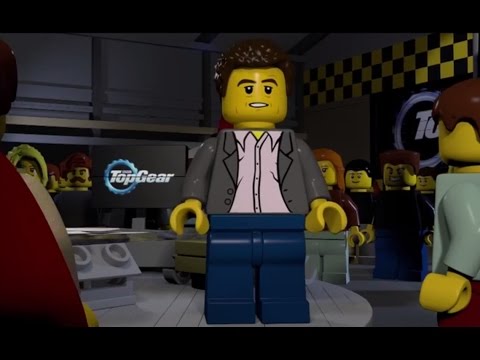 You loved The LEGO Movie, so why not LEGO-ify more things? BBC's motoring extravaganza, Top Gear decided that's exactly what the trailer for the new season needed.
---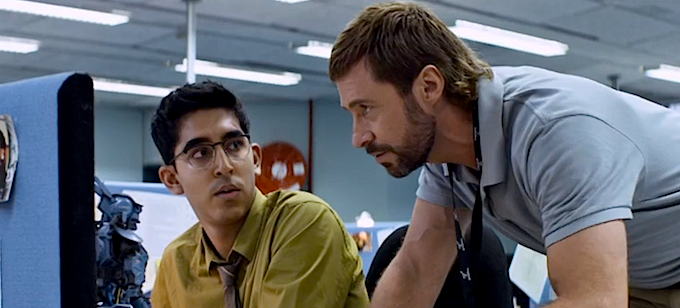 Here we have the latest trailer for Neill Blomkamp's AI flick,Chappie, which follows the travails of a teen robot learning How To Be. And even though the kind young bot we've seen in the last few trailers looks harmless, the preview shows a world where people just don't know what to do with thinking, feeling artificial intelligence.
---
This movie can't come fast enough because each trailer unveils a new layer and just adds to the sure to be epic-ness of The Avengers 2: Age of Ultron. The latest trailer shows off some more action sequences, and reveals a lot of infighting and gets quite tense thanks to every character giving their best worry face.
---
Video: The Walking Dead shows us what the zombie apocalypse would do to America; 28 Days Later shows us how Britain would cope, and now we have a horrifying vision of the undead taking over Australia with Wyrmwood: a new Aussie zombie movie.
---