John Oliver of The Daily Show and The Bugle fame grows up into his own show next month. Called Last Week Tonight, it promises to give you a weekly round-up of all the best news on one day of the week. How's that for not overpromising?!
---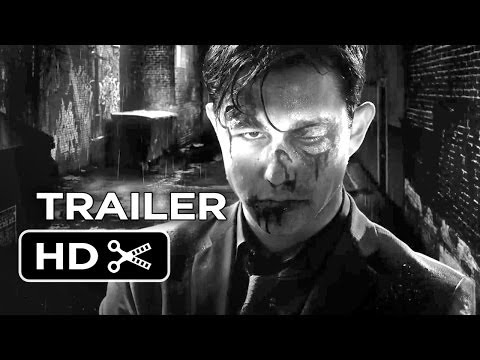 Gruff voices, high contrast black-and-white, seedy characters and a whole lot of blood. Yep, it's the first trailer for Sin City: A Dame To Kill For — the sequel to the original Sin City film.
---
Watch Dogs was meant to be the crowning launch title for the PlayStation 4. But when it came time to settle on the final release date, Ubisoft decided to push it back. The internet went nuts, and for good reason: Watch Dogs looks awesome and the launch line-up wasn't as strong without it. Now it finally has a release date, and a story trailer. Looks like it was worth the wait.
---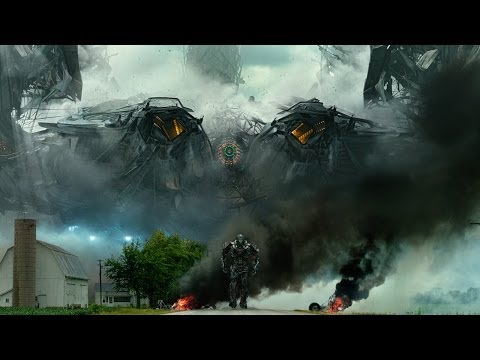 Forget Superbowl teasers. The first real trailer for Transformers 4: Age Of Extinction is here, and it's full of explosions, car robots, Dinobots and even more explosions.
---
---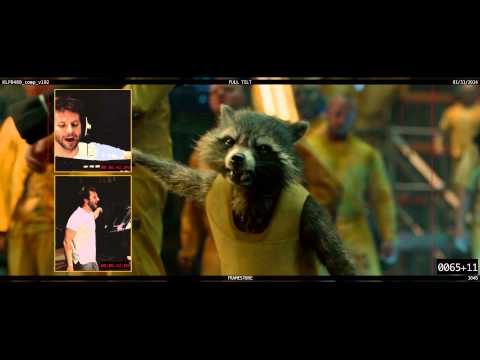 Guardians of the Galaxy looks awesome. It stars loads of our favourite sci-fi actors in places where you wouldn't necessarily recognise them. One of those invisible favourites is Bradley Cooper as the voice of Rocket. Here's a quick screen test of his character, and a listen at how he sounds in the role.
---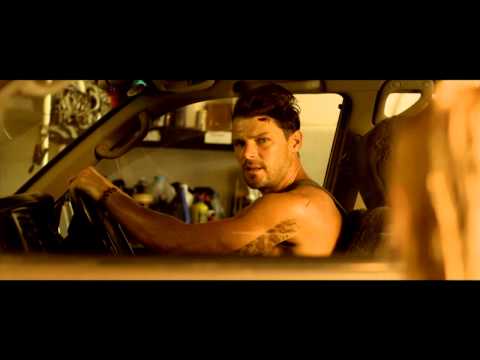 June 12. That's the day you get to witness what the end of the world would be like in Australia. Australian-made end-of-the-world movie These Final Hours was a viral hit when the trailer first leaked out, and now Village Roadshow has recut it with more footage and a much creepier vibe. Check this out.
---
The teaser is history: here's the full trailer for Marvel's Guardians Of The Galaxy.
---
Forget The Avengers. At least for now. Earth's mightiest heroes got nothin' when compared to the Guardians Of The Galaxy. The 10th film in Marvel's Cinematic Universe got its first teaser trailer today, and it's uncut nerd porn.
---
Countless heads have rolled in the Game Of Thrones so far, and Arya Stark wants more. The second trailer for Game Of Thrones season 4 is up, and it's pretty heavy.
---