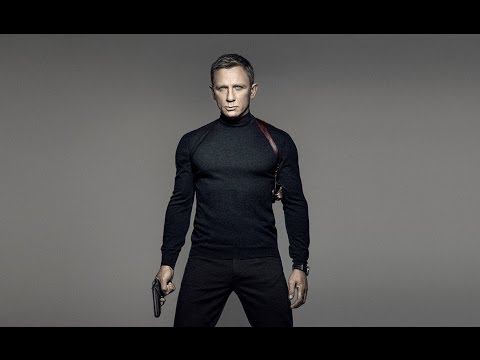 ---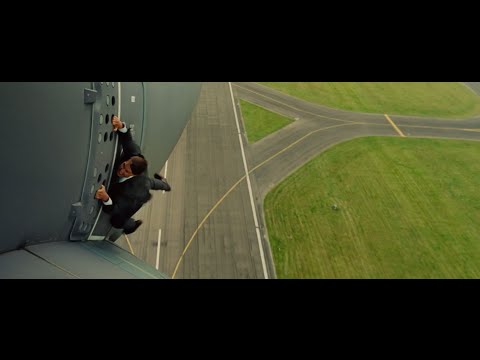 That was quick. It was only yesterday that we got a glimpse of Tom Cruise in the newest Mission Impossible film, and now we have a second, longer trailer full of frankly excellent spy chicanery.
---
Video: Ready for more of Tom Cruise running? The first trailer for Mission Impossible: Rogue Nation is up and it's freaking awesome.
---
Video: Don't be fooled by the new LEGO game coming out. It may be called LEGO Jurassic World, but it's actually a revisiting of all the best moments in the original Jurassic Park film in playable LEGO form. Hurray!
---
Symmetry is a dance and opera film that was directed by Ruben van Leer and was shot inside the CERN Large Hadron Collider. It looks pretty epic and totally intriguing with some scenes feeling a little bit like Interstellar. The film will premiere on March 15 in Amsterdam.
---
Video: This interesting video by filmmaker Steven Benedict explains the origins and evolution of movie trailers in American cinema. From the first in 1912, for What happens to Mary, to Kubrick's great Dr Strangelove or the latest Hollywood blockbuster trailers.
---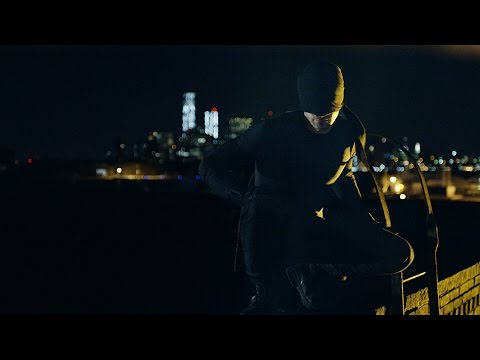 When Netflix announced it was going to do a Daredevil series, it was already on the front foot. Mostly because it was hard to be worse than that Ben Affleck movie, but also because Netflix make some pretty decent original content. The trailer for the new series is out, so you can decide for yourself.
---
Video: The first season of NBC's Heroes was awesome. A weekly series about people with special powers that went from strength-to-strength. Sadly, it was derailed by the writer's strike and never quite got its rhythm back. Now, NBC is hoping to rekindle the super-series with a new mini-series spin-off: Heroes Reborn. Here's a trailer.
---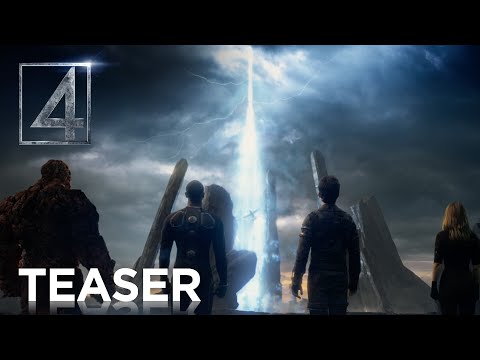 While films like Guardians Of The Galaxy and The Avengers may have raked in billions for Marvel, early comic book movies were deeply flawed and generally rubbish. Fantastic Four was one of those stinkers, but the name of the original superhero quartet looks like it's about to be salvaged thanks to a new reboot coming this year. Check out the new trailer here.
---