You can almost hear the pitch meeting echoing through the Hollywood Hills: "It's like Anchorman, meets 2001: A Space Odyssey." And, frankly, that sounds like a damn good way to spend an hour and a half. So let's hope the upcoming movie Space Station 76 lives up to the completely unfounded expectations I've created for it.
---
On one hand, having a movie trailer be better than a movie means you don't need to watch the movie. On the other hand, having a movie trailer be better than a movie means when you watch the movie you walk away with all-consuming disappointment. Here are 10 movie trailers that were better than the movie.
---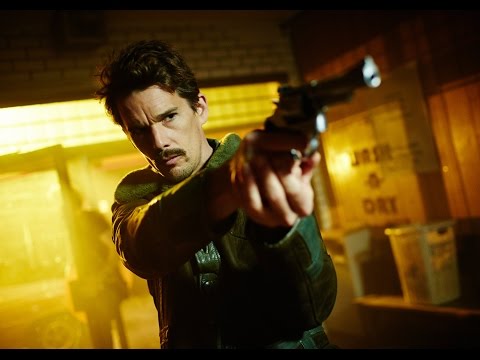 If you're as into time-travel tales as I am, you'll be amped up for Predestination. It's about future cops fighting to preserve order in the universe, and it looks like the perfect blend of Minority Report and Looper. Here's the first mind-bending trailer.
---
Here's the first trailer for Disney's Big Hero 6, an animated superhero movie lightly based on the Marvel comic series by the same name. The visual style is straight up Pixar, with action scenes that look equal parts Incredibles and Iron Man.
---
Grab your sonic screwdrivers and ditch those bow ties, Whovians: Doctor Who's eight season is streaking towards us faster than a speeding TARDIS. Here's the first full trailer for the new season.
---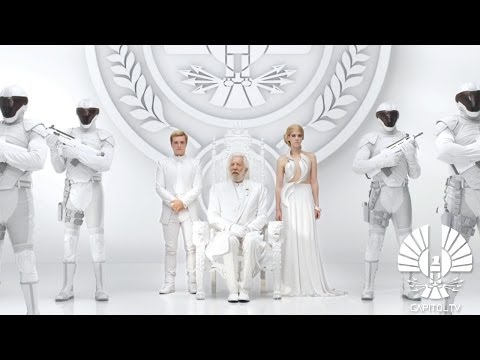 The epic finale to The Hunger Games franchise is coming, and rather than just release trailer after trailer, the creators are instead making fake viral ads direct from The Capitol for broadcast.
---
If you would have told me a few years ago that we'd have a new Planet Of The Apes franchise, I wouldn't have believed you. If you would have gone on to tell me that said franchise would be incredibly compelling with some of the best motion capture work I've seen in recent memory, I would have laughed. Past-Luke was summarily shown up this week at the screening for Dawn Of The Planet Of The Apes, which is an awesome film.
---
Oh God. It's so bad it hurts. It's so bad it's good. It's so bad I can't look away. It's the first trailer for Sharknado 2: The Second One. Enter at your own risk.
---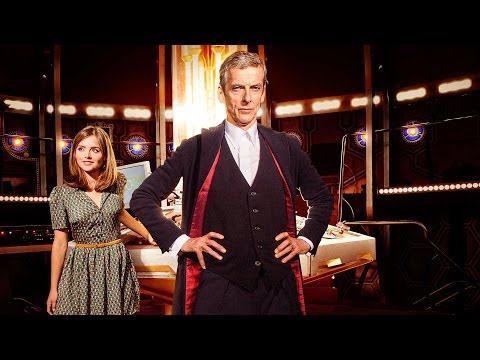 Missing your favourite Time Lord? Whovians have patiently been waiting for a new season, and it's finally coming to screens in August.
---
And now for something awesome. Just in time for the new Guardians of the Galaxy movie coming out in August, YouTuber The Unusual Suspect has released a GotG-style trailer… for Star Wars!
---