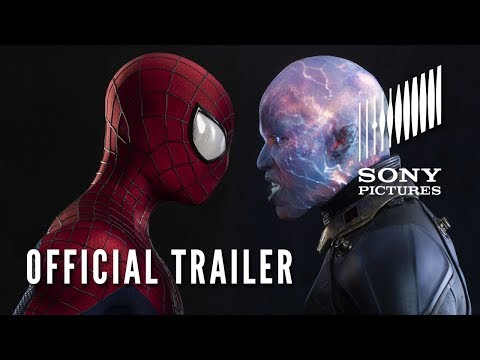 Forget squinting at Sony press conference leaks. This is the real deal. The Amazing Spiderman 2 has its first trailer, and it's full of swinging, zapping, menacing and brooding. Plus there's an emo kid.
---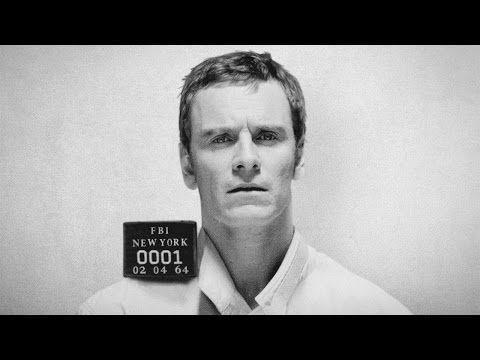 50 years ago, the world lost US President John F Kennedy to an assassin's bullet, but was that bullet in fact altered mid-flight by the rogue mutant known as Magneto? That's the "conspiracy" we're being let into with this new viral trailer for the awesome-looking X-Men: Days Of Future Past.
---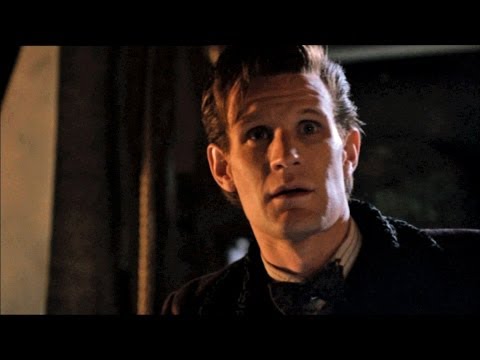 It's only 10 seconds long, but this Christmas Special teaser tells you a whole lot about what is going to be an action-packed, tear-jerking episode.
---
Everyone has a smartphone in their pockets these days, and as such, everyone is a risk when you're showing off highly-anticipated film footage. Sony Pictures recently held an event, showing off a four-minute, work-in-progress trailer for The Amazing Spiderman 2. That four-minute trailer is now, predictably, online for all of us to gawk at. Get in here before it's taken down!
---
Bugatti Veyron. McLaren P1. Pagani Zonda. Lamborghini Gallardo. Koenigsegg CCX. All incredible pieces of automotive machinery, and every single one of them gets crashed, destroyed or exploded in the new trailer for Need For Speed starring Aaron Paul.
---
Naughty Dog is making a new Uncharted game! We know next to nothing so far about this game, but this is the teaser trailer.
---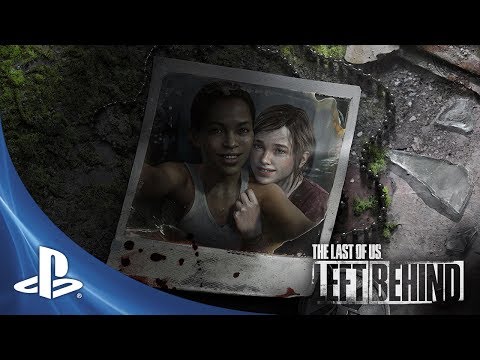 The Last Of Us was dark, haunting and downright amazing to play on the PlayStation 3. Sony and developer Naughty Dog have announced today that the first story DLC will focus on Ellie's backstory.
---
Who knew Australia could produce a genuinely good-looking film, let alone a moving end-of-the-world movie. Get in here and watch the trailer for These Final Hours.
---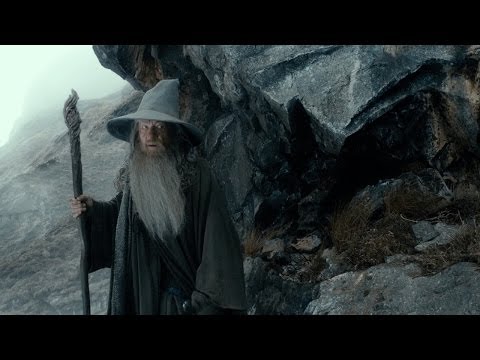 Still not sold on the next Hobbit instalment? Who could blame you after the last one. Get in here and have your mind changed about the franchise with this awesome sneak peek at The Hobbit: The Desolation of Smaug.
---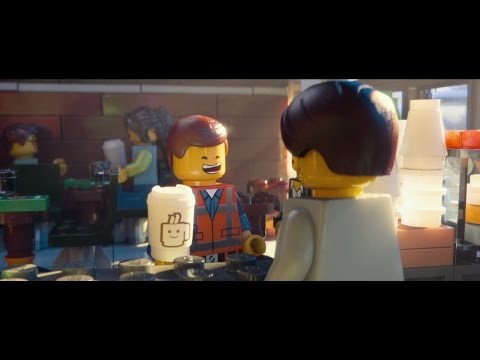 Here's the trailer for what will probably be the best movie of next year.
---