Loading page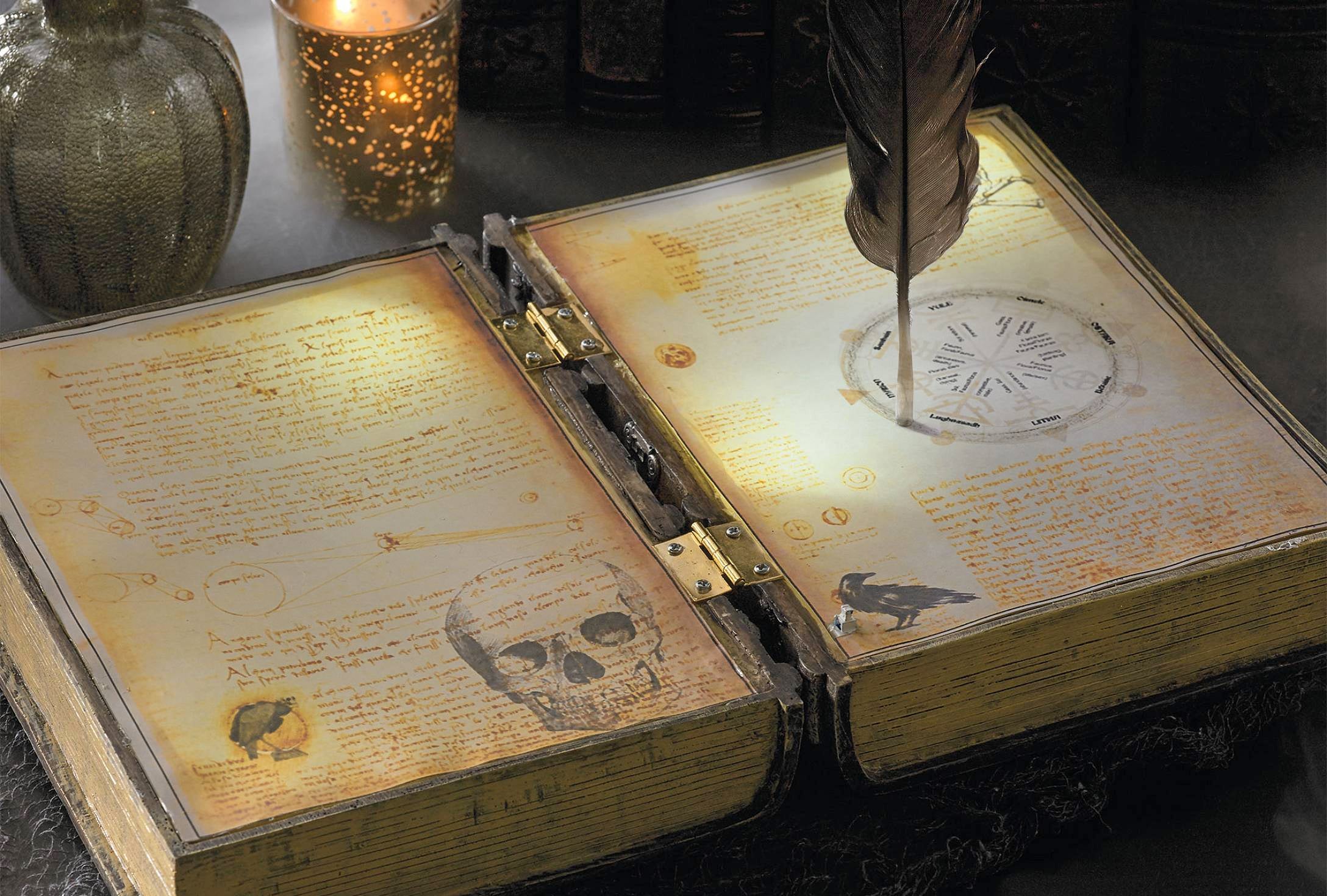 ---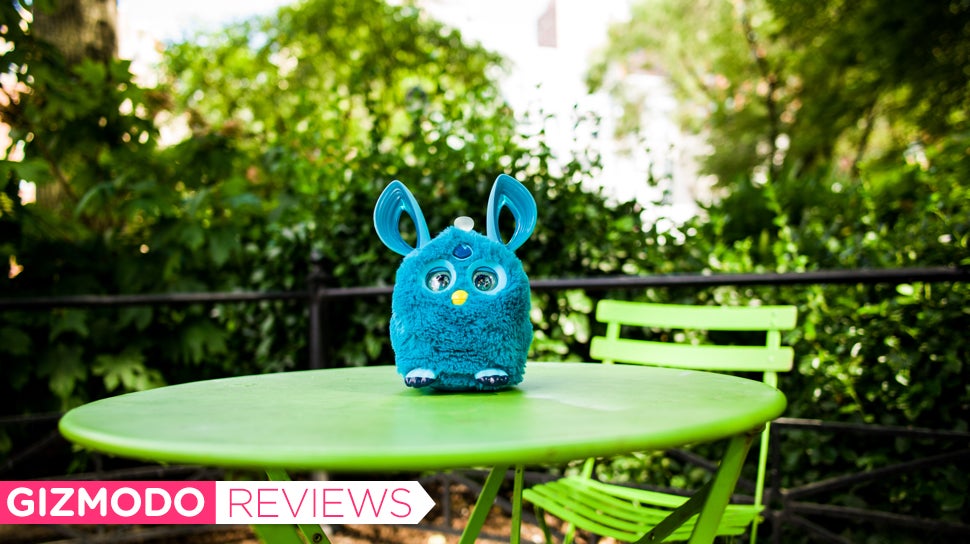 Last Monday, I woke up to a series of strange, muffled noises next to me. "May-tah kuh!" My hand was caressing something furry. "Do you want to hear a song about a cheerleader?"
I blinked a few times and found myself staring into a pair of eyes illuminated by what I imagine is the kind of light you see right before you die.
What the f**k am I touching? Is someone talking to me? Did I accidentally smoke salvia in my sleep?
---
Video: Sometimes failure isn't always a bad thing. This 5.79m tall domino tower was only 10 layers away from officially becoming the second tallest in the world — but then gravity claimed yet another victim. As heartbreaking it is to see all this hard work go to waste, it's also pretty cool to watch 241 layers of dominoes, some 3242 in total, come spectacularly crashing to the ground.
---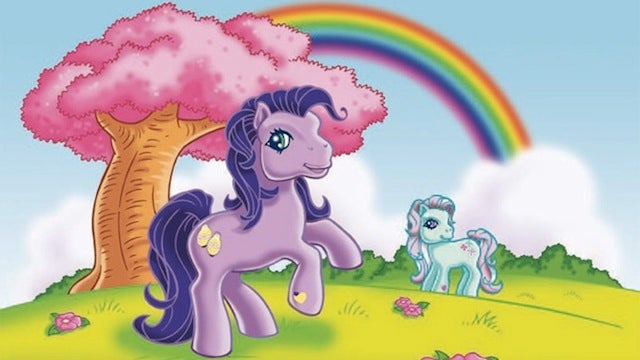 Some people are weirded out by the immense popularity of My Little Pony: Friendship Is Magic. But other than the terrifying Equestria Girls, FiM has nothing on the original My Little Pony cartoon. Here are a dozen weird bits of trivia about the classic show and the toys that may blow your pony minds.
---
Video: Would you sink or float if you were tossed into a gigantic vat of squishy gelatinous spheres? Mark Rober, one of the Backyard Scientists, decided the only way to definitively answer the question that few have ever asked was to fill an entire pool with 25 million of the tiny spheres, and dive in.
---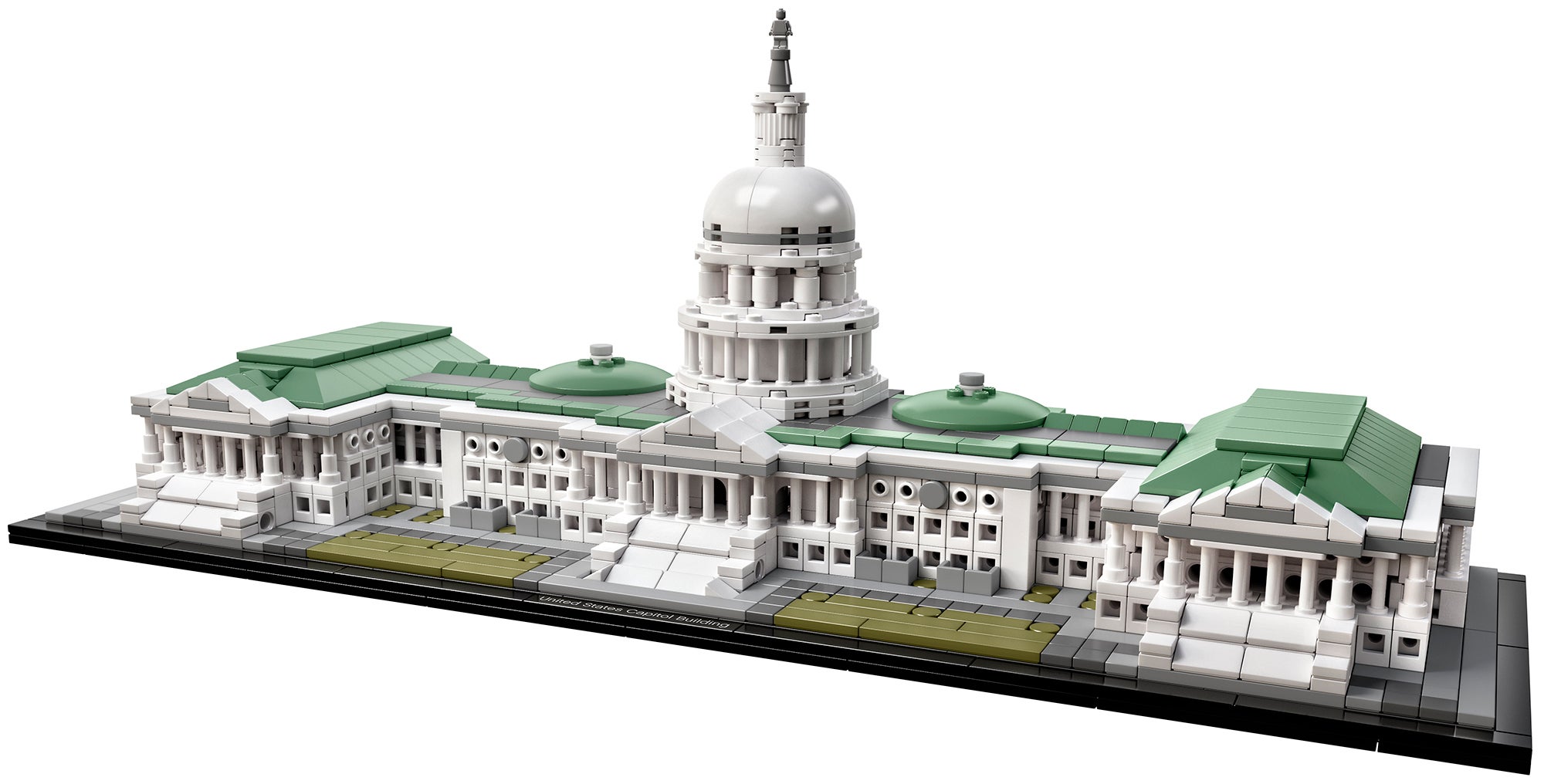 Almost every building in Washington DC is iconic and recognisable in its own way. But no structure in the city, or the country, serves as a more iconic symbol of America than the US Capitol building, with its soaring dome and imposing structure… one that's now slightly less imposing as LEGO's newest Architecture set.
---
Video: Every time a kid sends a Hot Wheels car hurdling down a twisty track, in the back of their mind they're imagining what it would be like to be at the wheel of that tiny vehicle. With a GoPro Hero4 Session strapped to the roof, this video, featuring eight different track sections cleverly edited together, is as close as you'll ever get to experiencing what it's like to actually drive a Hot Wheels.
---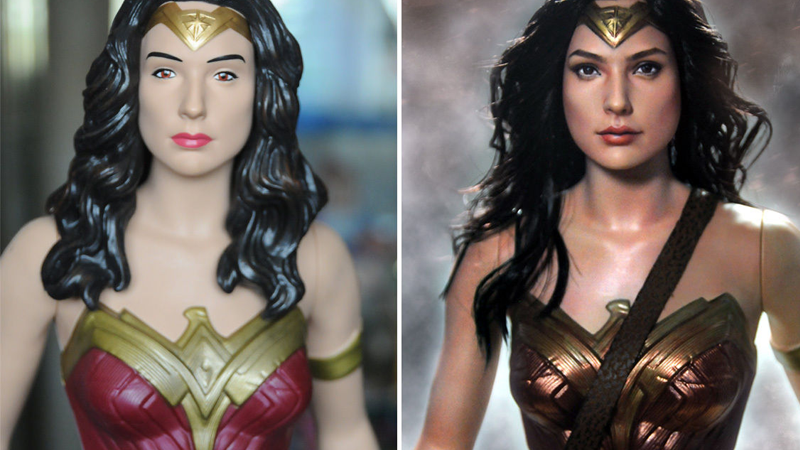 ---
Loading page