Unless your name is Tony Hawk, or your likeness has been featured in his endless series of skateboarding games, you probably can't pull a trick on a half-pipe as well as these tiny remote-controlled skateboards can. But that's OK because if you stick to playing with these toys instead of the real thing, you're guaranteed to never break a bone — probably.
---
Last year Razor revealed a compact go-kart-like creation called the Crazy Cart featuring a single steerable wheel, allowing riders to perform astonishing drifts and turns. Unfortunately, it was designed for kids and had a weight limit of just 64kg. This made a lot of adults sad, but since Razor wants to put a smile on everyone's face, it's created a grown-up version called the Crazy Cart XL. Just take our money already.
---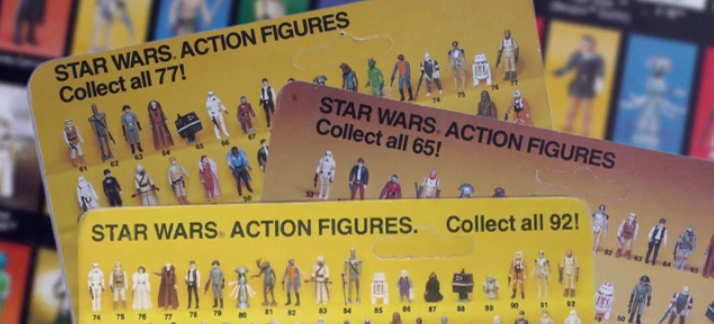 To hordes of fans who grew up with the original Star Wars trilogy, owning the action figures was a fantastically hands-on way to connect with the big screen blockbusters. Plastic Galaxy is a new documentary that tells how those collectibles came to be — and ultimately changed the toy industry forever.
---
Even if they have spent hours perfecting a towering creation, demolition is always the end game for kids building with blocks or other construction toys. It can come from a barrage of Nerf darts, an attack by action figures, or with this building set, a bunch of simulated explosives that kids can trigger with a remote.
---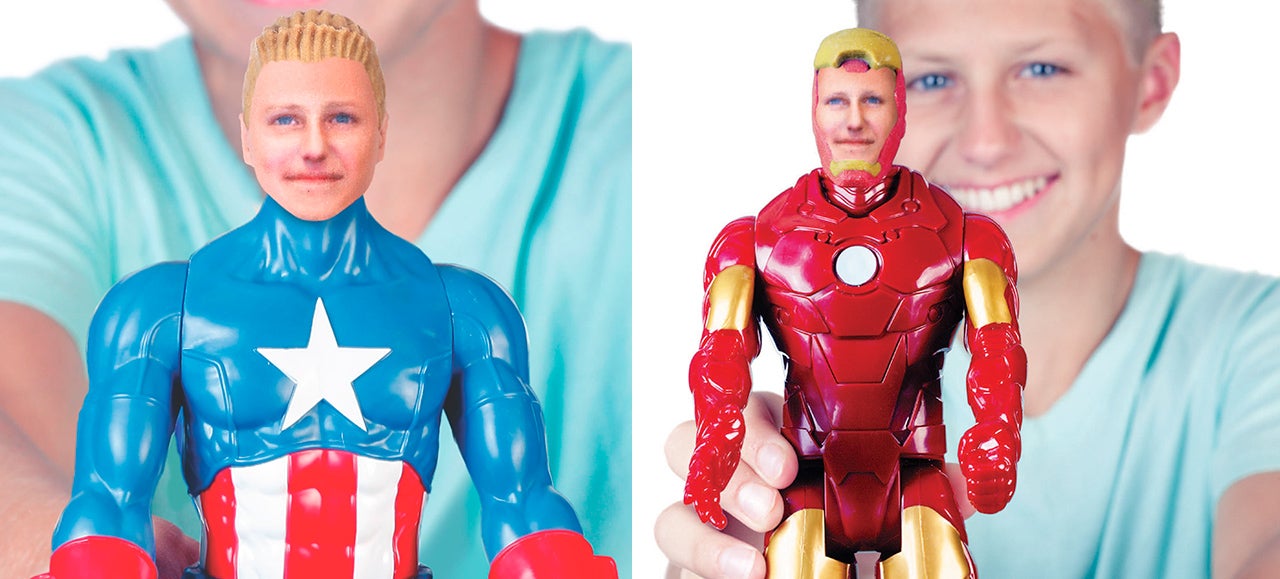 Convinced you're handsomer than Tony Stark? Or look better in blue than Captain America? Marvel (Disney), Hasbro, and a 3D printing company called 3DPlusMe have joined forces to give comic book fans a brief opportunity to turn themselves into an action figure — as long as their favourite characters are either Iron Man or Captain America.
---
As the story goes, the folks at BioPop were trying to make a sustainable light that relied on something other than man-made batteries. They tried using a bioluminescent plankton called dinoflagellates, but the tiny creatures required too much intervention to be a practical light source. They would, however, make for a really neat desk toy, and so the aptly-named Dino Pet was born.
---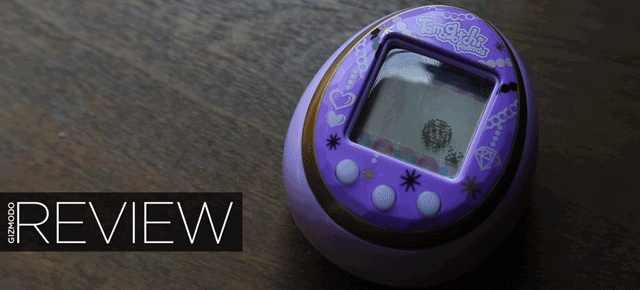 Remember Tamagotchis? Of course you do. They taught you about responsibility. They taught you about friendship. But most importantly, they taught you that friends don't leave friends in rooms filled with their own feces. Now, it's time to reopen those old, grief-stricken wounds. The Tamagotchi is back — and it is still hungry.
---