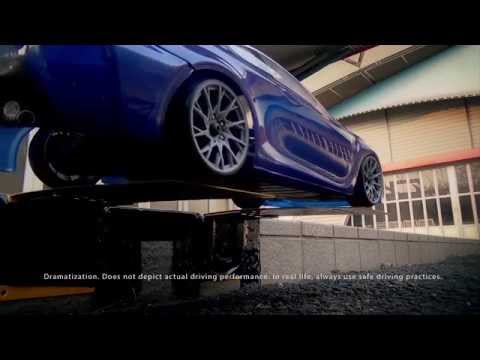 ---
Not one of the 150-or-so Michael Bay Transformers movies gave us the same Autobots vs. Decepticons experience we remember enjoying as kids. And while the re-imagined robots looked nothing like the Transformers toys that made the '80s so great, the detail that ILM put into the character design was definitely impressive — and it makes this Megatron figure from 3A Toys a sight to be behold.
---
When you're a kid, dominoes are for stacking and toppling in magnificent chains circling your bedroom floor. But when you're older, and realise that all those dots can be used to play an actual game, suddenly dominoes become yet another form of competition. And nothing says you're in it to win it like playing with a set of dominoes stuffed full of actual US currency.
---
If you thought Avengers: Age of Ultron could sneak into theatres without a monumental amount of movie merchandise accompanying it, you've clearly been living on Mars for the past decade, in a cave with your eyes shut, and your fingers in your ears. Hot Toys new sixth-scale Captain America figure isn't the first bit of Ultron merchandise we've seen, but it could very well be the most flawless.
---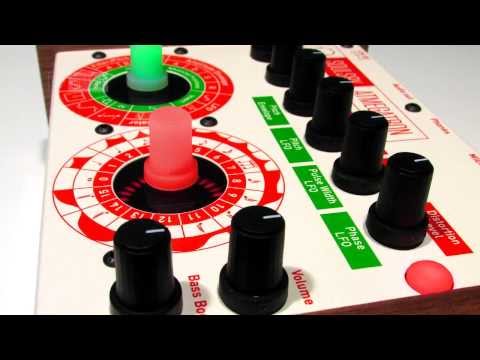 ---
It was just a week or so ago that we got our first sneak peek at K'NEX's new K-FORCE blaster line that turned the unique building toy into a do-it-yourself foam dart arsenal. And with the UK Toy Fair well under way, the folks at Blaster Labs got an in-depth look at the entire K-FORCE lineup that's set to hit stores later this year.
---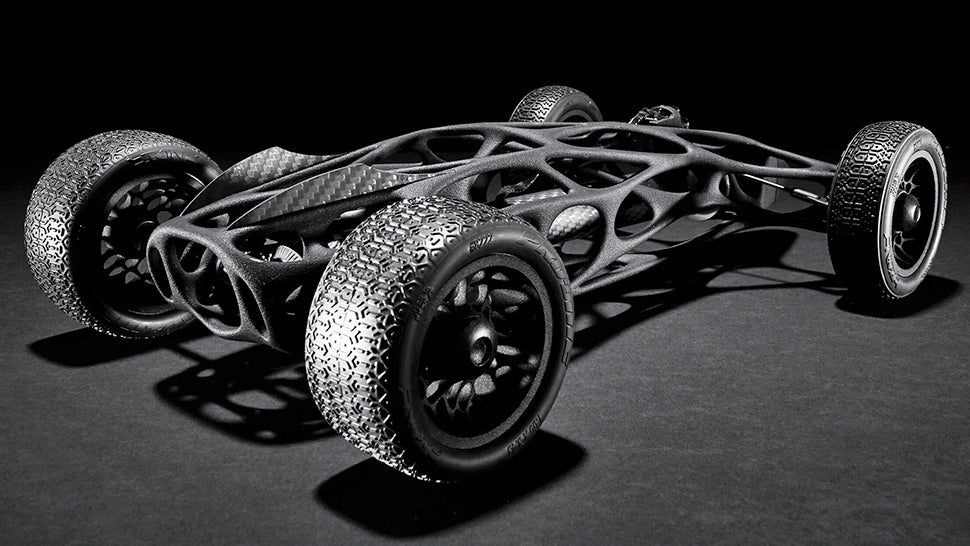 Elastic-powered toys don't sound particularly exciting these days when you can get a buy a flying toy helicopter that fits in the palm of your hand. But three students at the Art Center College of Design in Pasadena created this stunning RC car, made from 3D-printed plastic and carbon fibre, that's propelled using a 5m long twisted elastic band.
---
If you're going to call a toy blaster the "Doominator" it better deliver on a sense of despair and foreboding — at least for those on the wrong end of the barrel. And it looks like Nerf has done just that because its latest creation features a set of four dart-laden spinning barrels that revolve around a larger spinning barrel to deliver a near-endless barrage of foam projectiles.
---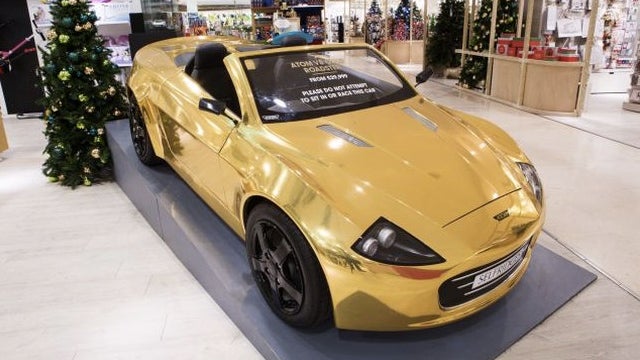 Some parents spoil their kids rotten, and then there are those parents that are willing to spend north of $US45,000 on an electric roadster that isn't actually street-legal, but does come with a fancy gold-plated finish. That's the story behind this obscene toy available from Selfridges' Oxford Street store in London, England.
---
The first official trailer for Jurassic World has us cautiously optimistic about the upcoming blockbuster, but even if the movie stinks, we still get a pretty great consolation prize: mountains of new dinosaur toys. And courtesy of the London Toy Fair we now have our first look at Jurassic World's T-Rex, or at least the 18-inch toy version, complete with chomping action.
---