Before the internet came along, the only way kids could keep track of what was new in the world of toys was brief visits to the shopping centre, or shop-at-home catalogues. And Dinosaur Dracula recently took a nostalgic romp through the toy section of a 1984 Consumers Distributing catalogue and highlighted some of the many reasons it was awesome to be a kid growing up in the '80s.
---
To celebrate May the 4th, the most important date on a Star Wars fan's calendar, iFixit has set aside its Apple Watches and laptops and instead focused its expertise in disassembling on the one gadget everyone in this galaxy (and those far, far away) really want: a lightsaber.
---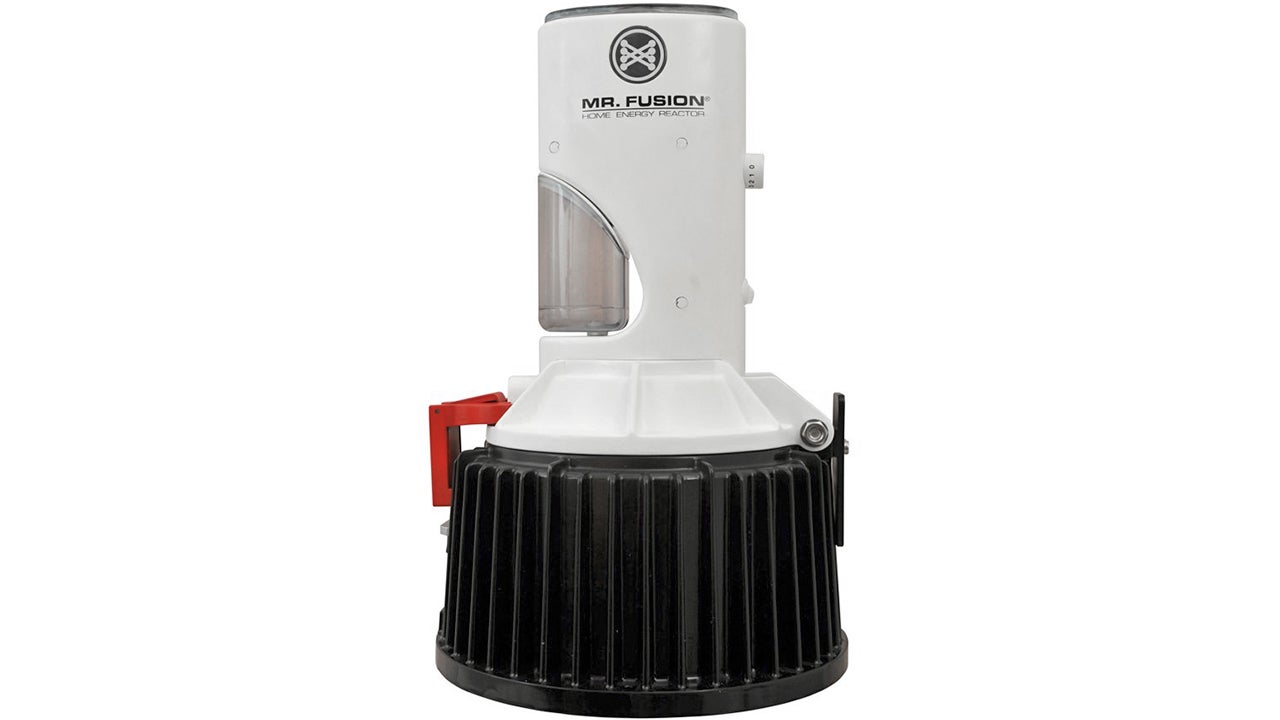 Officially revealed back in September of last year, and teased even earlier at Toy Fair in New York, Diamond Select Toys' perfect replica of the time-travelling DeLorean's Mr Fusion Home Energy Reactor seen in the Back to the Future trilogy is finally available for sale.
---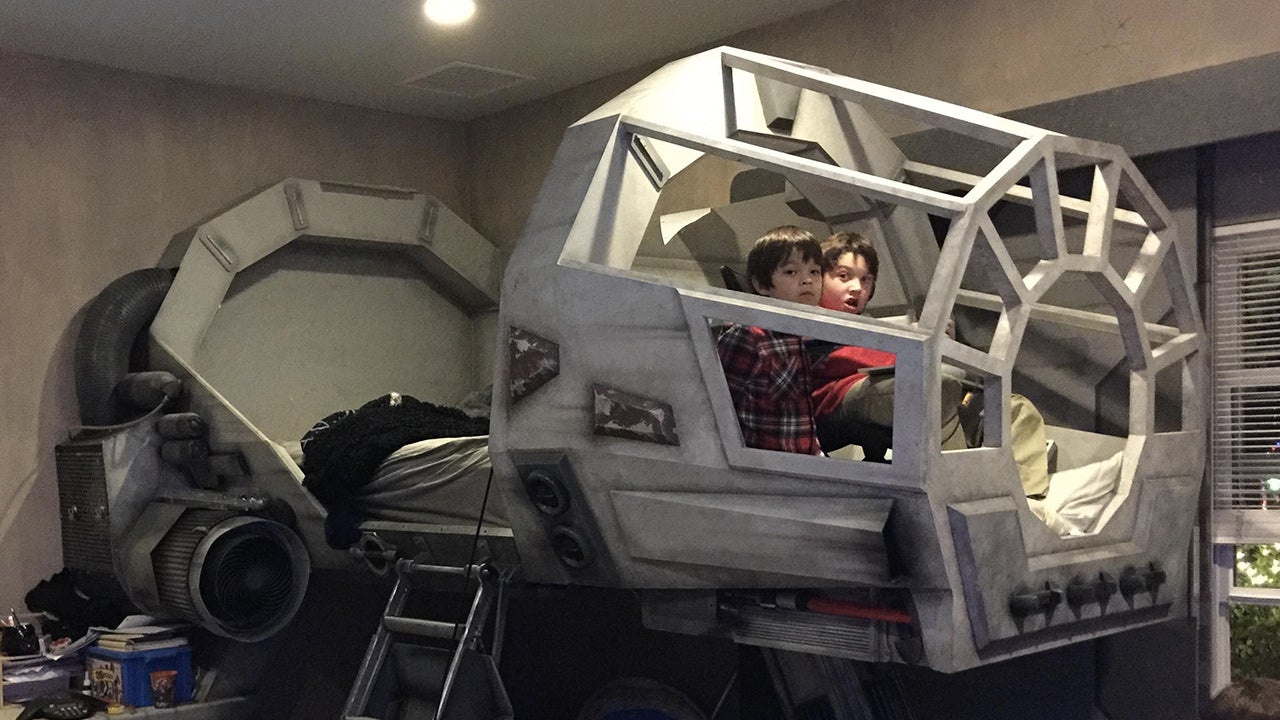 ---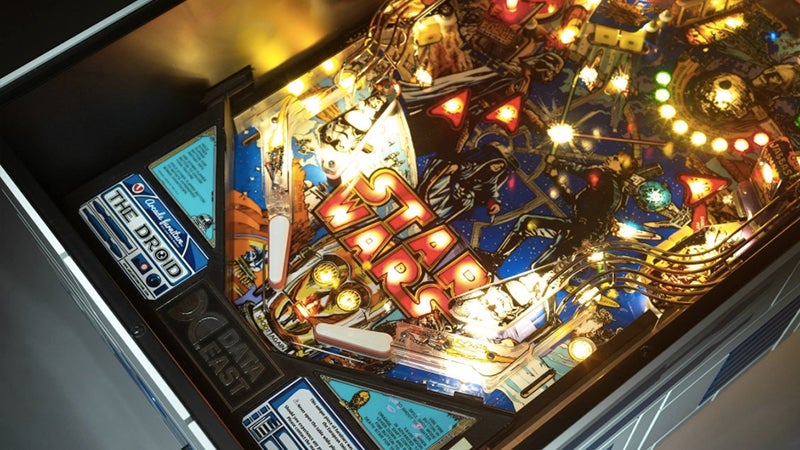 ---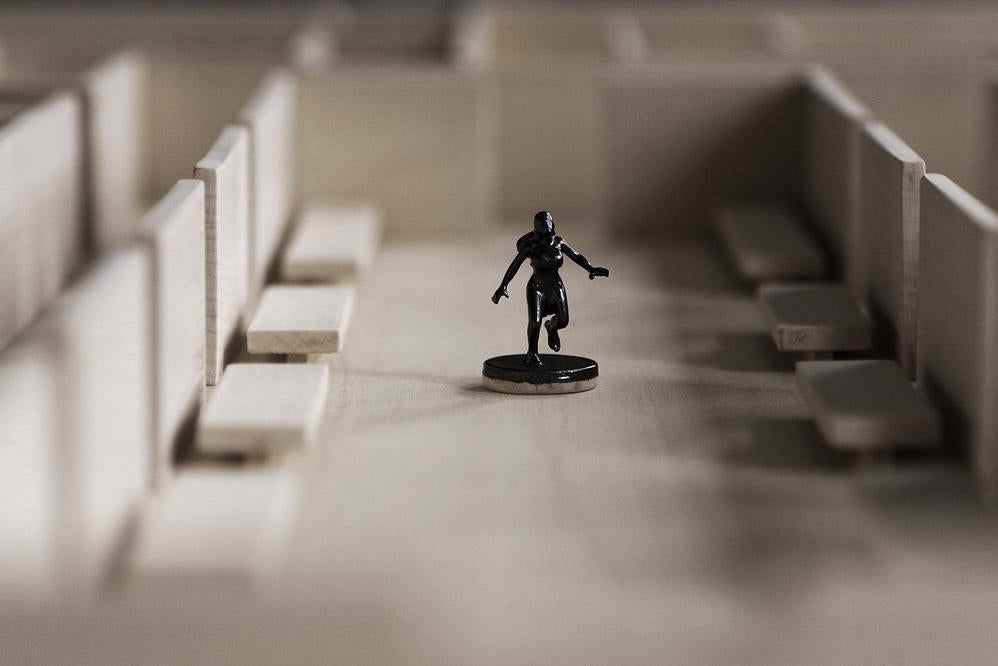 How do you keep a table full of hungry kids distracted while dinner still has a few minutes to go in the oven? Easy, you ask Danish designer Benjamin Nordsmark to build you one of his wonderfully complex Labyrinth tables featuring six tiny figures trapped inside that can be steered through the maze using magnetic paddles underneath it.
---
Few of us have the financial resources to build a Batmobile that does everything the ones in the movies can do. Or even a full-scale replica that just drives, for that matter. But if you can scrape together a thousand bucks, you can easily get your hands on this 1:12-scale remote control Tumbler toy that includes a tiny built-in camera that makes you feel like you're sitting in the cockpit.
---
Every episode of Super-Fan Builds makes it harder and harder to deal with the fact that few of us have access to special effects wizards to build us cool stuff. And the latest episode of the web series, featuring a custom Iron Man Hulkbuster high chair, will make you wish you were still a toddler — and that's completely OK.
---