Loading page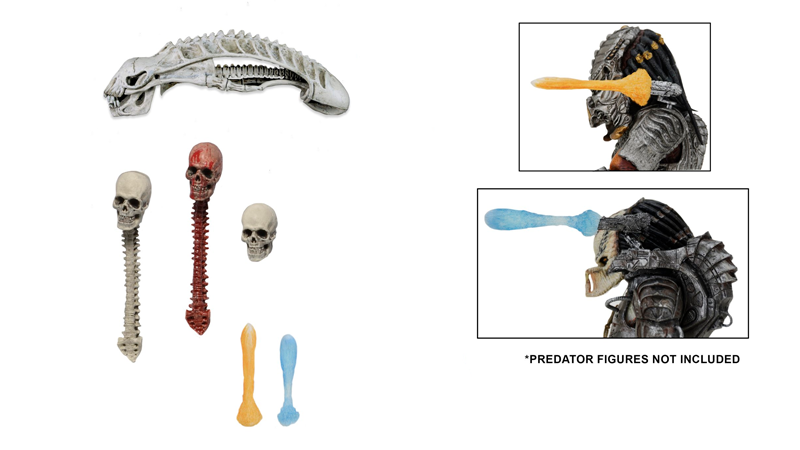 ---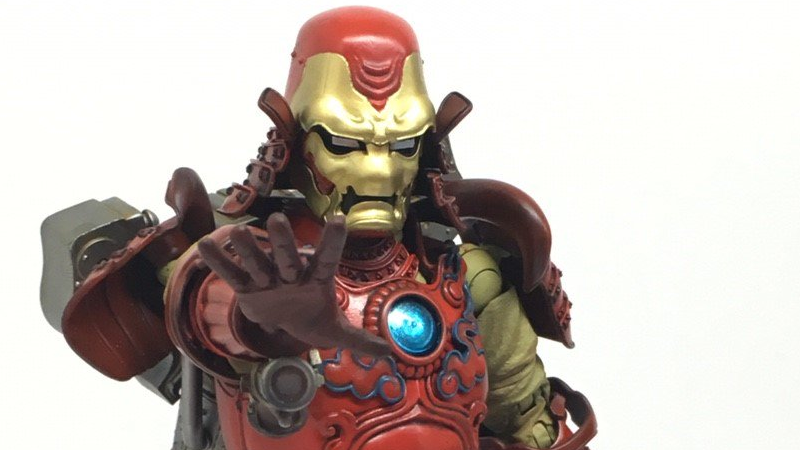 ---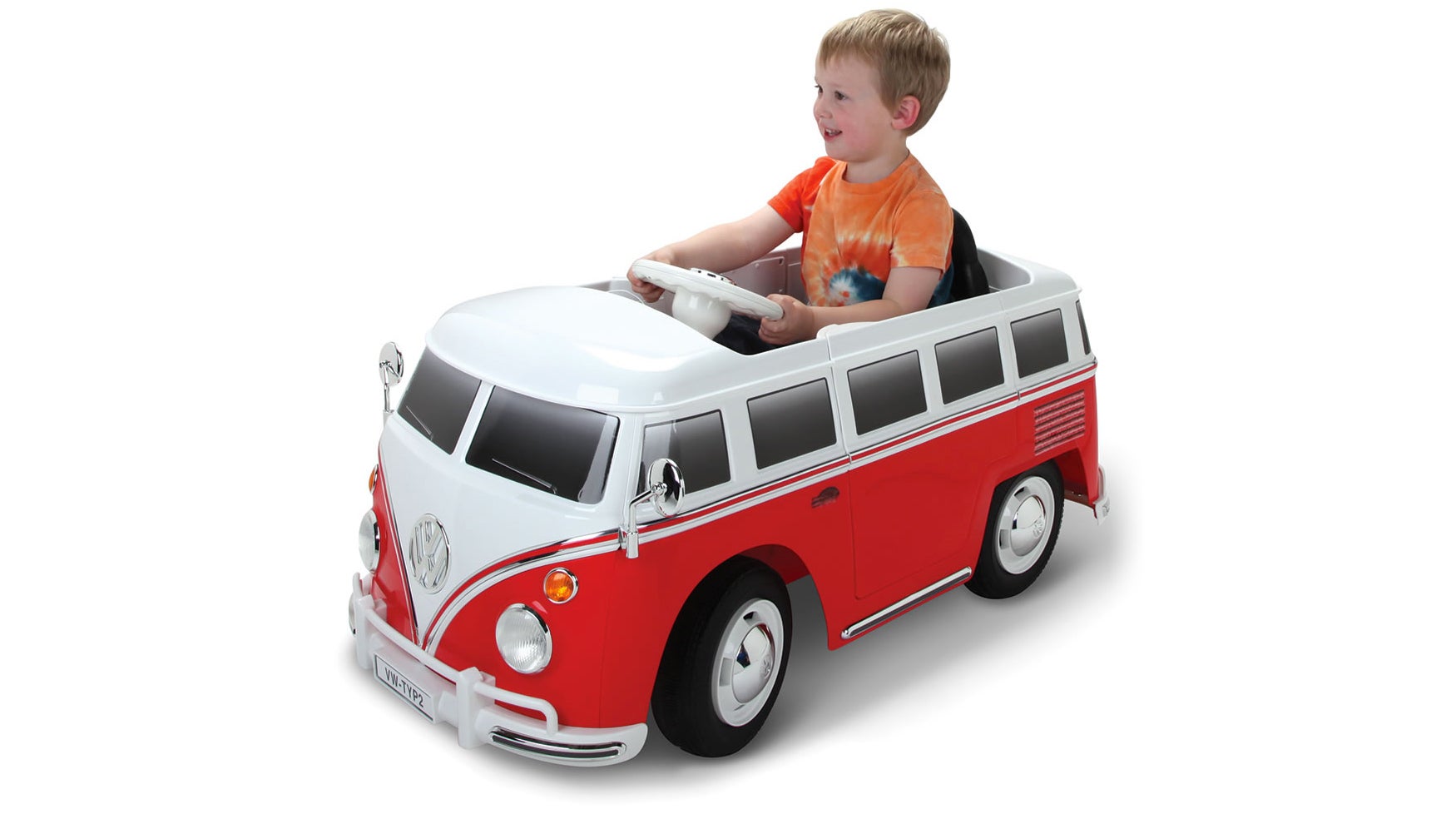 ---
June brought us the wonderful news that LEGO Dimensions — the video game that gives you the perfect excuse to buy more LEGO sets — would be massively expanding with pop culture franchises spanning the past few decades. In the preview we got glimpses of The Goonies, the A-Team, even ET, but we're finally now getting our first look at Knight Rider.
---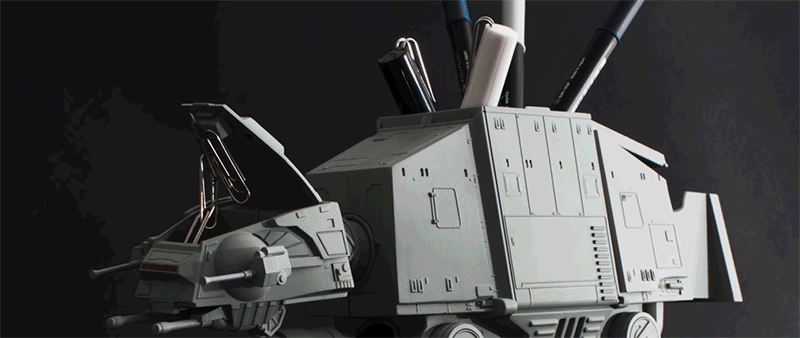 ---
Video: RC planes aren't cheap, and crashing even a $250 model can be heartbreaking given how much work is required to build and test it before your first flight. So imagine how these guys feel when their half-scale Saab Gripen, measuring 8m long and weighing over 100kg, simply disintegrated in mid-air.
---
They're supposed to be an alternative to pumpkins and skeletons for decorating your home come Halloween, but these porch light covers, featuring Iron Man, Darth Vader and Stormtrooper masks, can just be left up all year round as a way to let the neighbourhood know your house is a safe place for nerdy types.
---
Loading page