When they're young and still waiting for their first evolution, all a Pokemon dreams about is fighting in tournaments with a skilled trainer guiding the way. What they don't think about is that all those battles will take their toll, and eventually they're going to have to consider other work in order to pay the bills. At least Pikachu is embracing the corporate world.
--- If you want to take your bicycle off-road, you need larger and larger tyres, depending on how rough the terrain gets — and that makes it harder and harder to pedal. But maybe Ron Schroer has found the perfect off-road cycling alternative with his Boneshaker Big Wheel that rolls and walks all at the same time.
---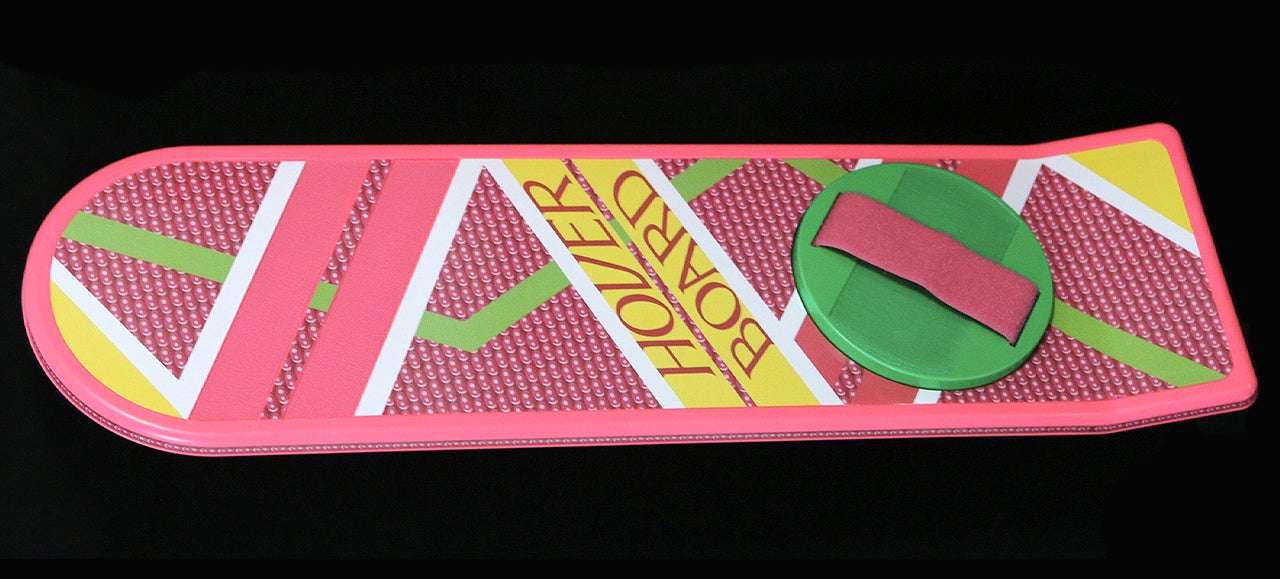 Back in 2012 Mattel decided to toss Back to the Future II fans a futuristic bone in the form of a hoverboard replica that looked exactly like the one Marty McFly rode in the time-travelling sequel. The one feature it lacked, of course, was the ability to actually hover. That made its $US130 price tag a little steep, but this $US49 alternative? Now we're talking.
---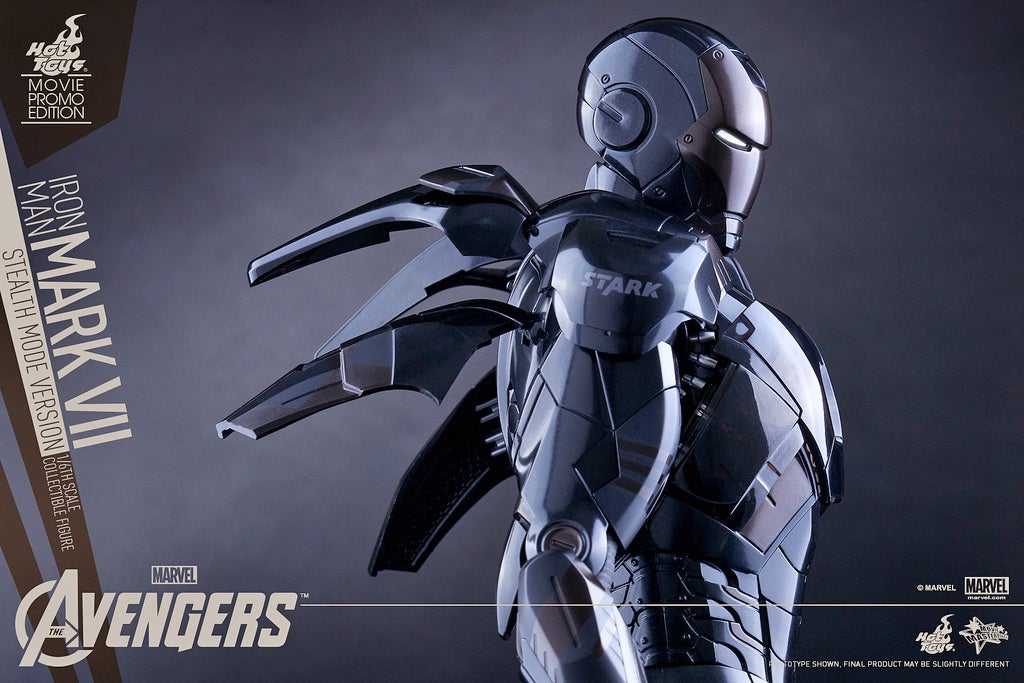 It's not that there's anything wrong with the hot rod-inspired gold and red colour scheme of Tony Stark Iron Man's armour. It's just that this Stealth Mode Version, pegged to the upcoming Avengers sequel, looks about a thousand times more sleek and stunning. And Hot Toys 1/6th-scale version of the re-painted Mark VII perfectly captures every last detail of the armour.
---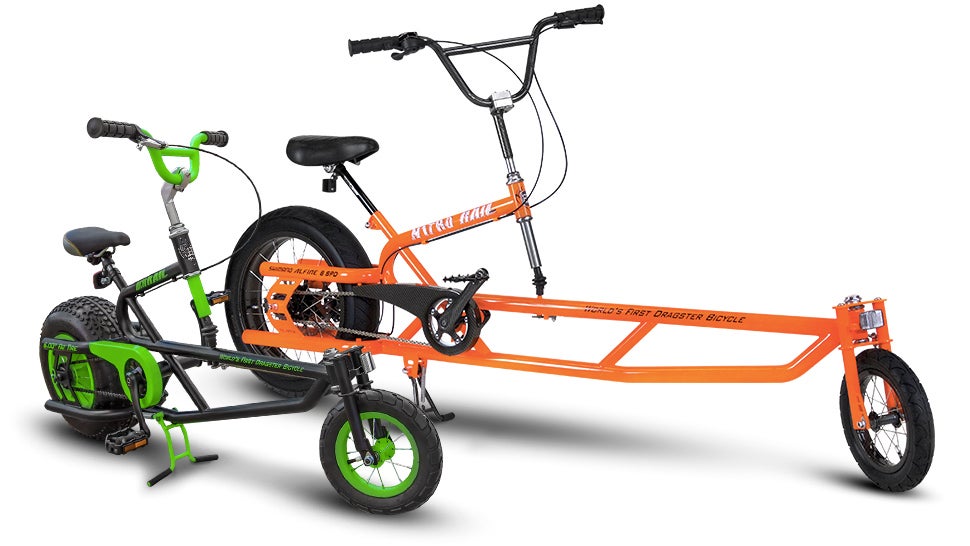 Getting your first bike means two things: you're free to explore your neighbourhood farther than you ever could, and you can finally prove which of your friends is indeed fastest — a coveted honour when you're six years old. So if it's speed on two wheels you're after, what could possibly be faster than a dragster bicycle?
---
Even though the majority of your work day is probably spent staring at a computer screen, somehow your desk gets cluttered faster than you can clean it. So following up on its Spartan-themed knife block, the talented and fully-digited woodworkers at Missing Digit Woodshop have created a desktop version that can now hold pens, pencils, styli, a letter opener, and even sticky notes.
---
Continuing the recent decorating trend of glowing stuff smashing through walls we now have three of the most popular Star Wars characters joining the fray. Designed more for kids or gaming rooms these 3D heads are completely self-contained so there's no unsightly power cords to be hidden, and thanks to LEDs inside they always remain cool to the touch.
---
If you're easily nauseated by super-saturated displays of adorableness, you'll want to look away as soon as possible. Because Hallmark has created a series of plush Star Wars toys that push the limits of cute to the outer rim — and well beyond. Remember how intimidating Chewbacca was when you were a kid? Now he's cuter than a puppy and kitten combined.
---