Loading page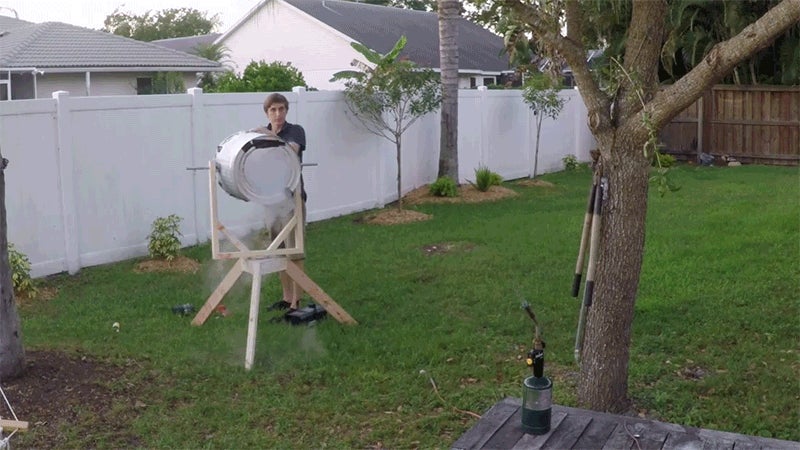 Video: Bigger is always better, but you can make anything even awesomer with the addition of fire. That's what Kevin Kohler, the Backyard Scientist, did with one of those vortex air cannon toys. He not only built one ten times larger, he also uses it to blast rings of propane gas towards an open flame to create spectacular flying rings of fire.
---
With Doctor Strange on the rapidly approaching horizon, San Diego Comic-Con is naturally the place to start seeing merchandise crop up for the first time. But there's something… well, strange about some of the toys on the show floor today. The plastic versions of the Sorcerer Supreme are all a bit off in the hair department.
---
---
Video: Don't bother asking where or how you can buy one, because this is clearly a one-off creation for this year's San Diego Comic-Con, which is underway now. But Mattel and Hot Wheels have gone and created a full-size, drivable version of the X-Wing car that will be available as part of a limited edition set during the show.
---
Entertainment Weekly has the first shots of two upcoming sets for the LEGO Batman movie that's due to hit theatres next year. Yesterday we got our first look at the movie's minifig versions of Robin and the Joker, but these sets reveal other characters that will be appearing in the film, plus Batman's latest ride.
---
Blitzway has officially revealed its upcoming lineup of sixth-scale Ghostbusters figures based on the cast from the original film, and just like how the characters were trapped in that evil painting at the end of Ghostbusters 2, there's a good chance these actors have been somehow imprisoned in these impossibly accurate collectibles.
---
While they're still not brilliant designs, the new suits in the Power Rangers reboot weirdly work way better as toys. Why? Because the toys don't have that weird bowling-ball-esque texture, and the bright, shiny colour actually makes them feel way more like Power Rangers.
---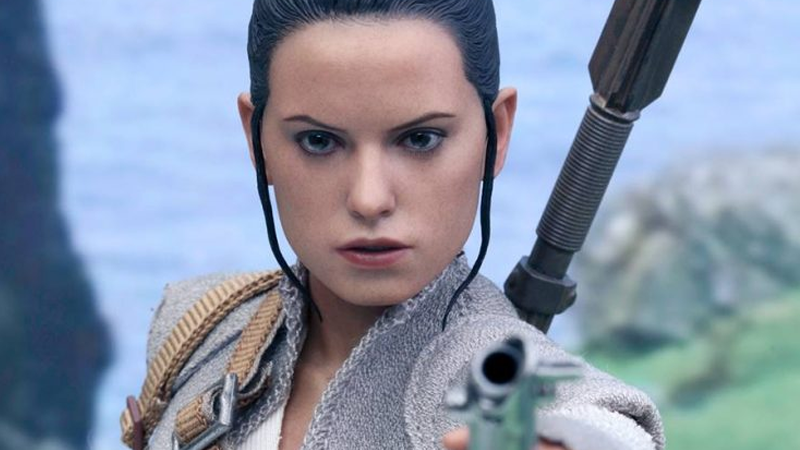 ---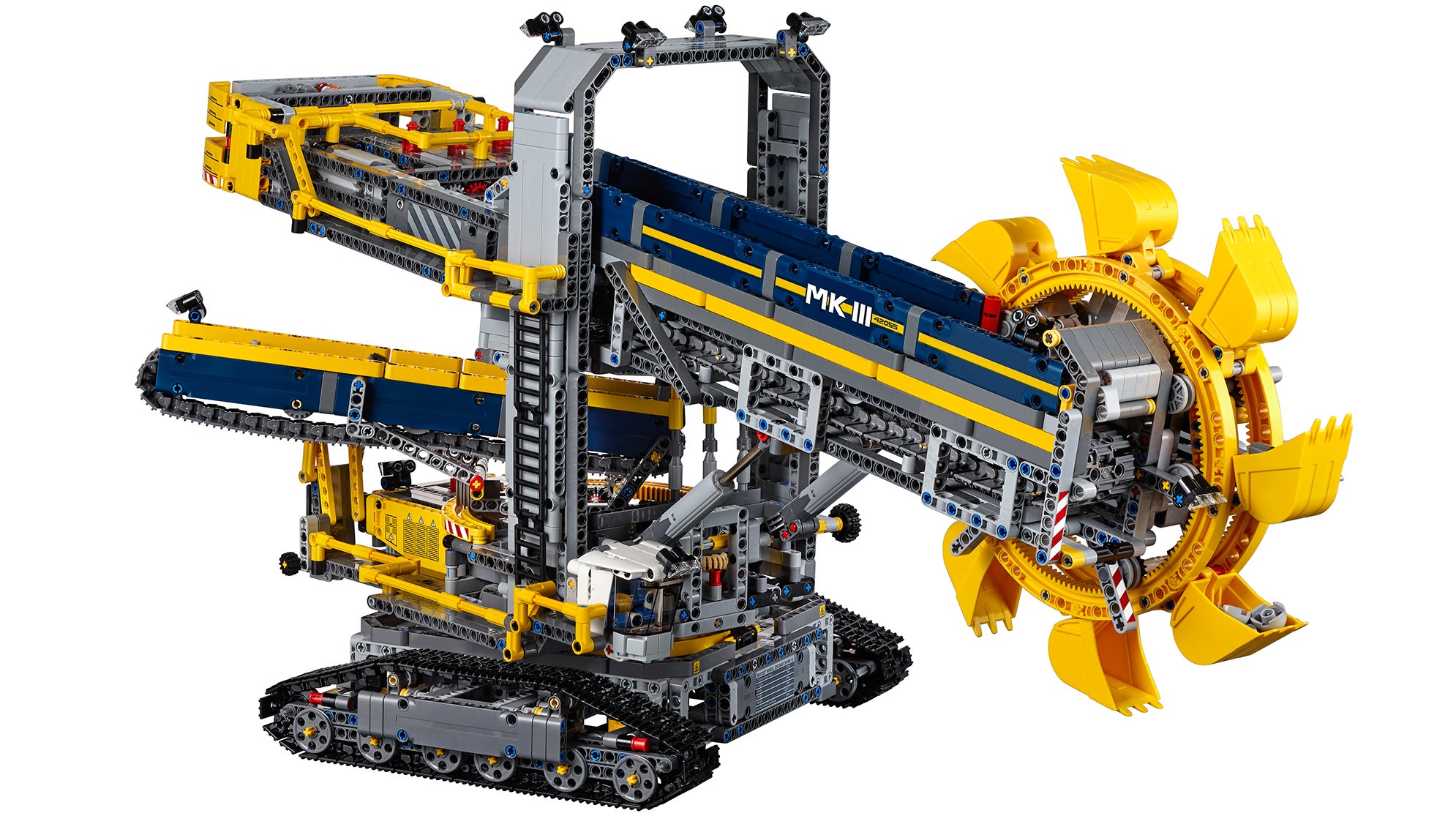 ---
Loading page