Loading page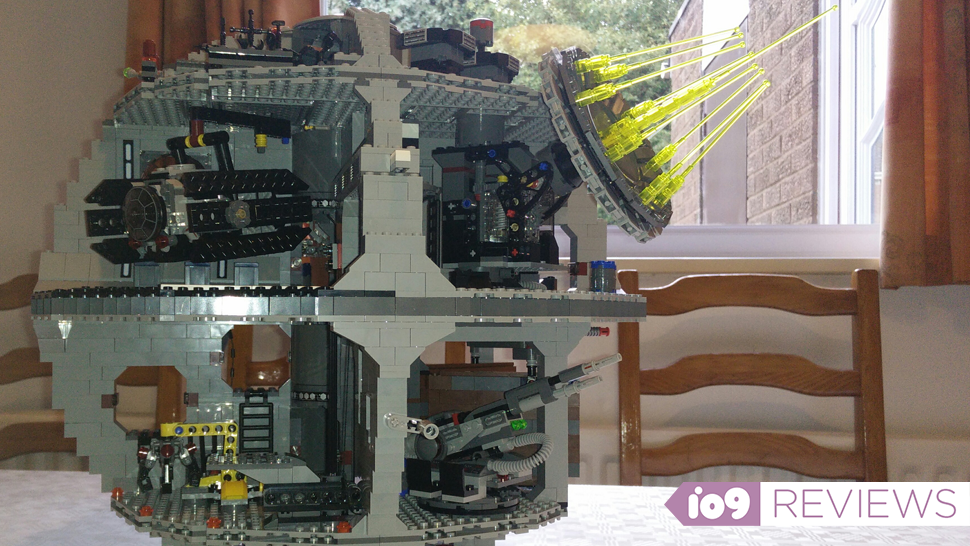 ---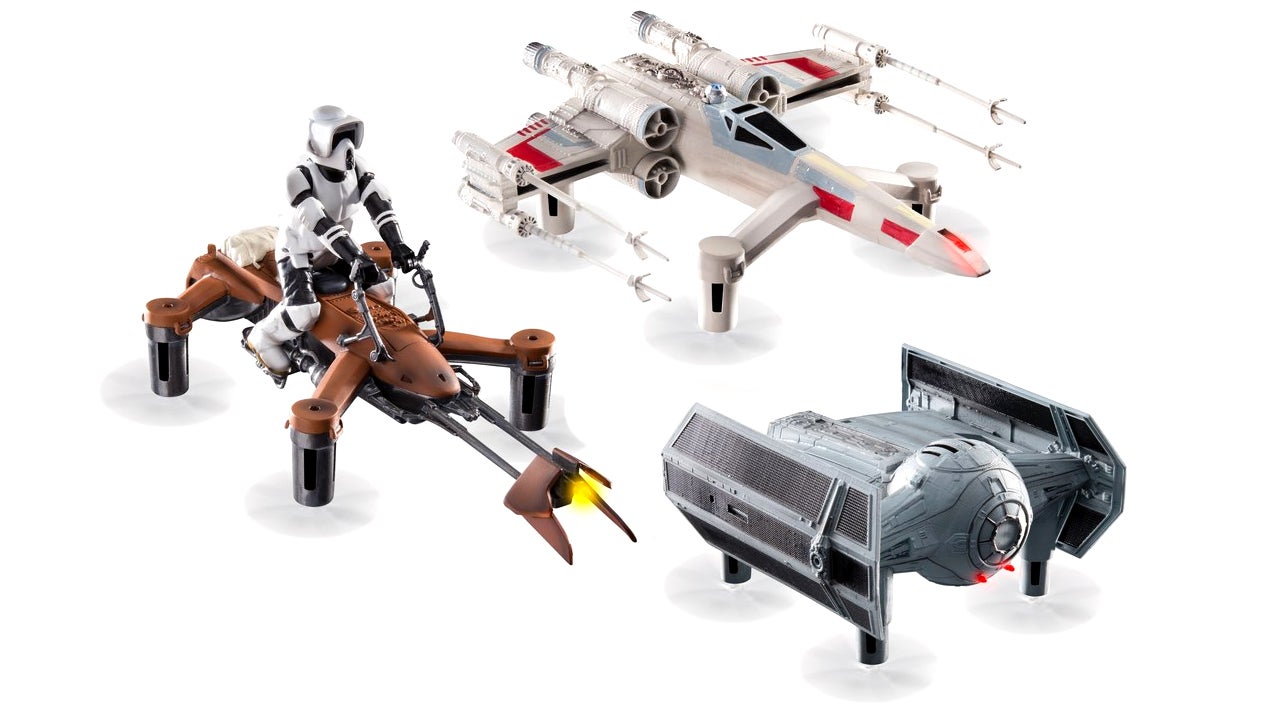 ---
Next January, Melissa Benoist's Supergirl finally gets the action figure she deserves, and she's joined by a fellow CW heroine, and a really unique take on Wonder Woman. May god have mercy on your wallets.
---
Since Star Wars first premiered back in 1977, there have been approximately half a million different R2-D2 toys produced. That's fine if you're a fan of Artoo, but those with more discerning tastes will be happy to learn we're finally getting a toy version of the Mouse Droid that briefly made an appearance in A New Hope, only to be scared off by Chewbacca.
---
When you're a kid, building a Lego fortress that can withstand attacks from G.I. Joe and Transformers is a real accomplishment. As an adult, you need a bigger challenge, and that's what Lego's 3,929-piece Technic Bucket Wheel Excavator set provides. It's the most work I've ever put into building a toy, but the resulting edifice makes you feel like you deserve a job at Legoland.
---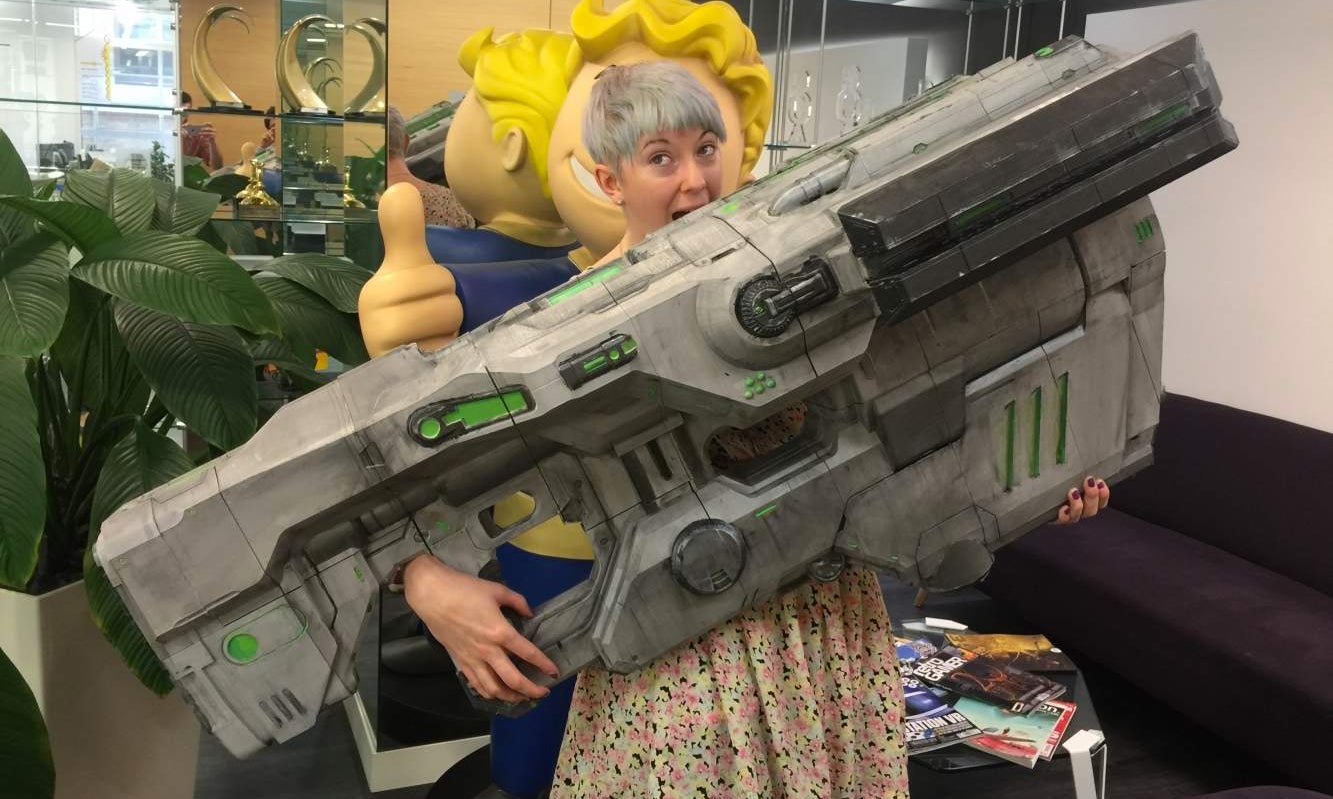 ---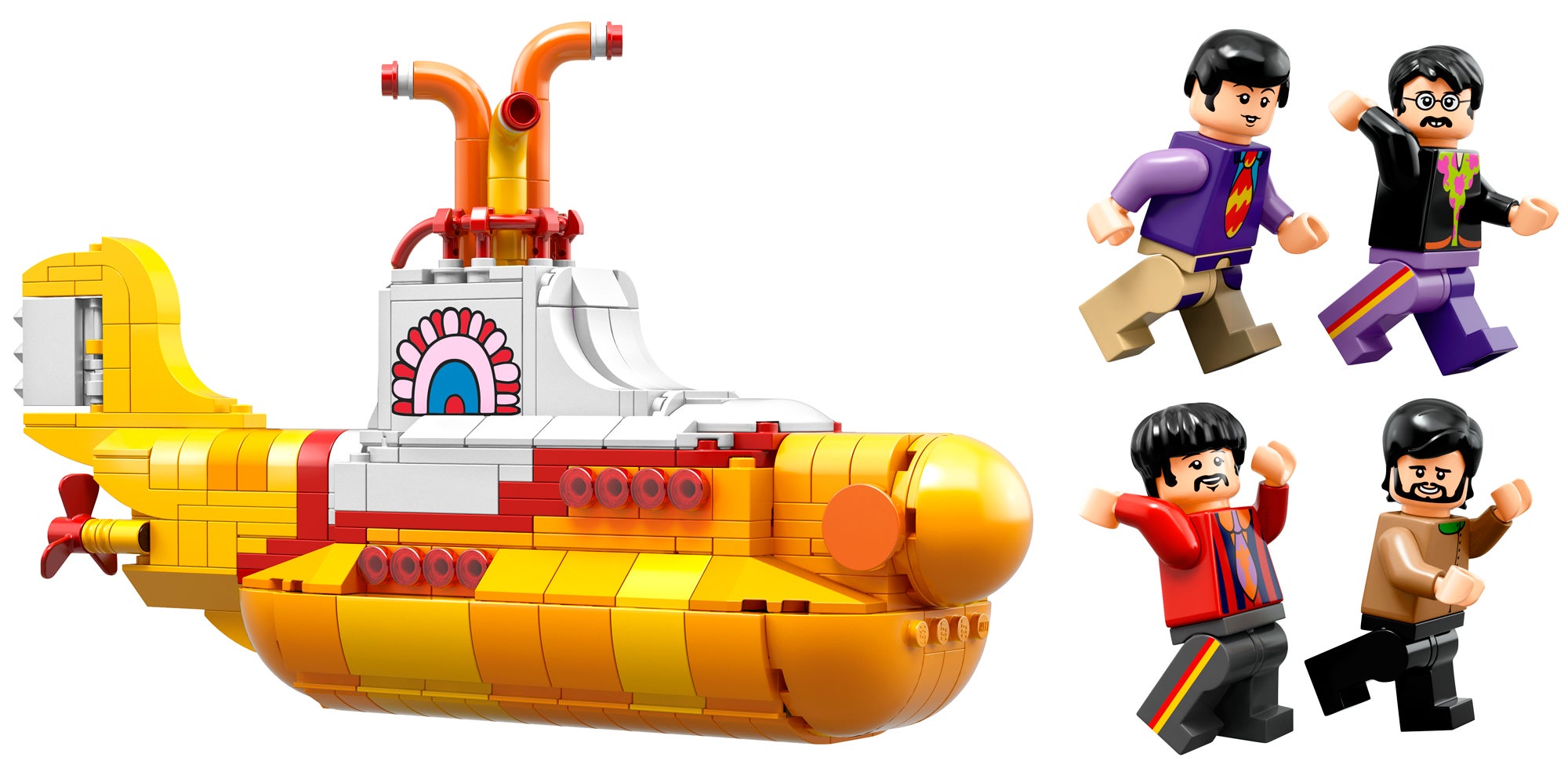 ---
Video: Think you can pull off burnouts, drifts and breath-taking jumps in your sedan just because you've seen all the Fast and Furious films? Being a stunt driver takes years of practise and the right equipment — and you probably have neither. But it turns you can get a similar experience by just slapping a GoPro on a Hot Wheels car and send it hurdling down a track.
---
Video: Seriously, you might want to hide your wallet before watching this video. It may tempt you into financial ruin — but at least you'd have some fancy toys, right?
---
Loading page