Deciding that the lowly building block was due for an upgrade, researchers at MIT have created something amazing. The simple-looking M-Blocks are made from an aluminium frame filled with electronics, an electric motor that can spin up to 20,000rpm, and a flywheel. And they can perform some amazing feats without any human intervention.
---
At 1.5m in length, Rodger Cleye's X-wing could be the largest flying Star Wars model to date. Except that since it's built with a framework of PVC piping to keep it light, it's the last thing the Rebels will ever want to take into battle.
---
This video has been around for a few months, but I just came across it and it's astounding. Check out this Brazilian teen's scratch-built model backhoe. Using plastic syringes and silicon tubing, he's created a miniature hydraulic system that functions the same exact way as the mechanism inside a real excavator. This kid is sharp.
---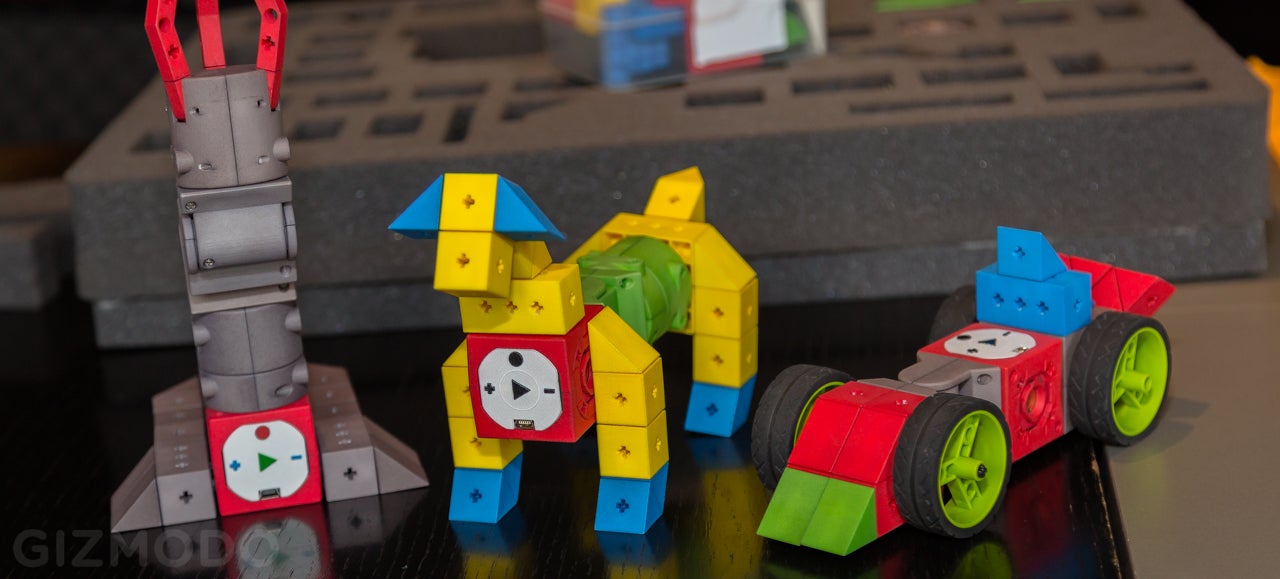 In today's toy-scape, robotic building sets have handily made the transition from fad to staple, and for good reason — they are awesome. But in a world where Lego Mindstorms reigns king, nothing has managed to combine function, universal appeal and straight up fun quite like TinkerBots. This could be your kids' — and, for that matter, your — new favourite toy.
---
If you've reconciled your childhood frustrations and animosities towards the Rubik's Cube, you might be happy to hear there's now yet another way to make the iconic puzzle a part of a room's decor. Believe it or not this Rubik's Cube LED lamp is actually solvable, although you probably won't want someone to ever mess it up in the first place.
---
Stanford University's Manu Prakash, PhD, loves coming up with cheap, rugged scientific equipment, like his 50c microscope made of folded cardboard. Now he's followed that up with another ingenious chemistry tool: a $5 device that uses the guts from a music box to control chemical reactions with super precision.
---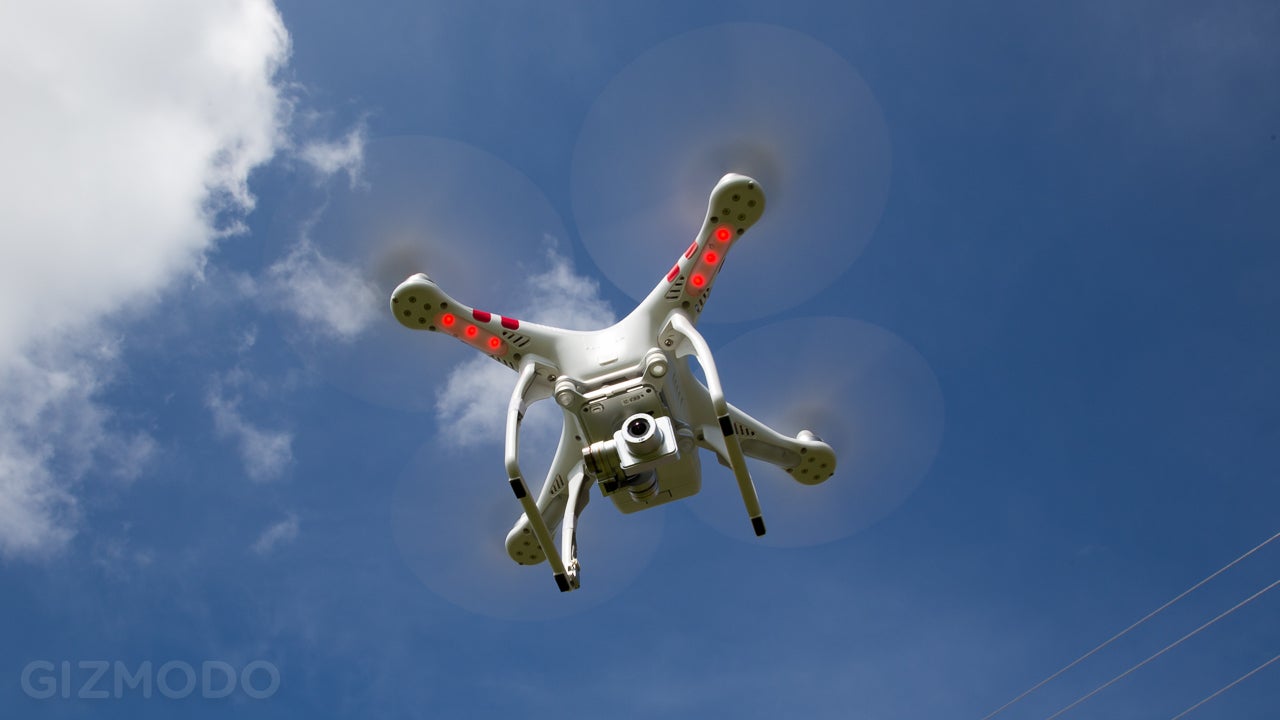 DJI has been making remote-control quadcopters for years. Originally, you had to strap your GoPro to it, but last year DJI introduced the Phantom 2 Vision, which had its own integrated camera system. It was pretty sweet, but every tiny turn you took your video shook enough to scramble your viewer's brain.
---
A useful hack can be a wonderful lifesaver, but sometimes an utterly pointless hack can be just as great. For no other reason than they could (and maybe to celebrate International Arduino Day), the folks at Just Add Sharks hacked a laser cutter to be controlled by an Etch A Sketch.
---
There's a fear that touchscreen devices like smartphones and tablets will one day turn kids into lifeless, imagination-less zombies. But technology isn't all bad. And to bridge the gap between the toys of yesteryear and tomorrow, researchers at the National Taiwan University created a building block toy that can interact with apps on a touchscreen tablet.
---