Loading page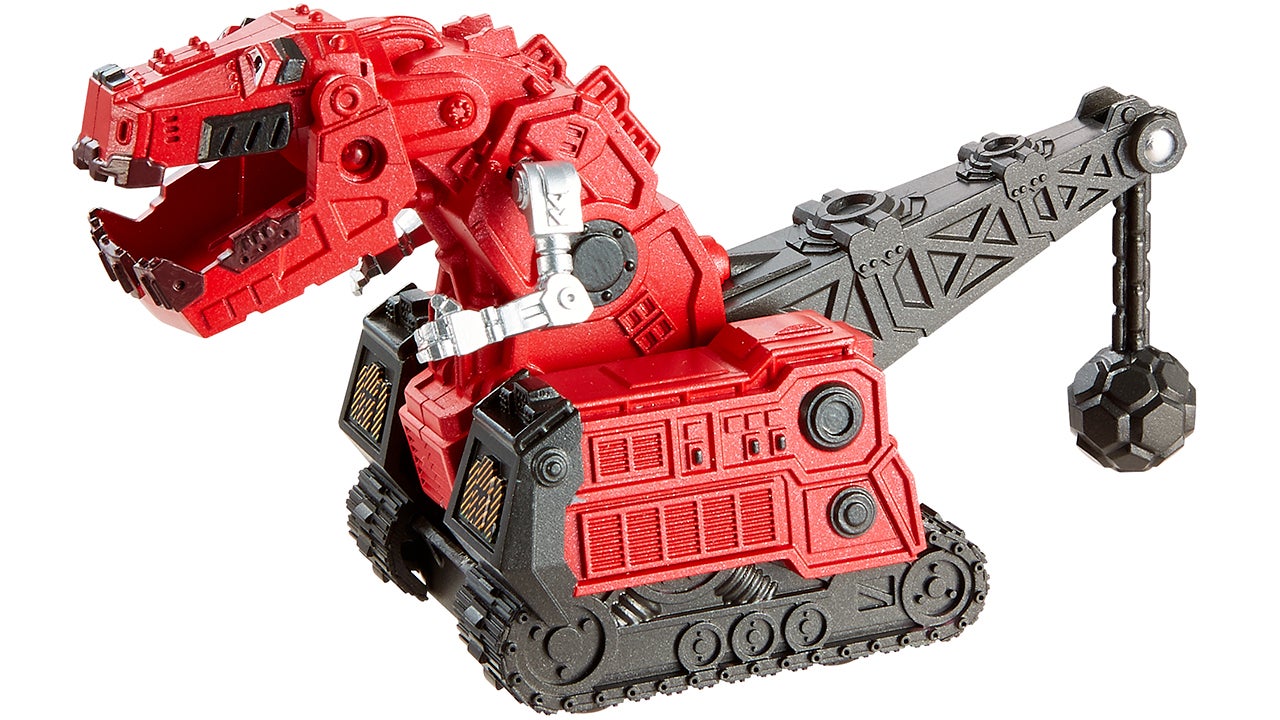 Following in the footsteps of 22-minute long toy commercials posing as cartoons (like Transformers or Jem and the Holograms) DreamWorks Animation and Netflix are about to release a new series called Dinotrux starring what could be the most toy-friendly characters ever devised: construction vehicles that are also somehow robotic dinosaurs.
---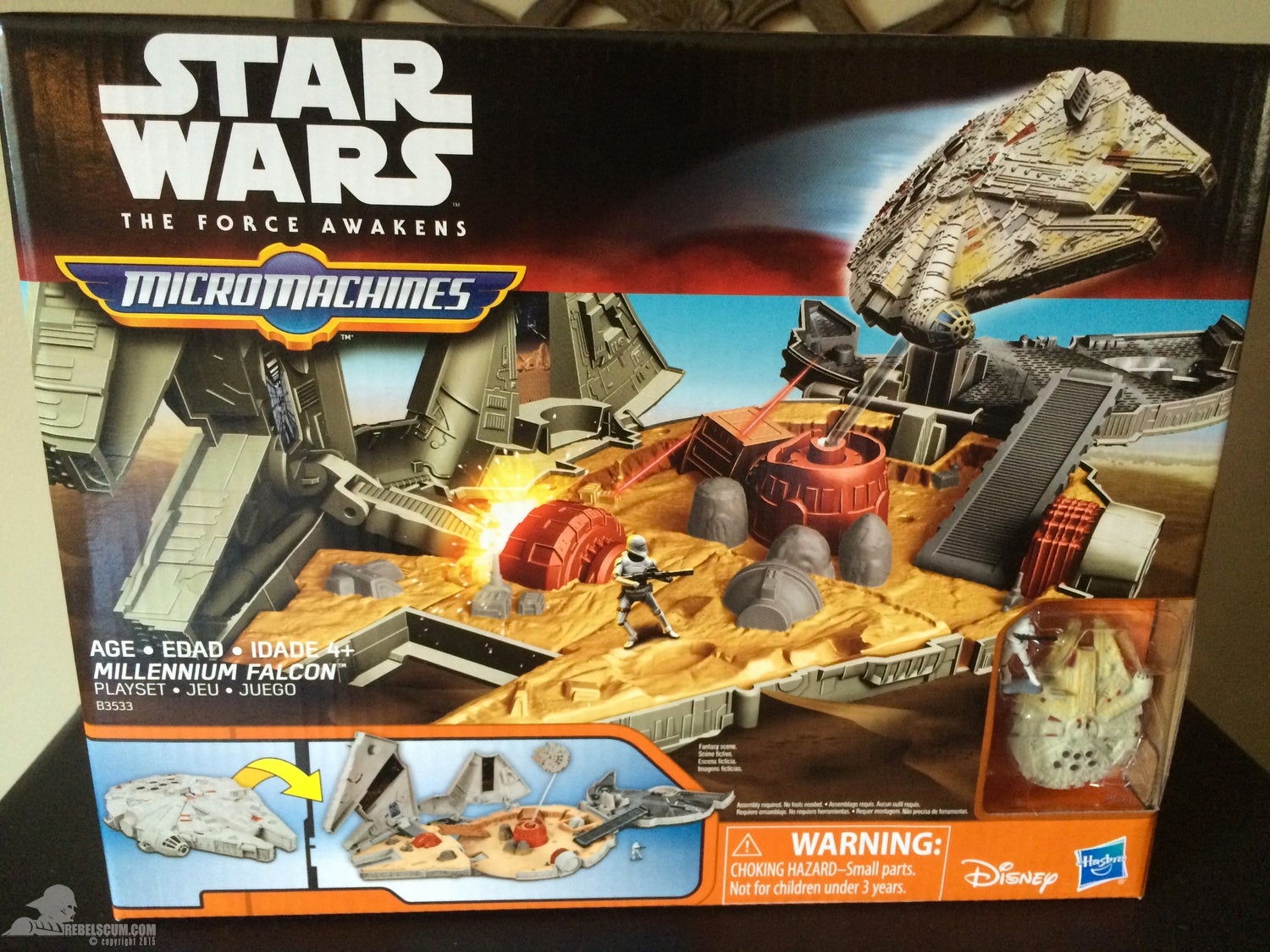 ---
Toys'R'Us has taken a good long look at the increasingly crowded Android tablet market and decided it wants a minuscule sliver too. So starting October 1, every child's favourite store will start selling a 7-inch, $US150 Android device called the Tabeo (Tabby-oh? Tabe-e-oh?) targeted at younger users.
---
Toys 'R' Us – selling Tickle Me Elmo; hunting supplies; and now the iPad 2. The website has a list of shops that are selling it – or not selling it, to be more accurate. [Toys 'R' Us via Apple Insider]
---
One more US retailer could scoop up the iPad 2, if a leaked photo can be trusted. While online shipping time is now less than a month, retailers are still finding that stock flies out of their shelves faster than they can keep them stocked. If Apple can get more stock in from Taiwan, this rumoured partnership with Toys R' Us could be fruitful. [ModMyI via Macrumors]
---
A Toys R US ad for Sept. 27 follows a Walmart list that makes it seem pretty damn likely the Wii's gonna drop to $US199 in the next couple of weeks. With Wii Sports intact, even. About time. [Kotaku]
---
News sources report that in Palm Desert, California, two men were killed in a shooting inside a Toys R Us. A total of three have been reported as arrested, including one juvenile.
---
Loading page